Boardwalk Empire is a five-season exploration of Prohibition-era Atlantic City and the gangsters — some factual, some fictional, some fictionalized — who fought for its control. The story centers on Steve Buscemi's corrupt politician, Nucky Thompson, and his quest to keep Atlantic City wet with booze during the prohibition. Boardwalk Empire has no sentimentality or nostalgia. It refuses to comfort us, spare the lives of beloved characters, or make any of the usual basic artistic concessions to make us like it.
You don't need to pay attention to the authentic background characters, or the glorious music, or the exquisite clothes, or even the textured dialogue to appreciate the majesty of "Boardwalk." In fact, you can strip away the majesty — which the show loves to do — and still have a killer drama.
The HBO crime drama television series was created by former Sopranos writer and executive producer Terence Winter, Terence Winter. The series is set chiefly in Atlantic City, New Jersey, during the Prohibition era of the 1920s. The pilot was directed by Martin Scorsese and aired on Sept. 19, 2010.
The TV series, which aired from 2010 to 2014, starred The Sopranos alum and Coen brothers mainstay Steve Buscemi. Throughout Boardwalk's five seasons, audiences were transfixed as Buscemi's Nucky slowly transformed himself from the colorful, glad-handing Atlantic City county treasurer into a cold, manipulative criminal.
Steve Buscemi played the main role of Nucky Thompson, the corrupt treasurer of Atlantic County, a character loosely based on the Atlantic City political figure Enoch L. Johnson. Nucky's protegé Jimmy Darmody — turned organized crime boss — was played by Michael Pitt. Kelly Macdonald portrayed Margaret Schroeder, Nucky's mistress, and later wife.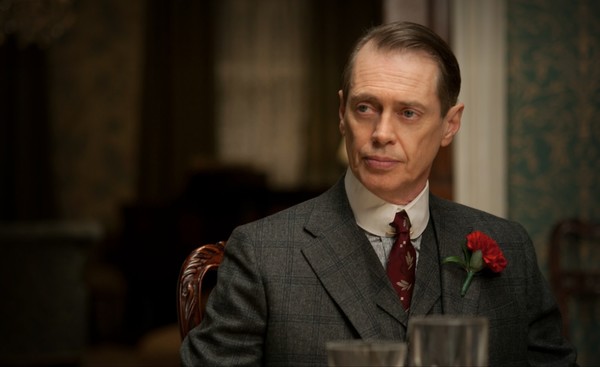 The Prohibition agent turned bootlegger, Nelson Van Alden – portrayed by Michael Shannon – is a puritanical, repressed religious fundamentalist and agent for the Bureau of Prohibition. Shea Whigham's portrayed Nucky's younger brother Eli Thompson – and not-so-good Atlantic County sheriff.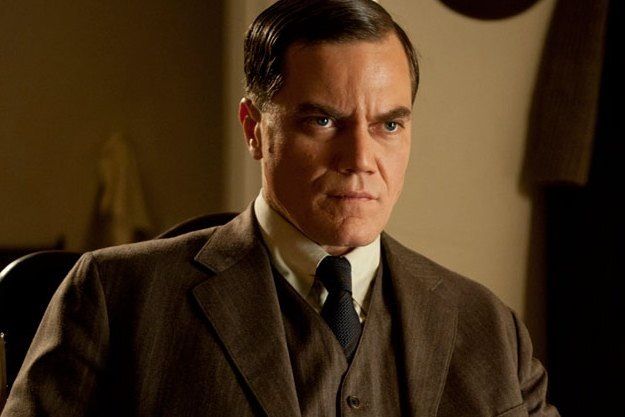 Michael Stuhlbarg played powerful New York gangster Arnold Rothstein. Stephen Graham had tough shoes to fill playing Al Capone on Boardwalk, but he nailed it. Calling Charles "Lucky" Luciano a hot-head is an understatement, but Vincent Piazza was perfect as the New York gangster and Rothstein associate.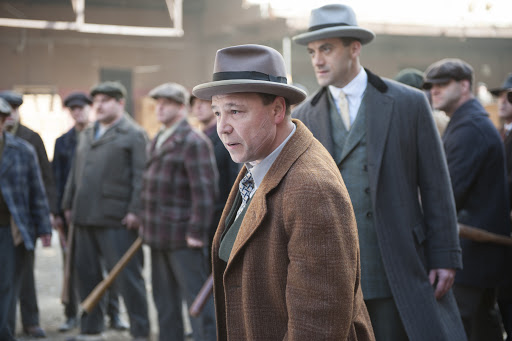 Albert "Chalky" White was portrayed by Michael Kenneth Williams. Chalky is a racketeer and the unofficial leader of the African-American community in Atlantic City. For the most part, Chalky White is shown to be fiercely loyal to Nucky Thompson, despite their occasional differences. Mieczyslaw "Mickey Doyle" Kuzik is the main rival of Harlem liquor kingpin Chalky White, portrayed by Paul Sparks.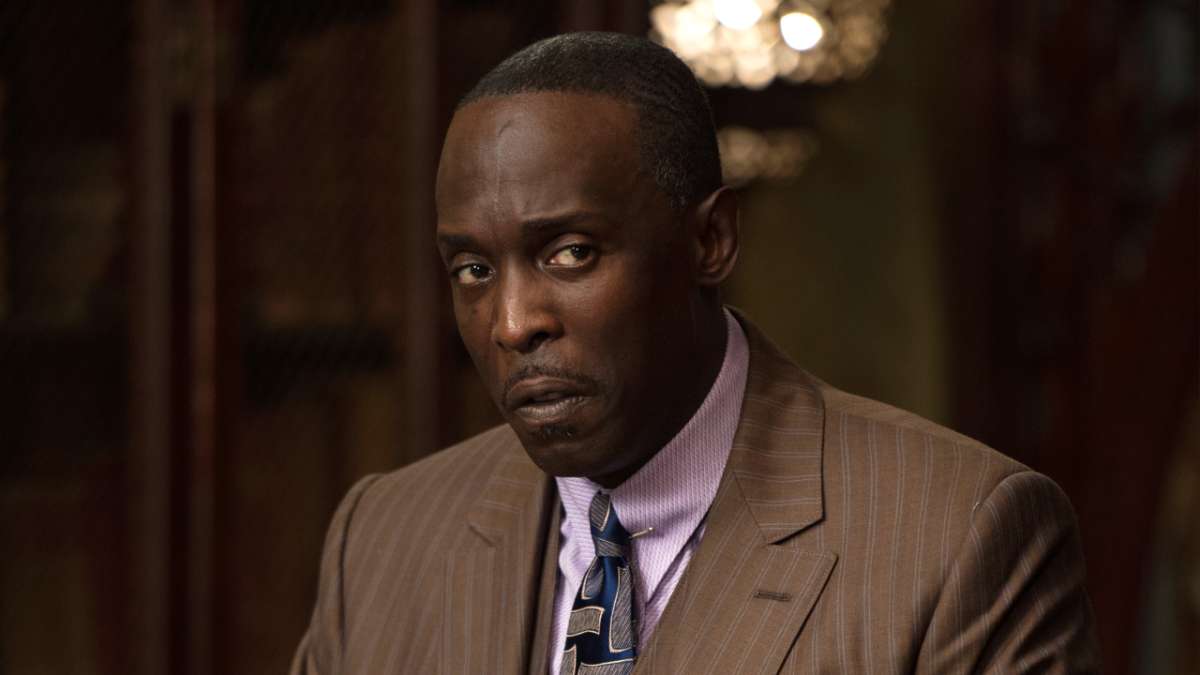 After getting disfigured in the war, Jack Huston's character Richard Harrow wore a tin mask over his face, prompting some stares. Richard was a sharpshooter in the US Army during World War I. He was badly disfigured during the war, losing his eye, upper jaw, and most of the cheekbone on the left side of his face.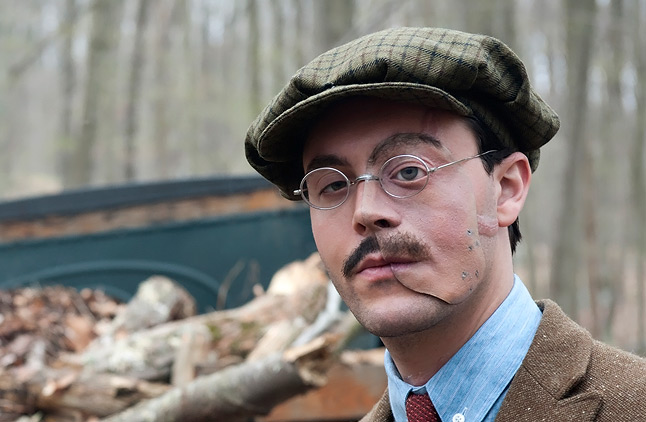 Gillian Darmody (played by Gretchen Mol), is a former Cafe Beaux-Arts showgirl, prostitute, and madame of The Artemis Club brothel in Atlantic City. She is the mother of Jimmy Darmody, who was conceived when she was raped by the then town boss, Commodore Louis Kaestner, six weeks before she turned 13.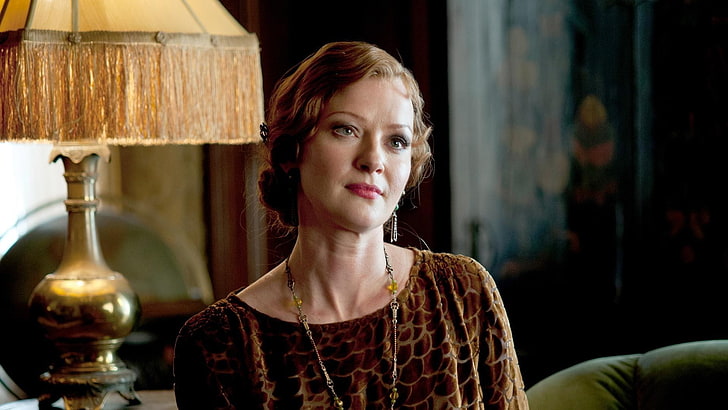 Before playing Matt Murdock aka Daredevil on the popular Netflix series, Charlie Cox portrayed Owen Sleater on Boardwalk Empire. Owen Sleater was an Irish immigrant and criminal enforcer. He worked for Nucky Thompson as a driver and bodyguard.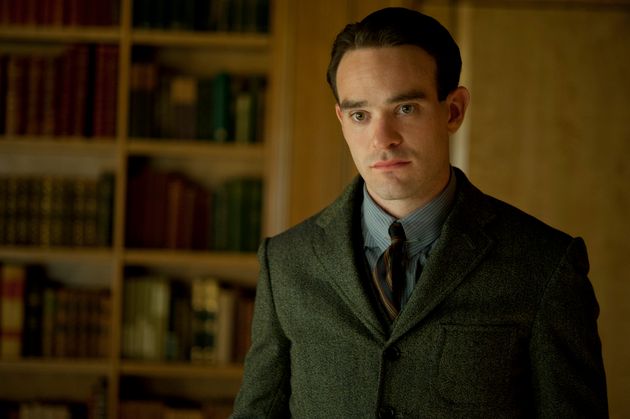 Bobby Cannavale's portrayal of gangster Gyp Rosetti on the series earned him an Emmy Award for Outstanding Supporting Actor. Rosetti is a New York City gangster who works for Joe Masseria (Ivo Nandi). Hot-headed and easily offended, he is the primary antagonist of season three.
Roy Phillips, played by starring cast member Ron Livingston, is pretending to be an executive with the Piggly Wiggly market chain when in actual fact he works for the Pinkerton detective agency.
Valentin Narcisse (played by starring cast member Jeffrey Wright) is a prominent and highly-educated black underworld figure based out of Harlem, New York. The character Valentin Narcisse was inspired by real-life Casper Holstein.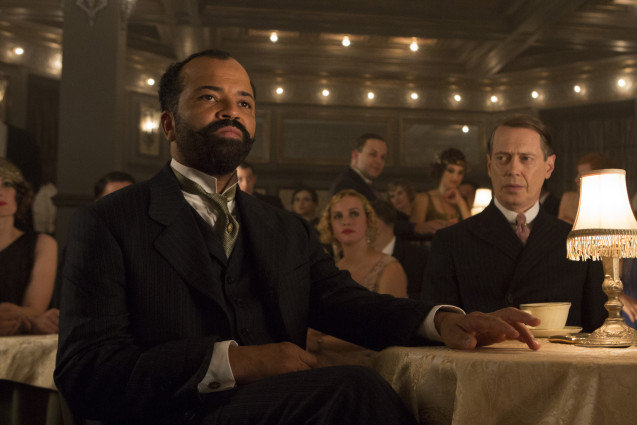 Boardwalk Empire (2010-2014)
We like:
The brilliant writing, dark tone, period costumes and violent plot.
The background on so many historical mob figures like Capone, Luciano, Lansky, Bugsy Siegel, Masseria and Maranzano. And other historical figures as well.