George Lucas and Steven Spielberg developed the base concept for Raiders of the Lost Ark back in 1977, just as Star Wars was being released worldwide. Lawrence Kasdan was brought on to write several drafts of the script, but the entire film hinged on setting the stage for the character and the narrative in the opening sequence.
Audiences in 1981 may have recognized Steven Spielberg's name as a director, and no doubt many knew Harrison Ford as Han Solo, but the opening sequence of Indiana Jones: Raiders of the Lost Ark had to introduce an entirely new hero in a much different set of circumstances.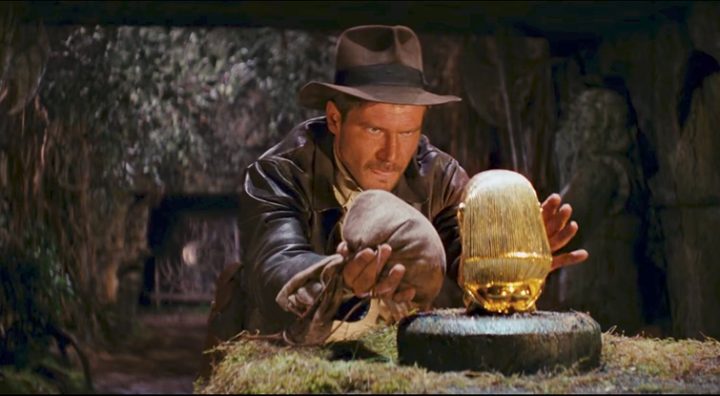 Audiences get to meet Indy as he travels through the jungles of South America to locate a rare golden idol, after traversing countless booby traps designed to kill any interlopers.
After obtaining the idol, the temple in which it's housed begin to self-destruct, and though Indy's able to escape, he is ambushed by a rival archaeologist and bunch of angry natives, all before finding his escape plane (containing a snake).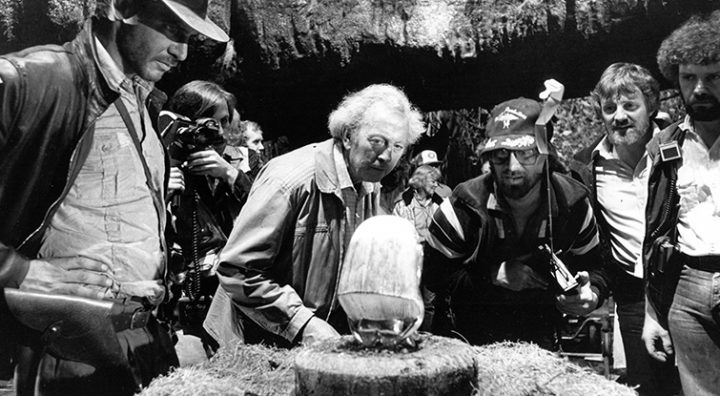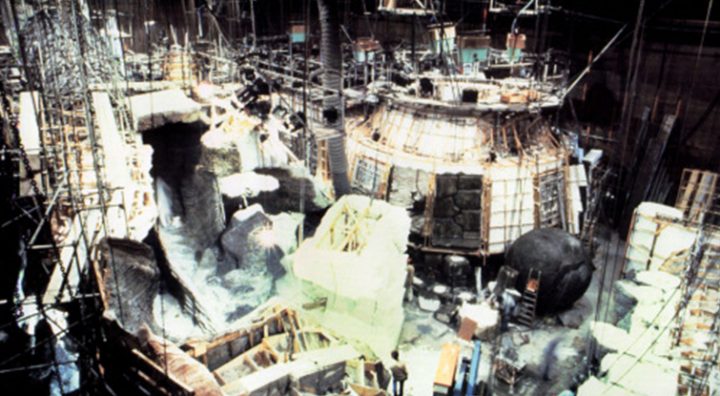 Cinematographer Douglas Slocombe and editor Michael Kahn worked on set and pacing of the film to emotionally affect the audience, with conductor John Williams doing the same thing with the film score.
The result is an exhilarating, relentless and wonderfully tense sequence that sets the stage for the entire franchise. In all of cinema history, there are genuinely few sequences as thrilling.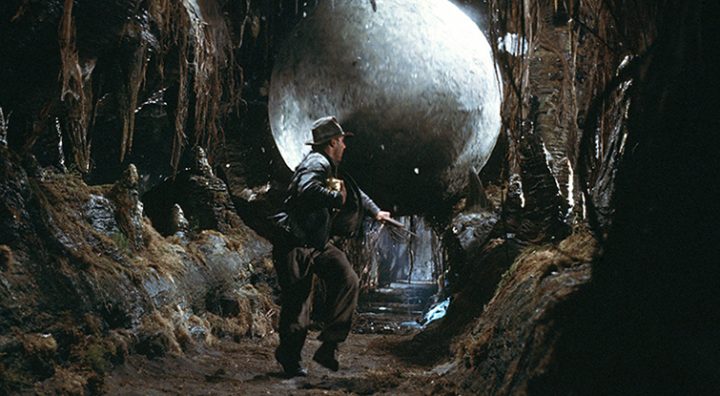 The Opening Sequence in Indiana Jones: Raiders of the Lost Ark (1981)