A quick recap, Lagertha (Katheryn Winnick) decided to leave Ragnar (Travis Fimmel) at the beginning of season 2. Then, under the thumb of his oppressive new stepfather, the 18-year-old Björn (Alexander Ludwig) hoped to live alone in the mountains to test his strength and skills.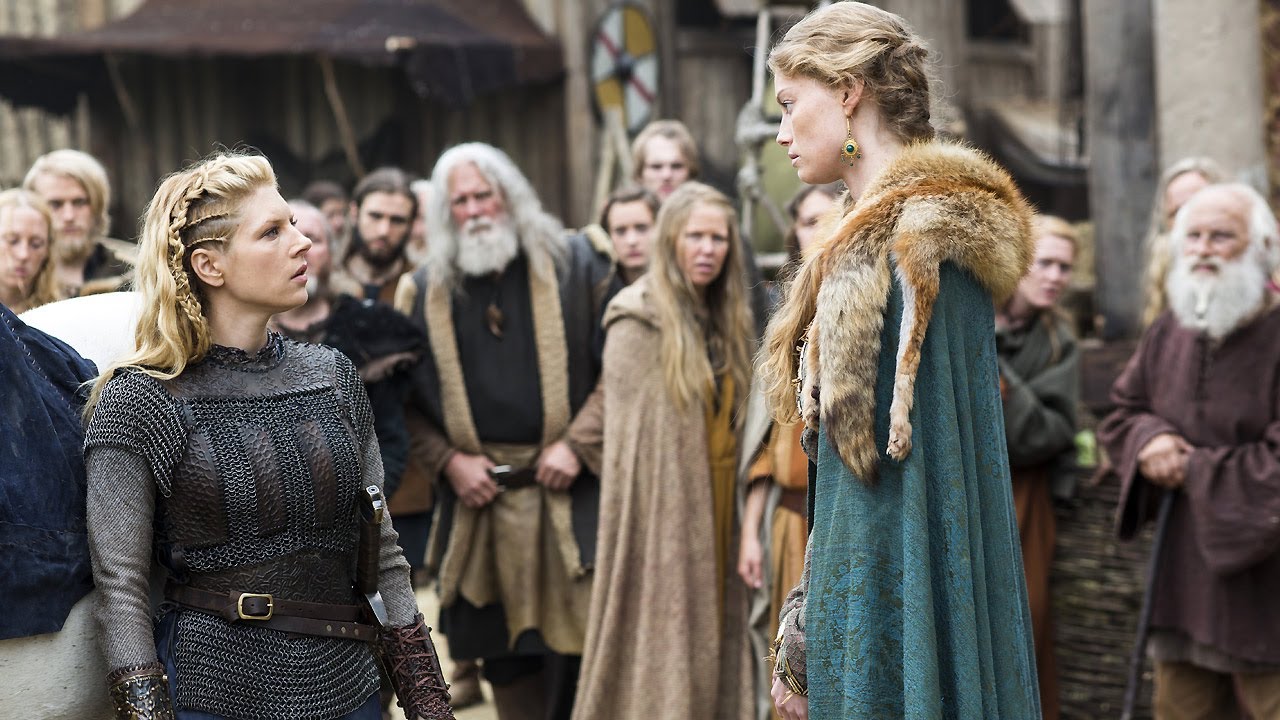 His stepfather, Lagertha's new husband Earl Sigvard (Morten Sasse Suurballe), who often sought to shame and humiliate him in front of his subjects, refused. Around this time, Björn discovered that Sigvard had been hitting Lagertha, much to his anger. Björn told his mother that if Sigvard continued to hurt her, Björn would kill him.
When Björn heard of the capture of Kattegat by Jarl Borg, he tried to get Lagertha to persuade Sigvard to assist Ragnar. Sigvard refused, spitefully, but Lagertha marshals a force anyway and rides to assist Ragnar.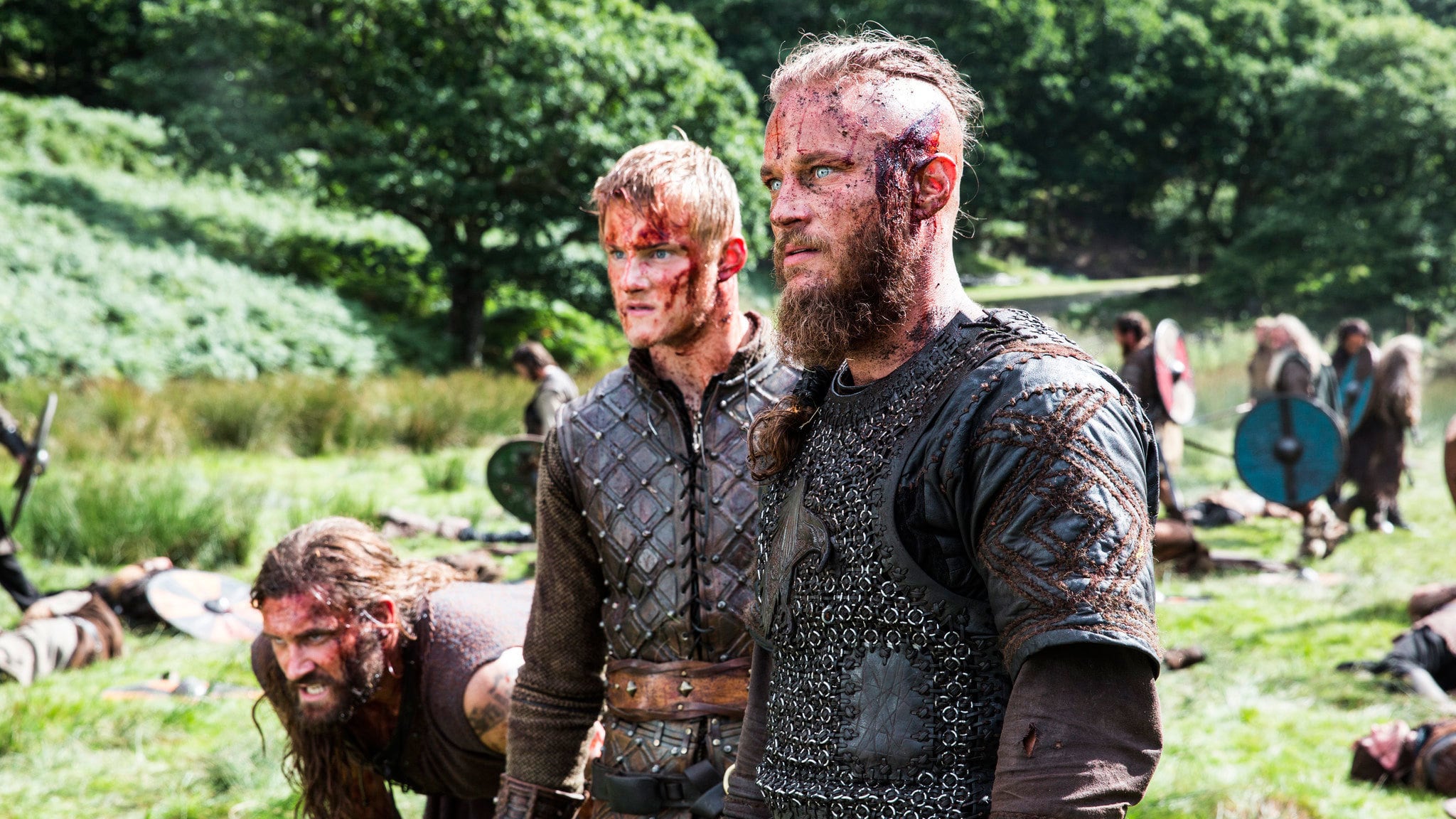 We start episode 5 "Answers in Blood" with the farmstead being introduced to the sudden wave of unknown soldiers, the cherry on top of the surprise sundae being when Lagertha walks through the door. Lagertha, Ragnar and (Rollo Clive Standen) unite once again and together fight to win Kattegat back from Jarl Borg (Thorbjørn Harr).
Concerned that Borg is too heavily entrenched, Ragnar devises a plan to lure him away from the Kattegat. The plan is to affect the enemy's food supplies and Lagertha's son 'Bjorn Ironside' offers himself to go and complete this task. Ragnar and Bjorn sneak into Kattegat at night with Erik and Olrik and set fire to the town's winter food stores, forcing Borg and his forces to give chase.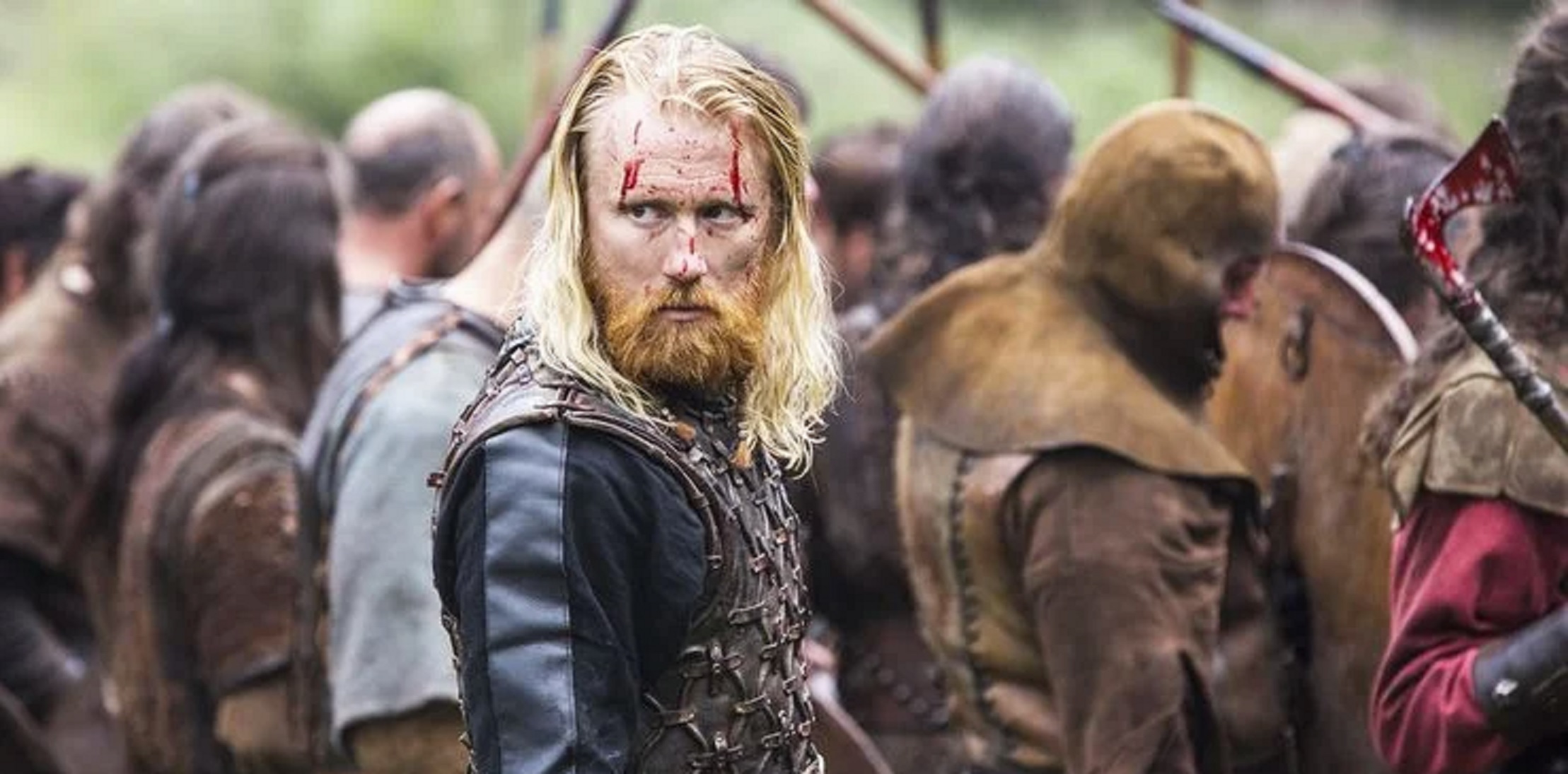 Jarl Borg sets out on horseback with a bunch of soldiers by his side to search for who did this; they end up meeting face to face with Ragnar who's with his allies and fellow soldiers.
Lagertha leads the charge. Bjorn proves himself as a warrior. Ragnar slices down almost thirty warriors in quick succession. Ragnar and Rollo finally act like true brothers and team up against their common enemy. The battle is a victory for Ragnar and his forces. Jarl Borg and his forces are driven out of Kattegat and forced to return to Götaland.
Vikings (2013-2020) was one of the most visually striking shows on TV – simple but not simplistic, and that's a crucial distinction. What could be a silly exercise in quasi-historical swordplay is instead an earnest, tightly told family drama.
The Battle for Kattegat in Vikigns: Answers in Blood (2014)
We like:
How visually arresting it is. It has one of the most haunting opening credit sequences that I've ever seen.
The series greatest strength is the sense that we're visiting a culture, a people that has been so mysterious; that we're seeing both the mundane and extraordinary aspects of what a Viking's life may have been.