Igor Staritsin is a Lead Concept Artist and Matte Painter / Environment Artist working in film and video game industries. He has contributed to award-winning projects such as Godzilla: King of Monsters, Black Panther, Thor: Ragnarok, Justice League, Guardians of the Galaxy 2, Assassin's Creed, Maleficent, Game of Thrones, Final Fantasy, Destiny, Call of Duty and many more.
Igor's artworks were featured in "D'artiste Matte Painting 3" as the best entry as well as in other Ballistic Publishing's art books. He has a background in traditional painting that has helped him work both digitally and traditionally.
Links: Website | Facebook | Instagram | ArtStation
Waterloo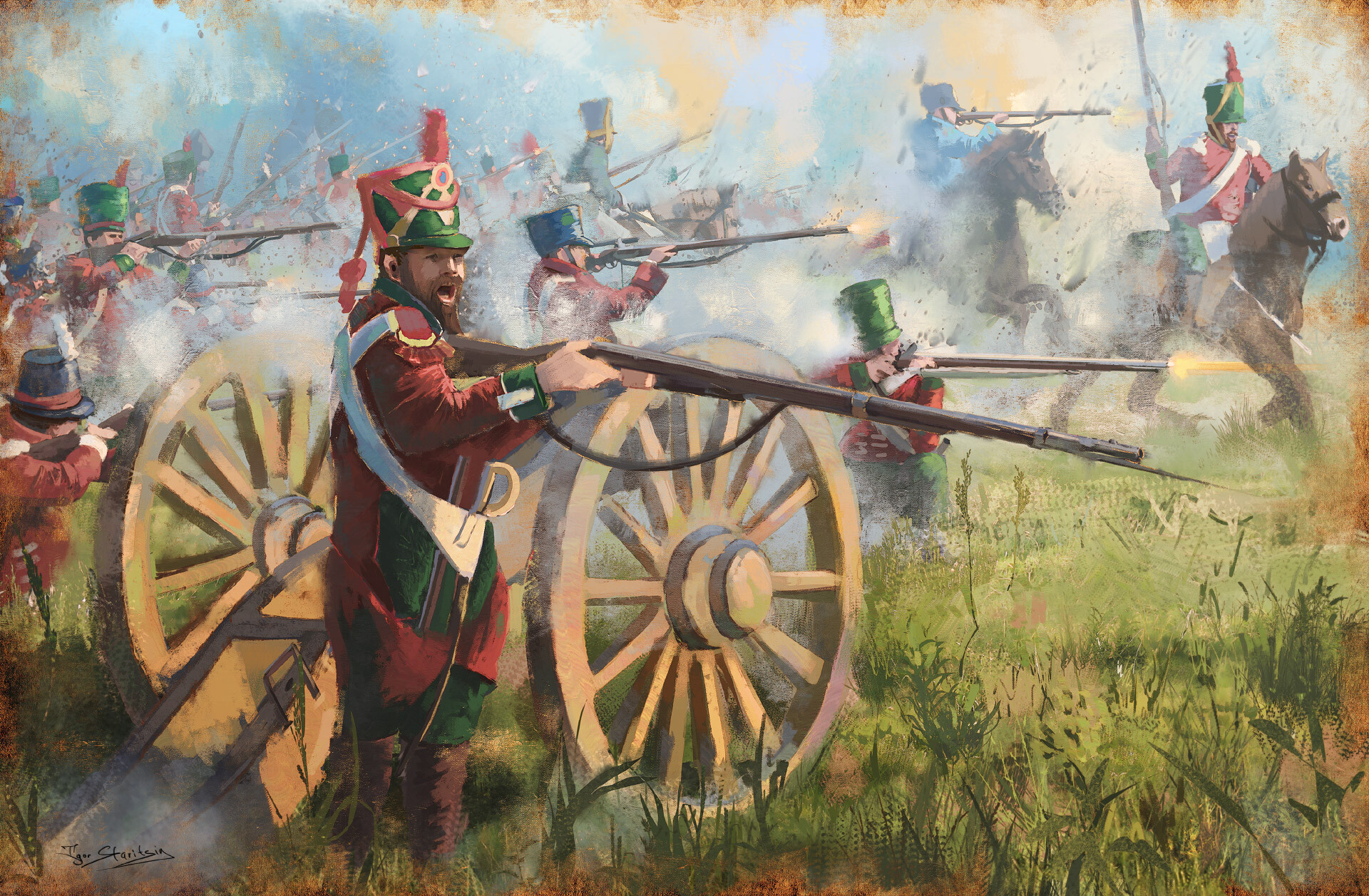 Assassin's Creed Origins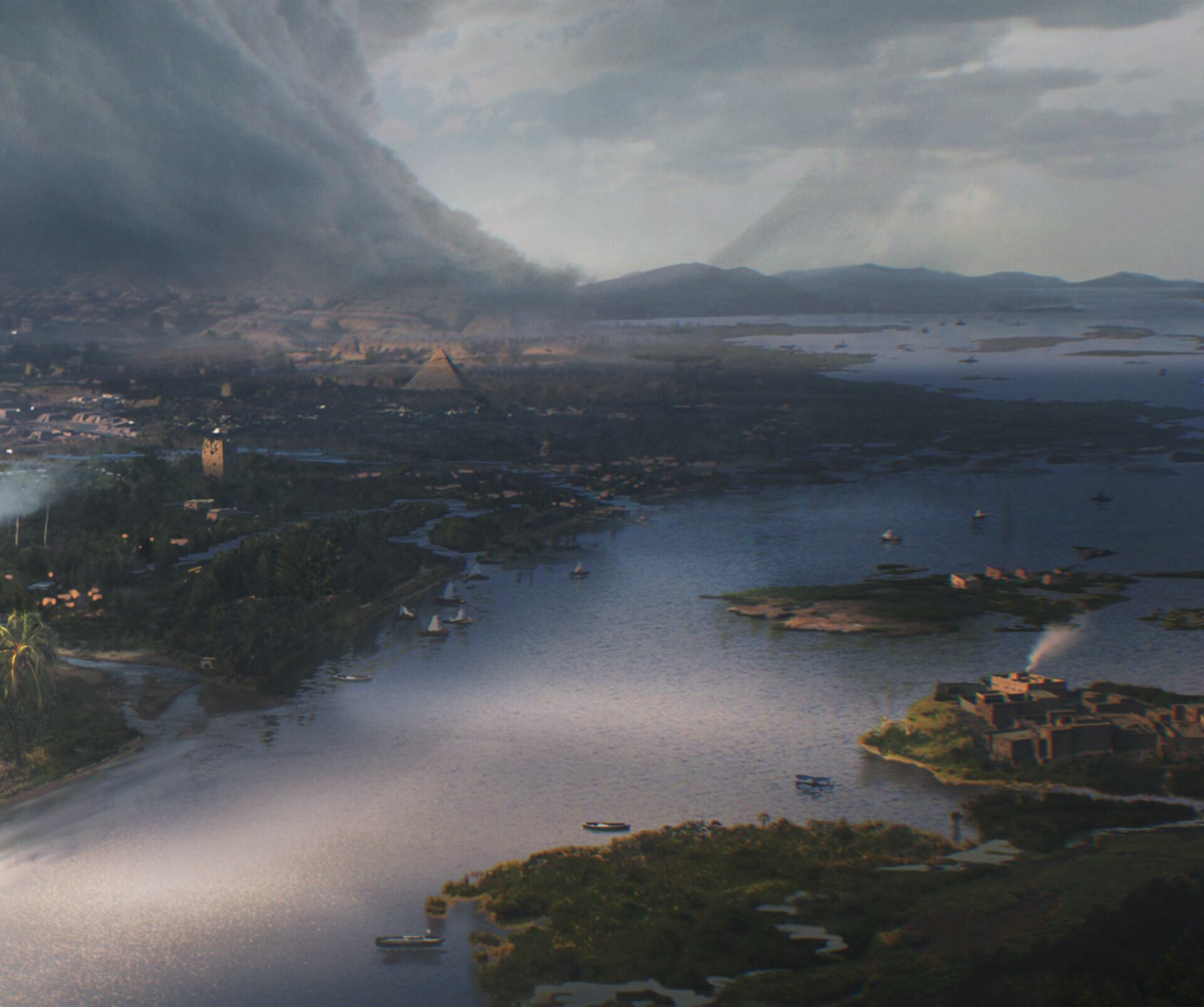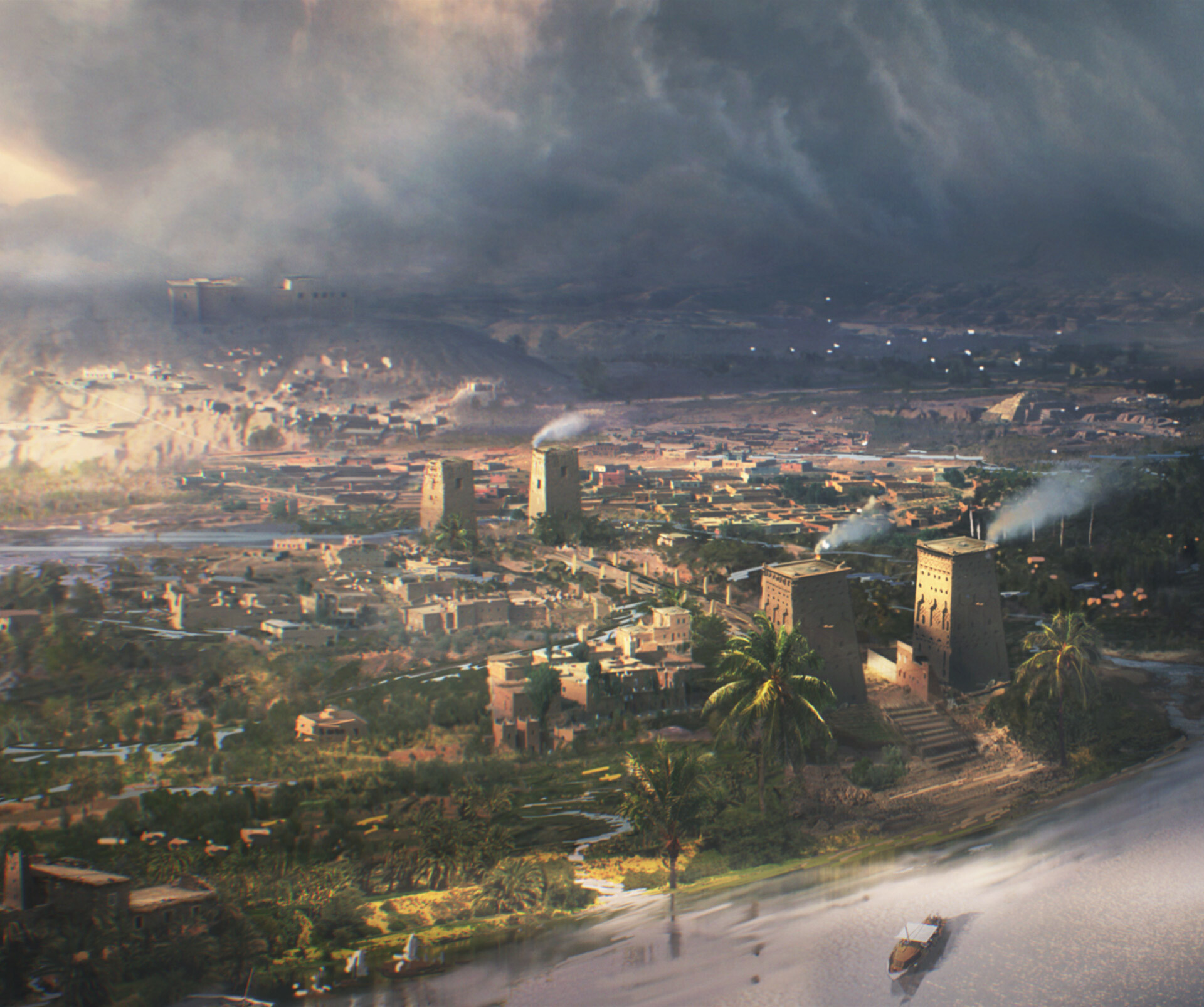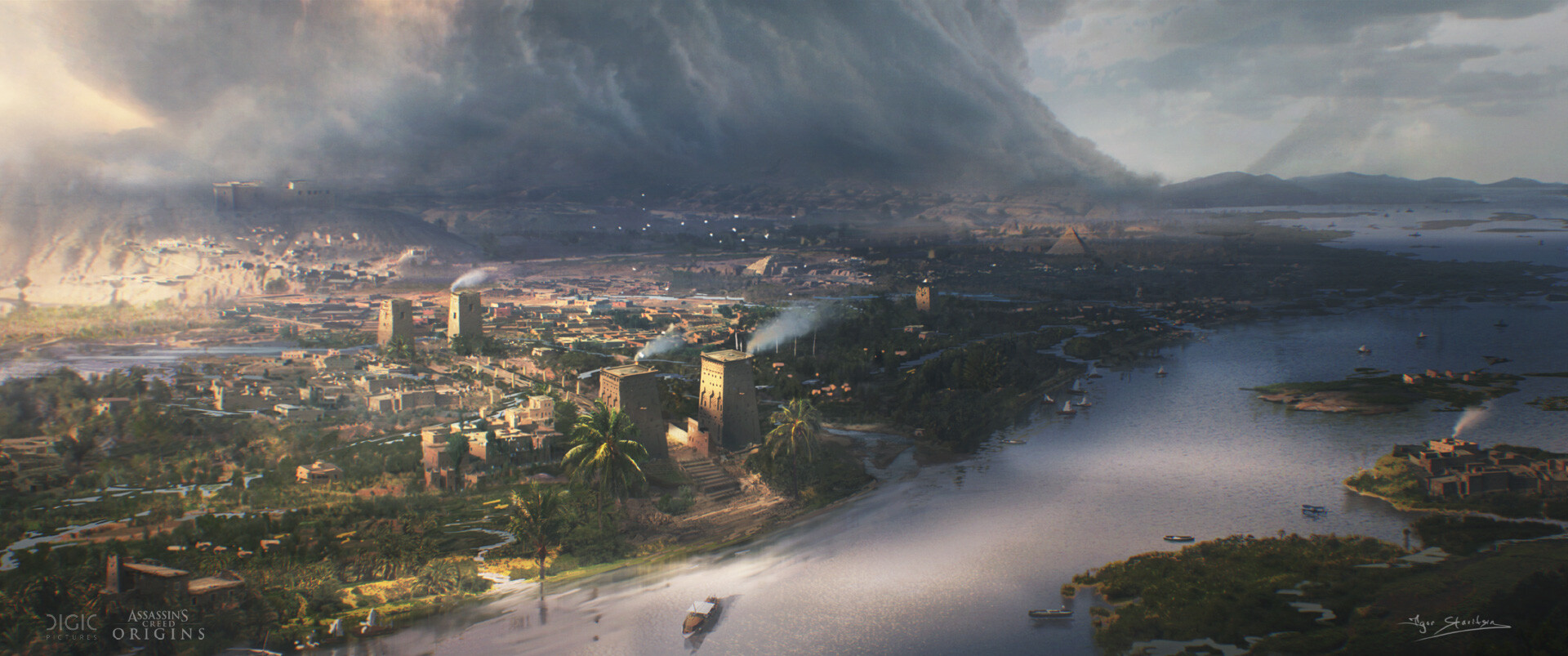 Horse Riders Studies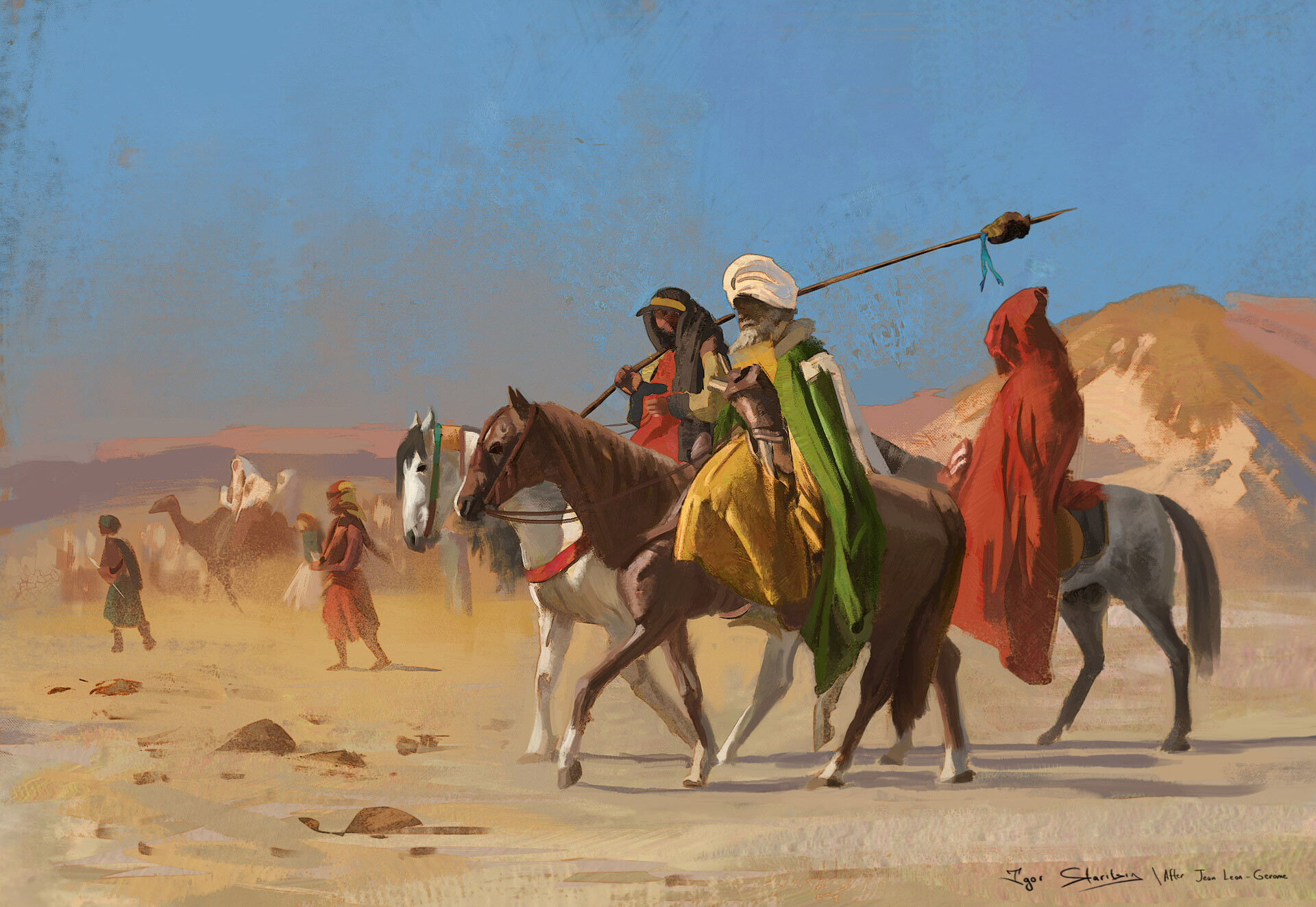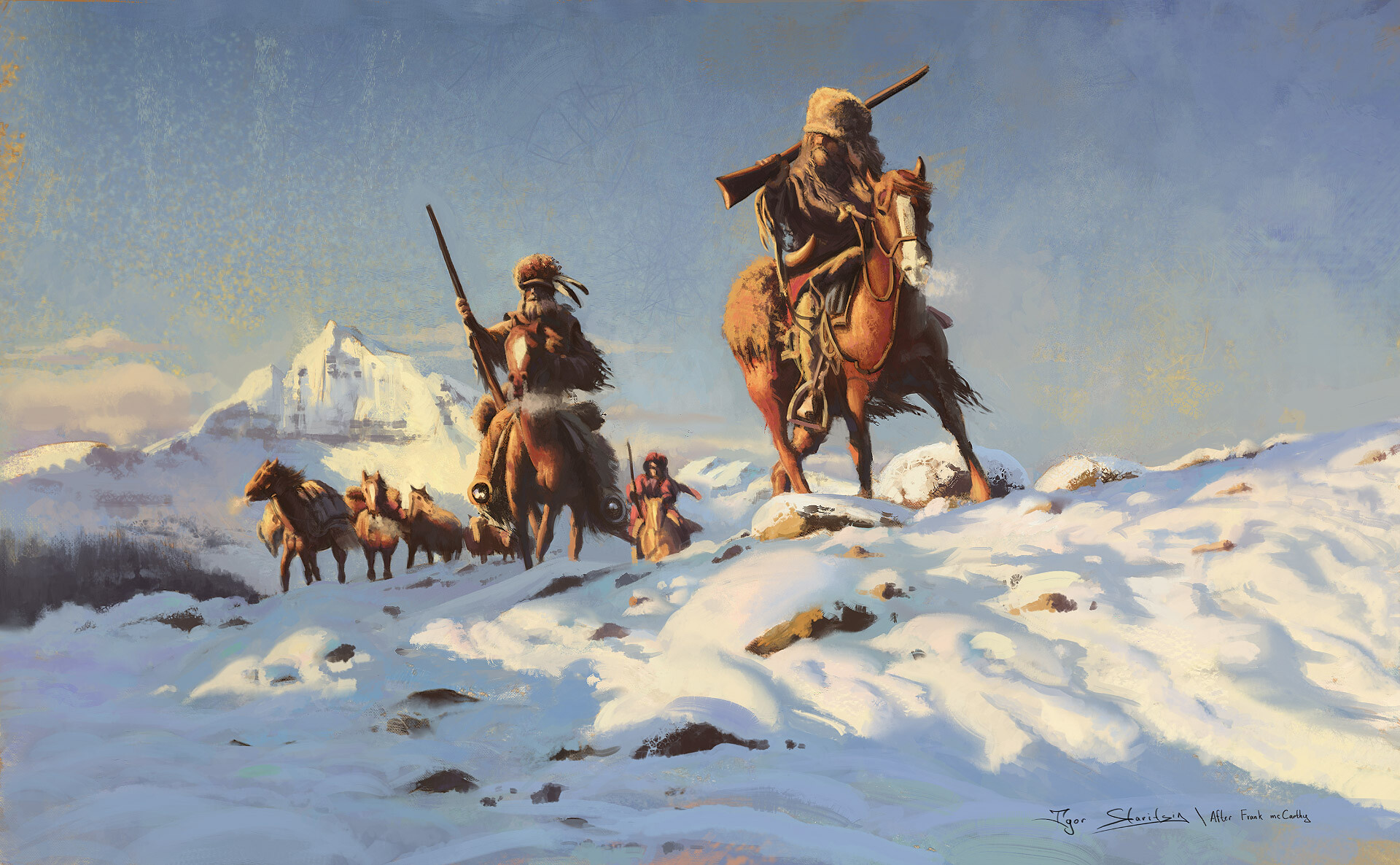 Discovered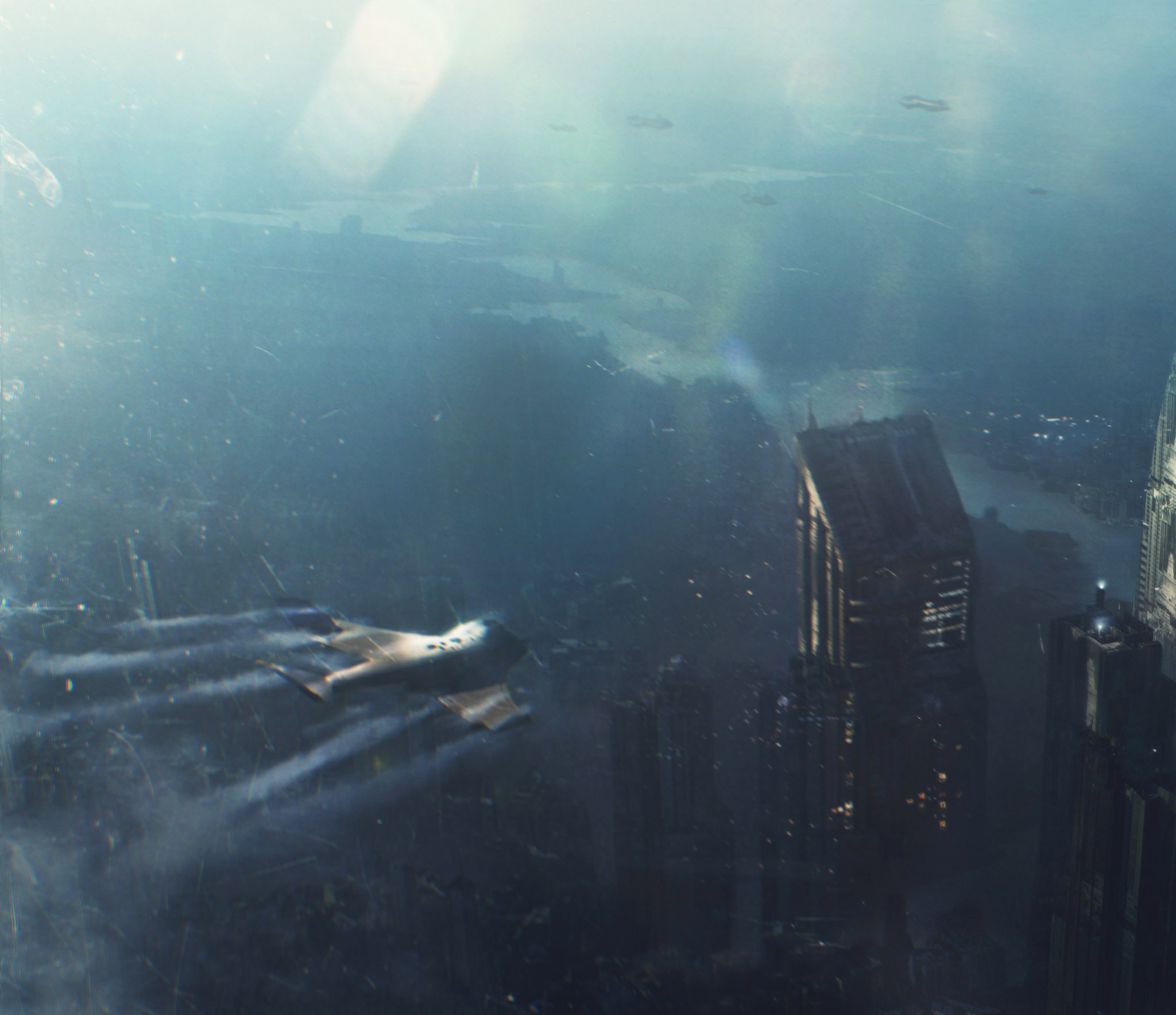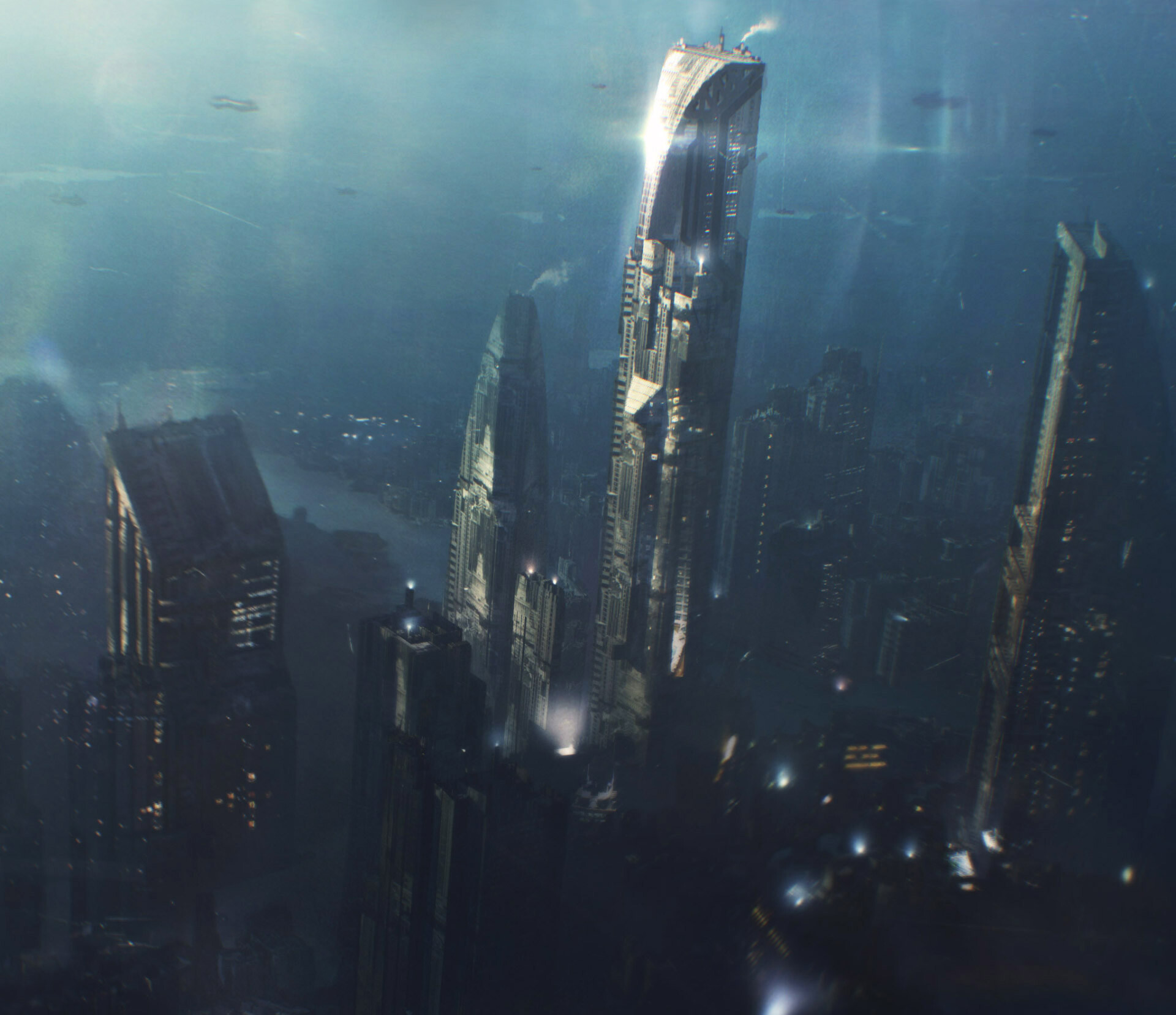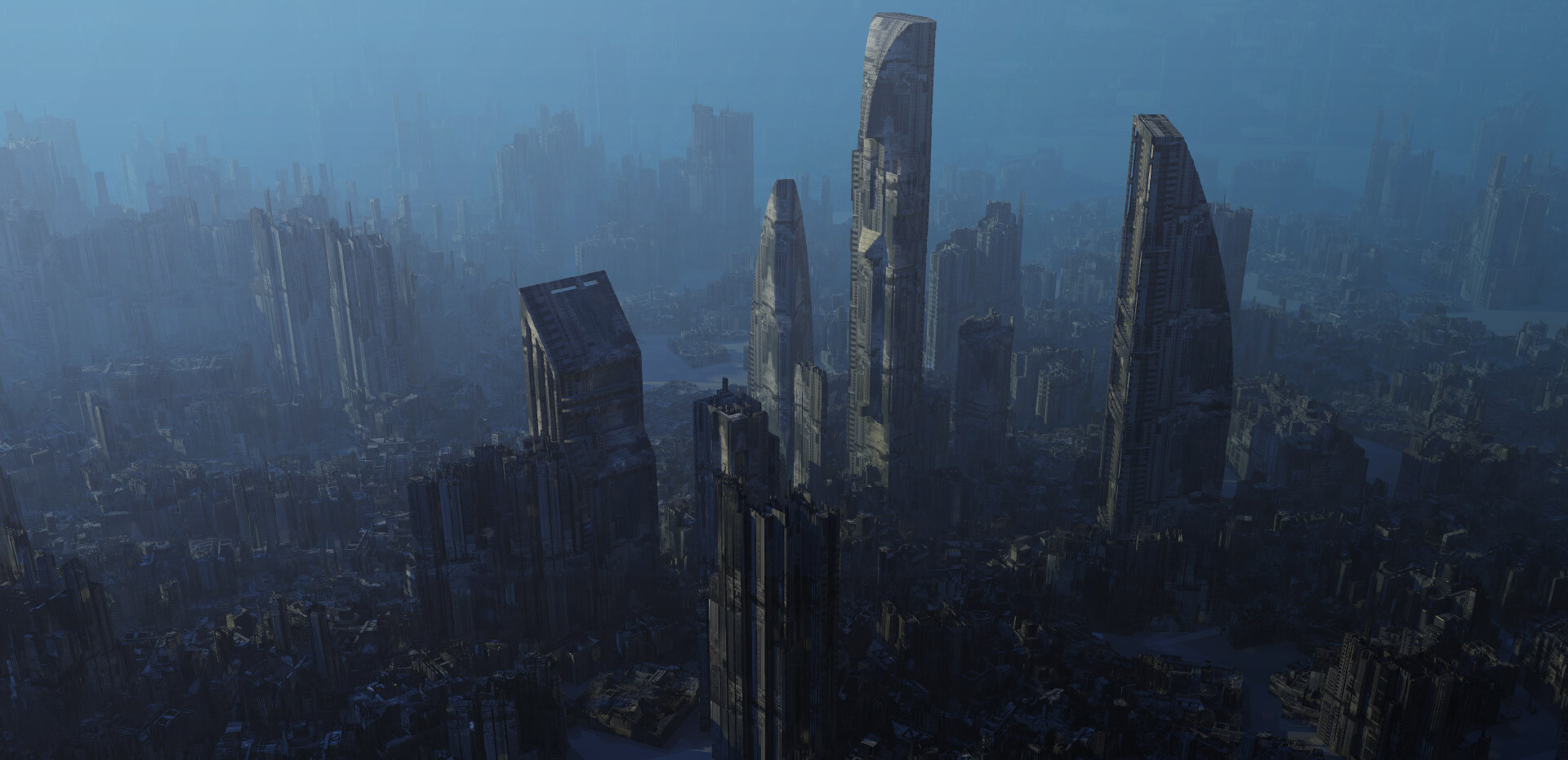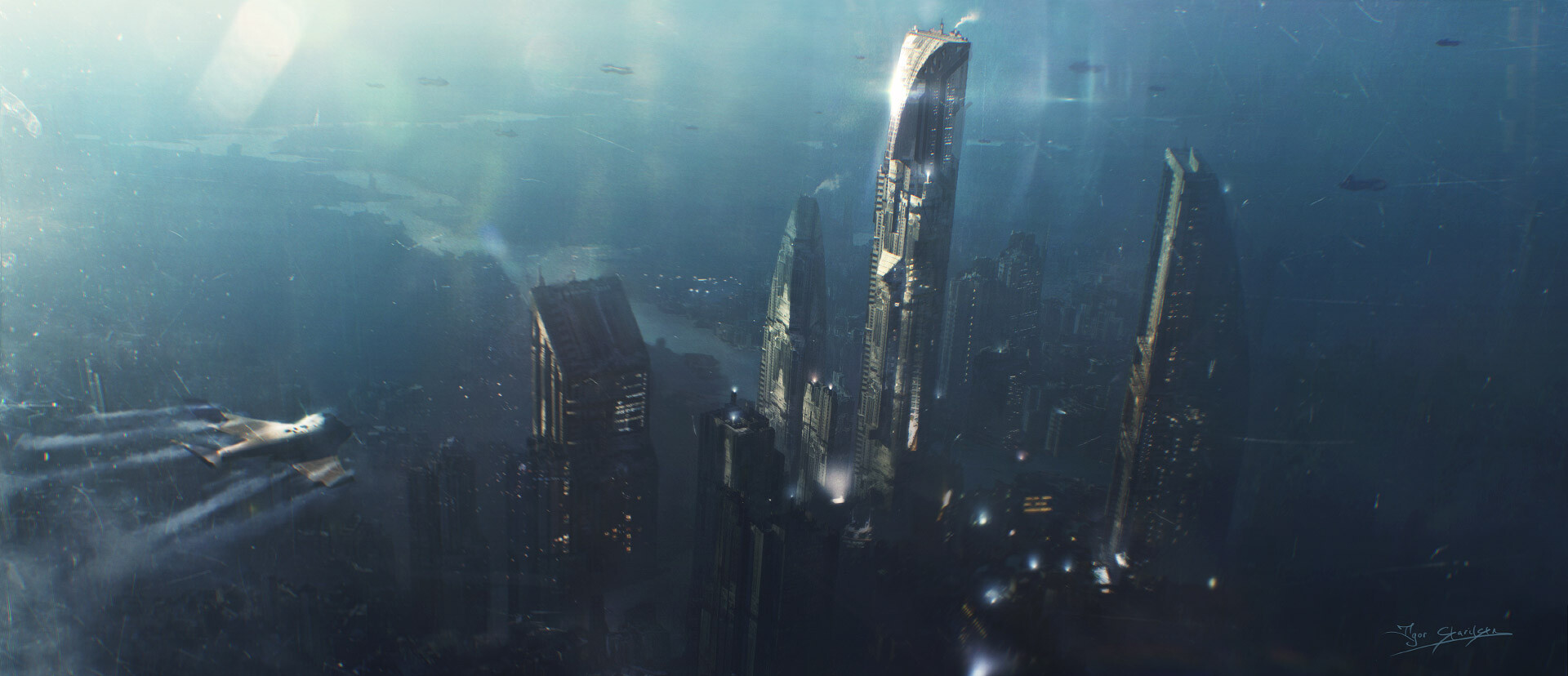 Sci-Fi Sketches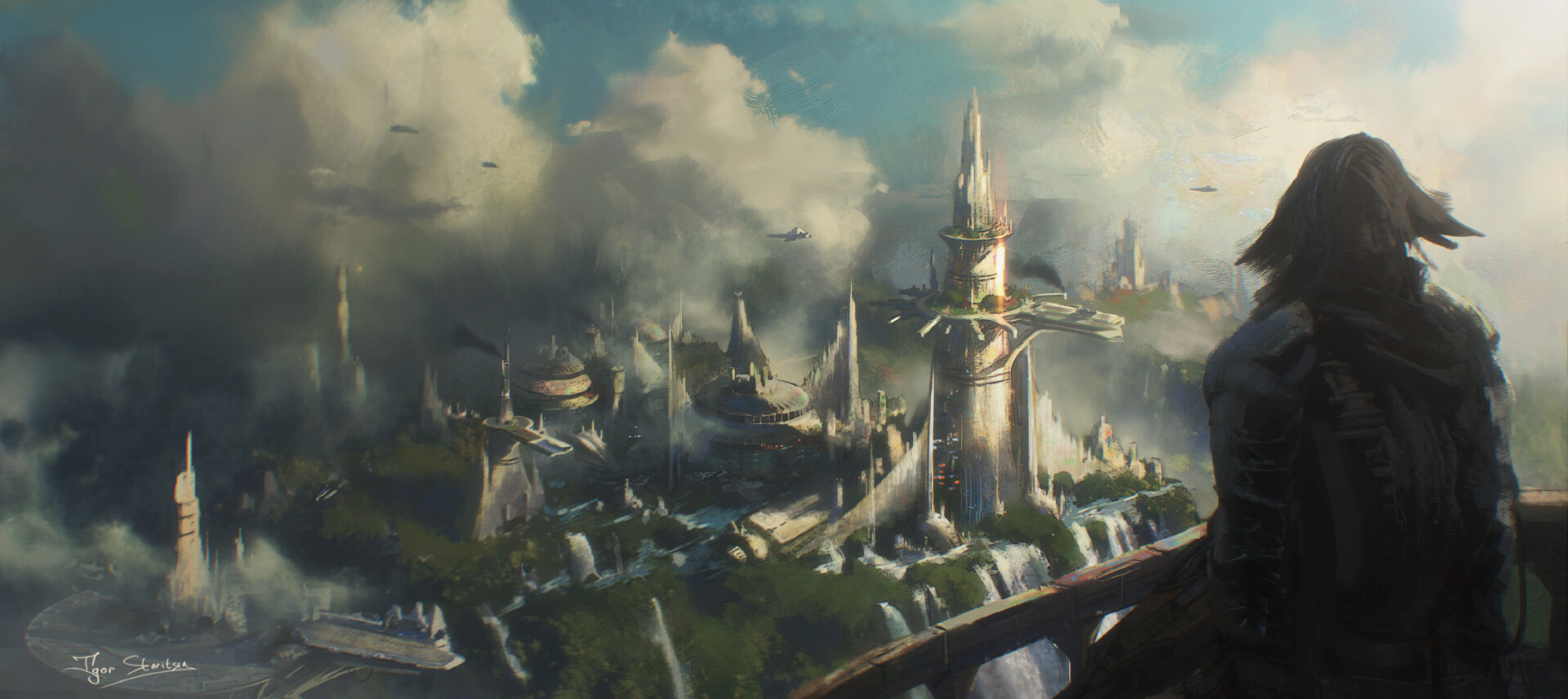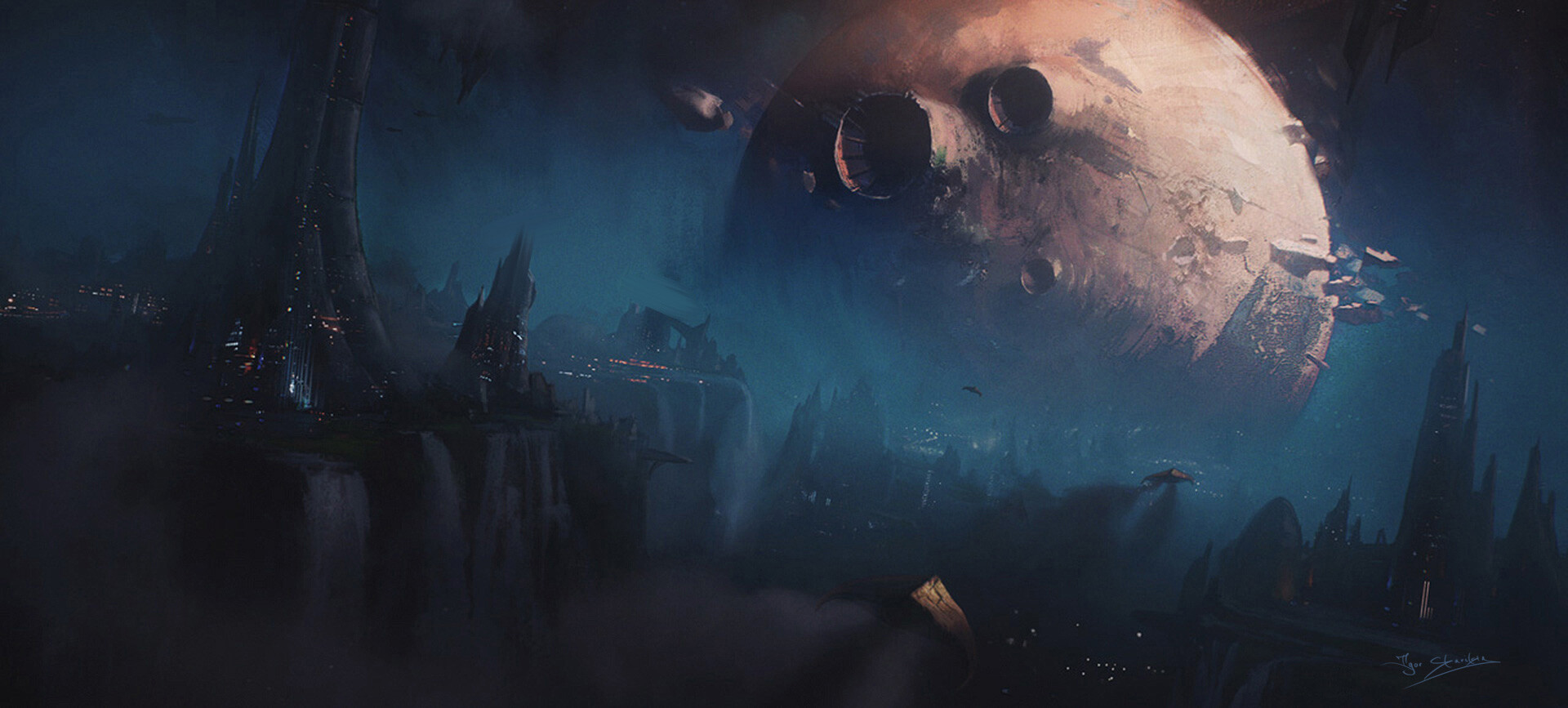 Happy New 2020!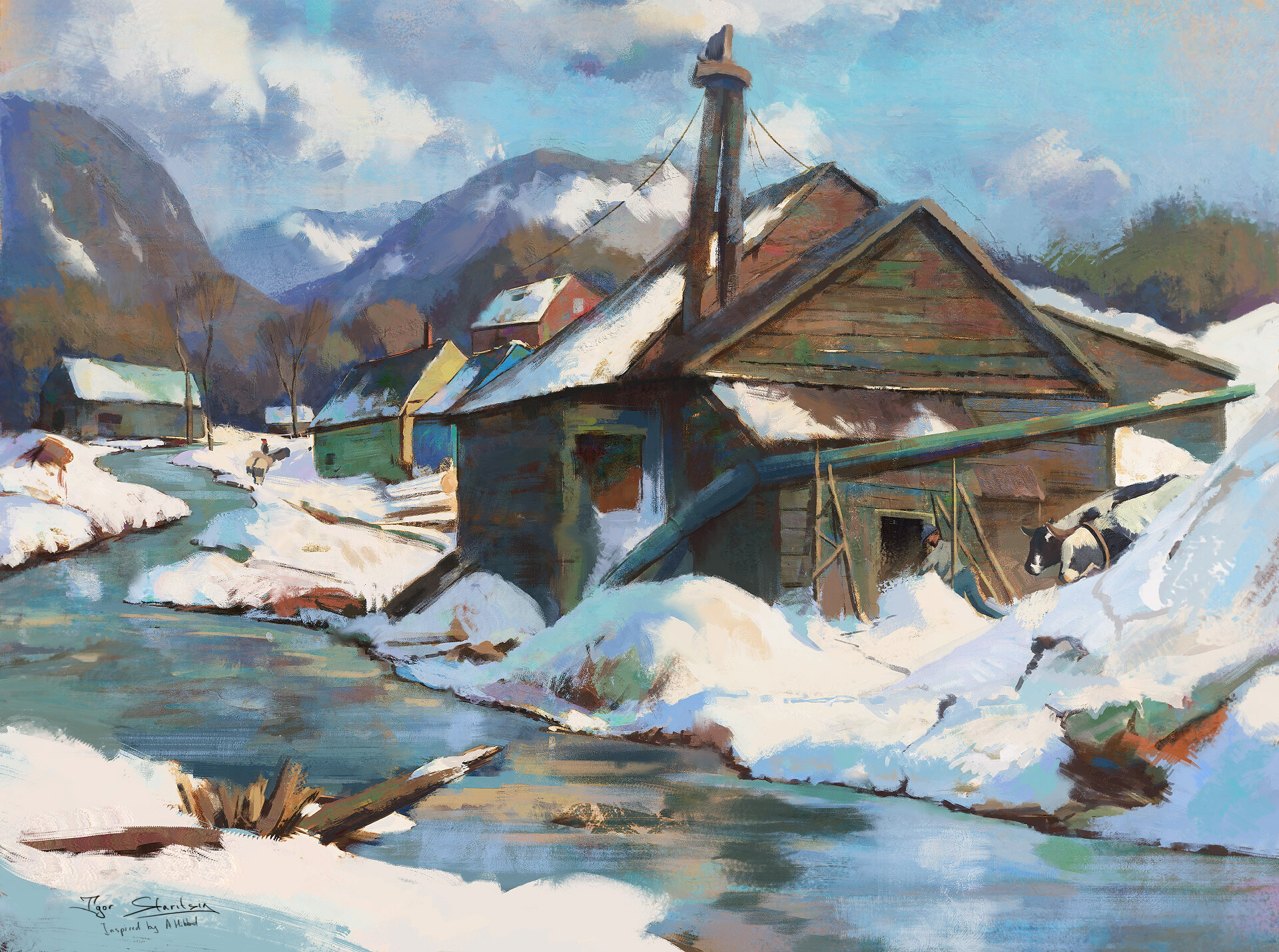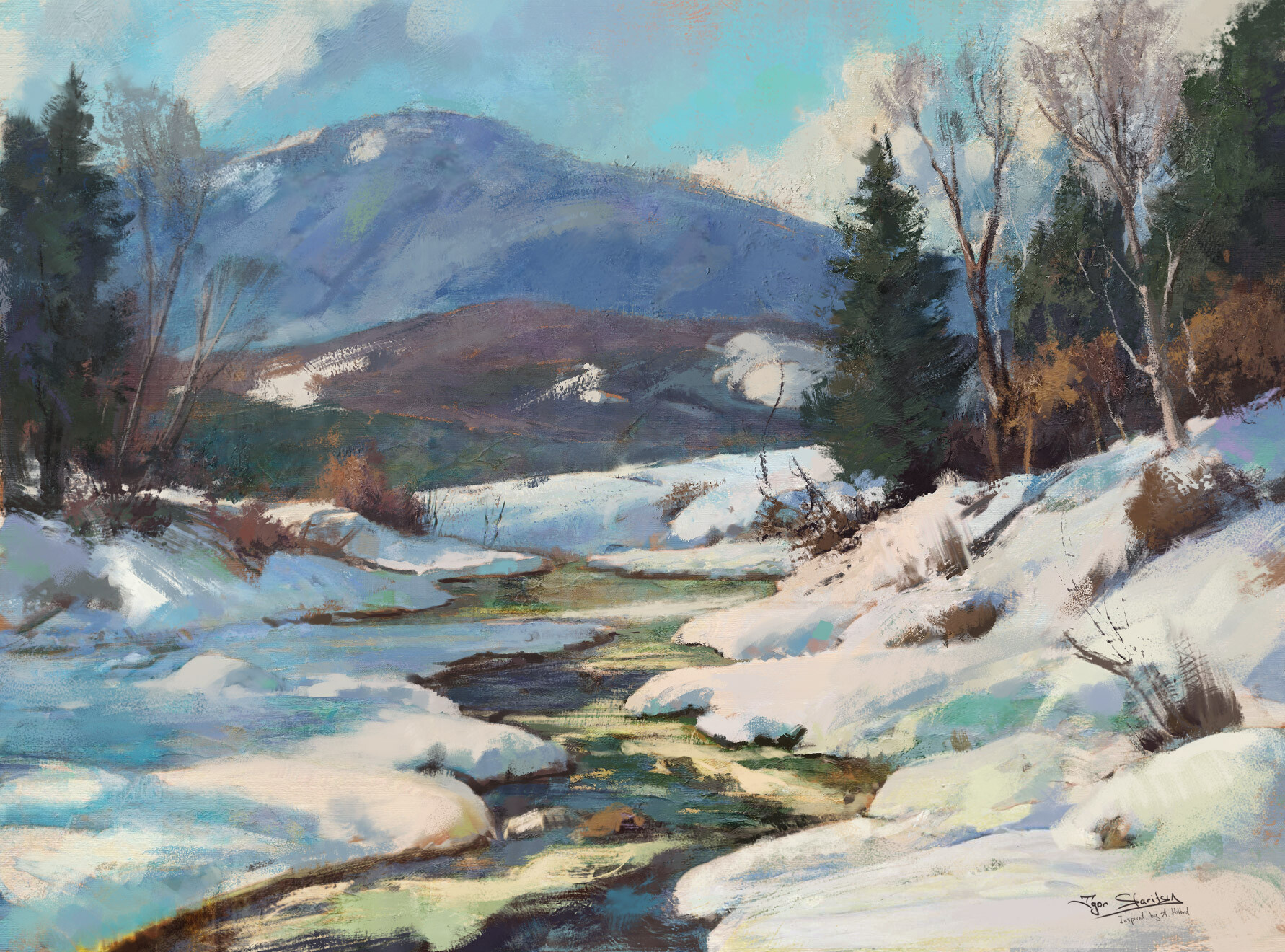 Daily studies #2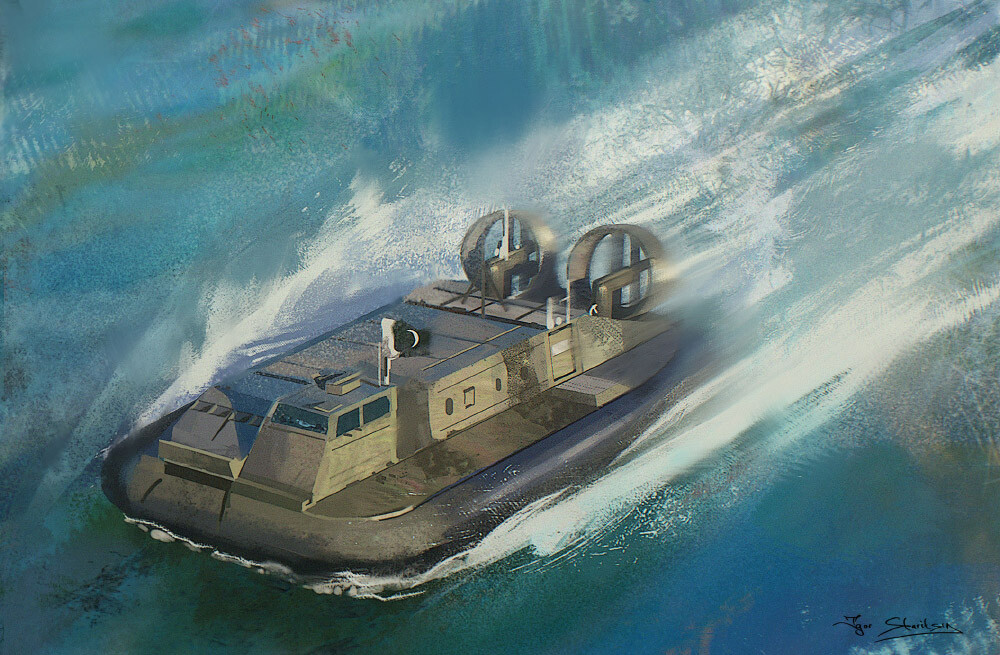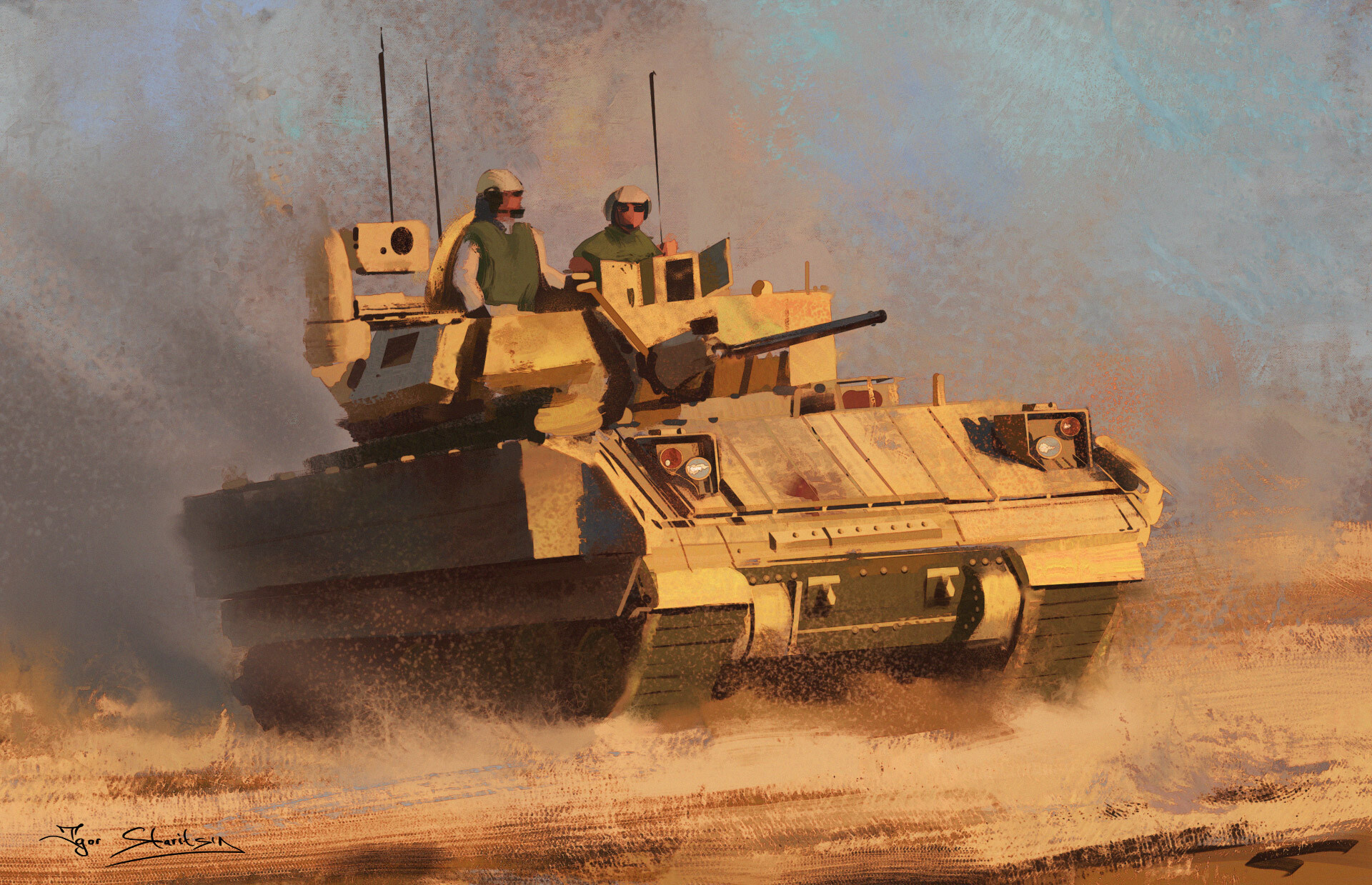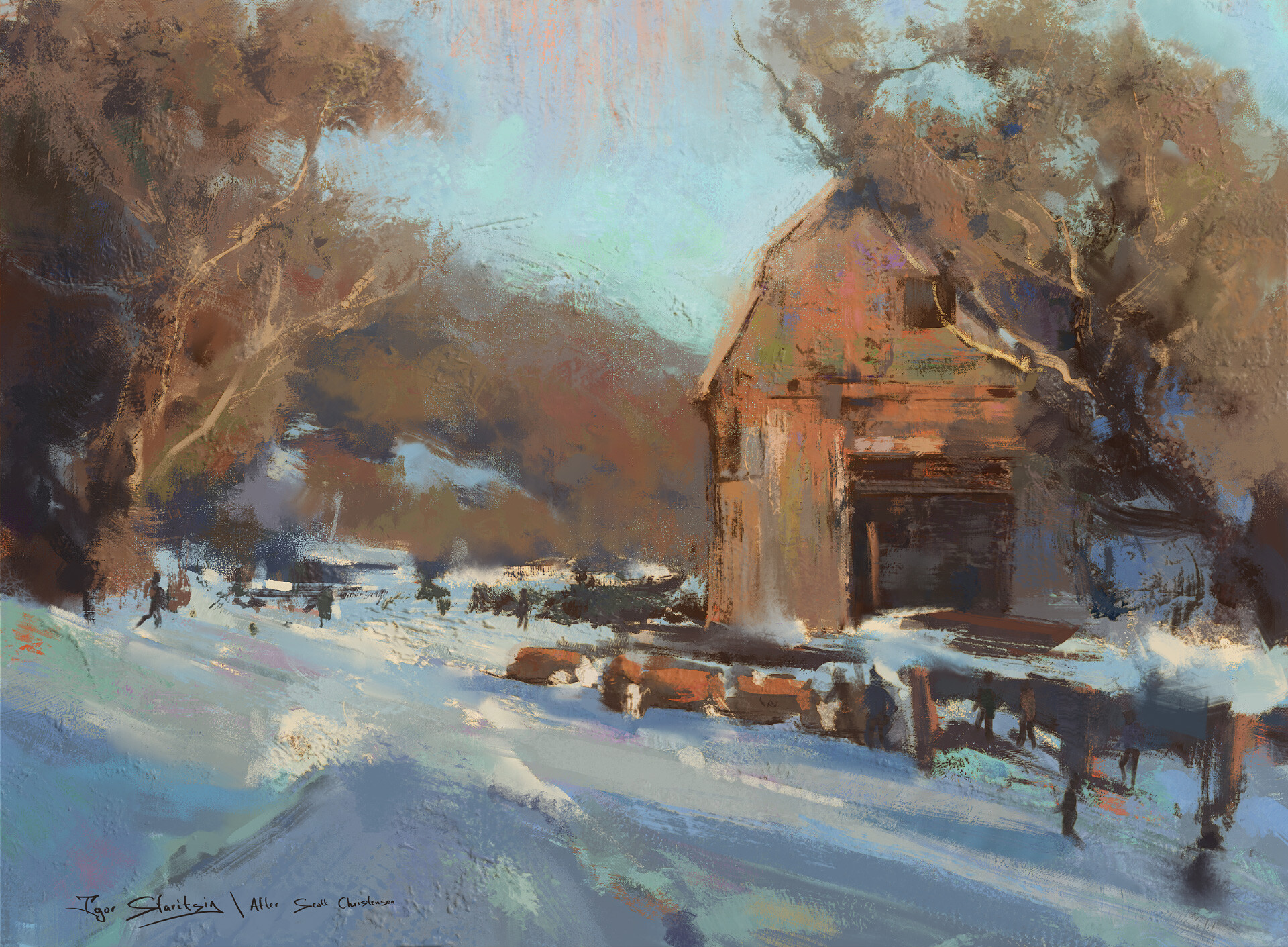 Daily studies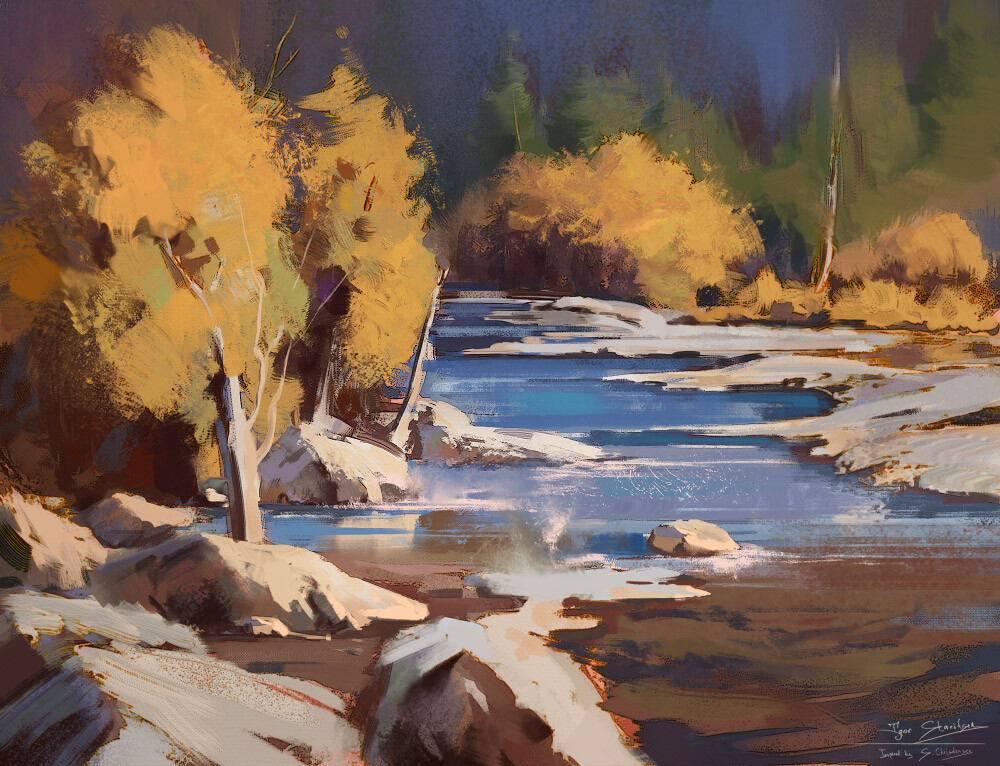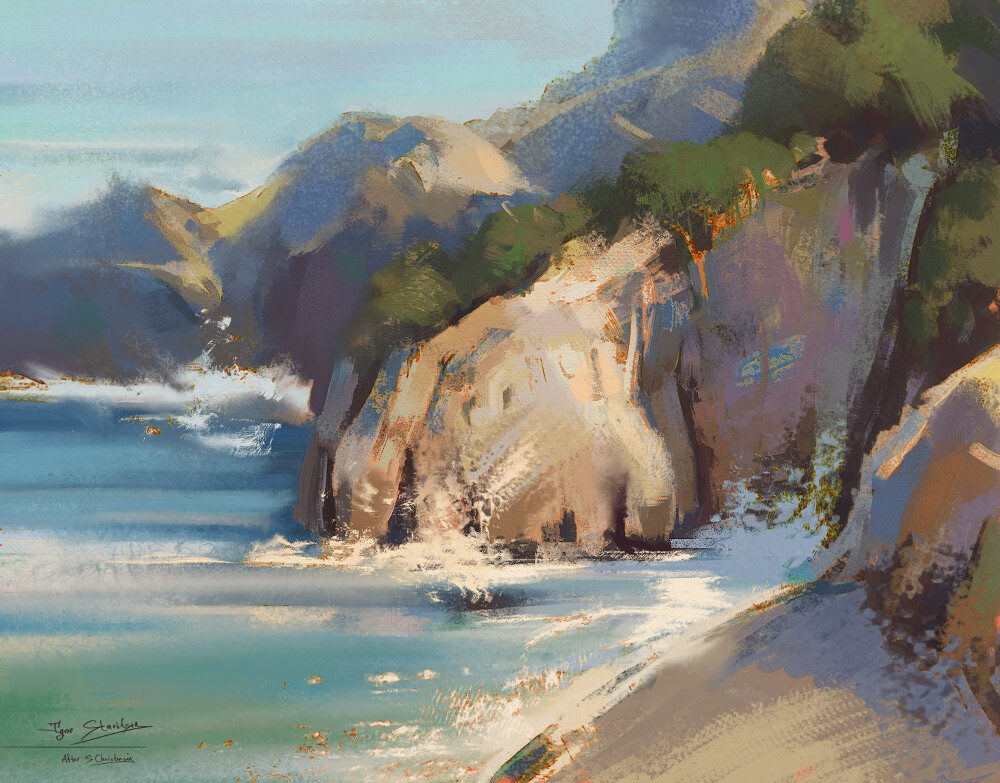 Creating an Epic Matte-Painting Shot Using Advanced Techniques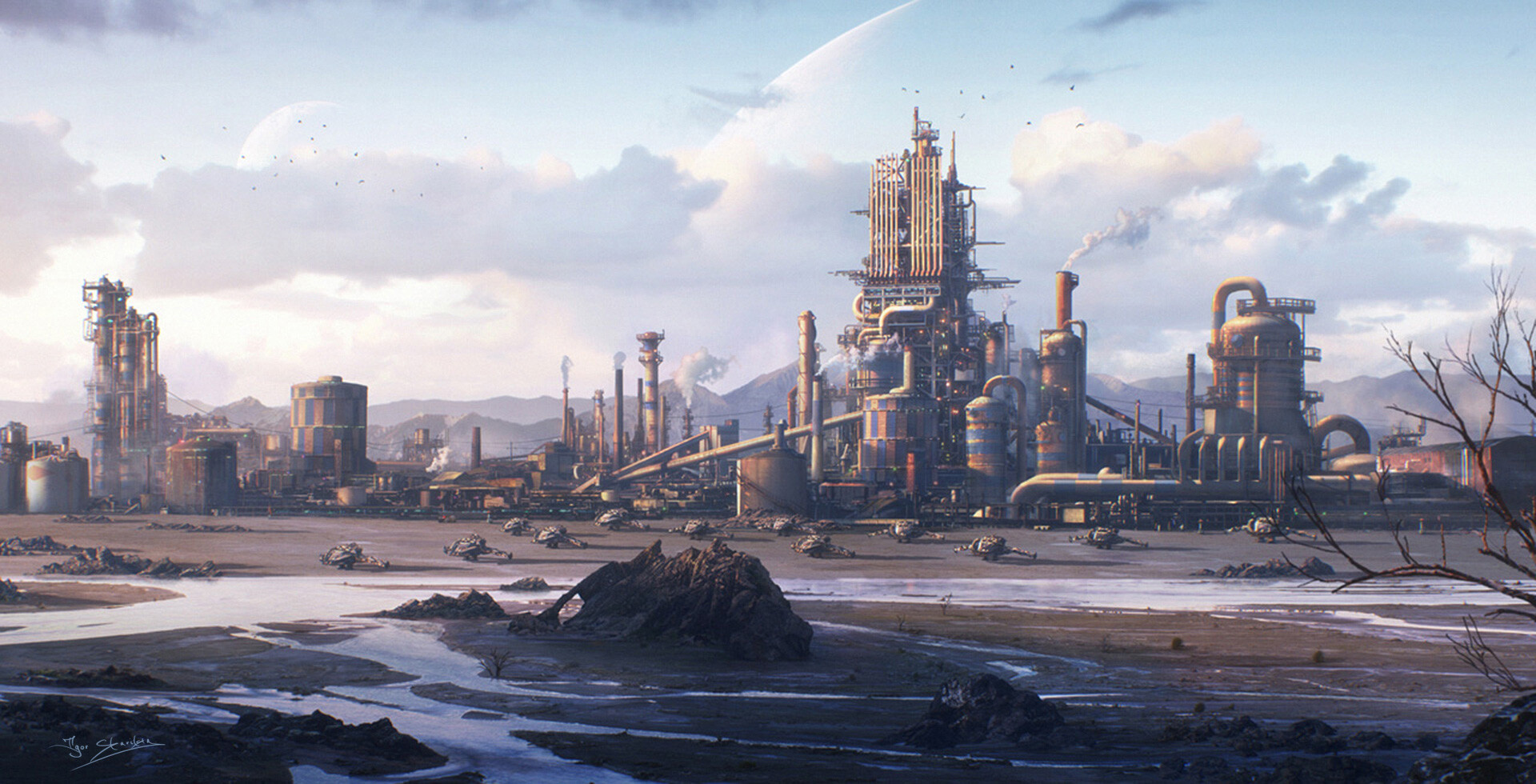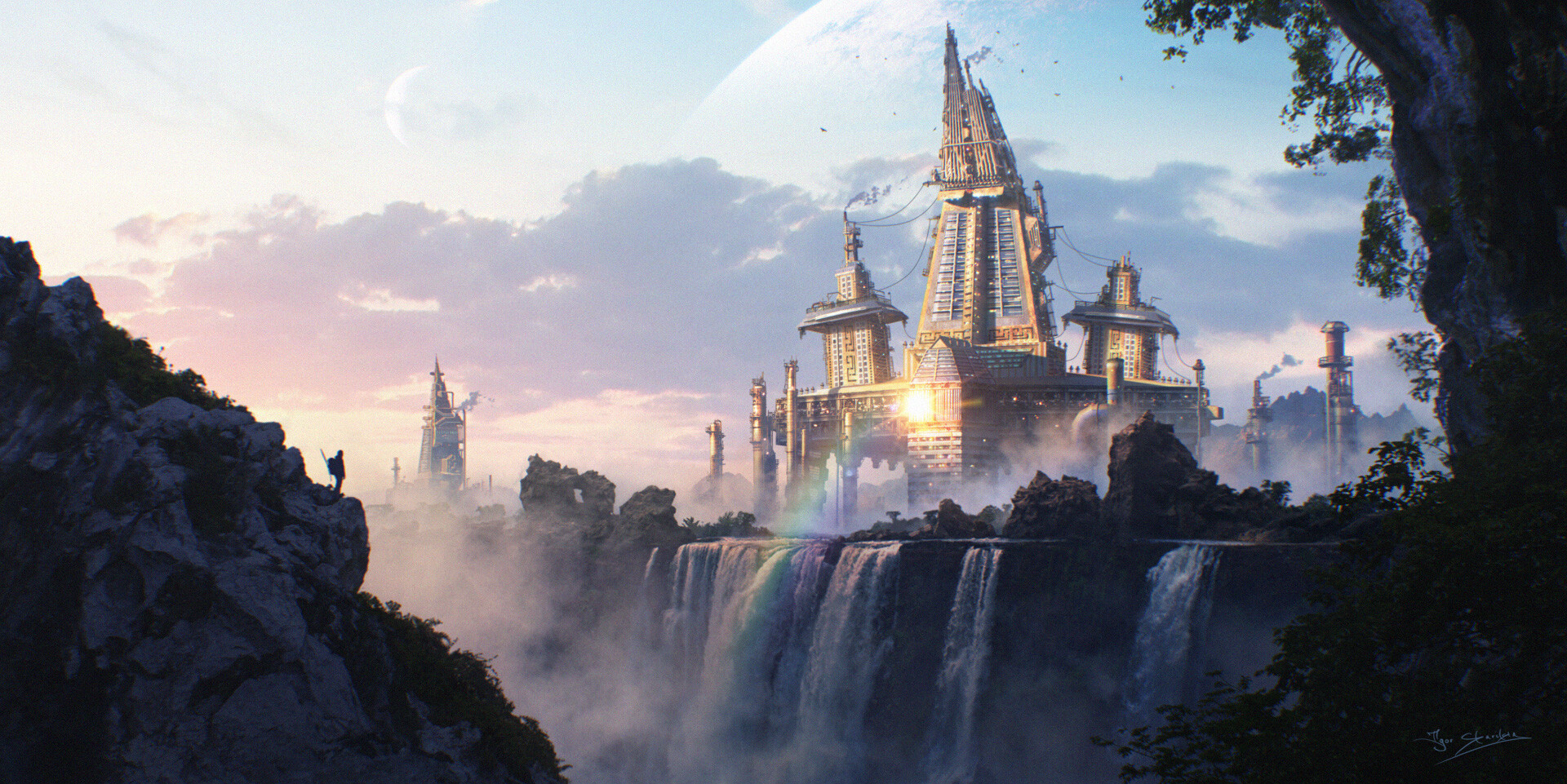 Black Panther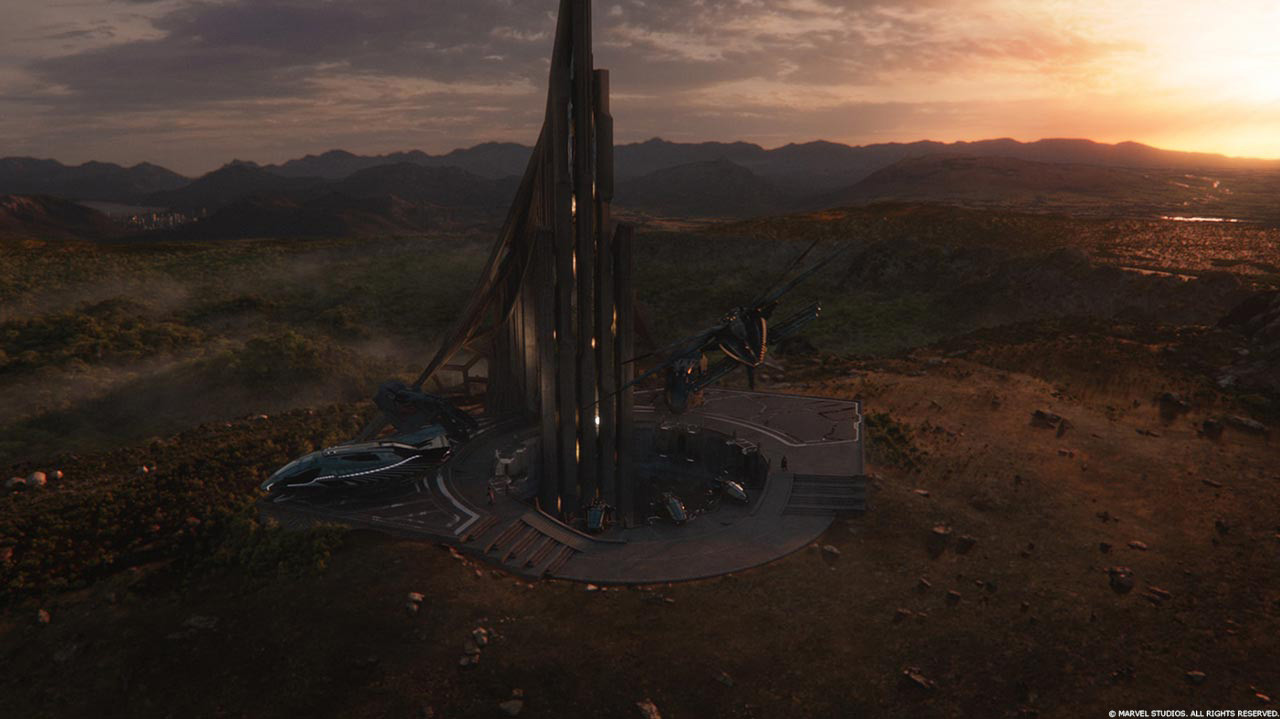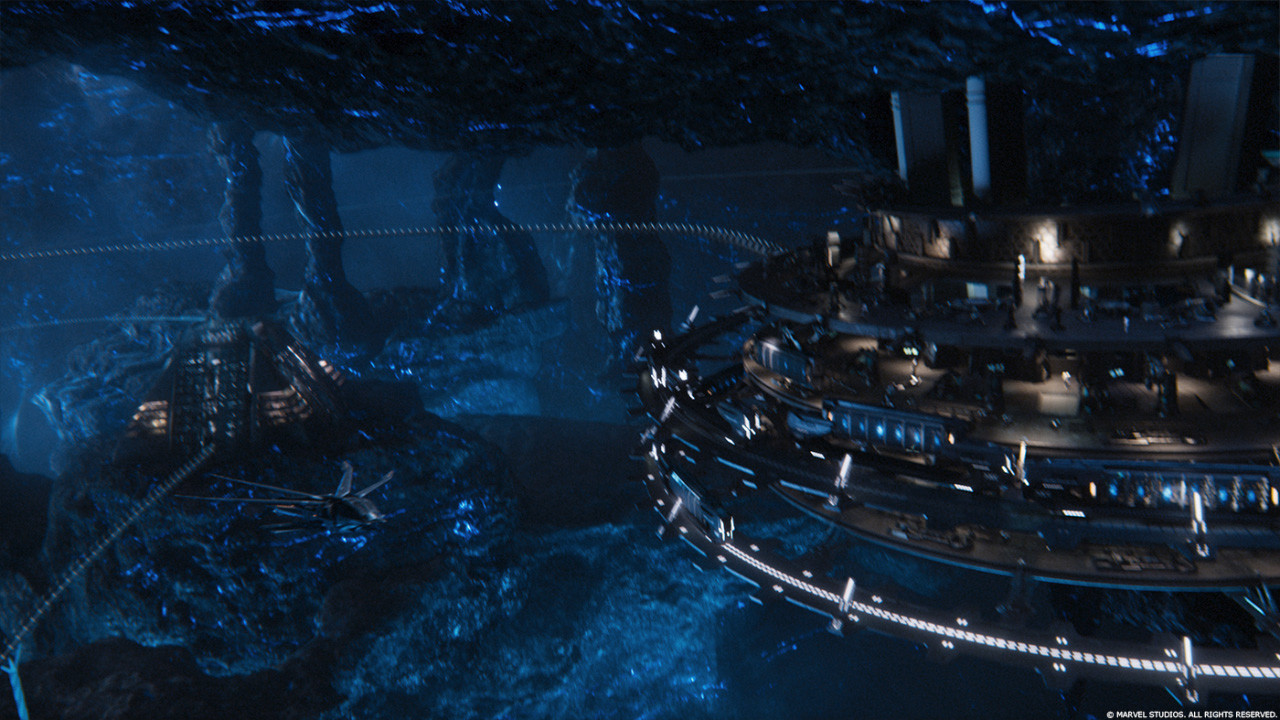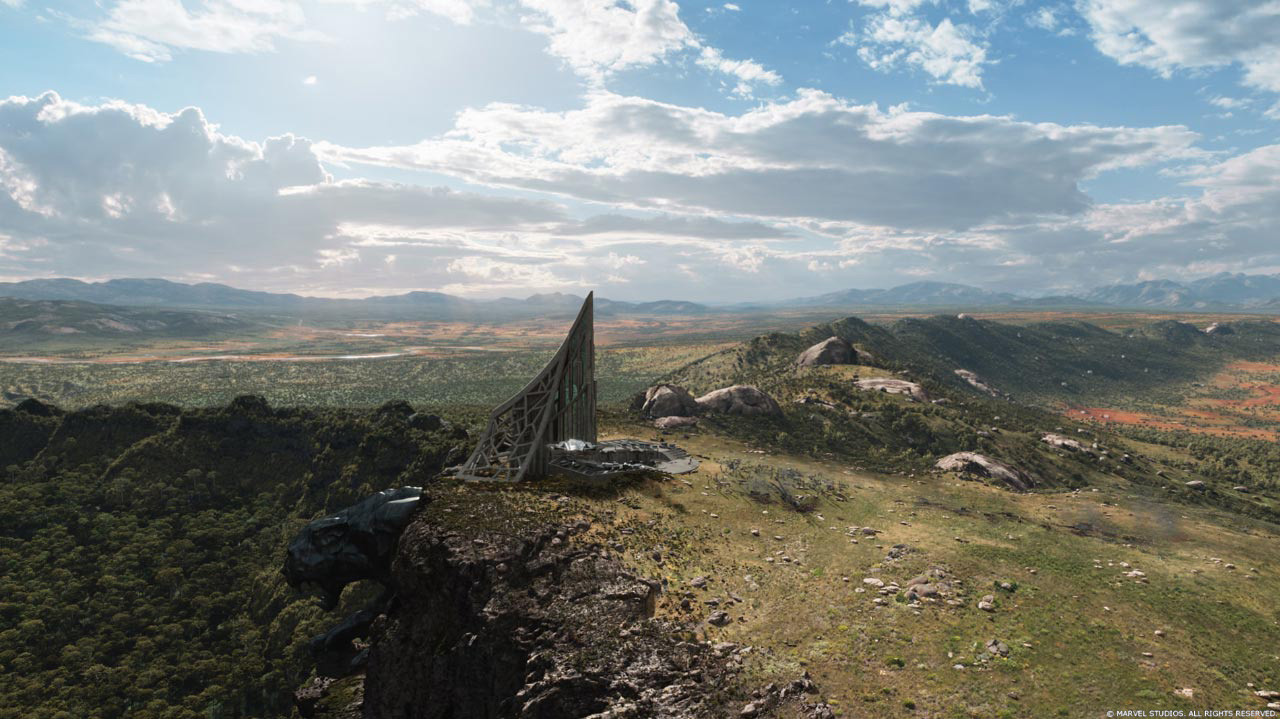 Maleficent Matte Shot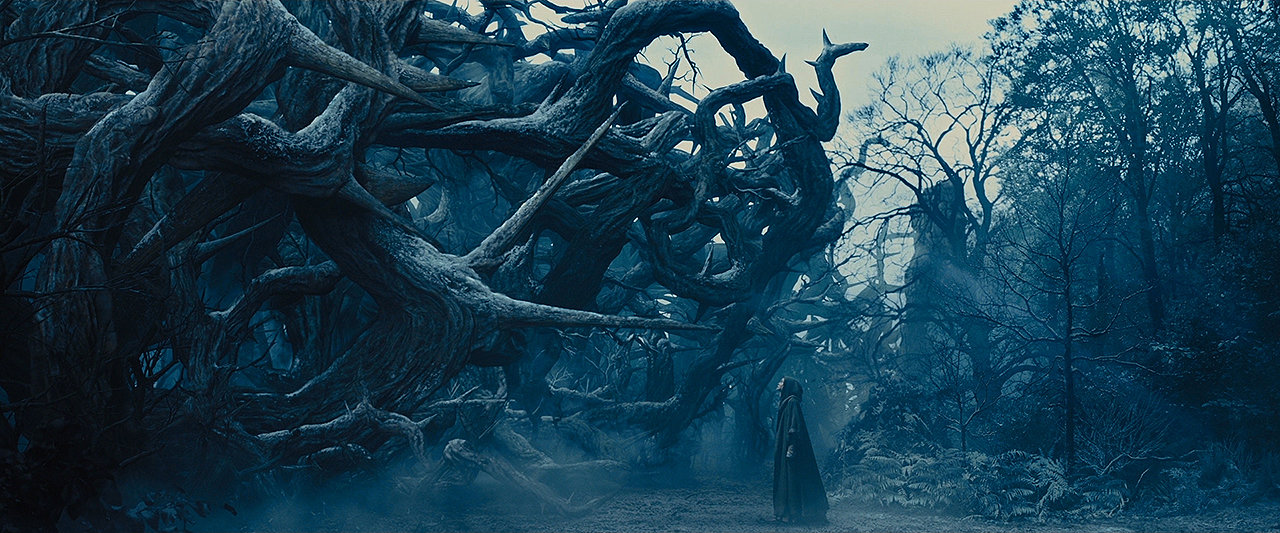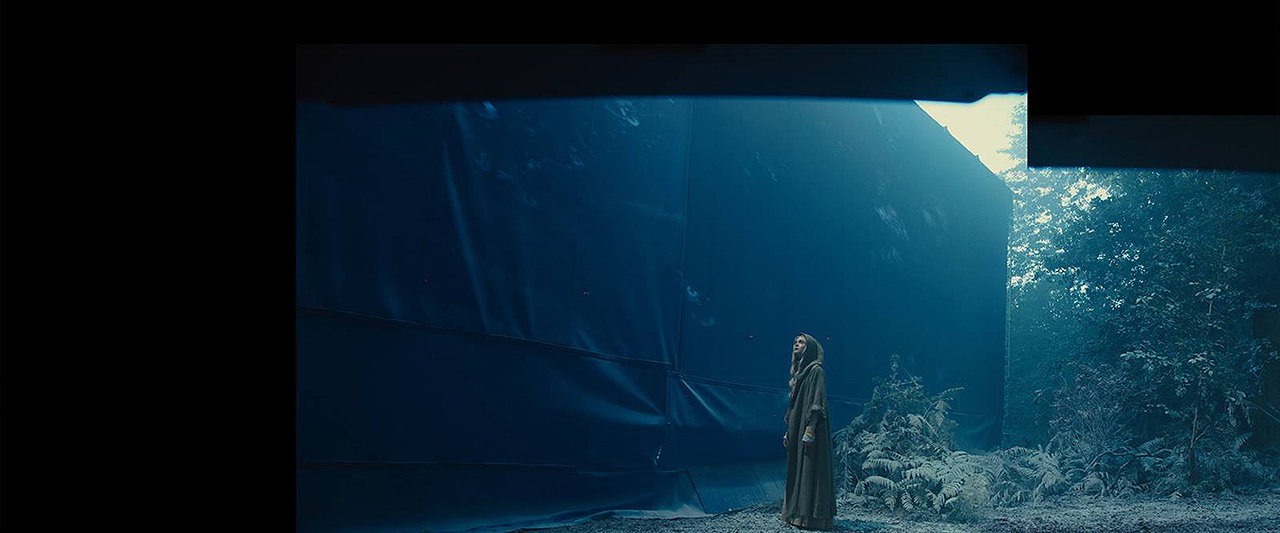 Grey Goo Matte Shot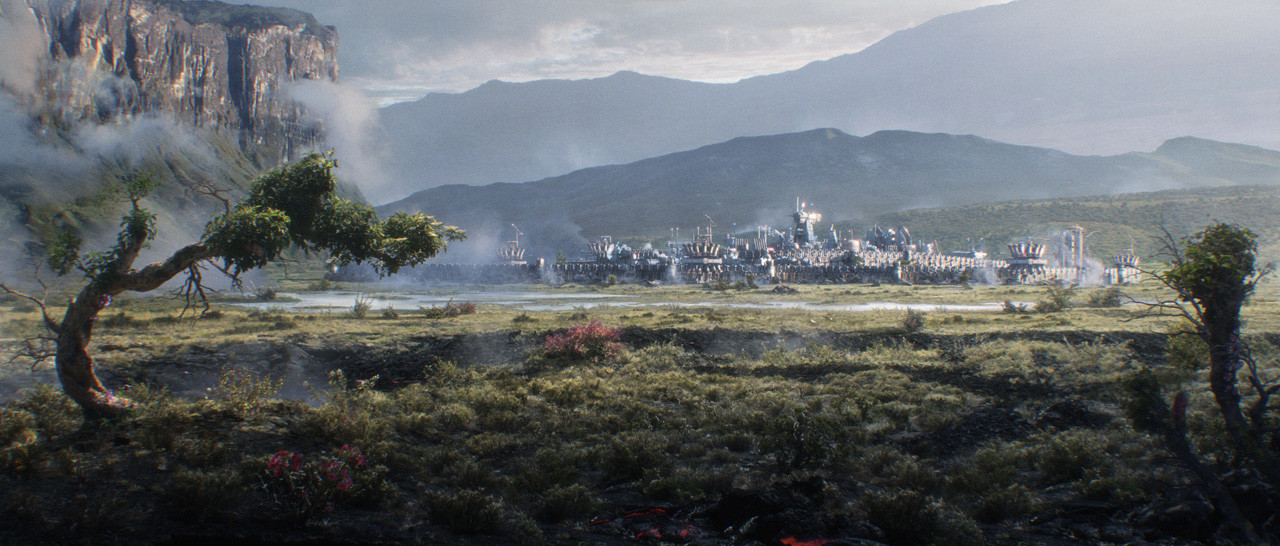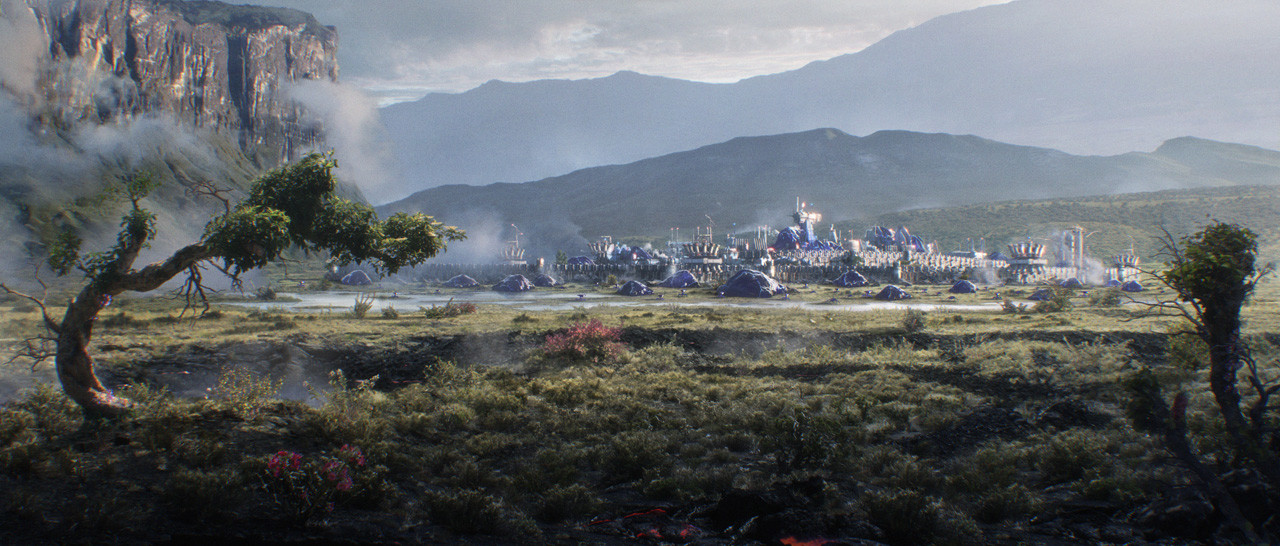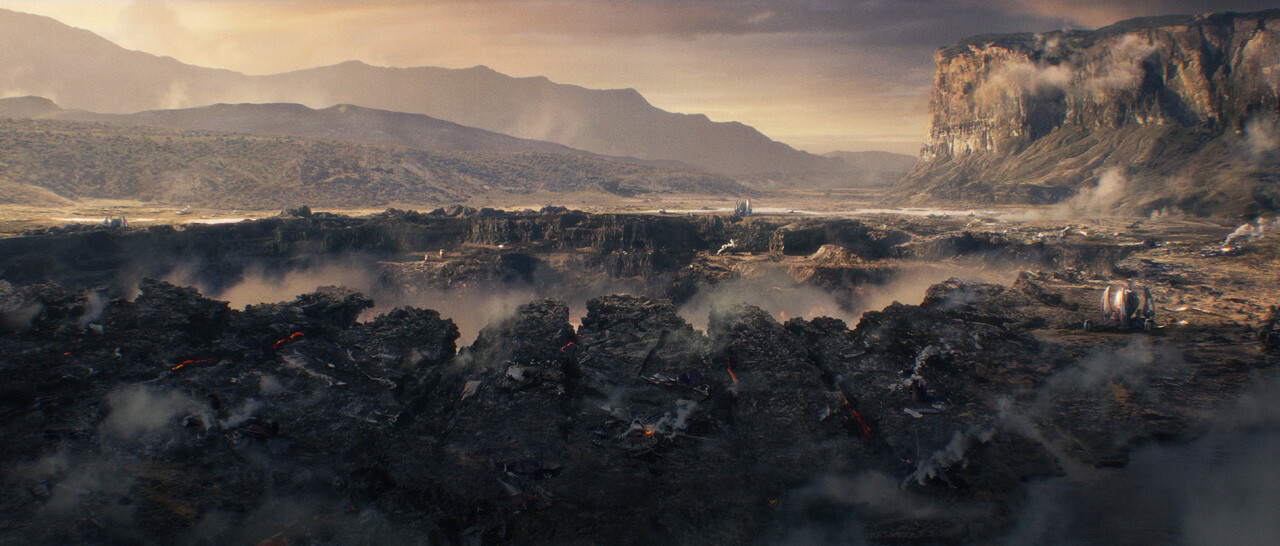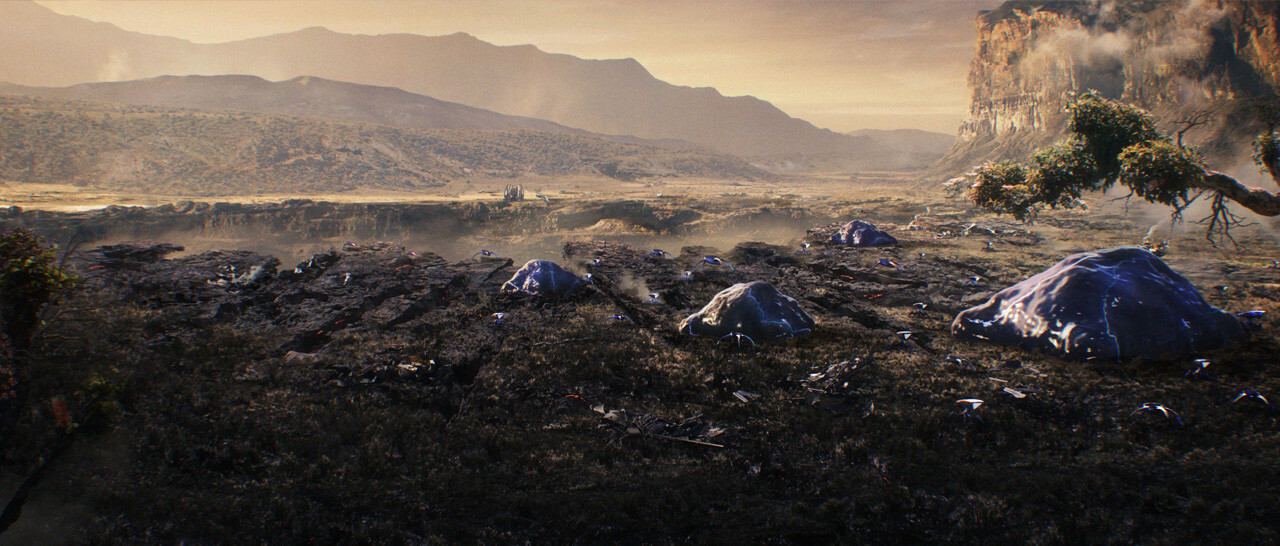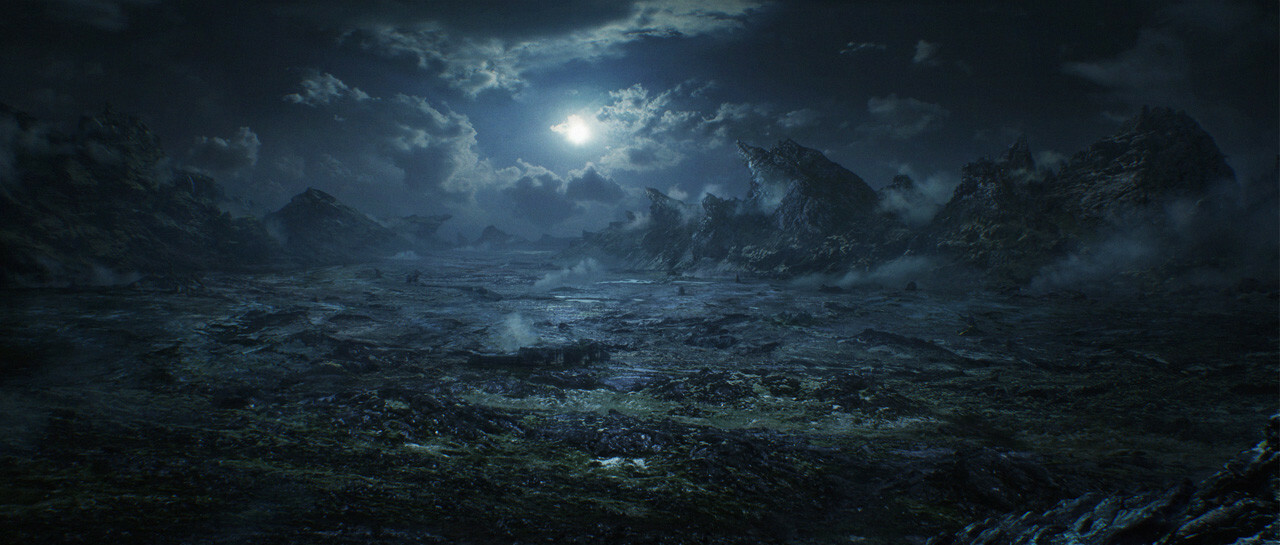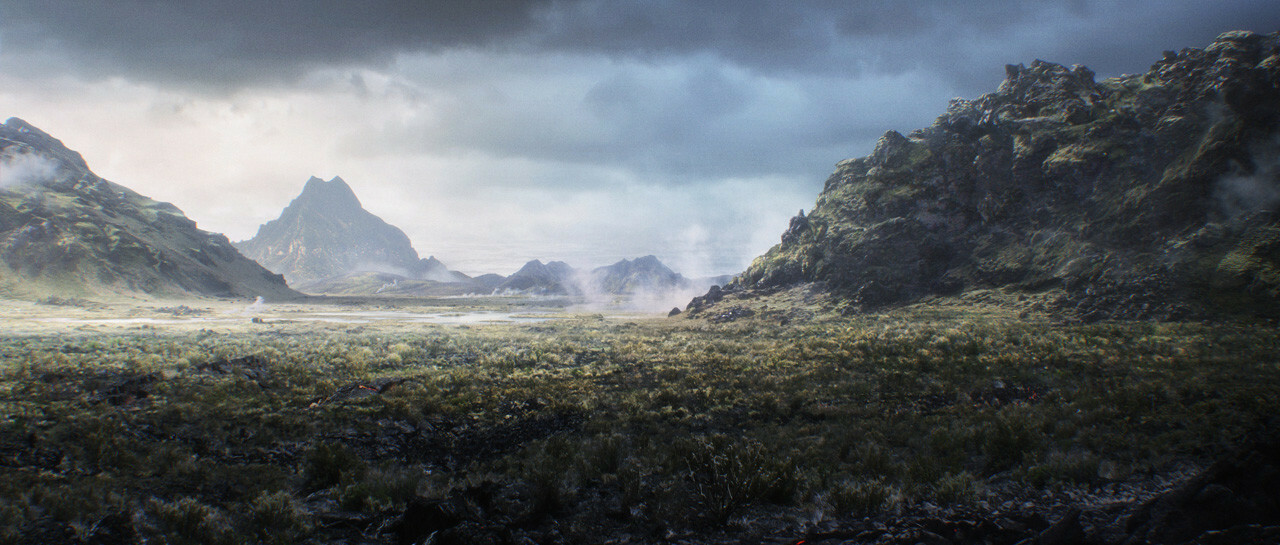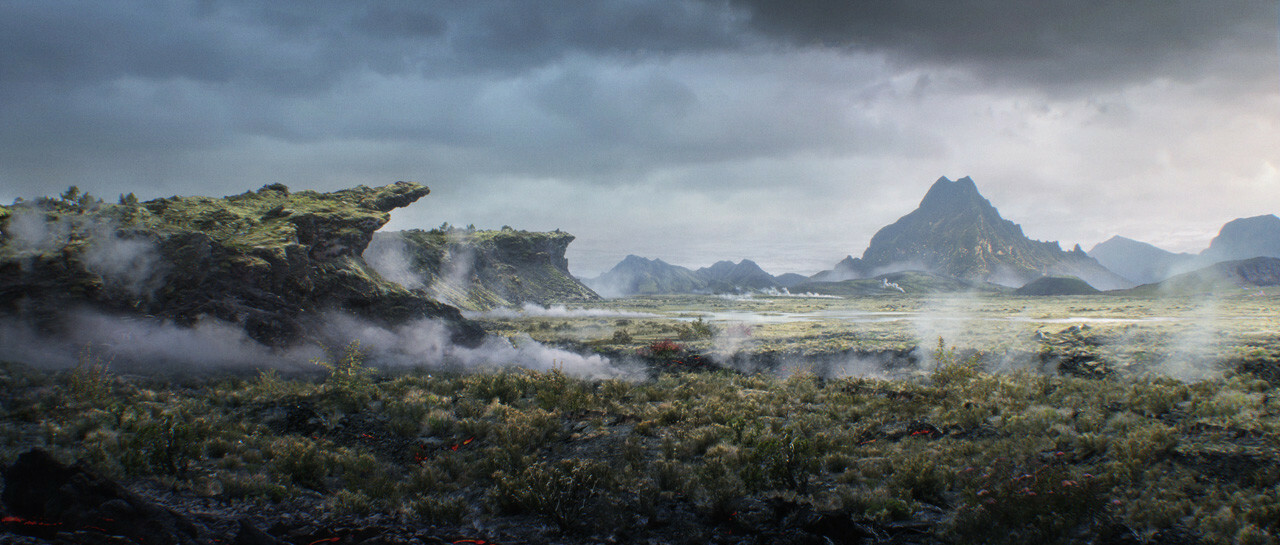 Valley of the Mountains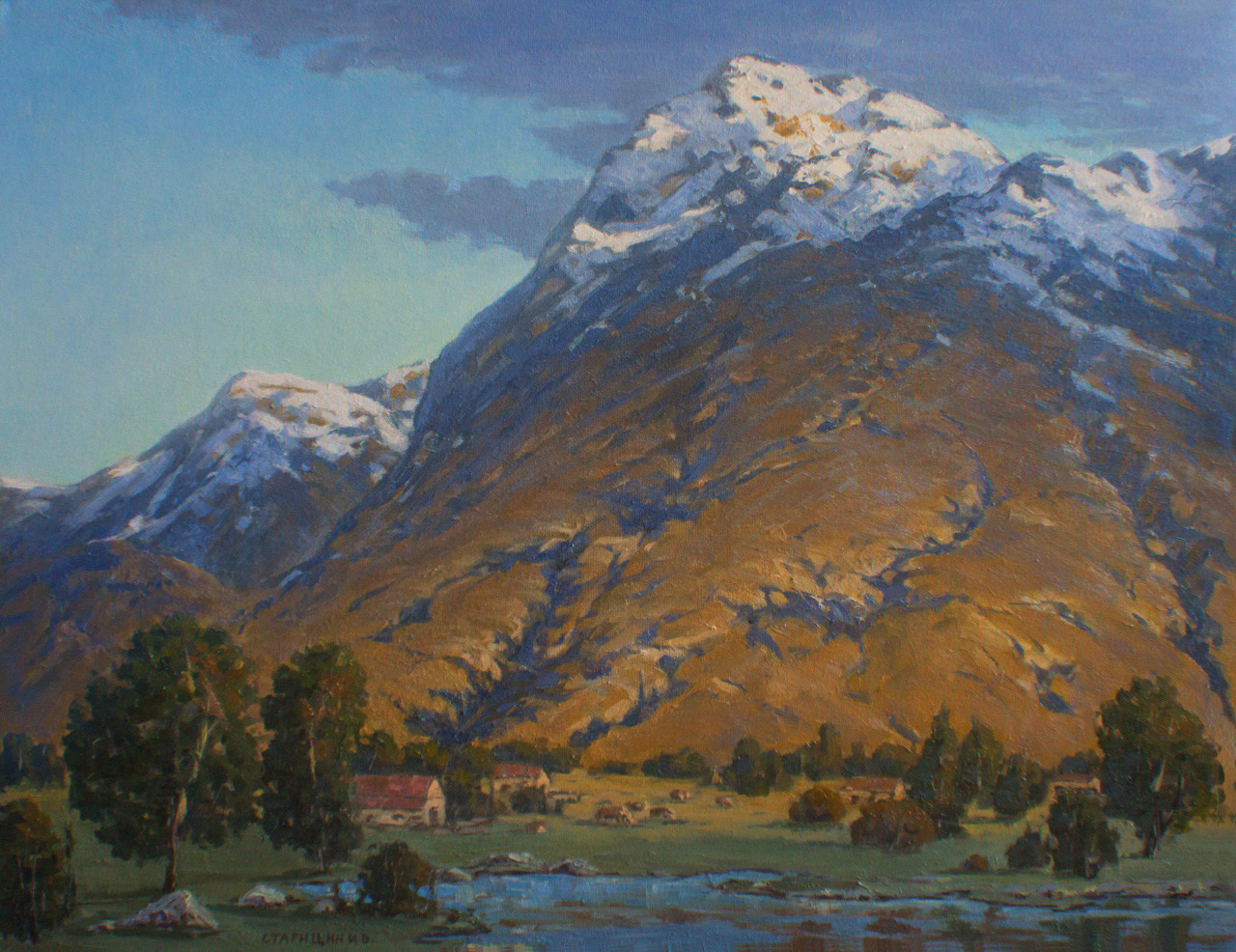 Third Beach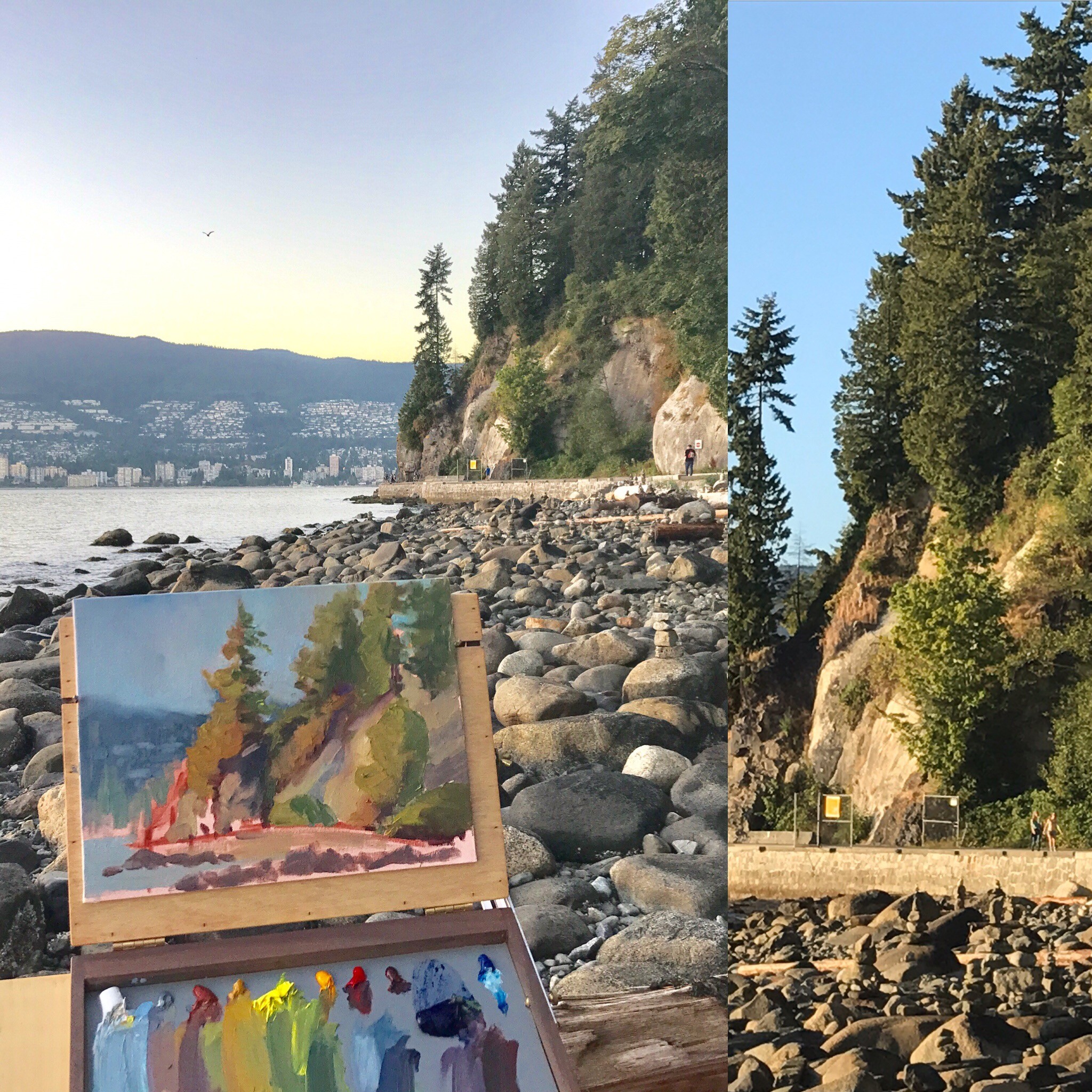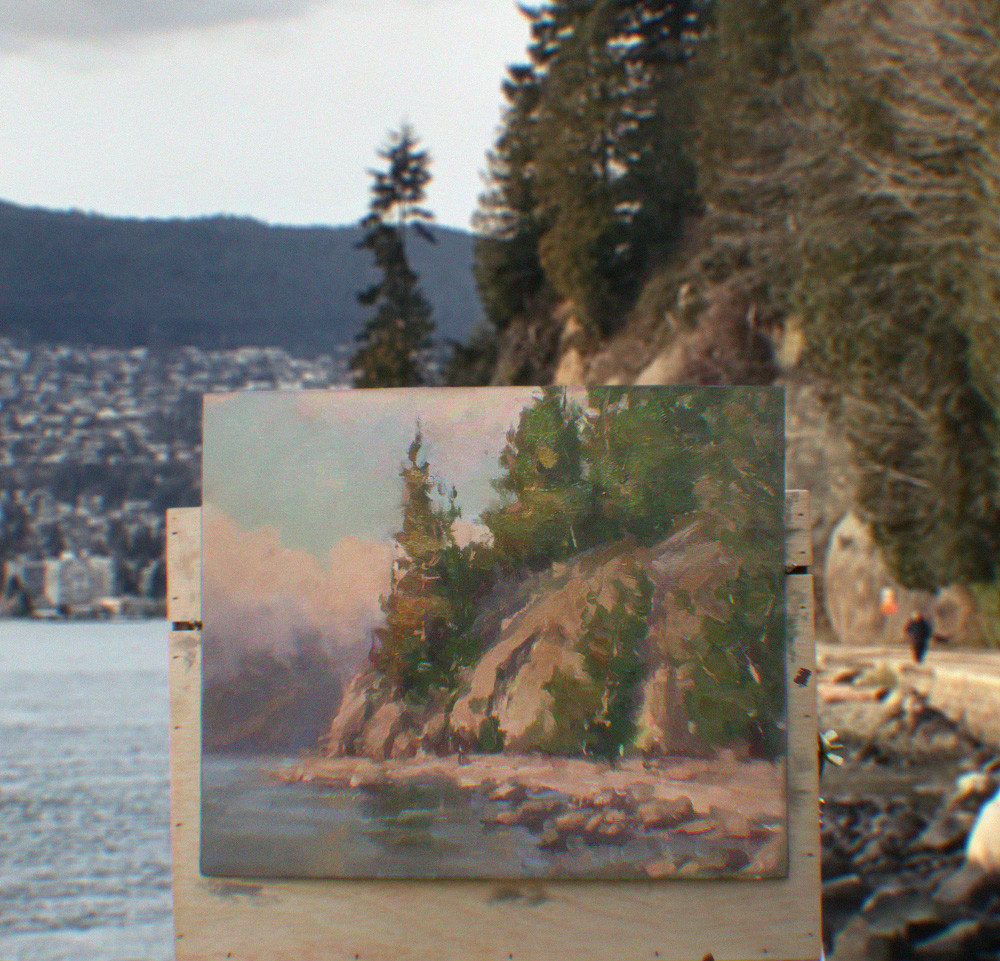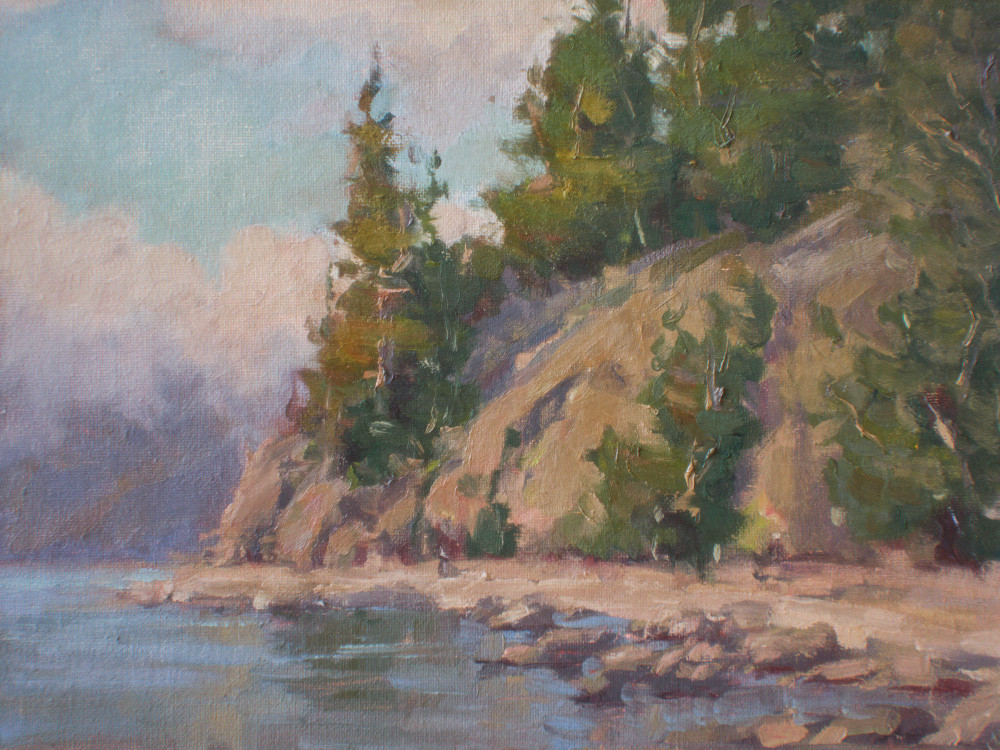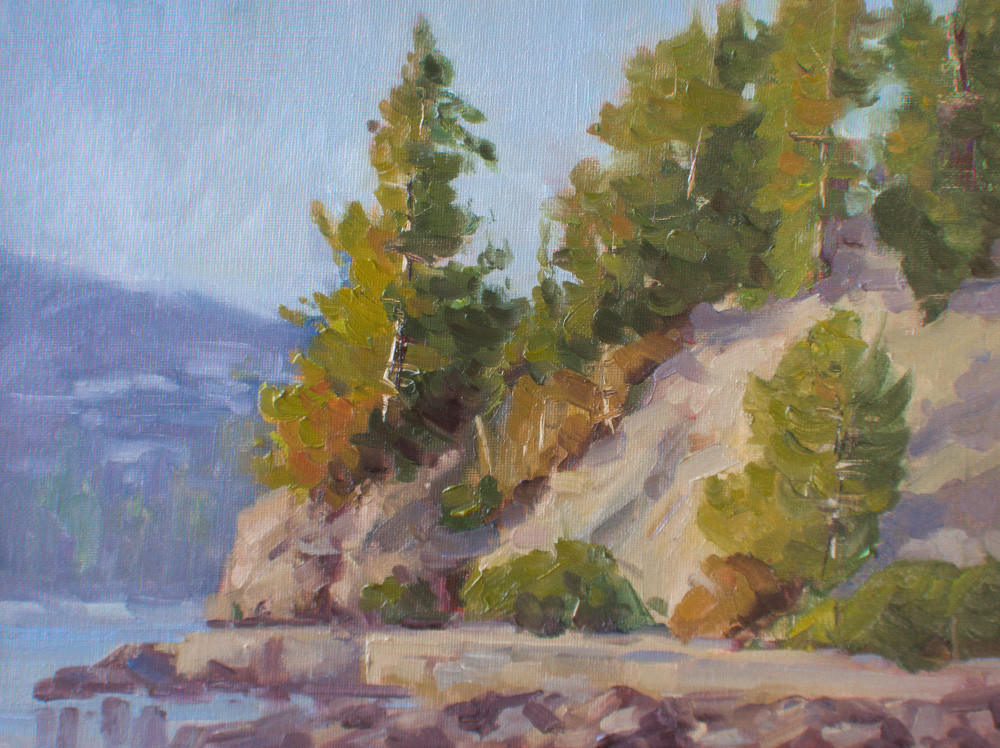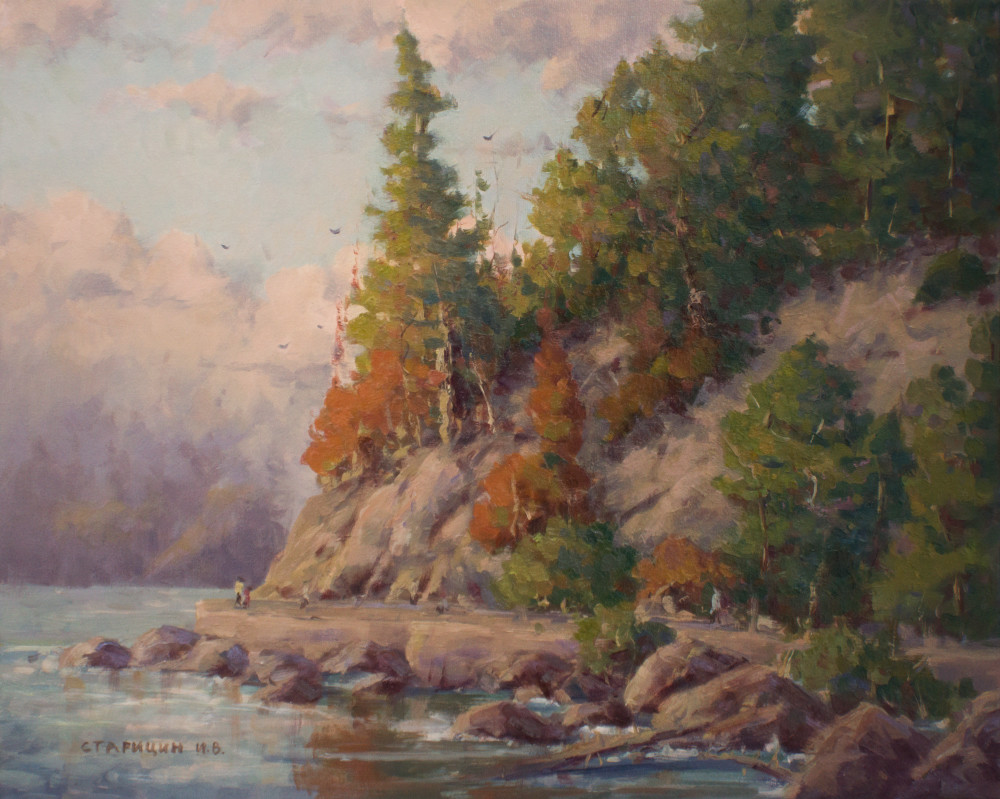 The Cleveland Light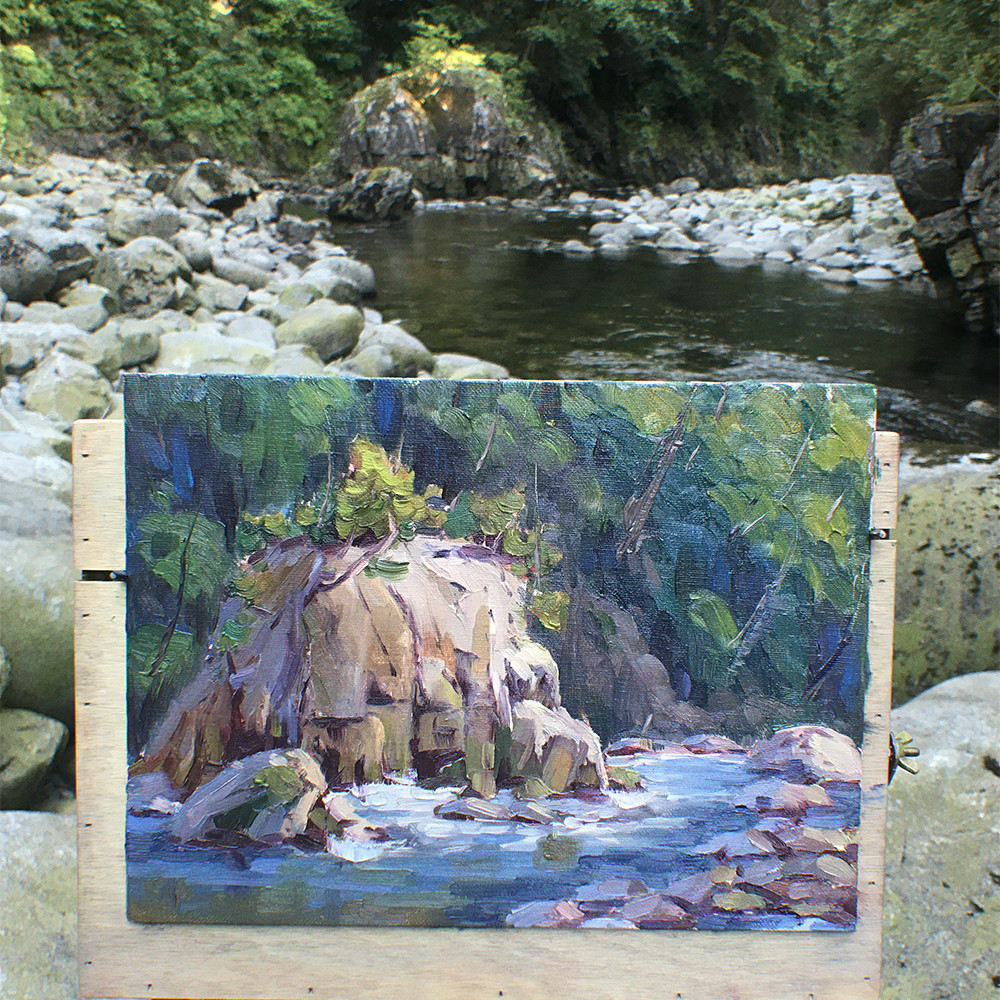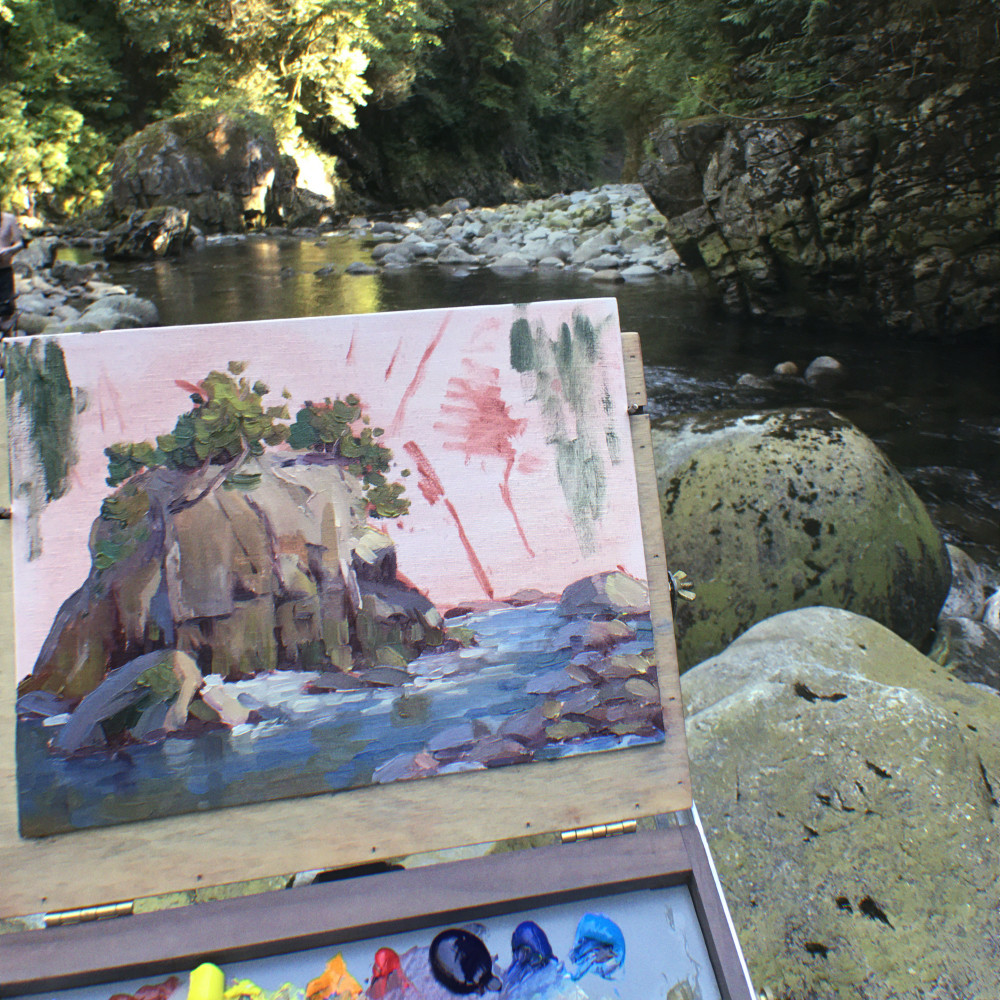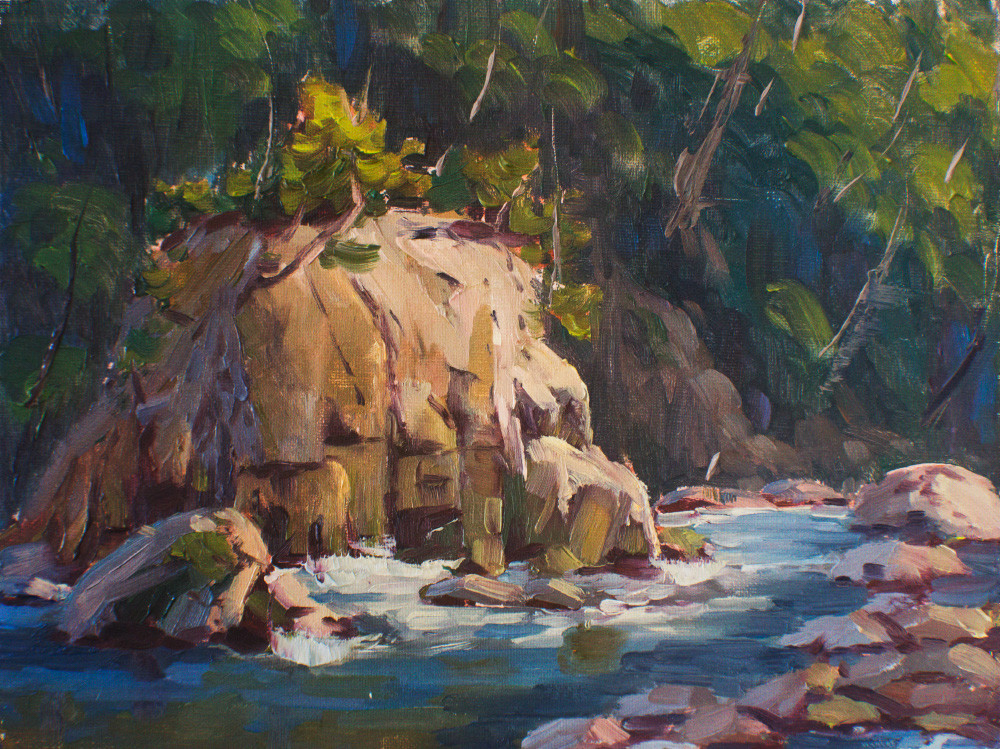 Danube River Winter Stury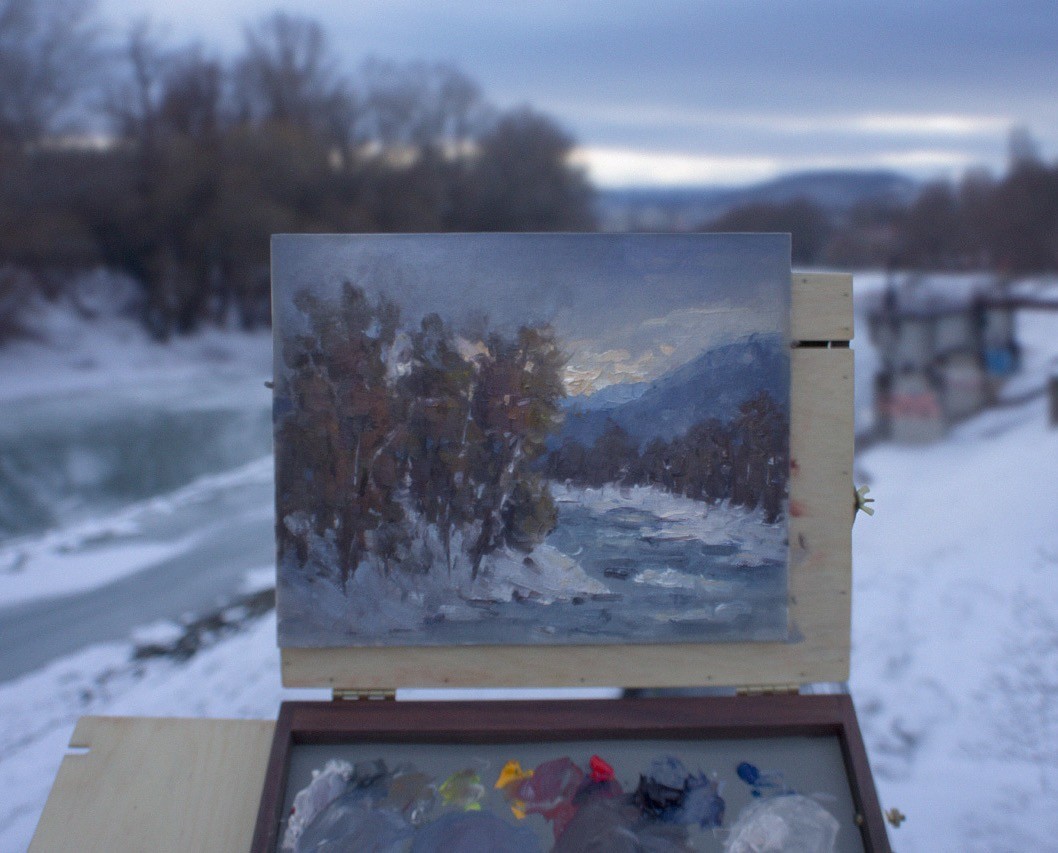 Light House Park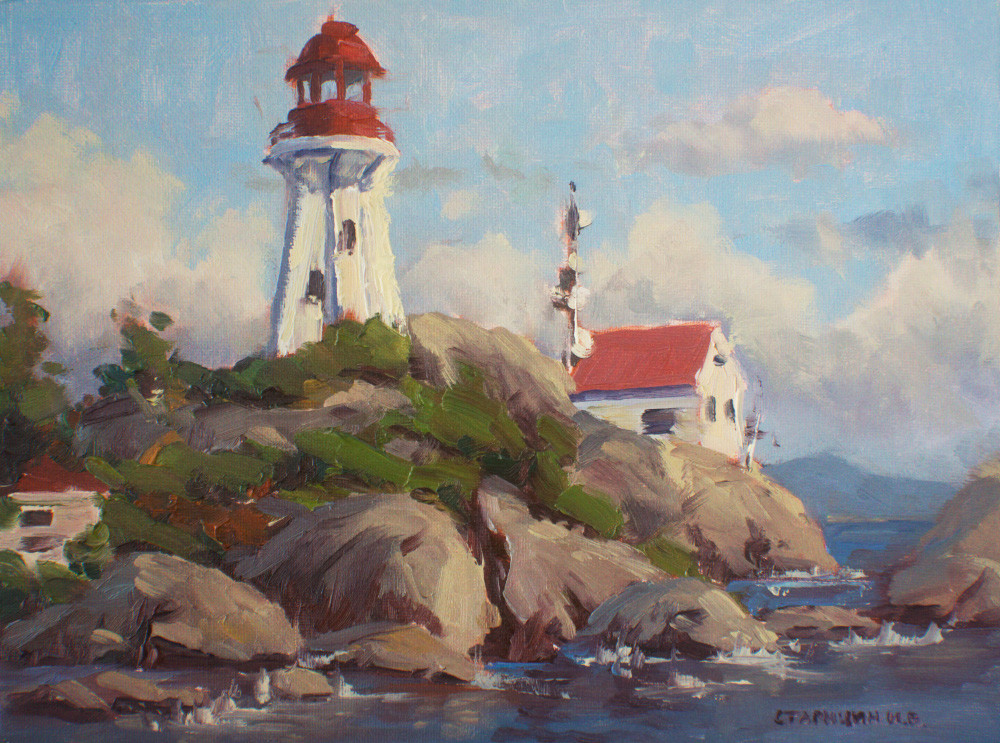 Embracing Fall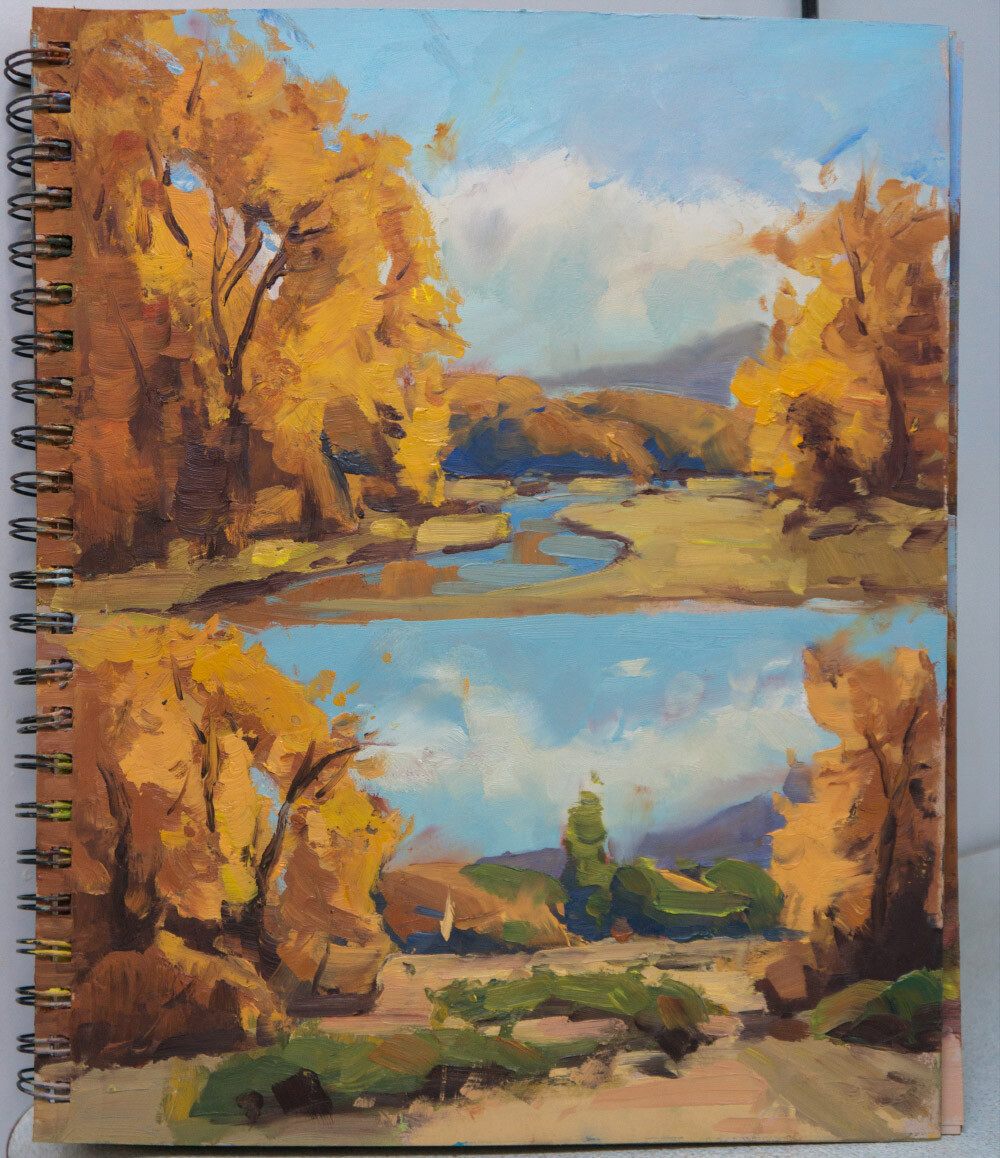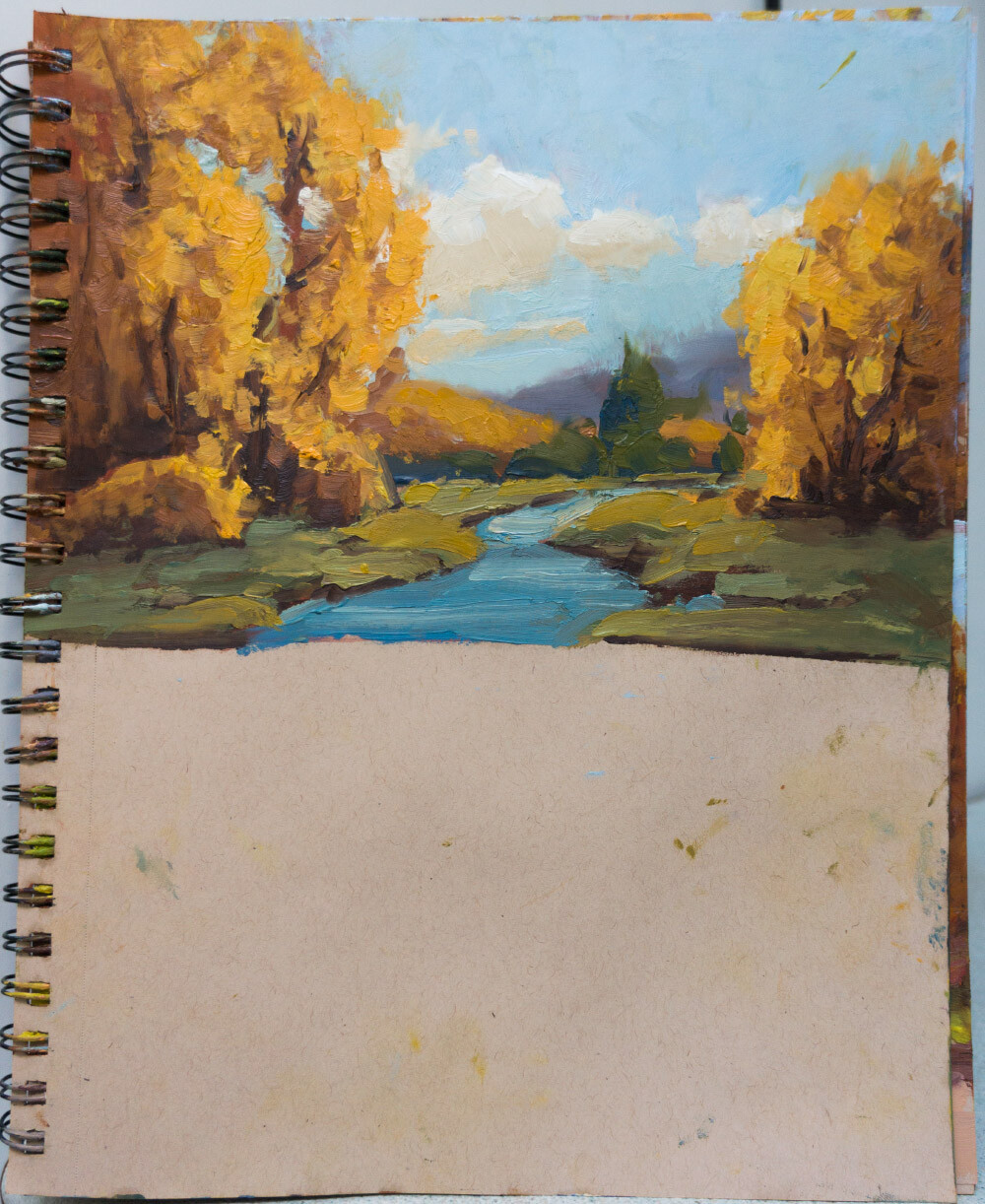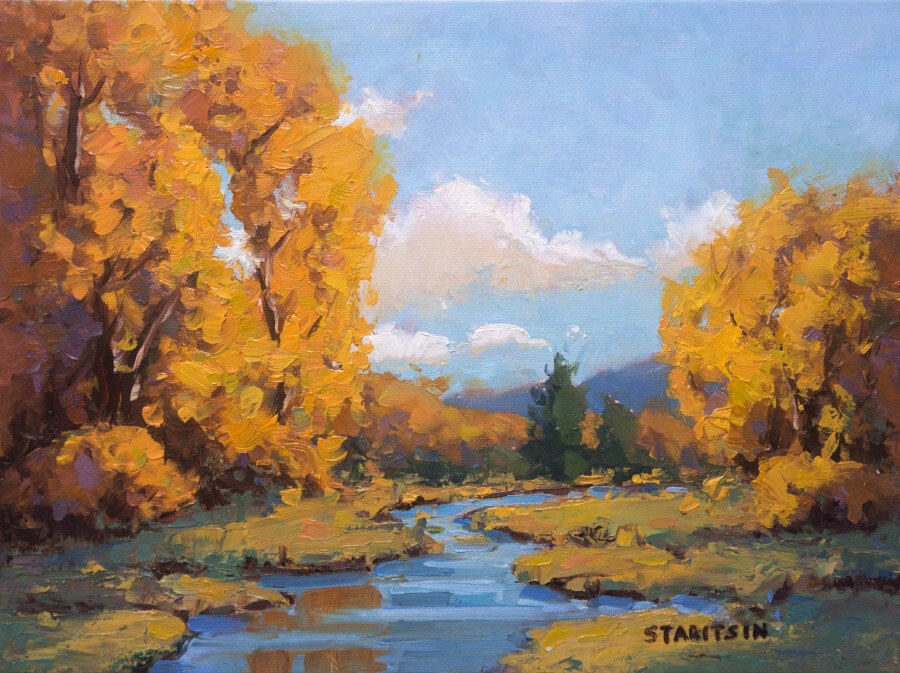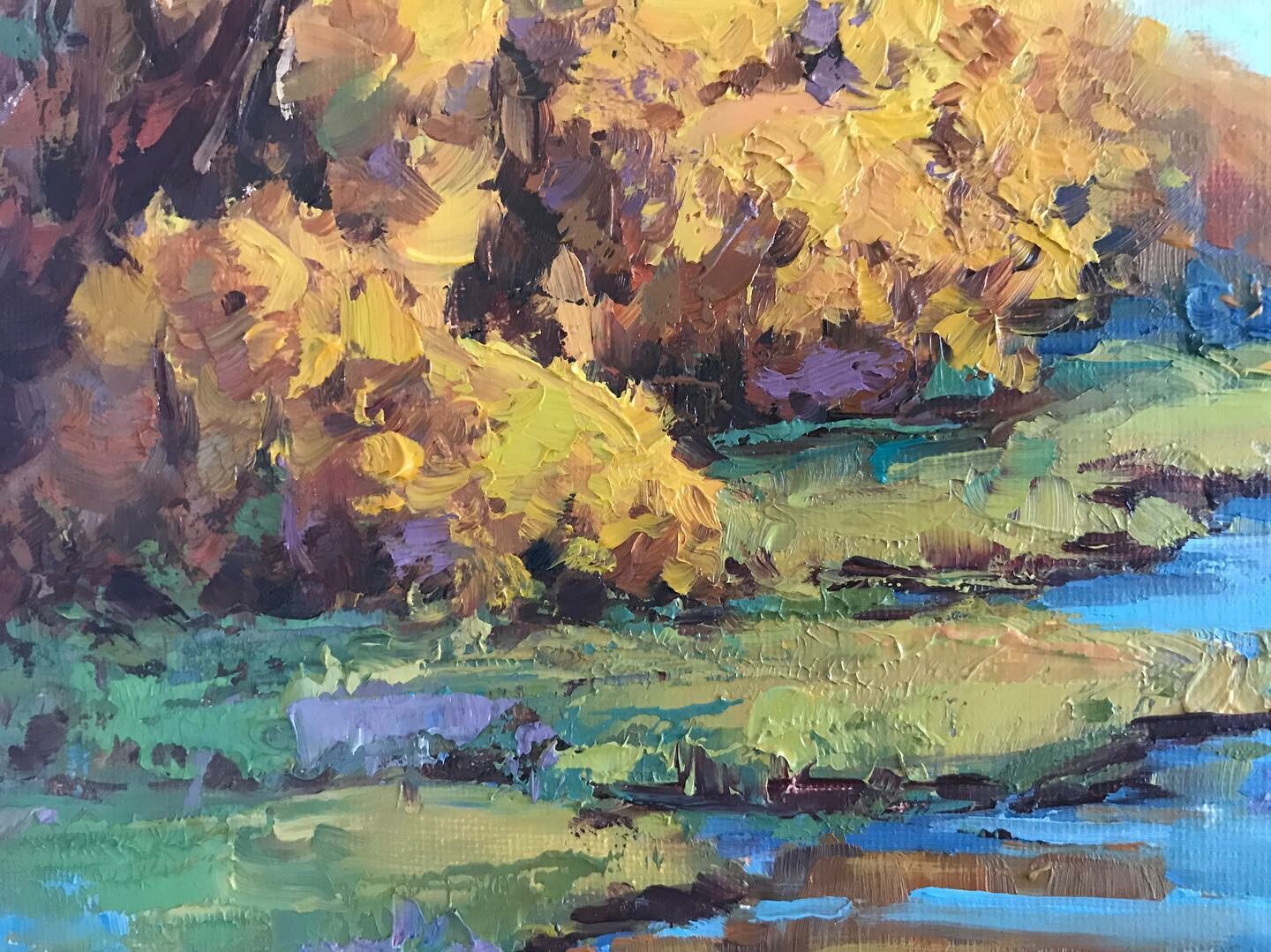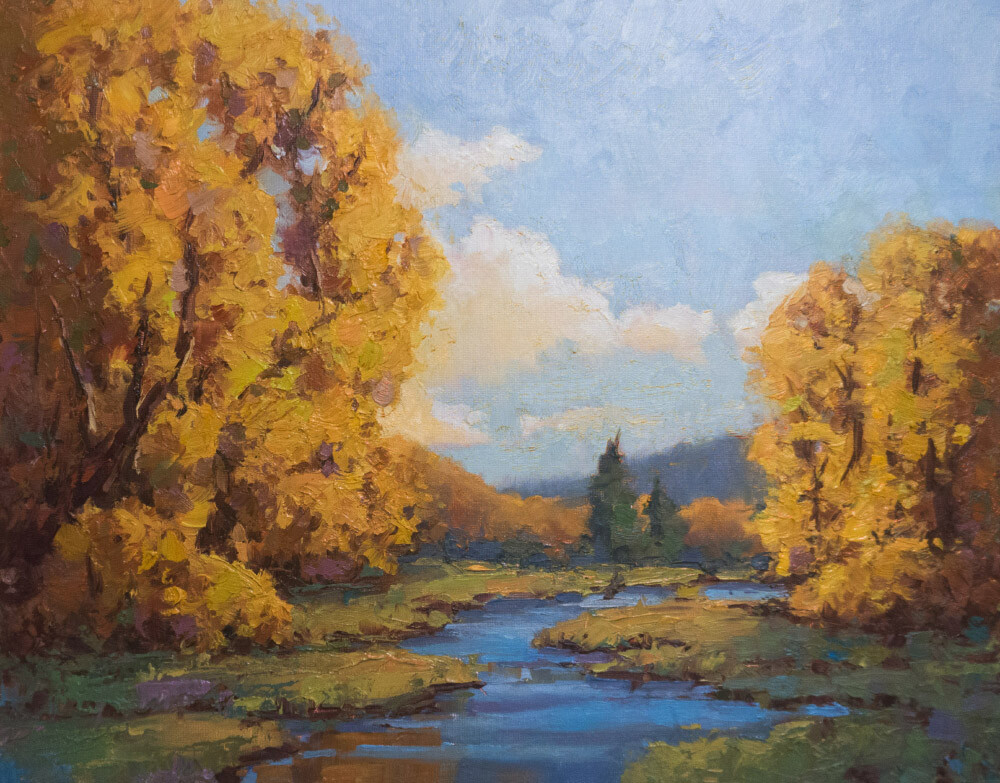 Fall in Wyoming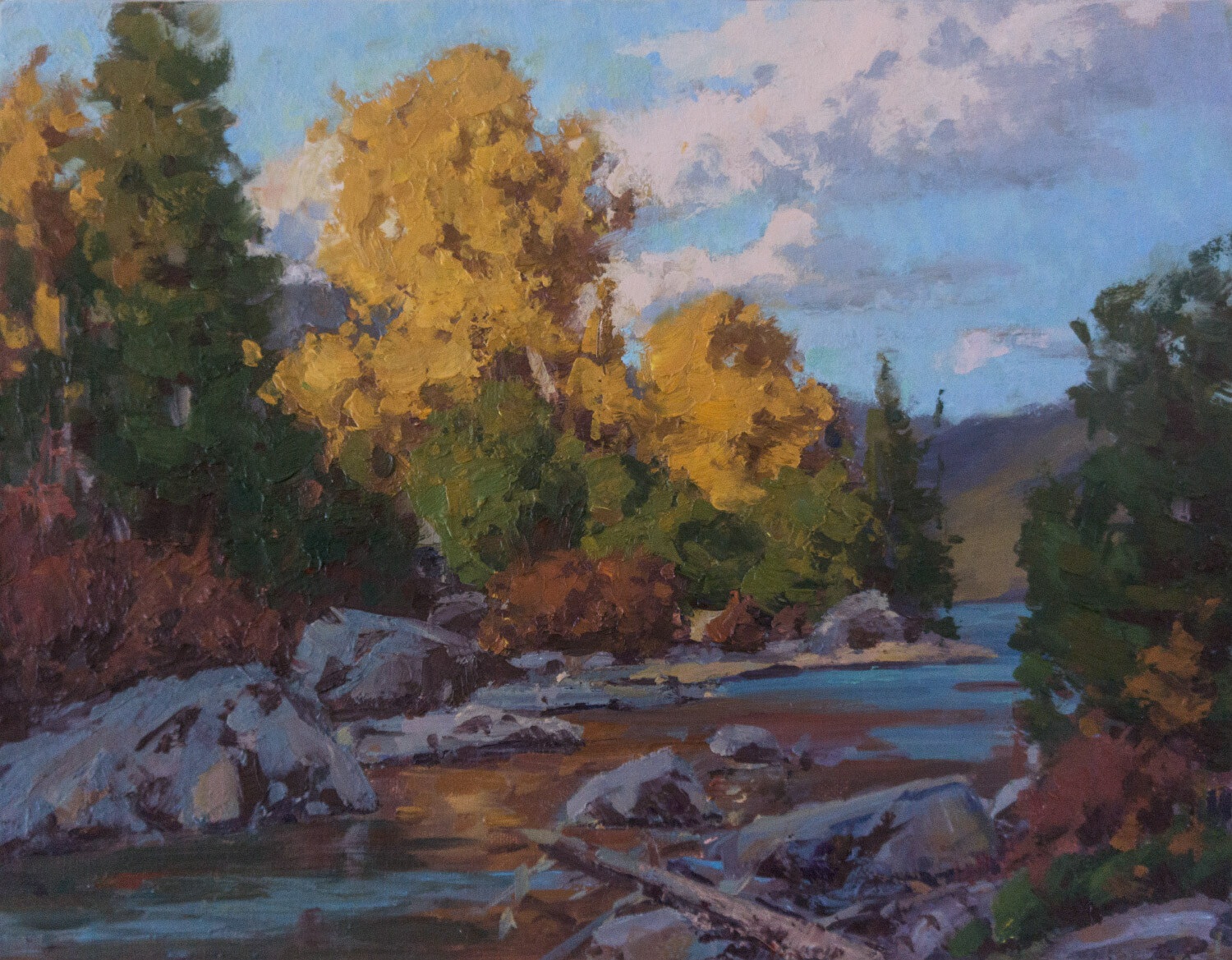 Afternoon Light in Driggs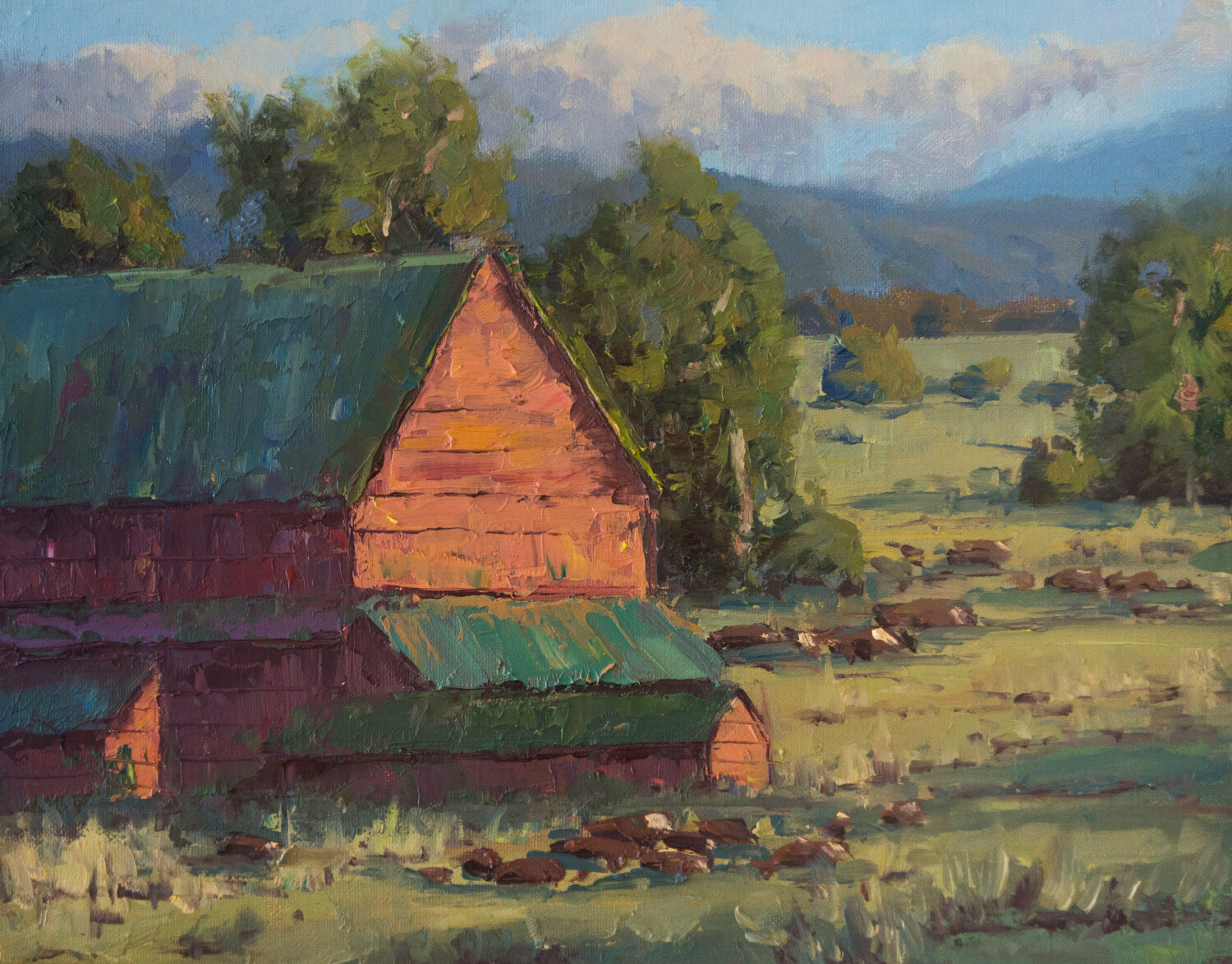 Coal Harbour, Late Evening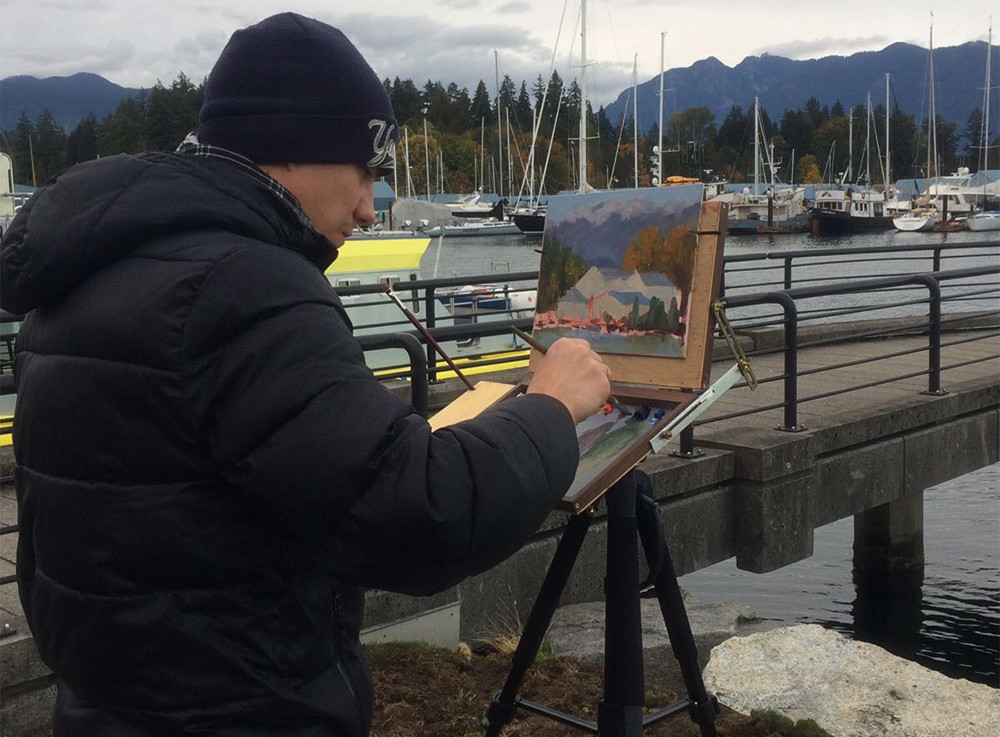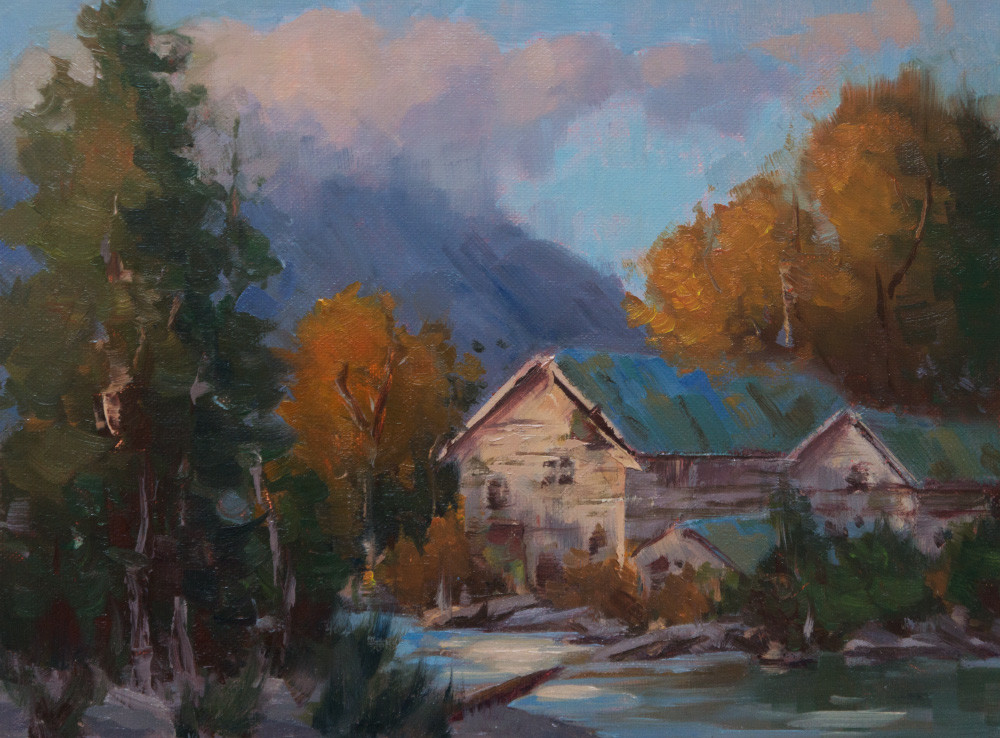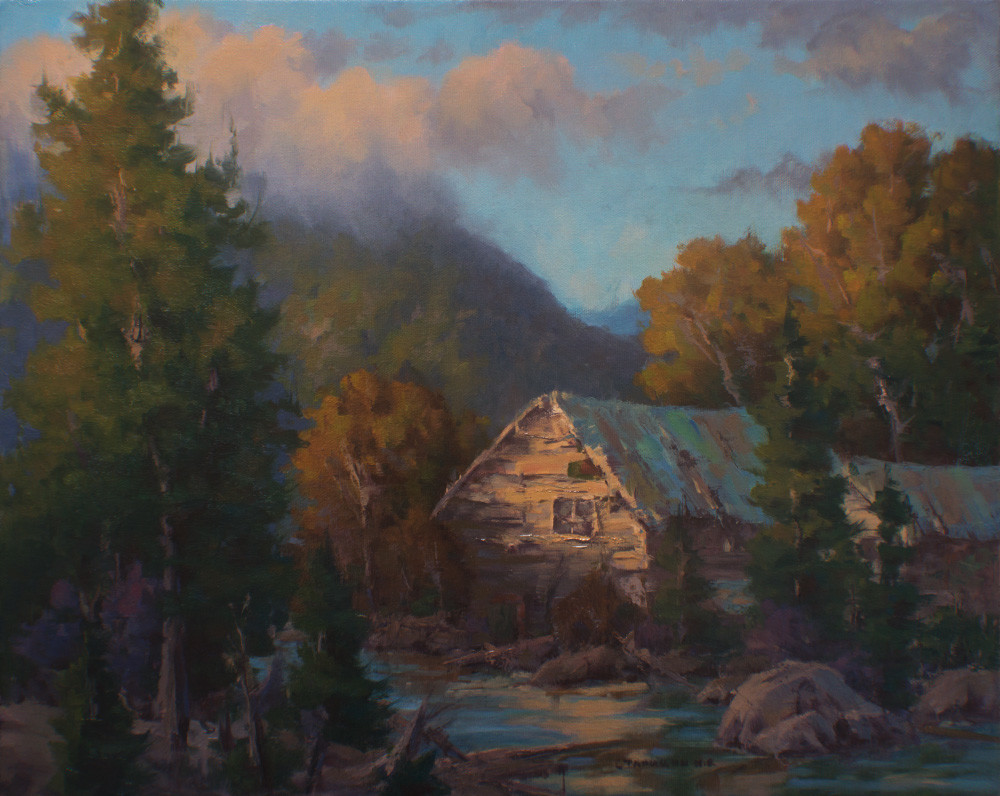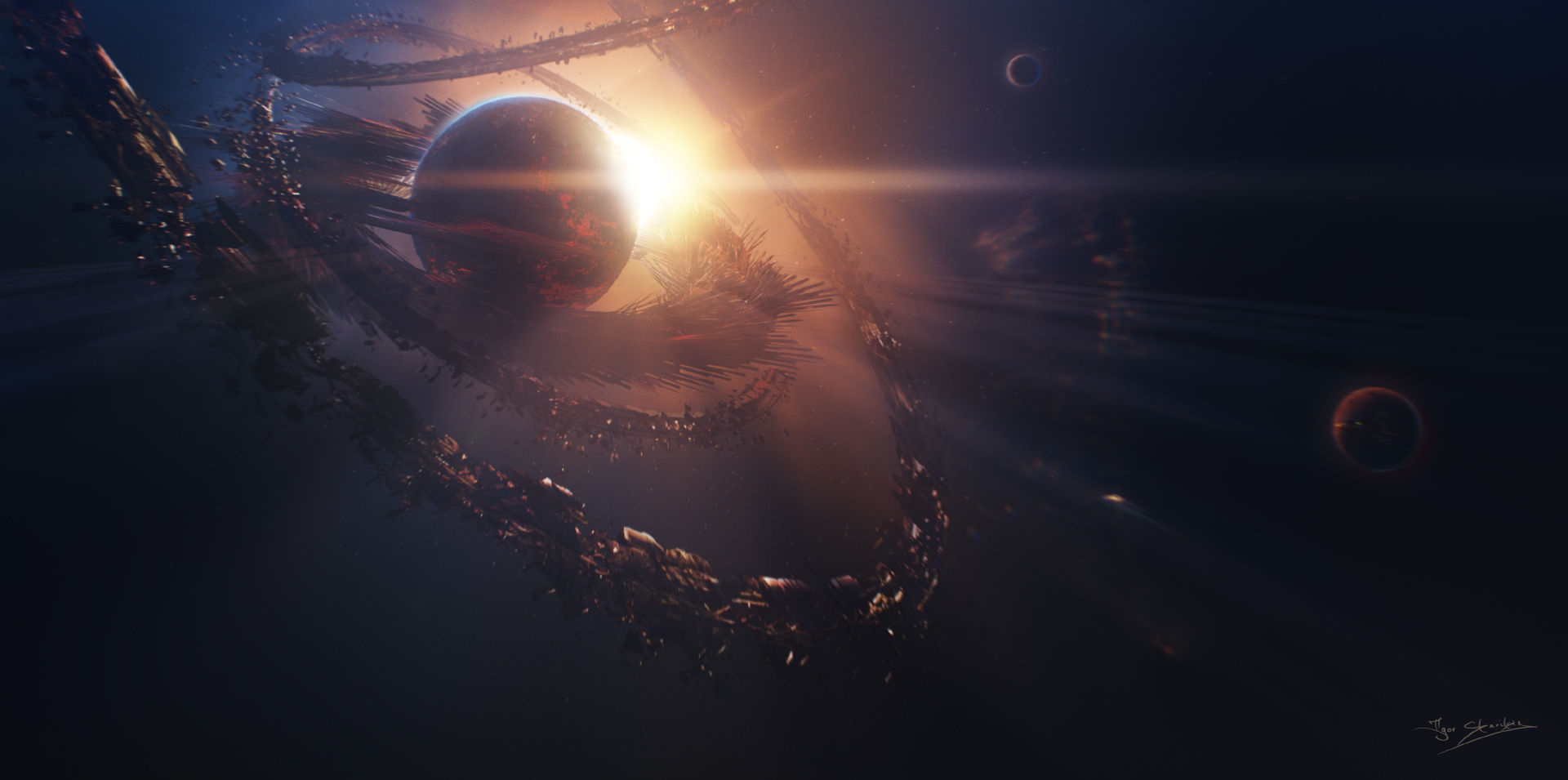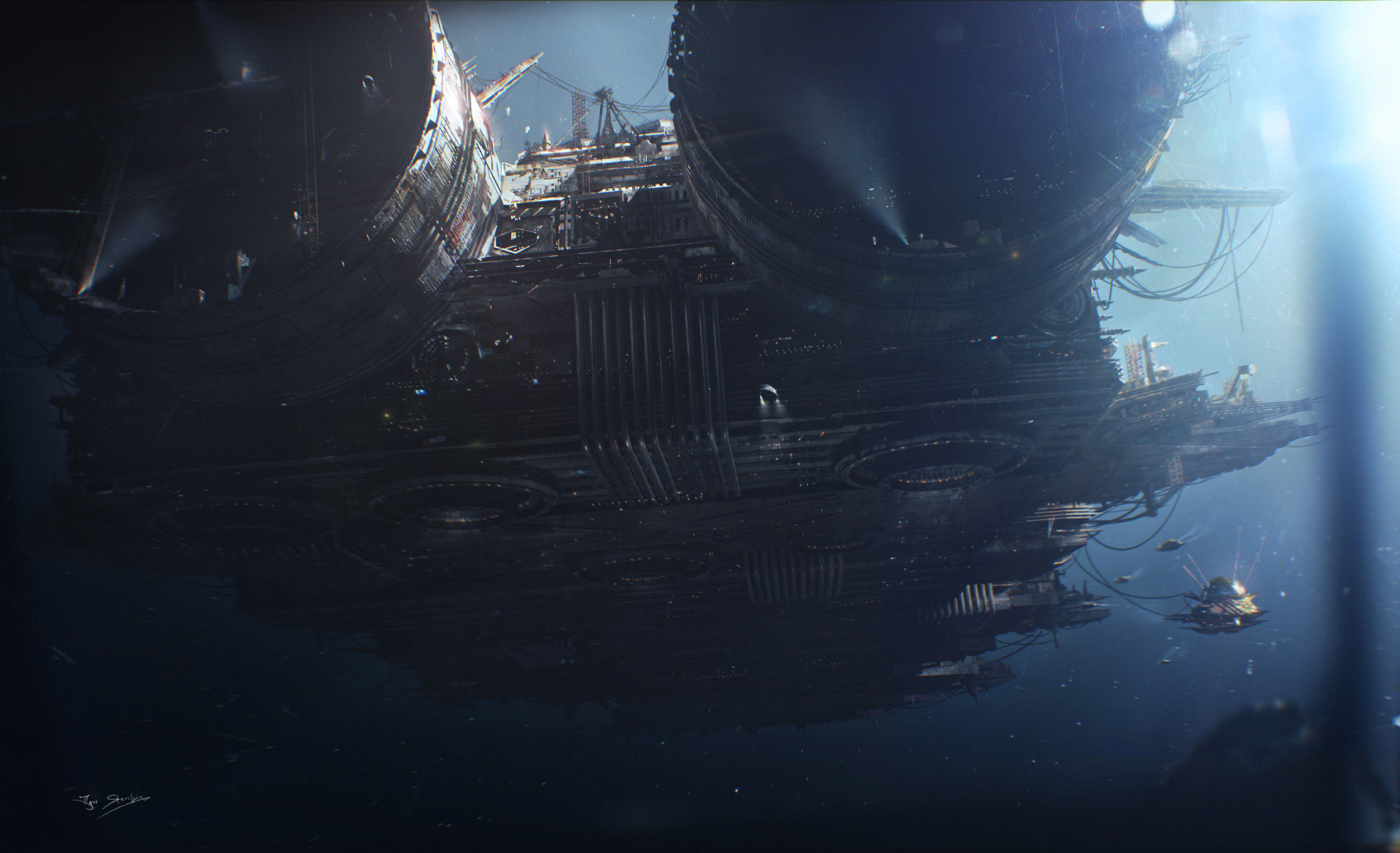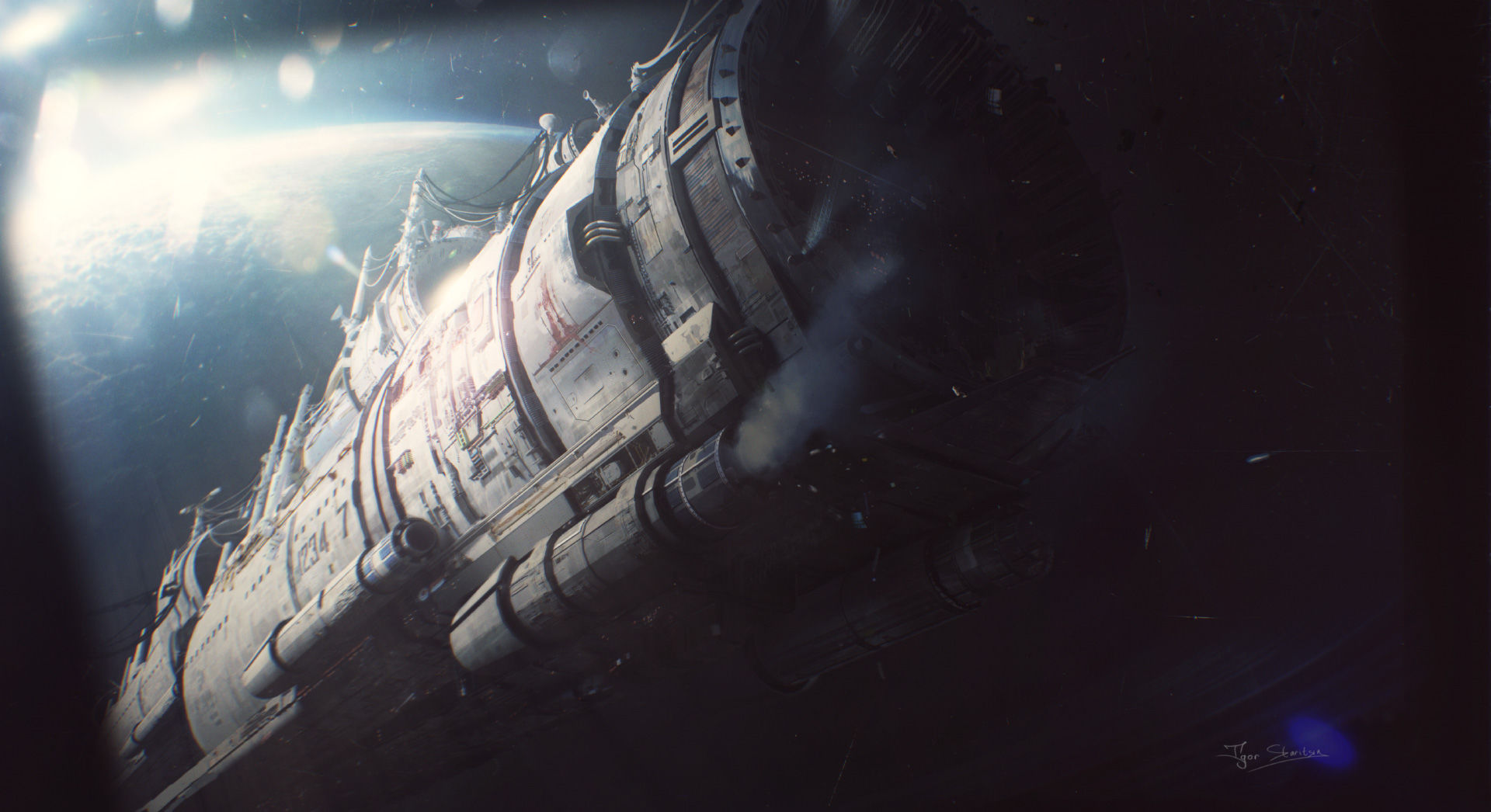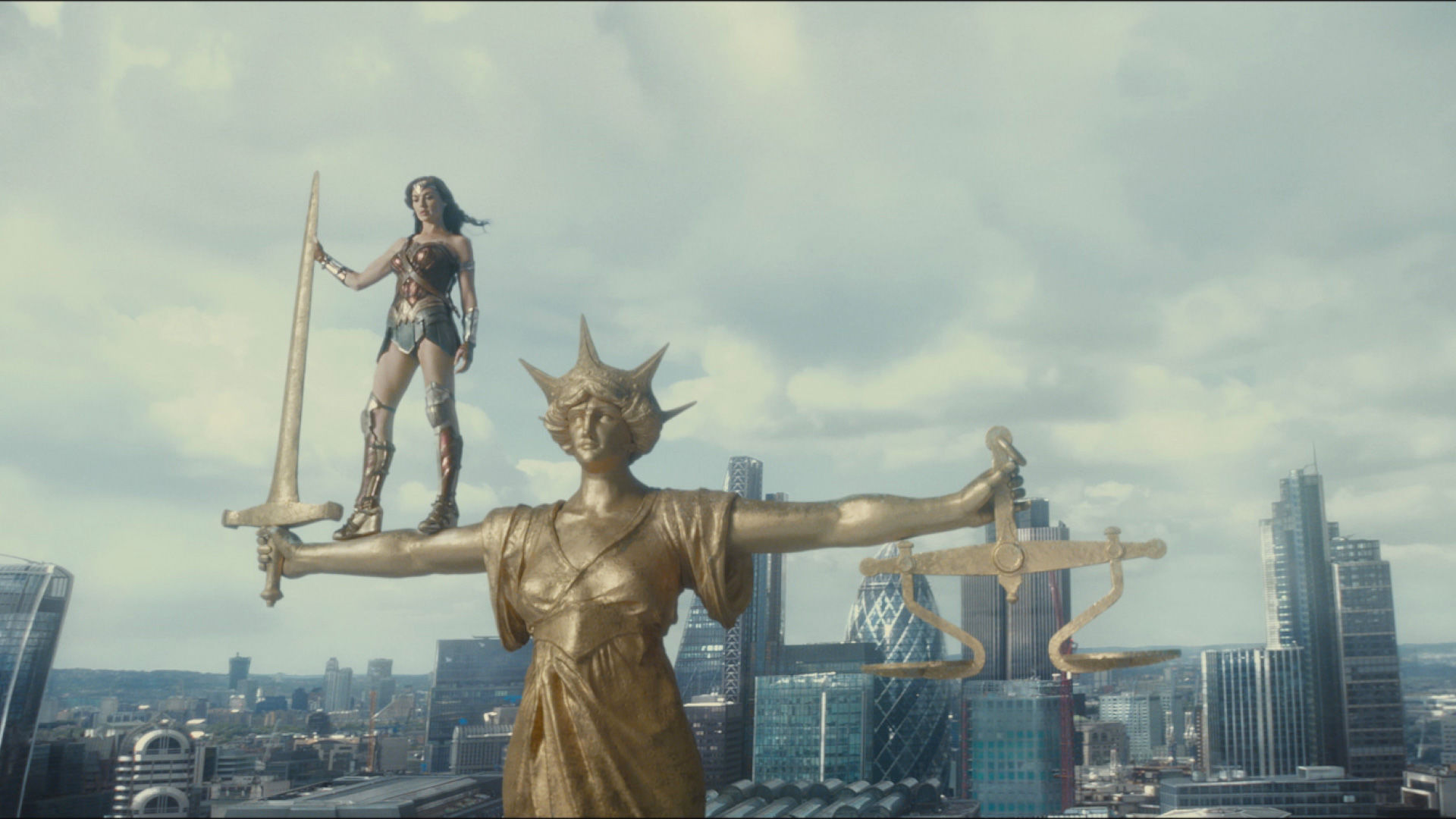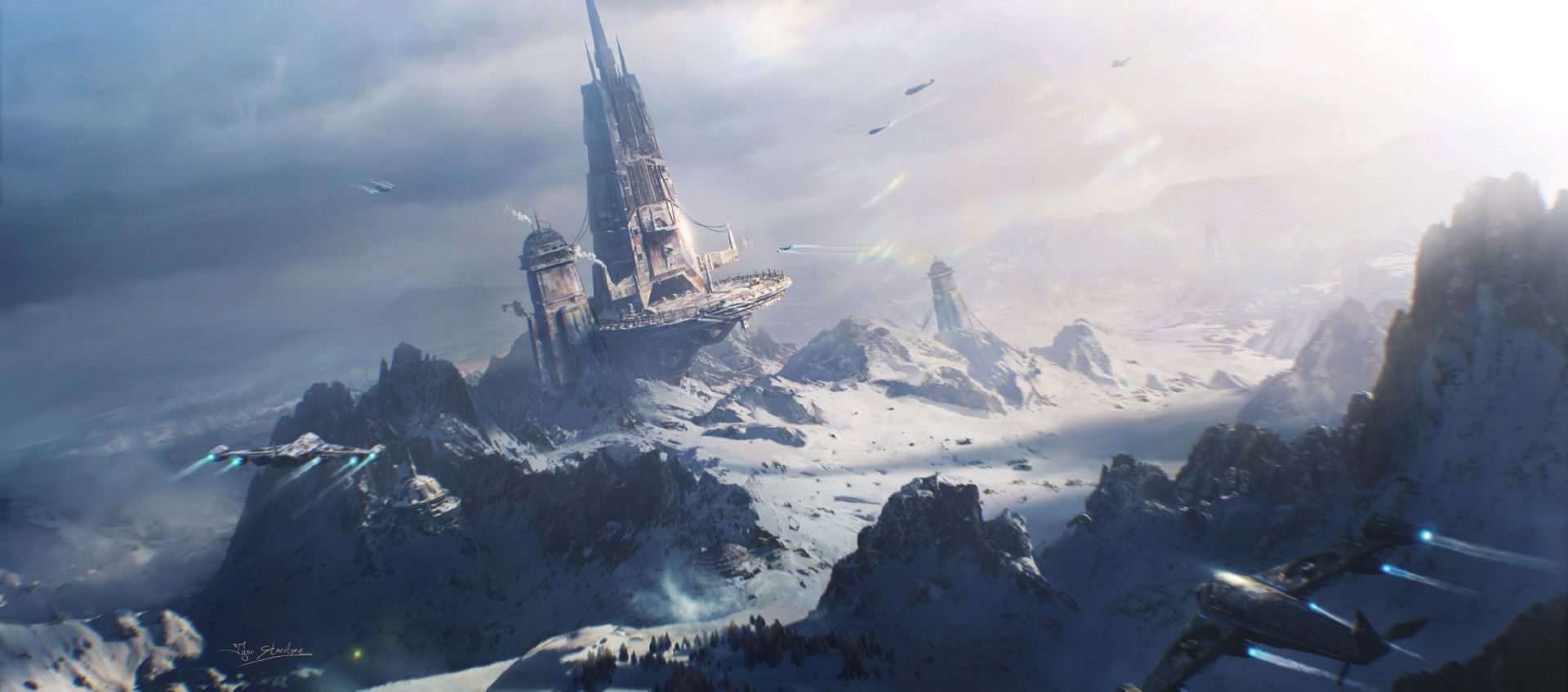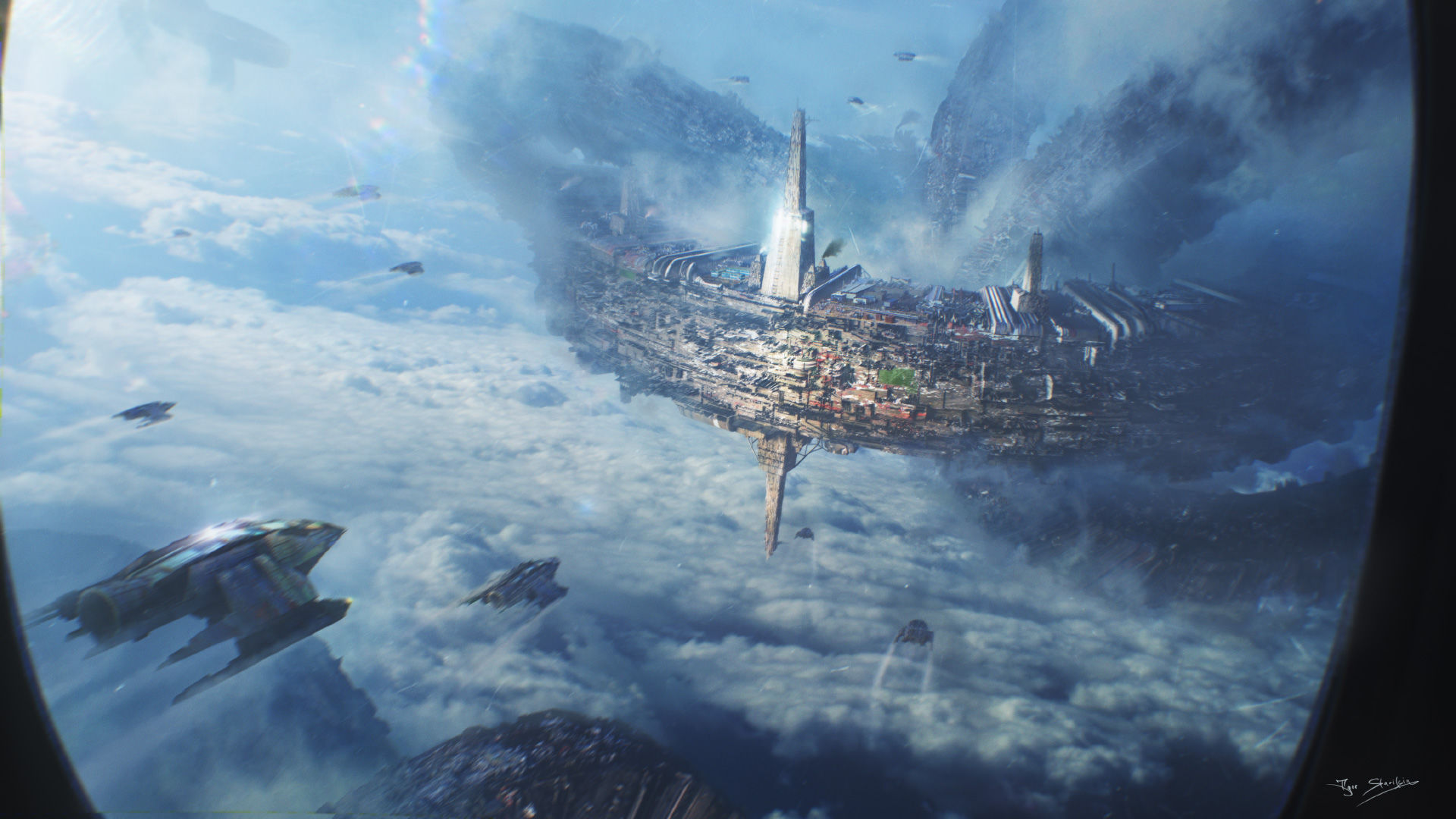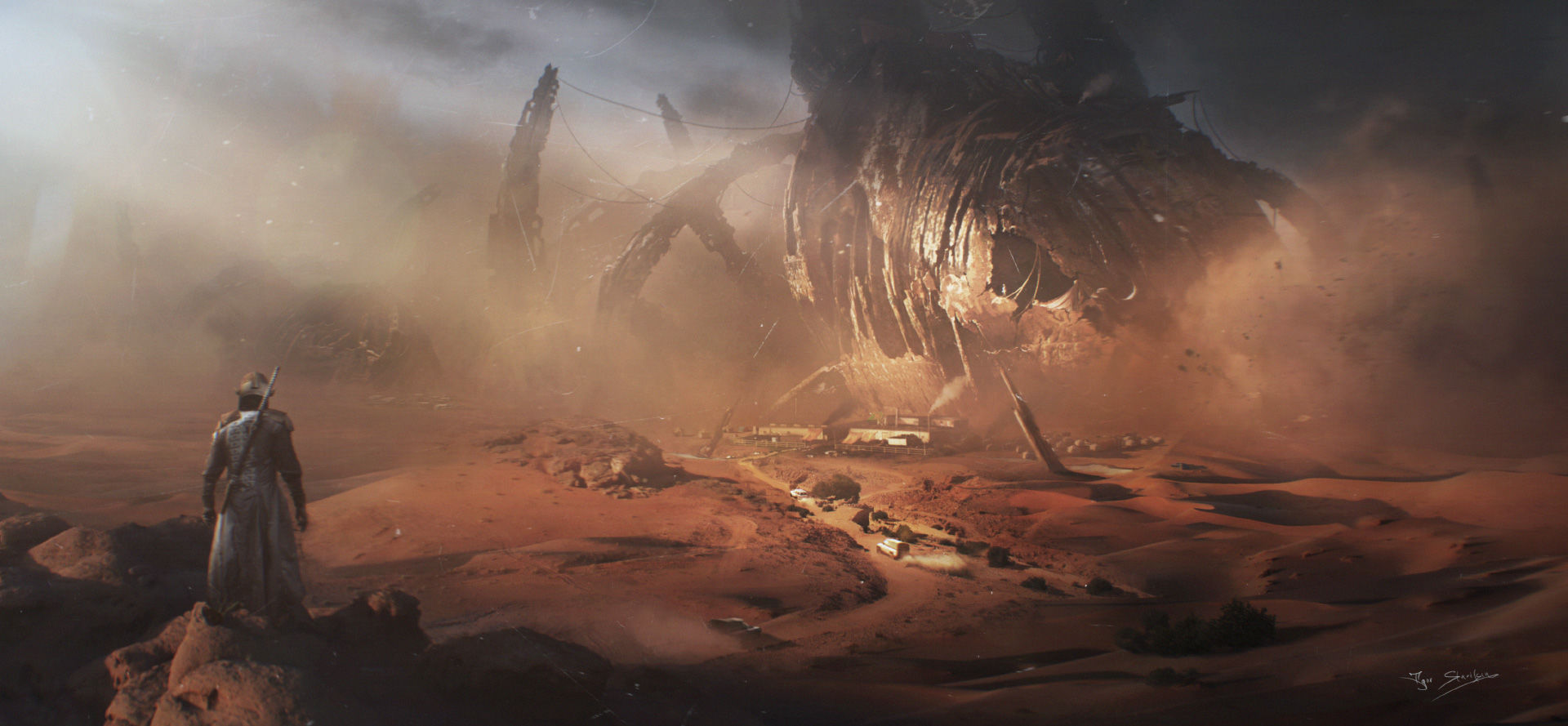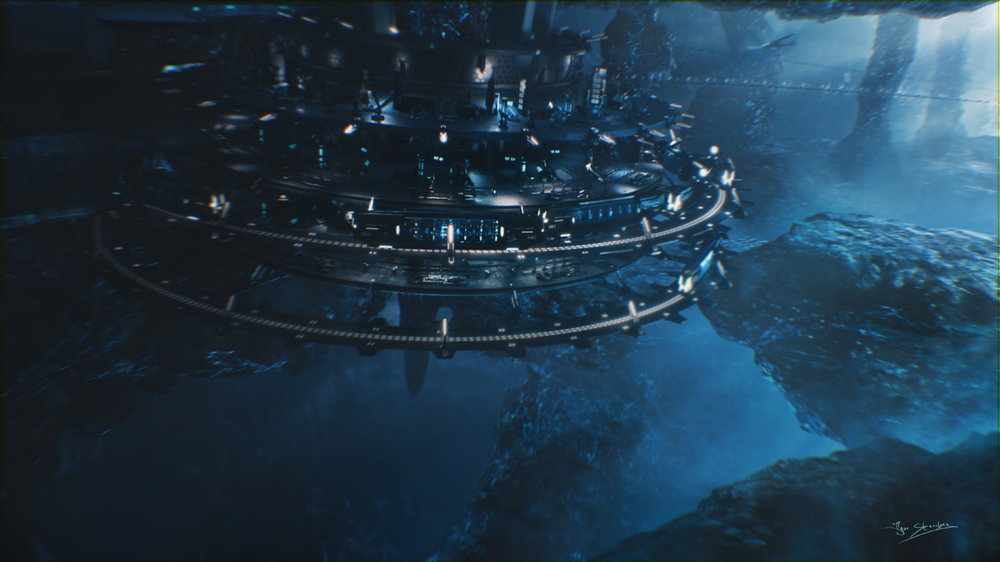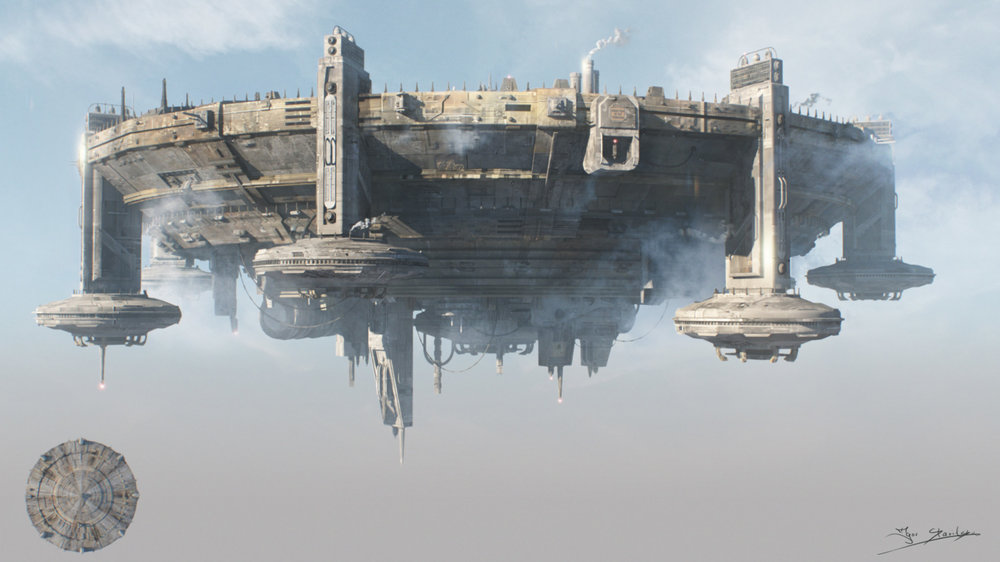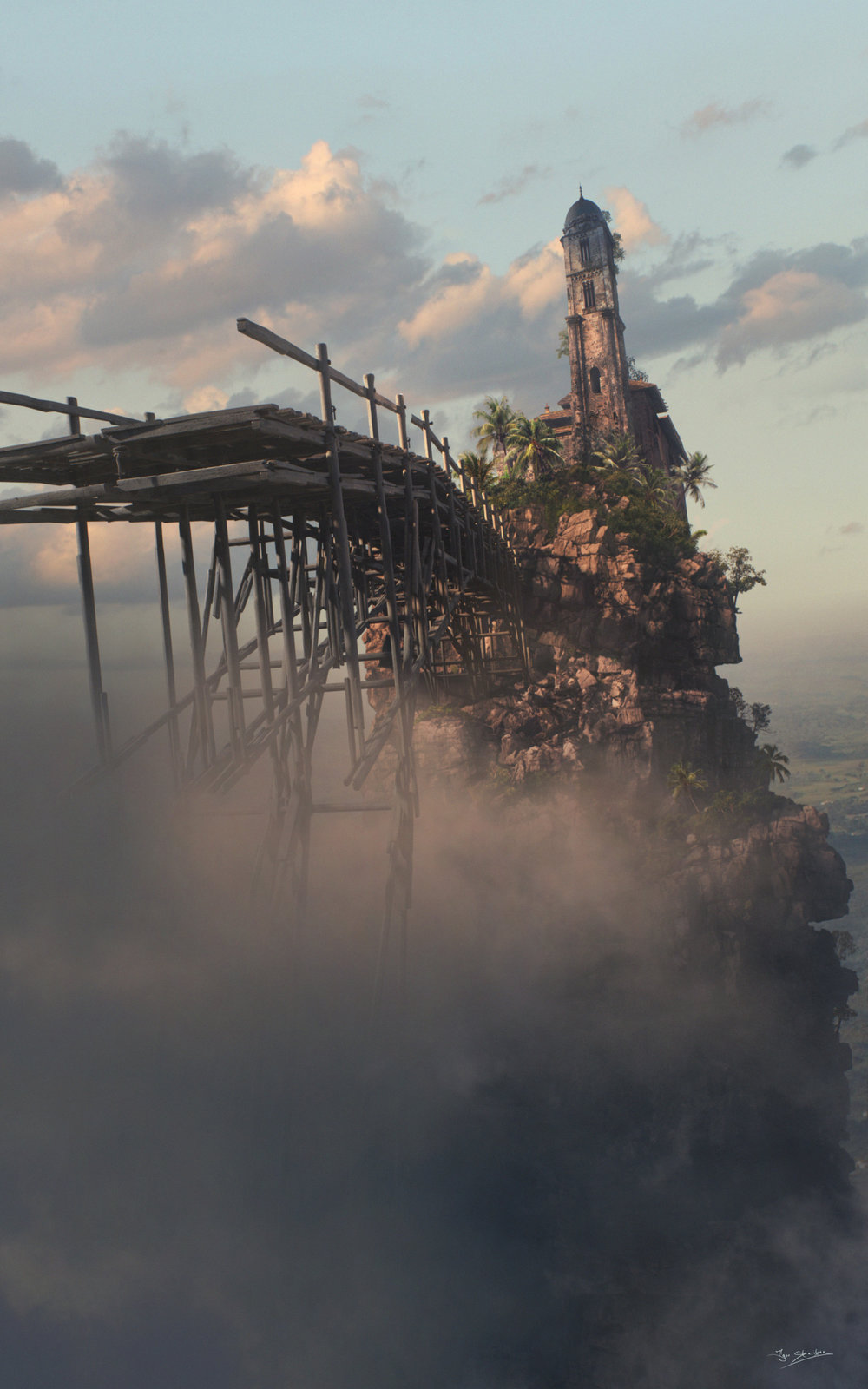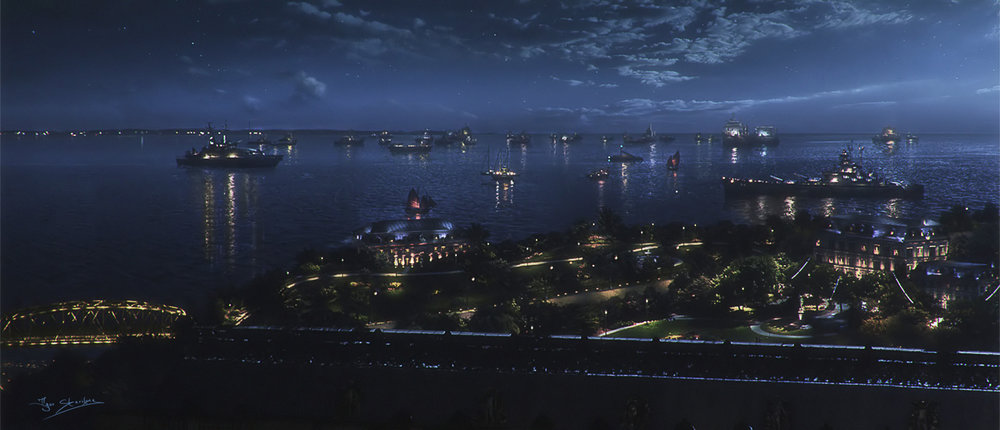 All images used with permission by the artist. All images © Igor Staritsin or their respective copyright holder.