Greg Danton is a Freelance Concept Artist currently living in Vancouver, Canada. He has worked in the entertainment industry for clients such as Microsoft (Coalition), Ubisoft, Relic Entertainment and Scanline VFX; working on projects such as Gears of War.
District Sweep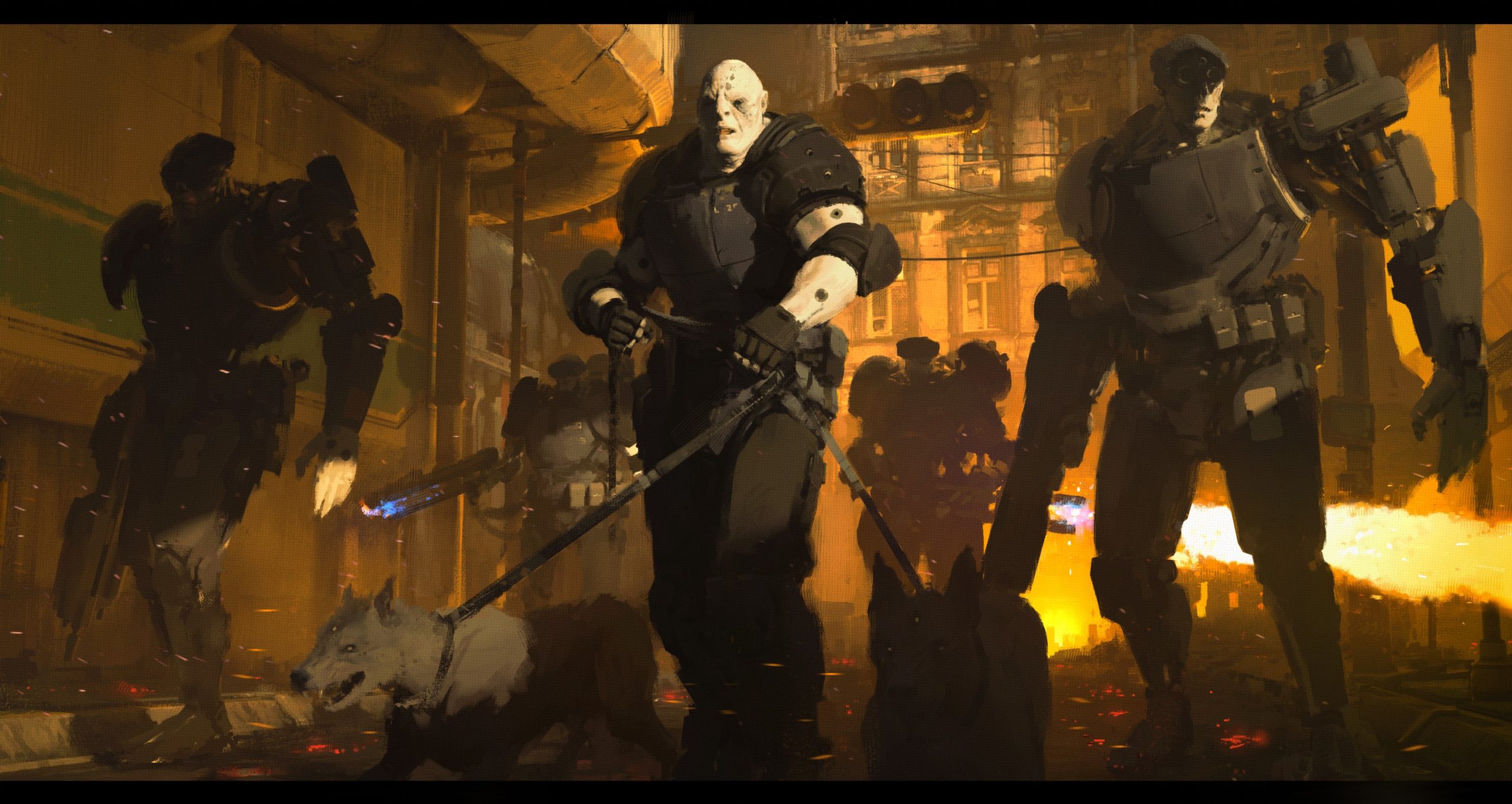 Will they help her?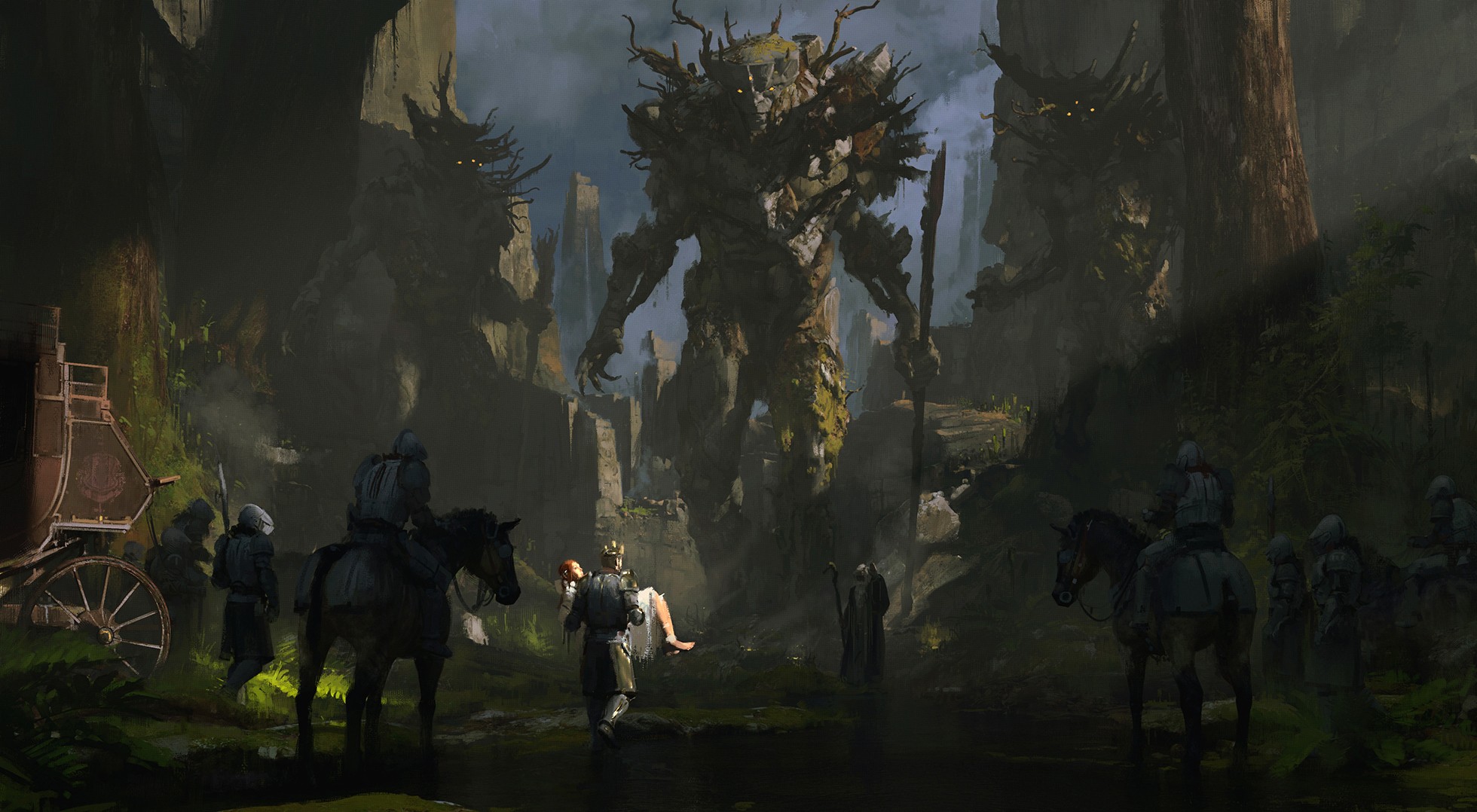 Tek Magistrate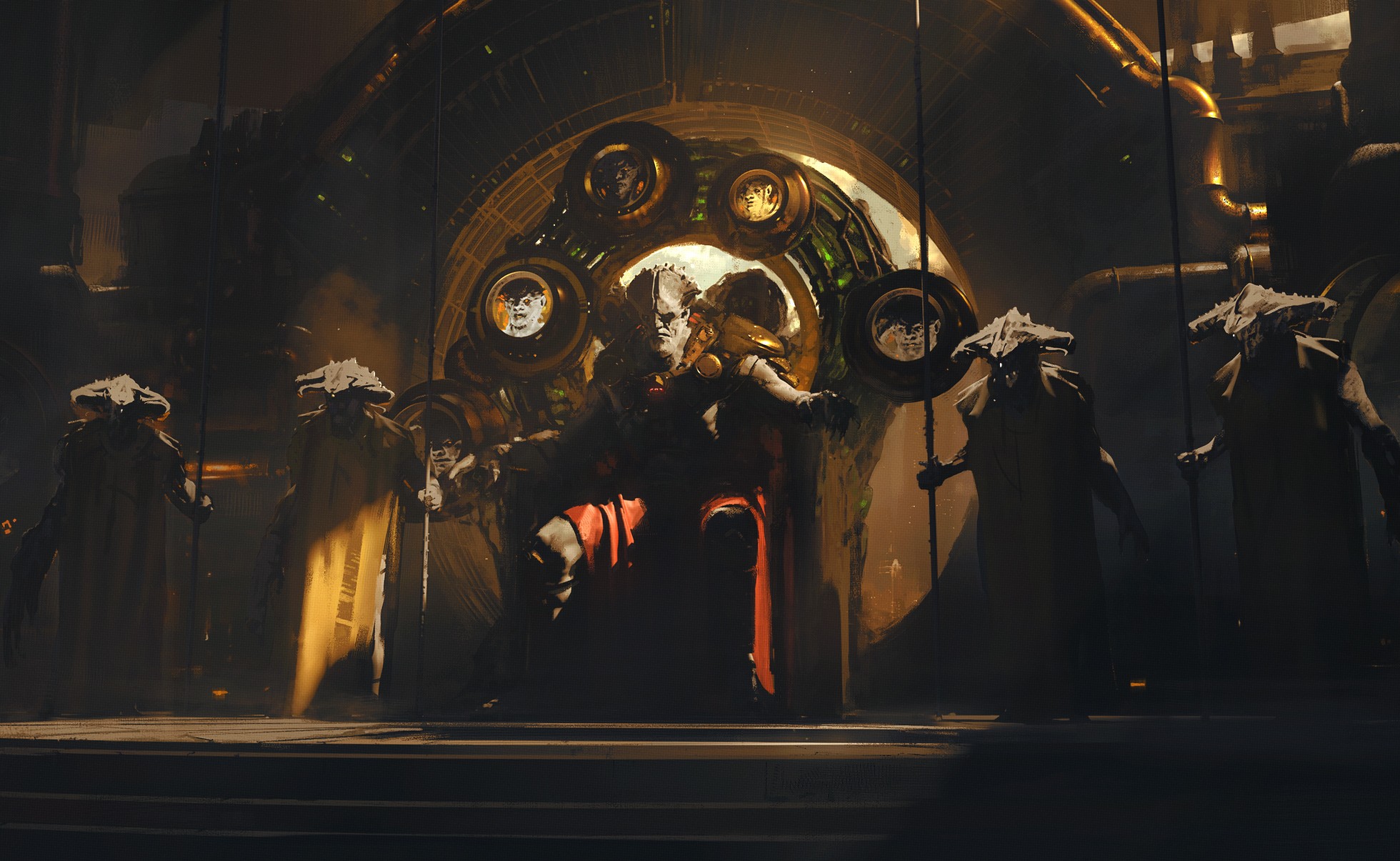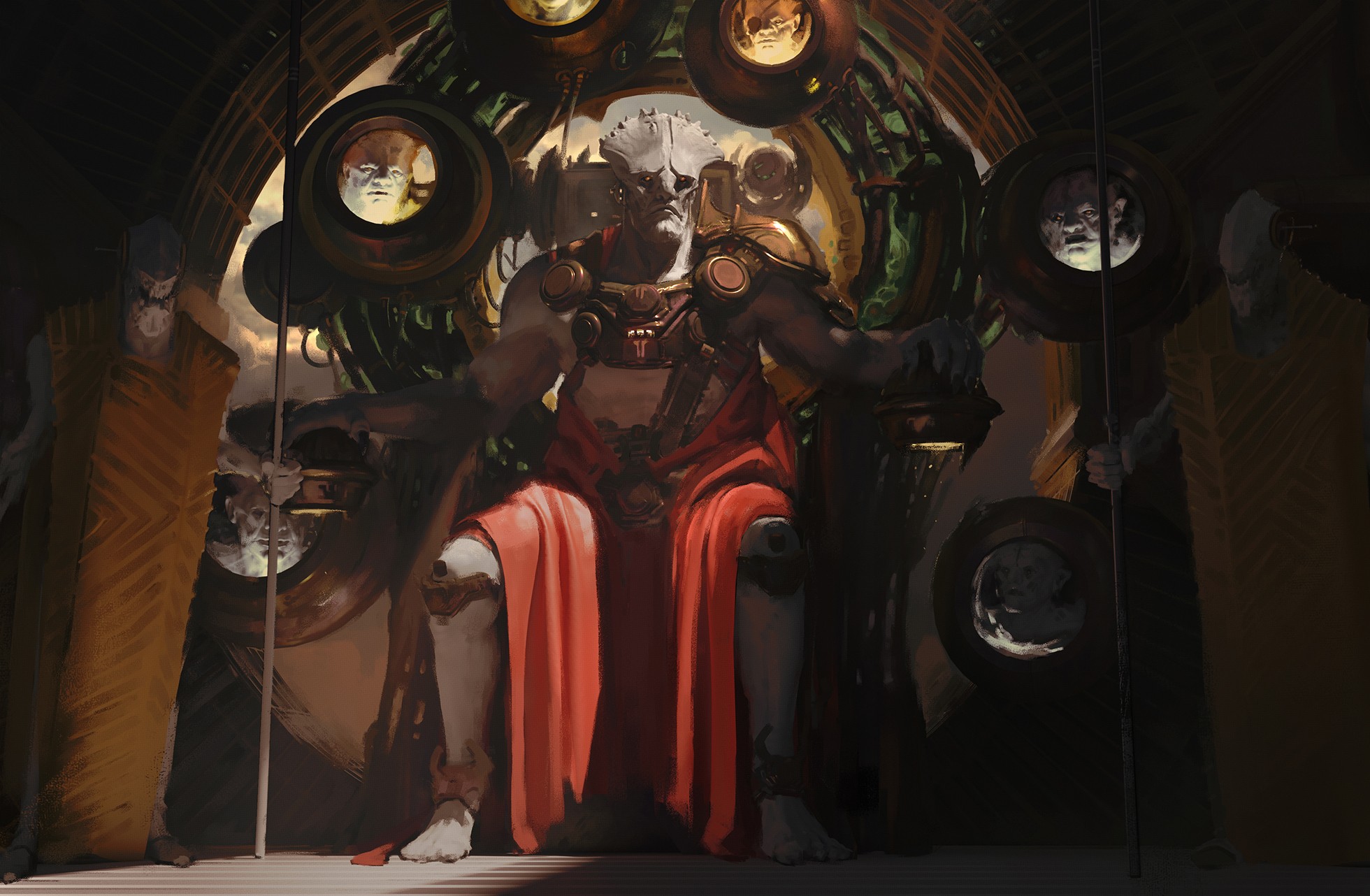 Goblinknight-Minotaur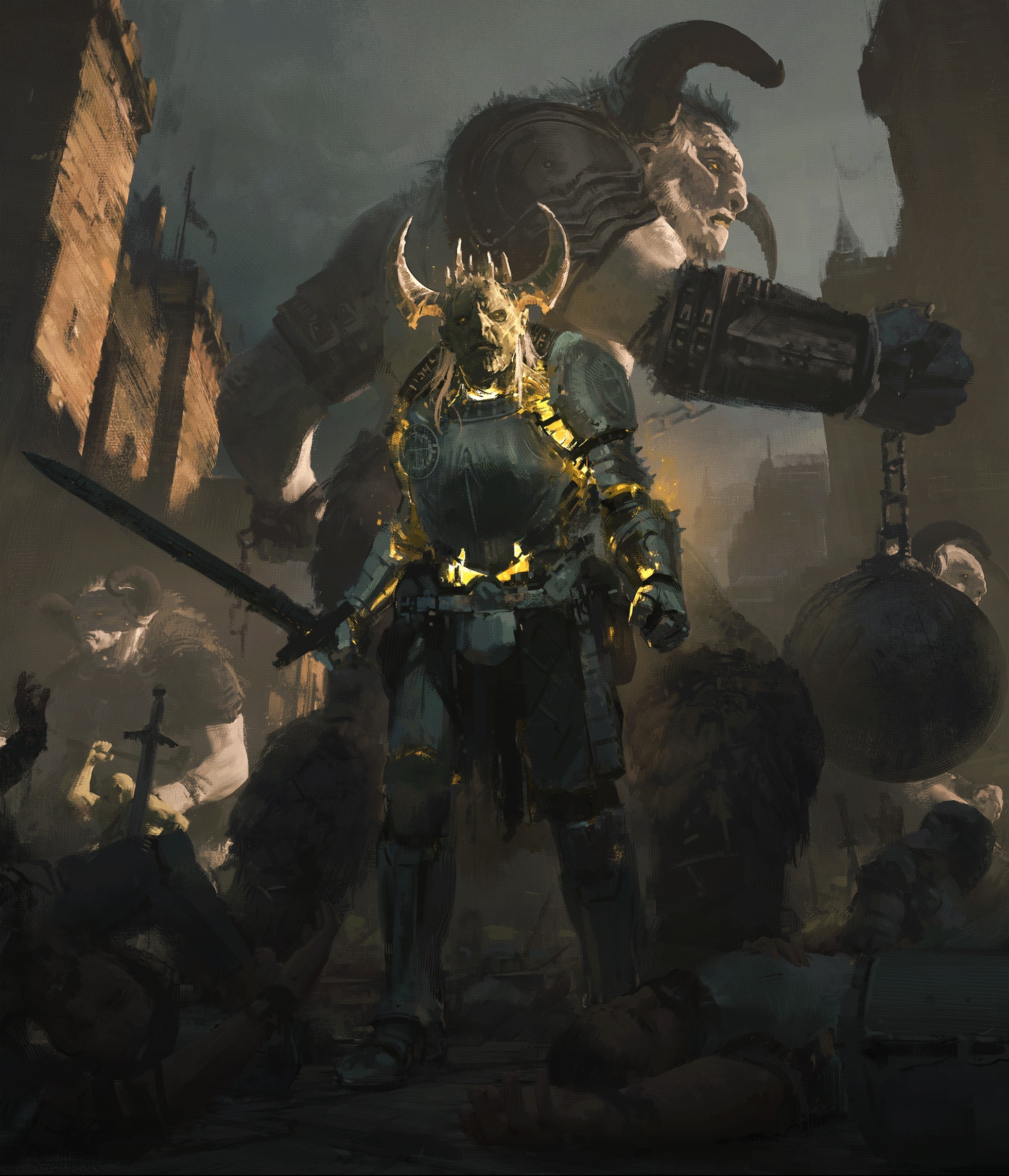 Thefirstlaw_inspired< just some practice, inspired by Joe Abercrombie's The First Law series of books smiley would love to draw some of the actual characters in the books...if I can get around to it, or get better at characters./blockquote>

Summoning_interrupted
Some work I did with Airship Images.

Immortal
Some work I did for Immortal: Unchained

PitVamp_01
Castlevania inspired

Red_03
some practice over the holidays

Fungus_giant

Dragonlord_01

Giants

Ogre_01

Blood_transfusion

Dragonlord_02
just trying some more options with the same dragon theme

Vultureduke

Dragon_rider_03

A walk through town

Neuromancer_inspired

Ice_titan
Inspired by the GoT series

The_gift

Orcs_01

Dragon_01

Gnolls_01

Giants_02

Dune_inspired

Gears of War 5
Concept art

Dungeon_crawl_inspired

Thefirstlaw_inspired_02
meant to finish this a while ago…
some practice, inspired by Joe Abercrombie's The First Law series.

Android_screening

Defending the monastery

Hypergoblin_tankcommander

Knights

Samurai_brush_test 🙂

Cgmatemple_2

Cgma courthouse
Thanks a lot to Pablo Carpio

Drillmechtest

Mekka-Anubis

Shipwrecks

Circleship

Gears of War 4

Mechpersp

Alien – Weyland Weapon

Ilm Challenge – The Moment

Bay 5

Crab city

Arctic Bot

Space Orcs

City exploration concept

Mindflayer

Gears-ue

Lab

Mixed environment

Russian-subway-set

Environment

Set design

Environment set 2

Deckard city

Mech deploy

All images used with permission by the artist. All images © Eric Pfeiffer or their respective copyright holder.