Eduardo Peña is a professional concept artist currently based in Singapore. He has worked in the entertainment industry for over a decade for production companies such as Weta Workshop, Lionsgate, and Europa Corp among others. Eduardo has worked on movies such as The Hobbit Trilogy, Lucy, Ready Player One, and many more.
He is currently working as an Art Director at Lucasfilm (Singapore) where he designs and develops visual concepts and aesthetics solutions for movies and shows. Besides working in the entertainment industry, Eduardo also participated in collaborative projects in Urban Development, Design Sustainability, and Education.
Links: Portfolio | Facebook | Instagram
KALDERIA east District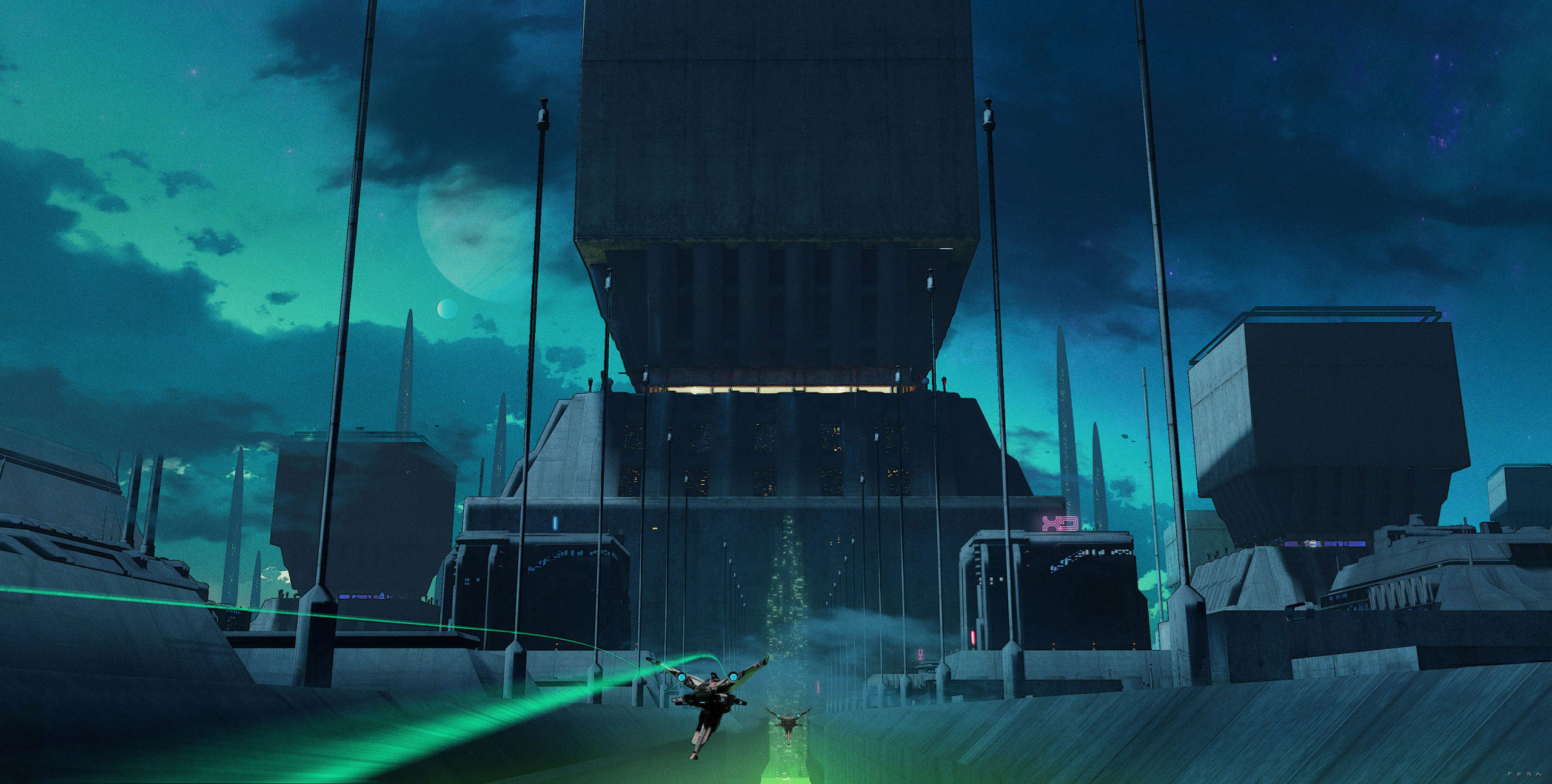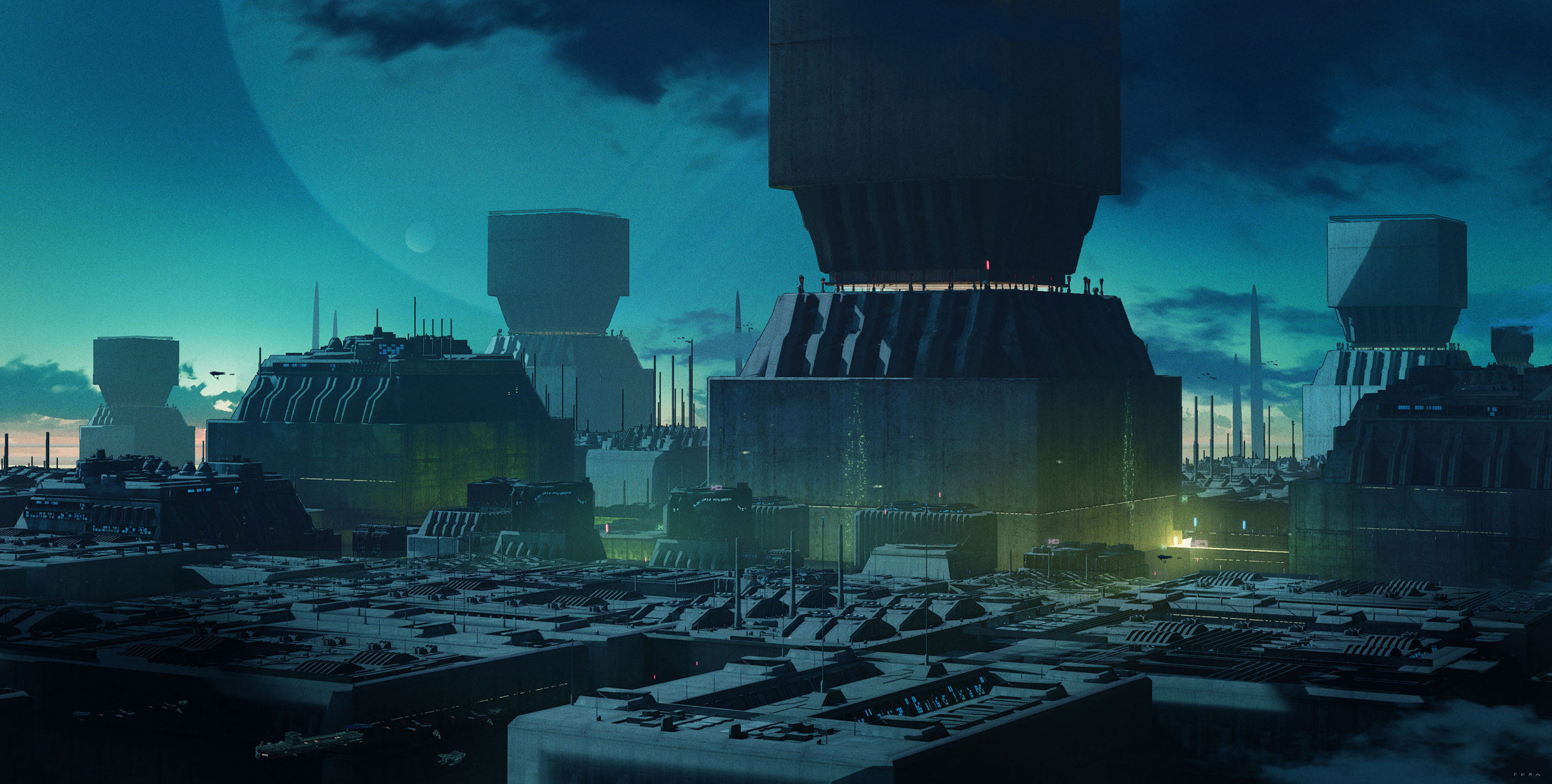 Mr Z and Kato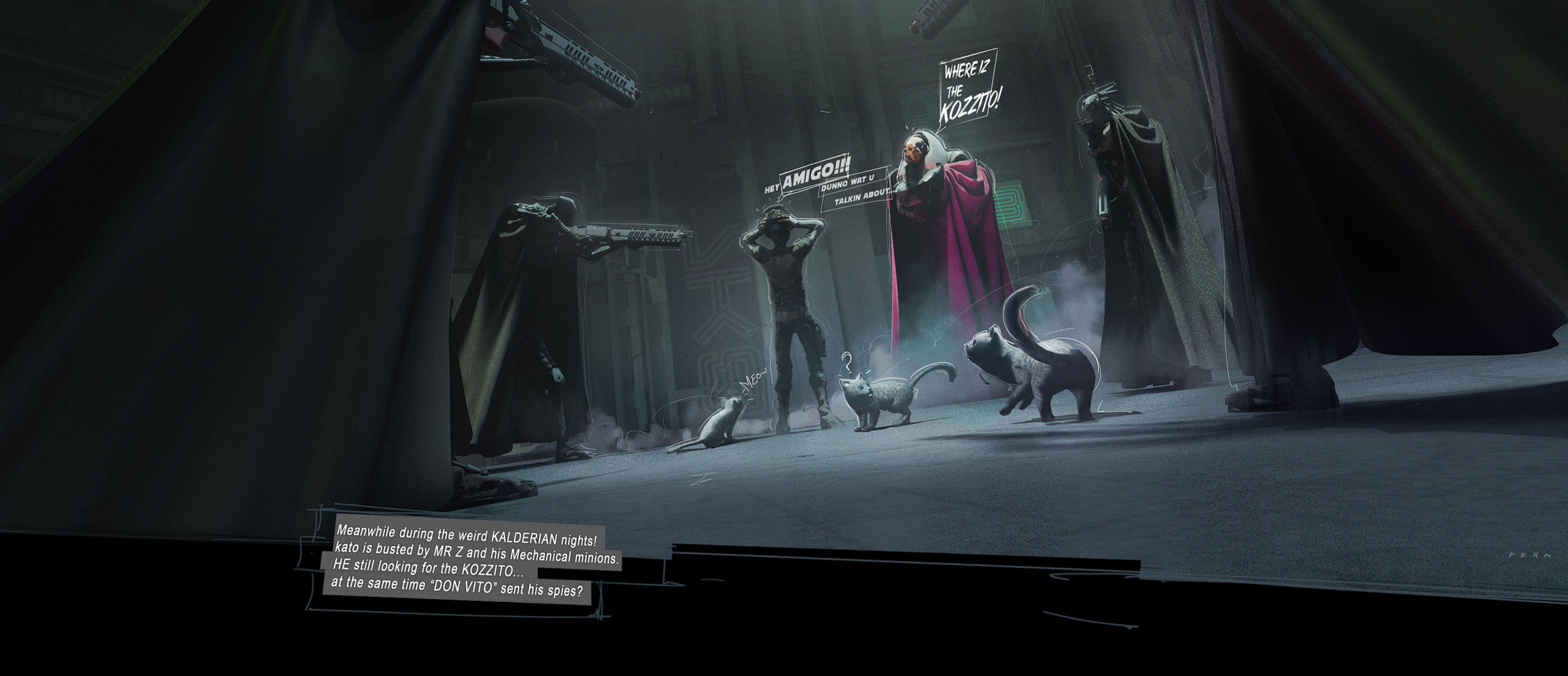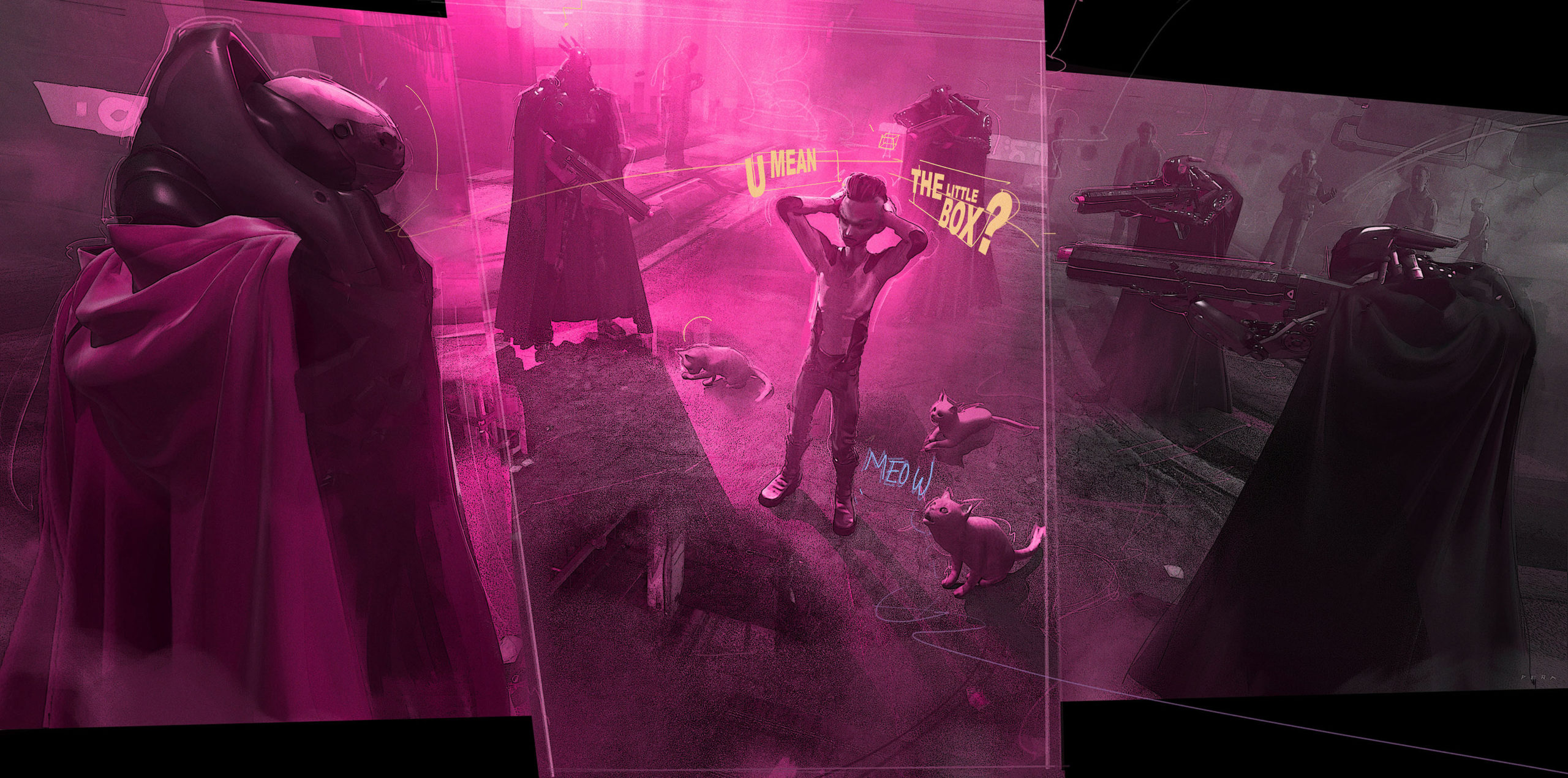 hi CAT!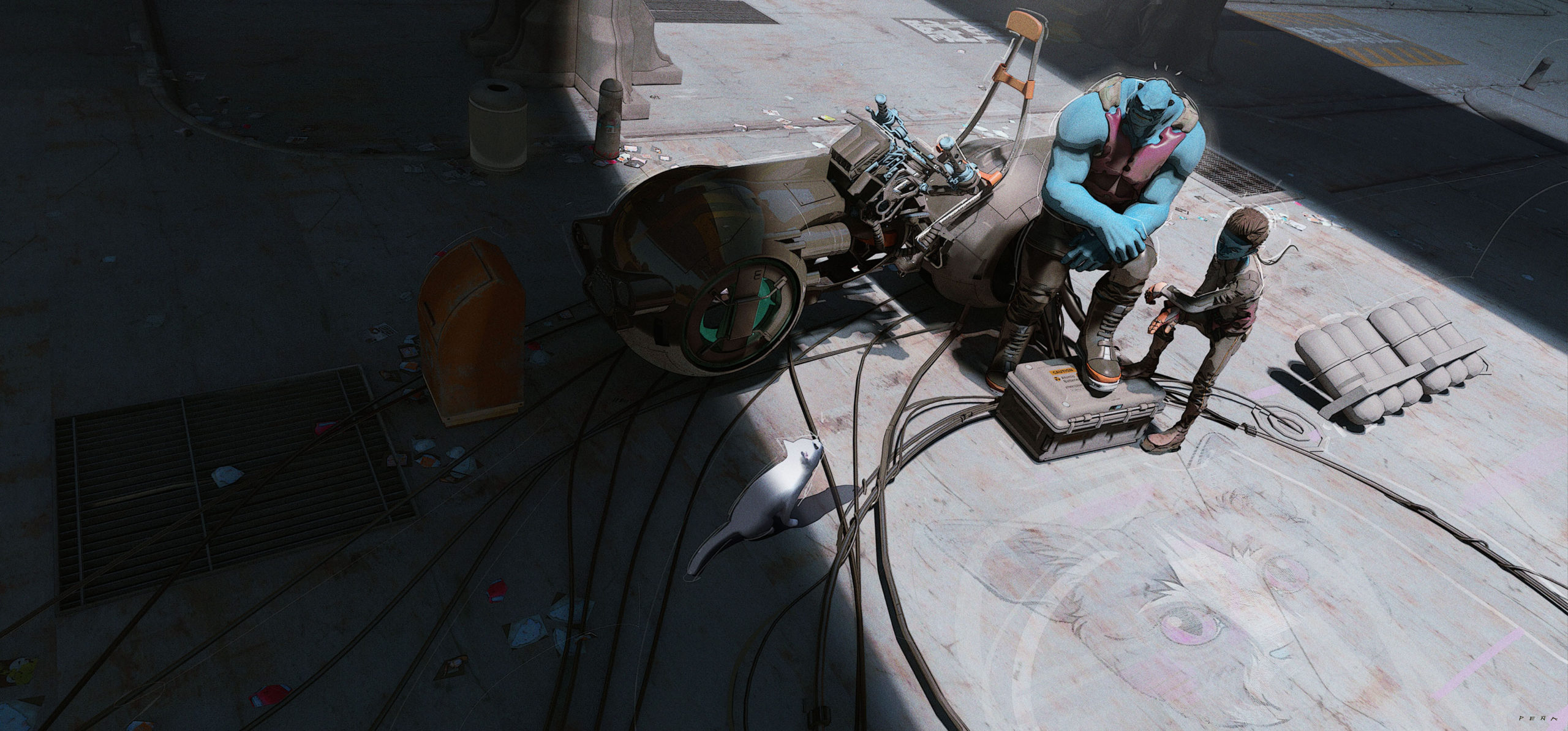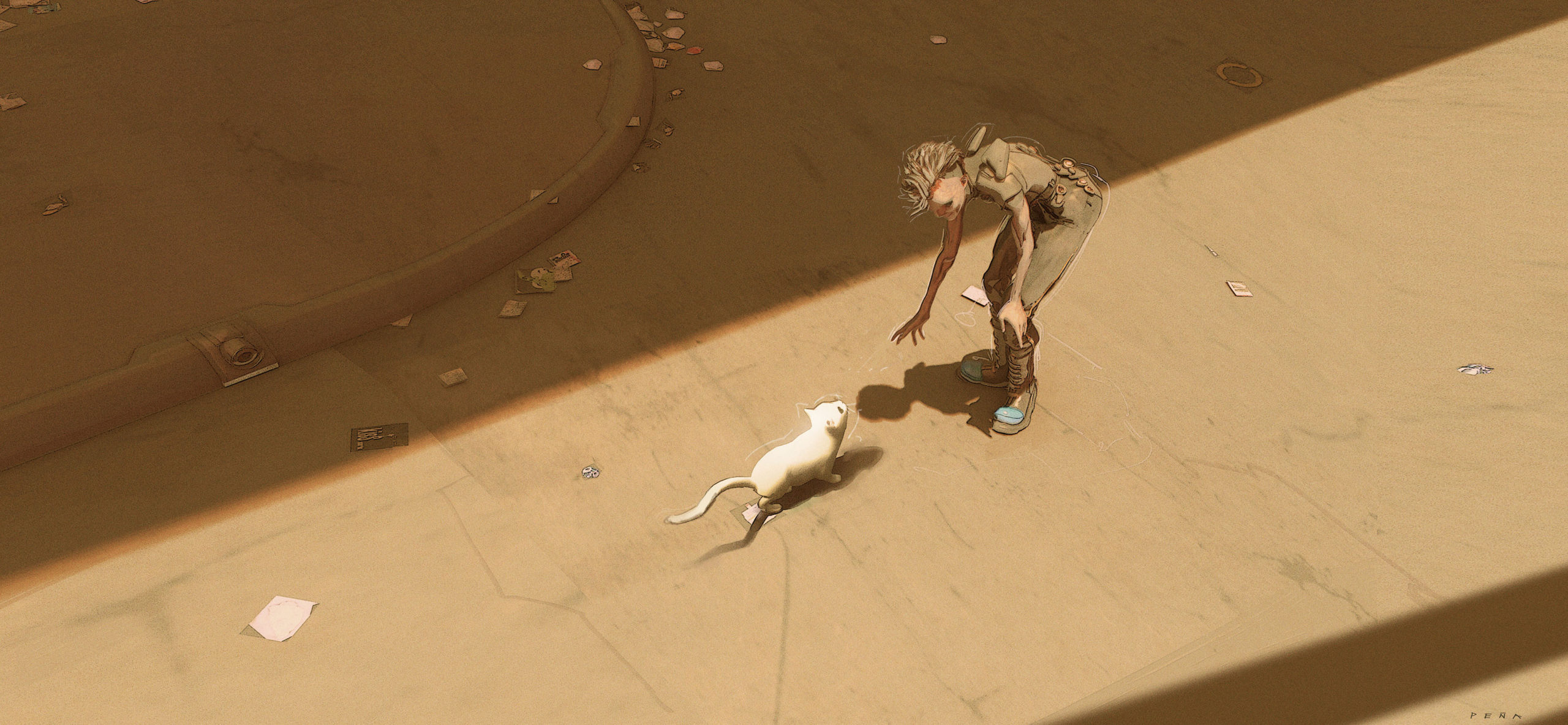 Lower levels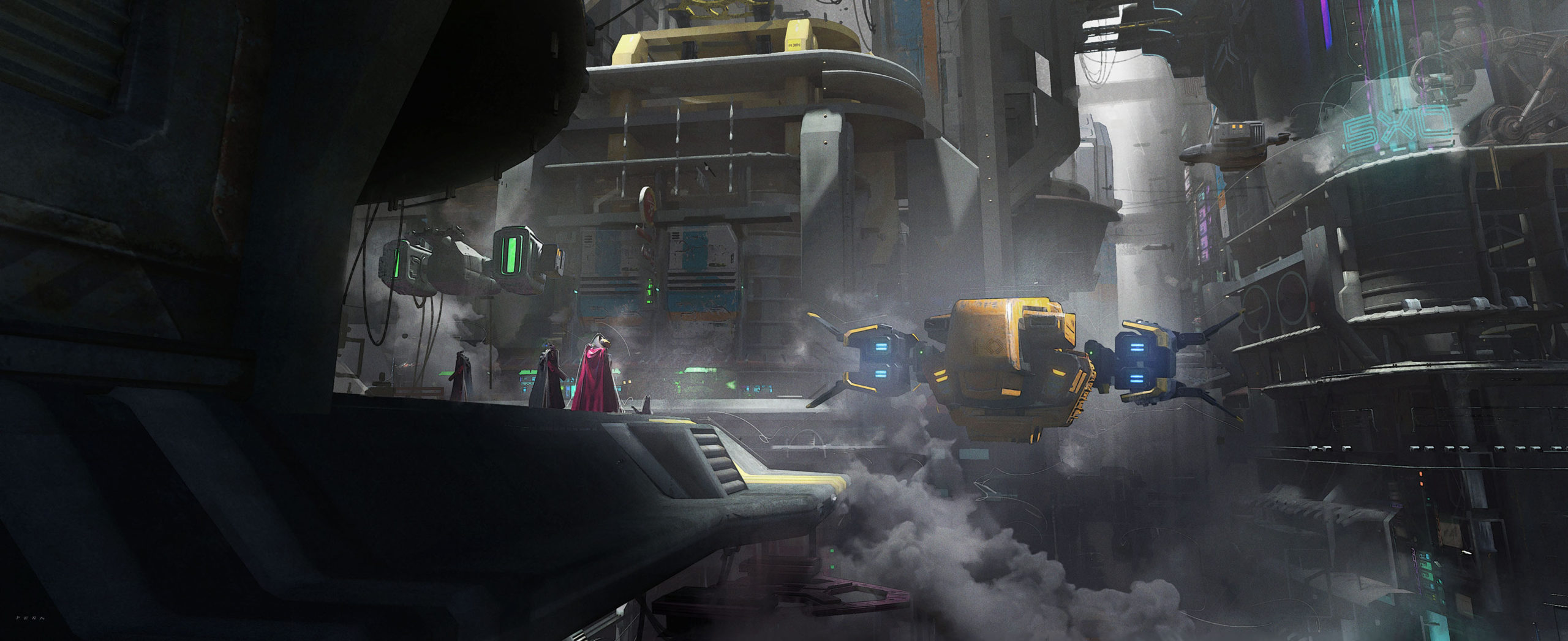 End of a contract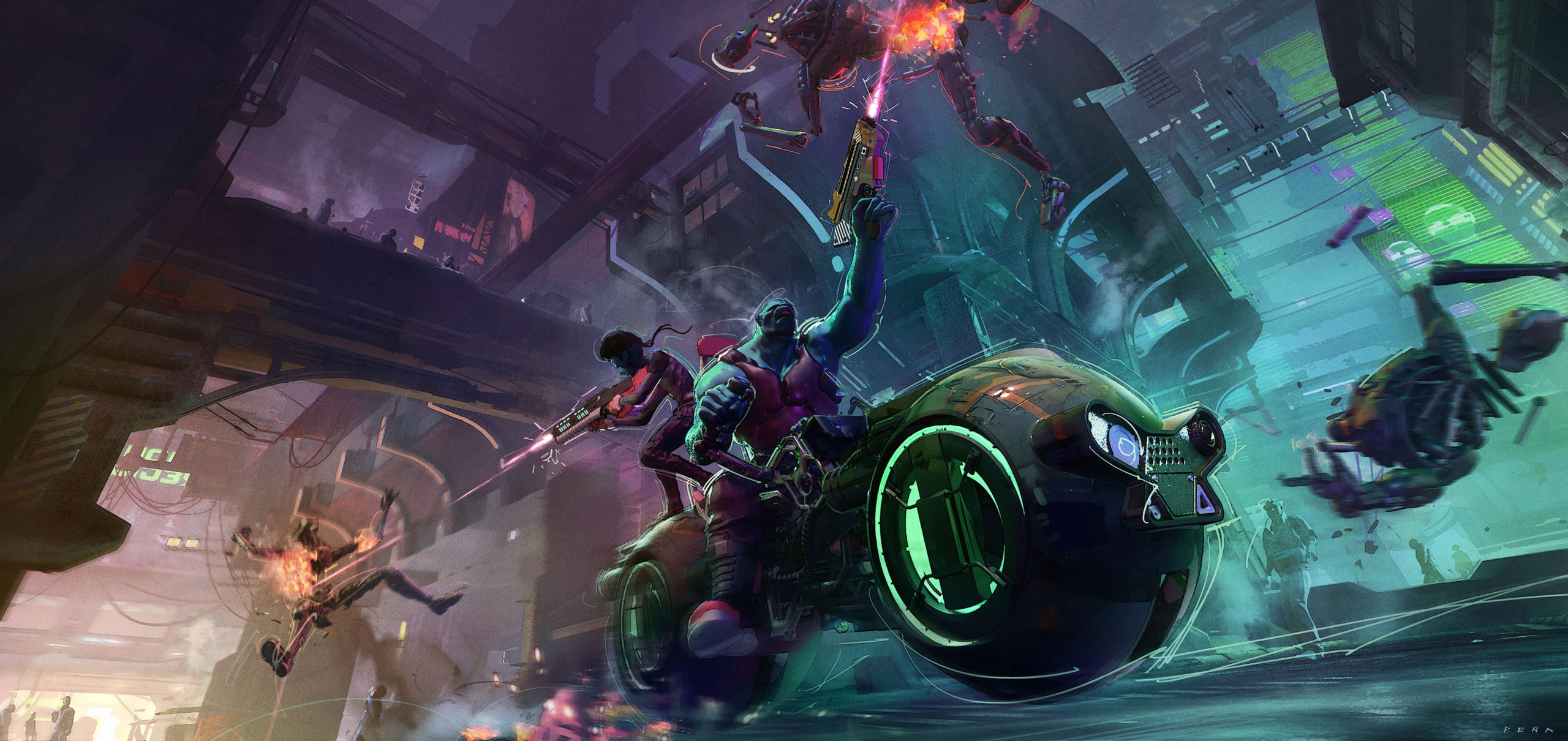 Shariz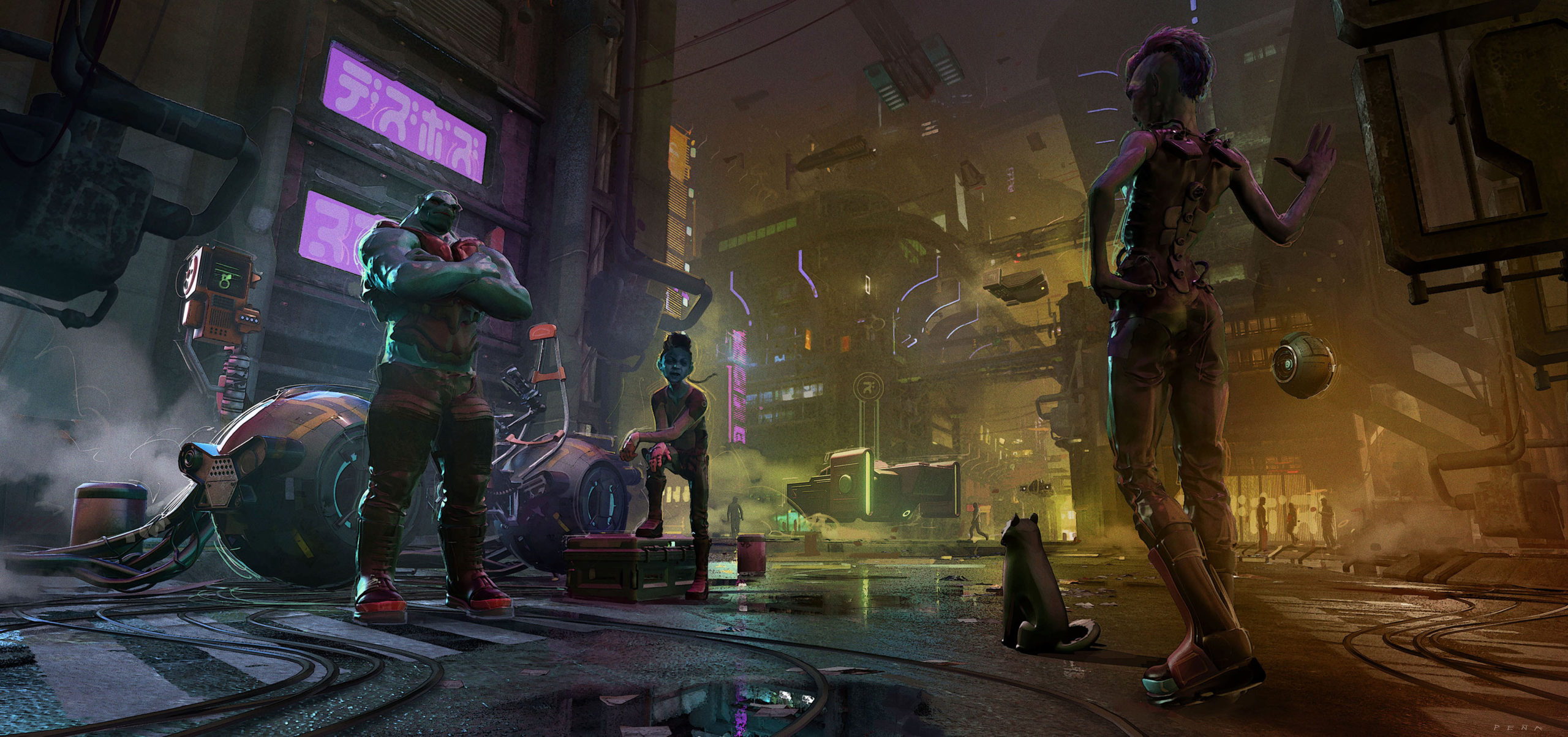 Kalderian Nights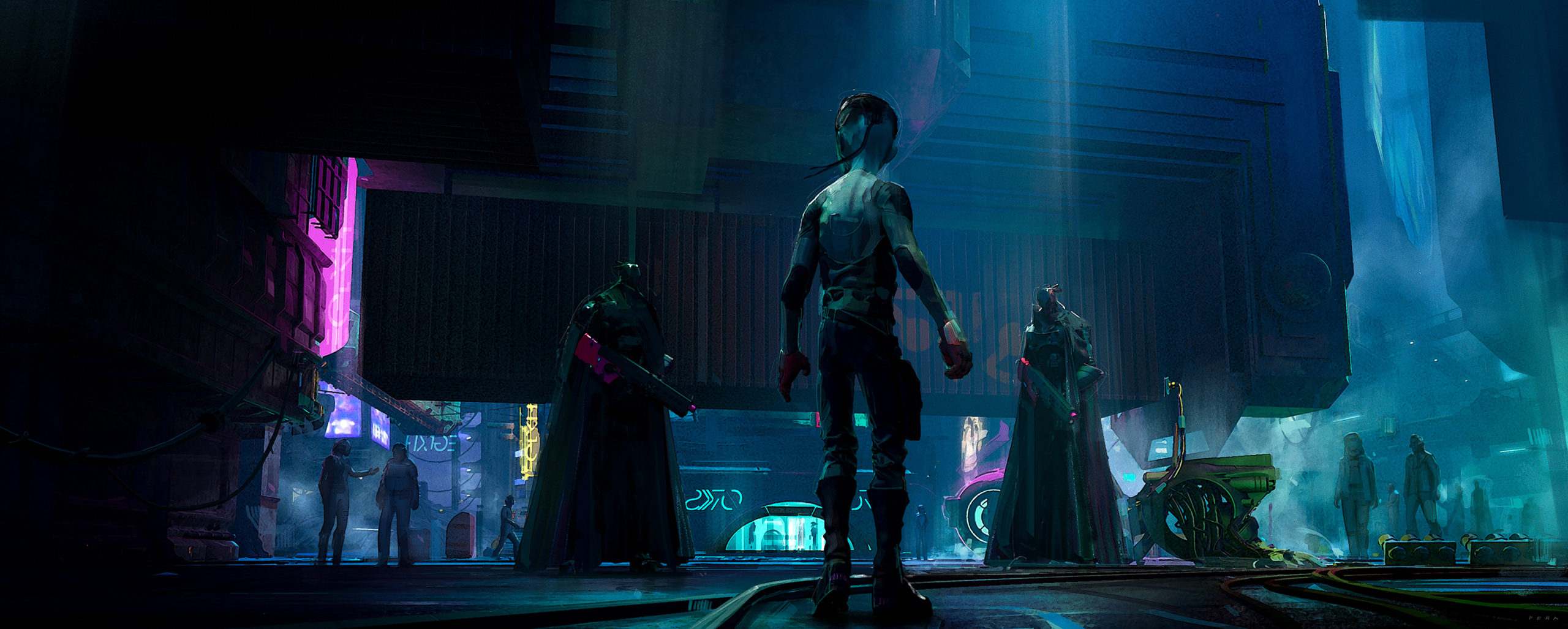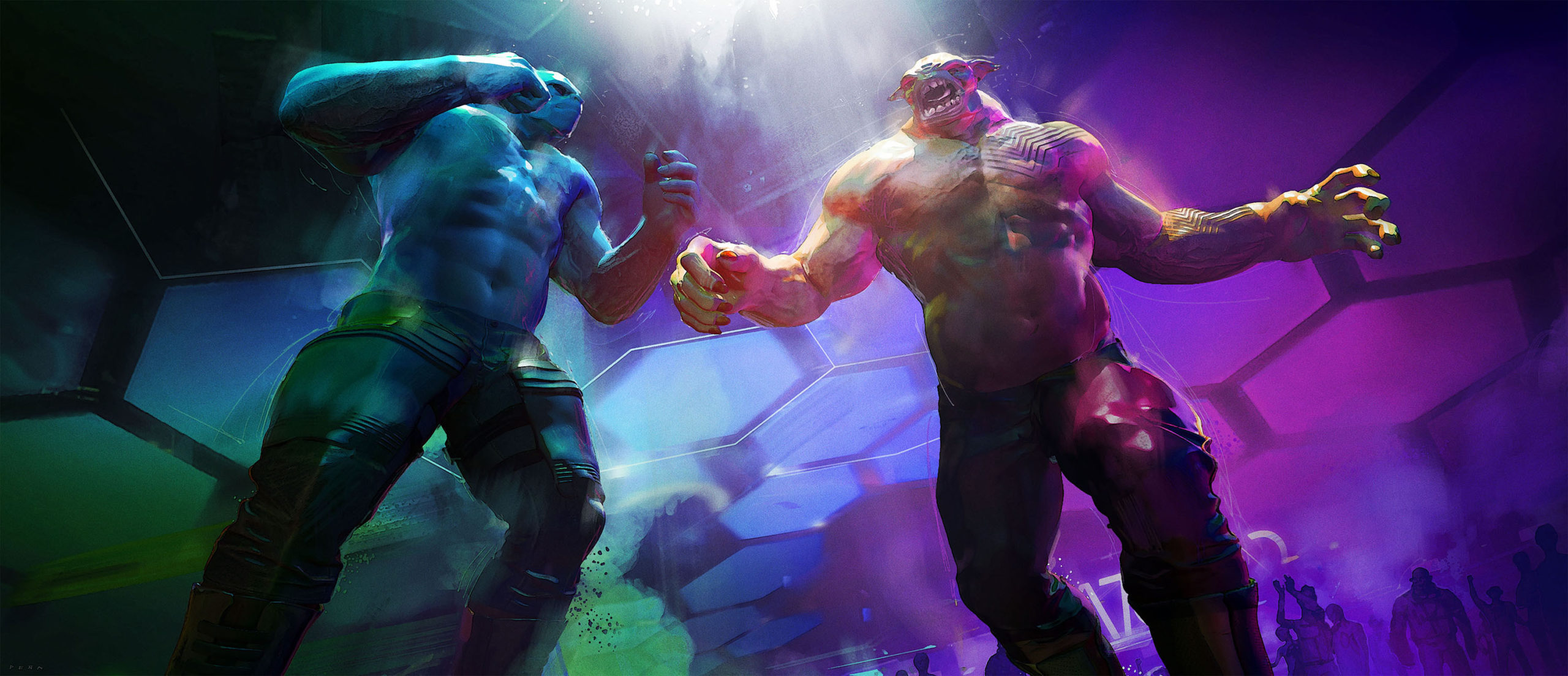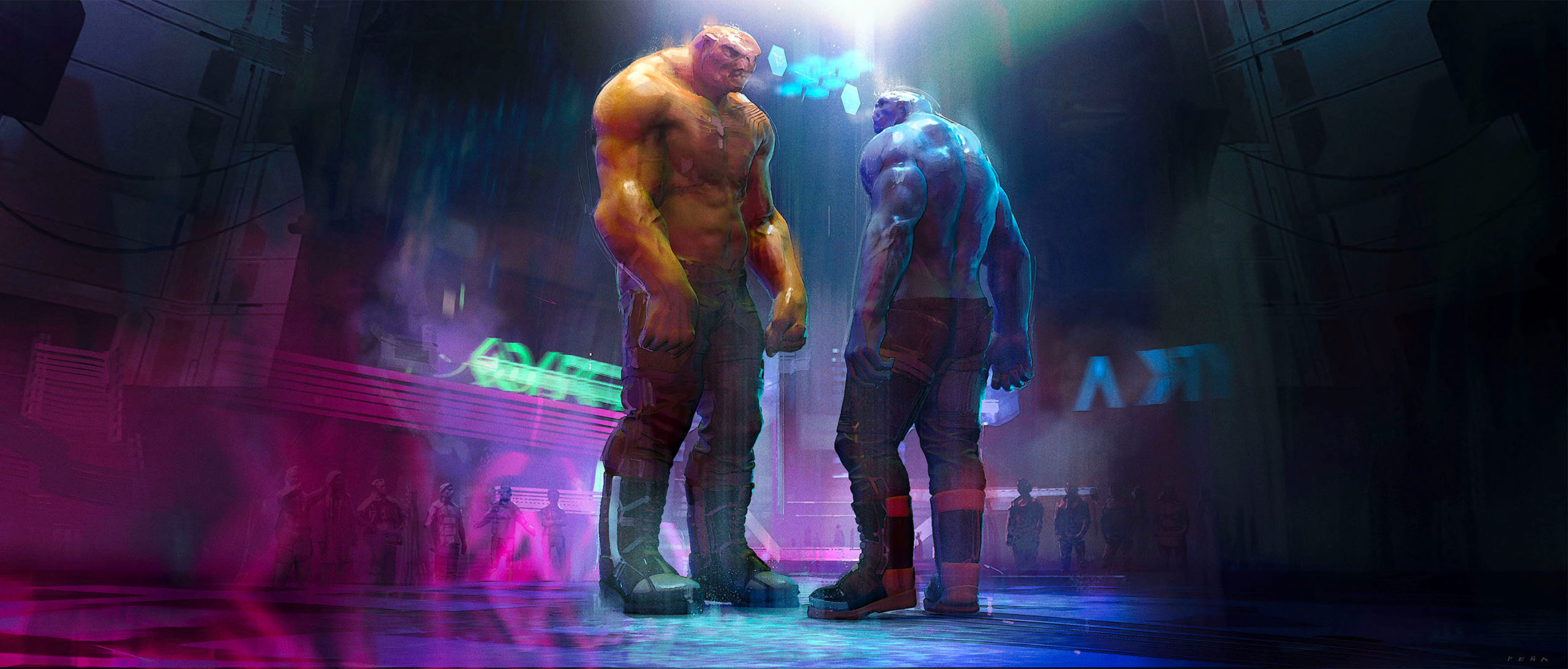 Task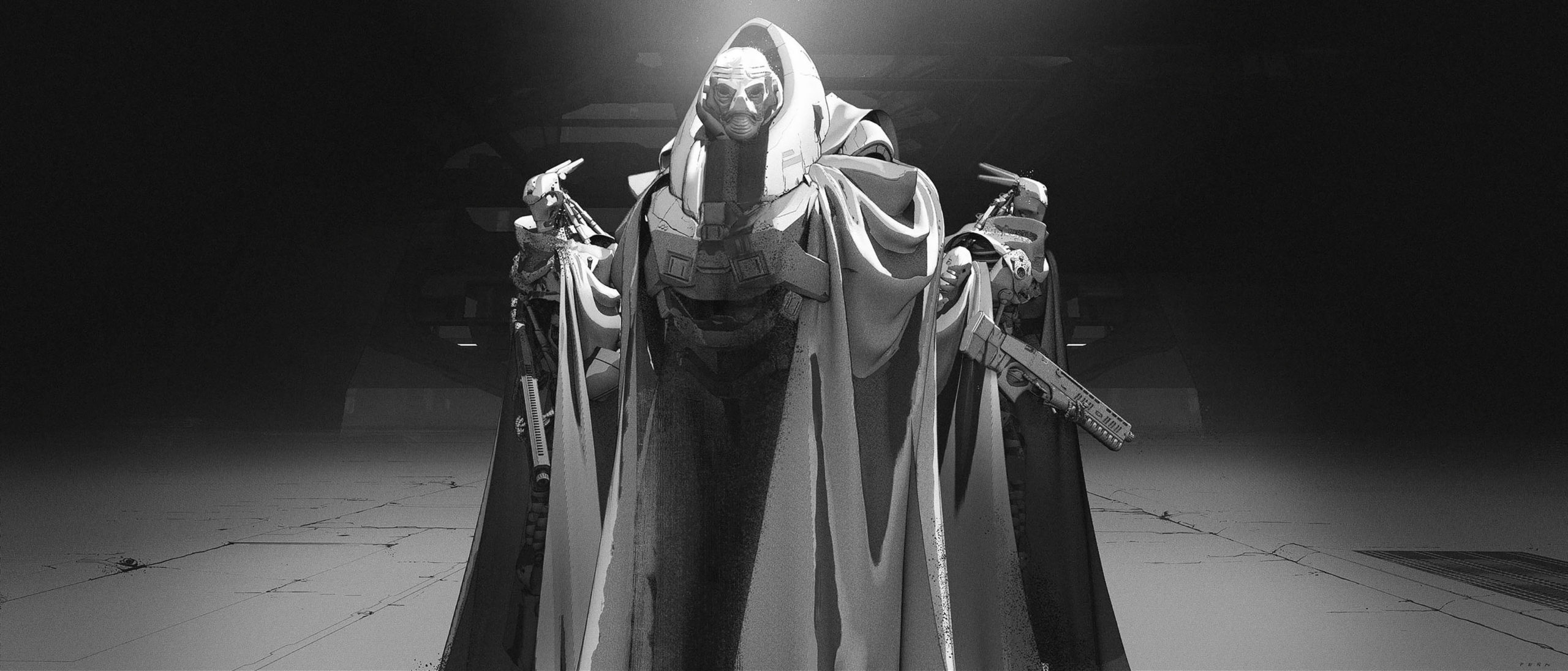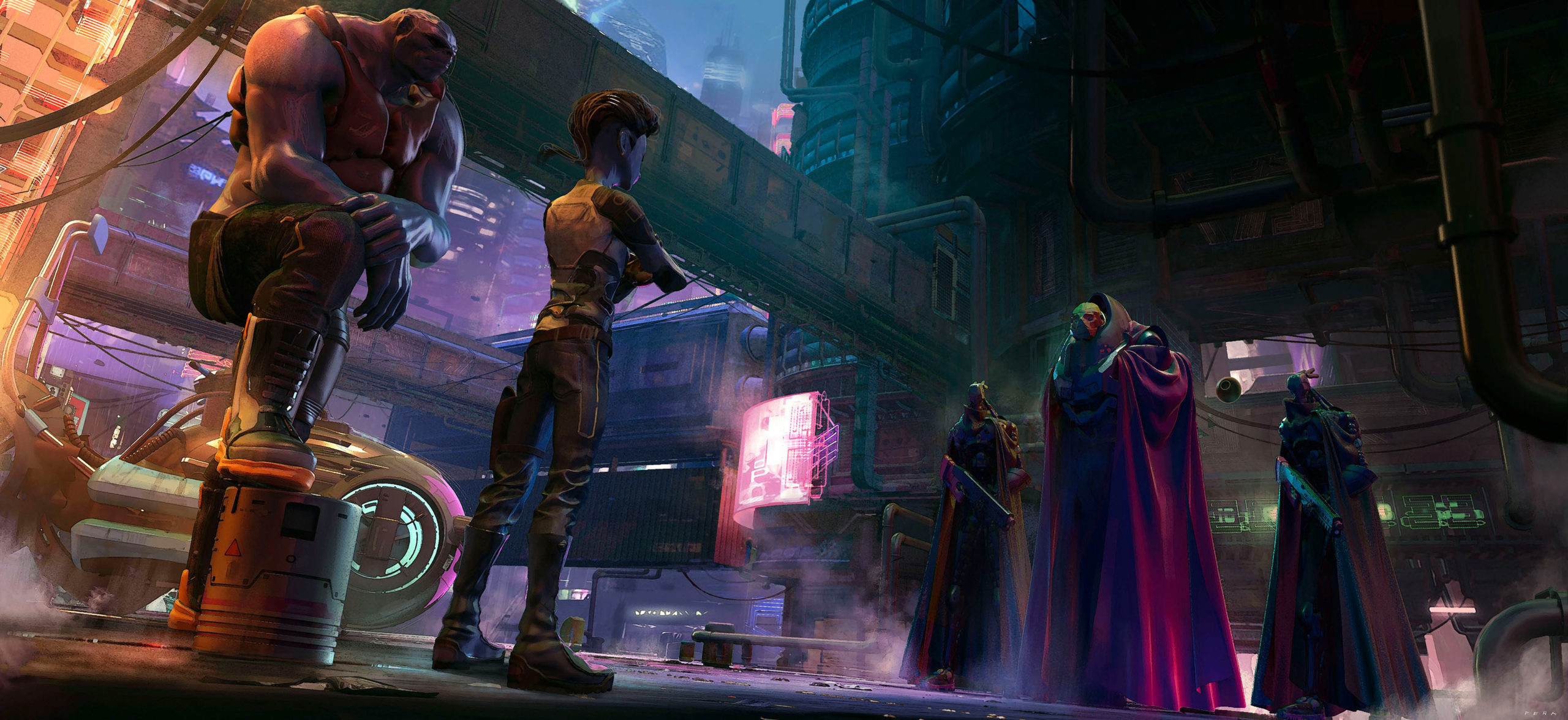 Zarrgand
Briefing TIME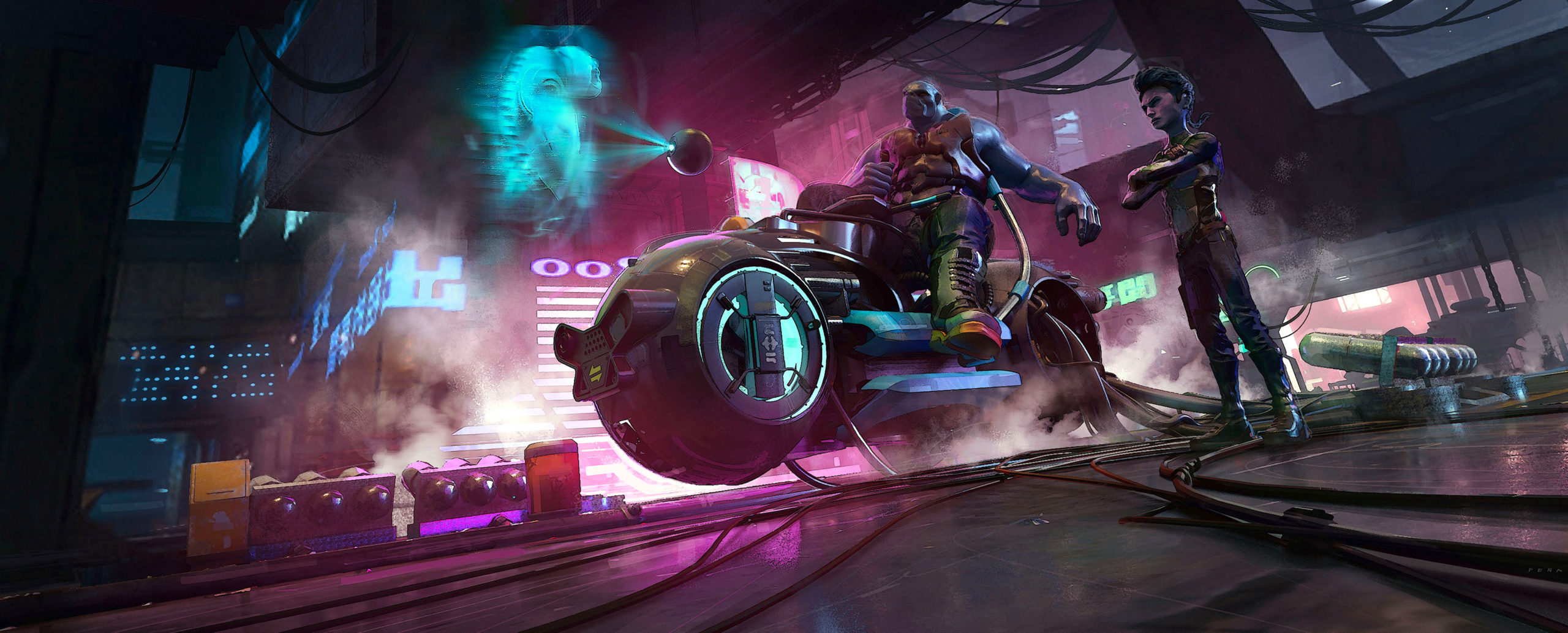 get a sample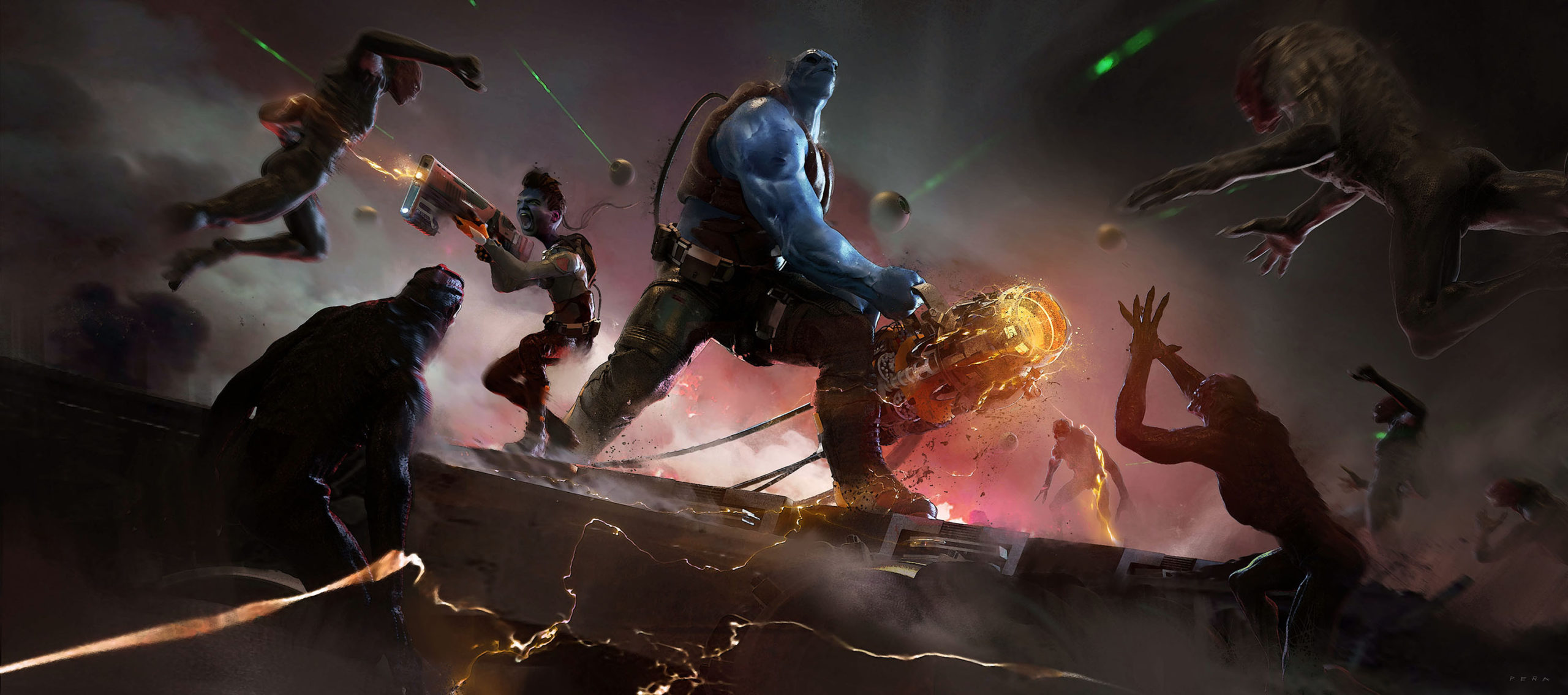 BOLO & Kato (met)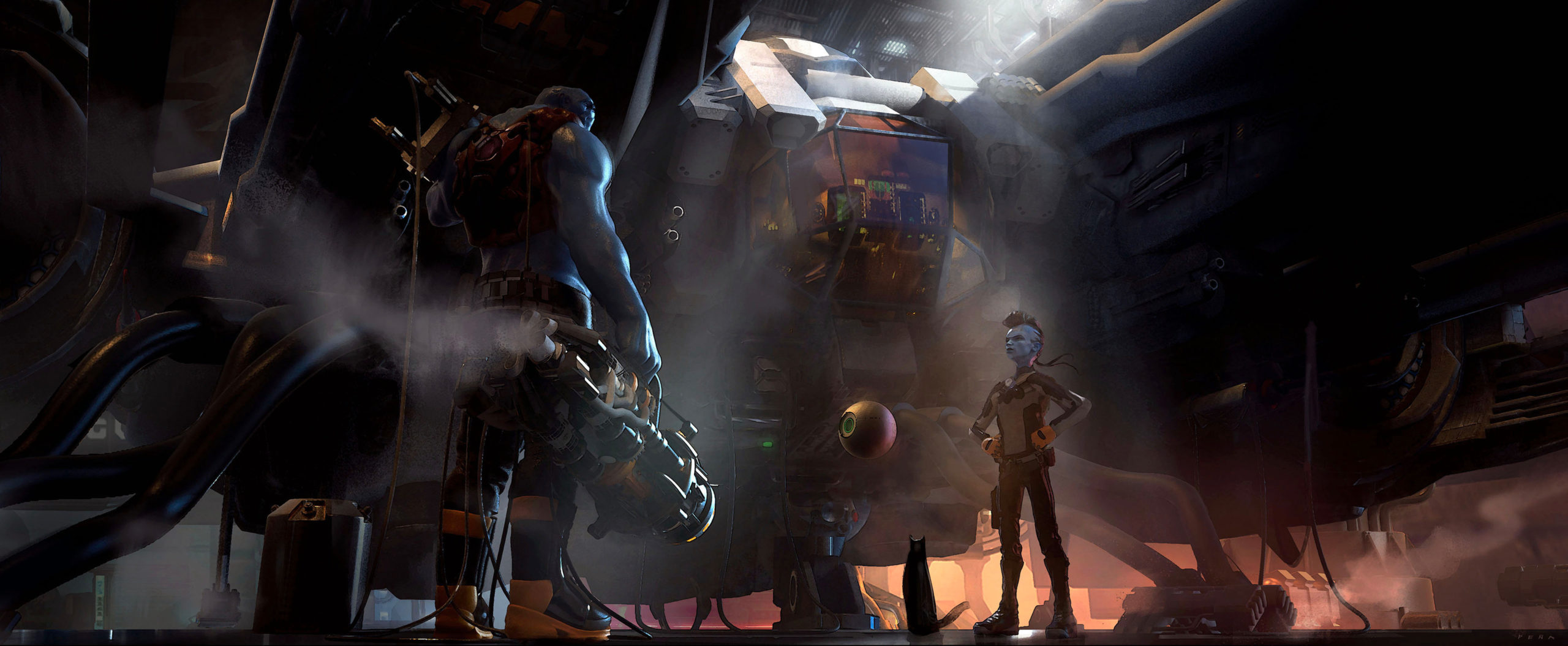 Asteroid Arrival



NEBULAR 5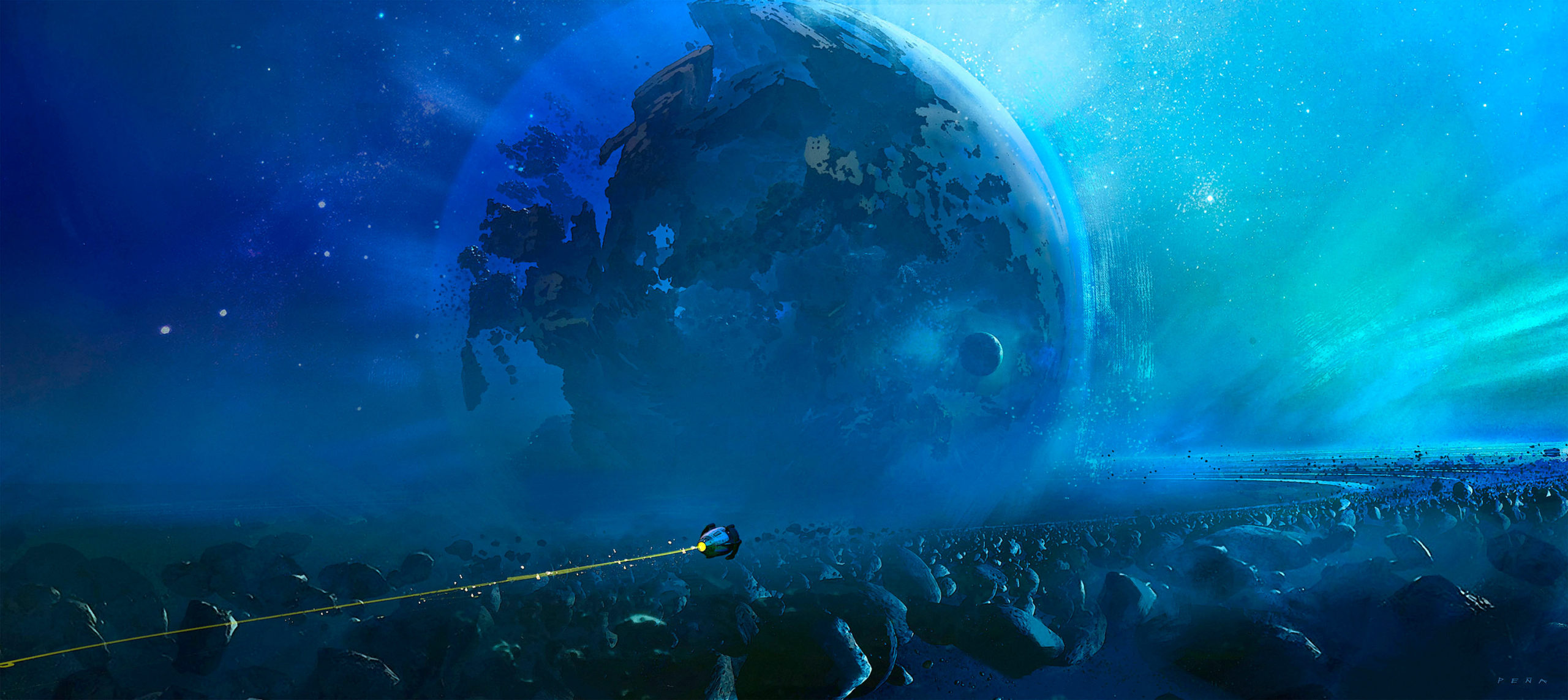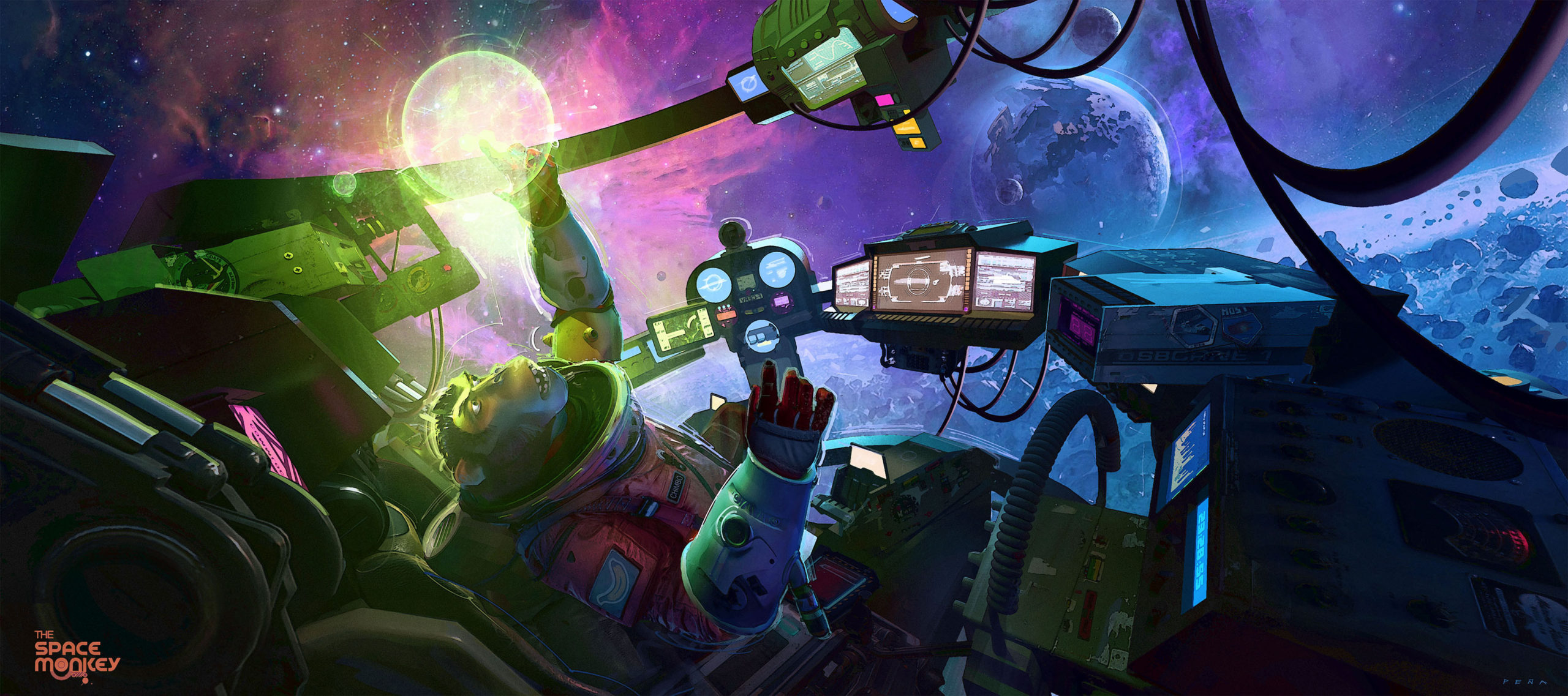 Nebular 3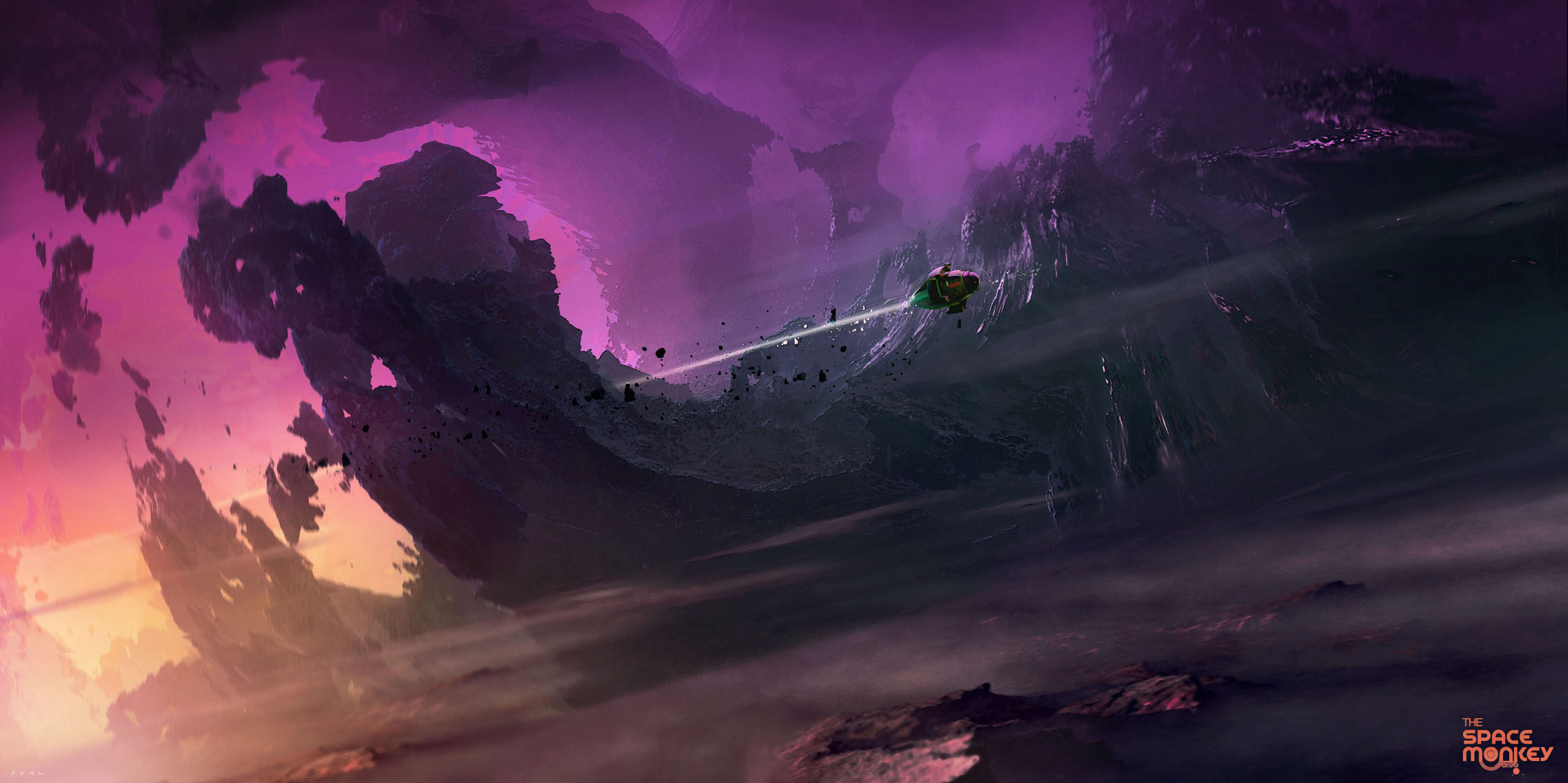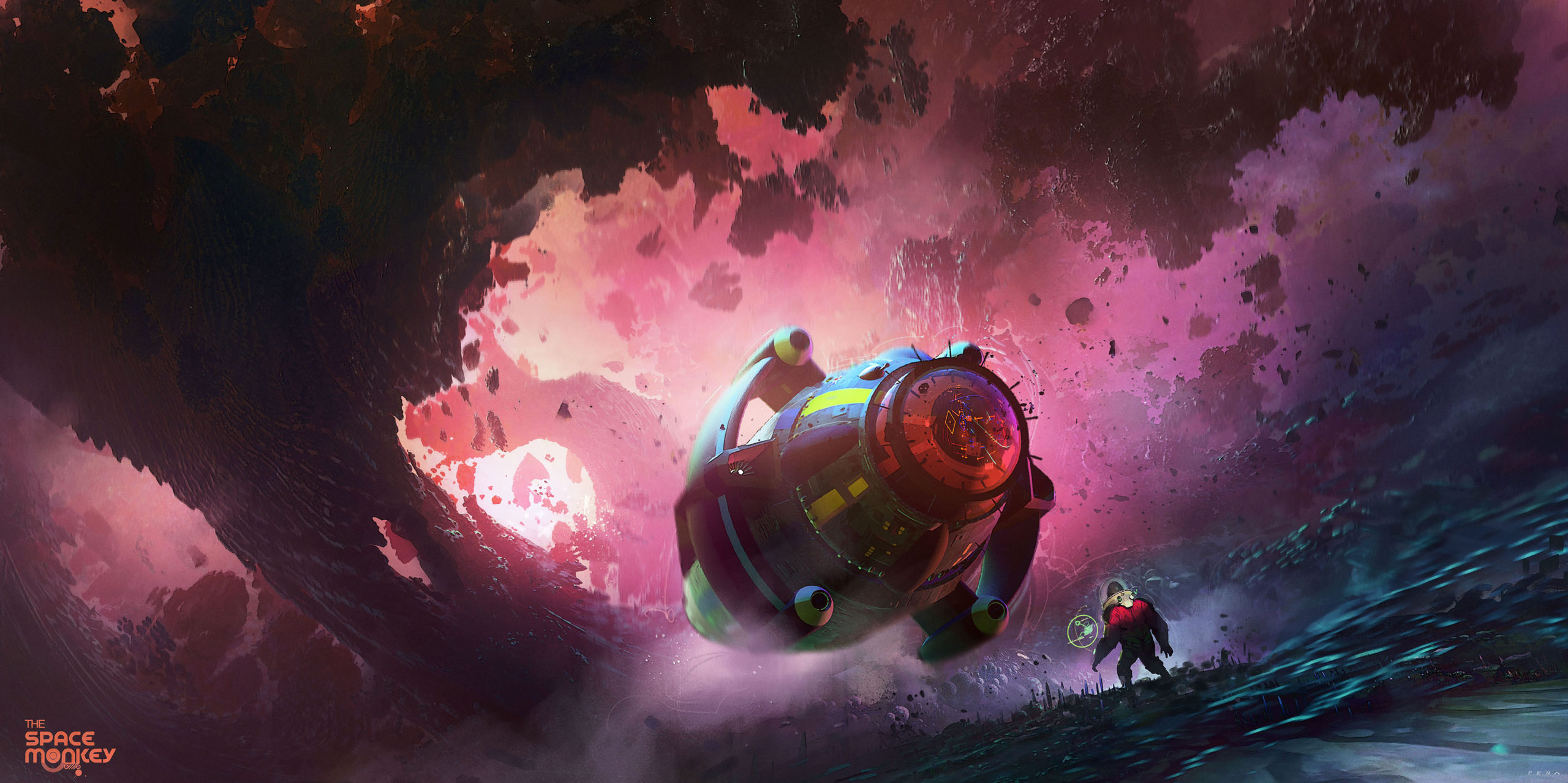 COSMICA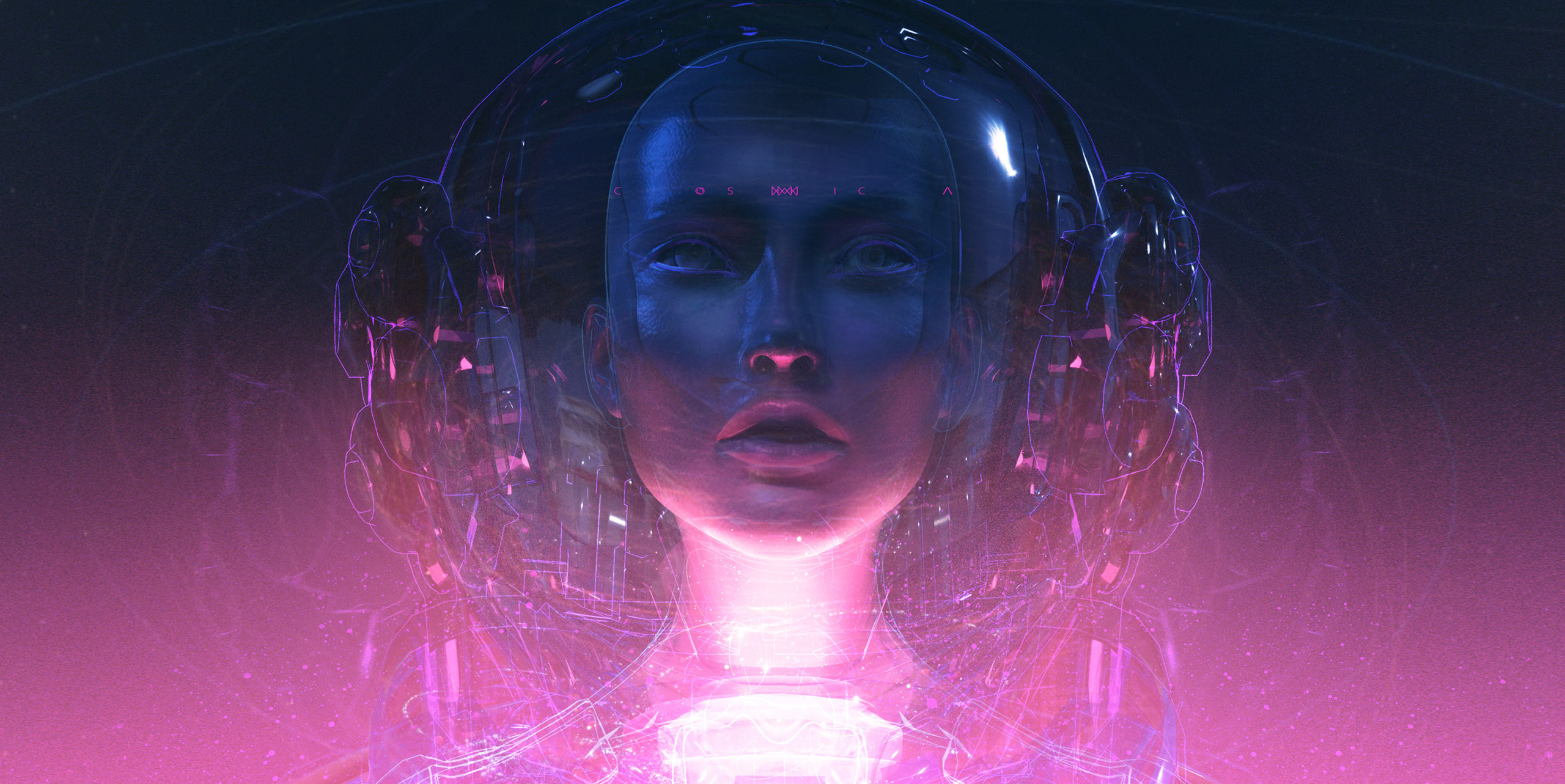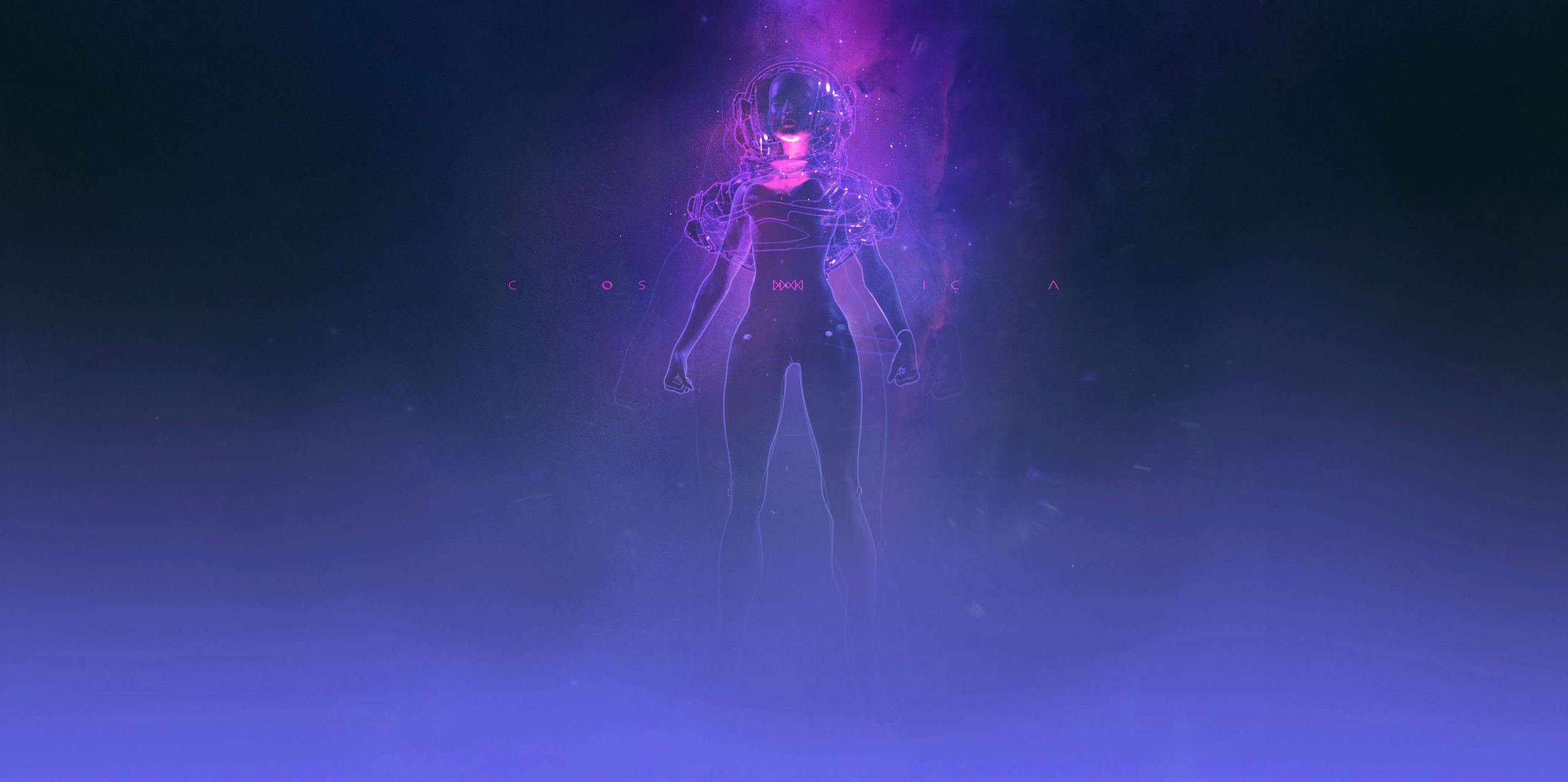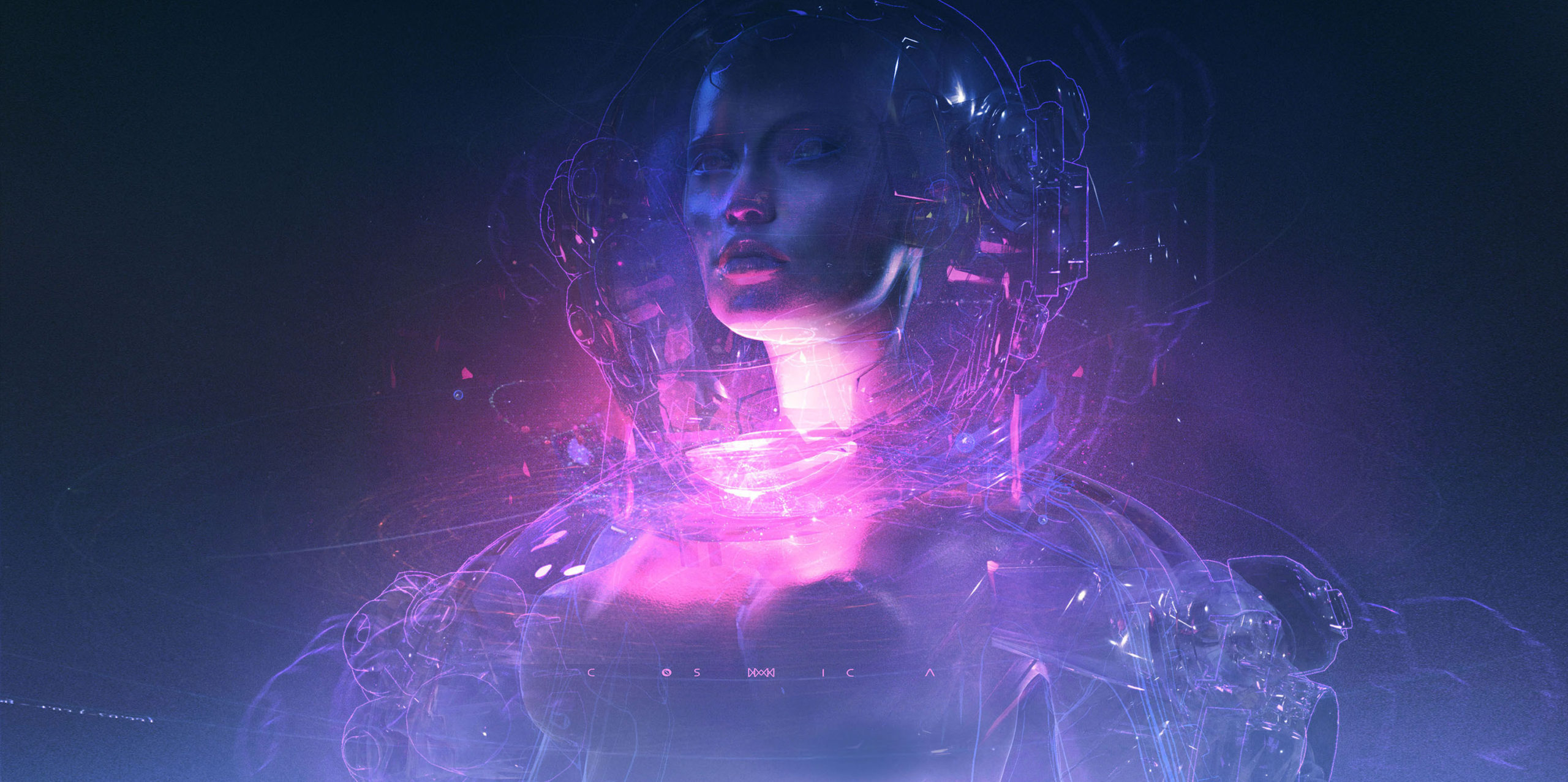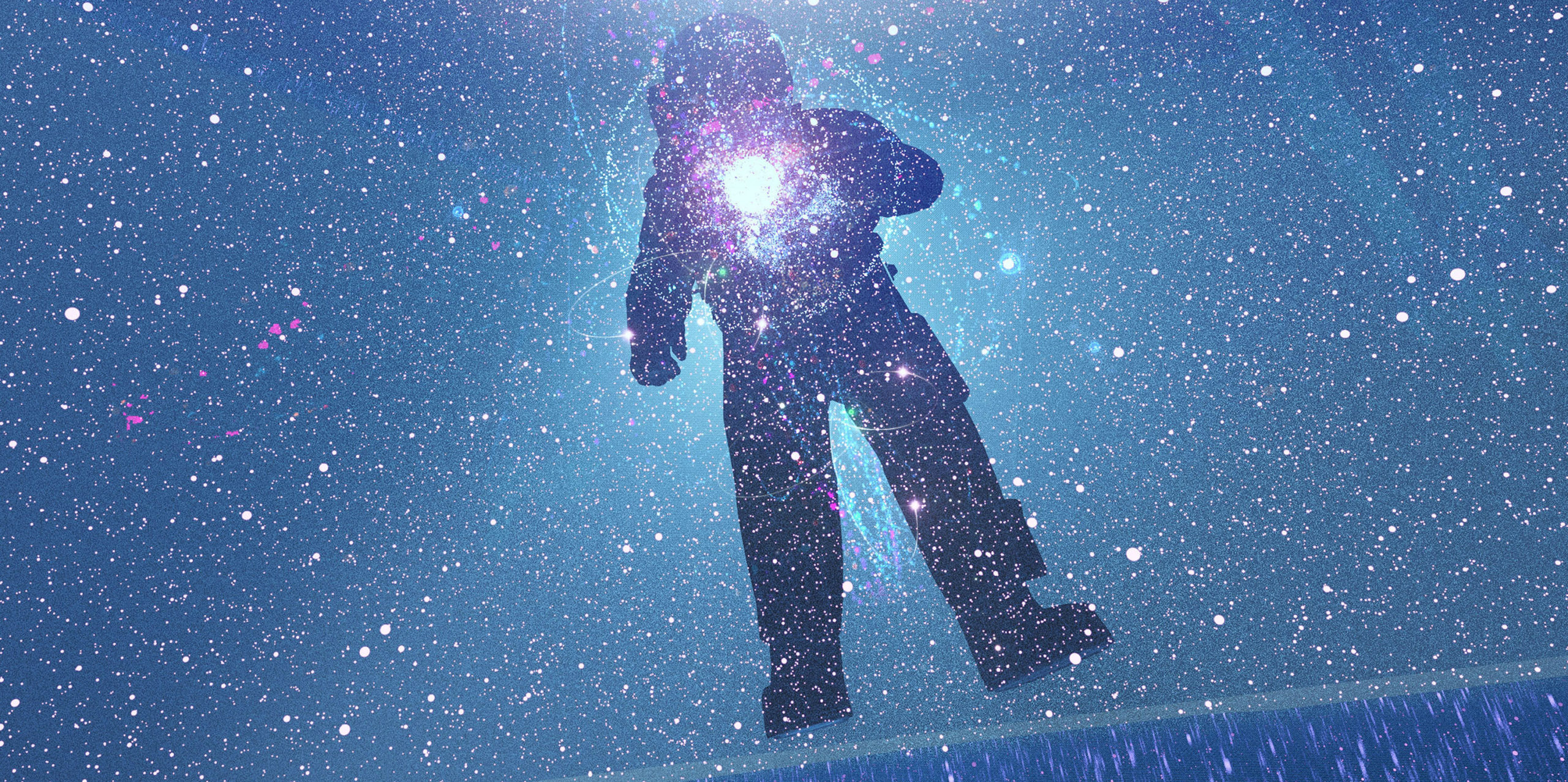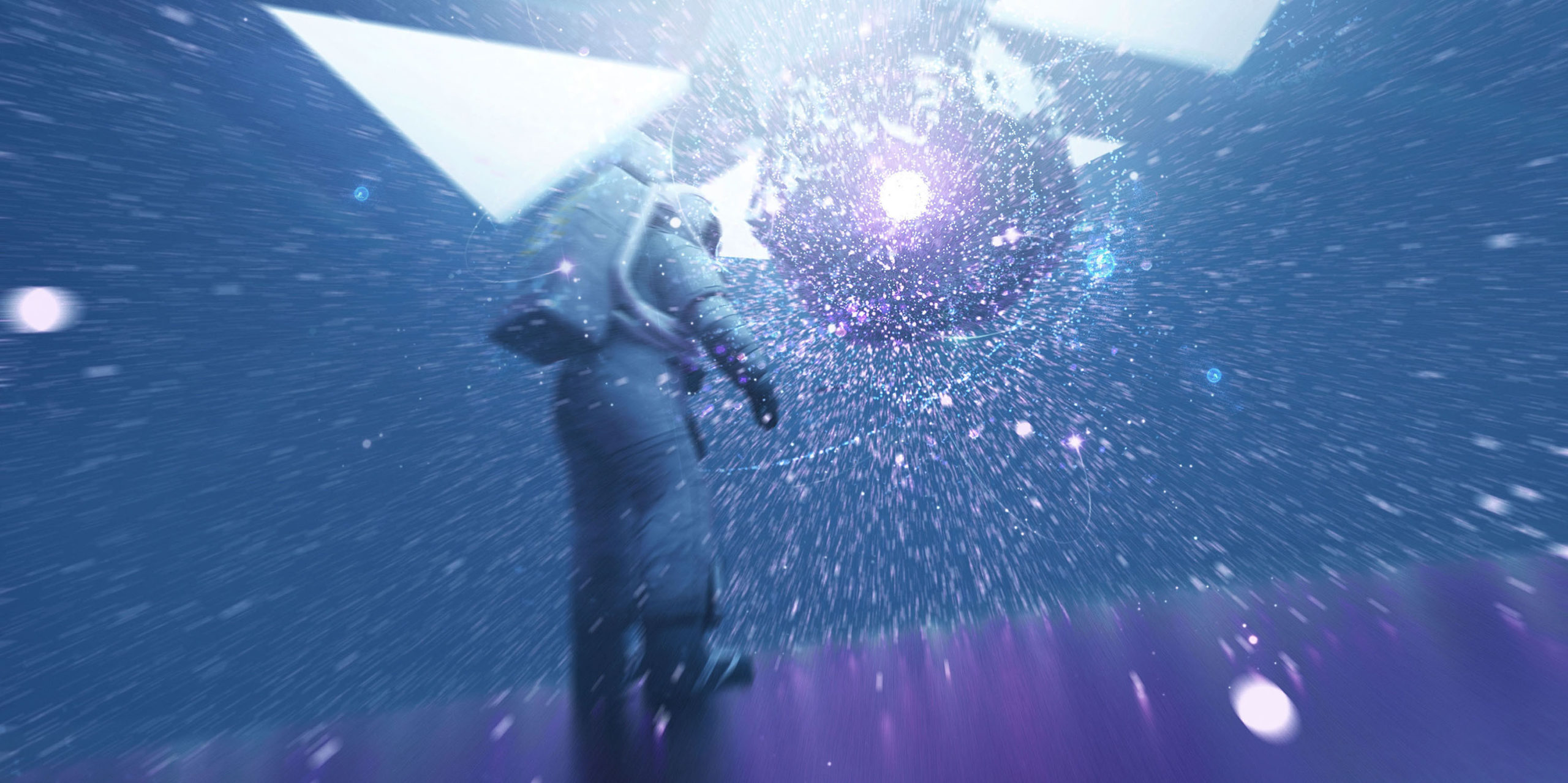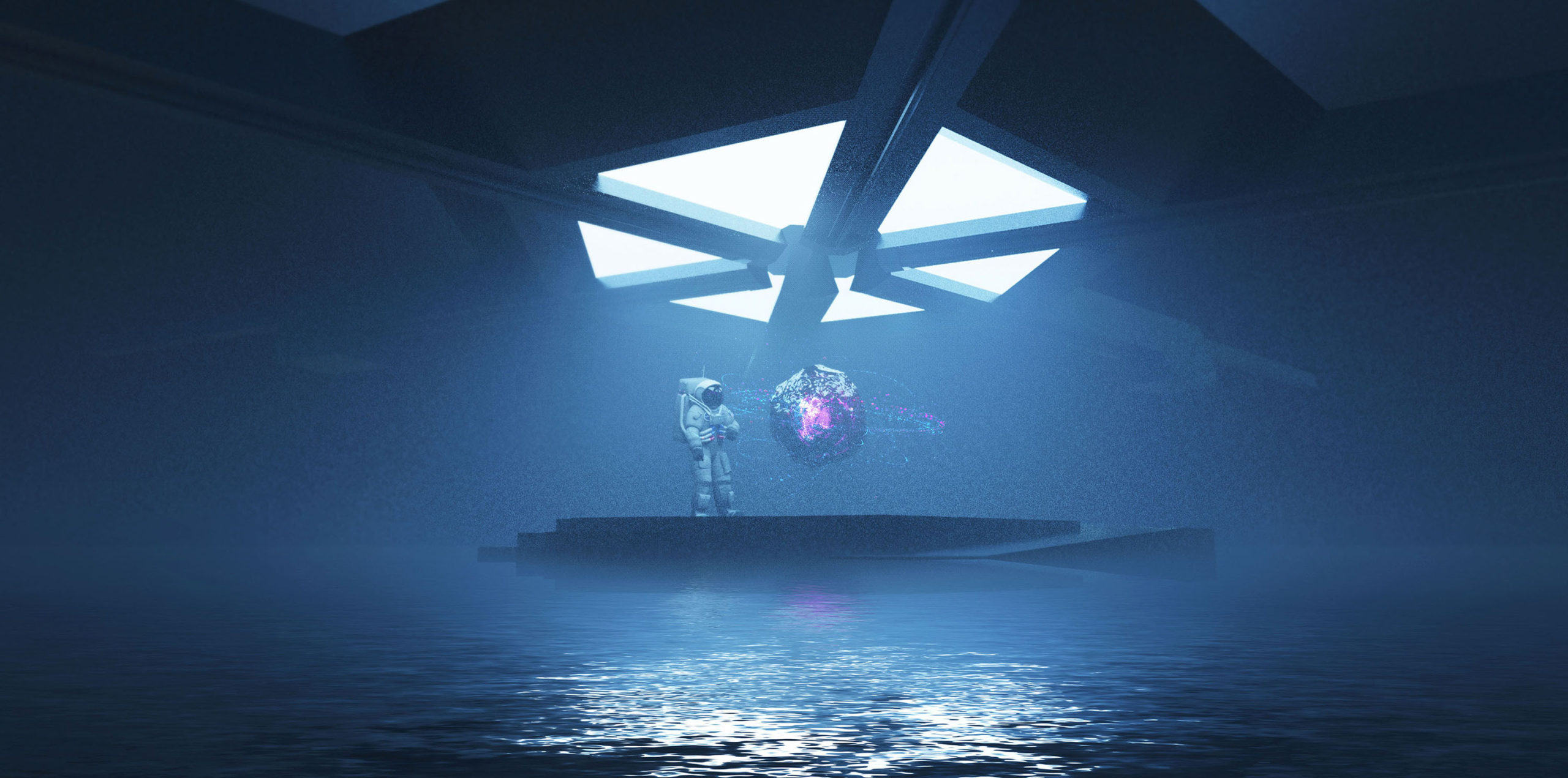 Cosmo-Morfo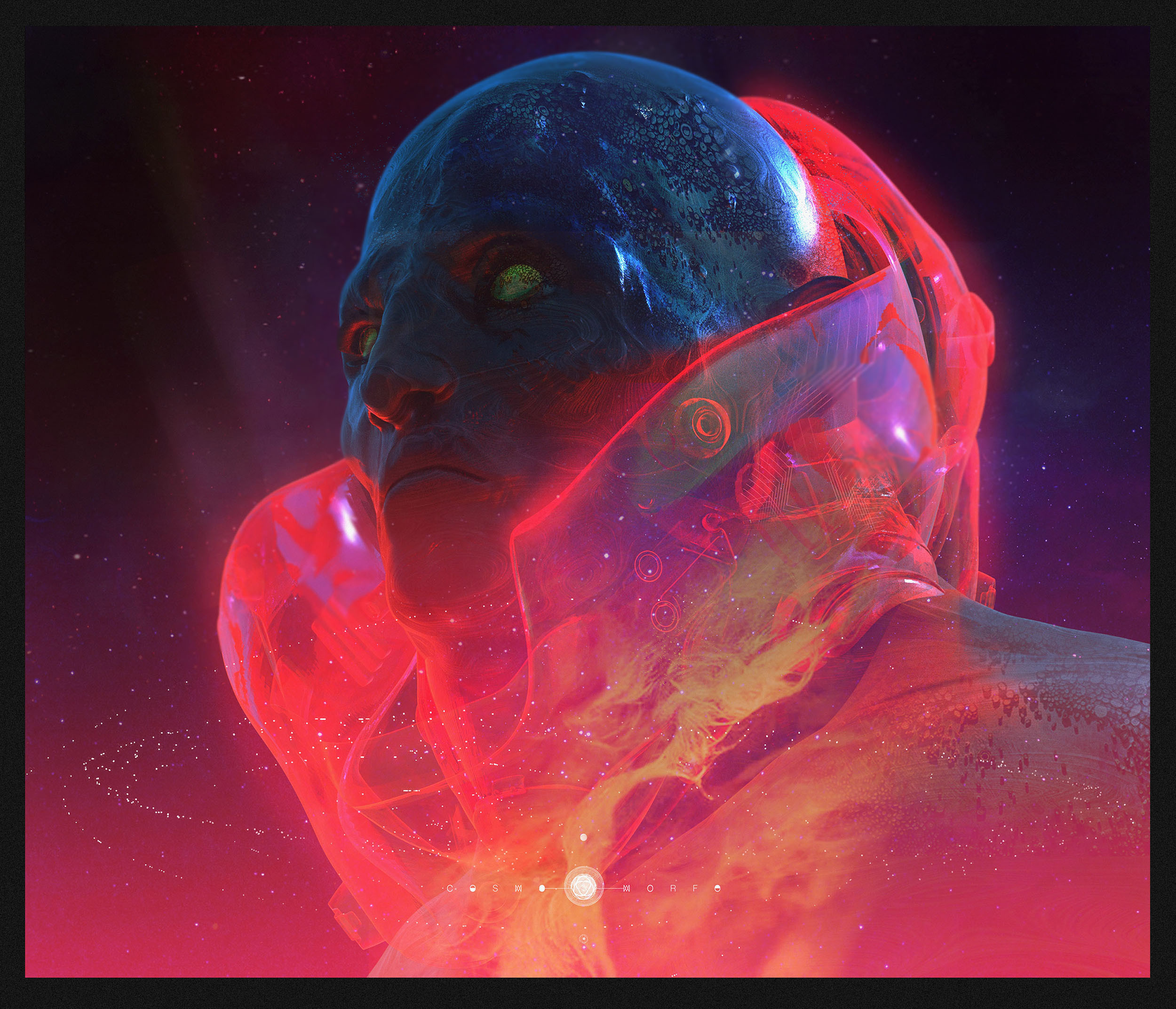 Bird Goddess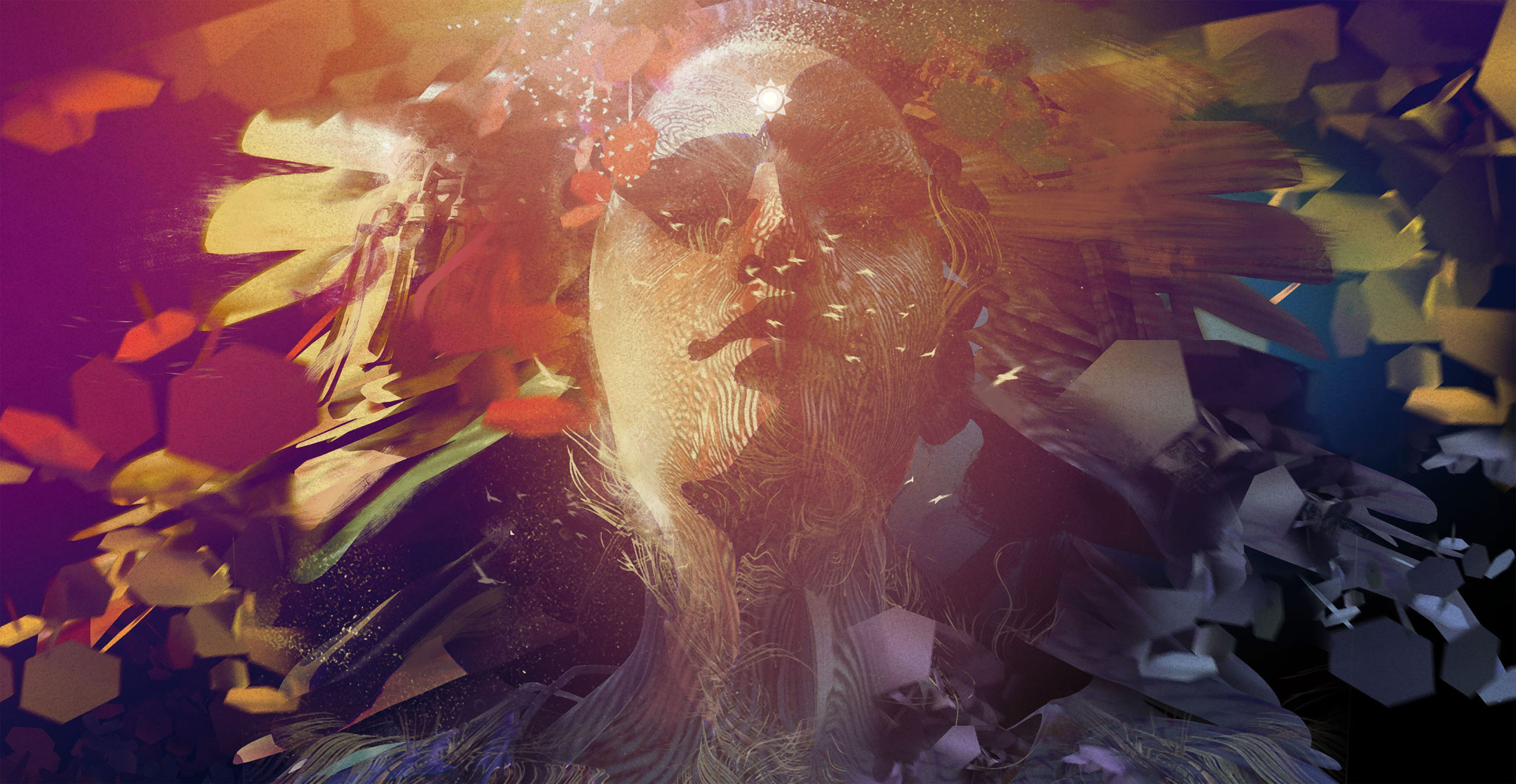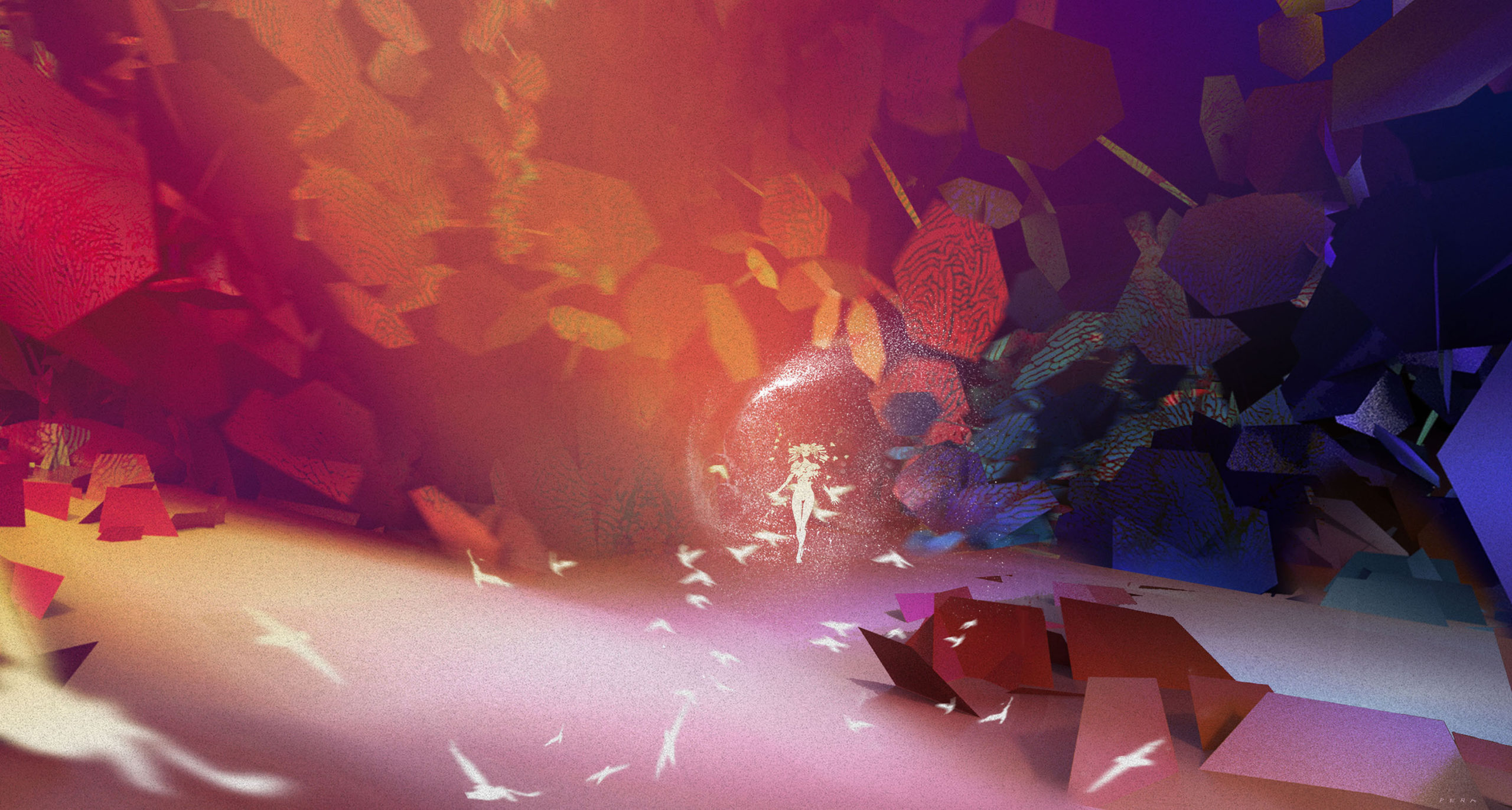 Punkogro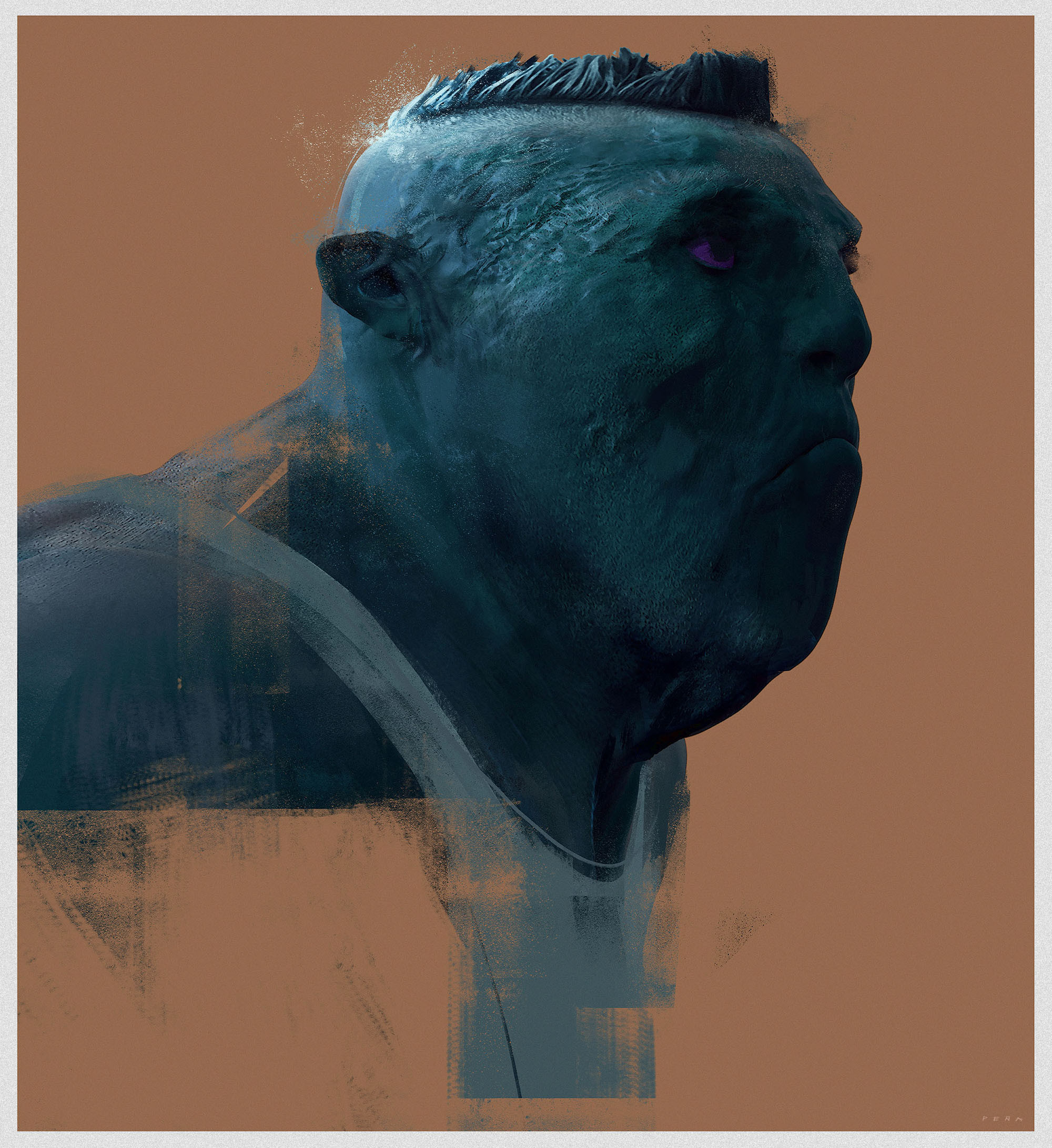 Astro Tourist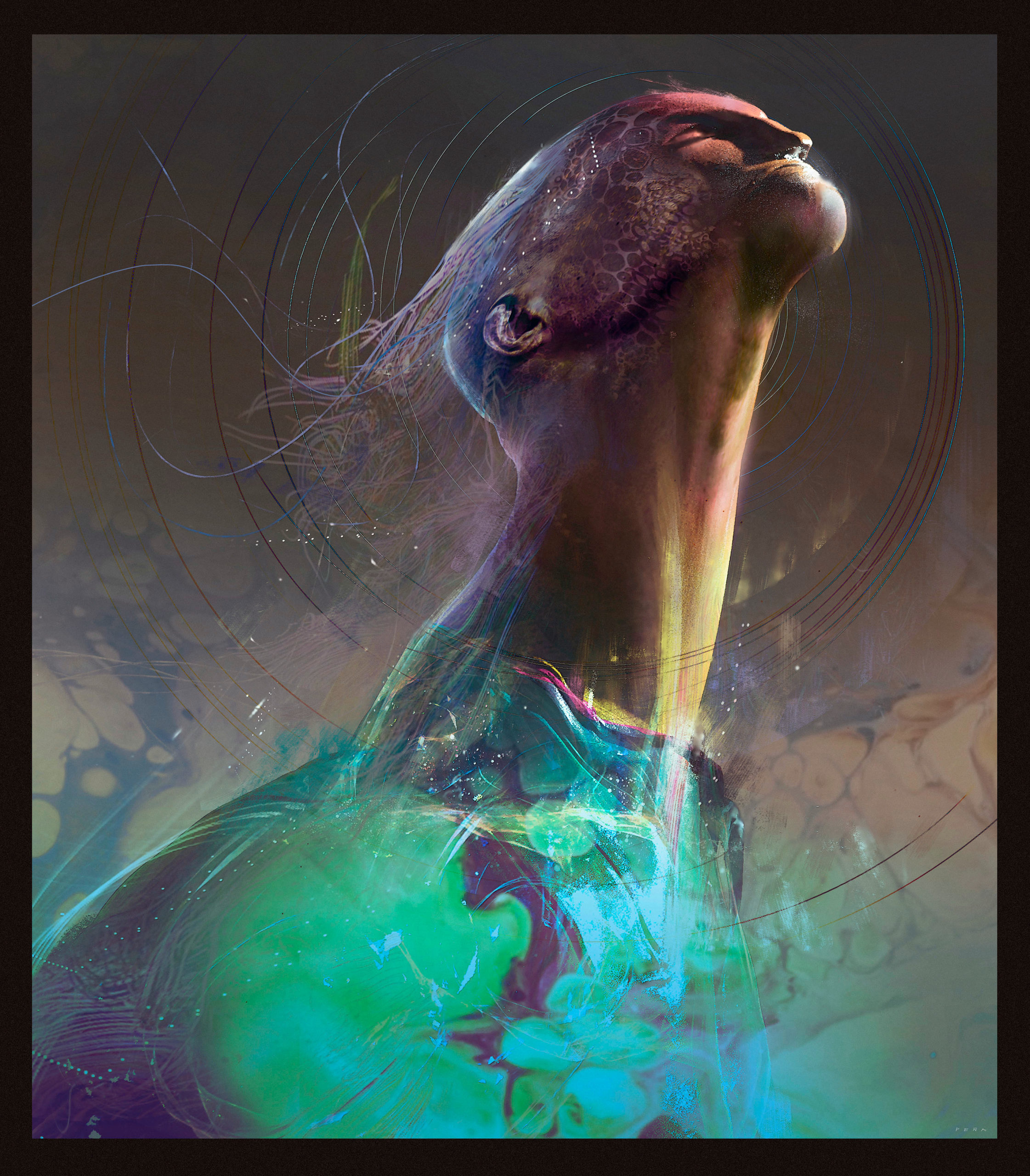 Master Yoda "fan art"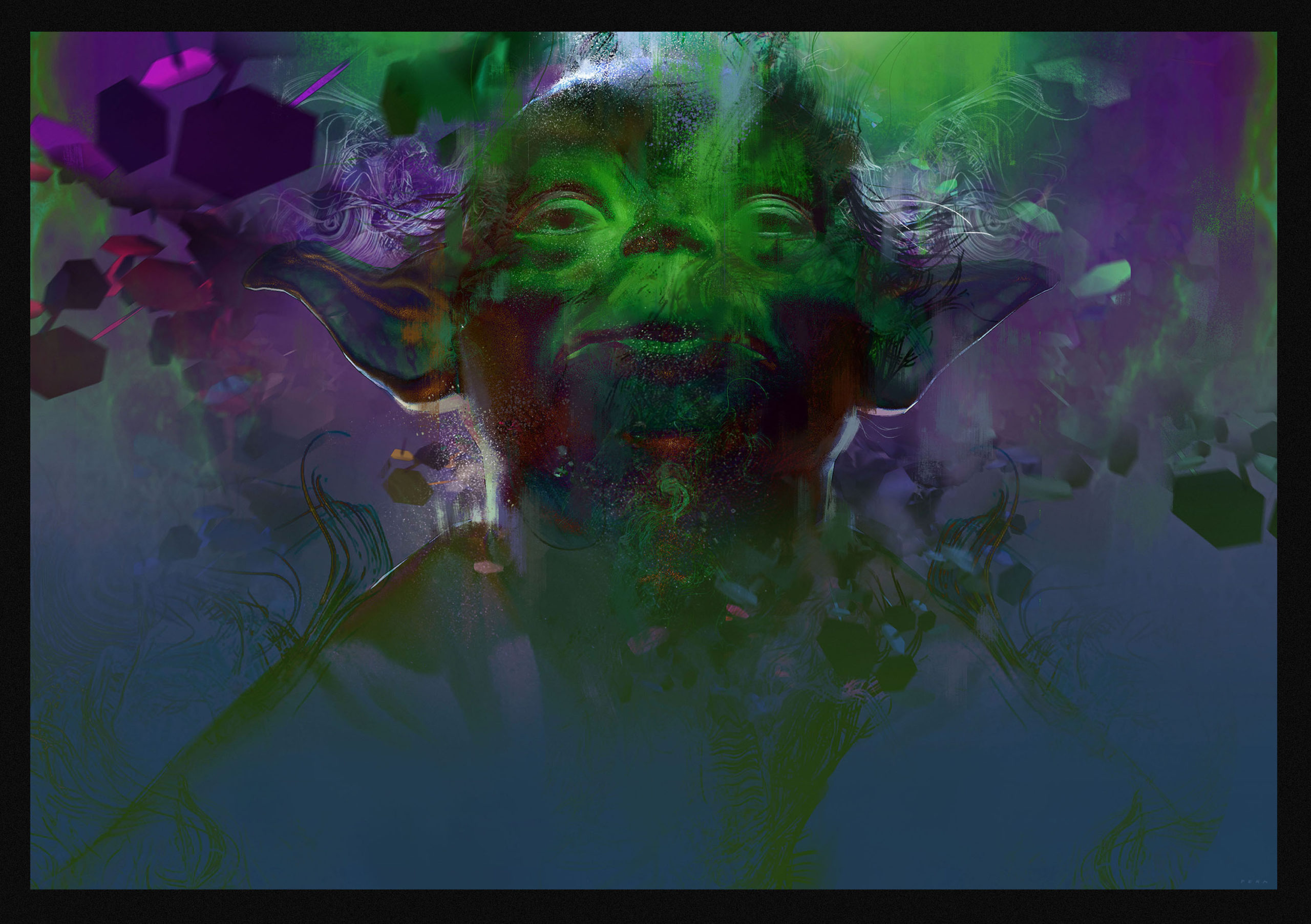 Mup Mup Galactico.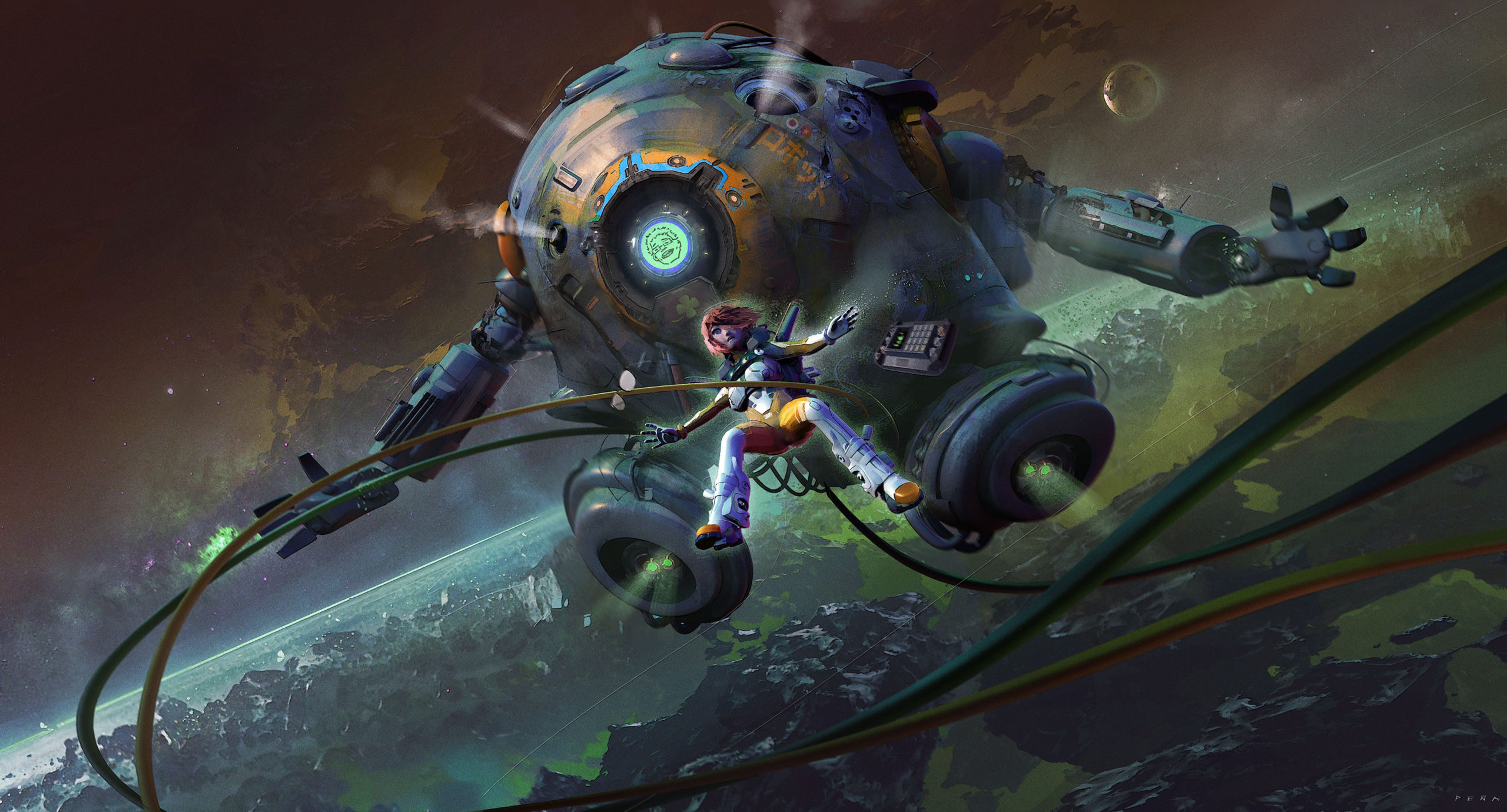 Ready Player one, Planets!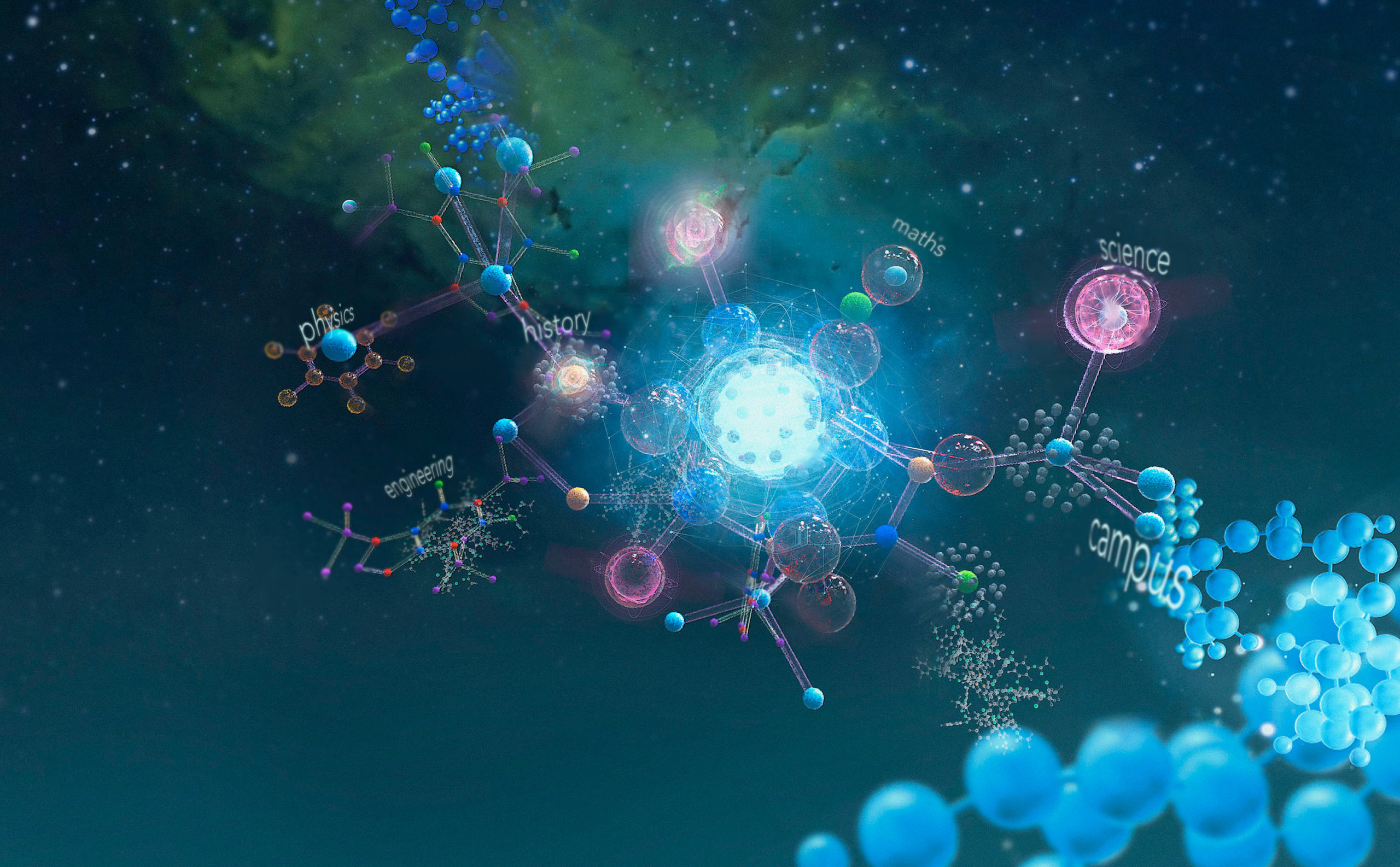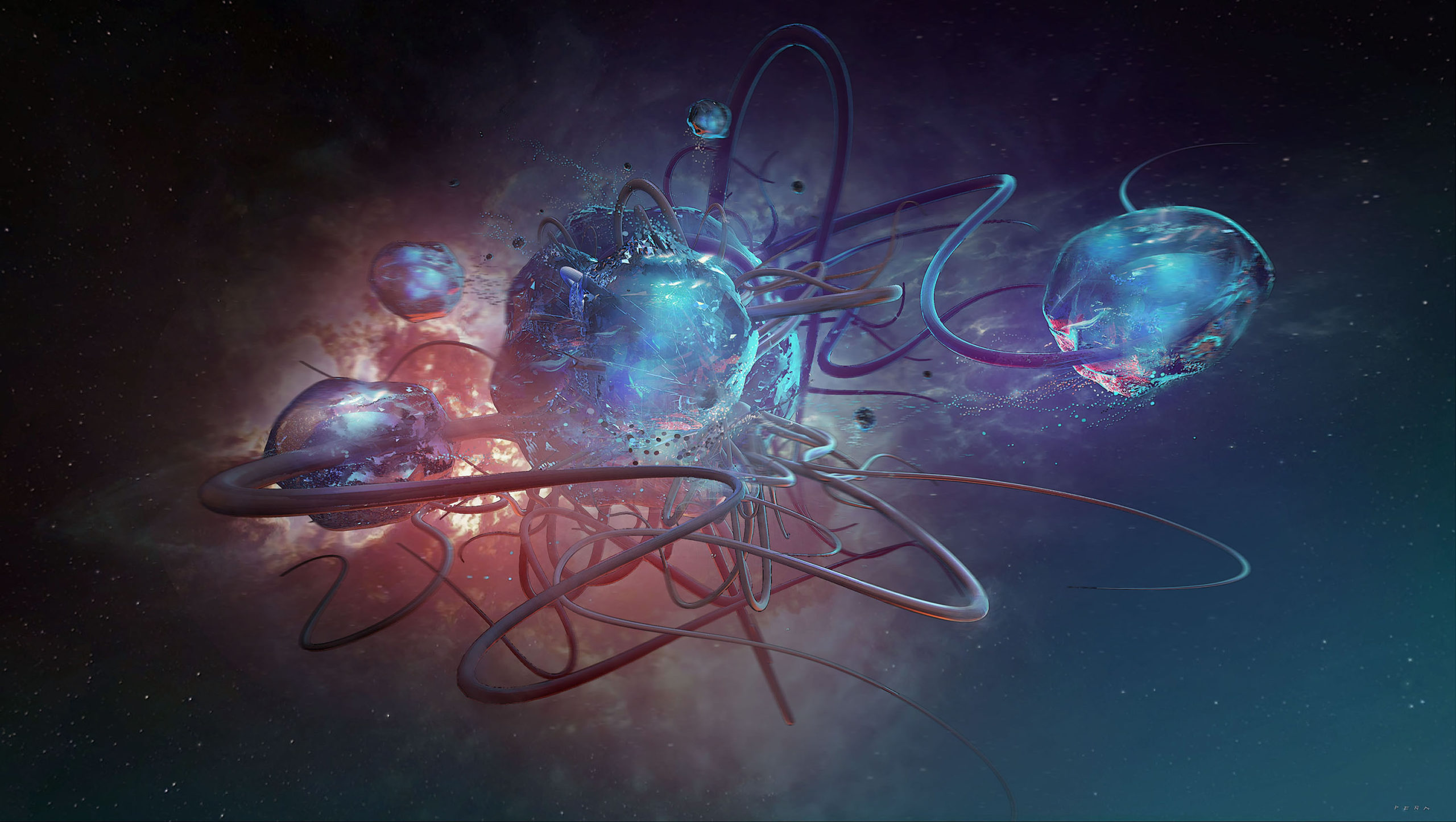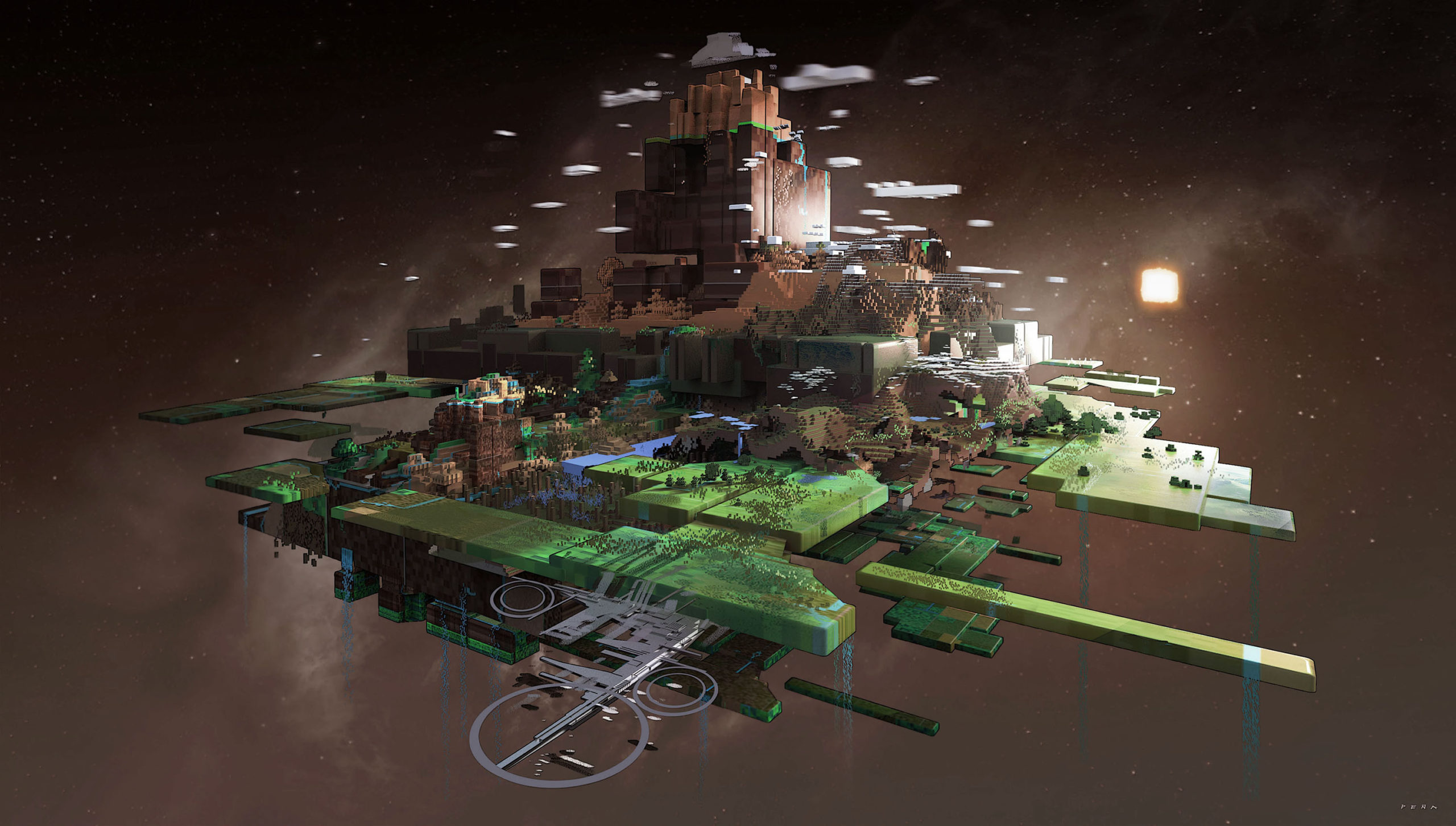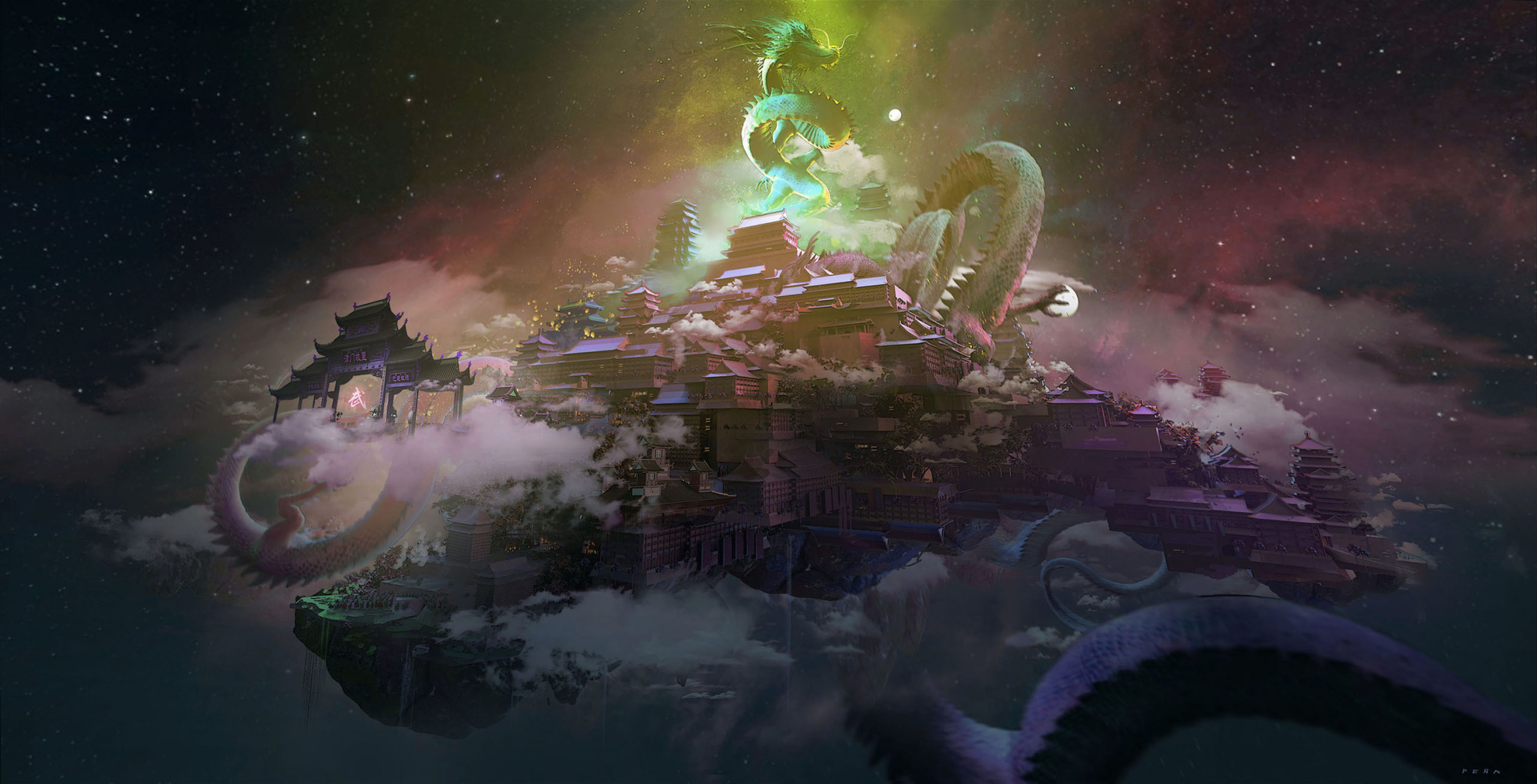 the ASCLAPIUS WATCH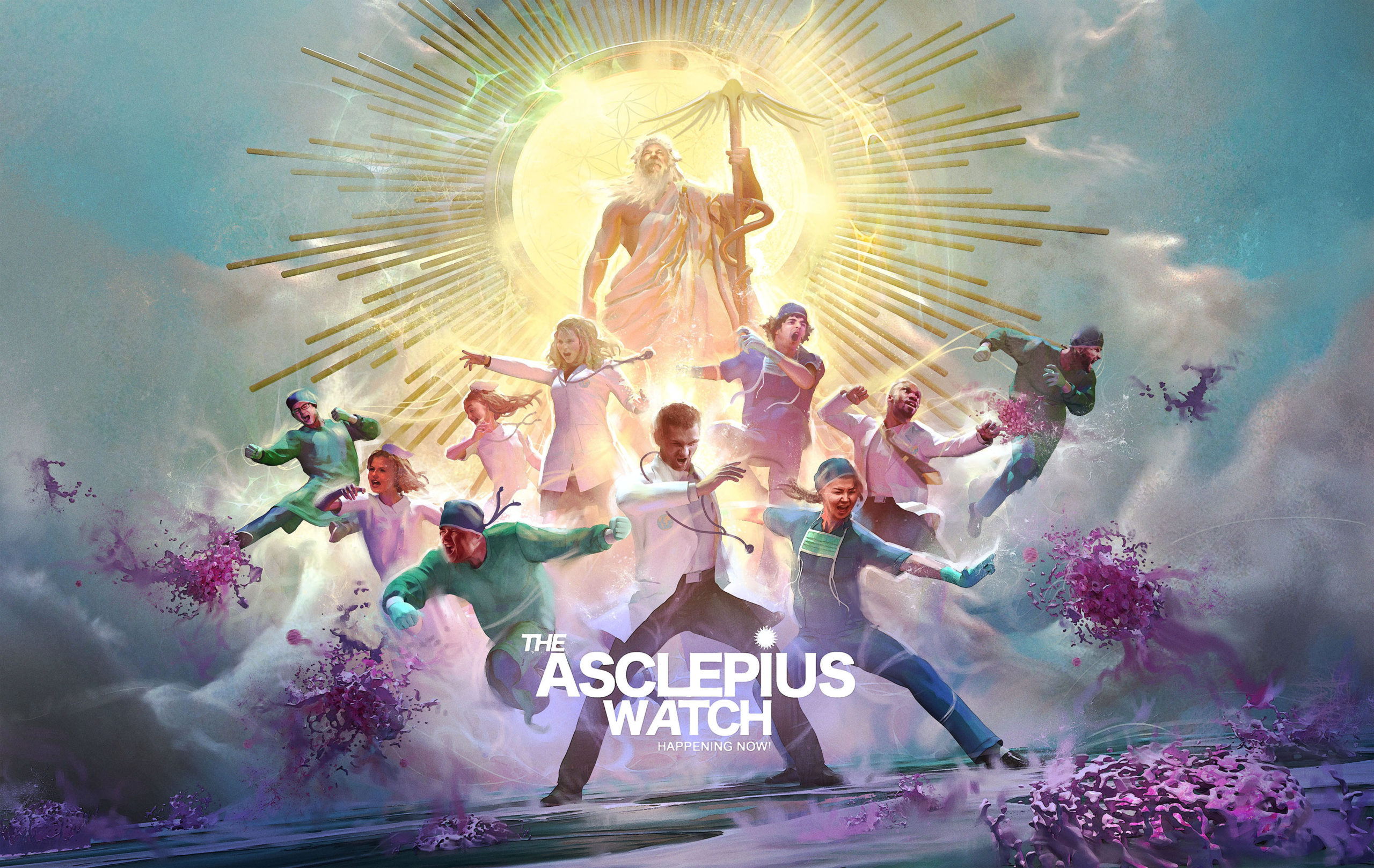 Kalderian BAR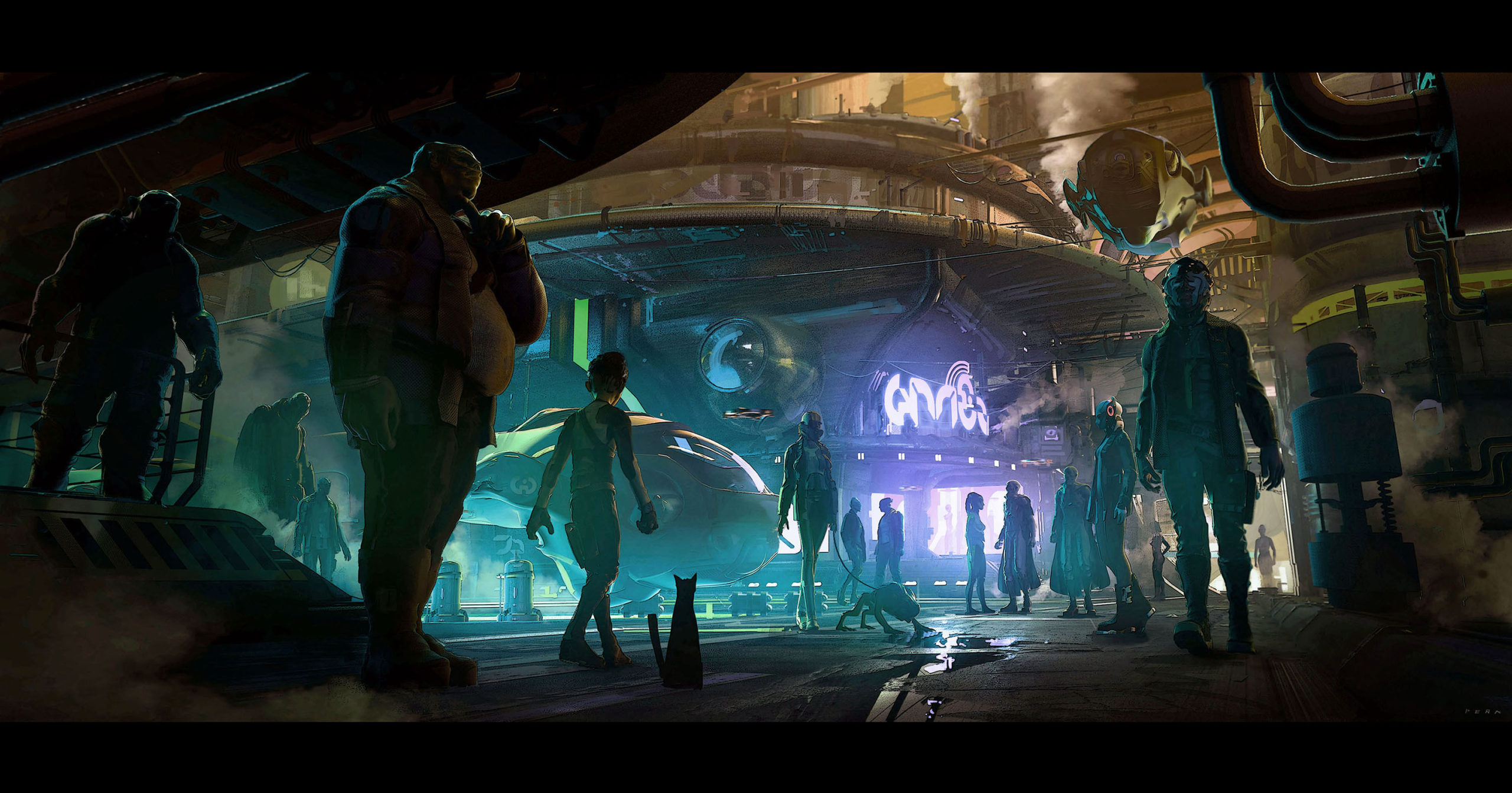 Nippon Times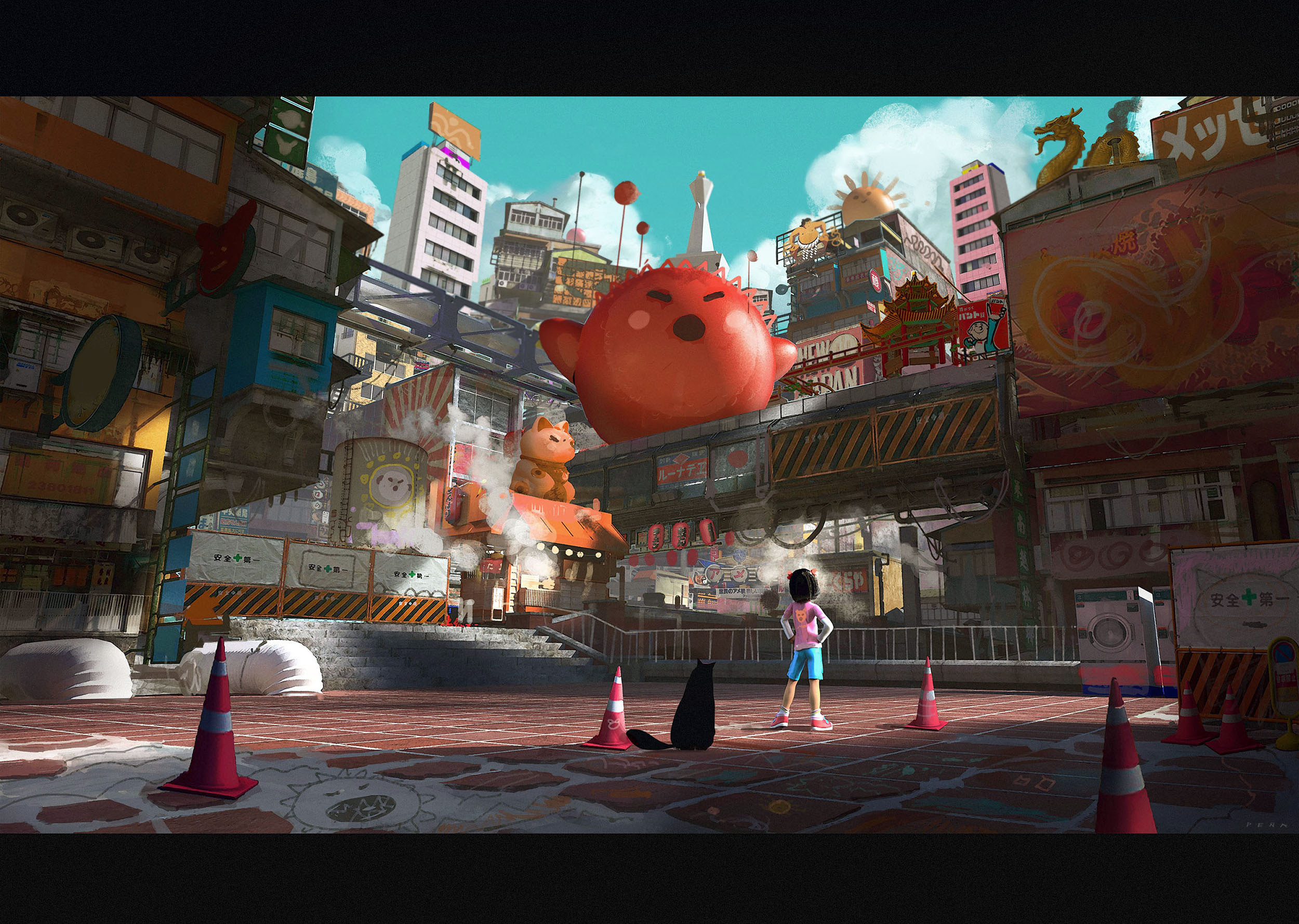 small break!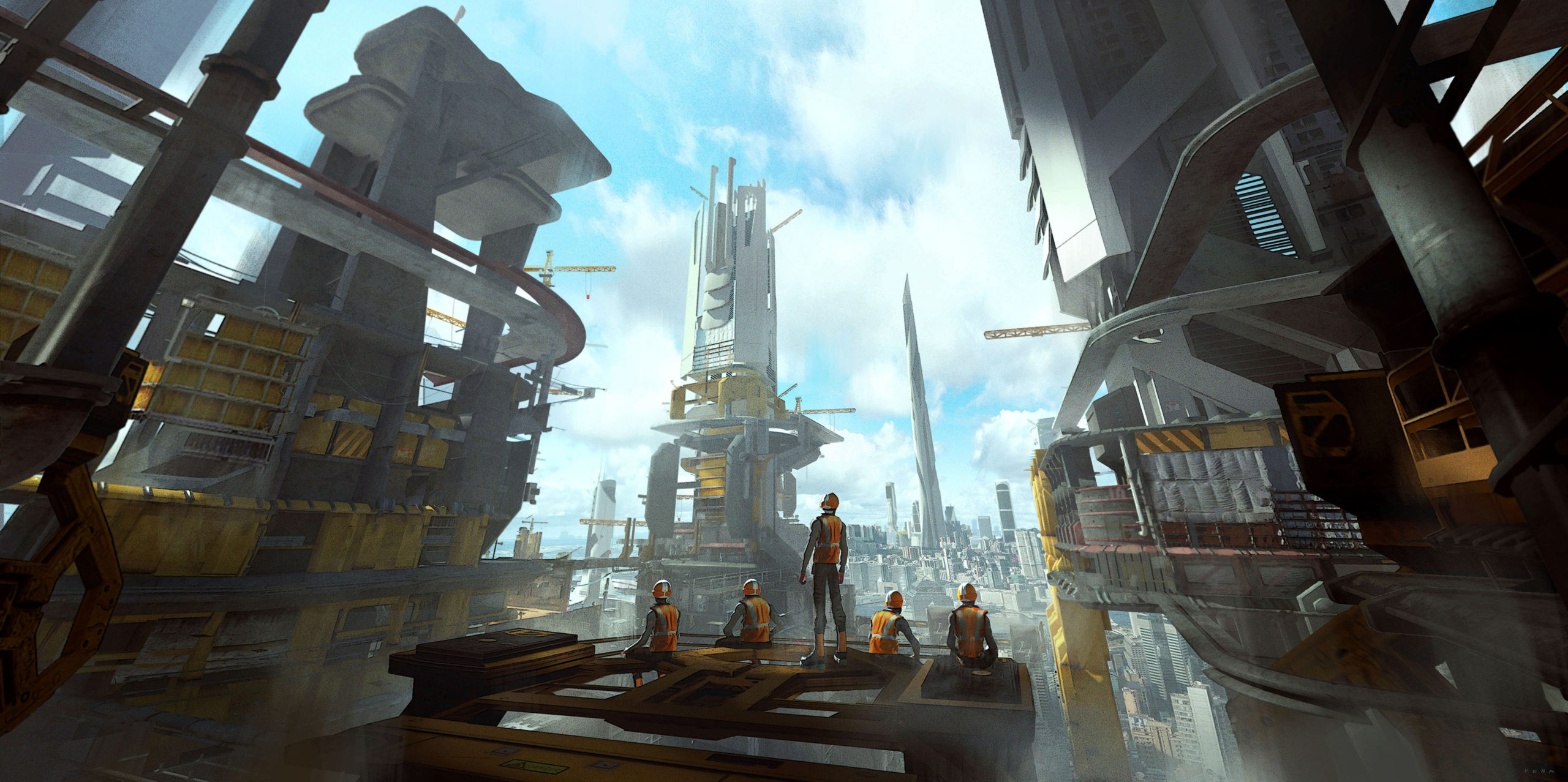 Rooftop chit chat 2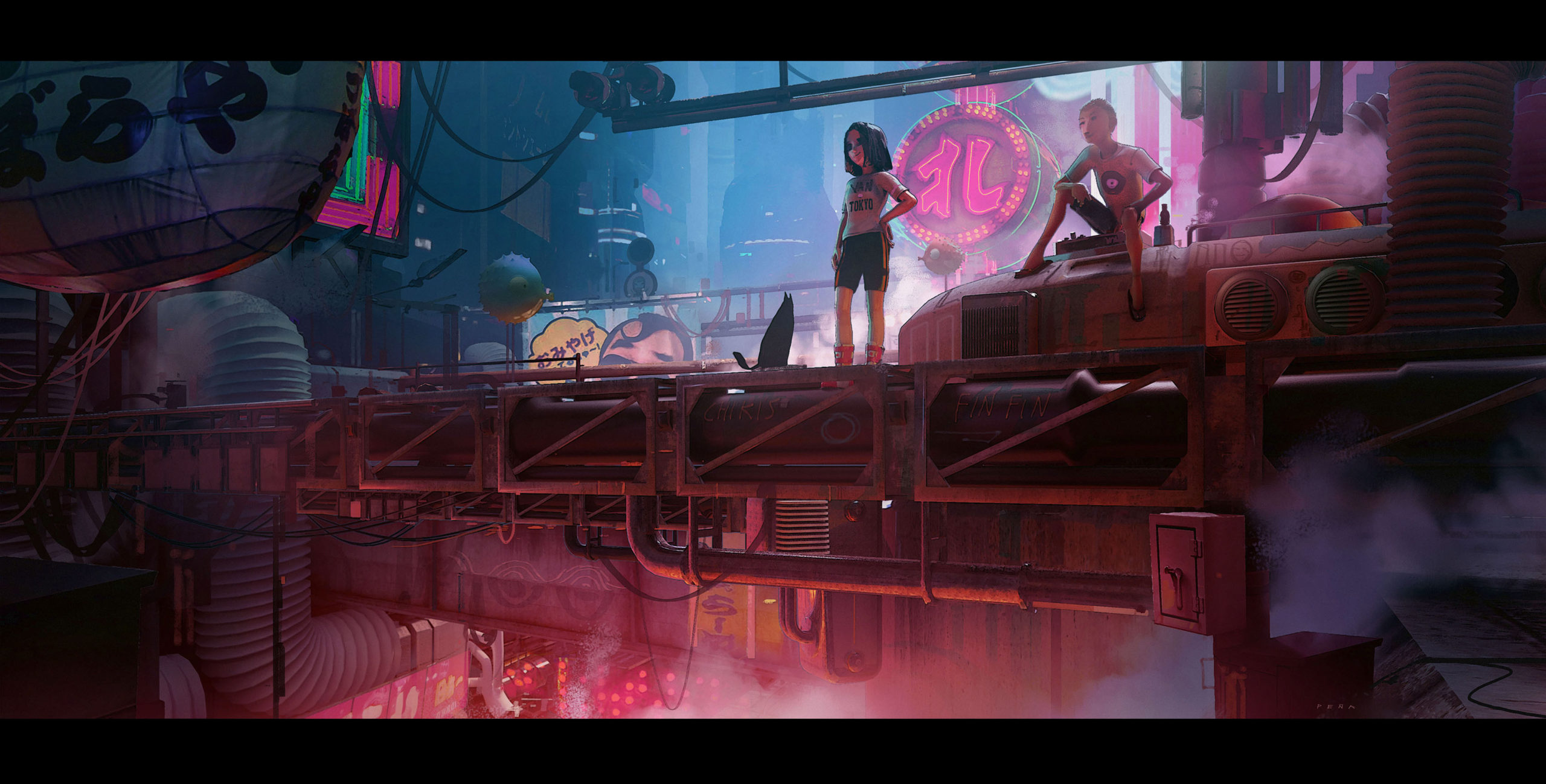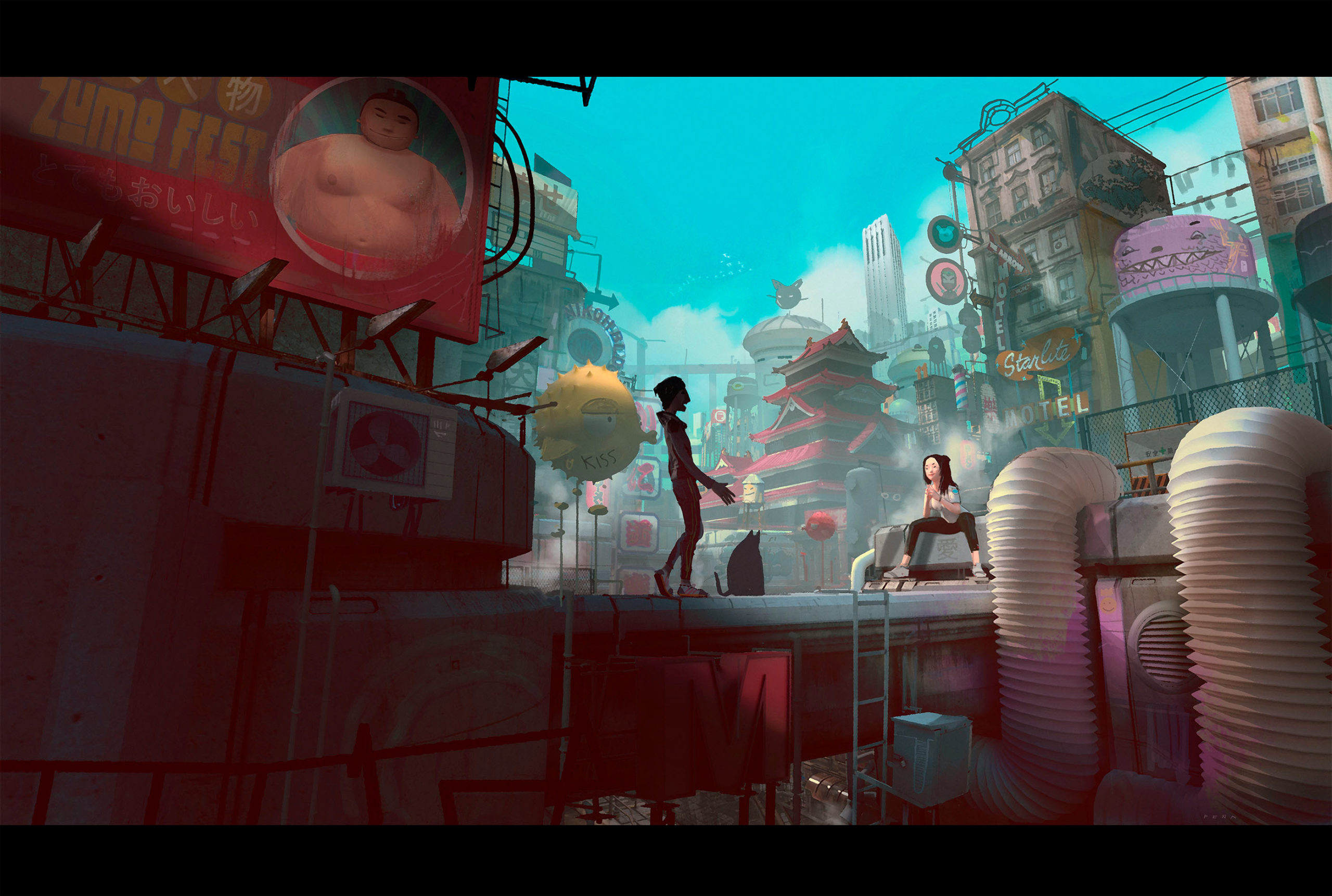 FUFU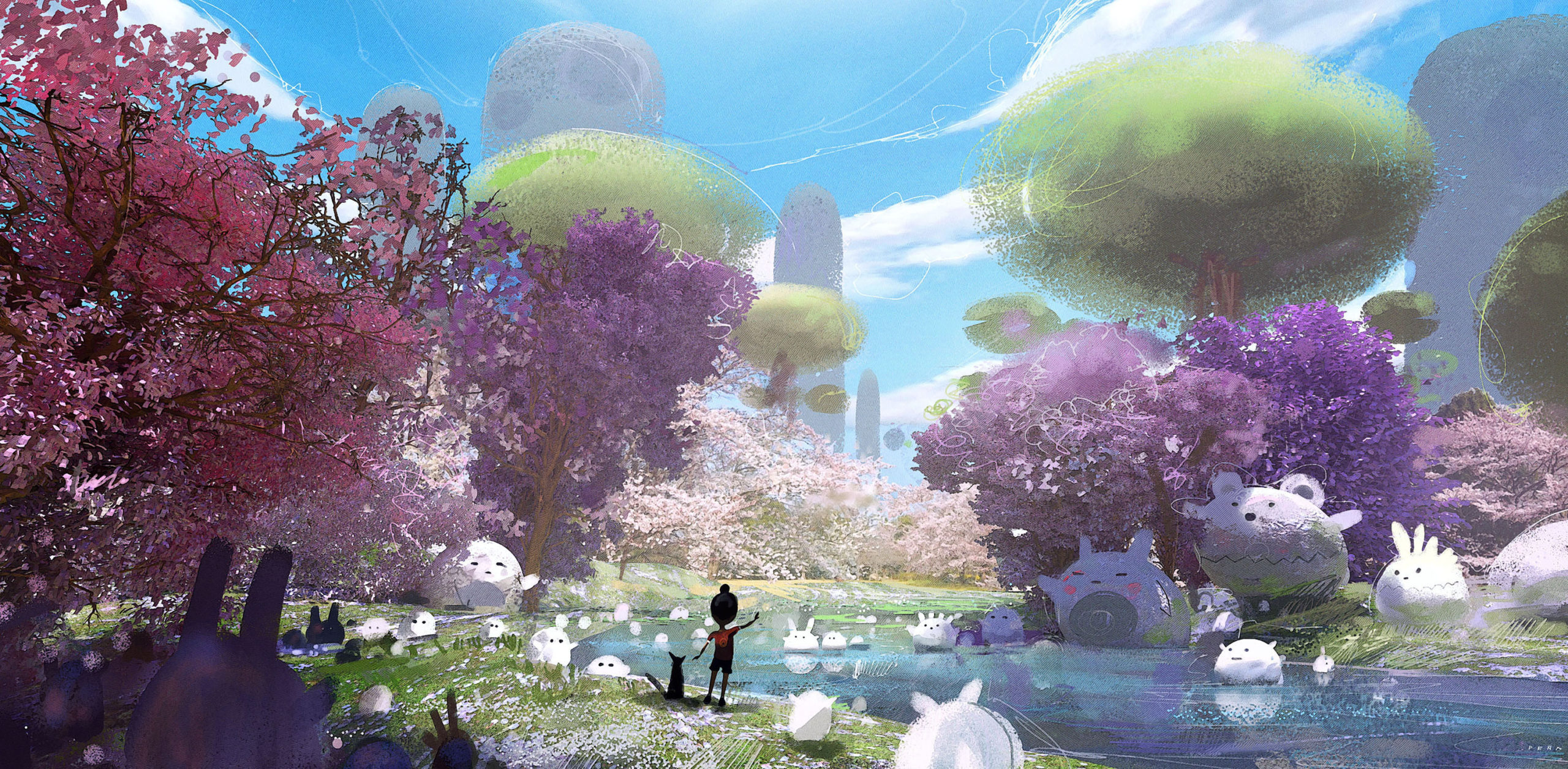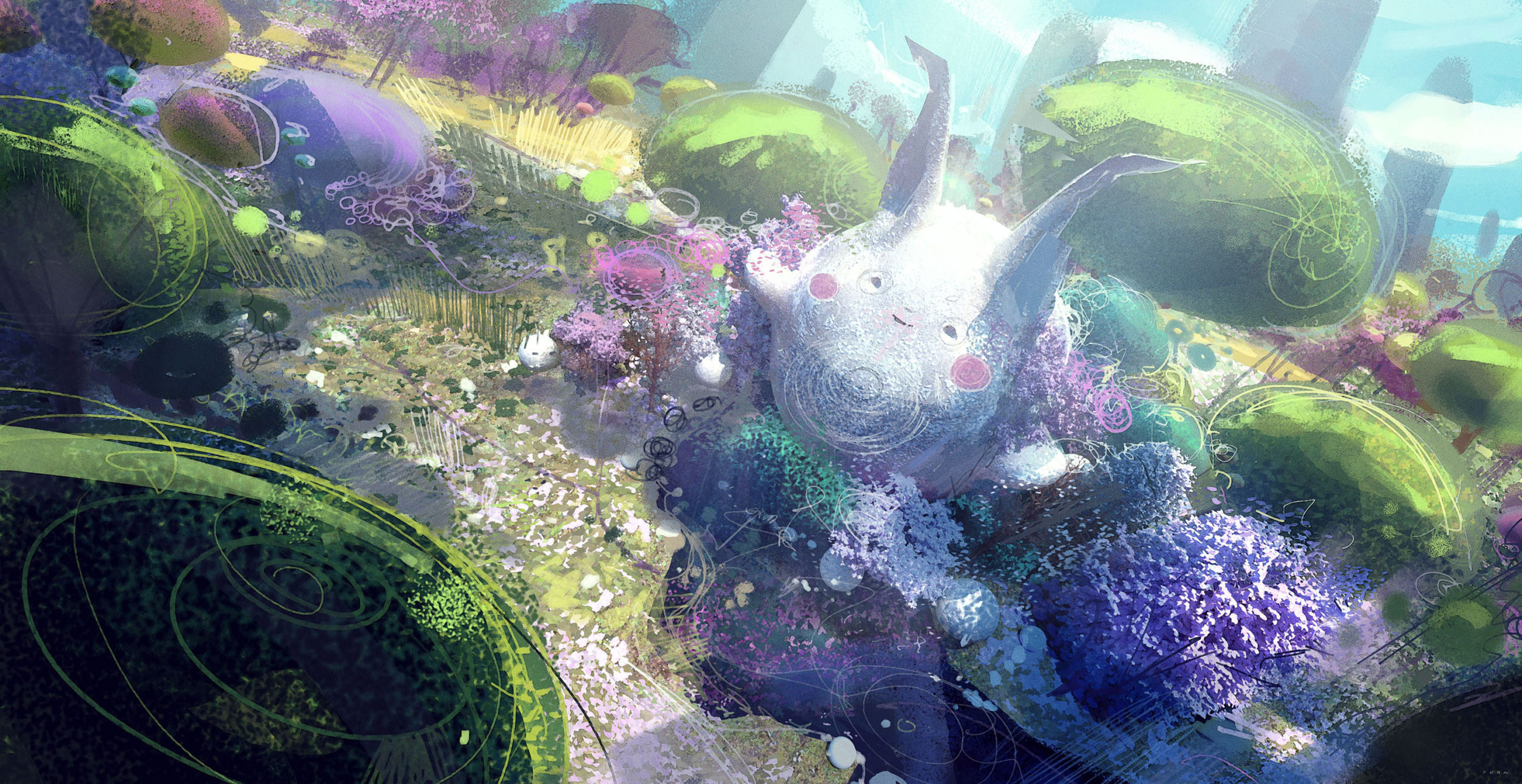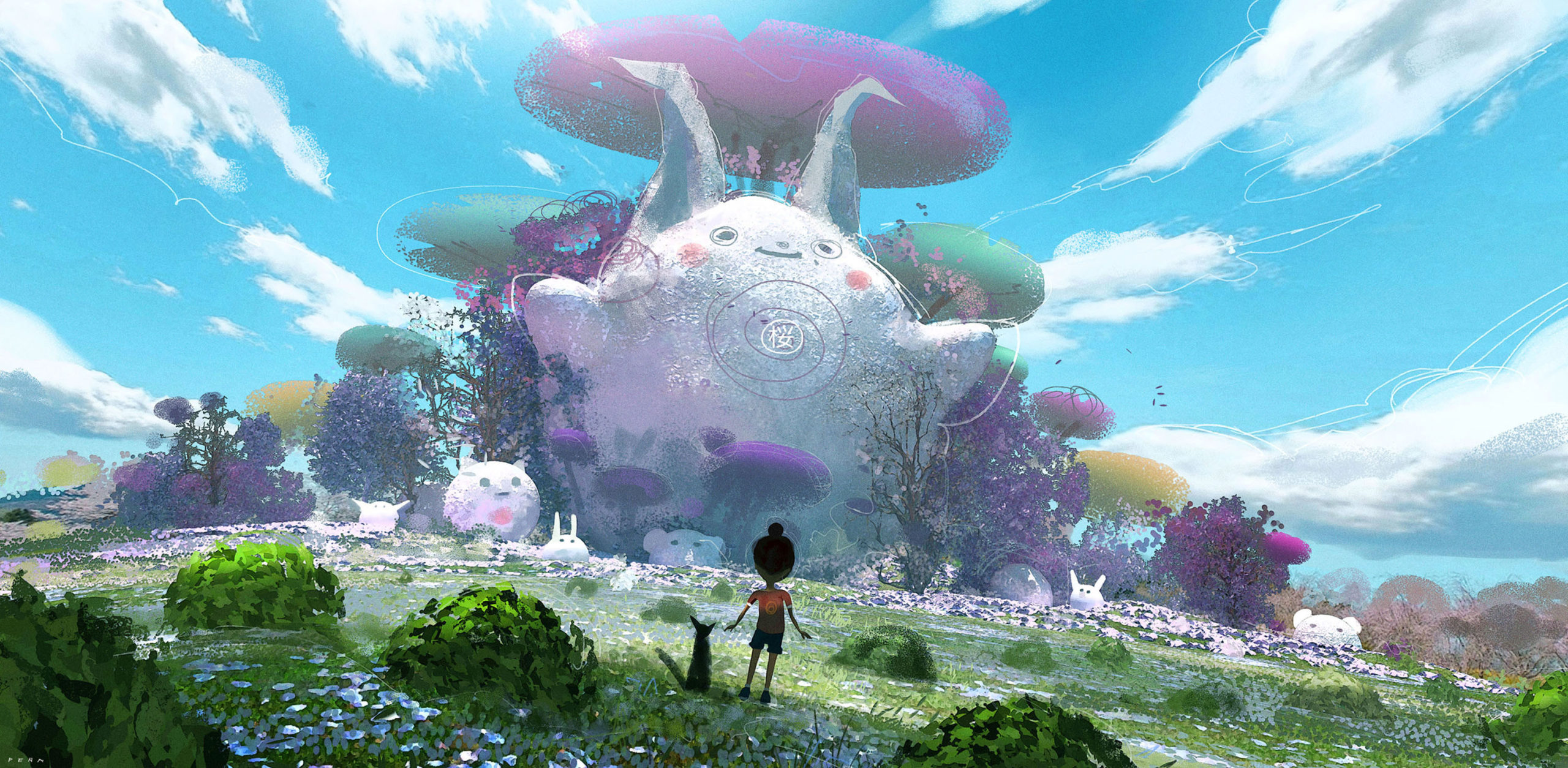 Cats and KARAOKE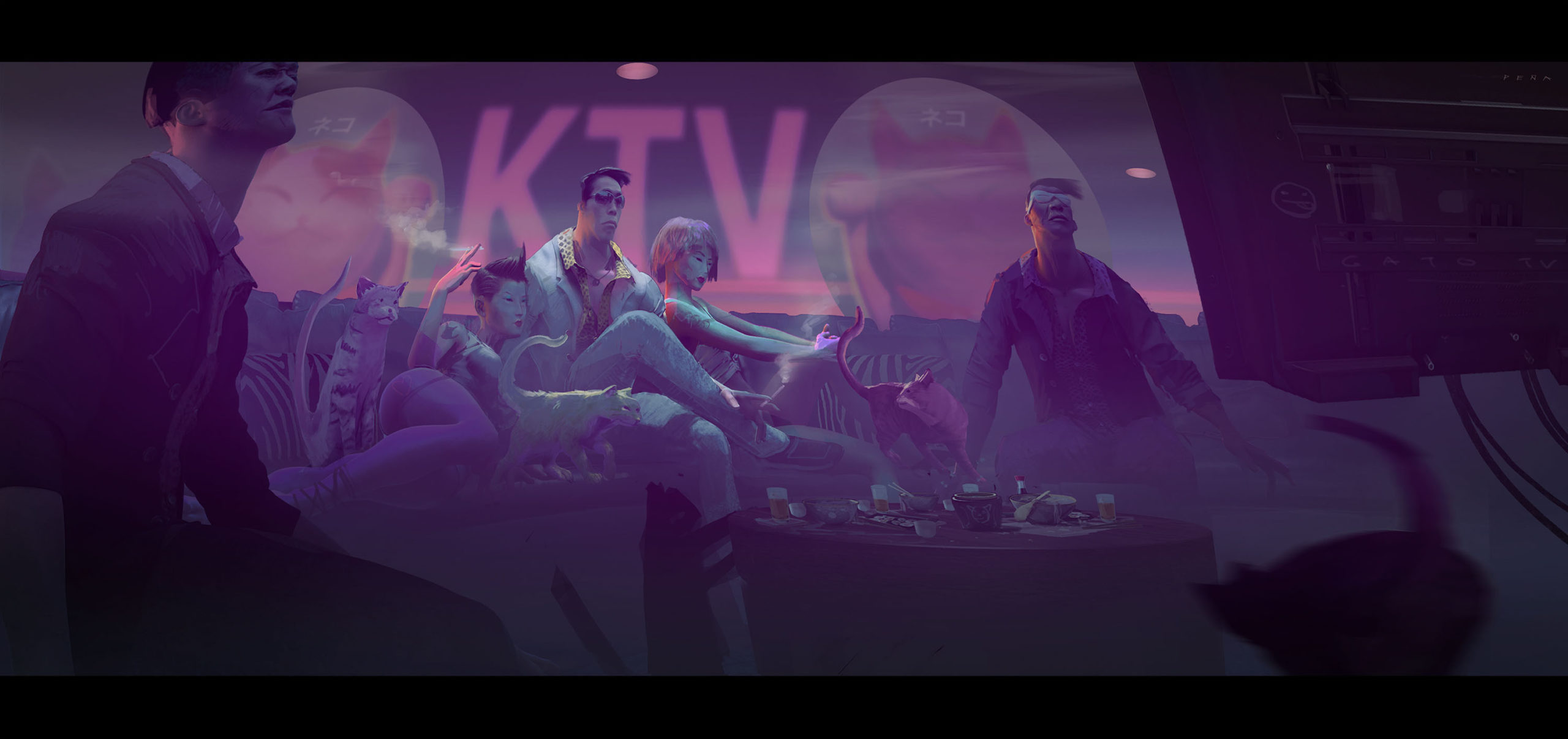 Mup Mup SAN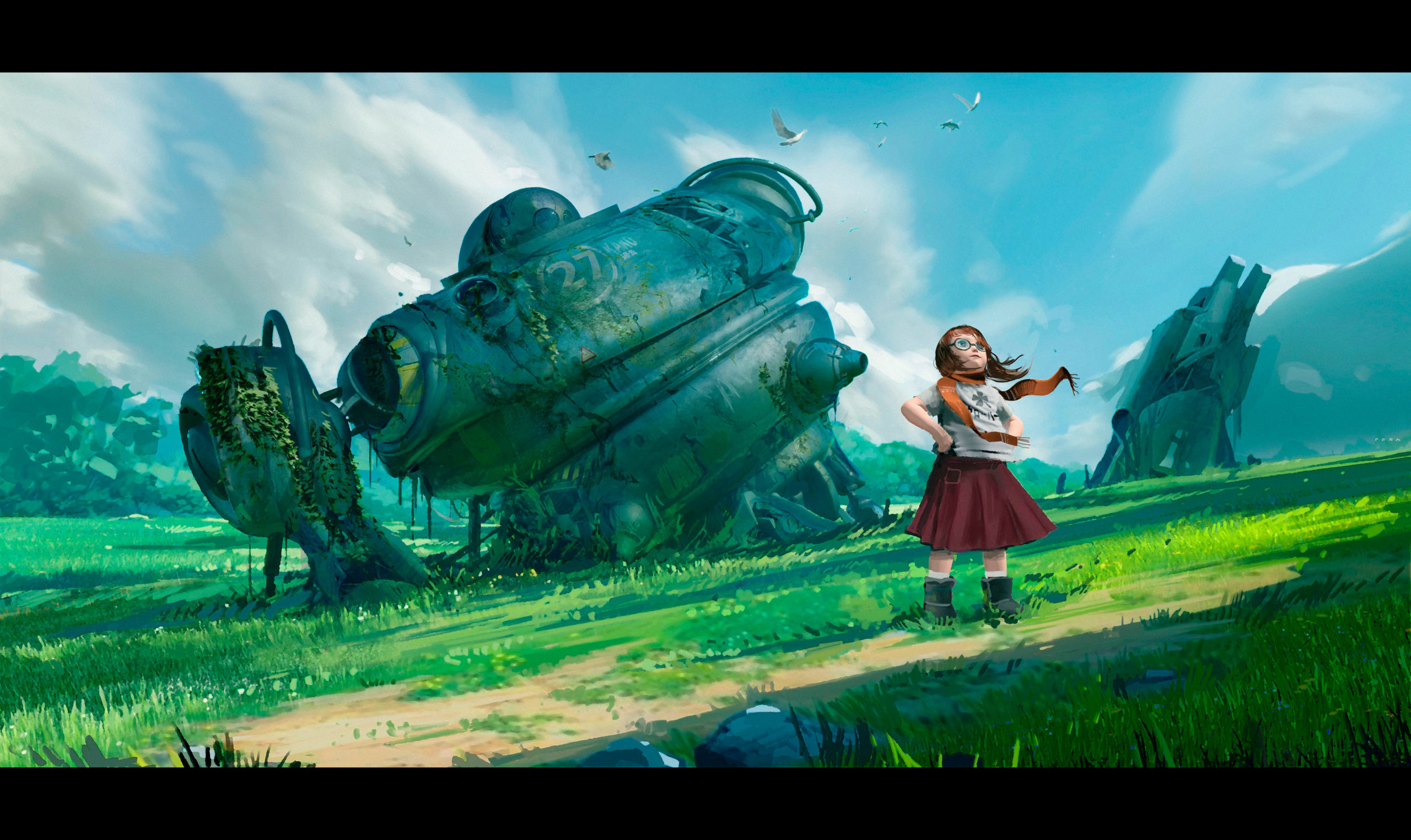 CHIMBO LOST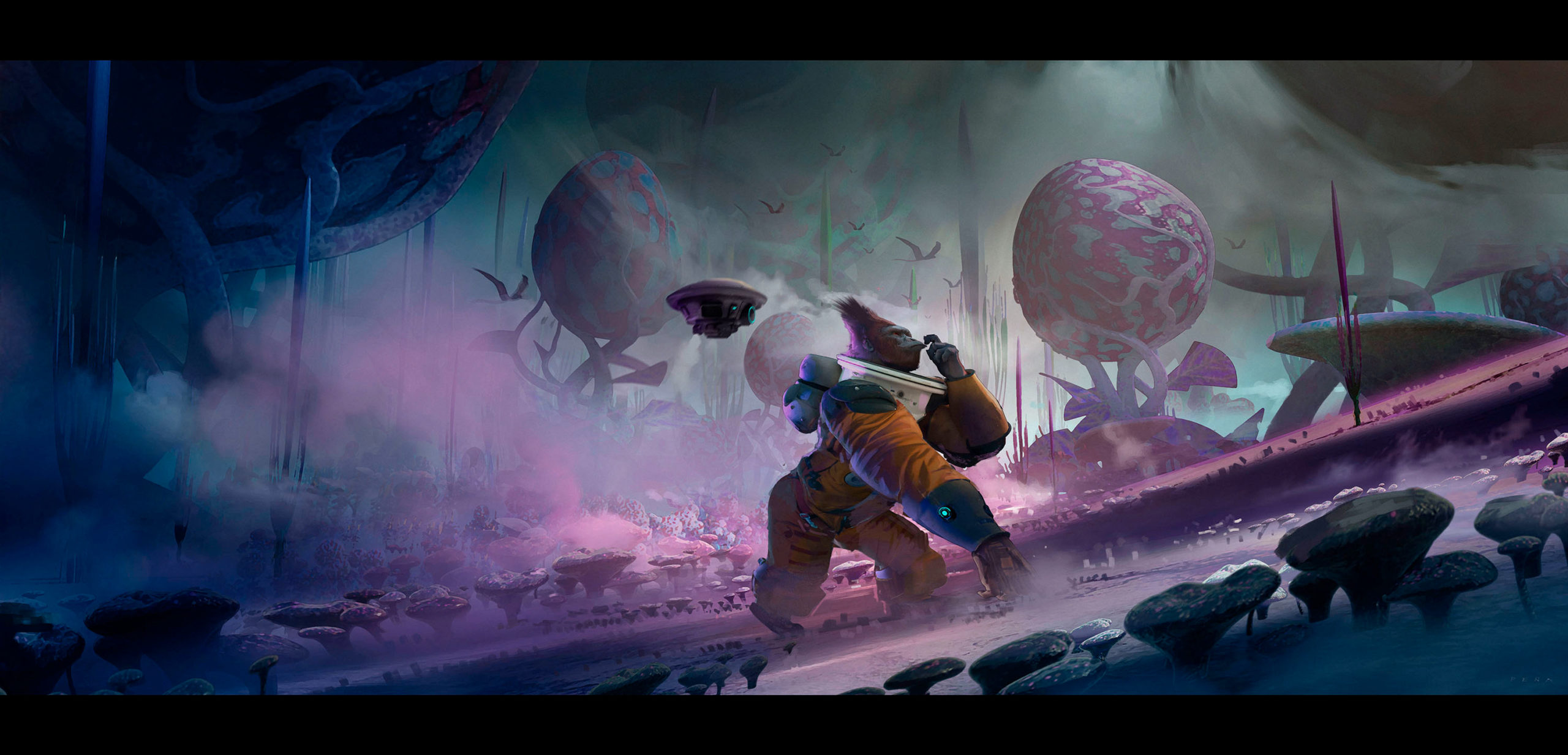 Fish Time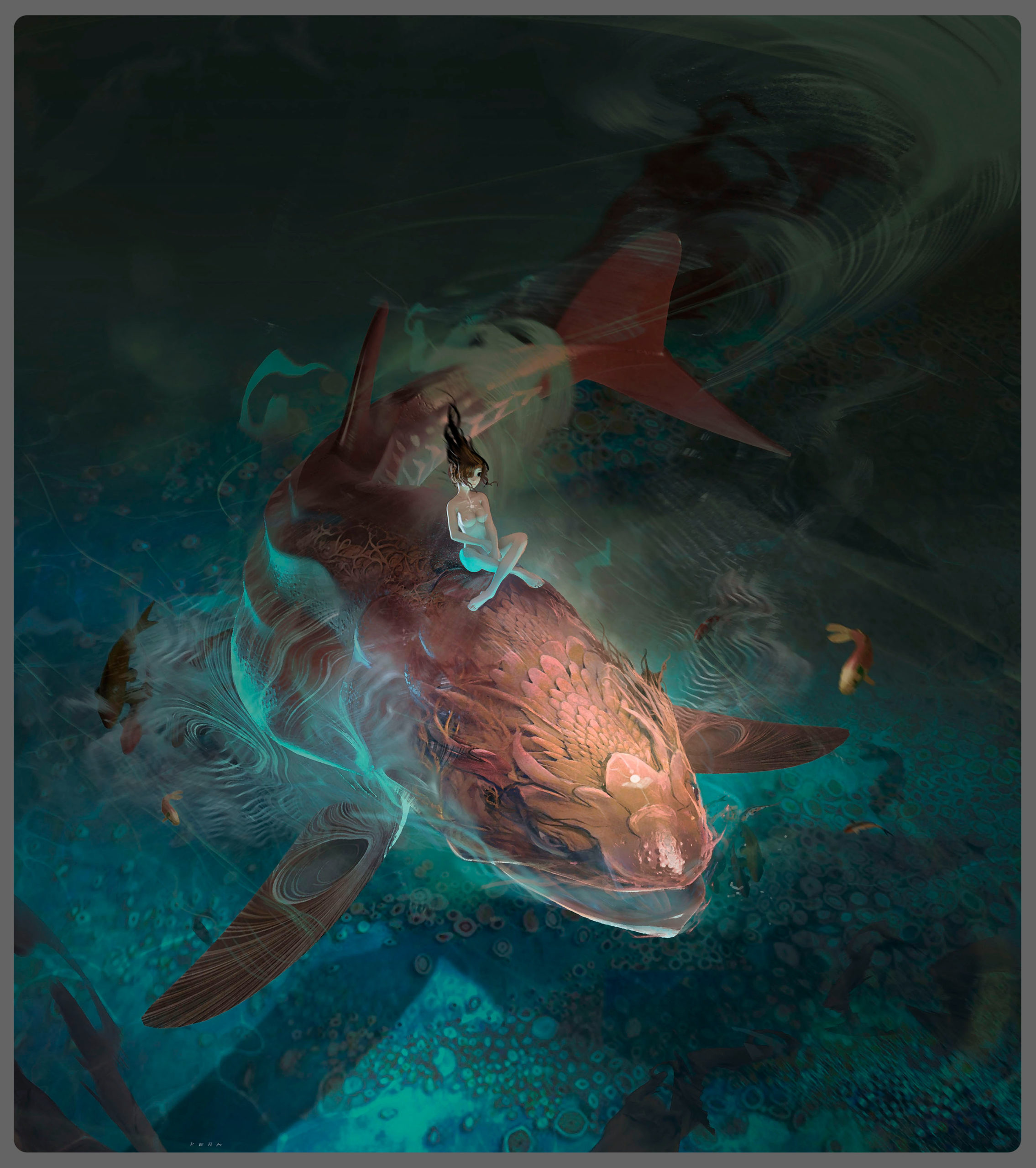 ARTEFACTO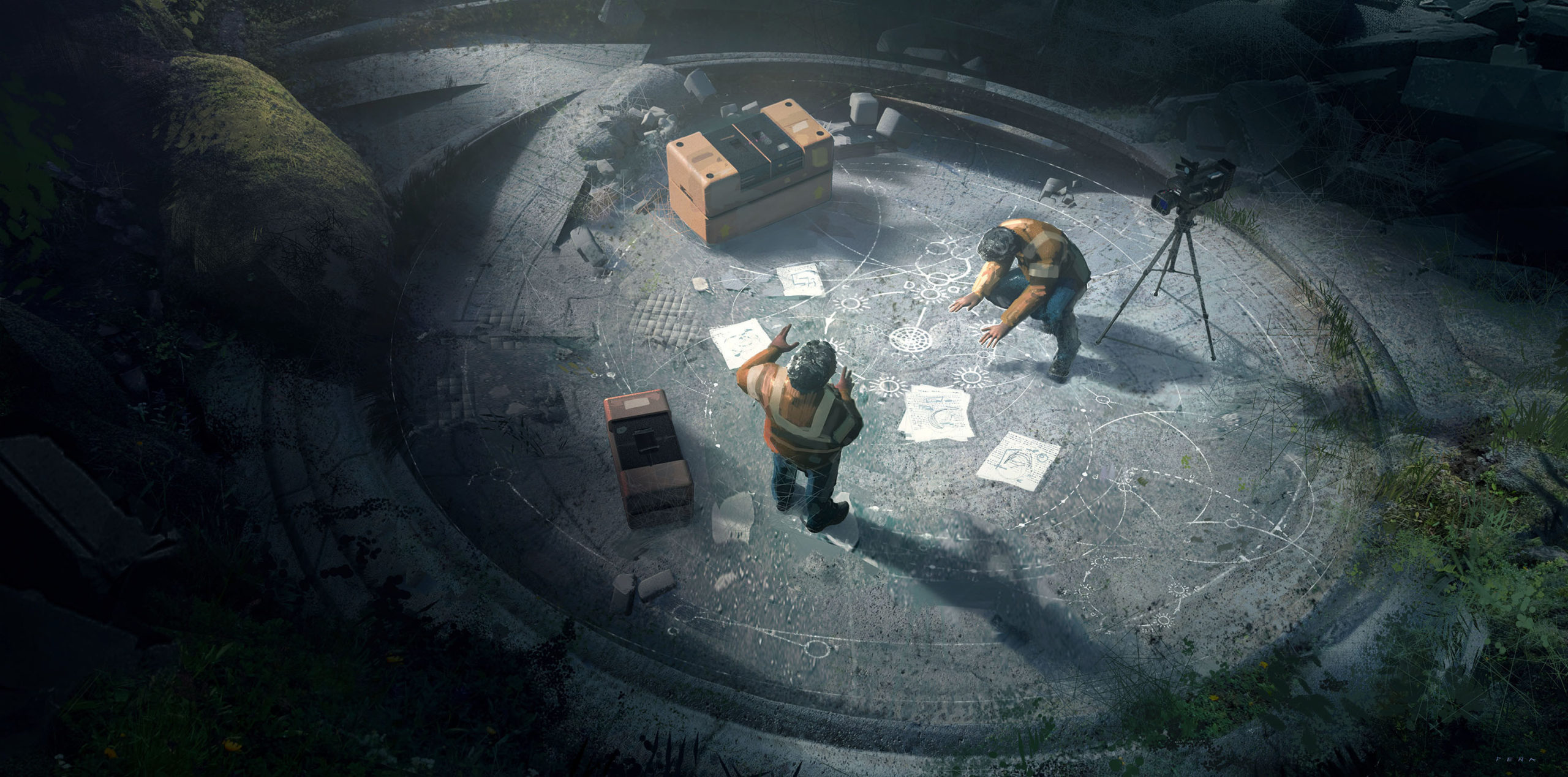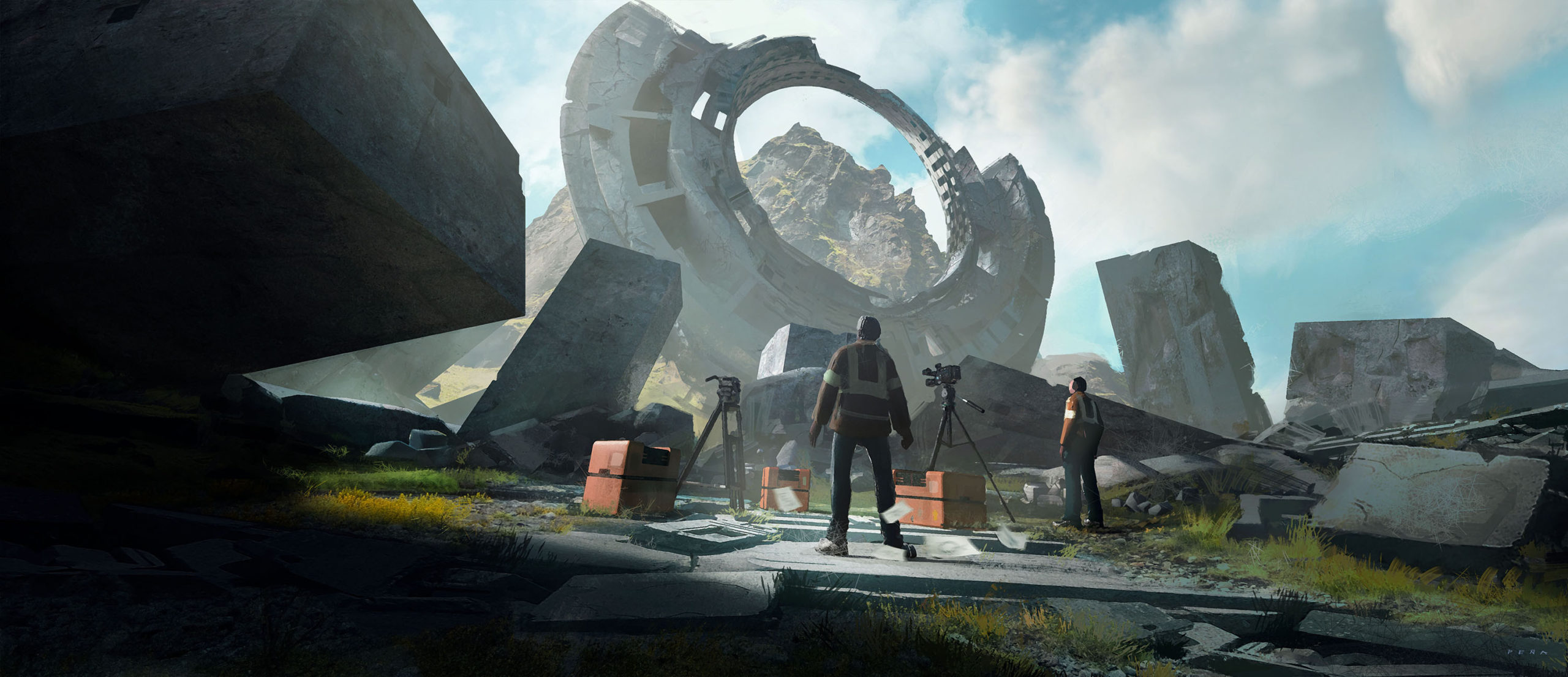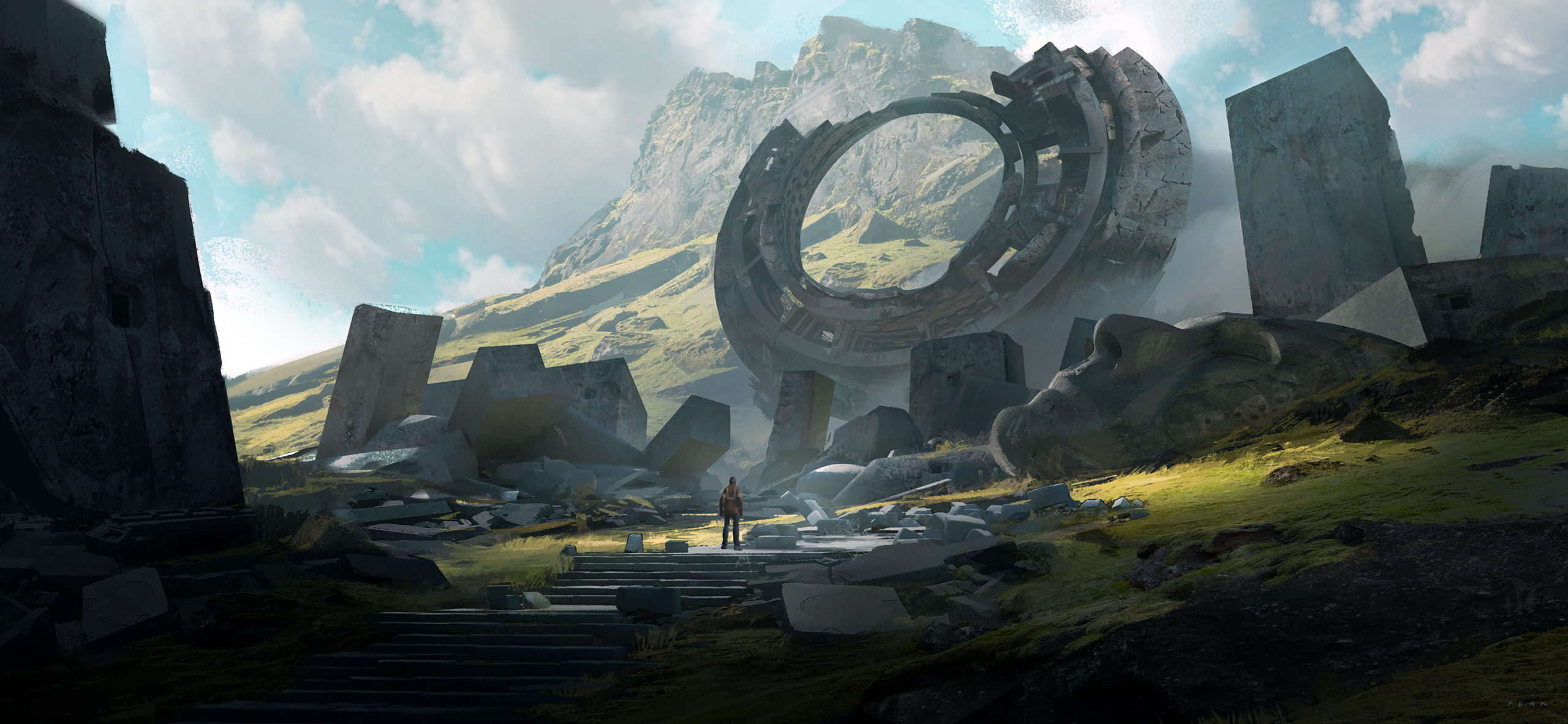 Chimbo leaving EDEN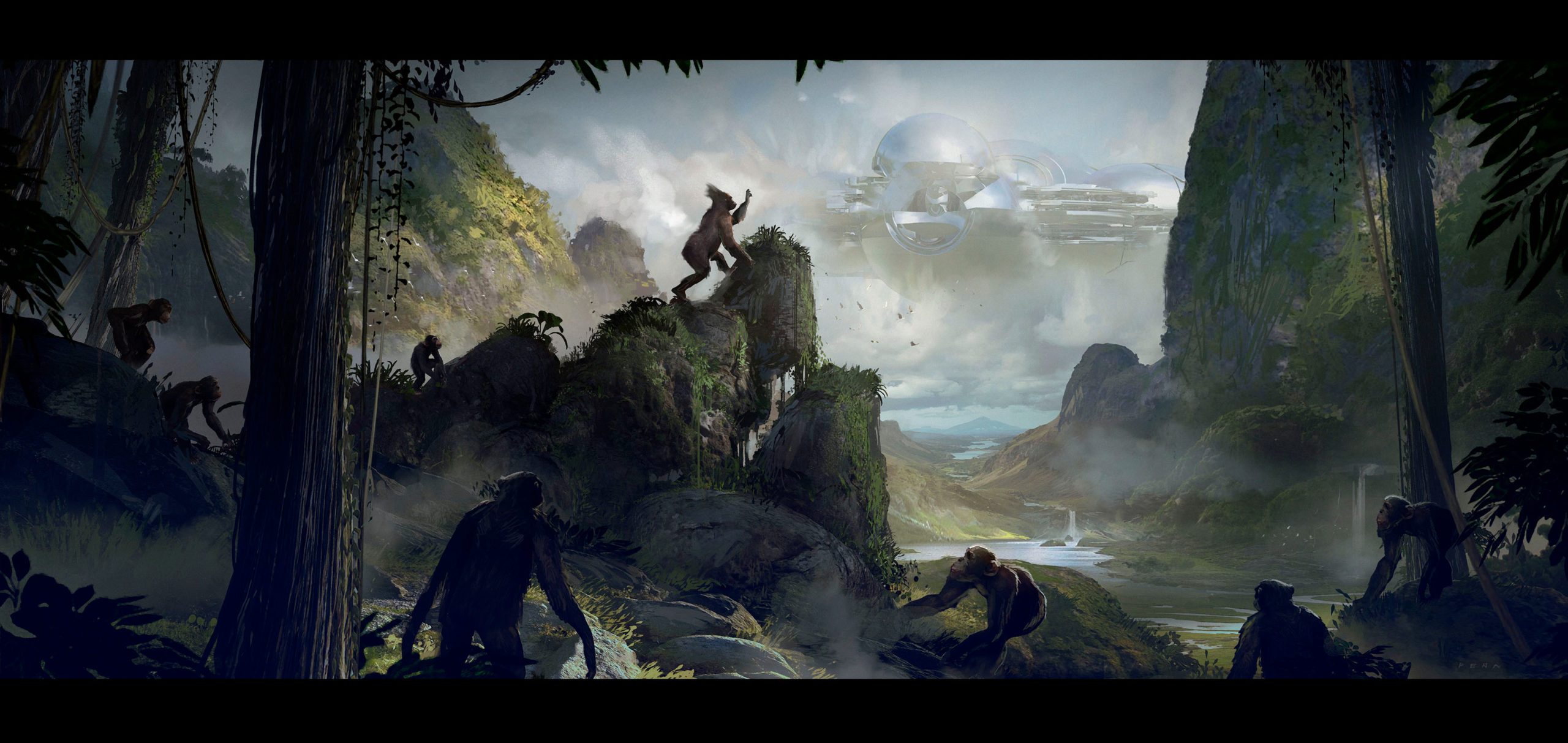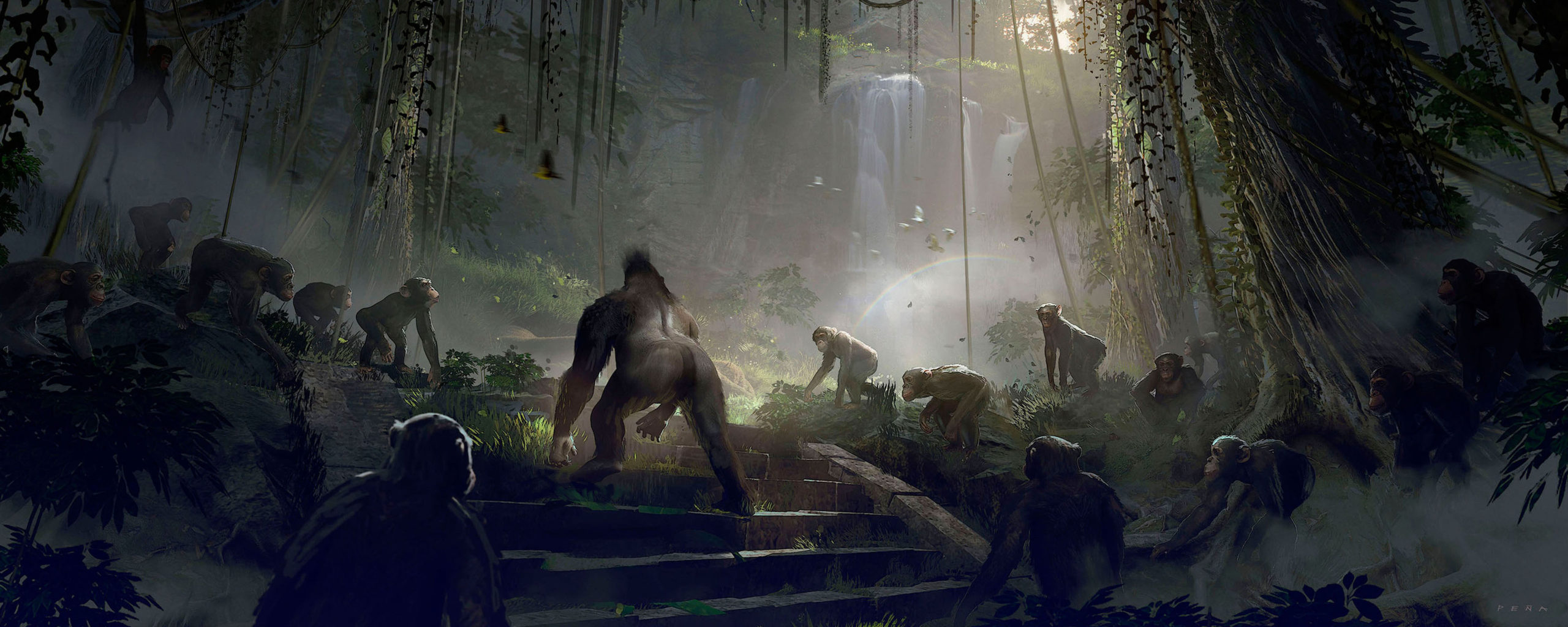 Darinn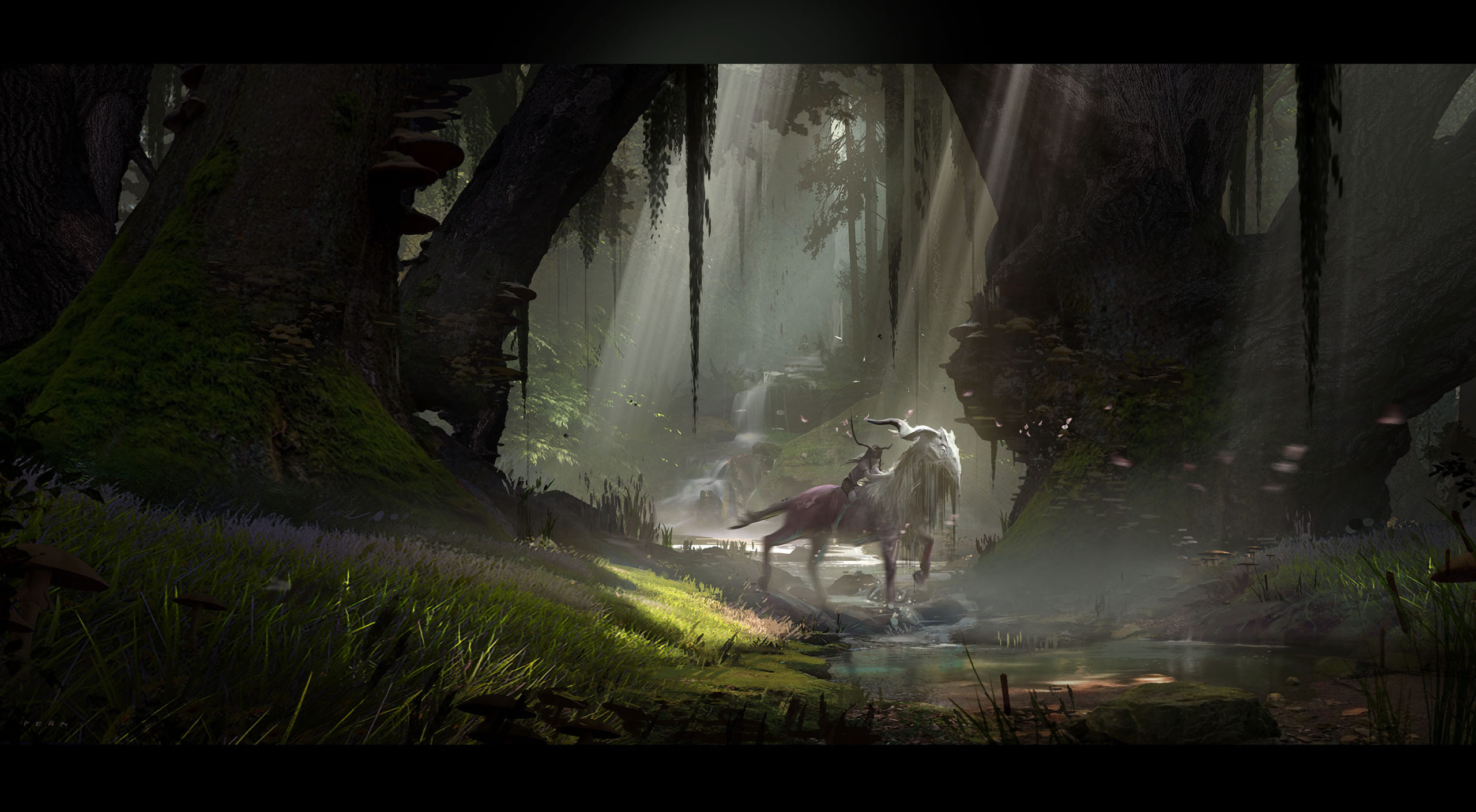 The fields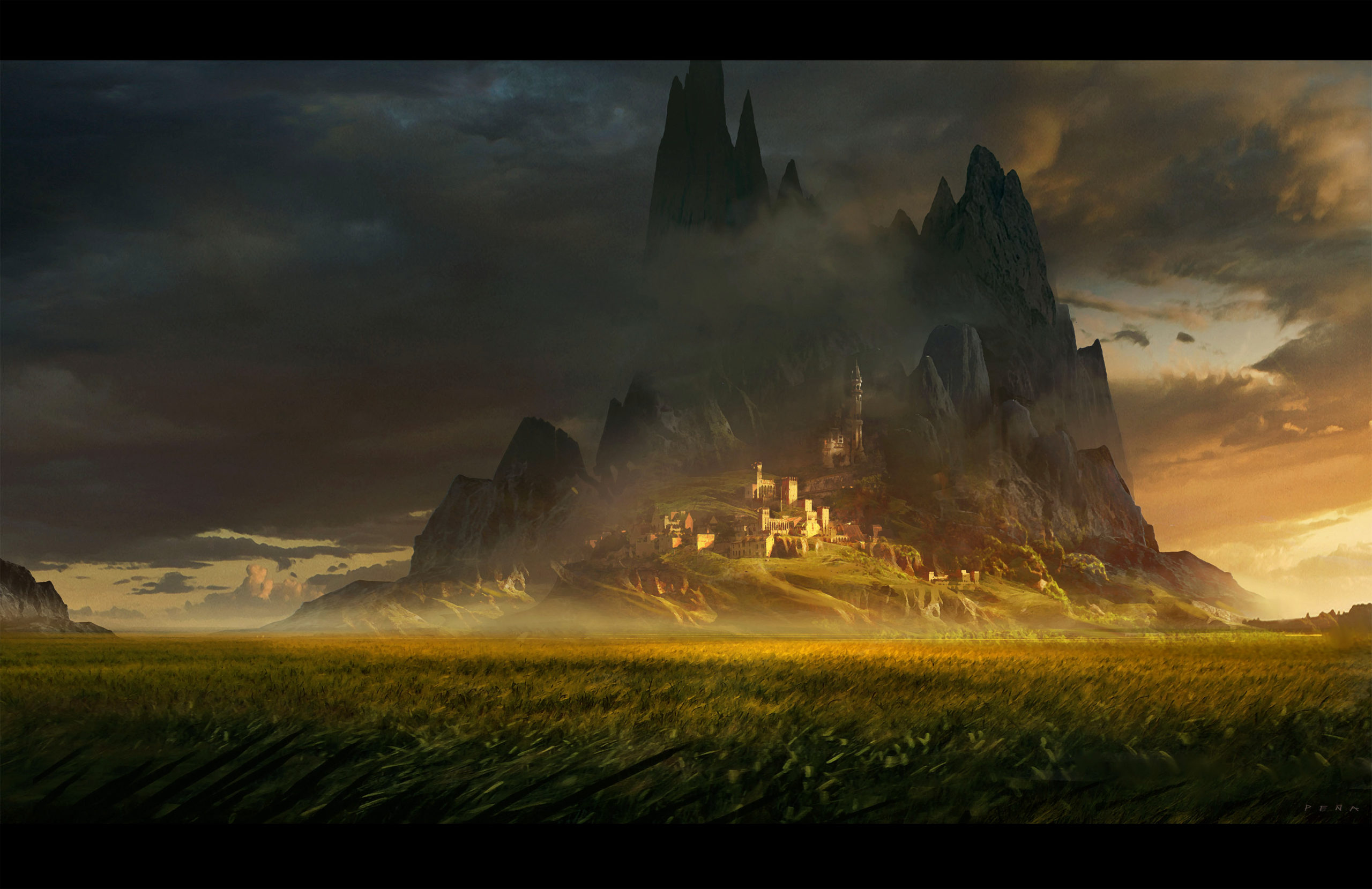 secrets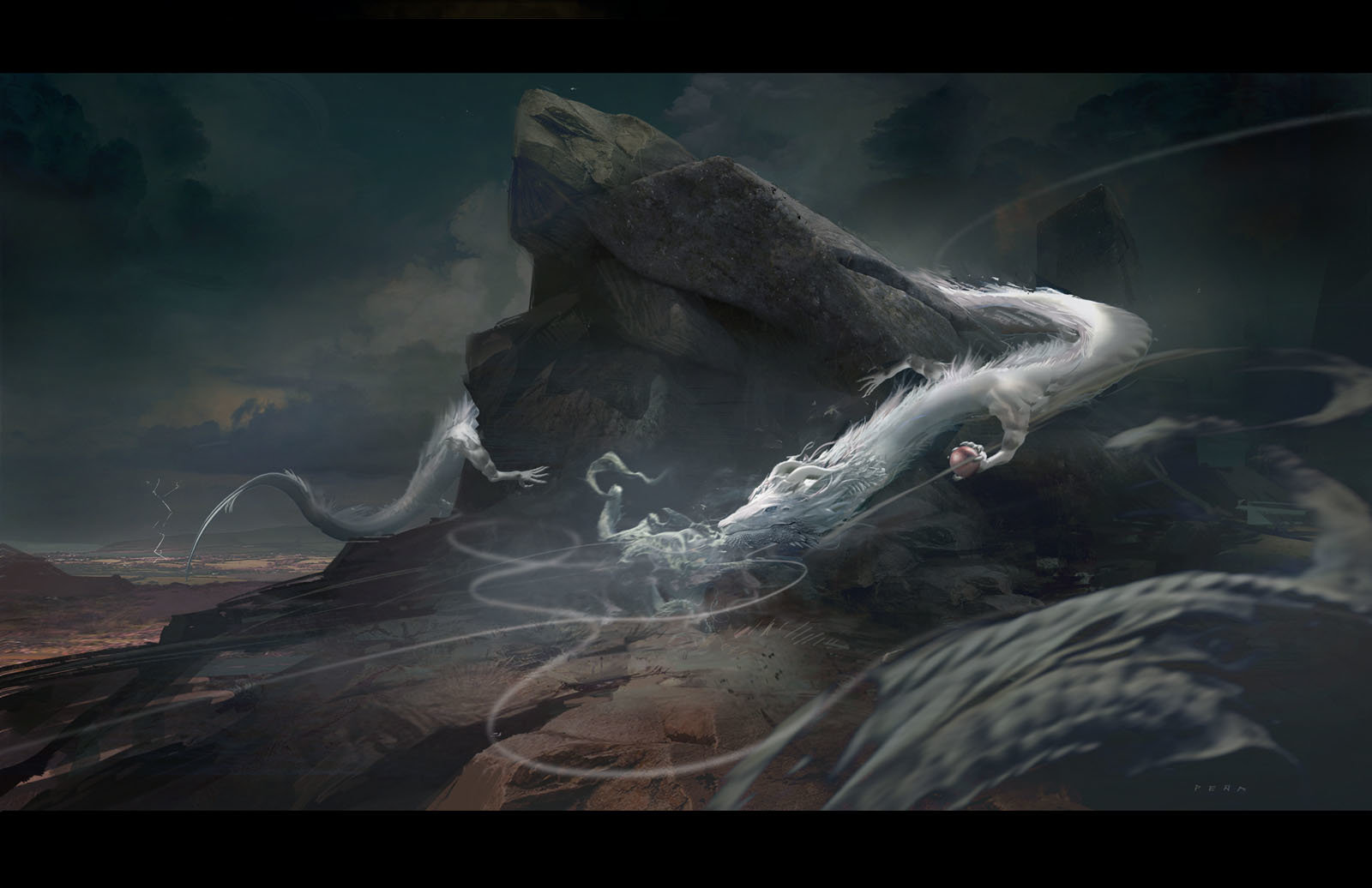 After HUNT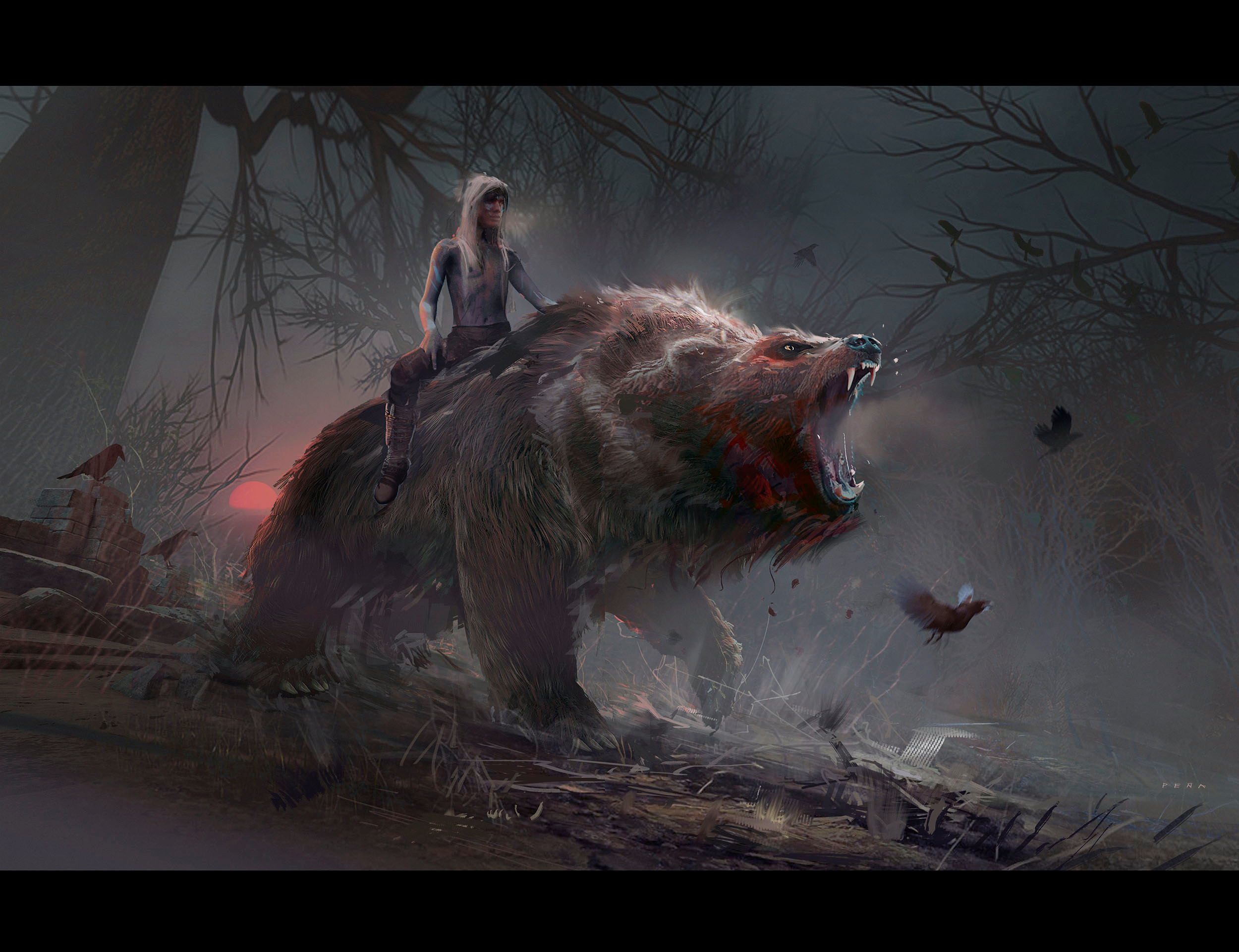 the forgotten rider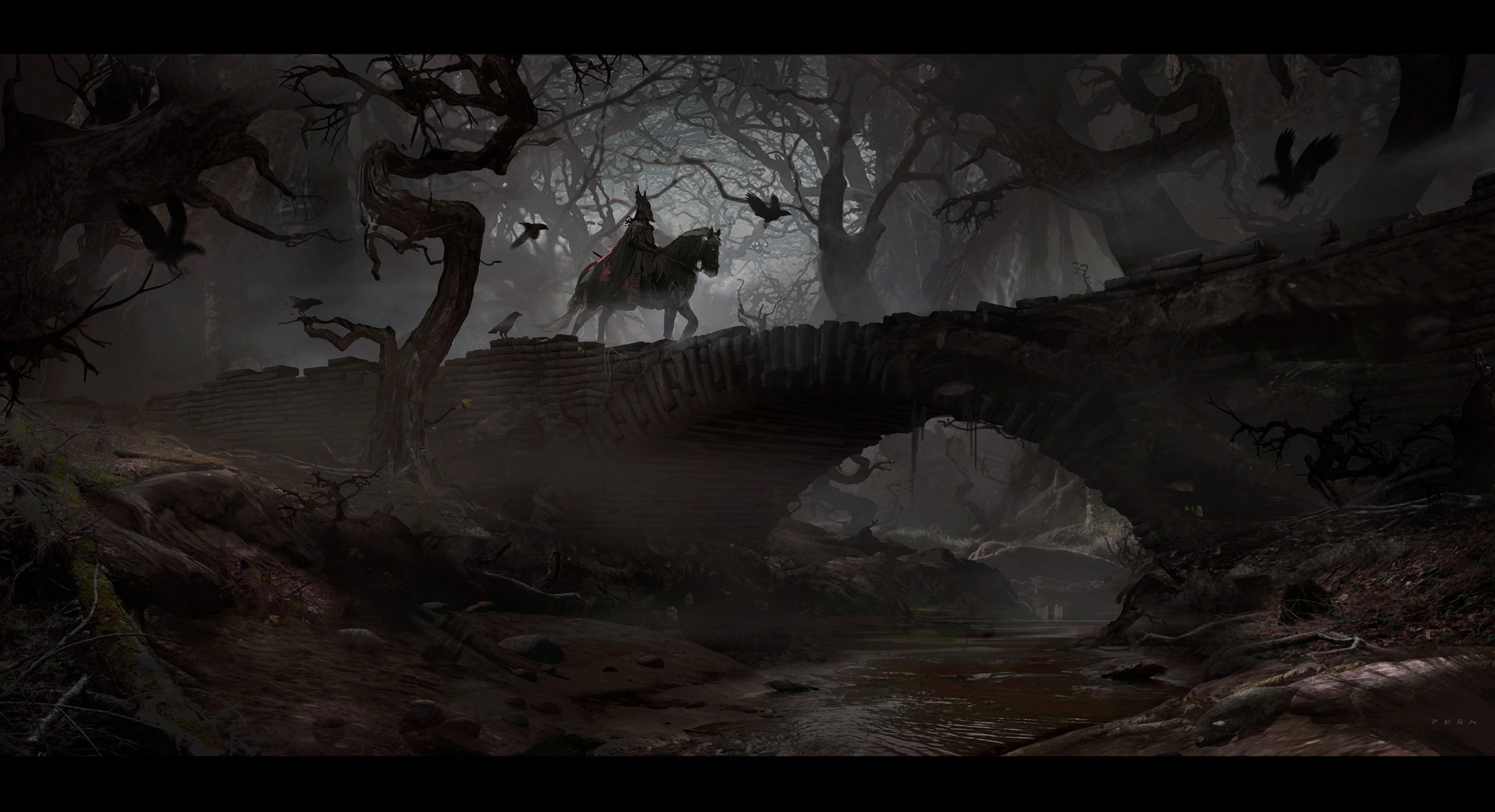 nomads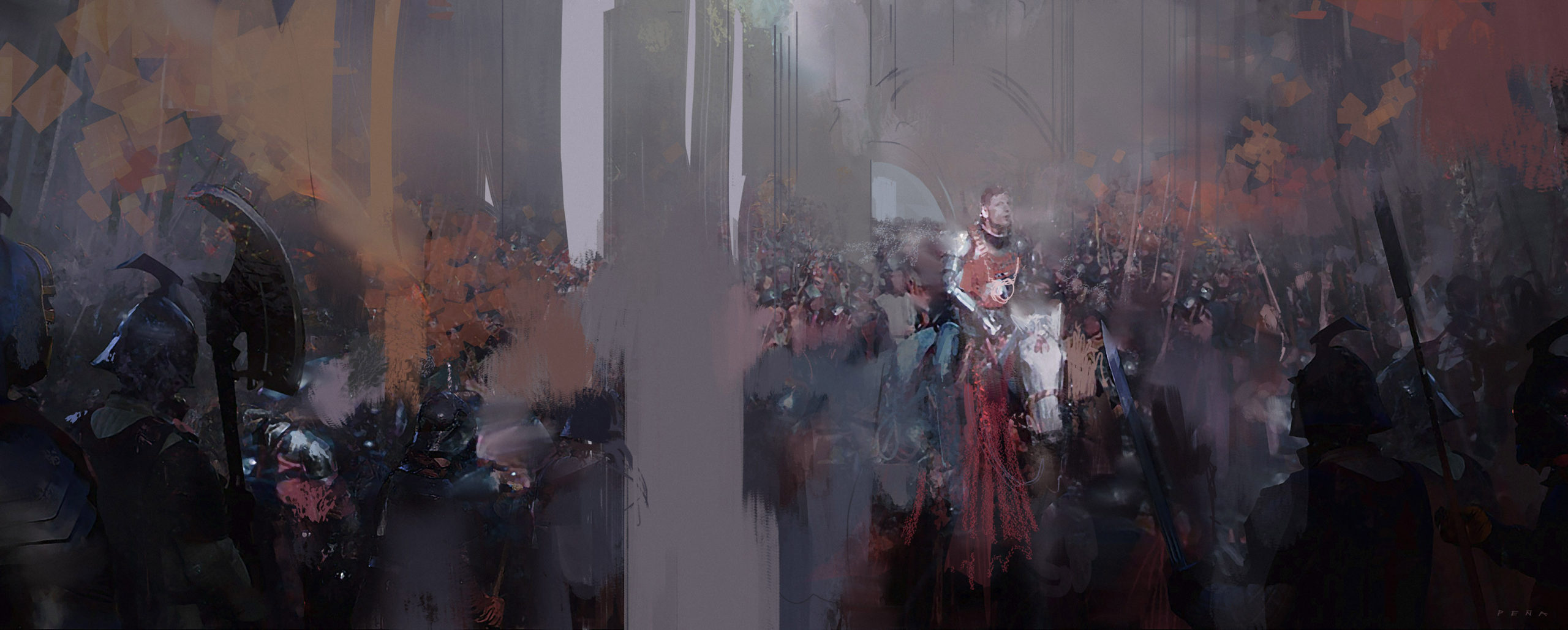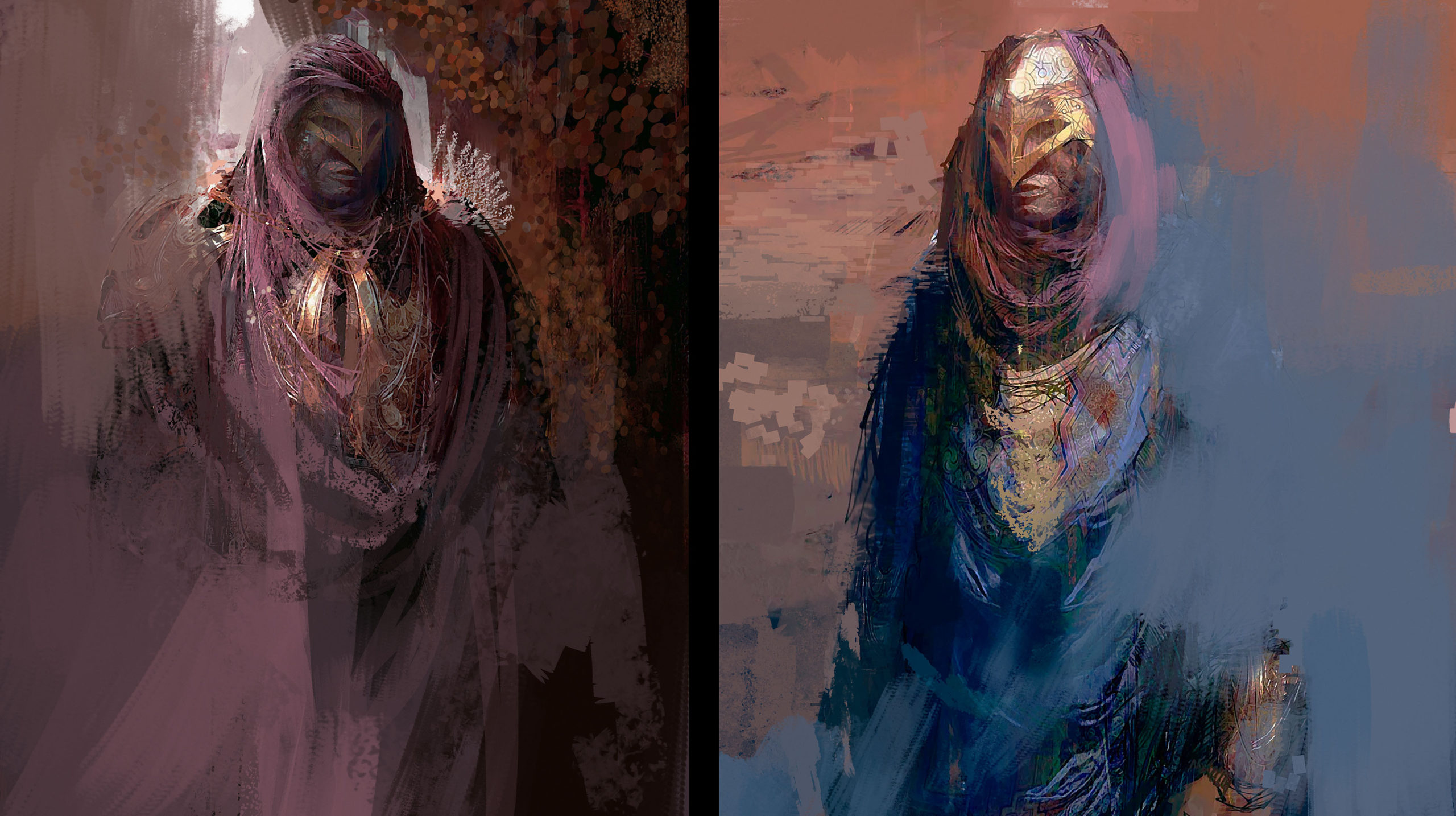 Bat Therapies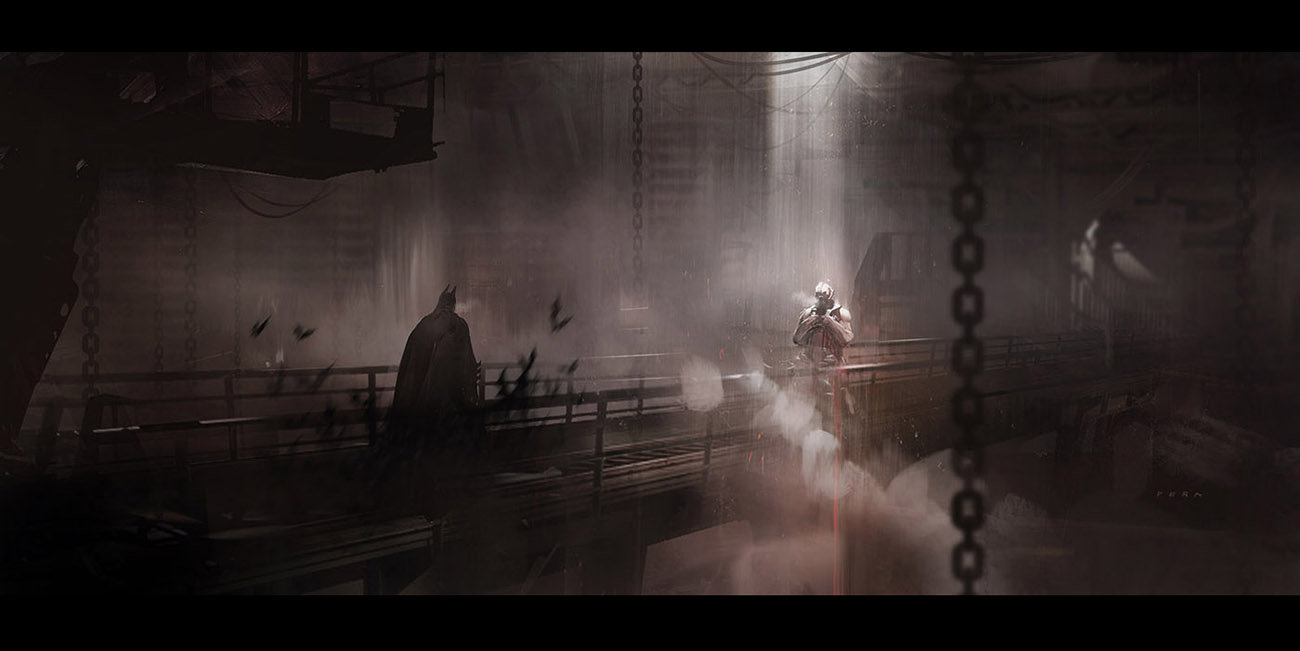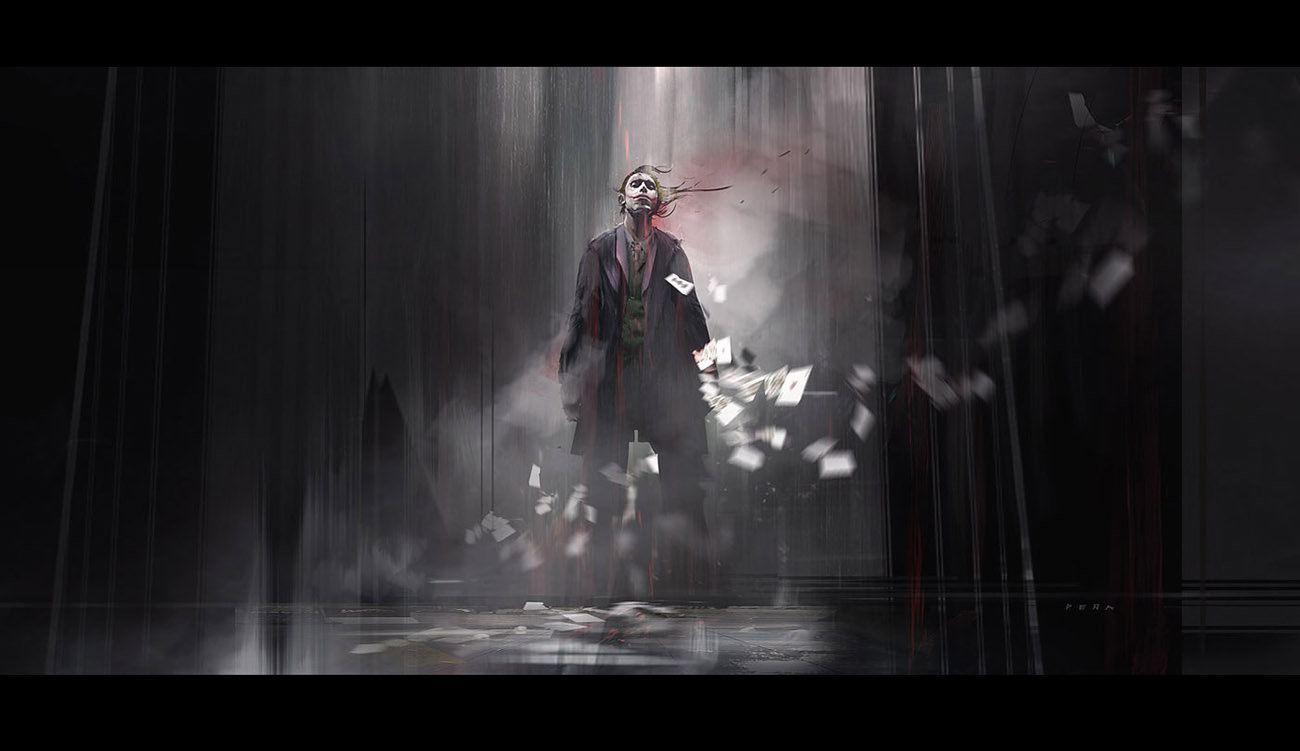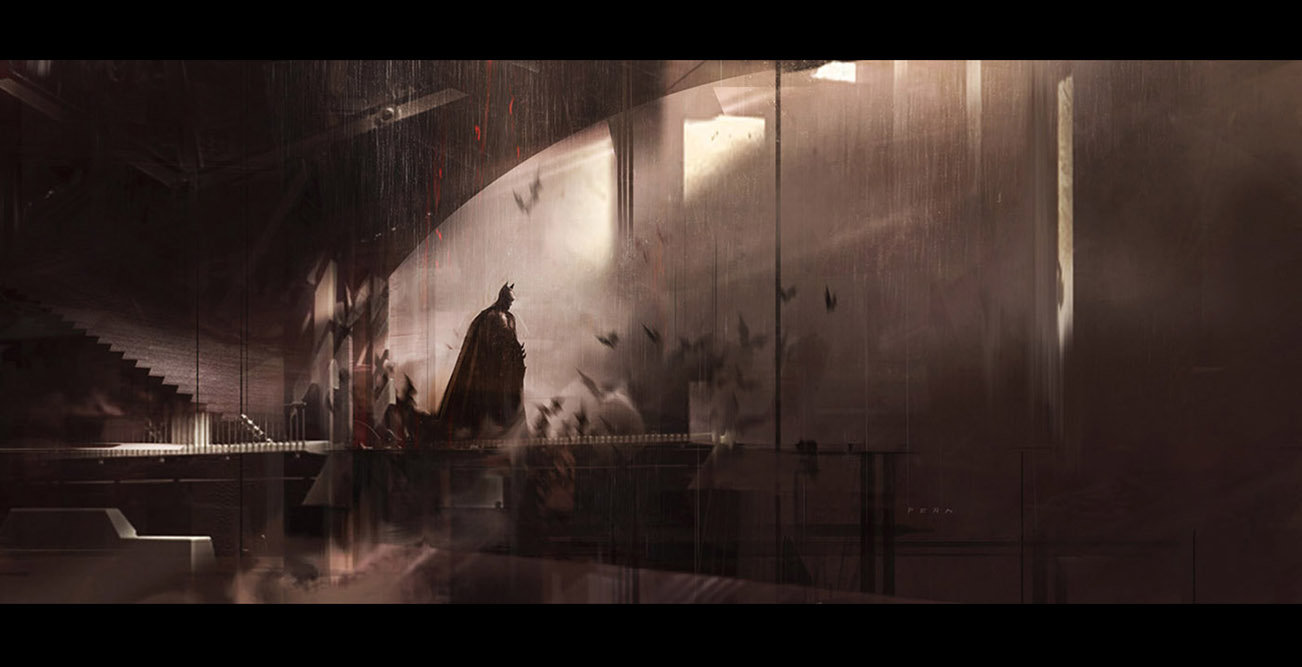 Graphic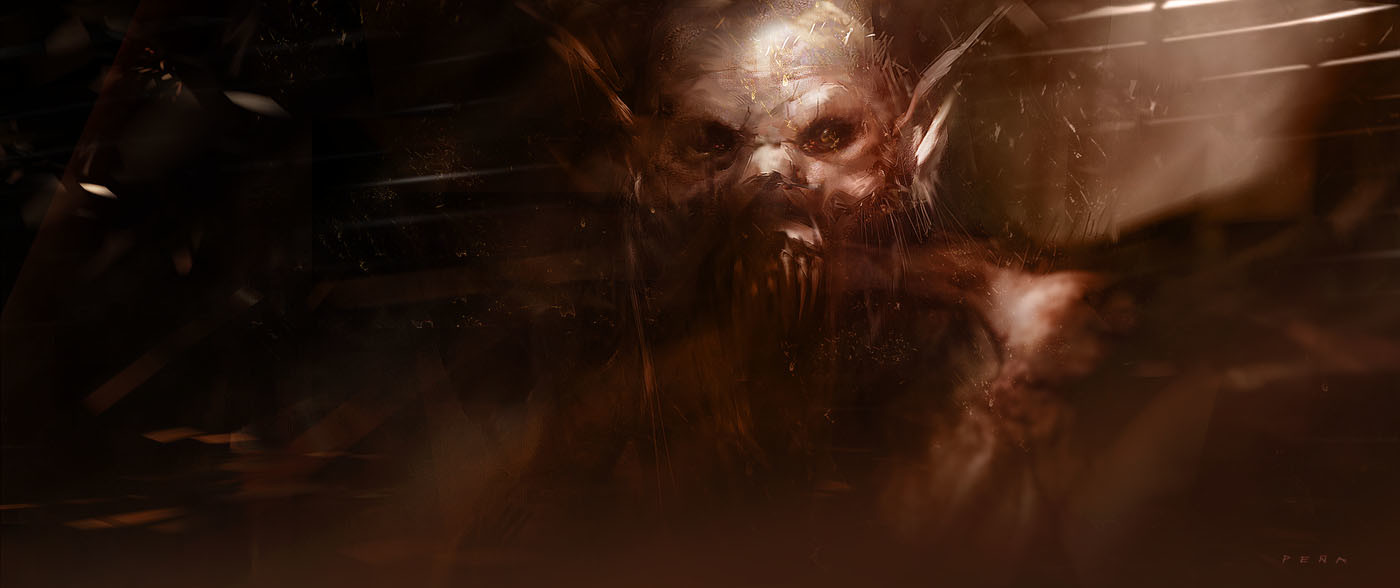 Feérico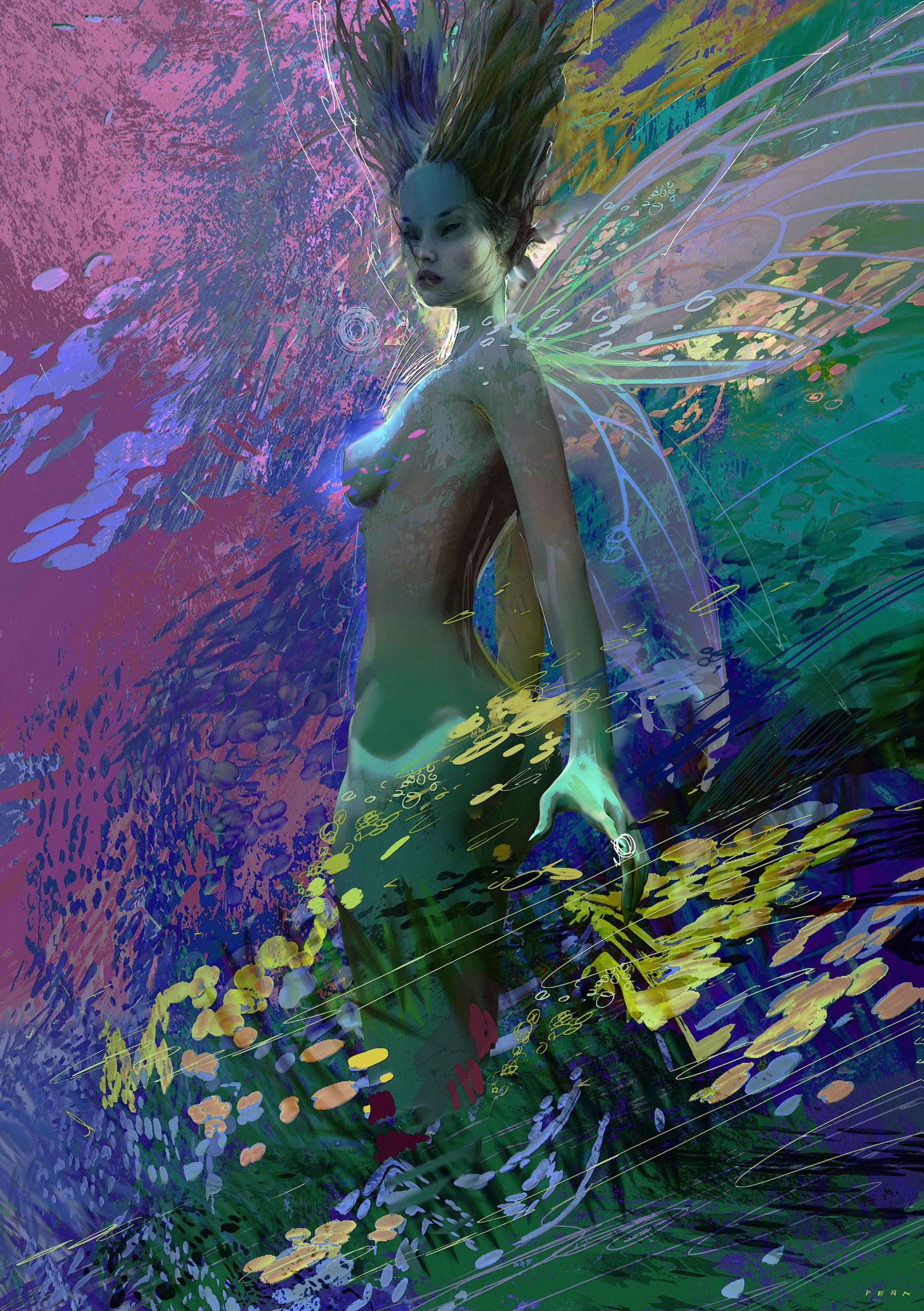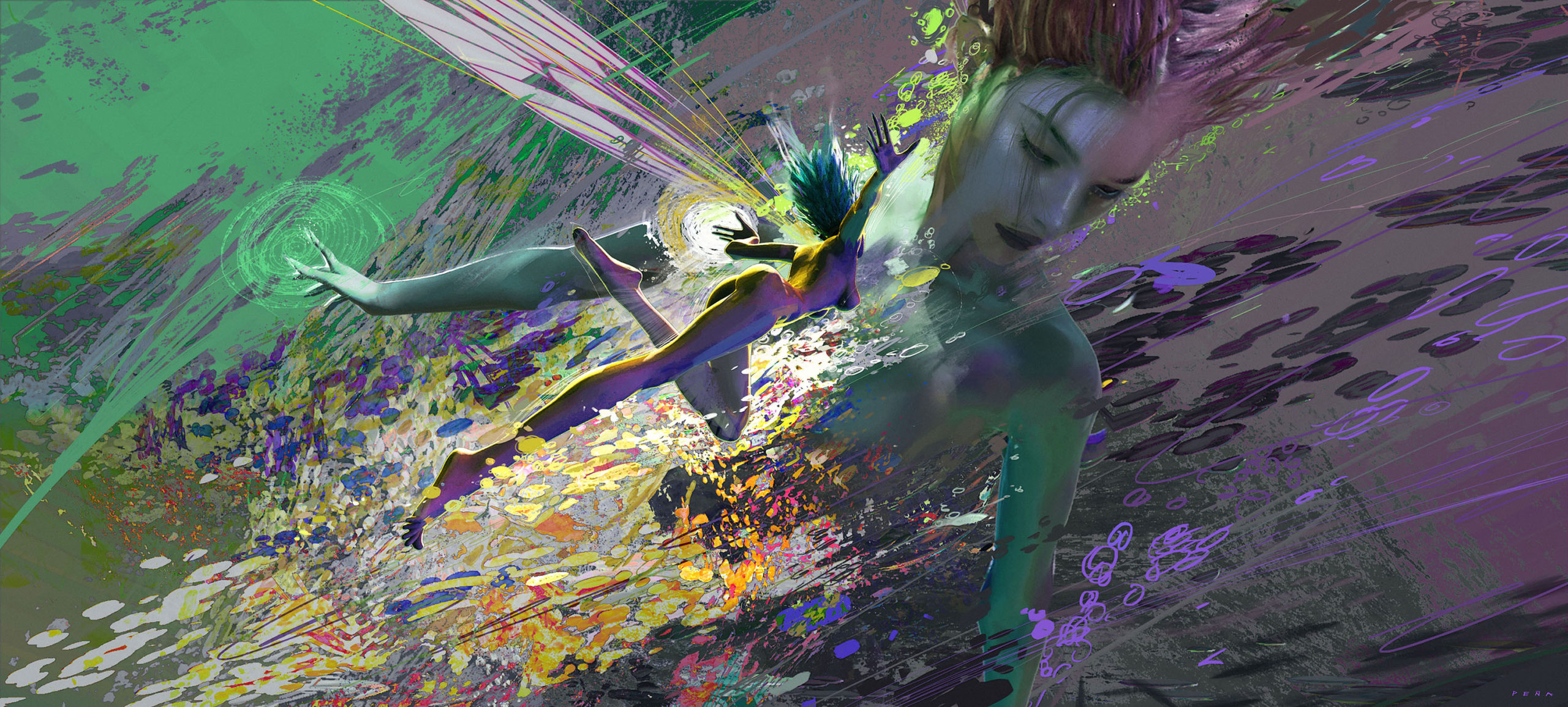 Ngon Lam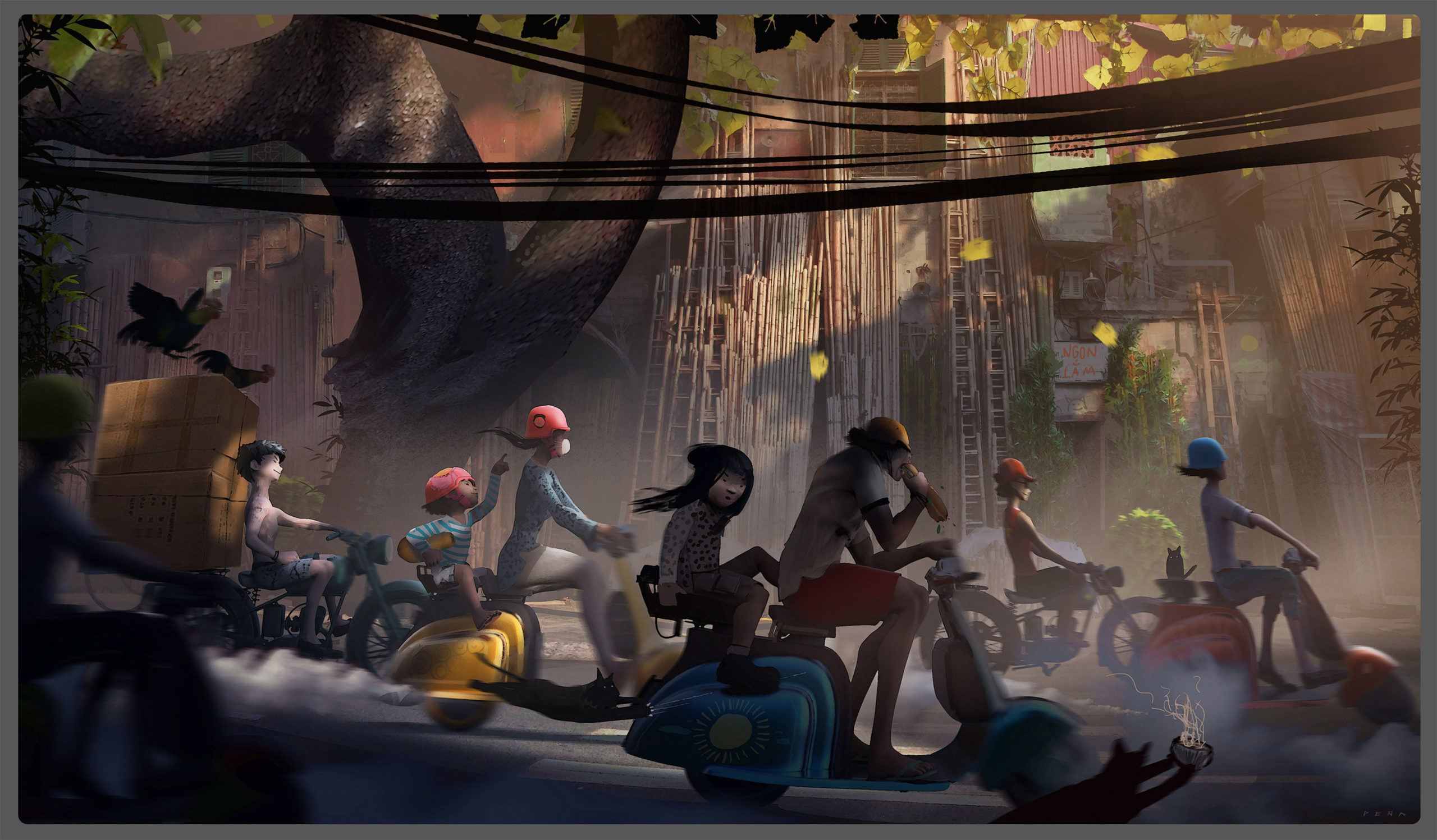 chat with – LES CHATS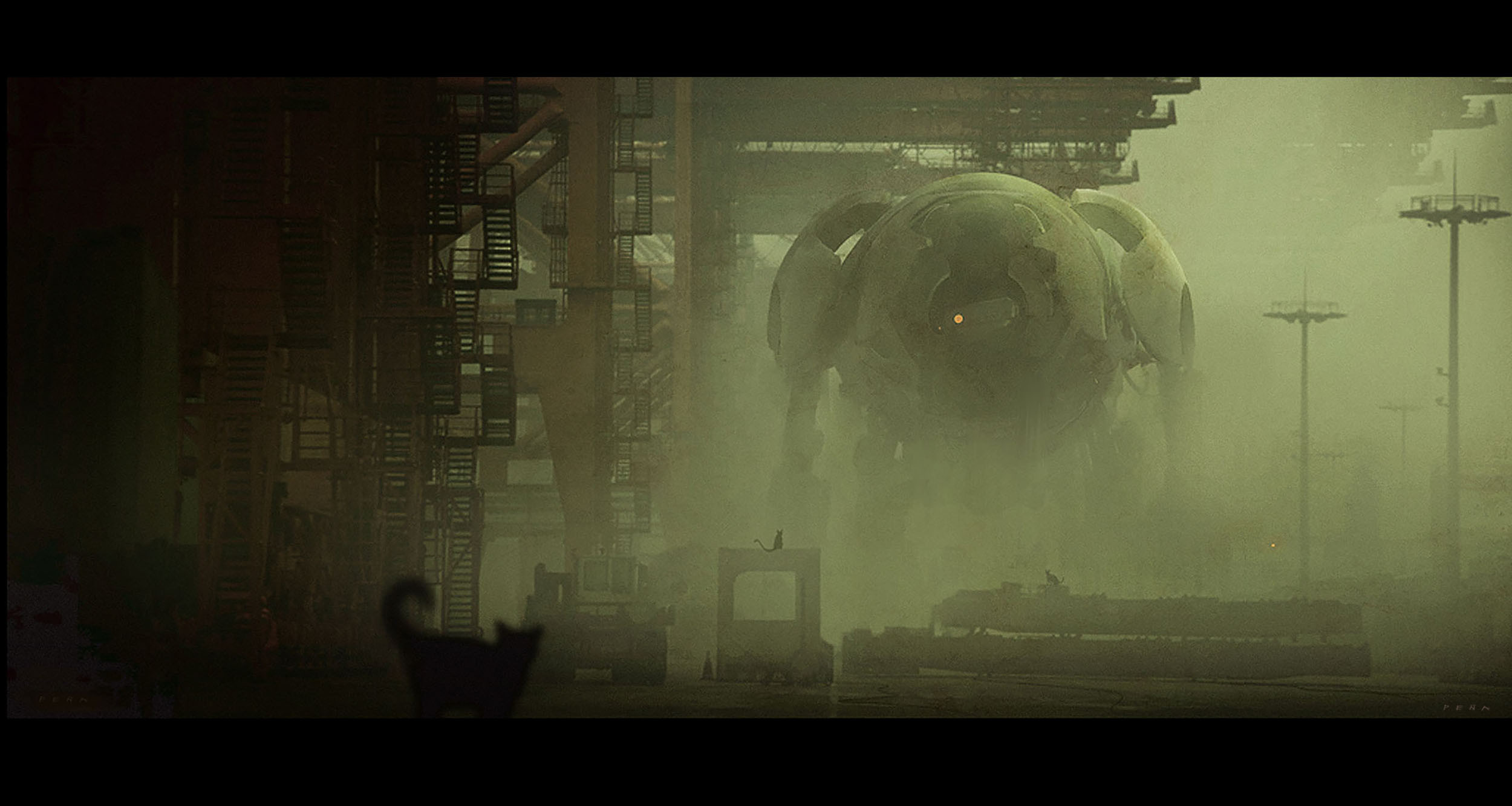 Balck & White Furgona Studies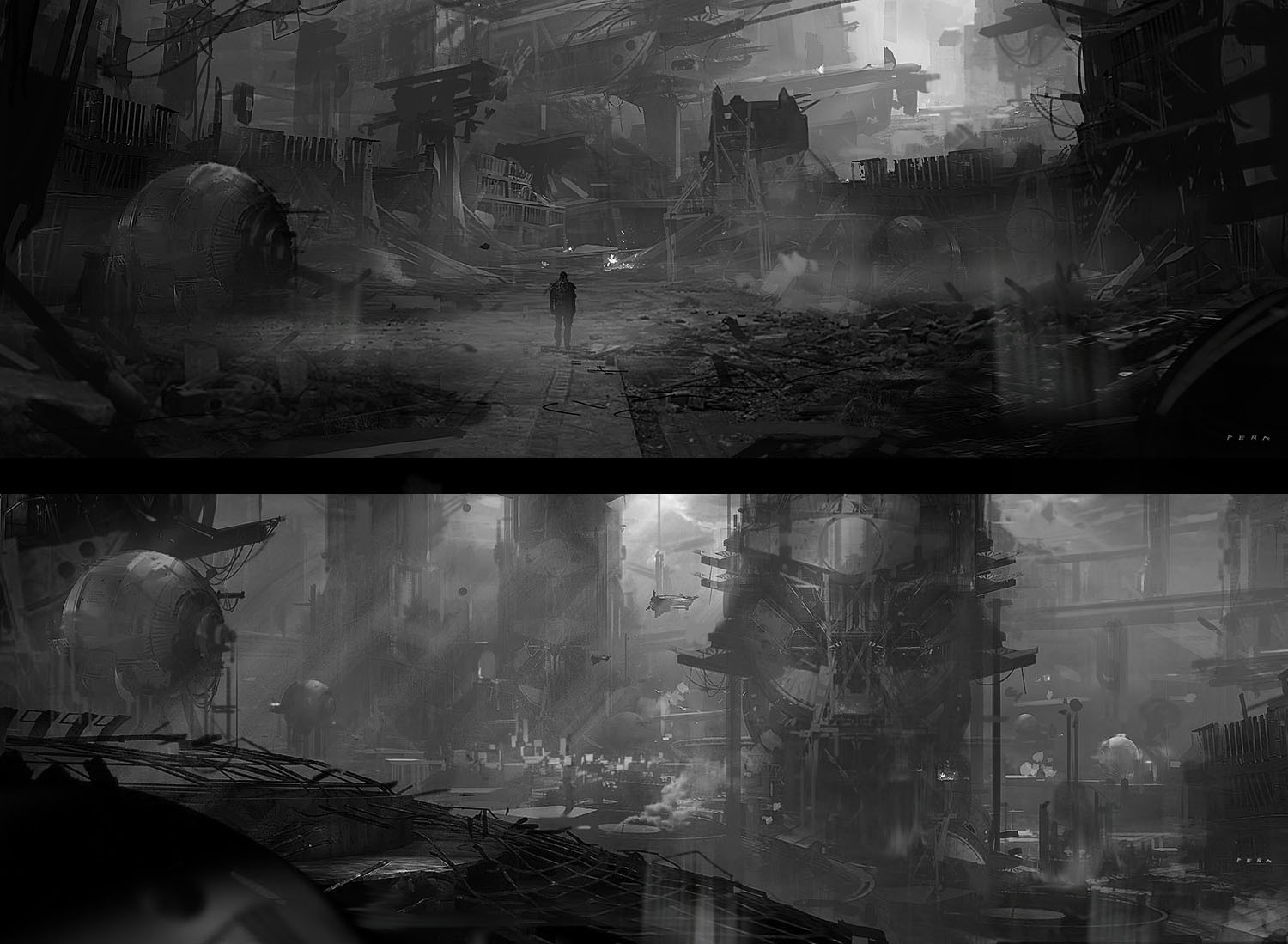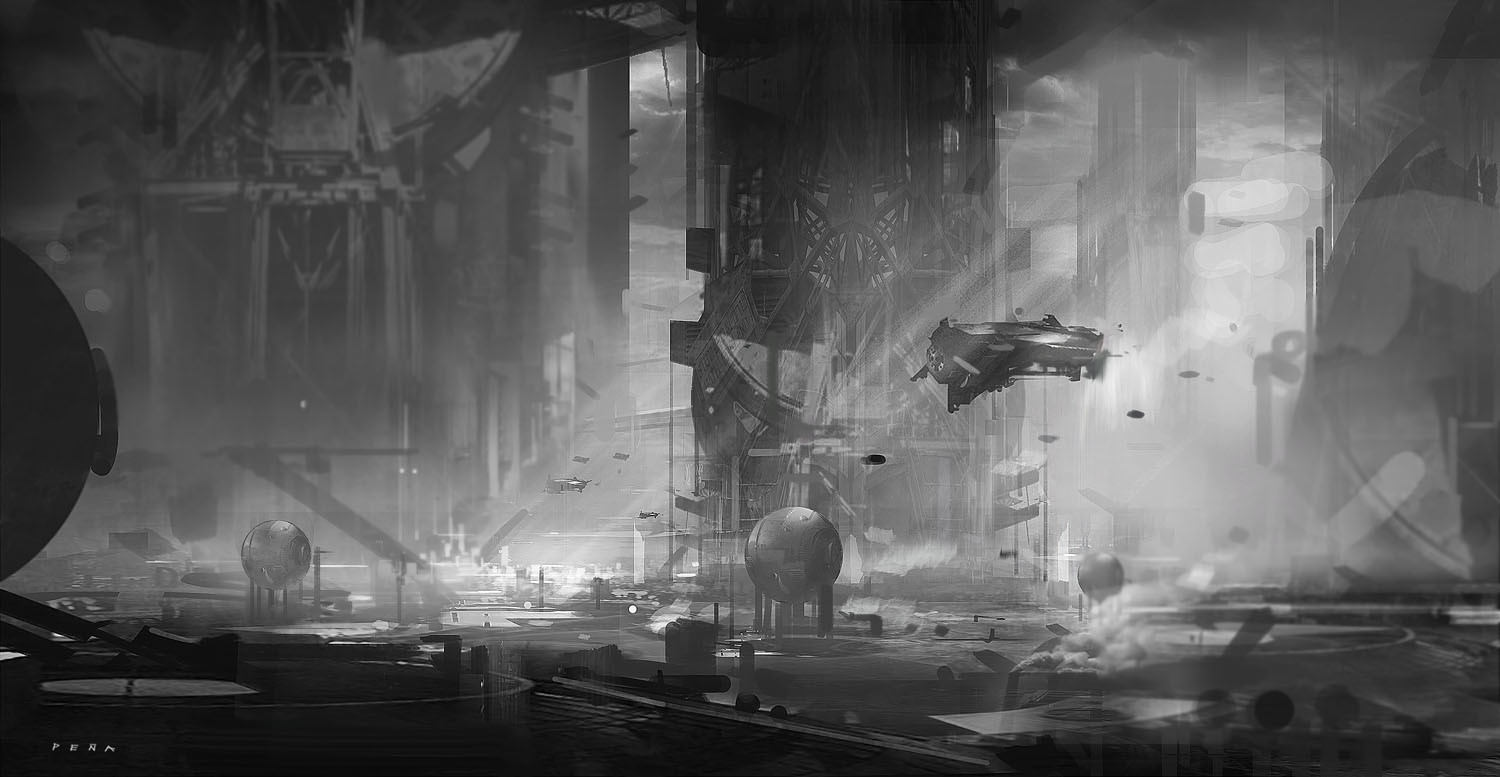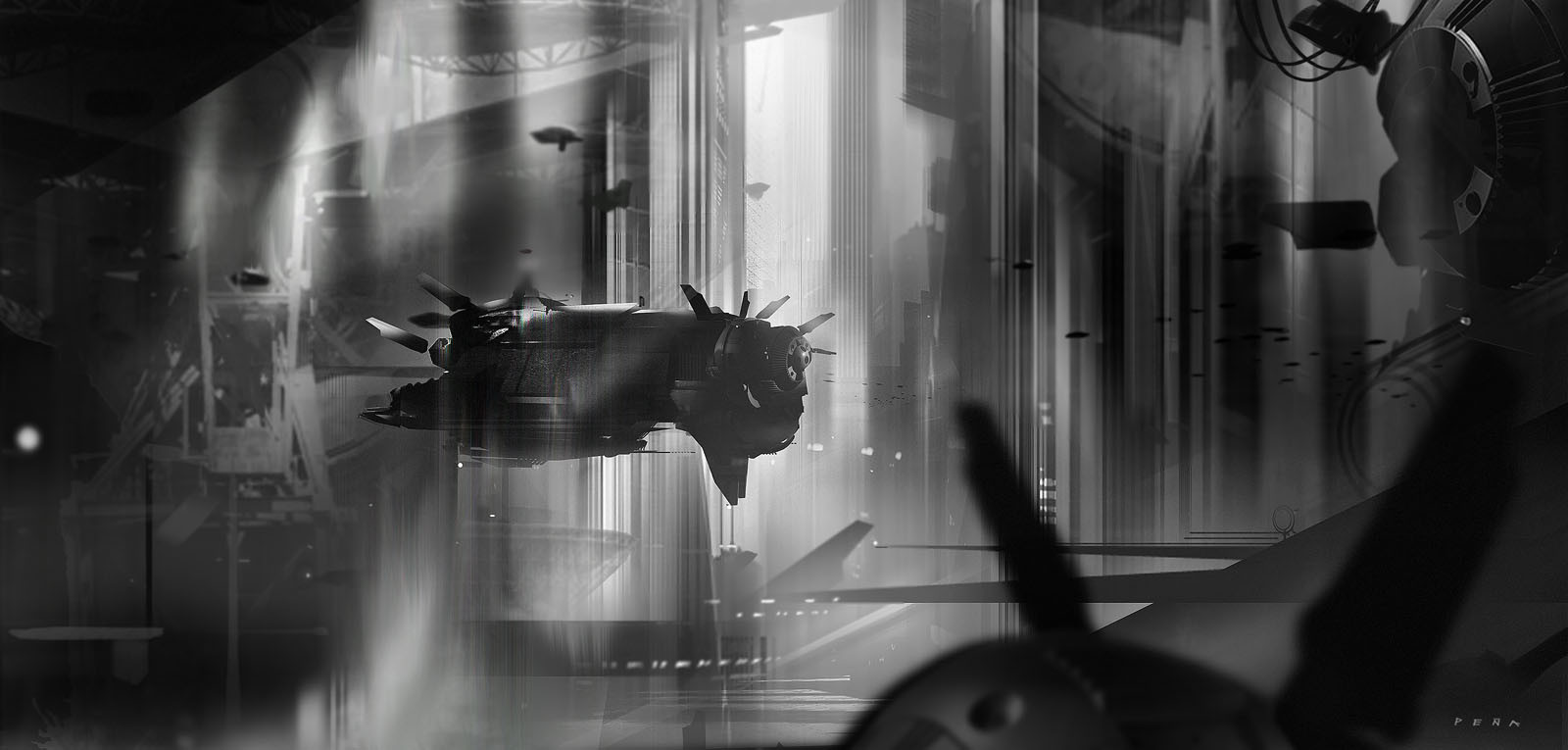 All images used with permission by the artist. All images © Eduardo Pena or their respective copyright holder.