Donato Giancola is a professional sci-fi/fantasy artist and illustrator located in Brooklyn, New York. Donato balances modern concepts with realism in his paintings to bridge the worlds of contemporary and historical figurative arts.
From J.R.R. Tolkiens' The Lord of the Rings to Botticellis' La Primivera, Giancola balances modern concepts with traditional realism in his paintings to bridge the worlds of contemporary and historical figurative arts.
His list of clients has grown to include major book publishers and collectors in New York to concept design firms on the West Coast: notables include The United Nations, LucasFilm, National Geographic, CNN, DC Comics and Microsoft.
Link: Website | Facebook | Twitter | Instagram
2001 Revisited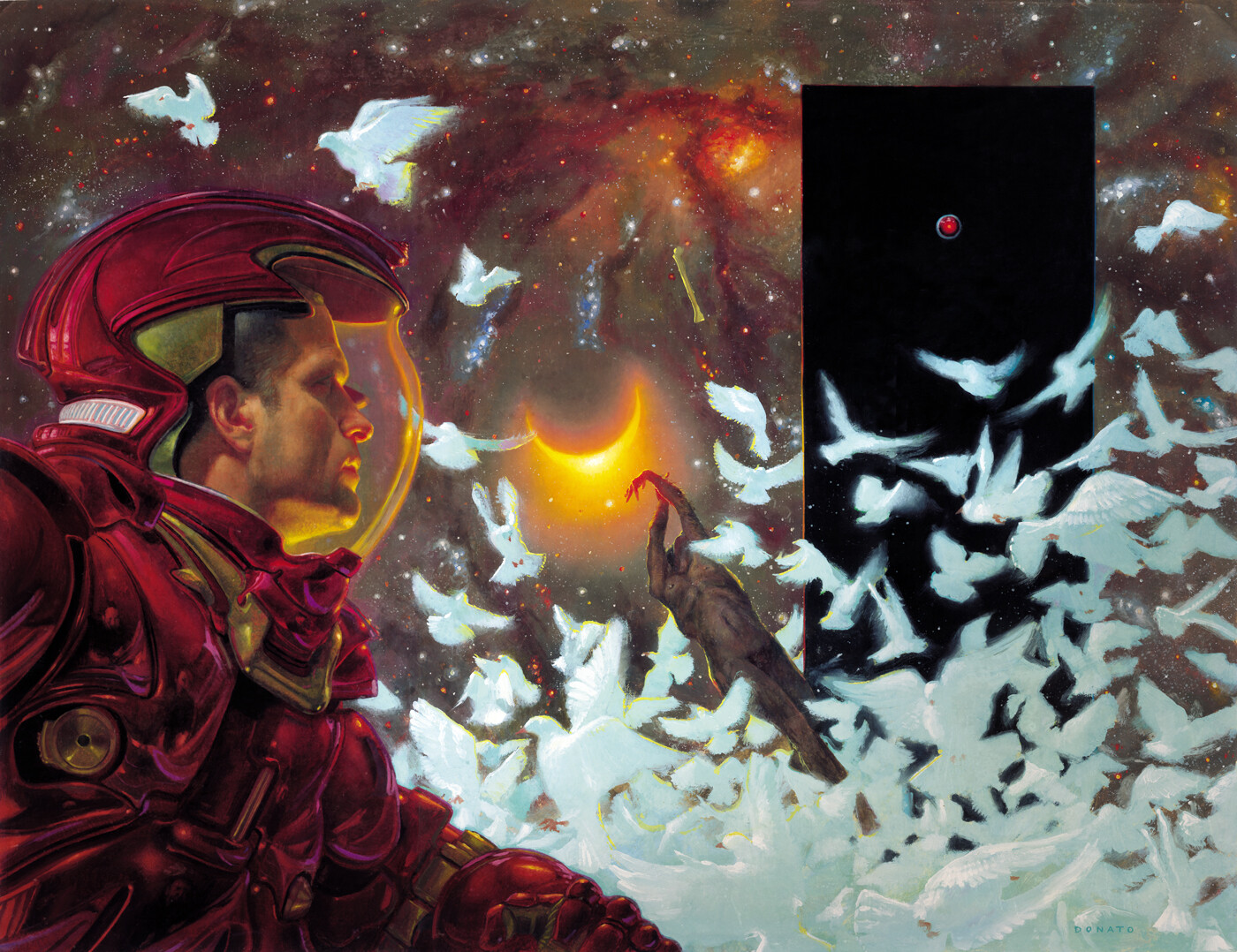 Pursuit of the Fairies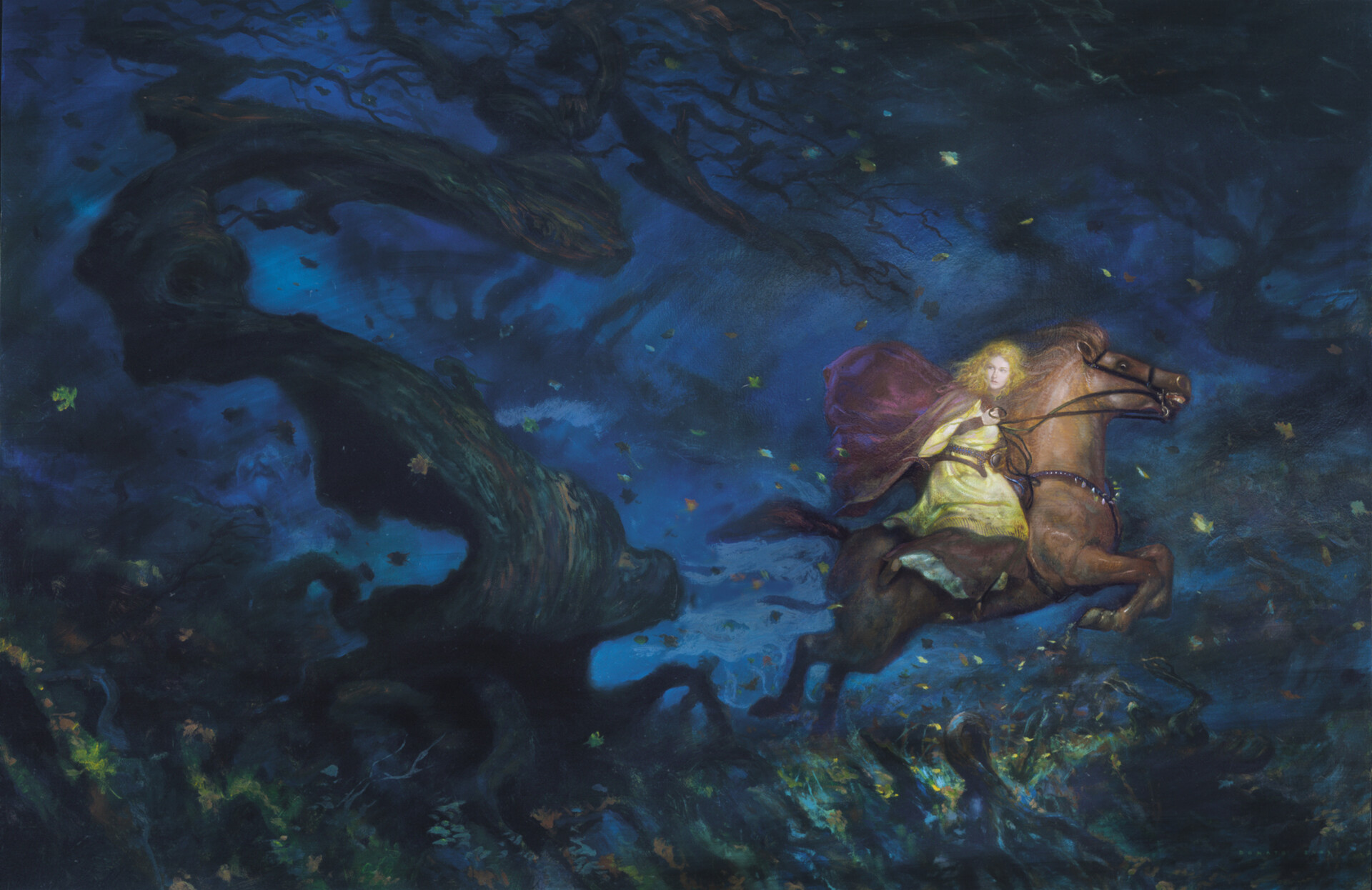 Red Sonya – Unchained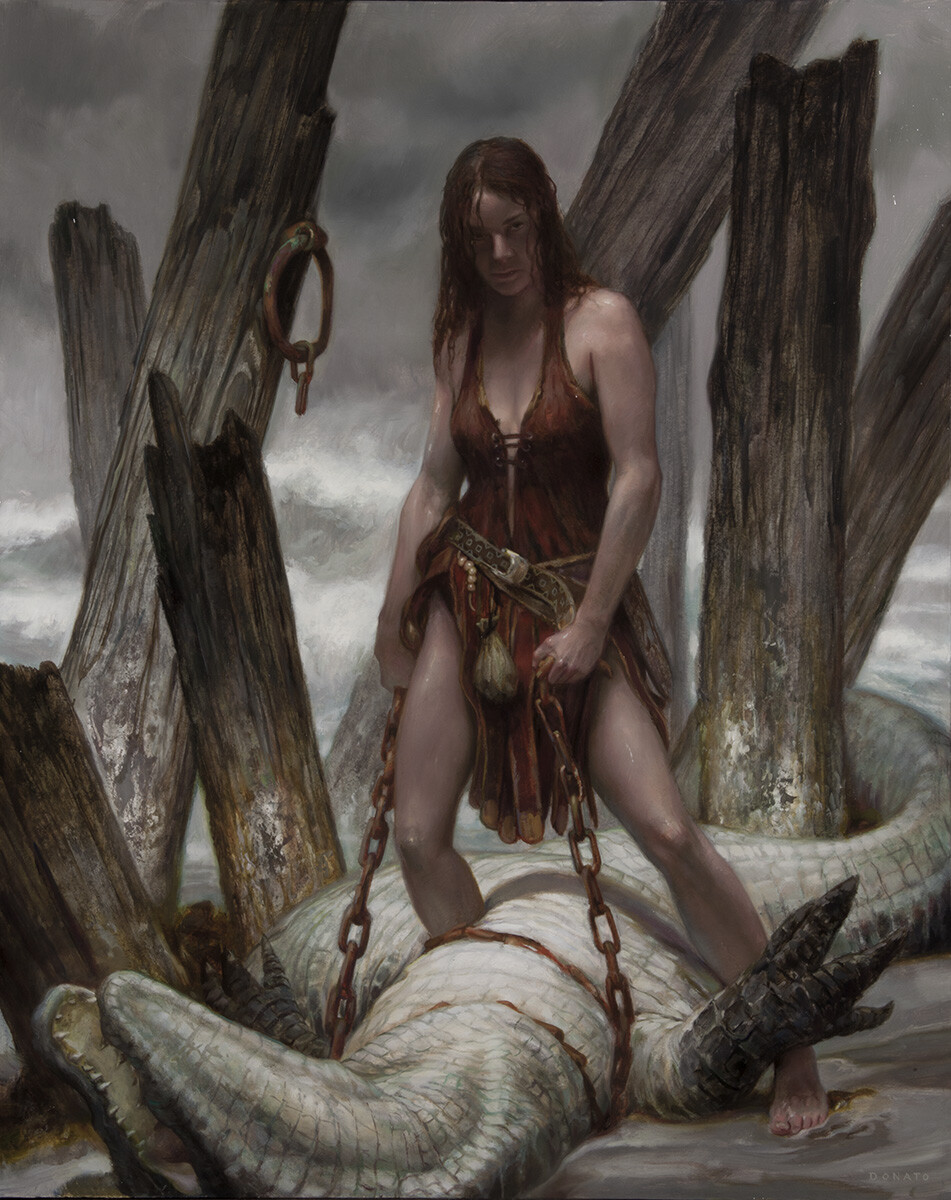 Jules Verne Ad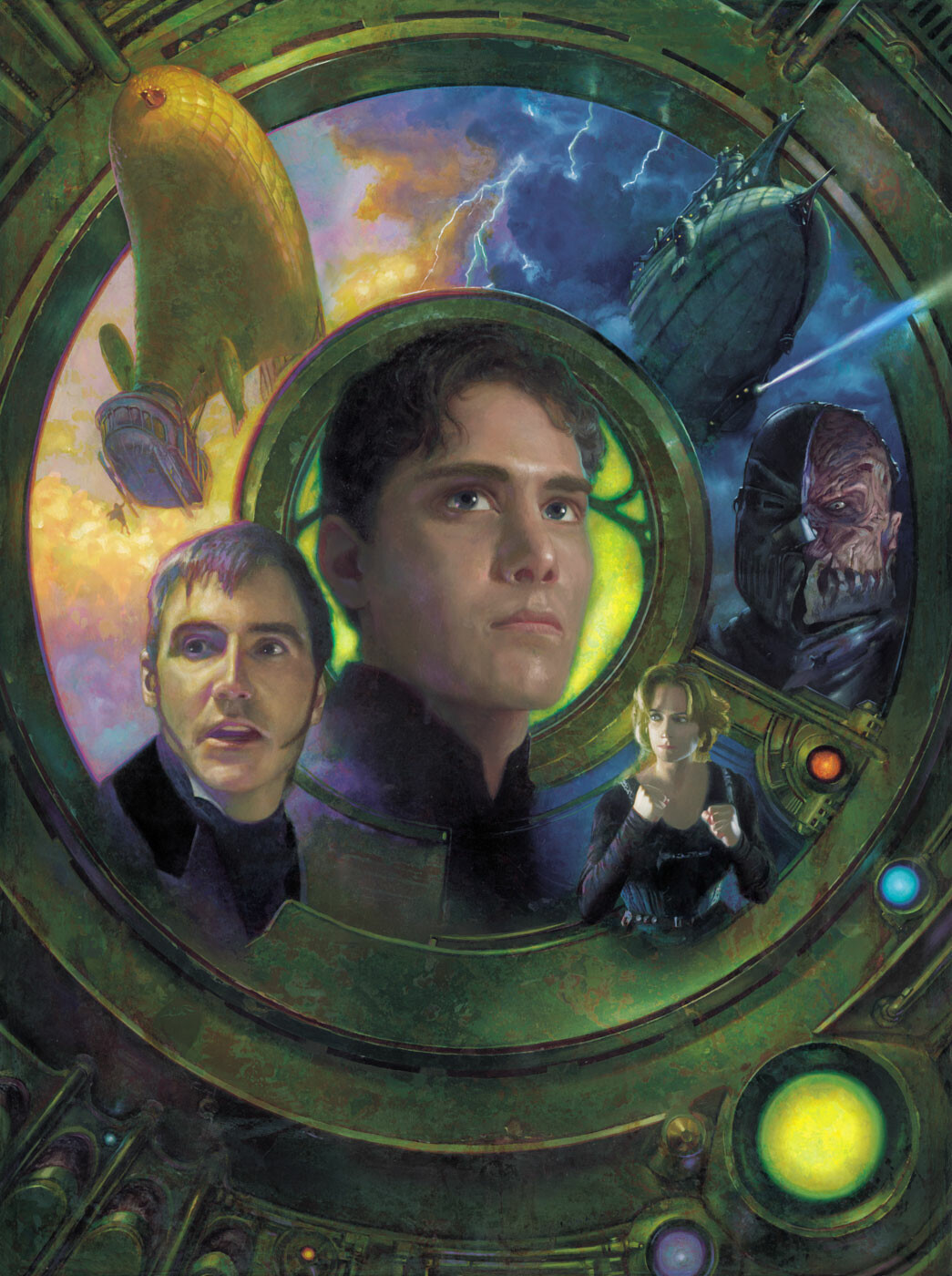 Dragonstone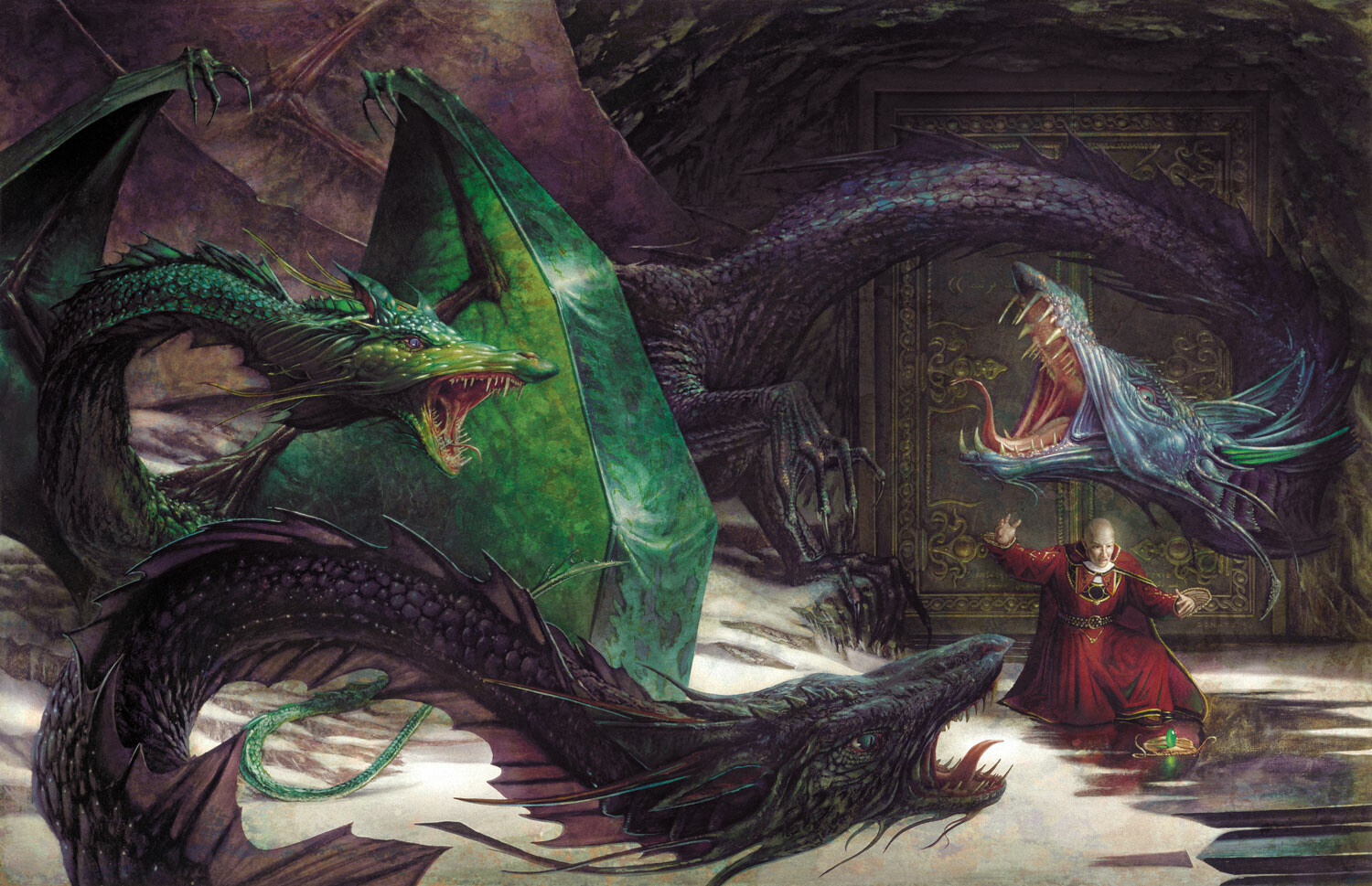 Ouroboros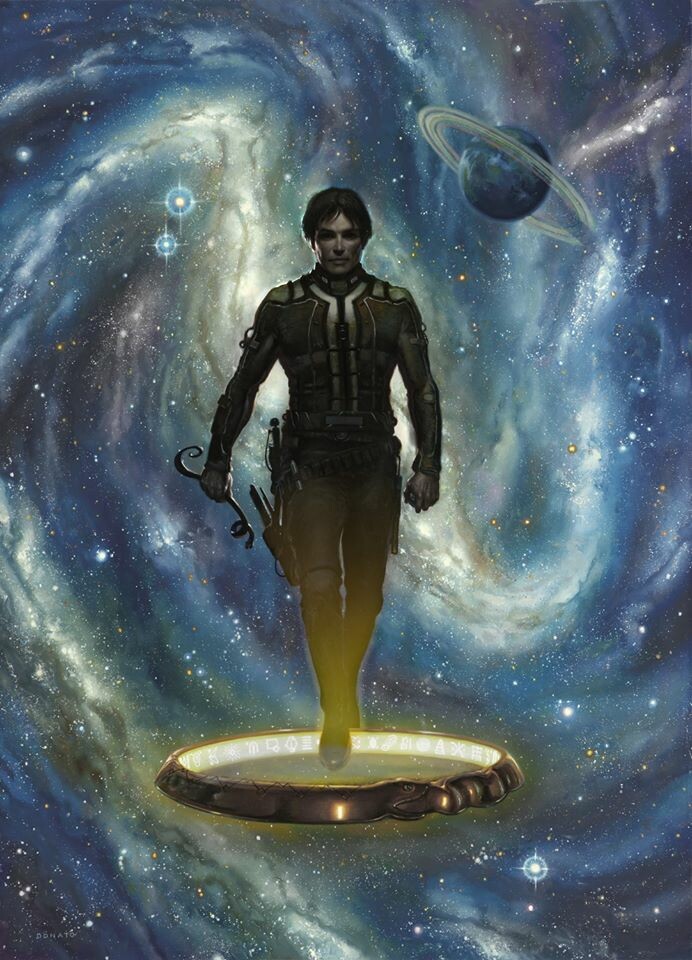 King's Landing – Dracarys!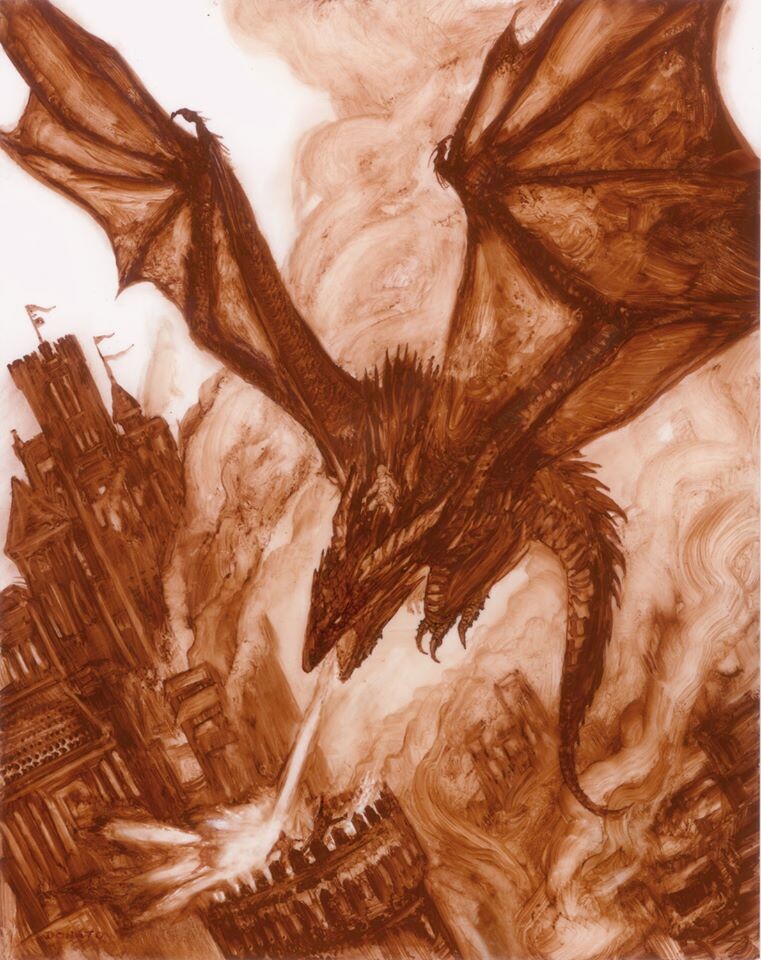 Air Elemental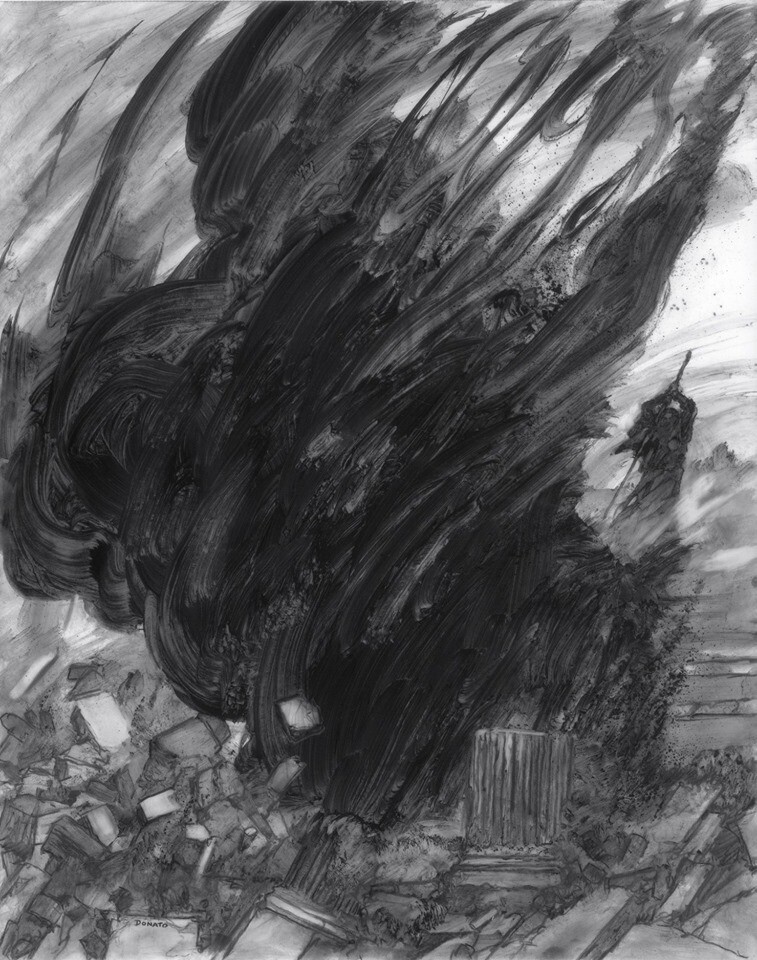 Throne of Eldraine Kiss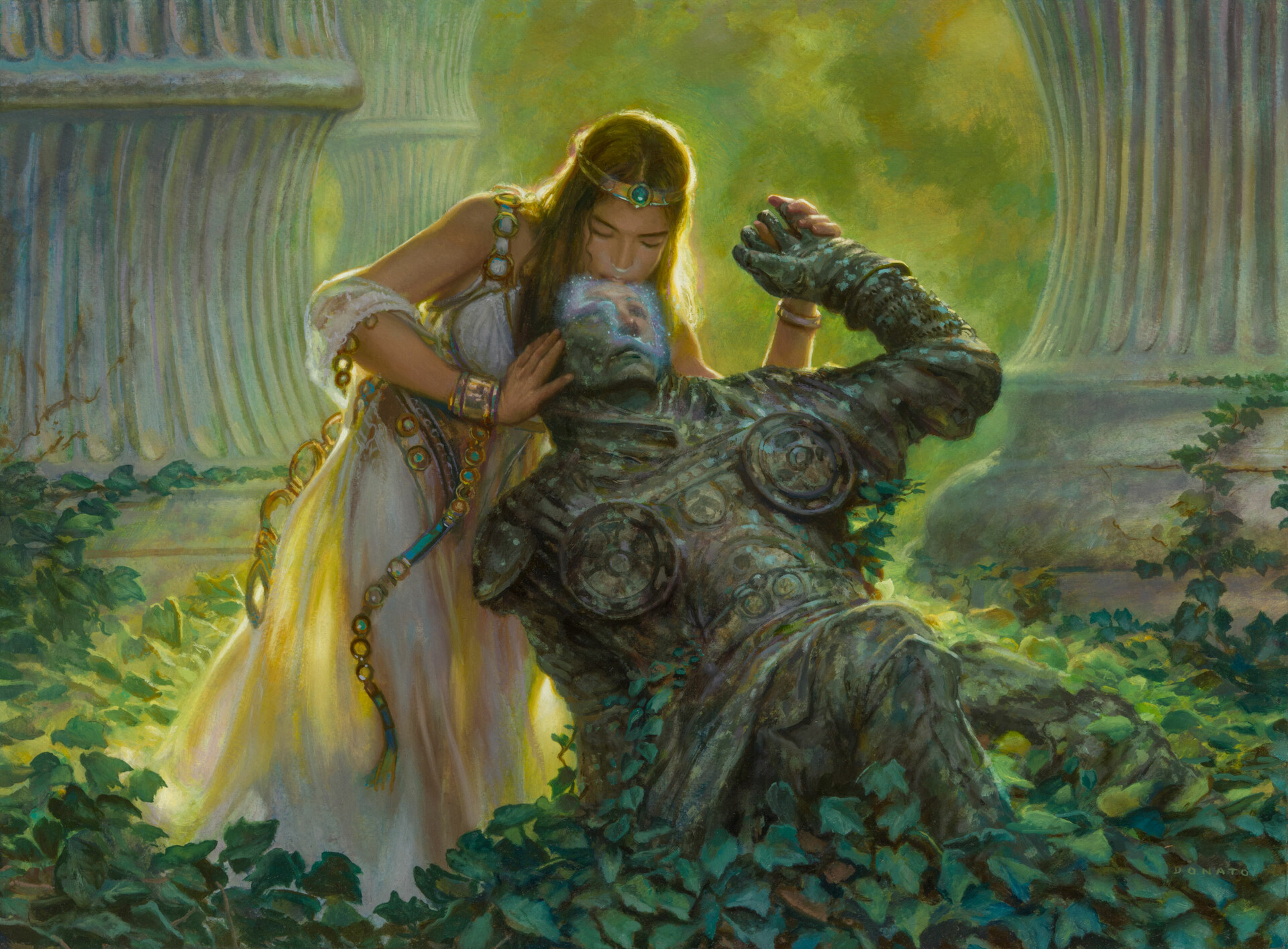 The Land of Shadow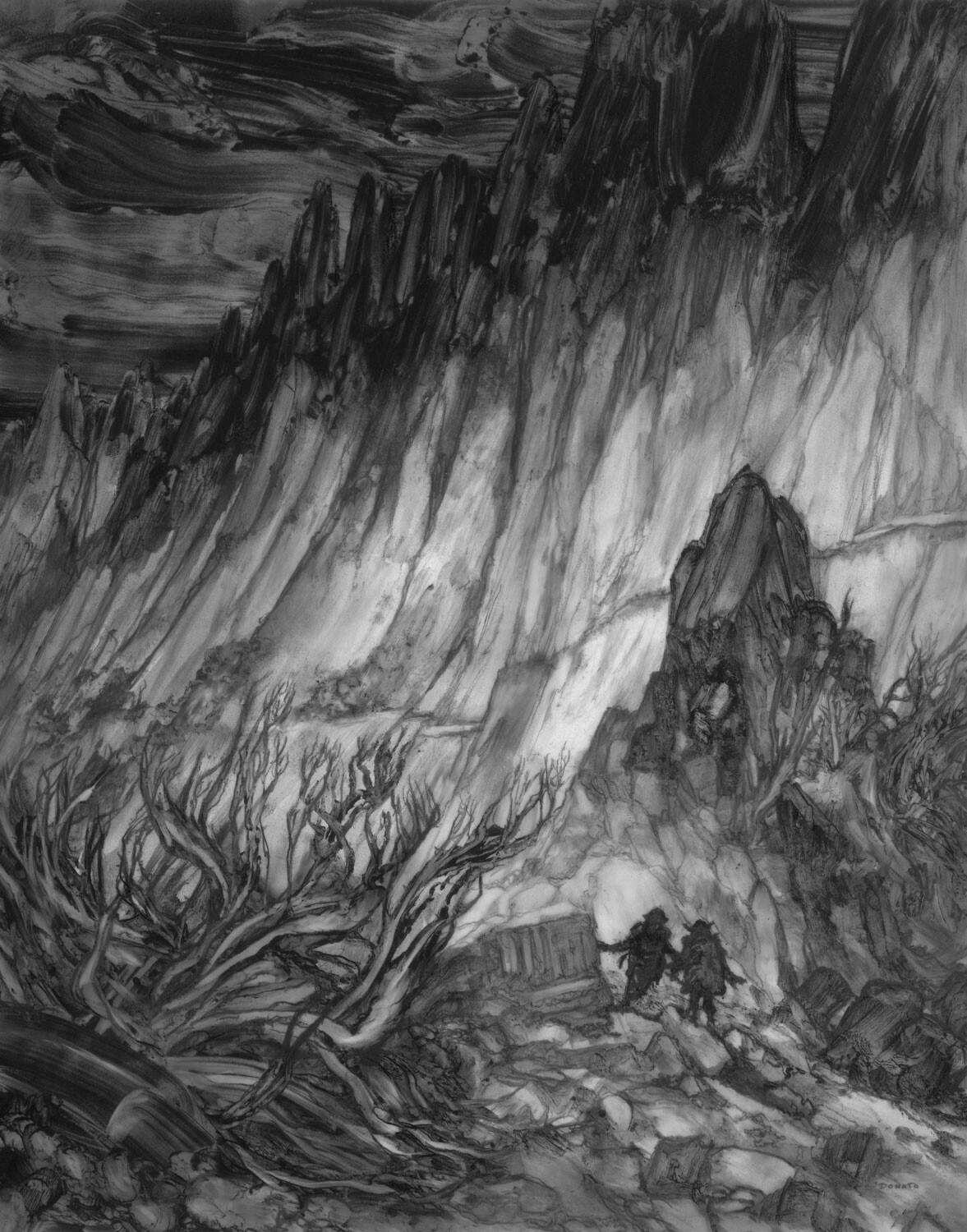 Wyvern Hunting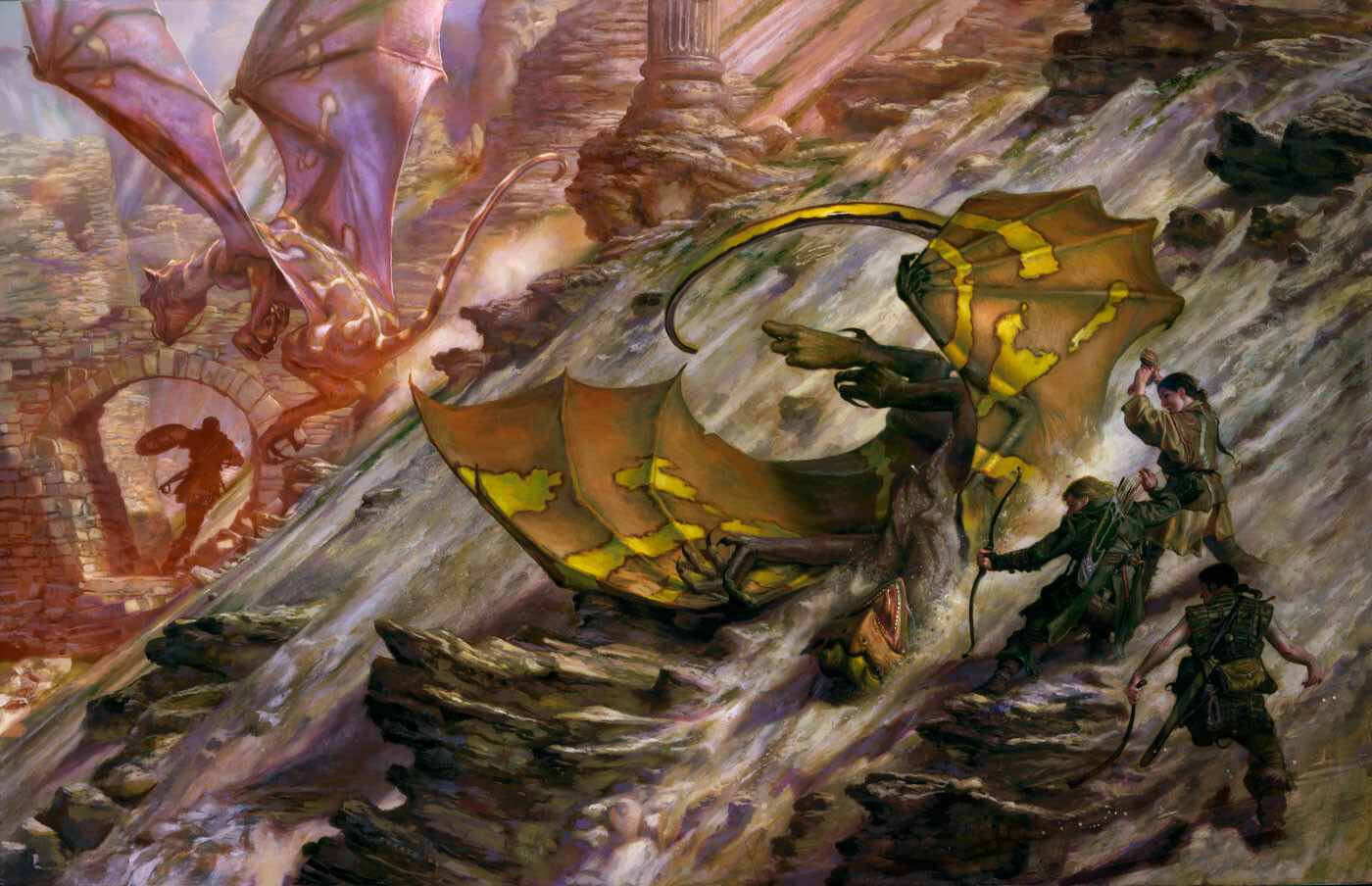 One of the Nine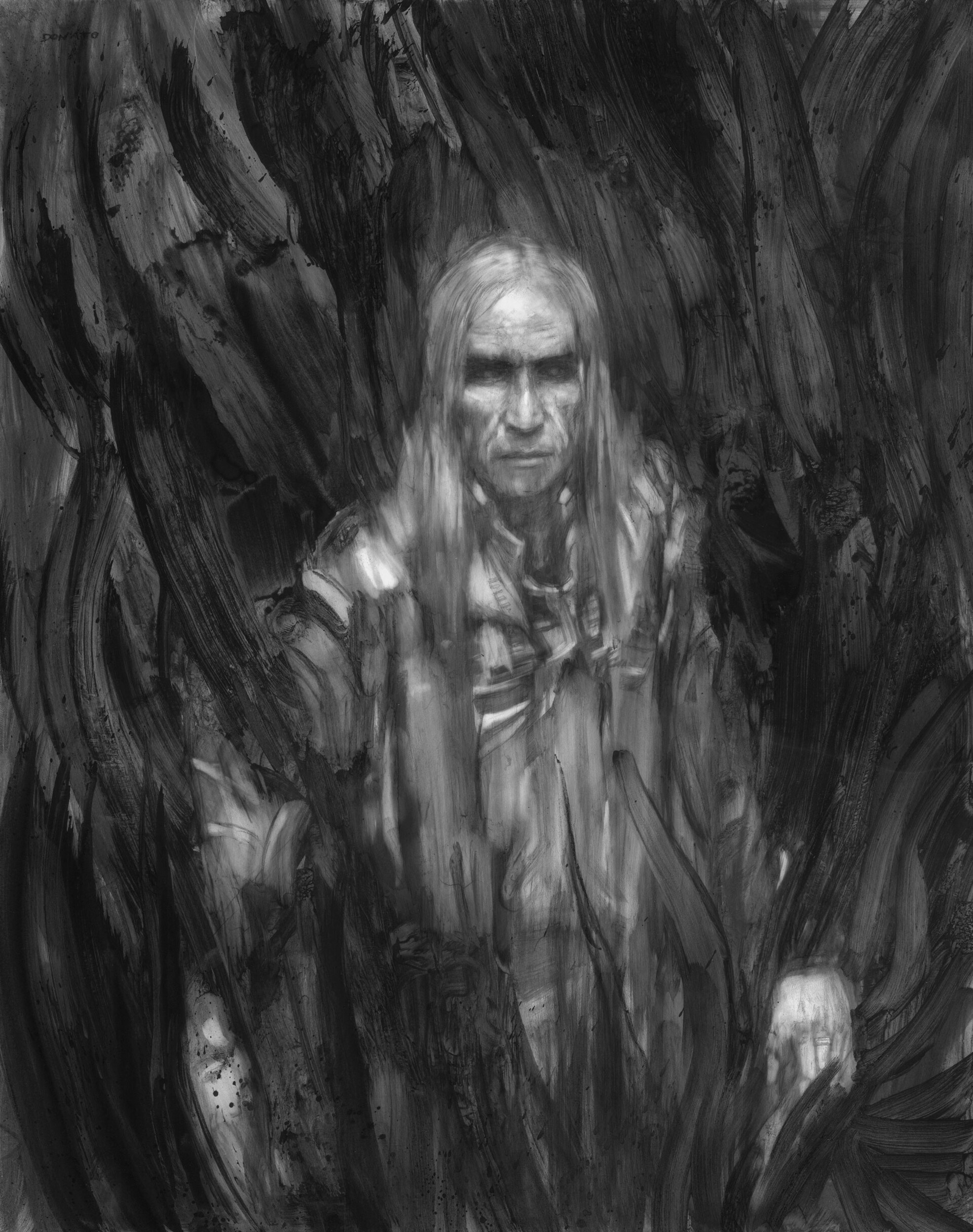 Elegy for Darkness
The Balrog of Moria – Durin's Bane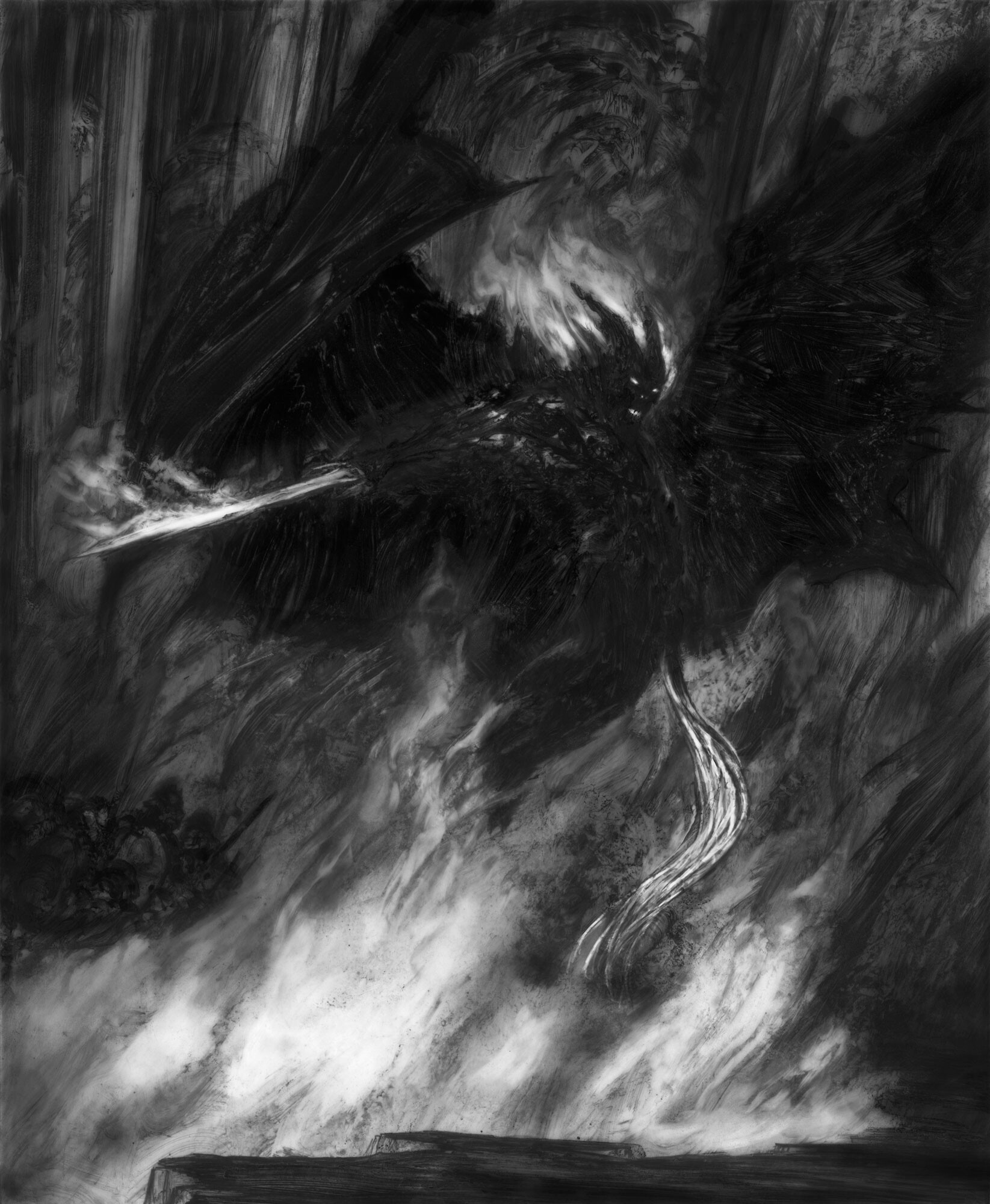 Conflict – The Expanse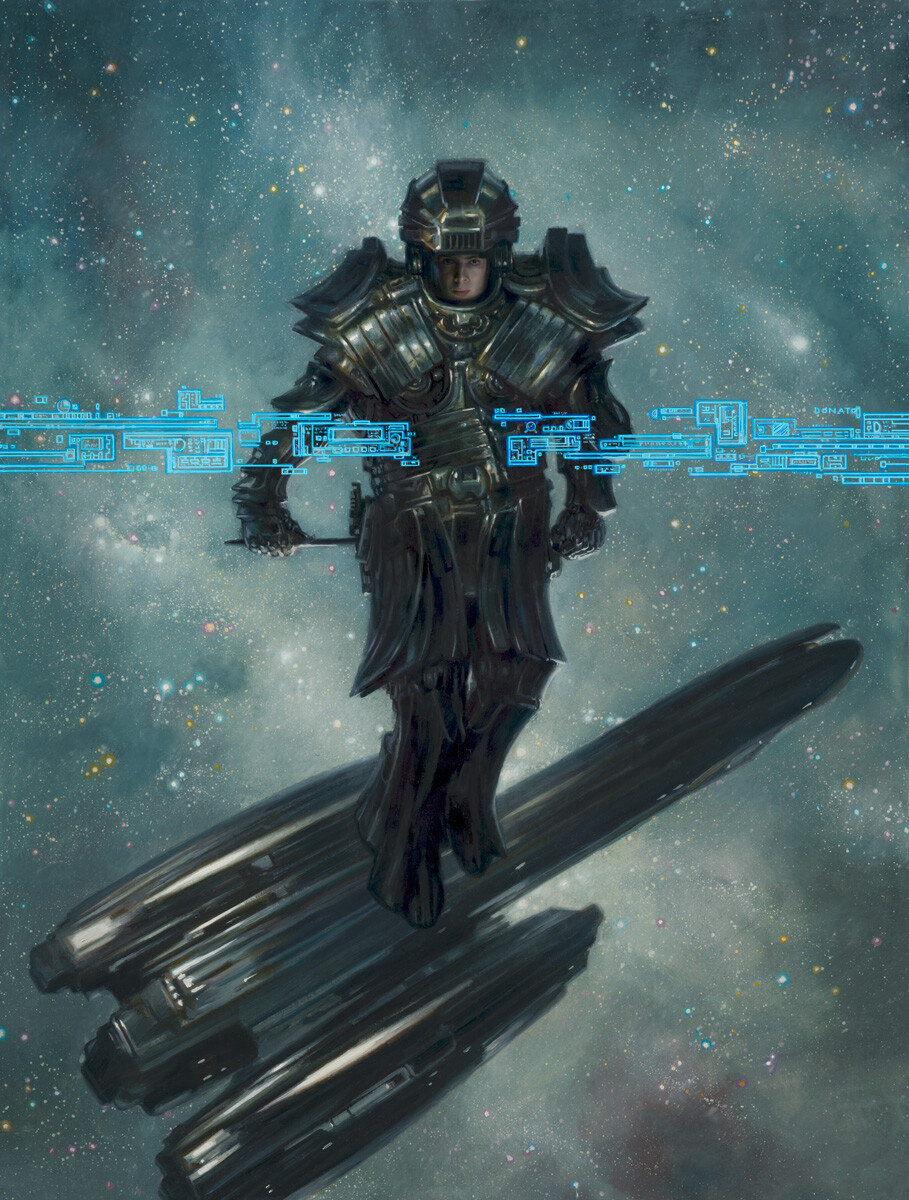 Burdens of the Past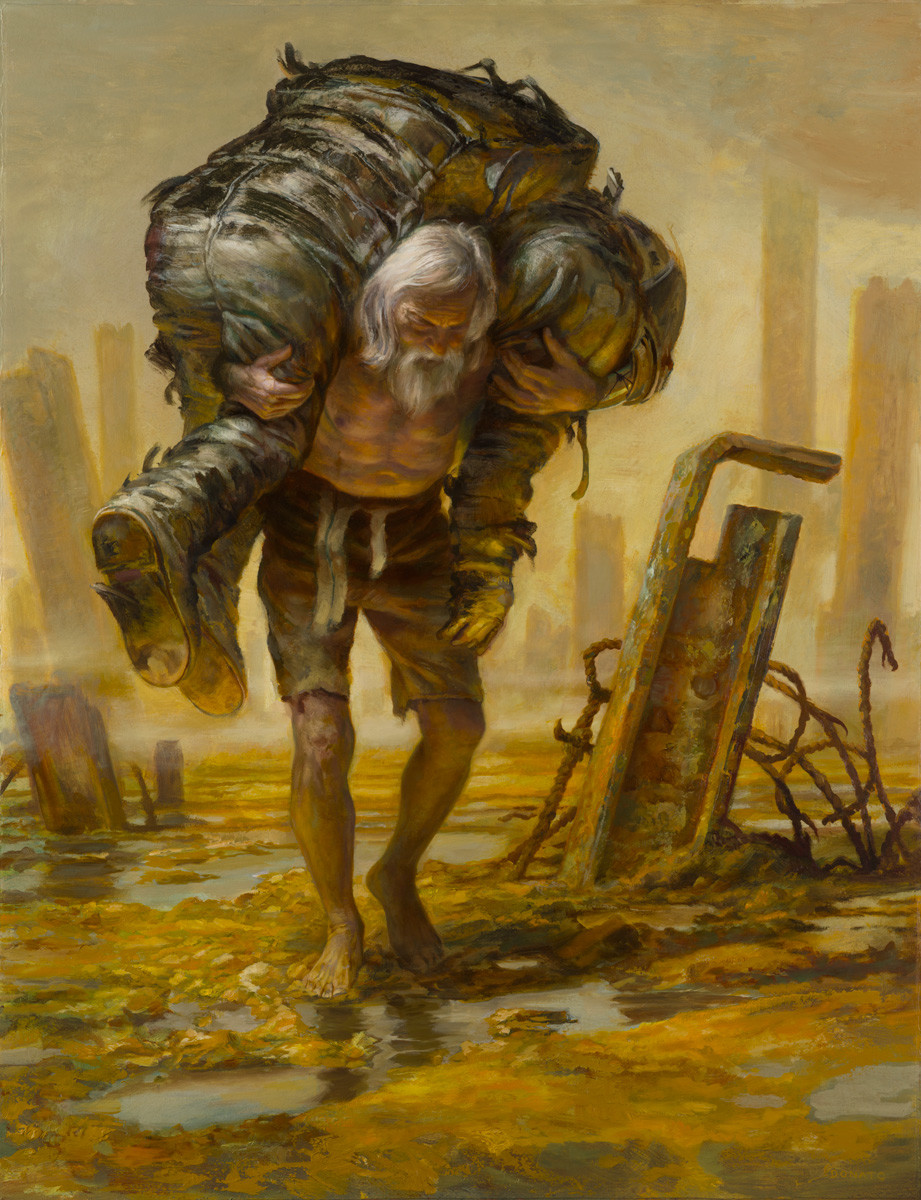 Horror on the Links – Jules de Grandin volume 1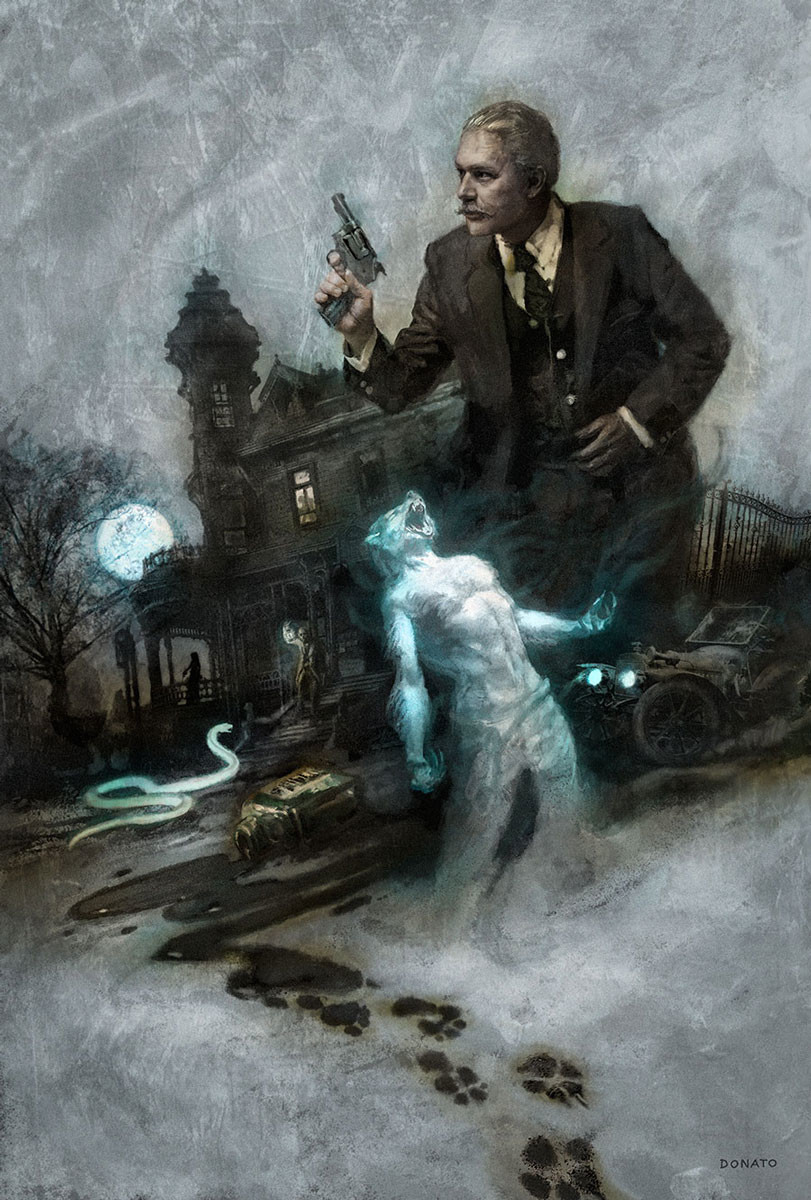 Chani – Dune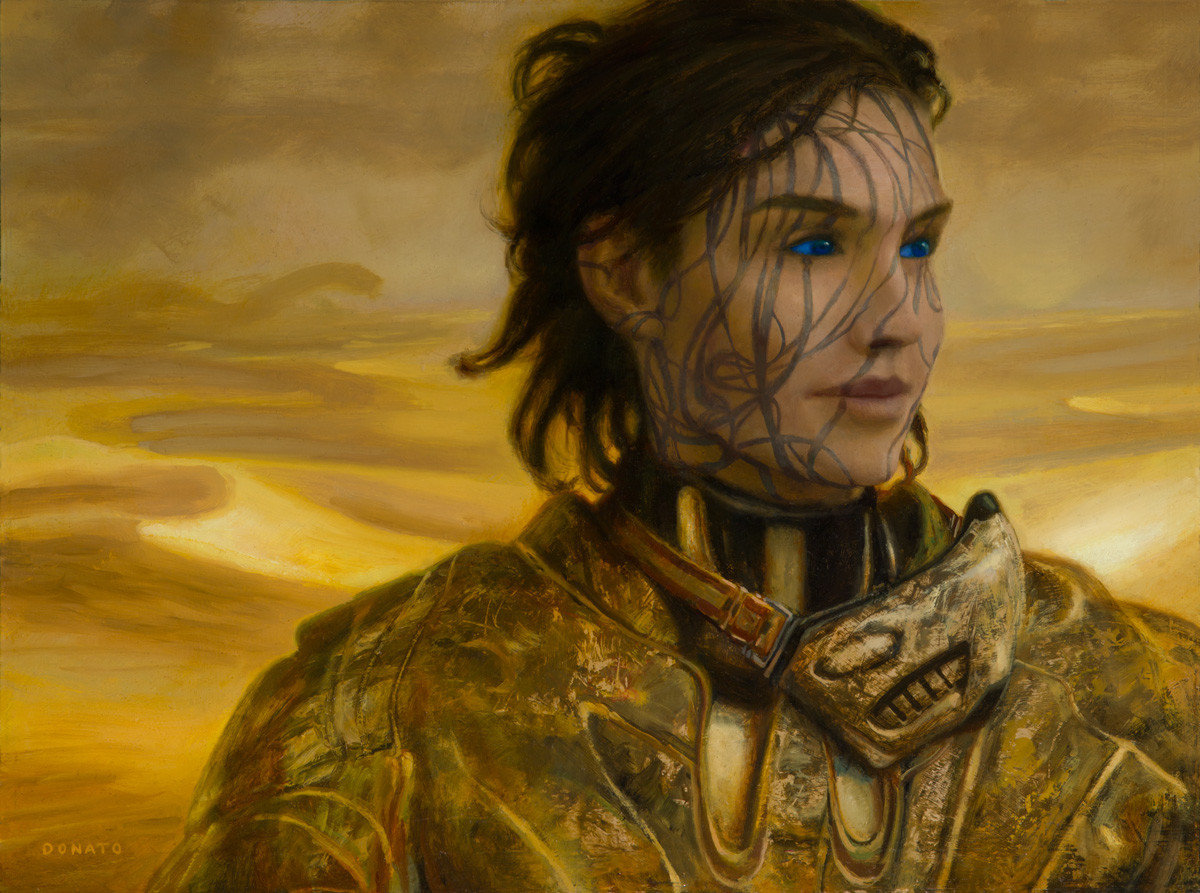 Dejection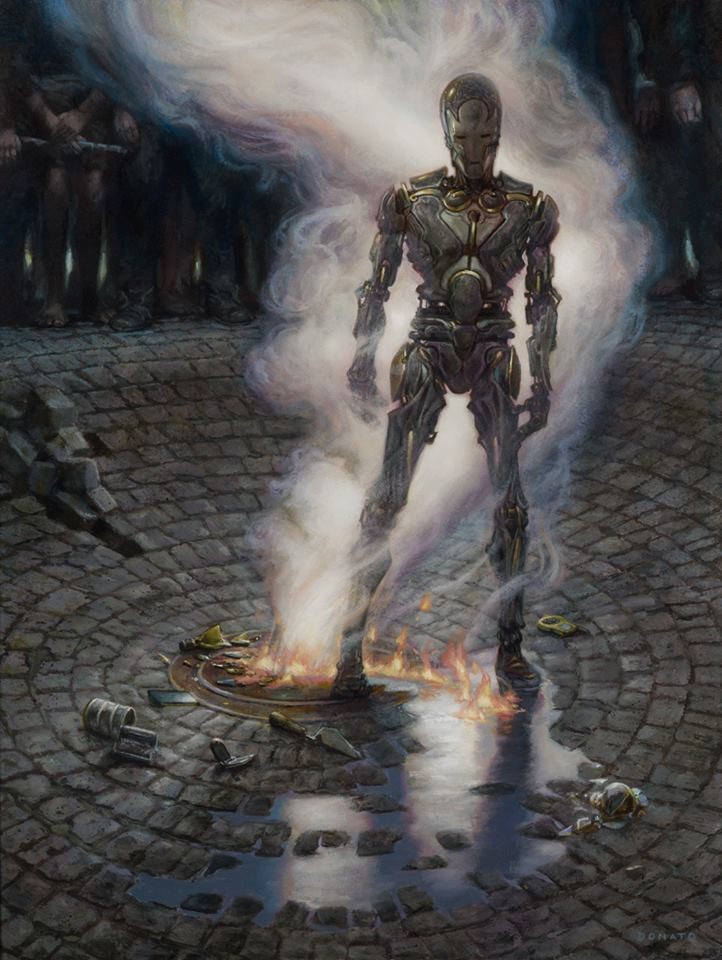 The Soldier-Farmer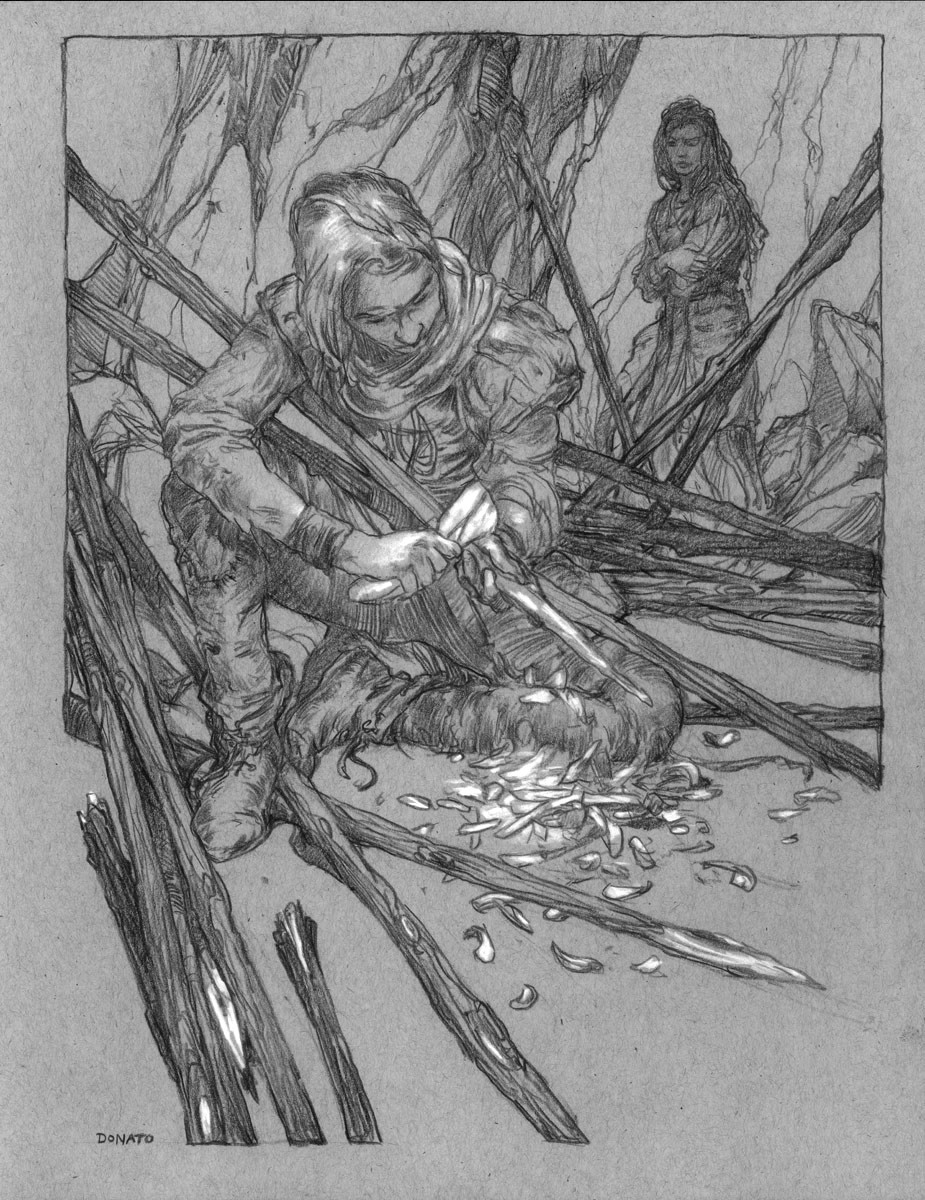 Drogon and Daenerys at Slaver's Bay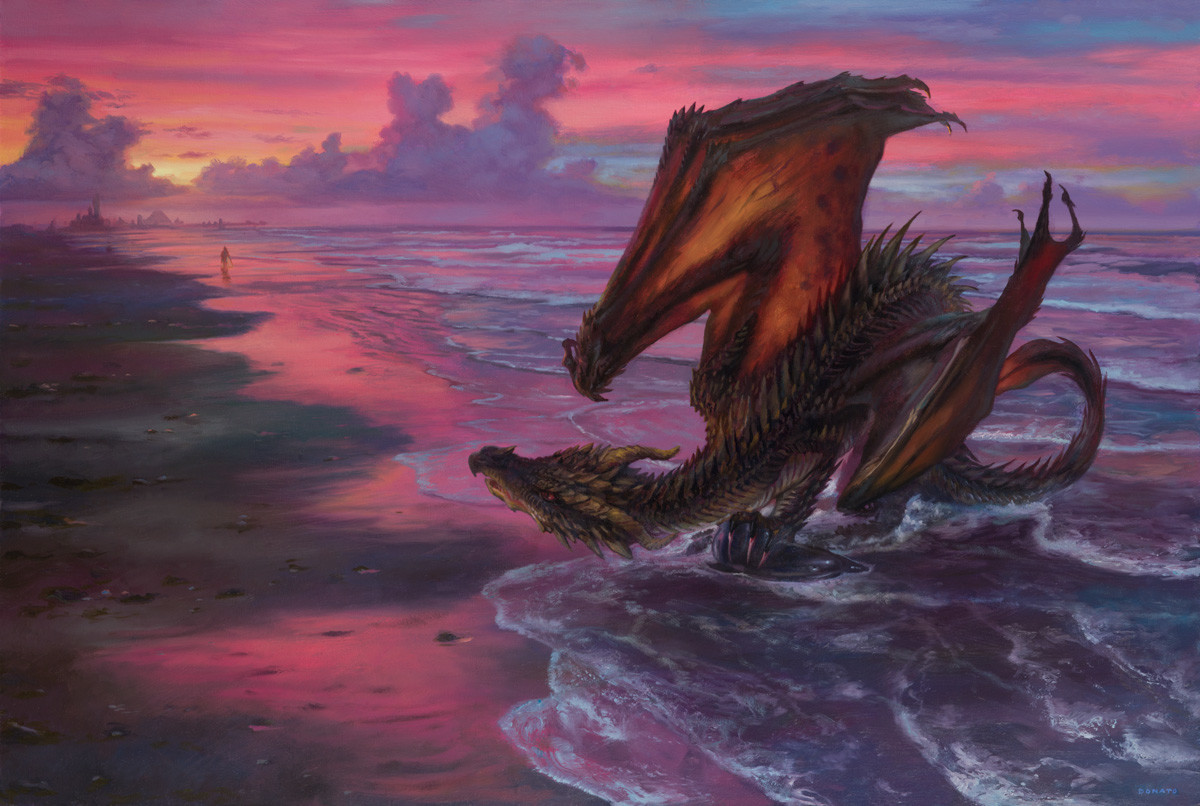 Huor and Hurin Approaching Gondolin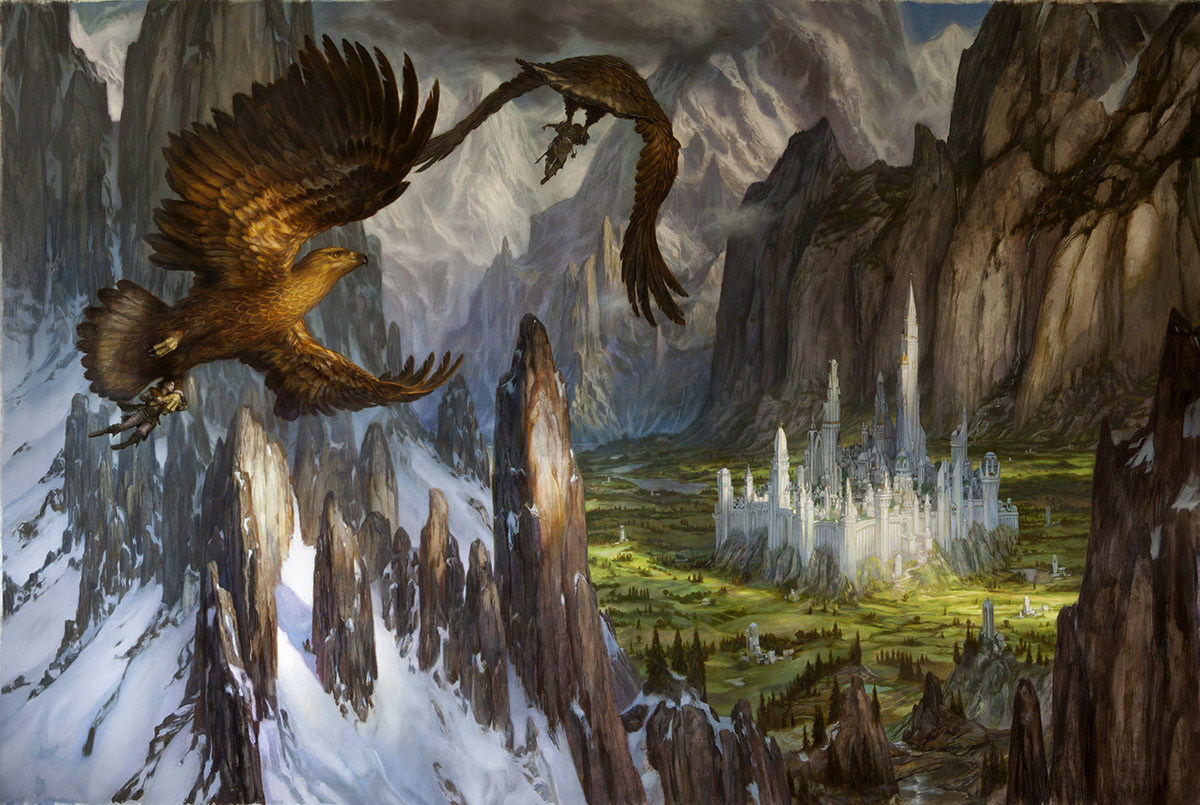 5th Dimension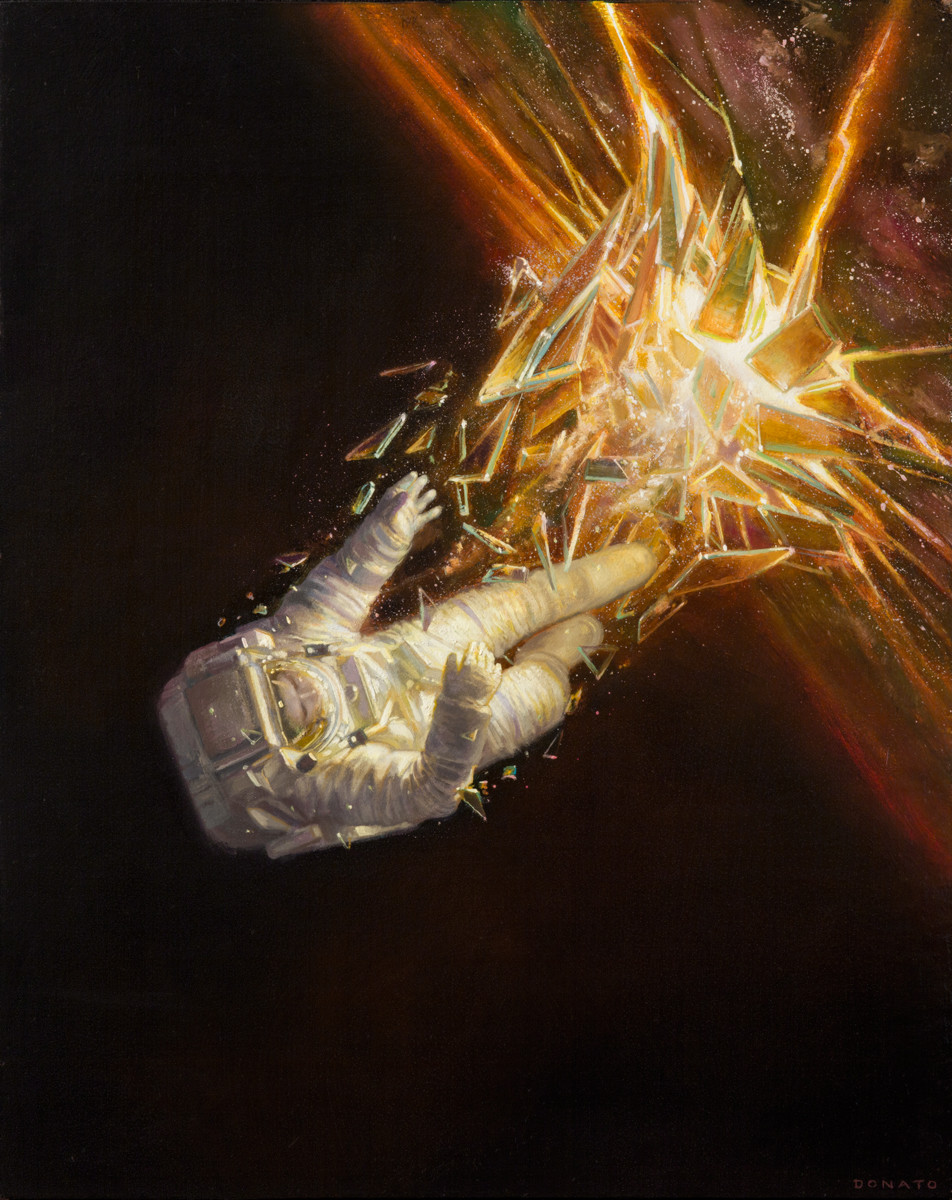 Do Androids Dream of Electric Sheep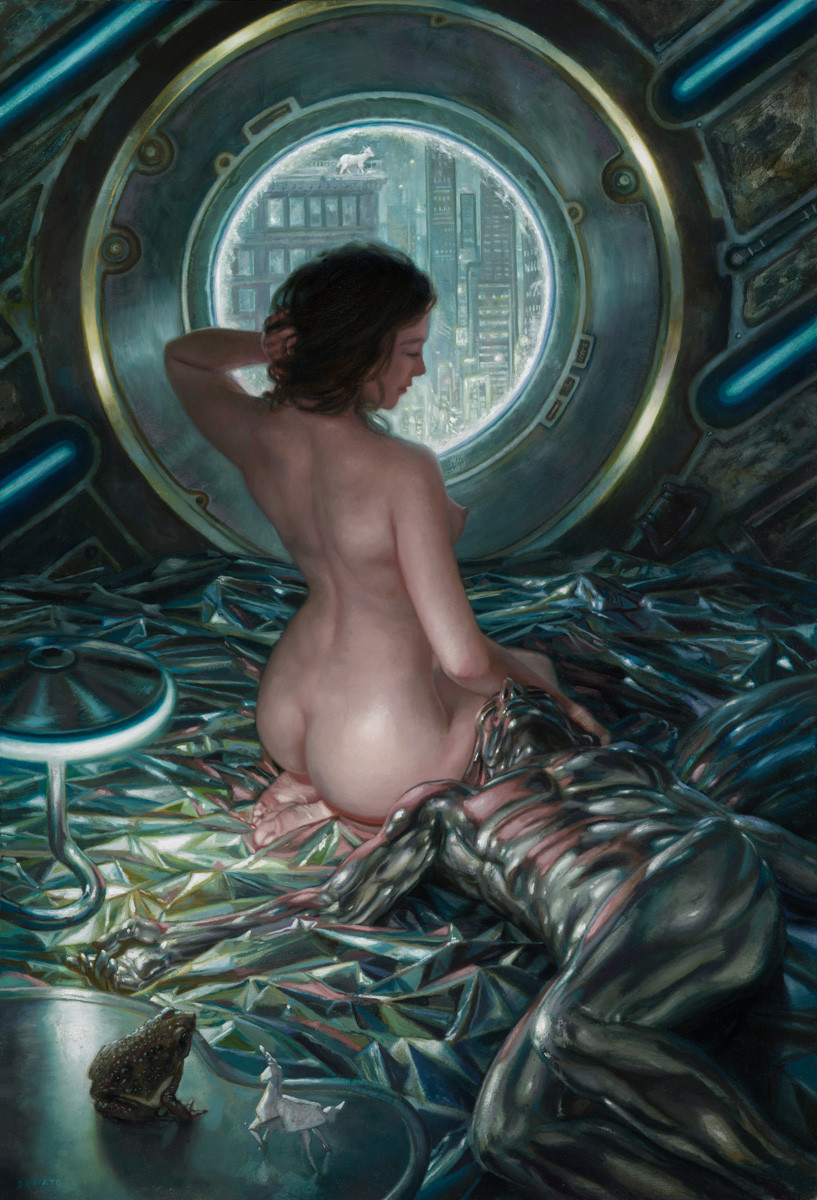 Reach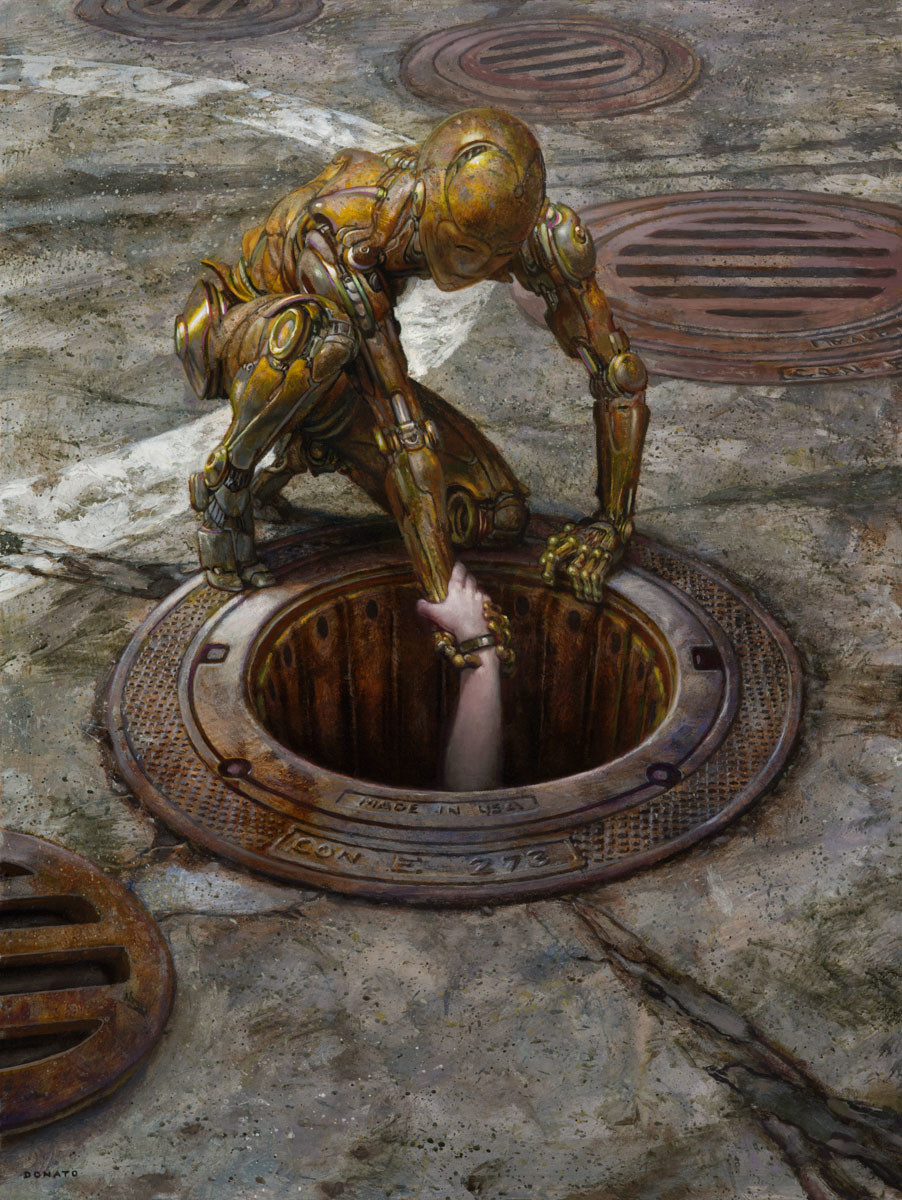 Serra Angel – Magic: The Gathering – Dominaria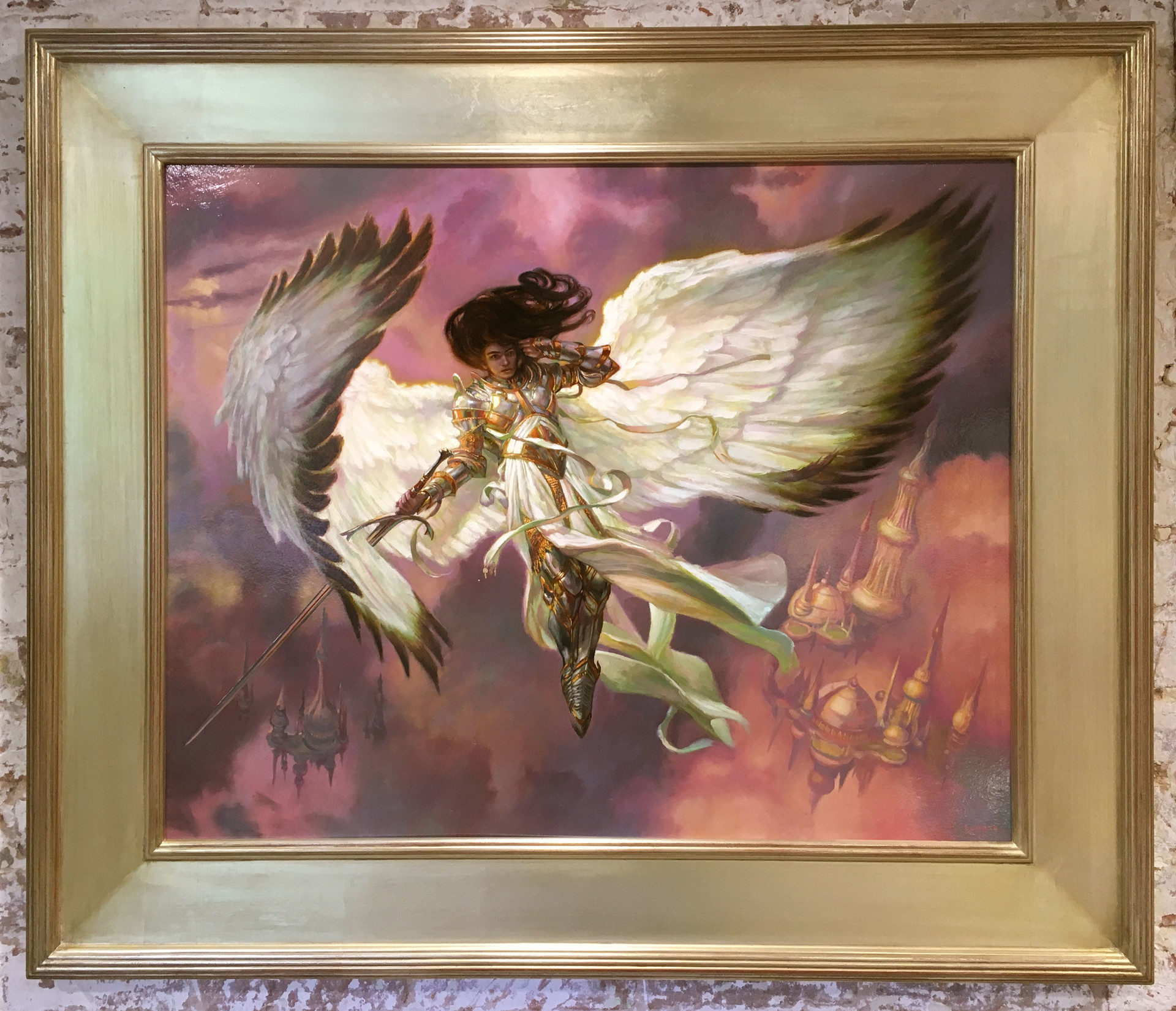 Magic Five Land Panorama

Earthly Limits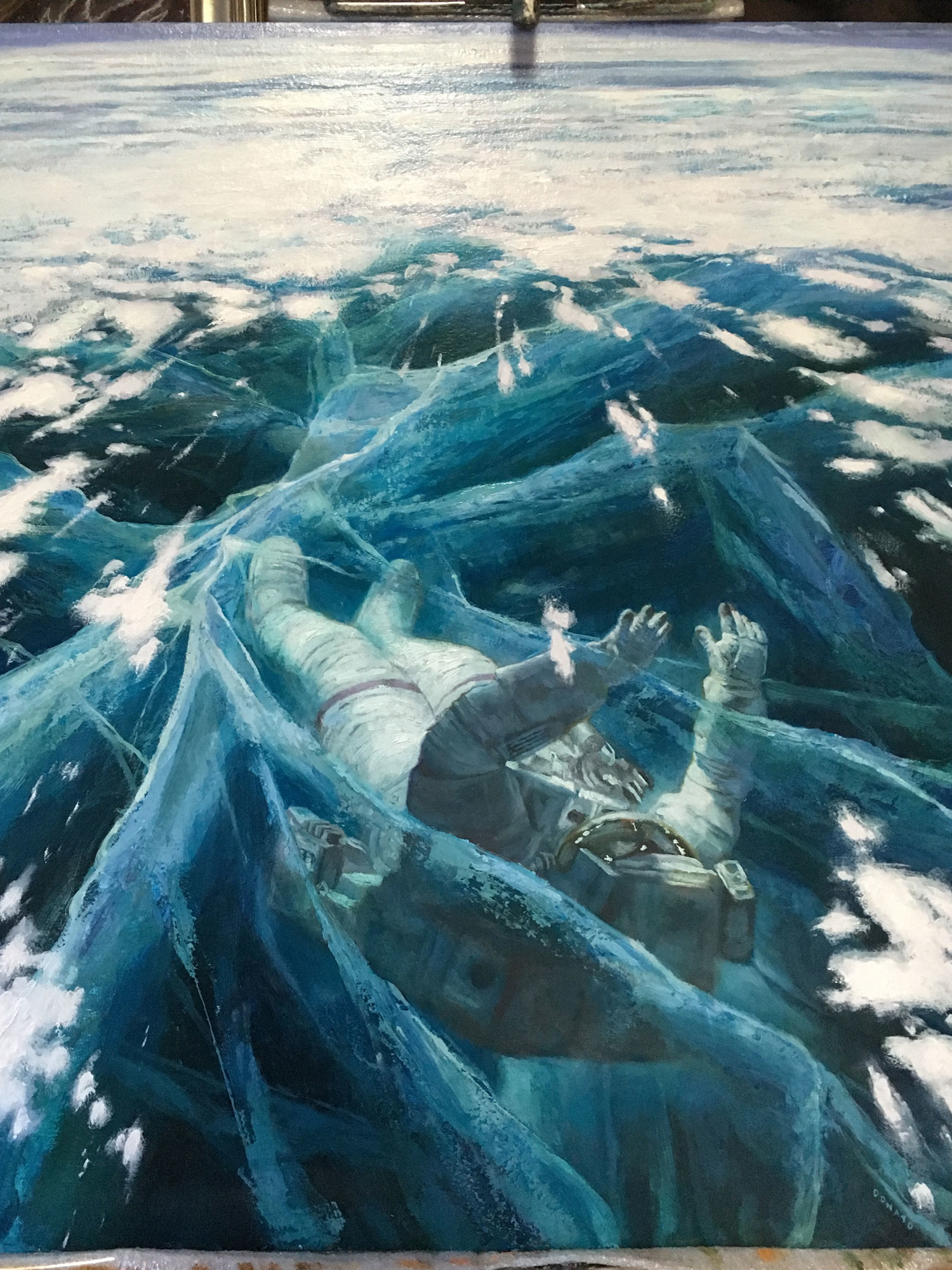 Fraglity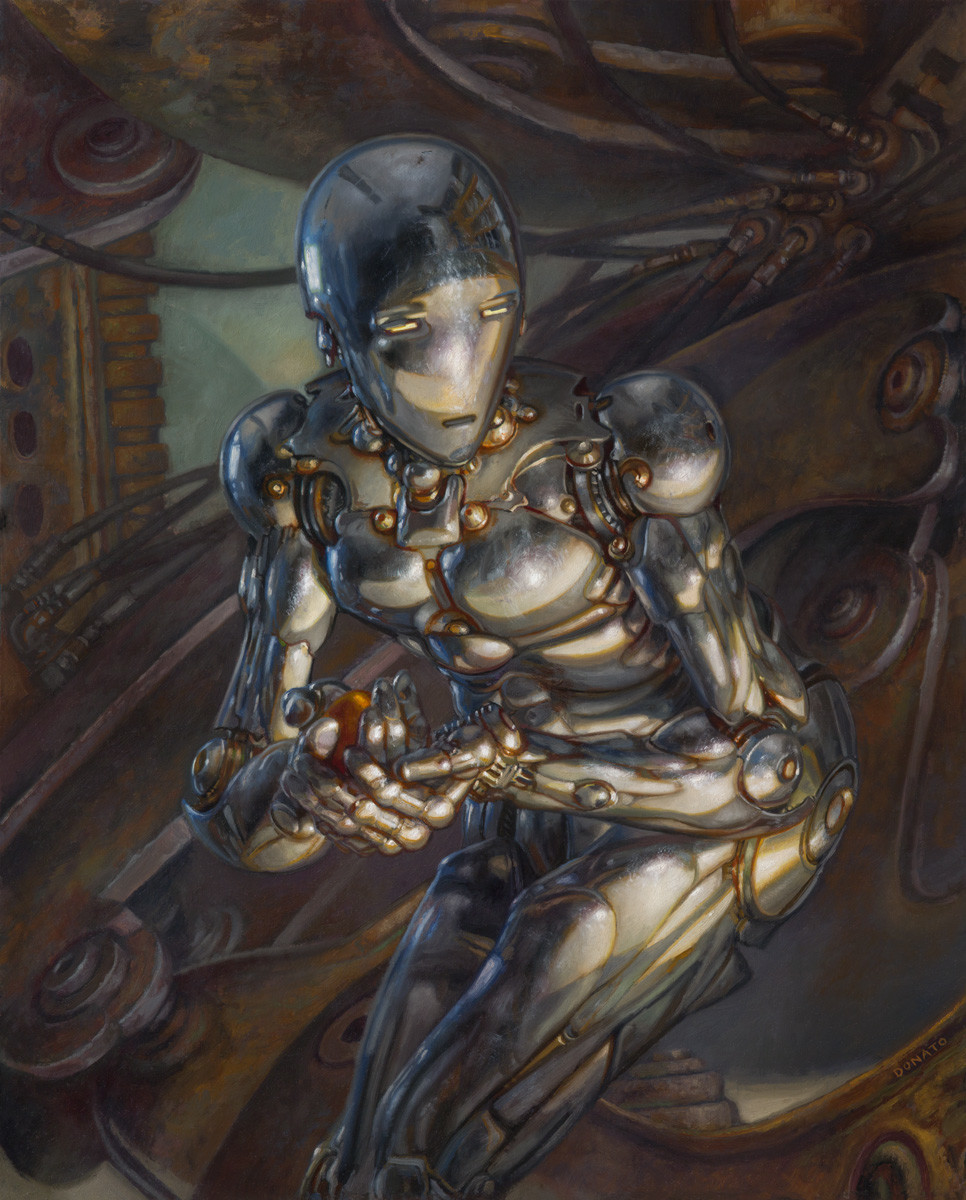 Lunch with William, Tom and Bert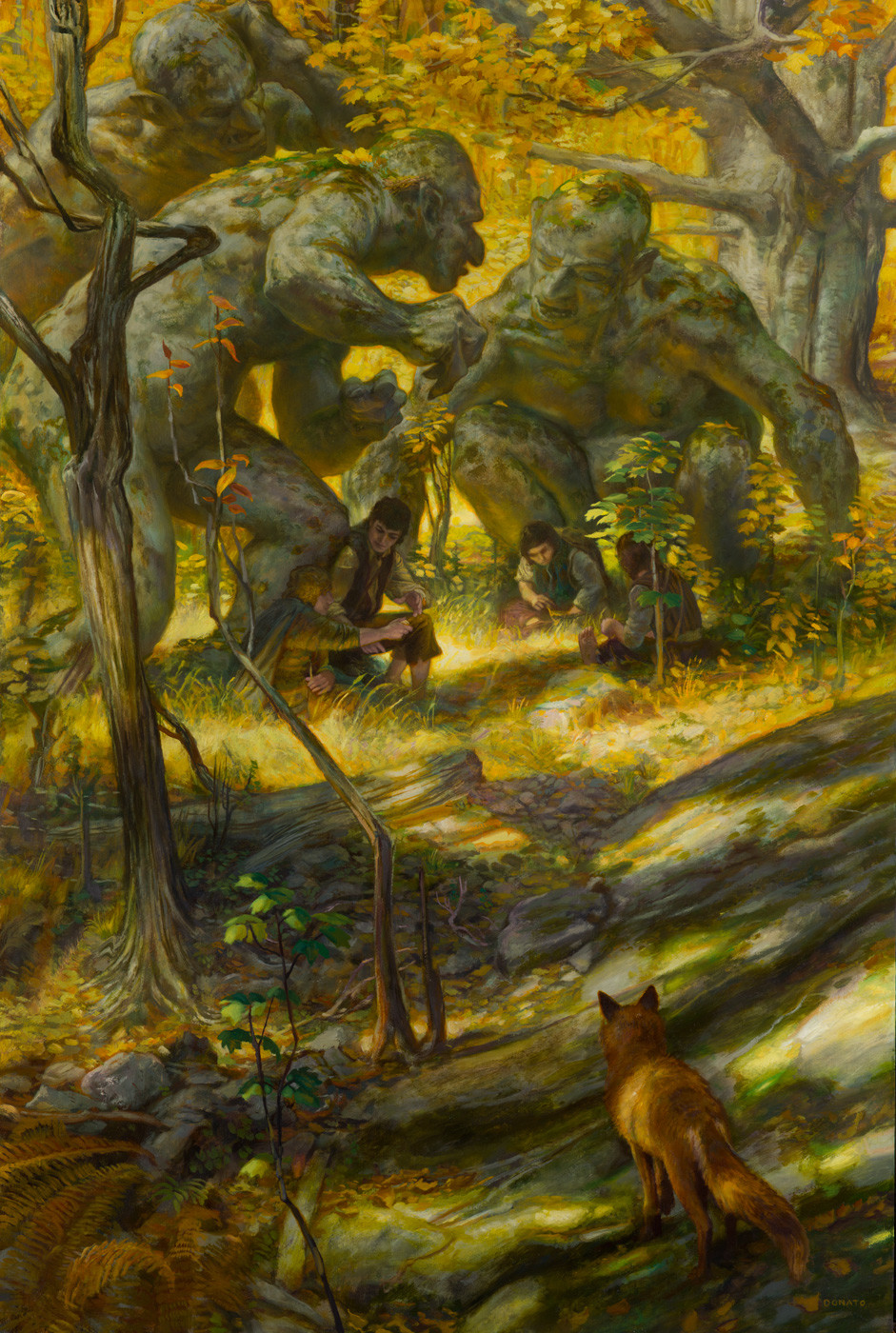 Gimli at Helm's Deep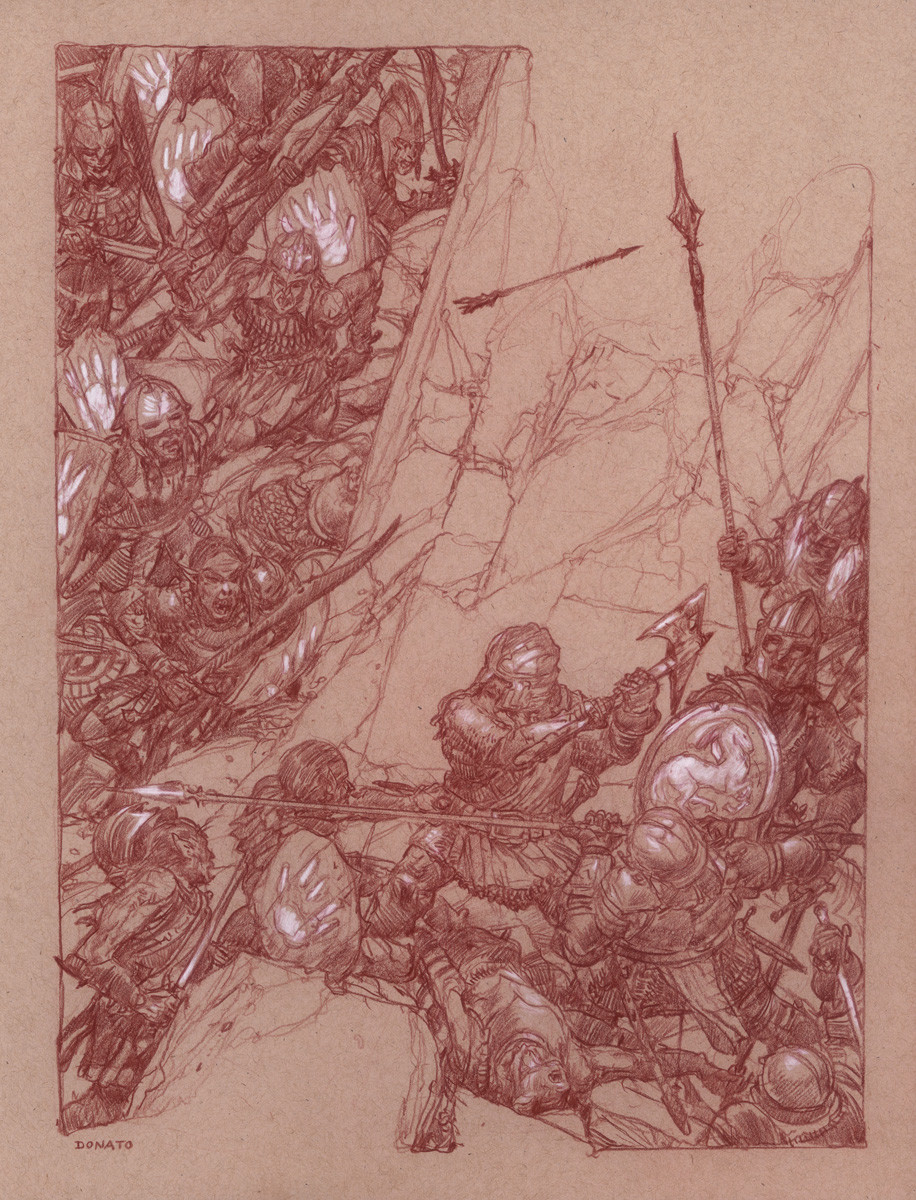 The Weapon Smiths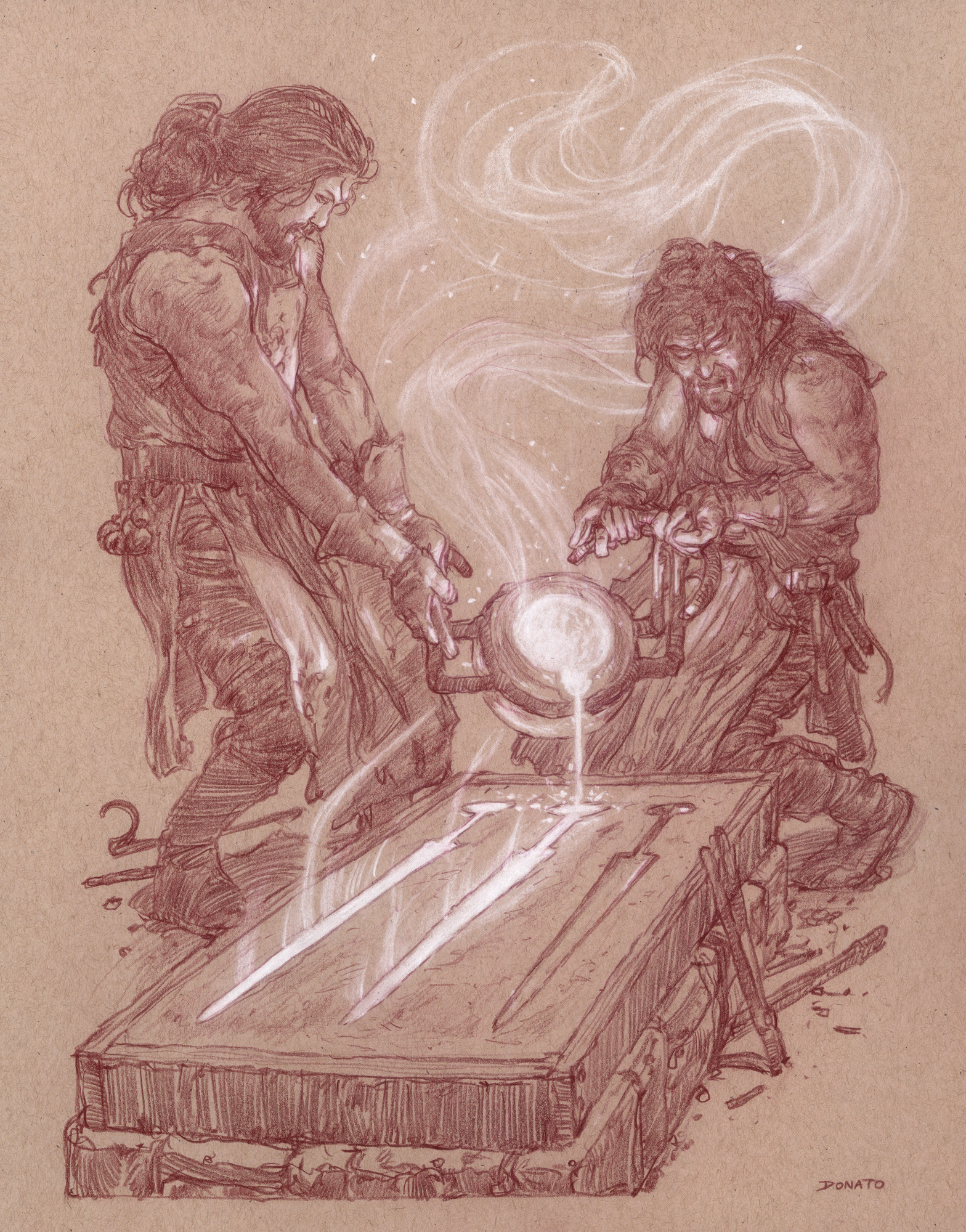 The Weapon Smiths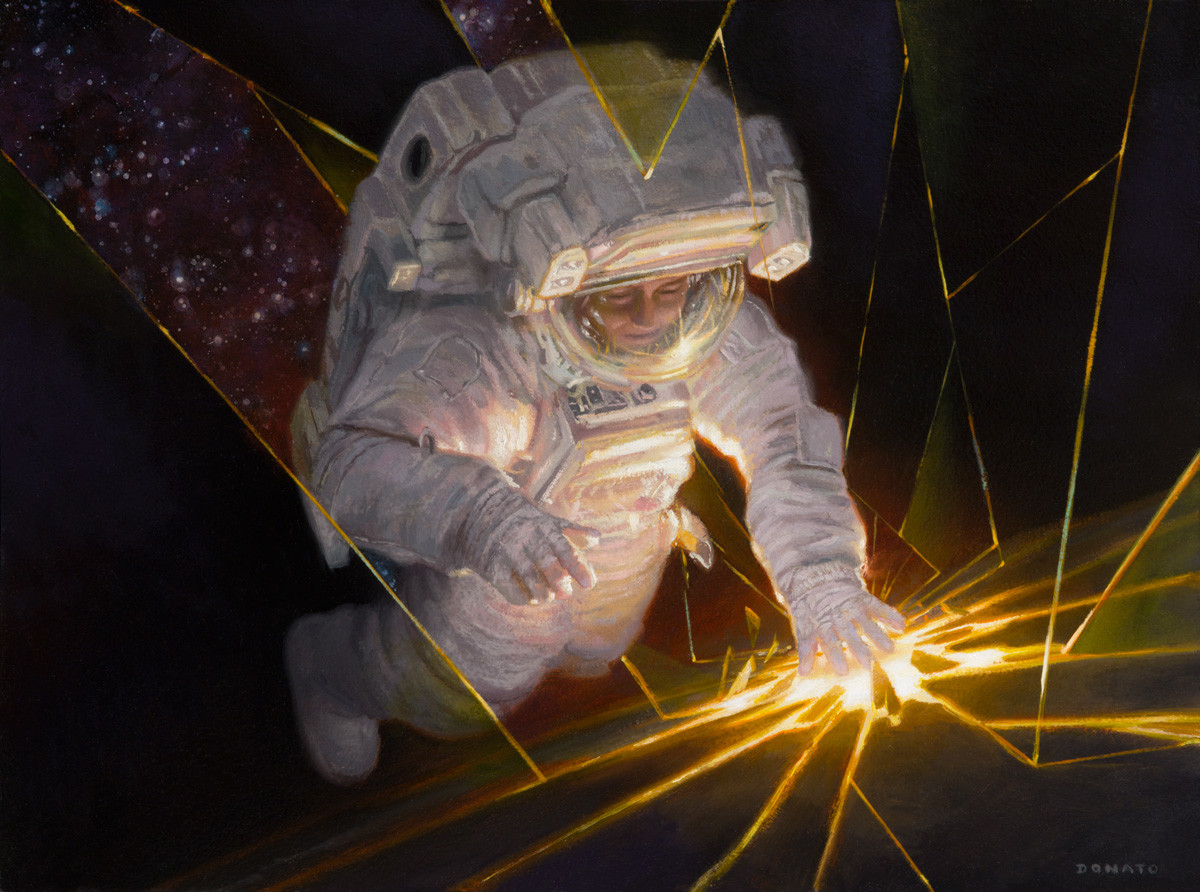 Broken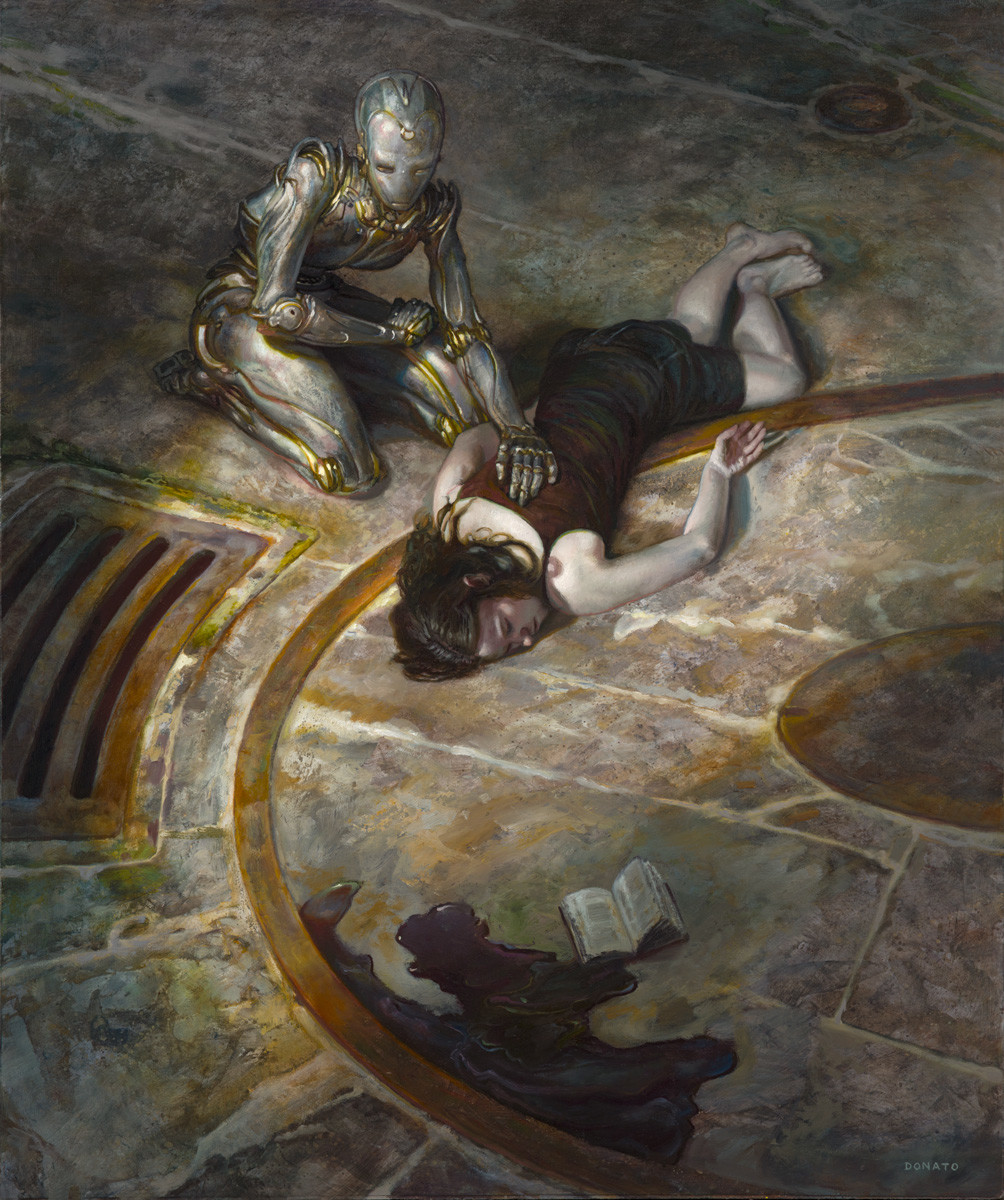 Cliffs of Emyn Muil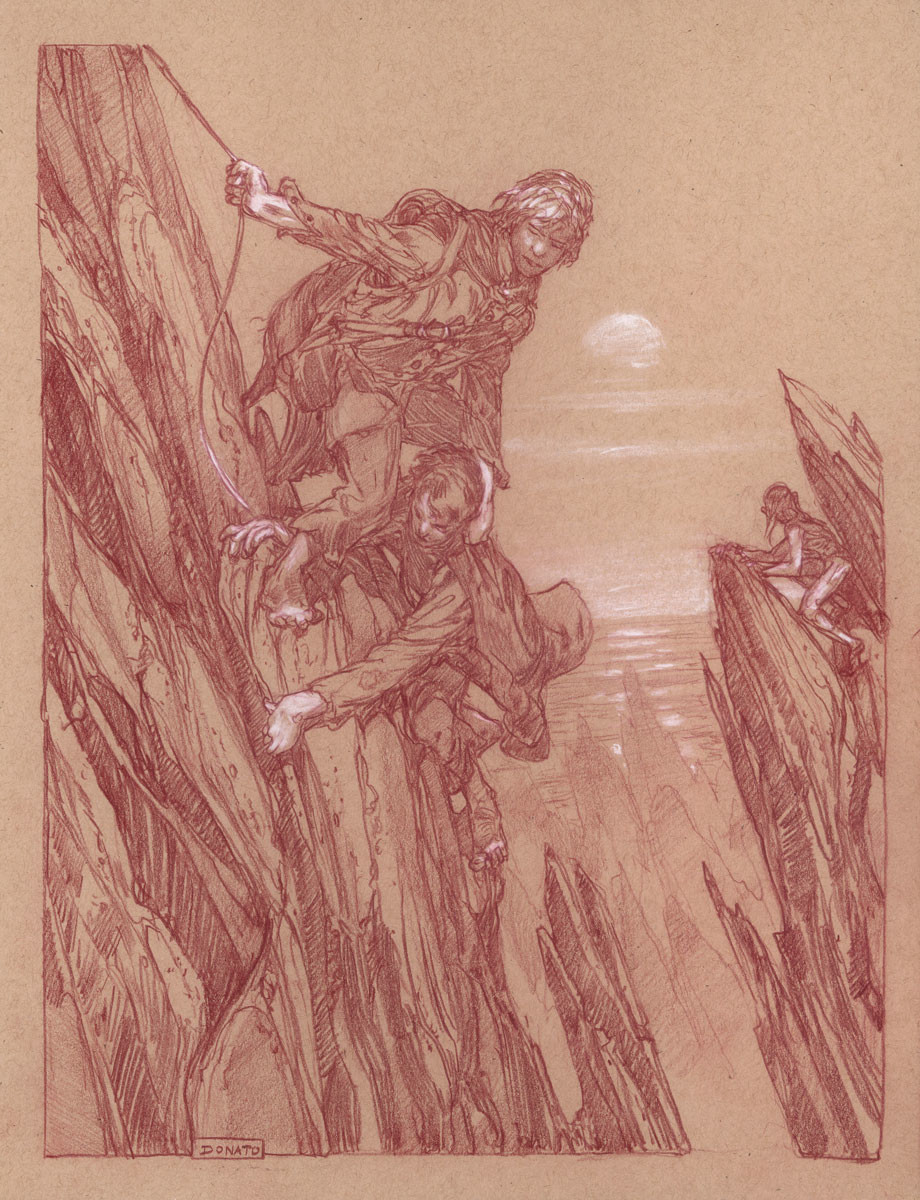 Kvothe – The Name of Things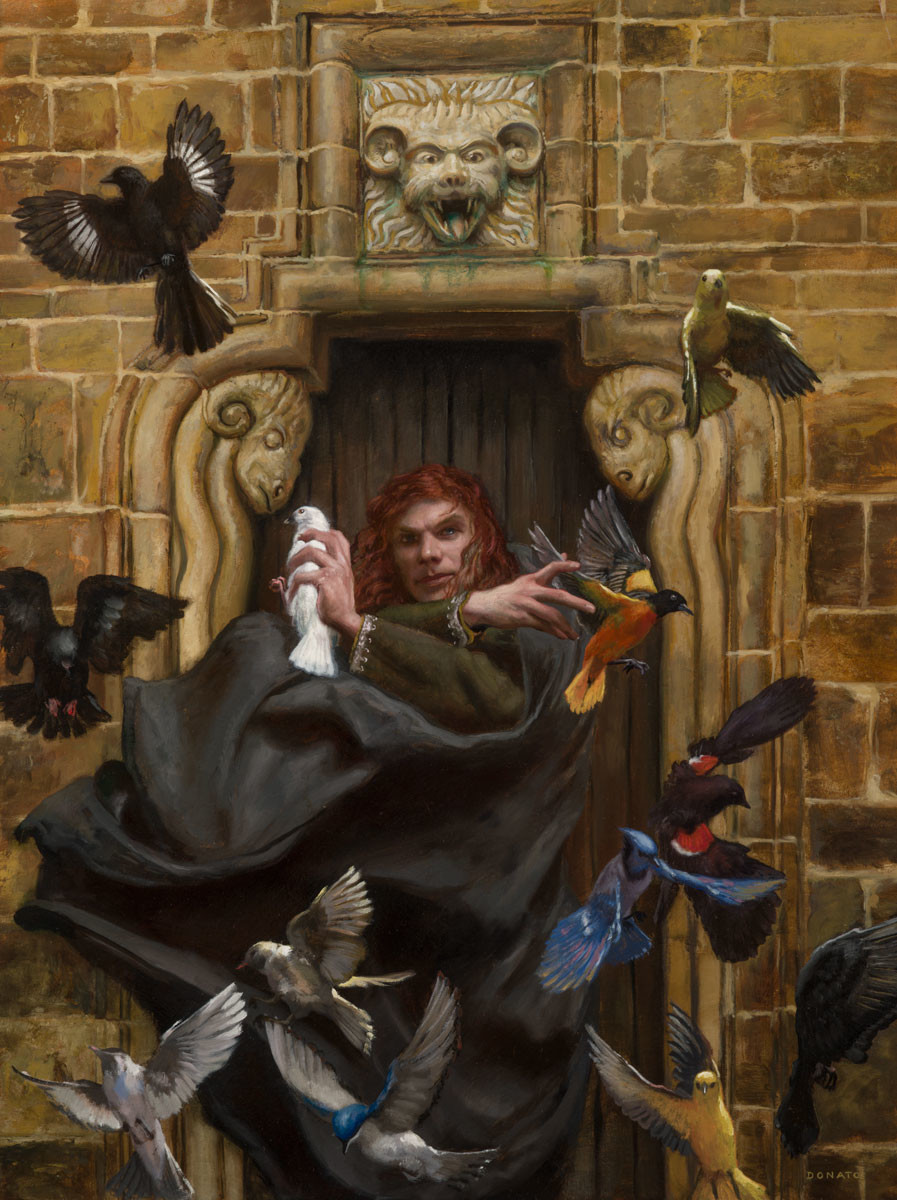 St. George and the White Dragon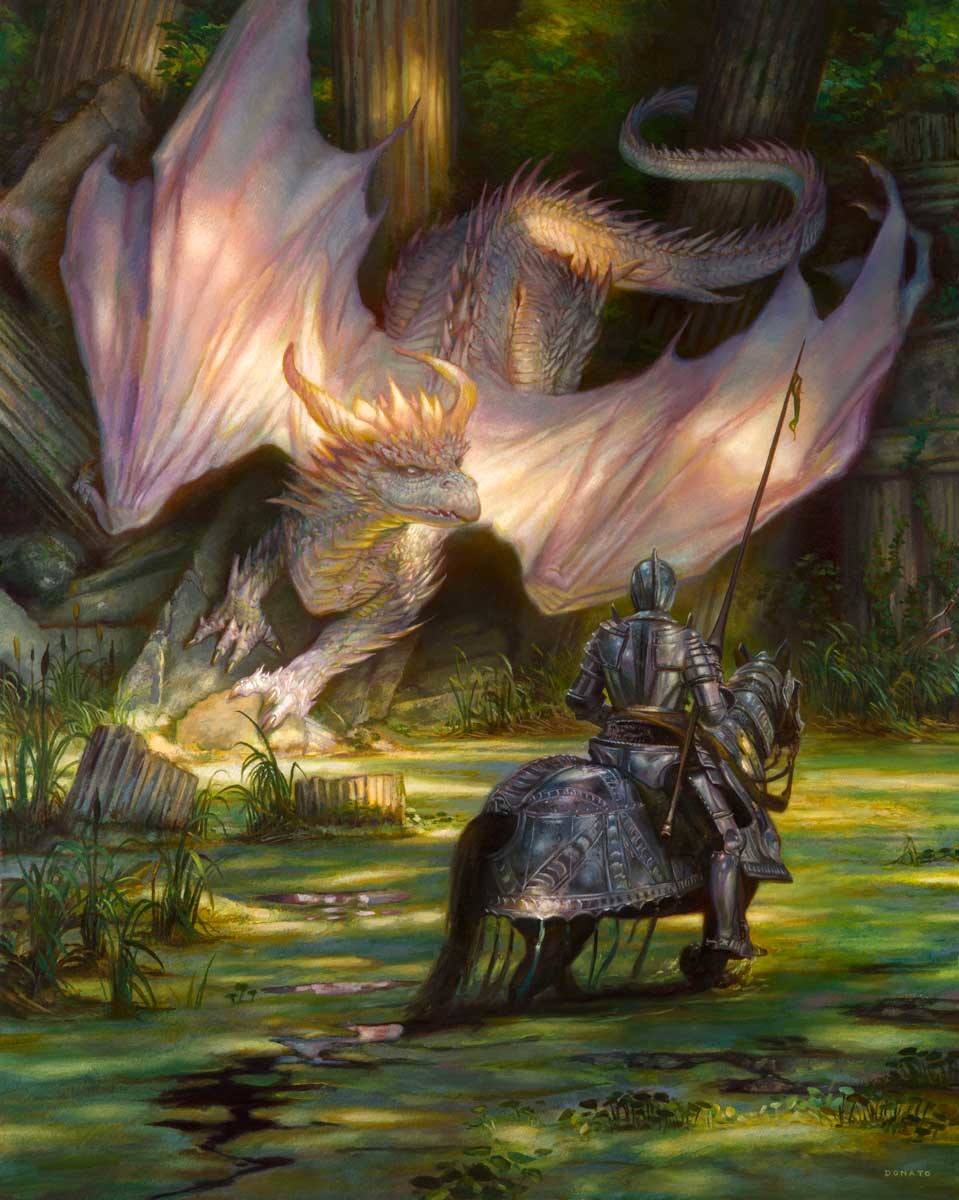 Kvothe – Chords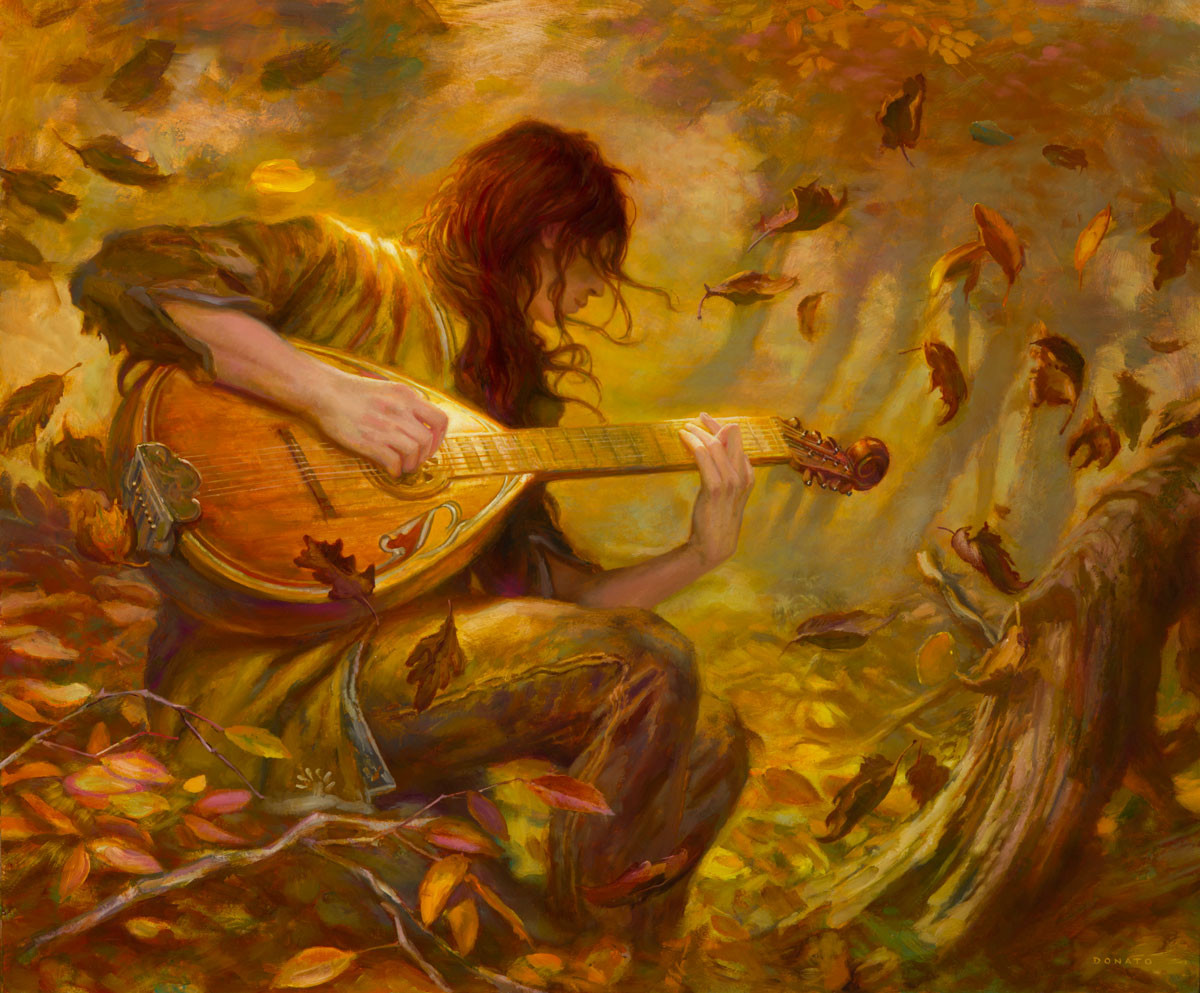 Perpetual Motion Machine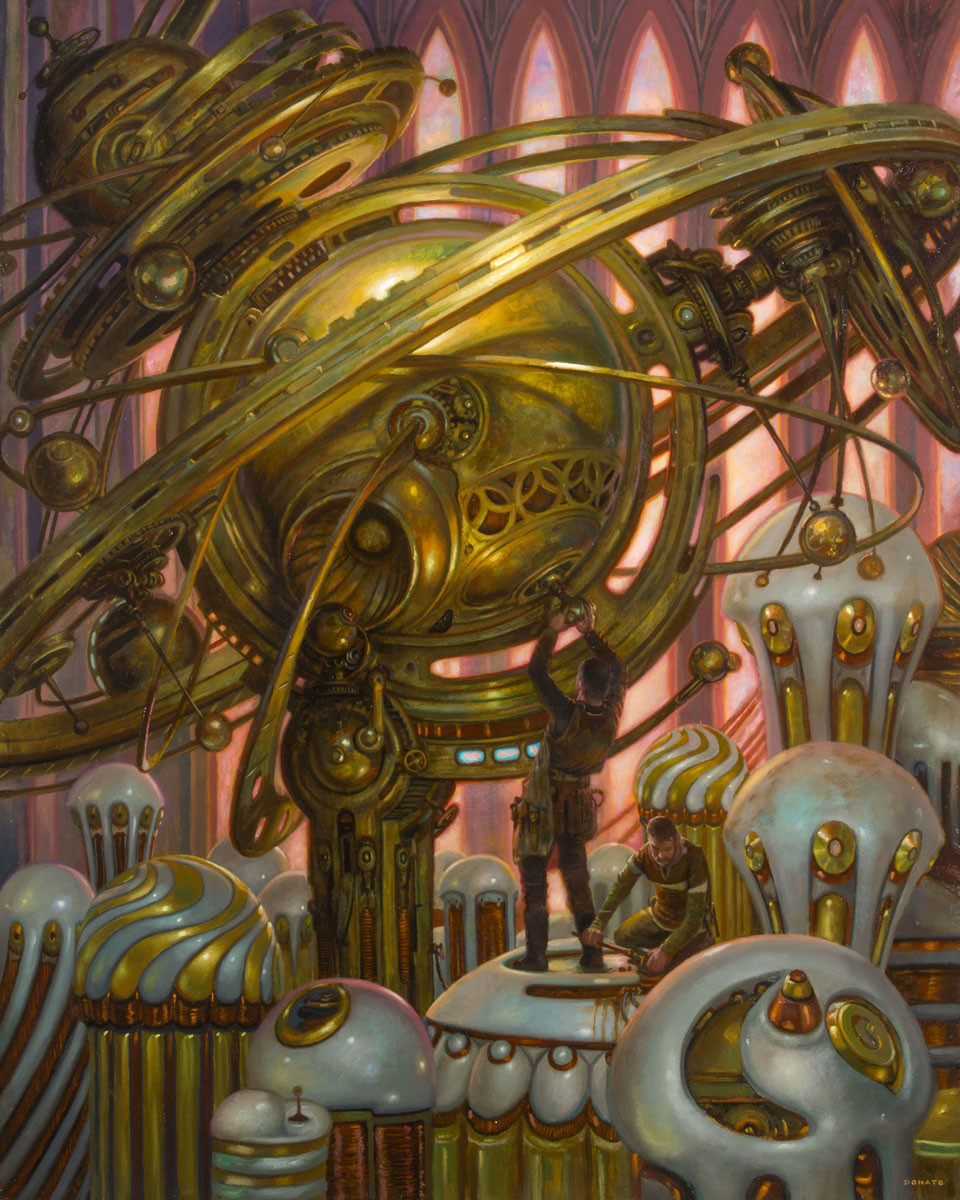 Gandalf – Caradhras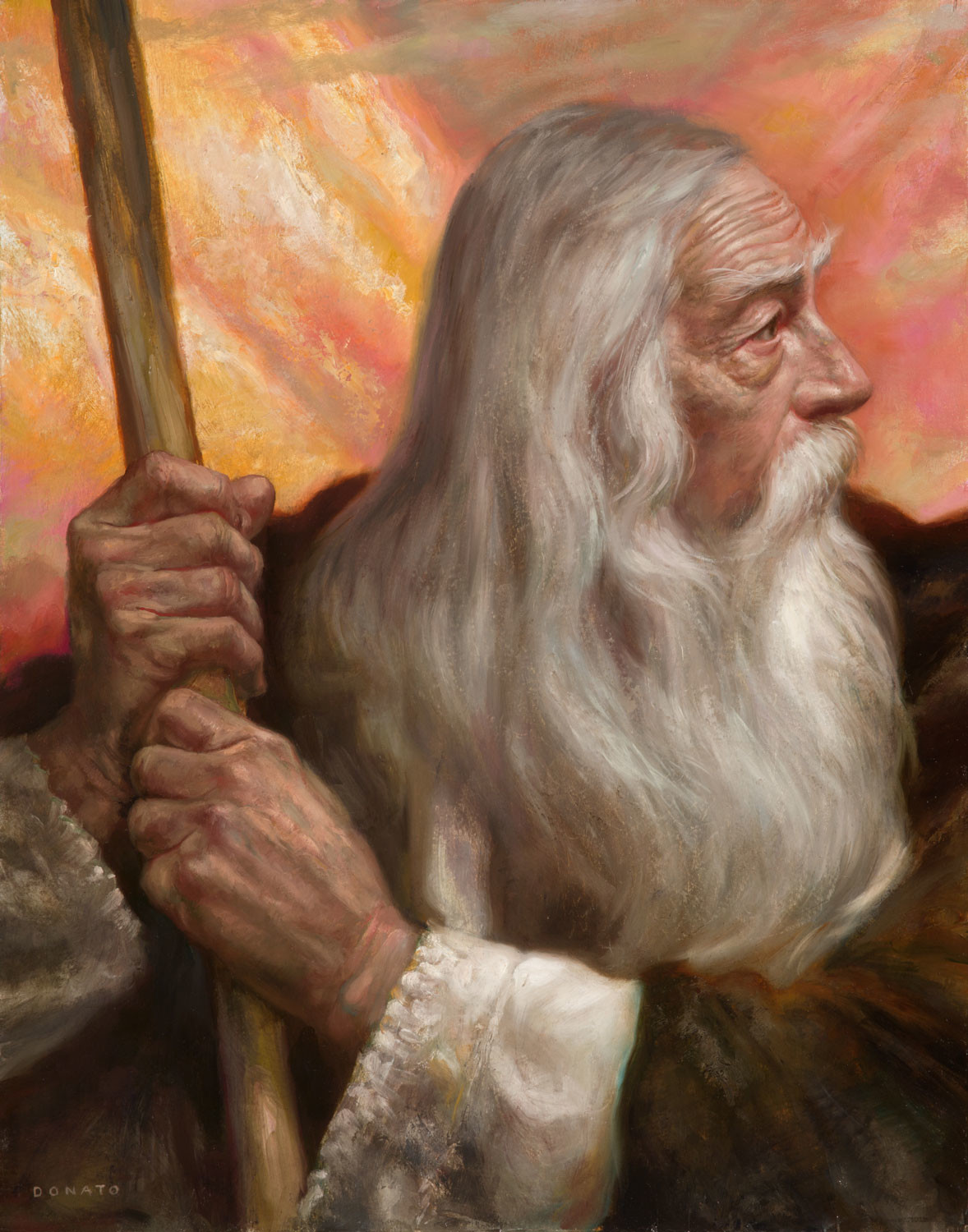 Desires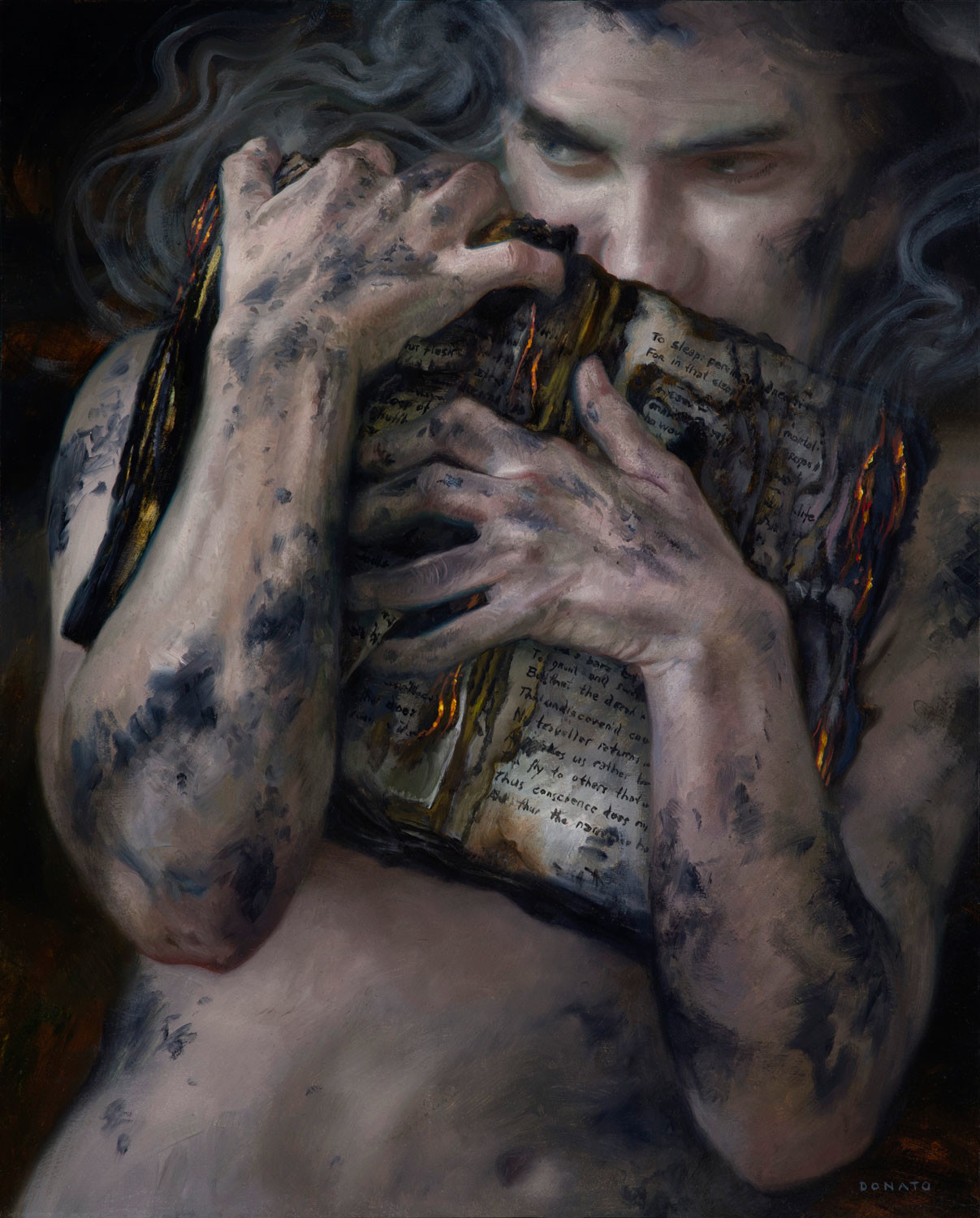 Merlin – Waiting for Spring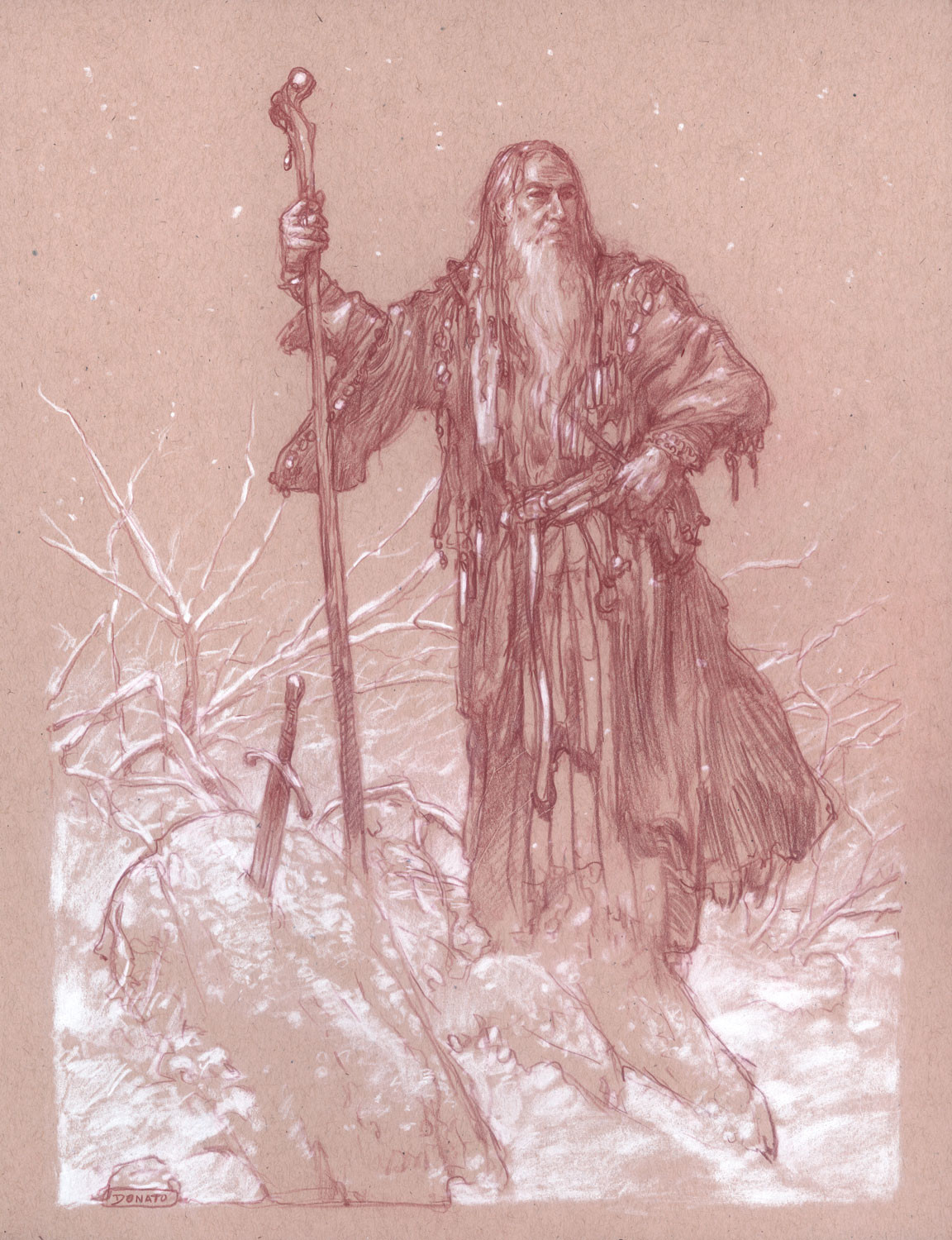 Game of Mind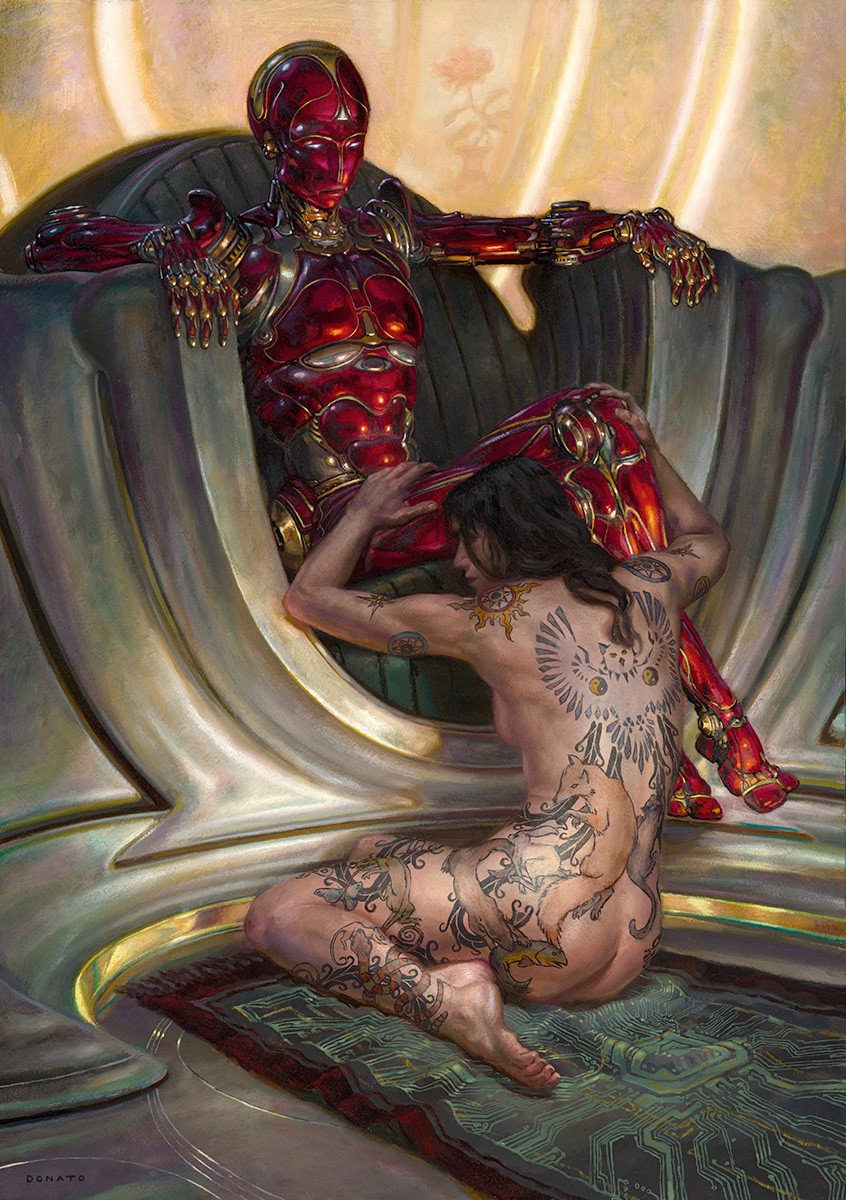 Jyn Erso – The Plans – Rogue One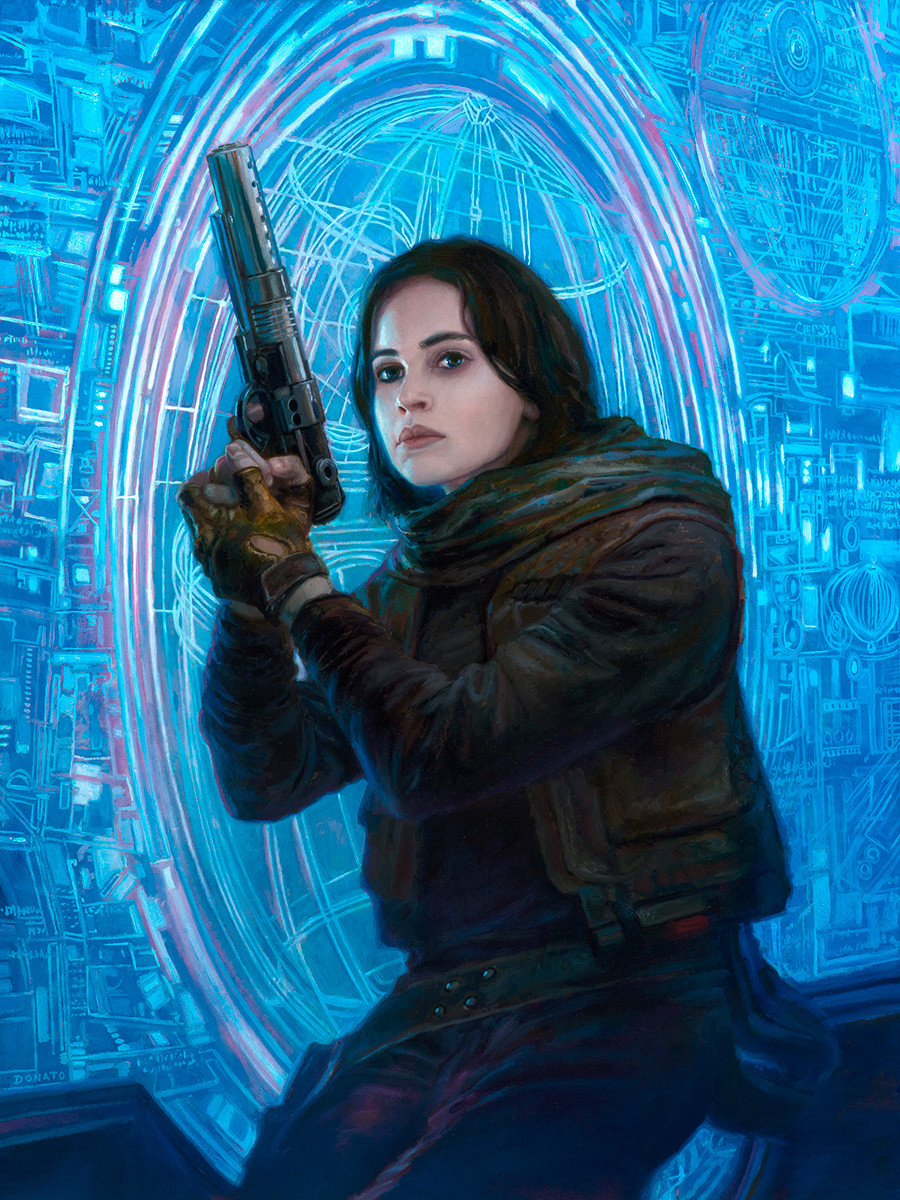 Calculating Probabilities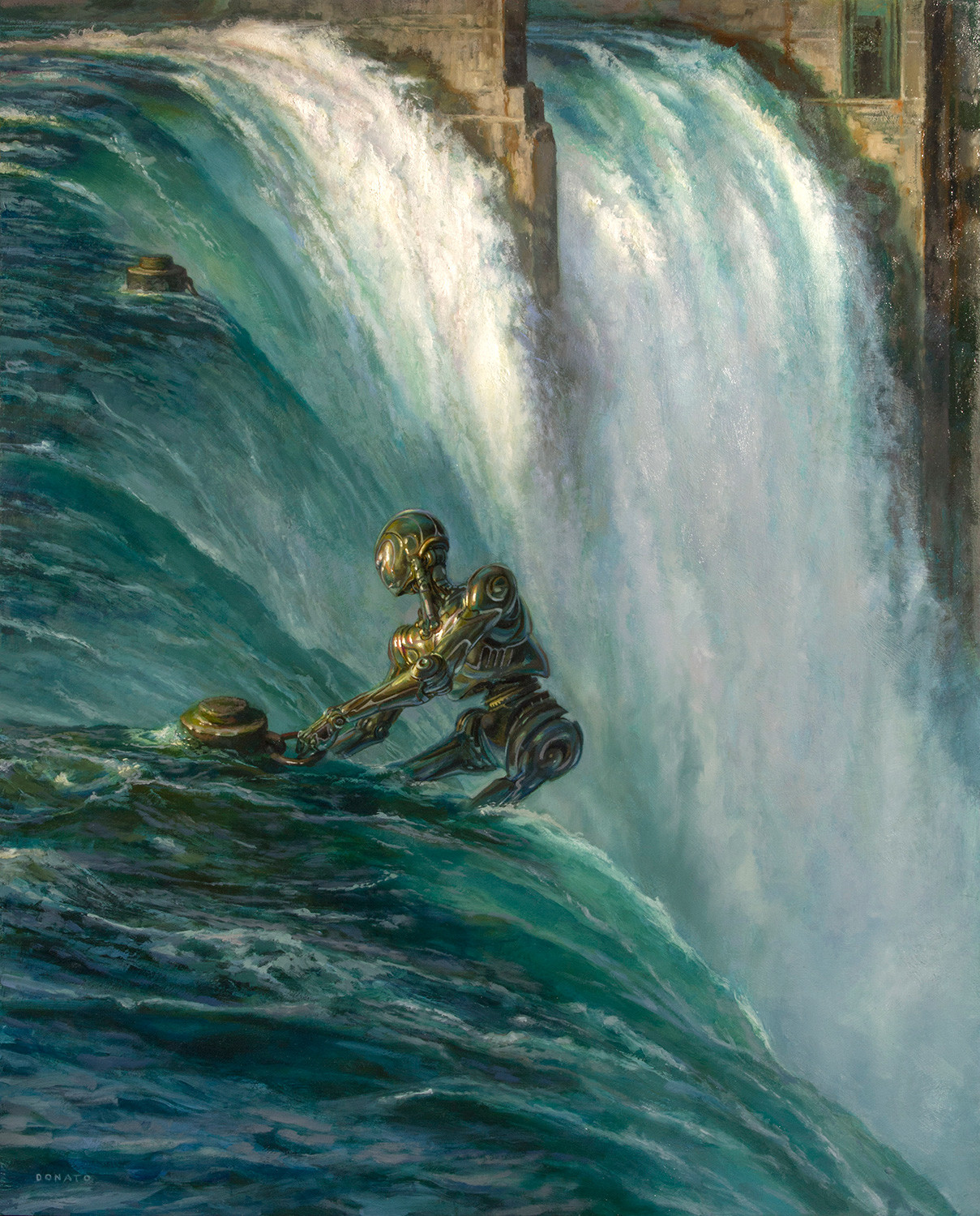 Power A.I.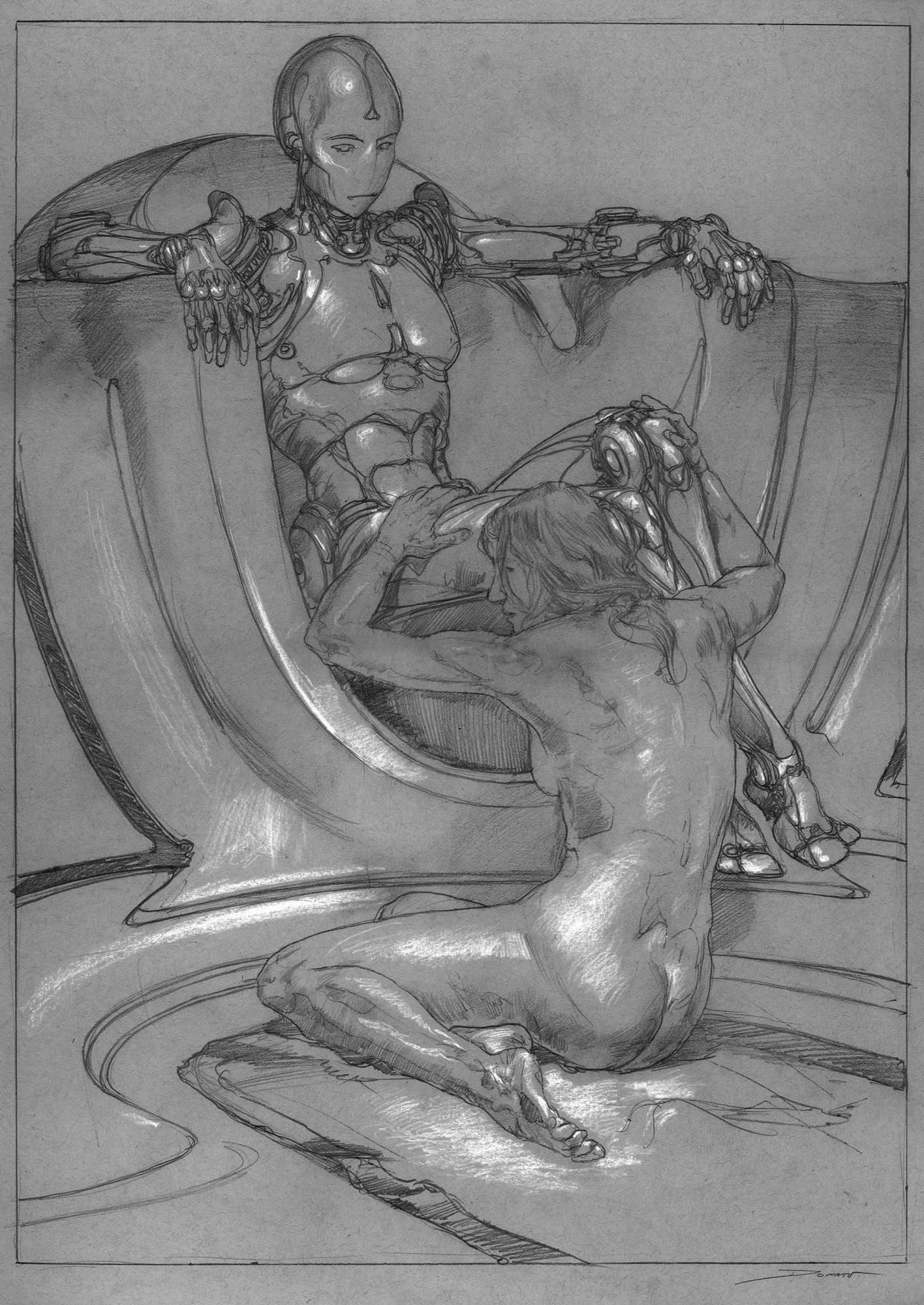 Portal – Framed for Donato Arts Open Studio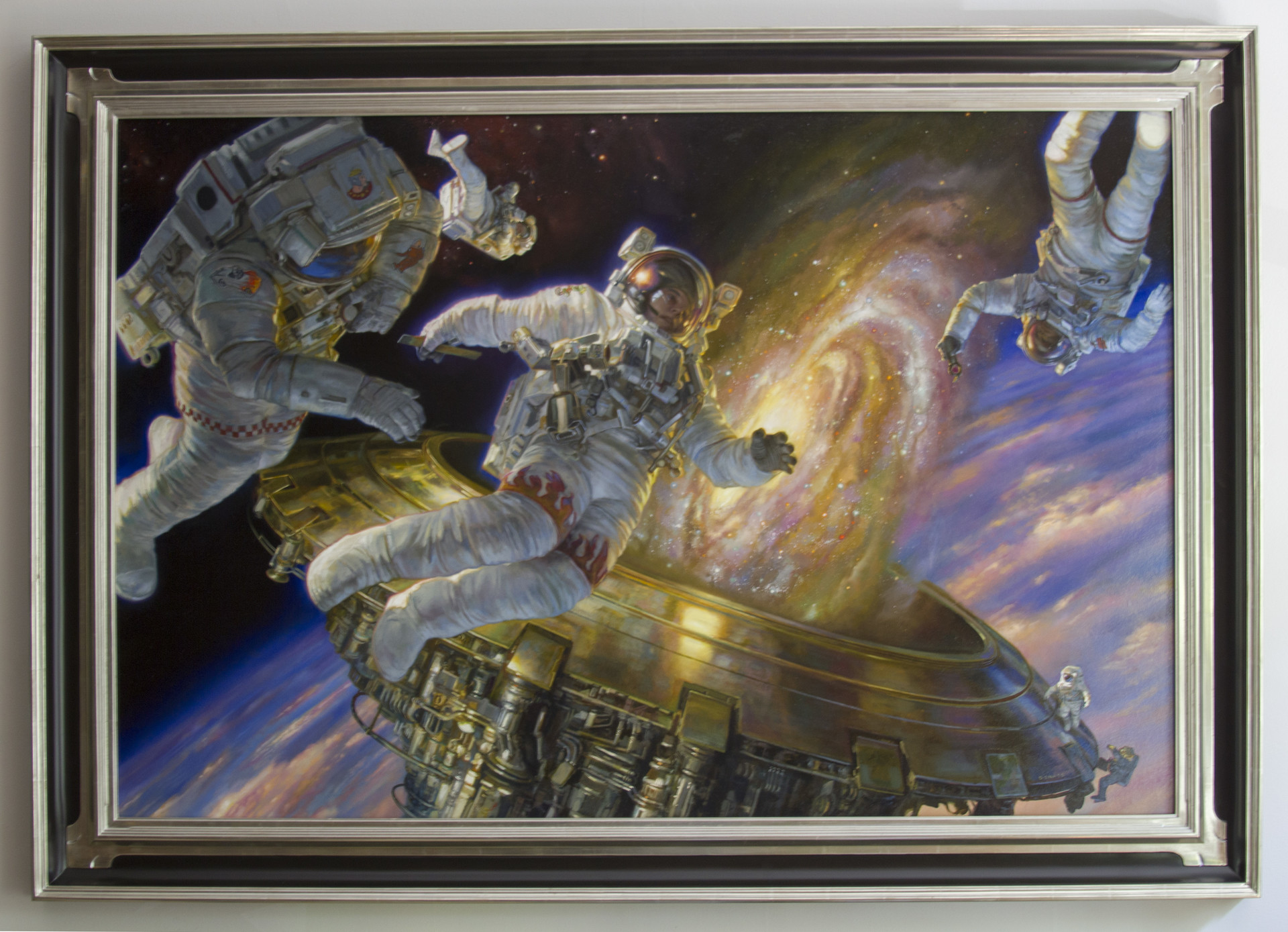 Portal – Acceleration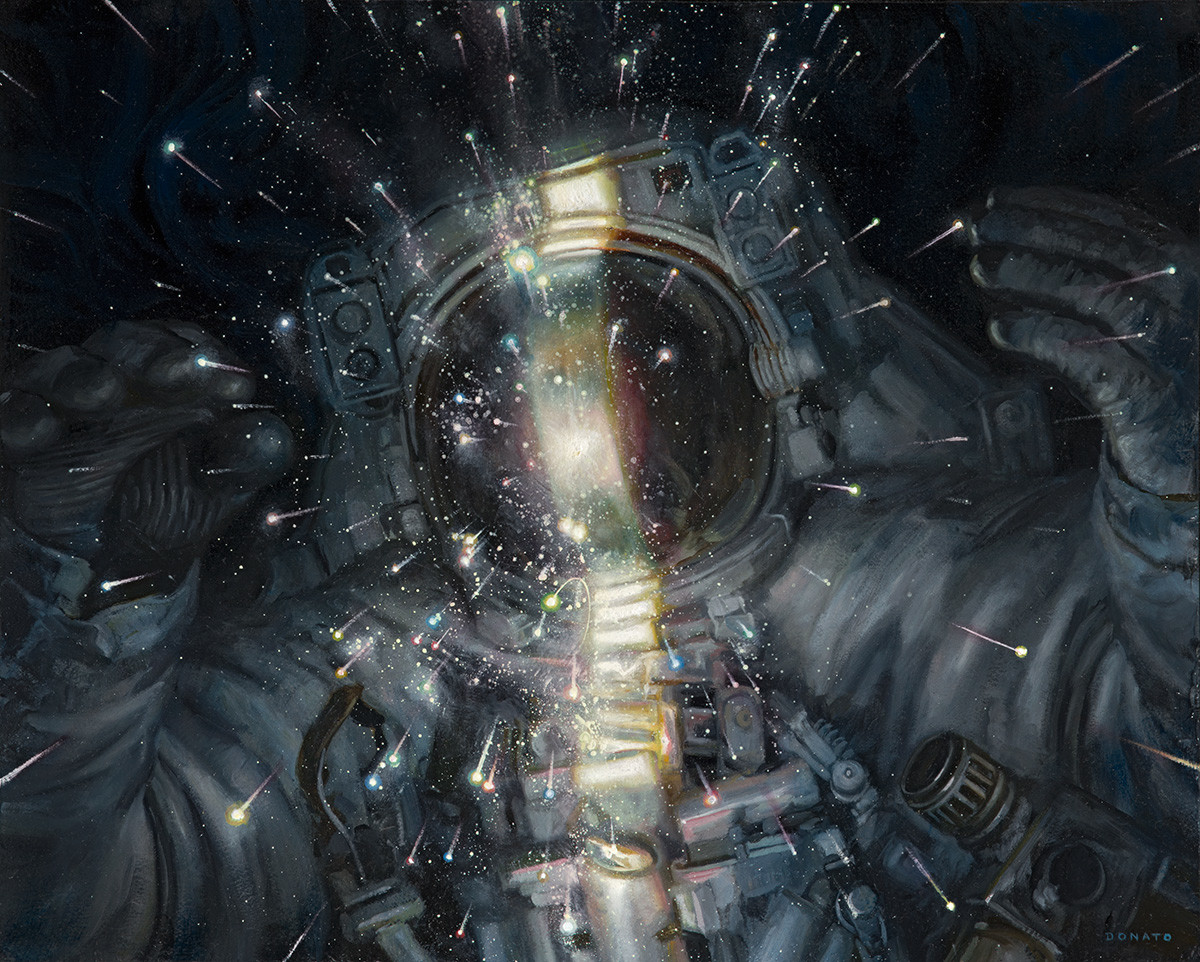 The Golden Rose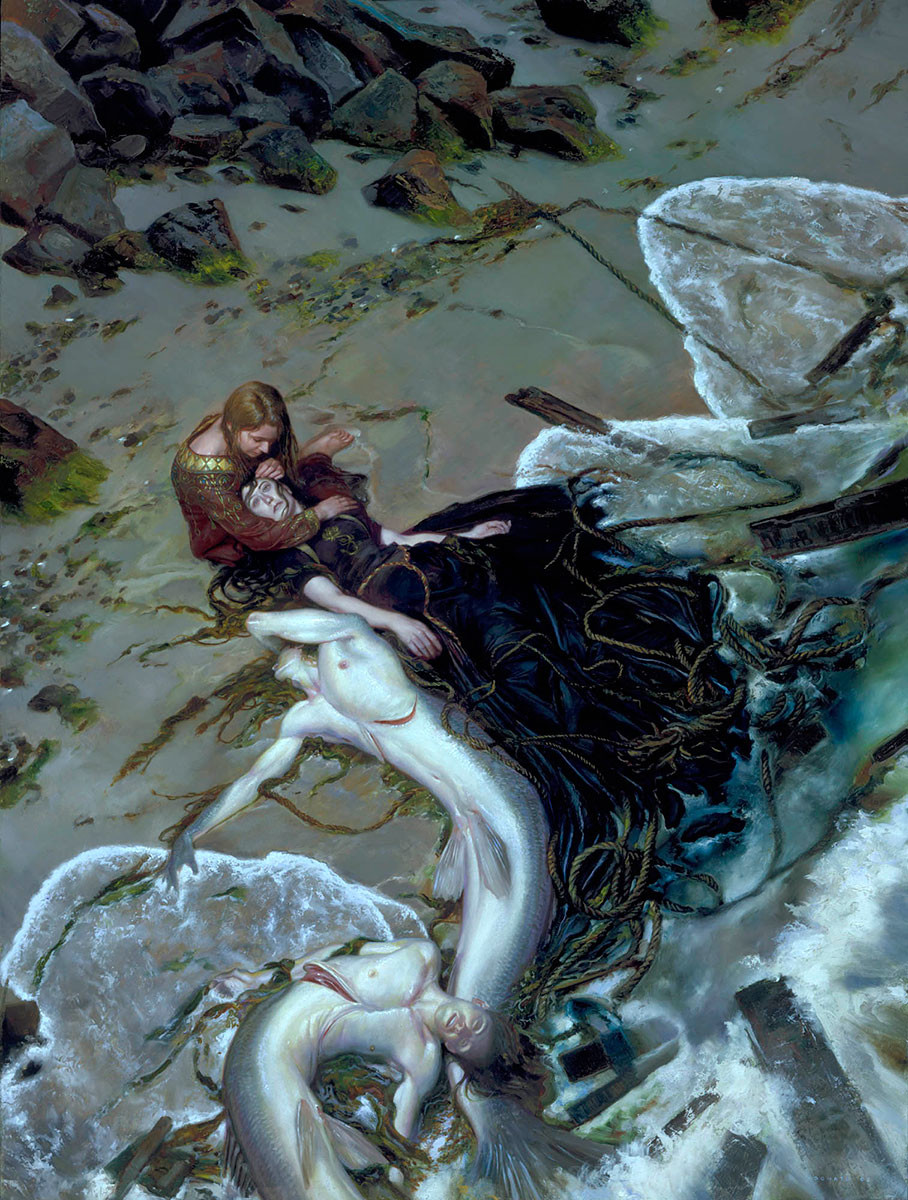 The Fellowship of the Ring – Descent from Caradhras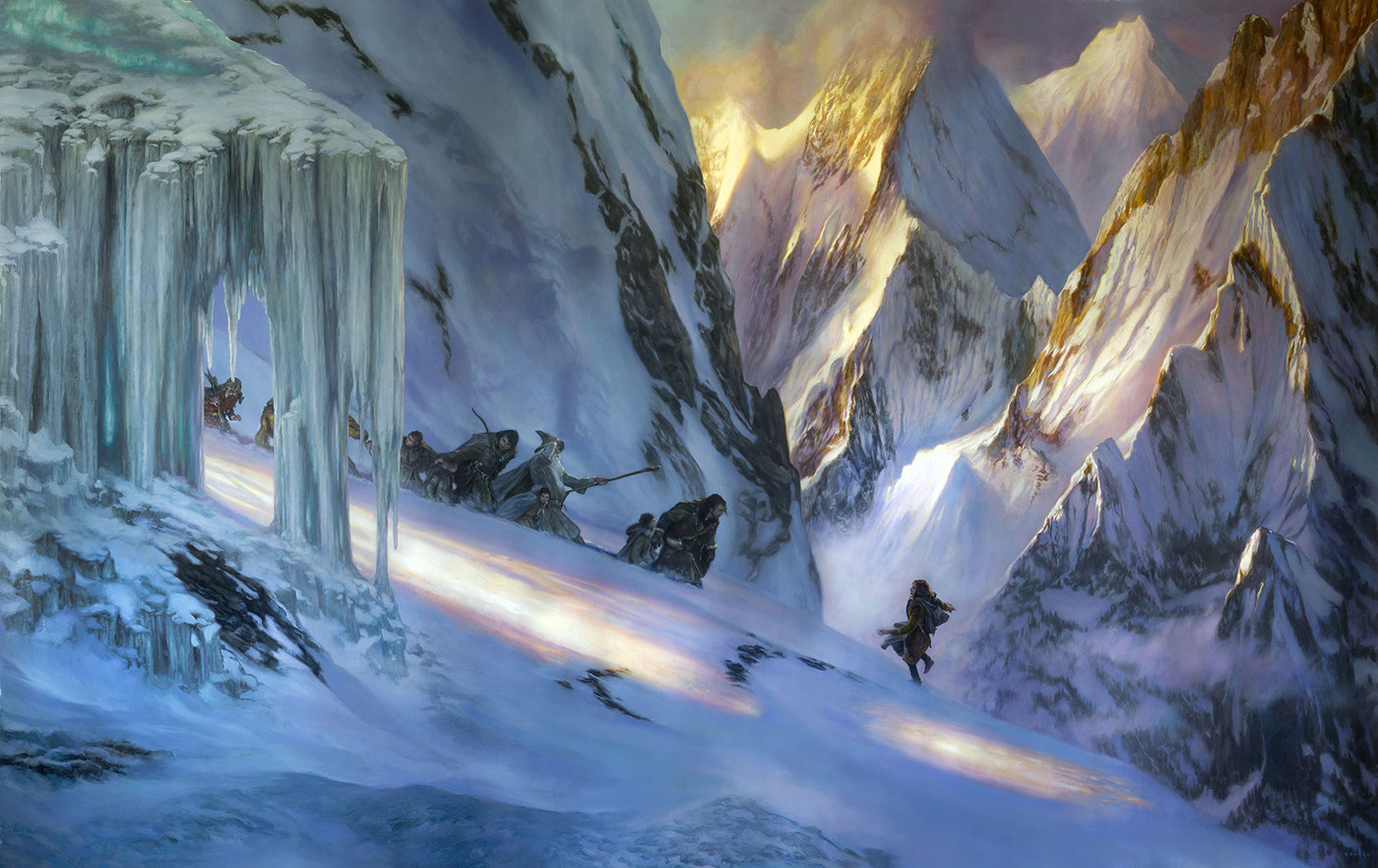 Beren and Luthien in the Court of Thingol and Melian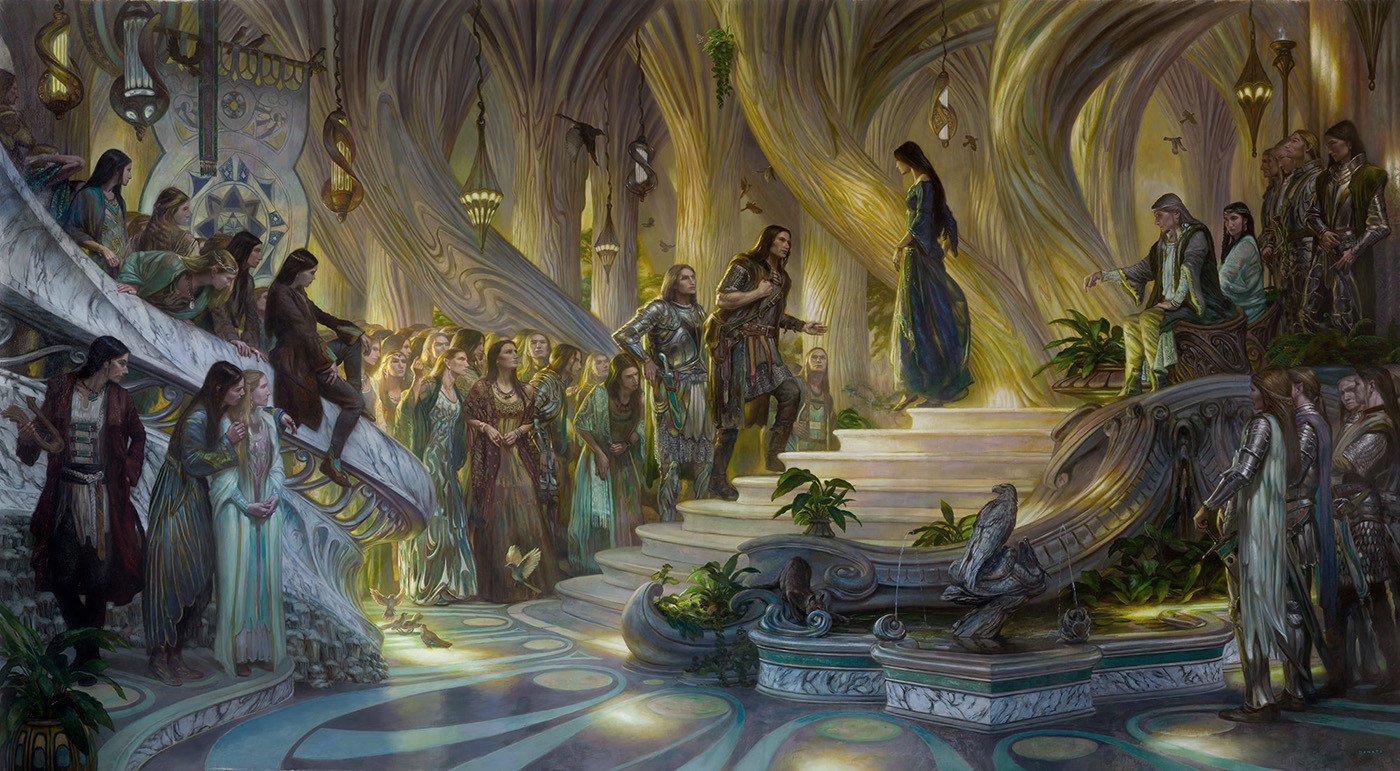 The Sack of Nargothrond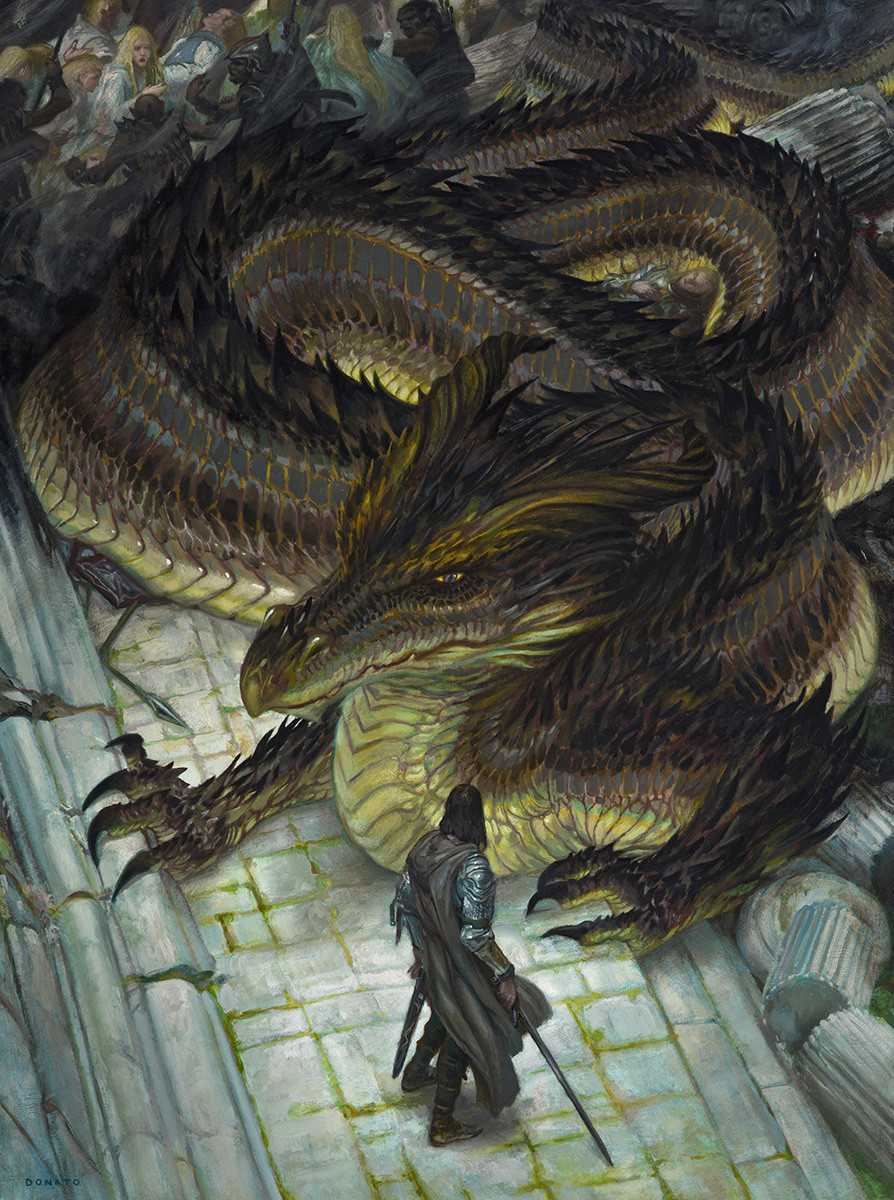 Portal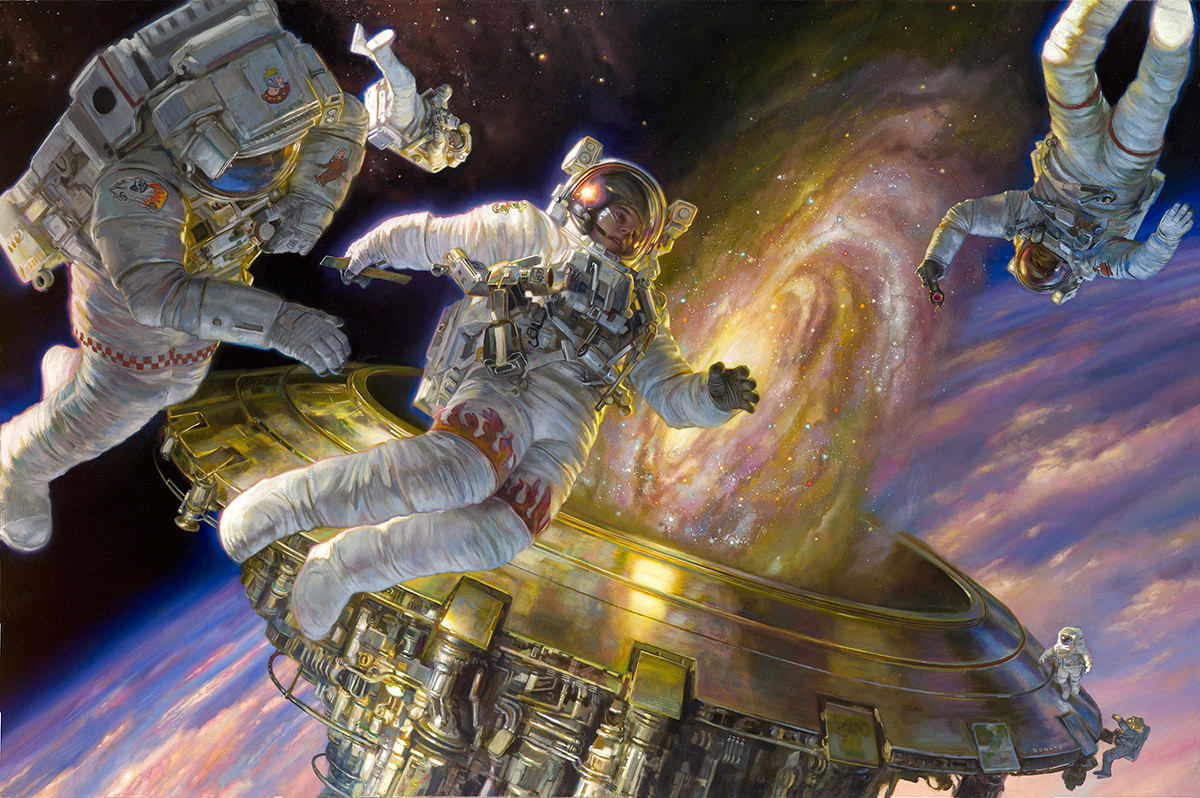 Prometheus – Fire Knowledge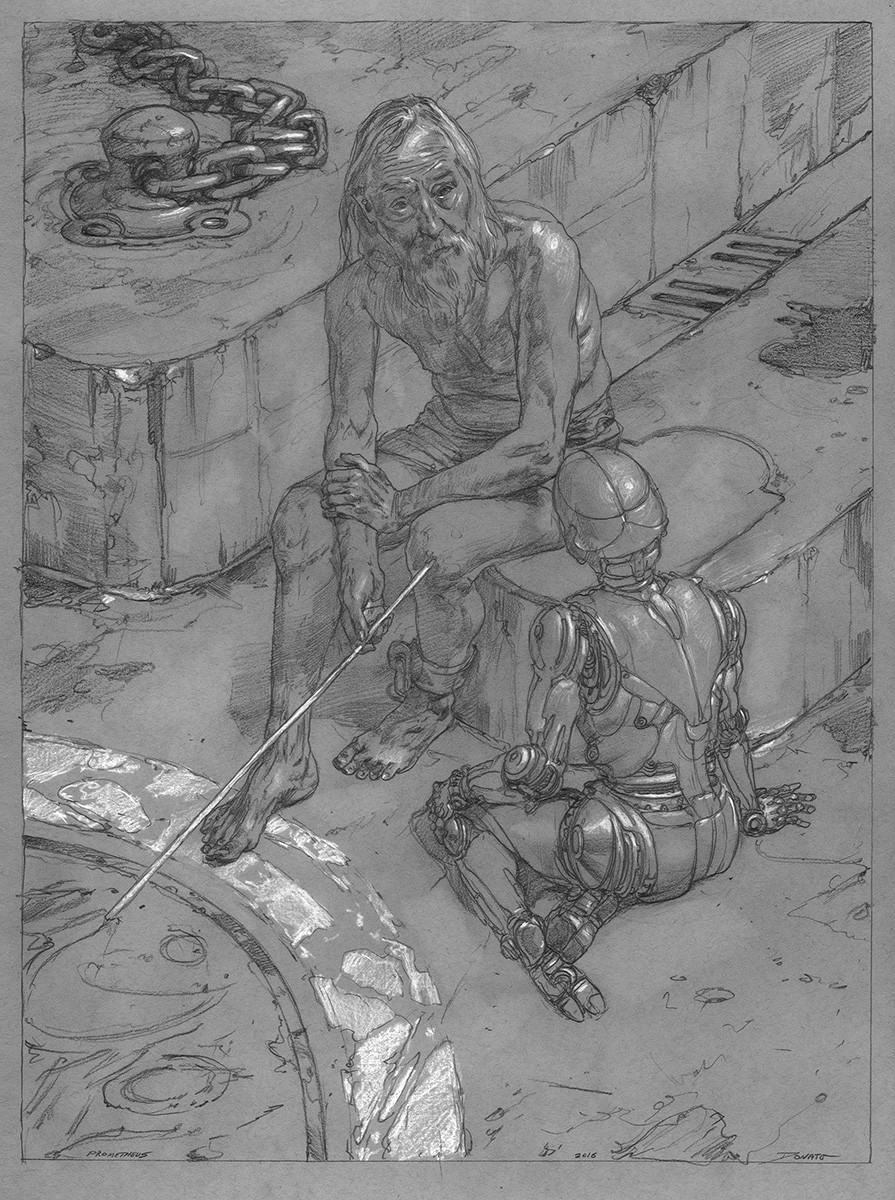 Shivan Dragon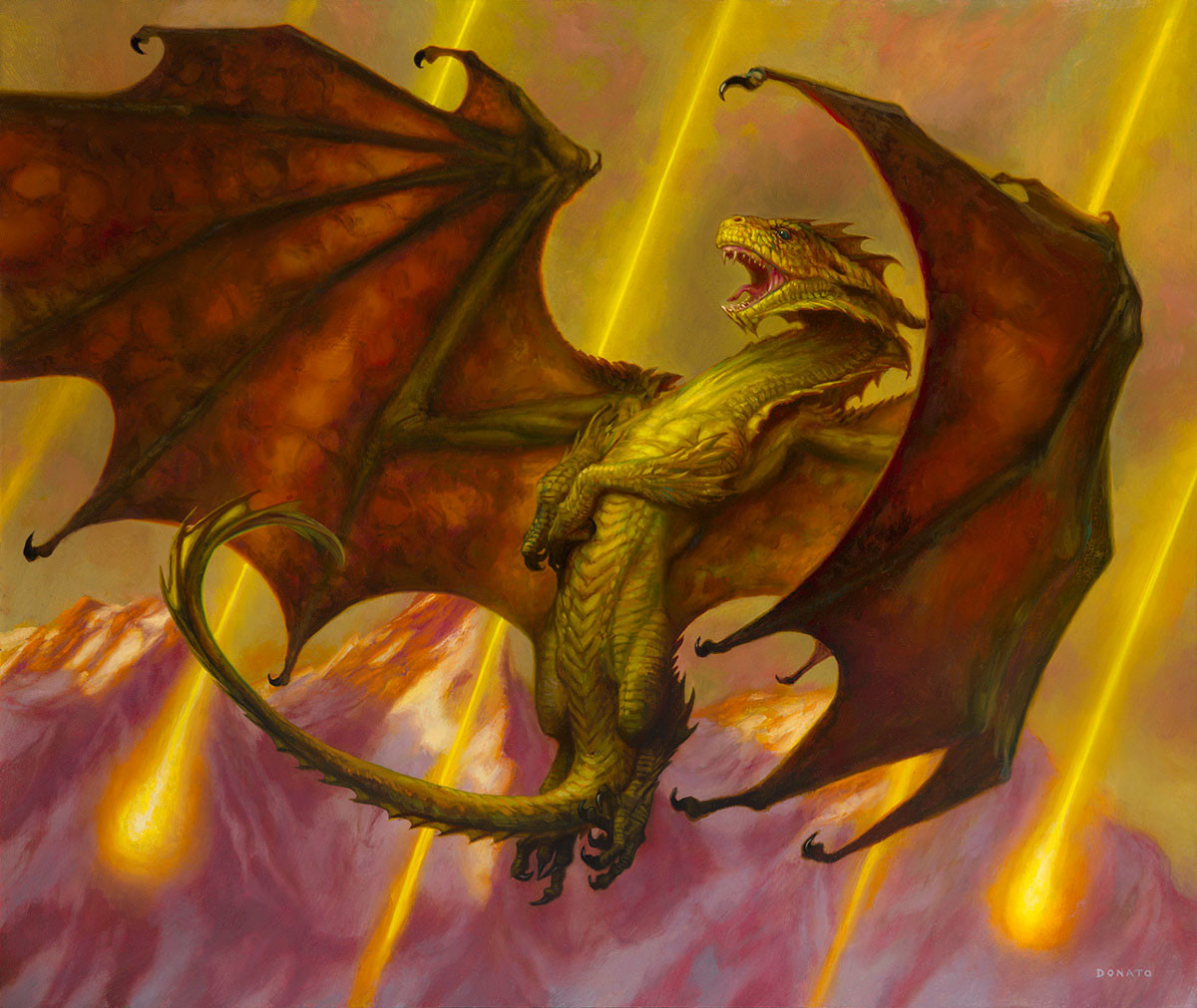 The Fellowship of the Ring in Moria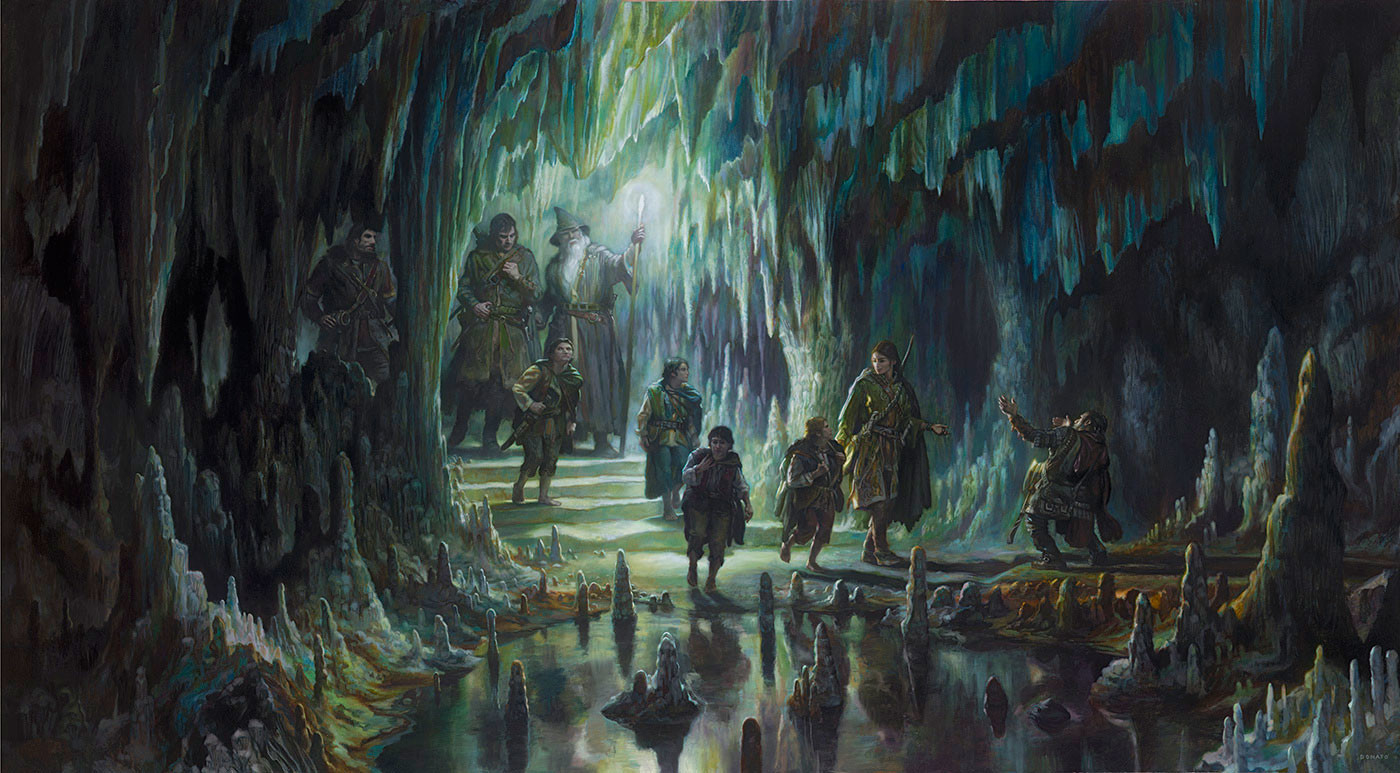 Red Sonya – Raptor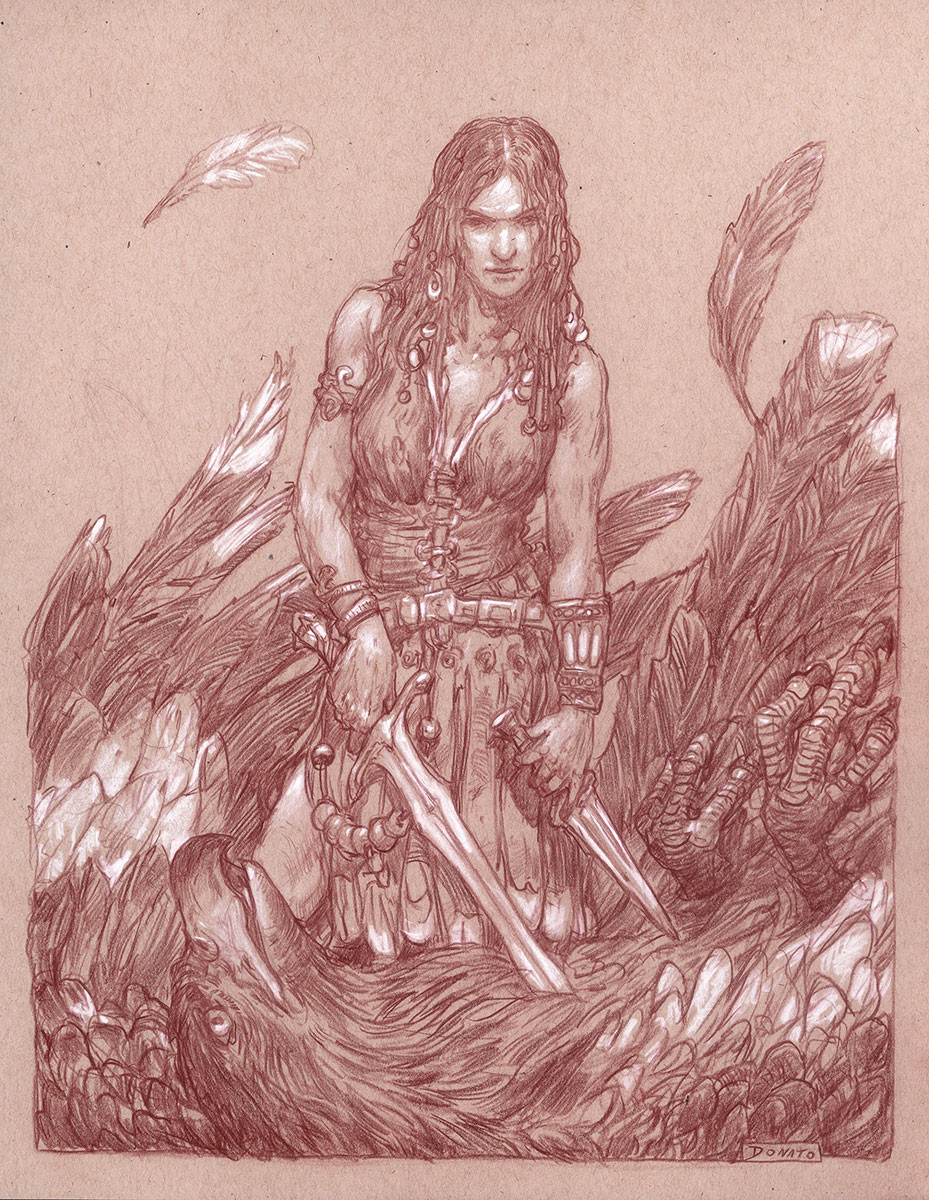 Joon Snow – On The Wall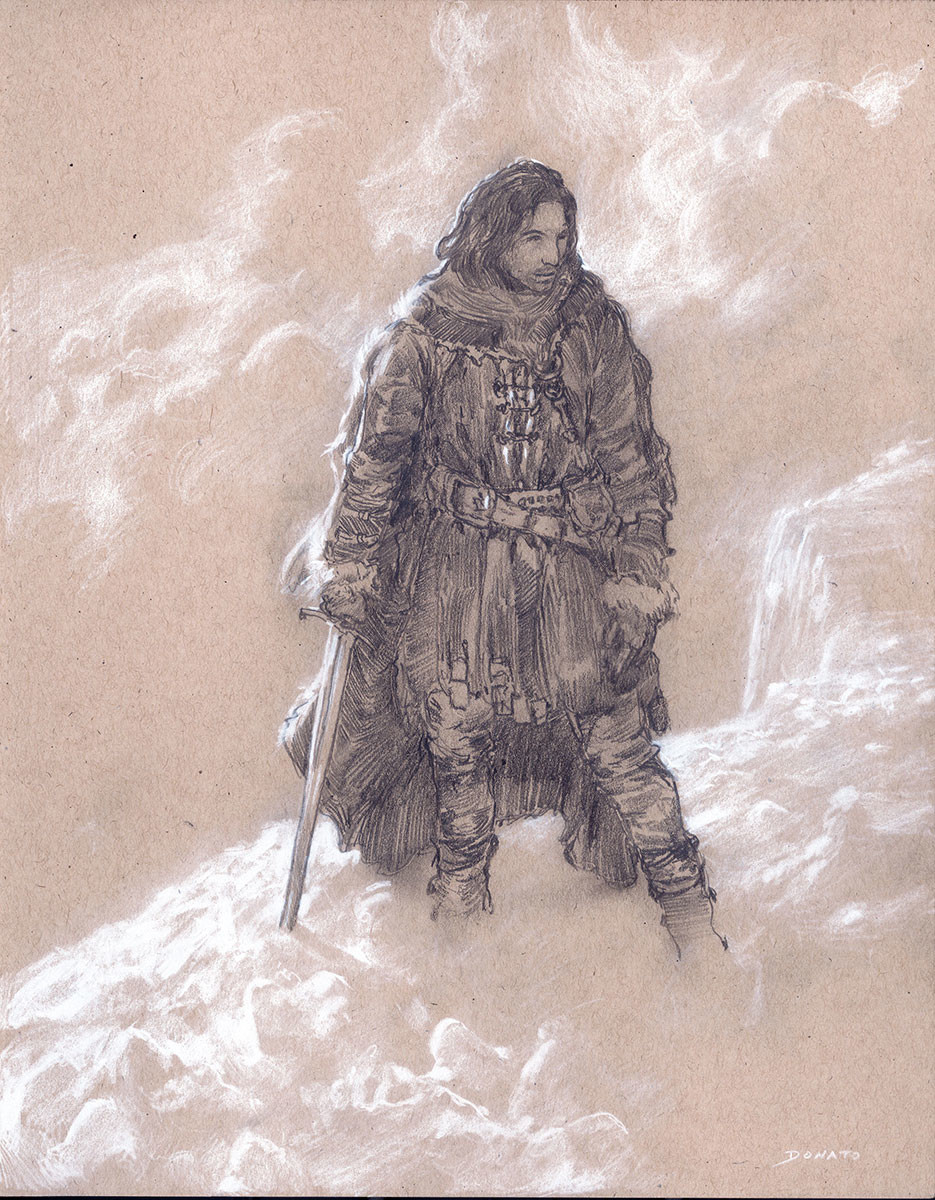 Melisandre – Ice and Fire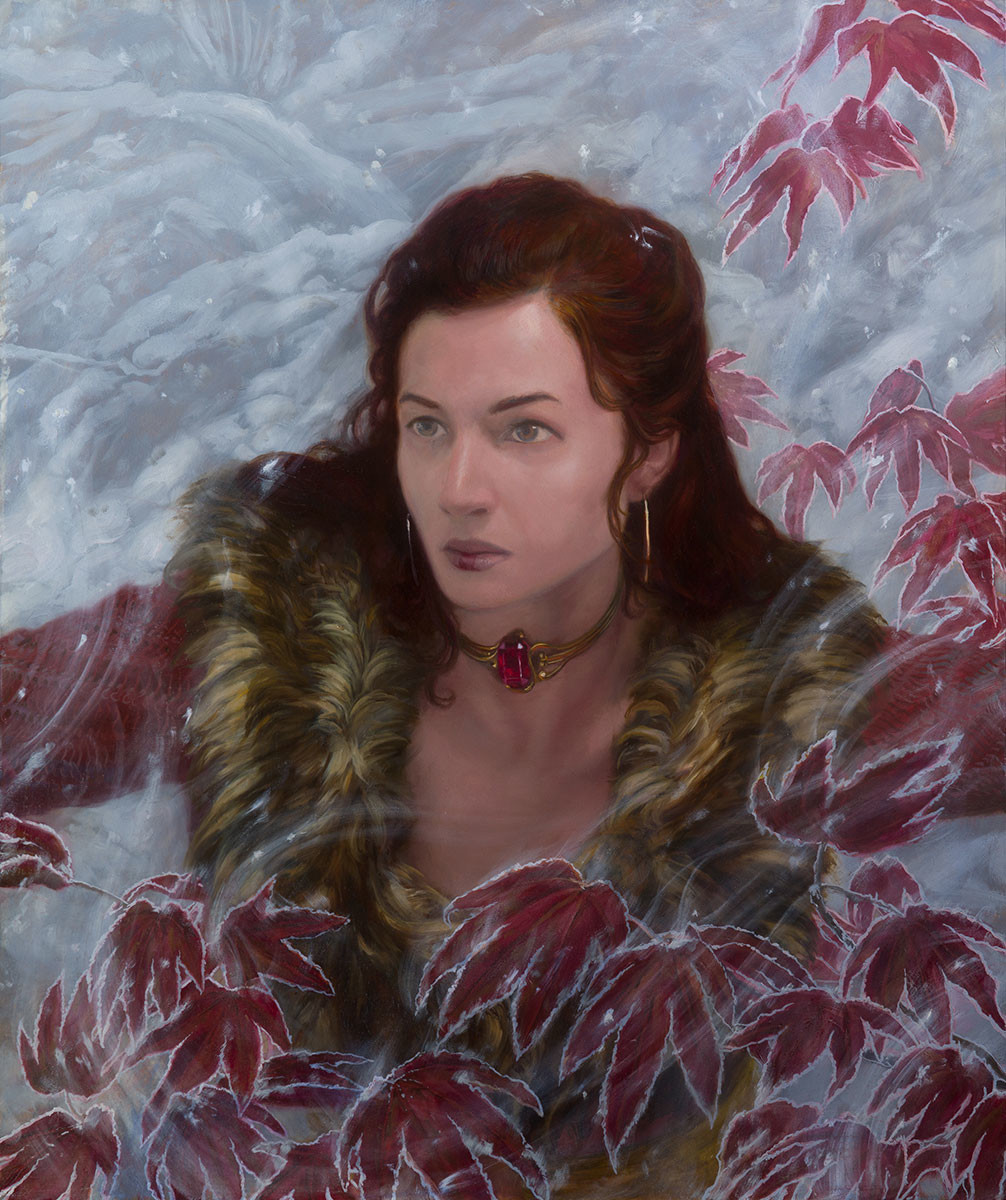 Radiation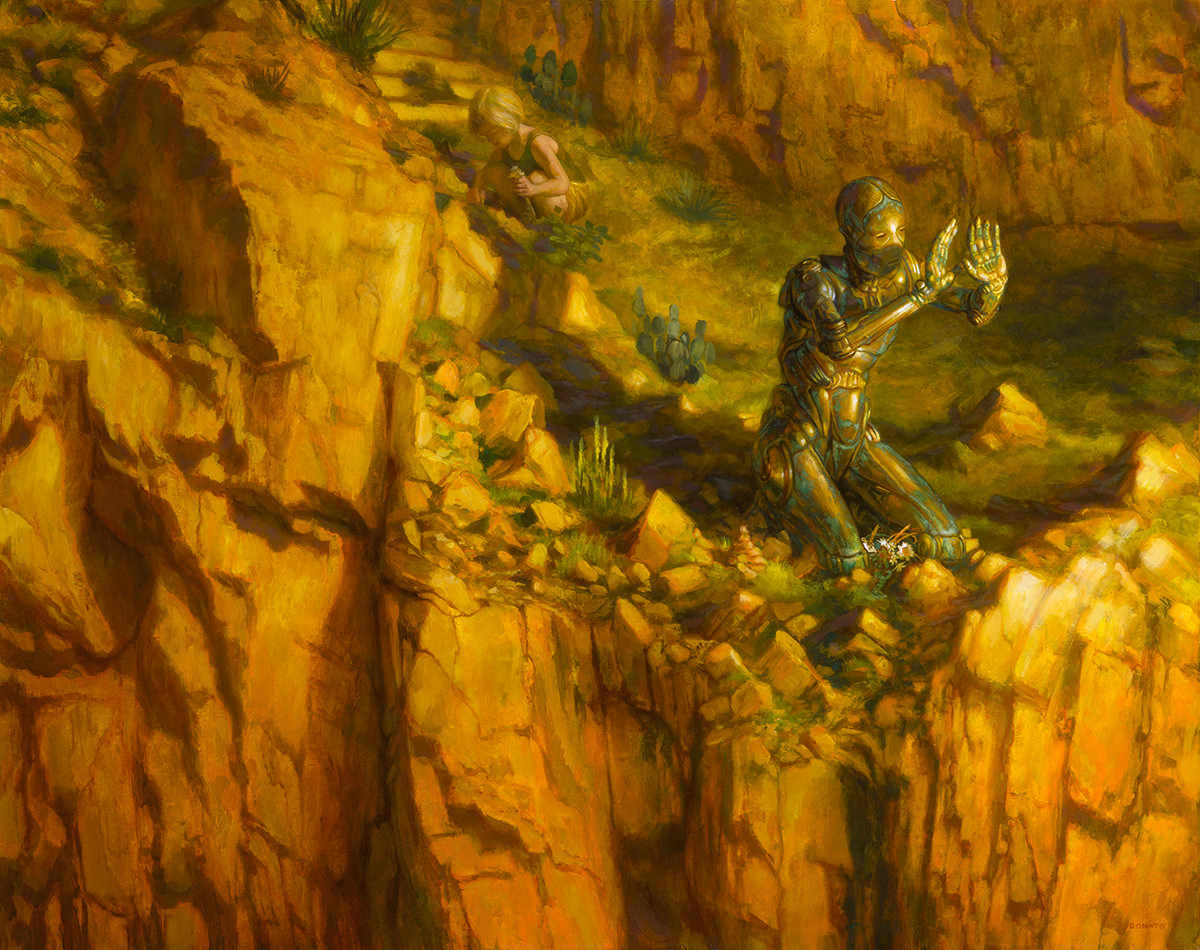 Road to Mount Doom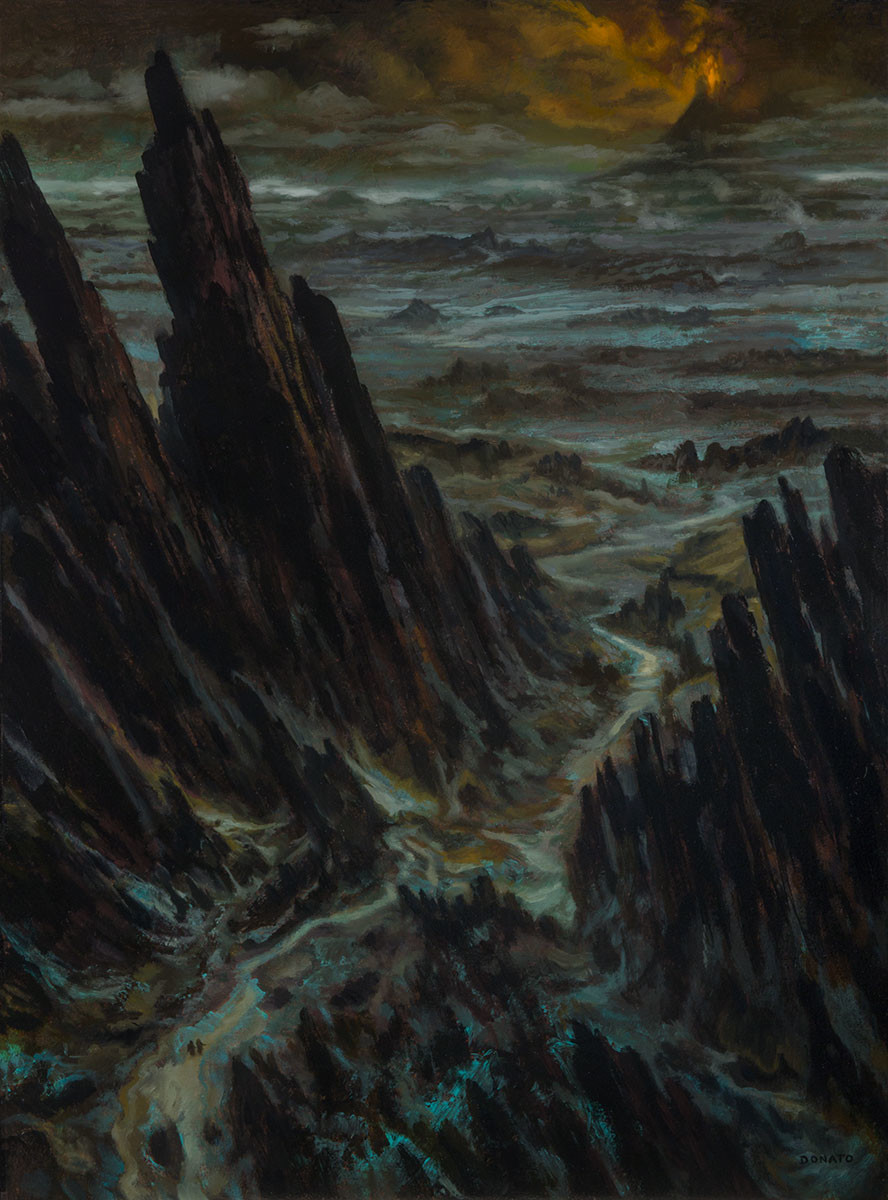 Carc and Thror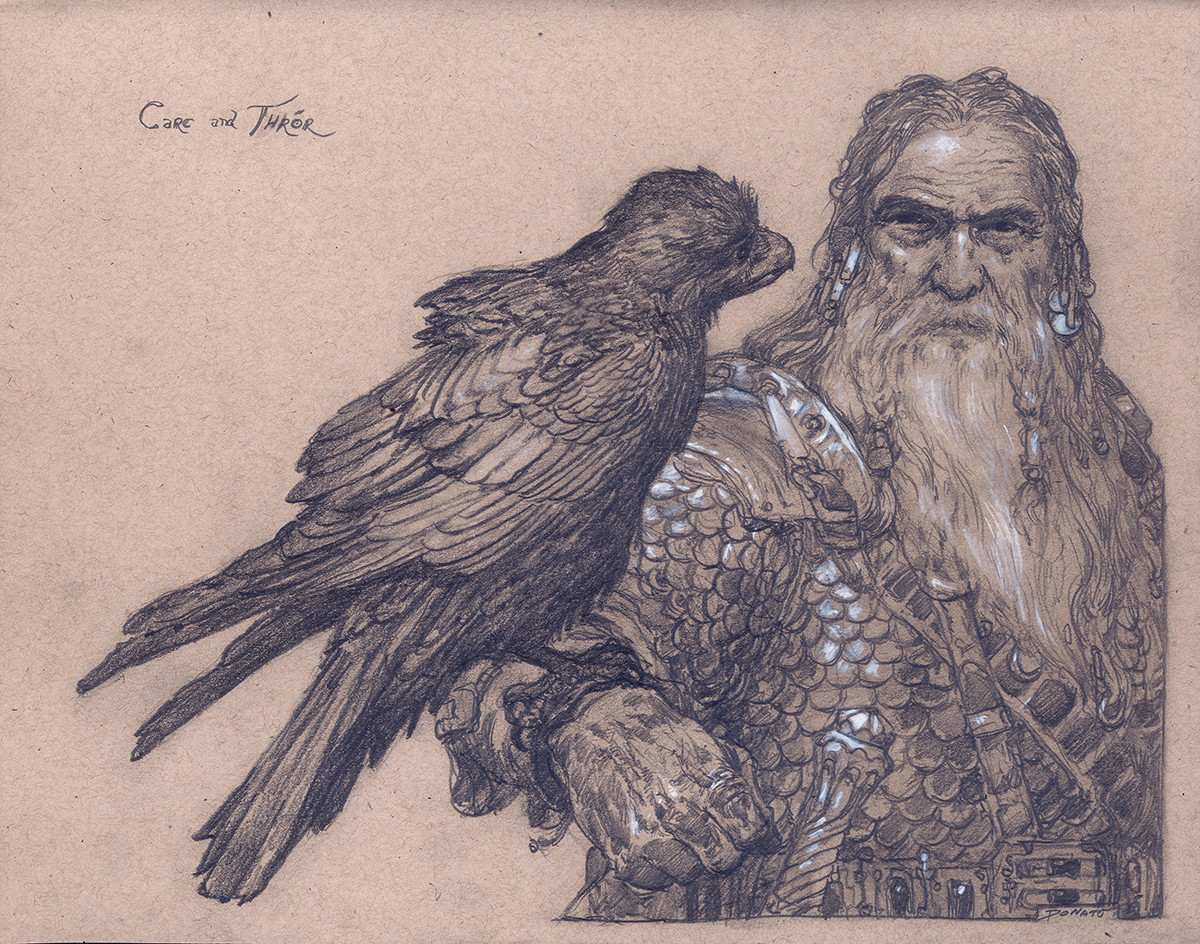 Rivendell – The Riders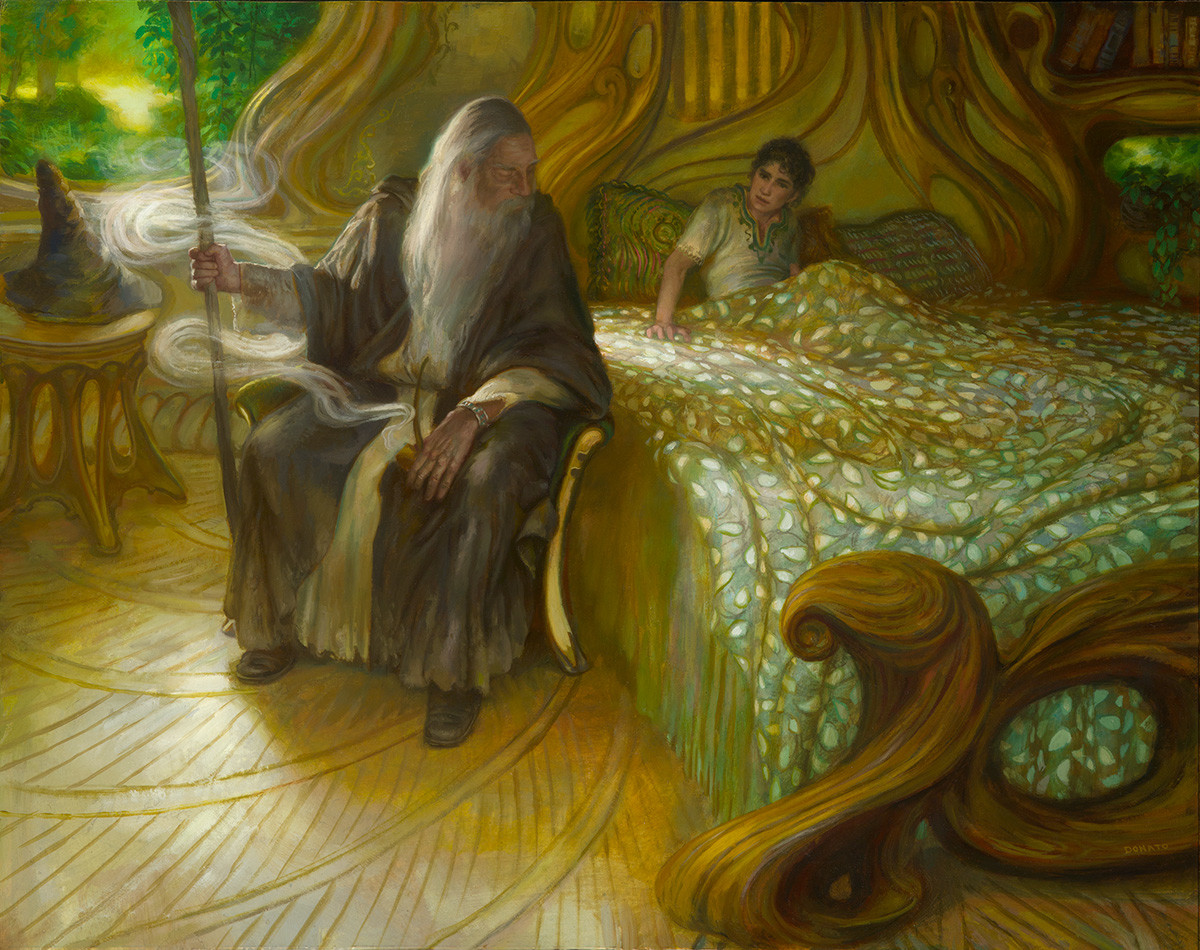 Gandalf in Moria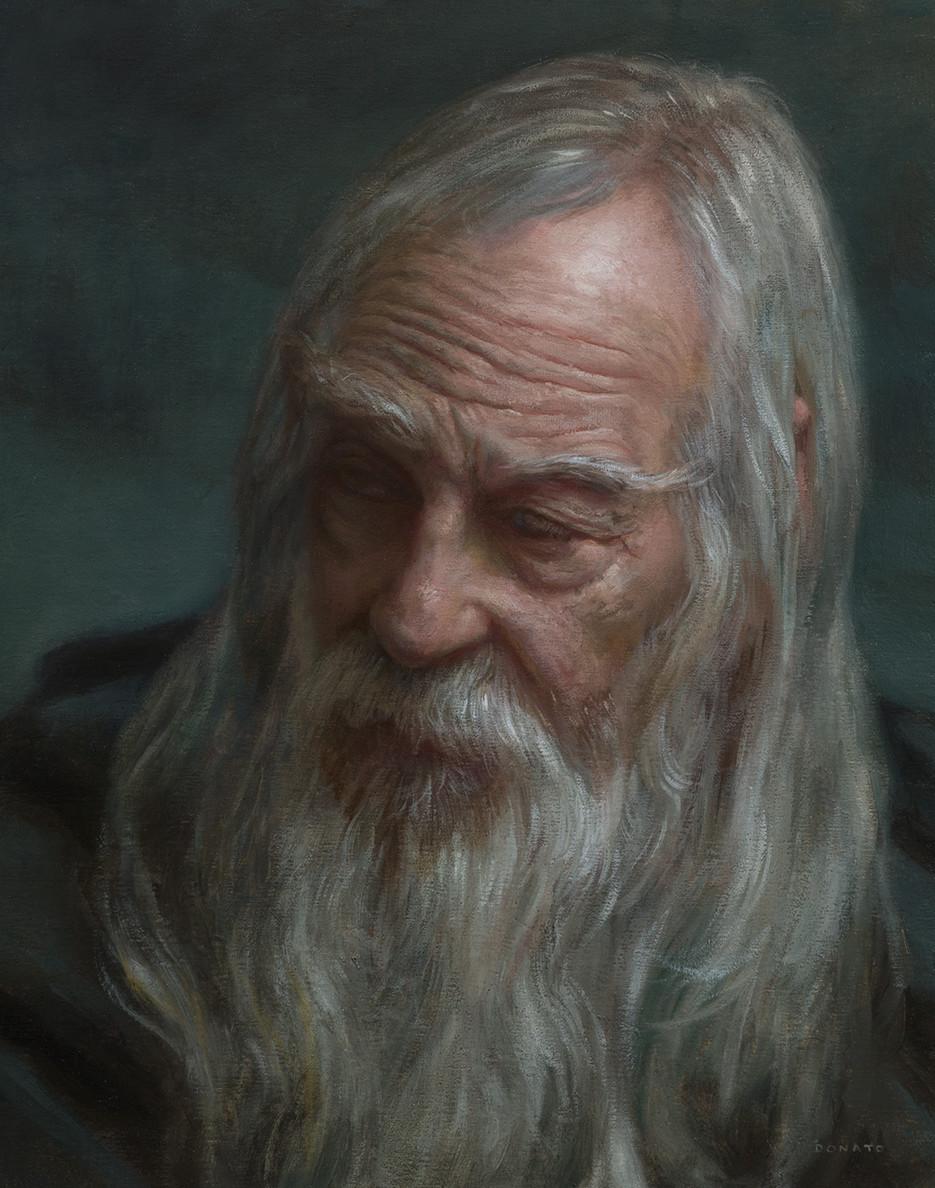 Winter is Coming – George R.R. Martin Portrait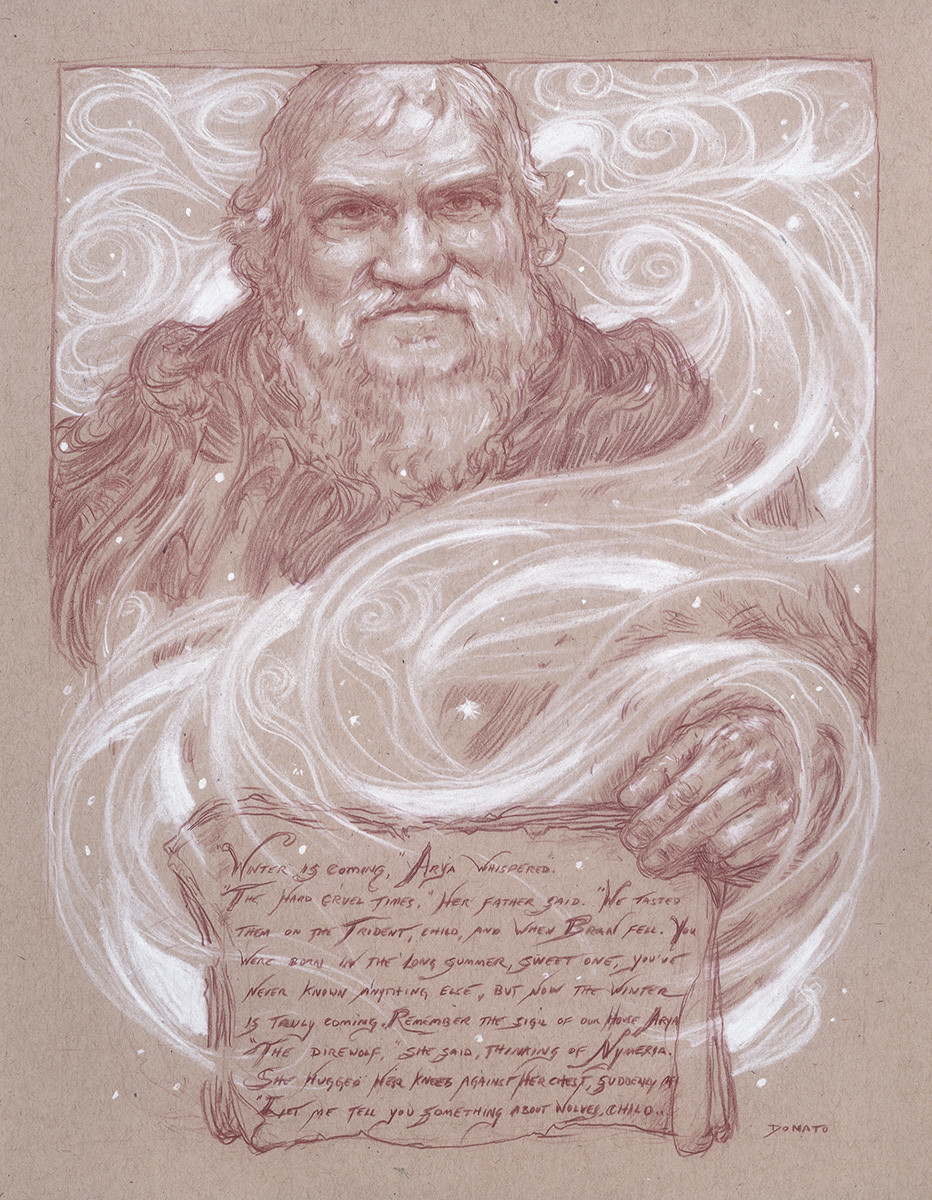 The King's Hand – Tyrion and Shae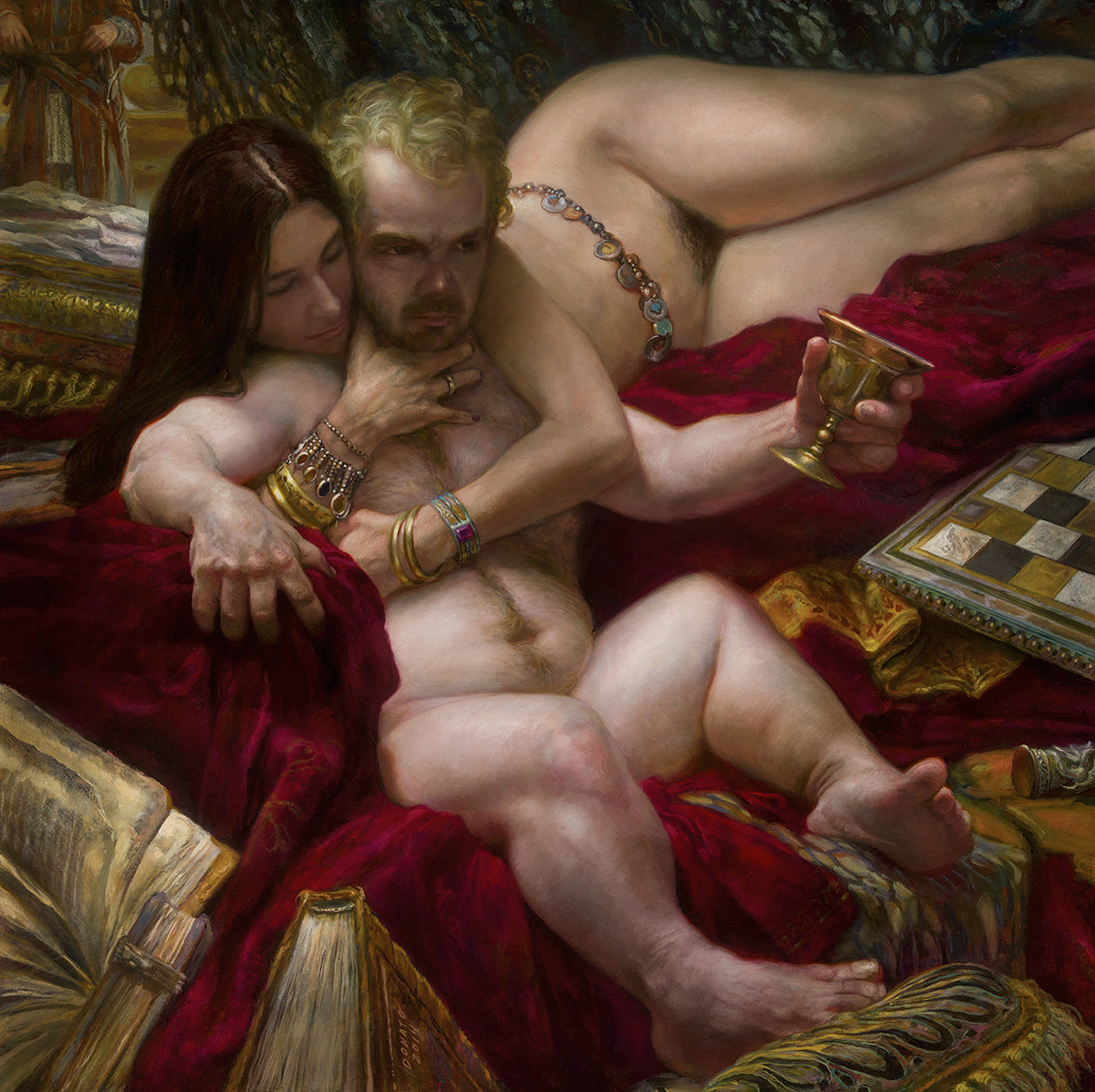 Arya Stark, Jon Snow and Nymeria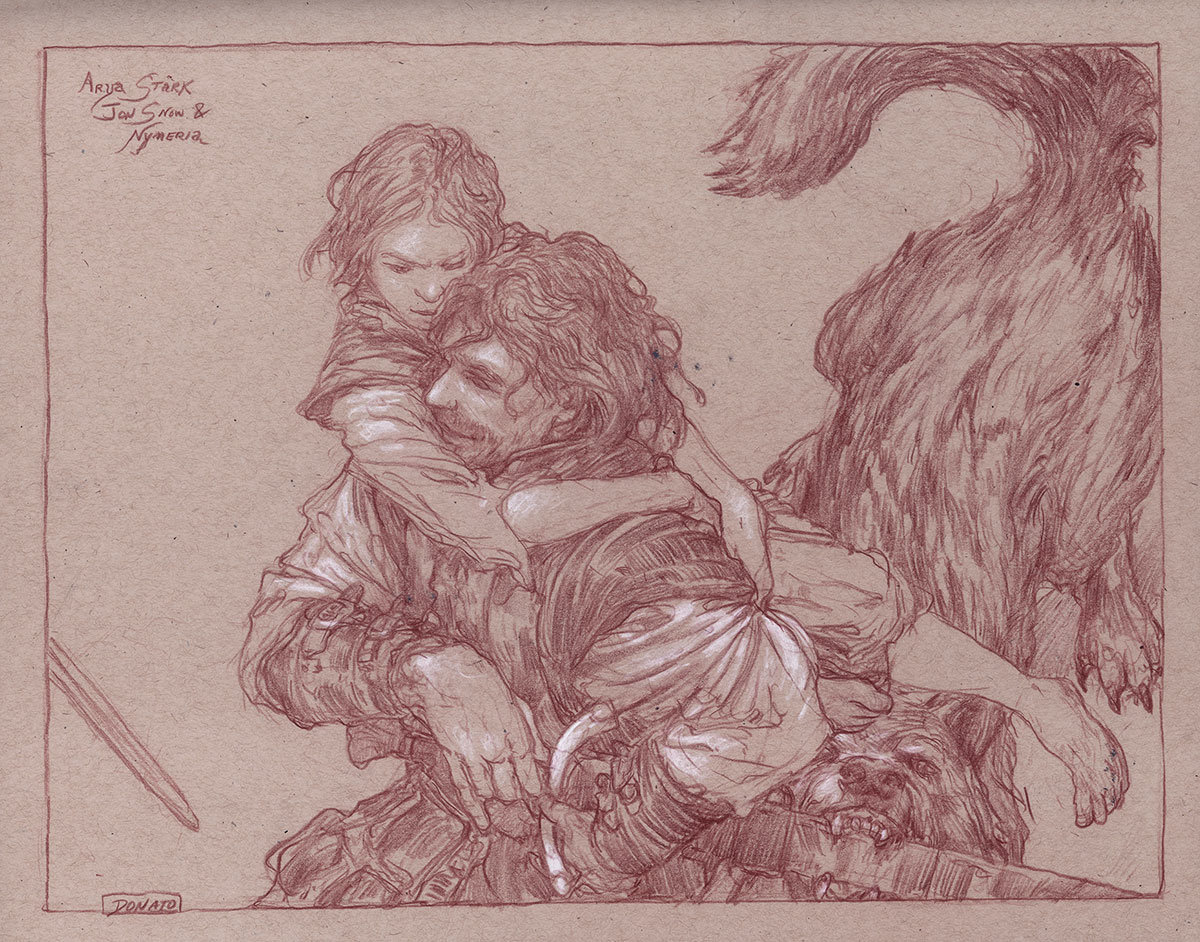 Boromir and the Argonath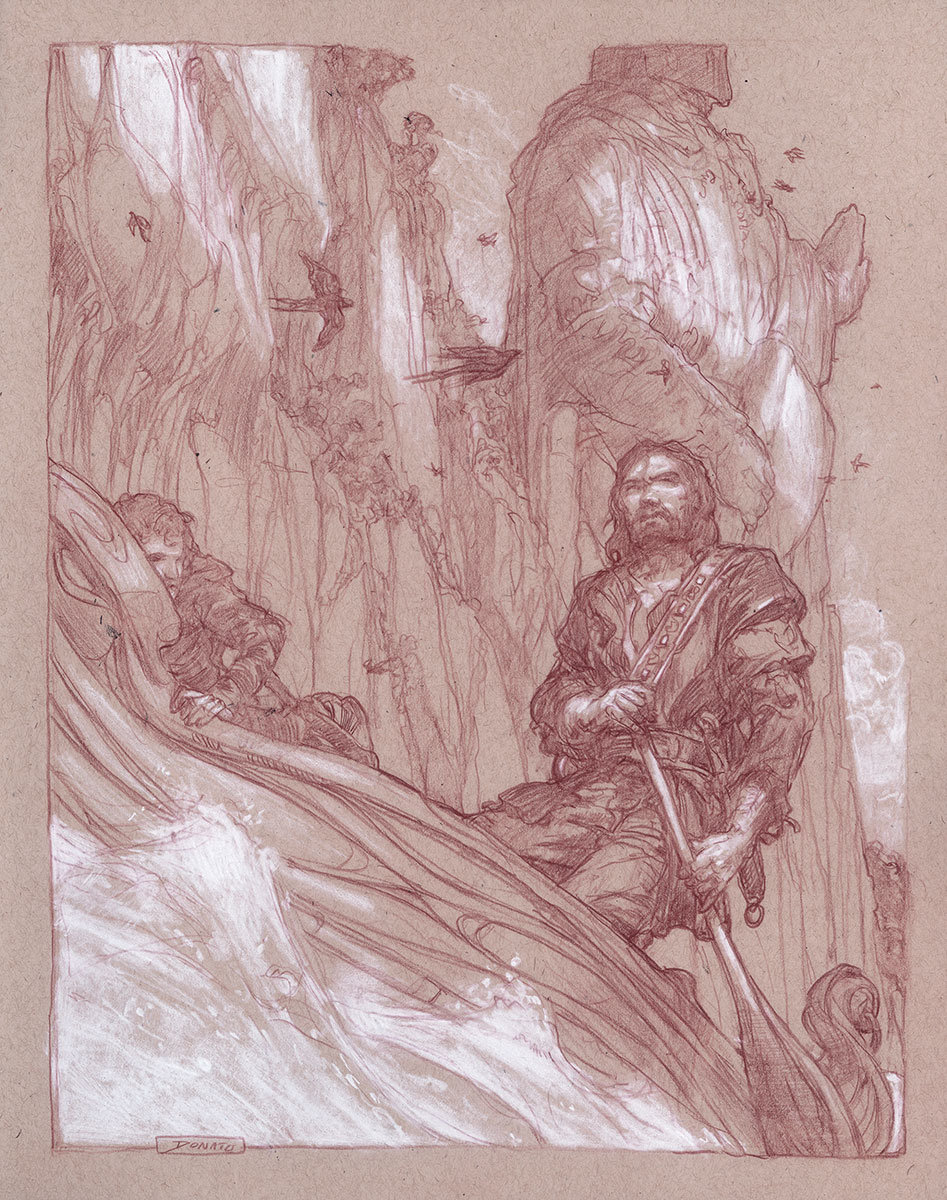 Good Morning! Gandalf and Bilbo at Bagend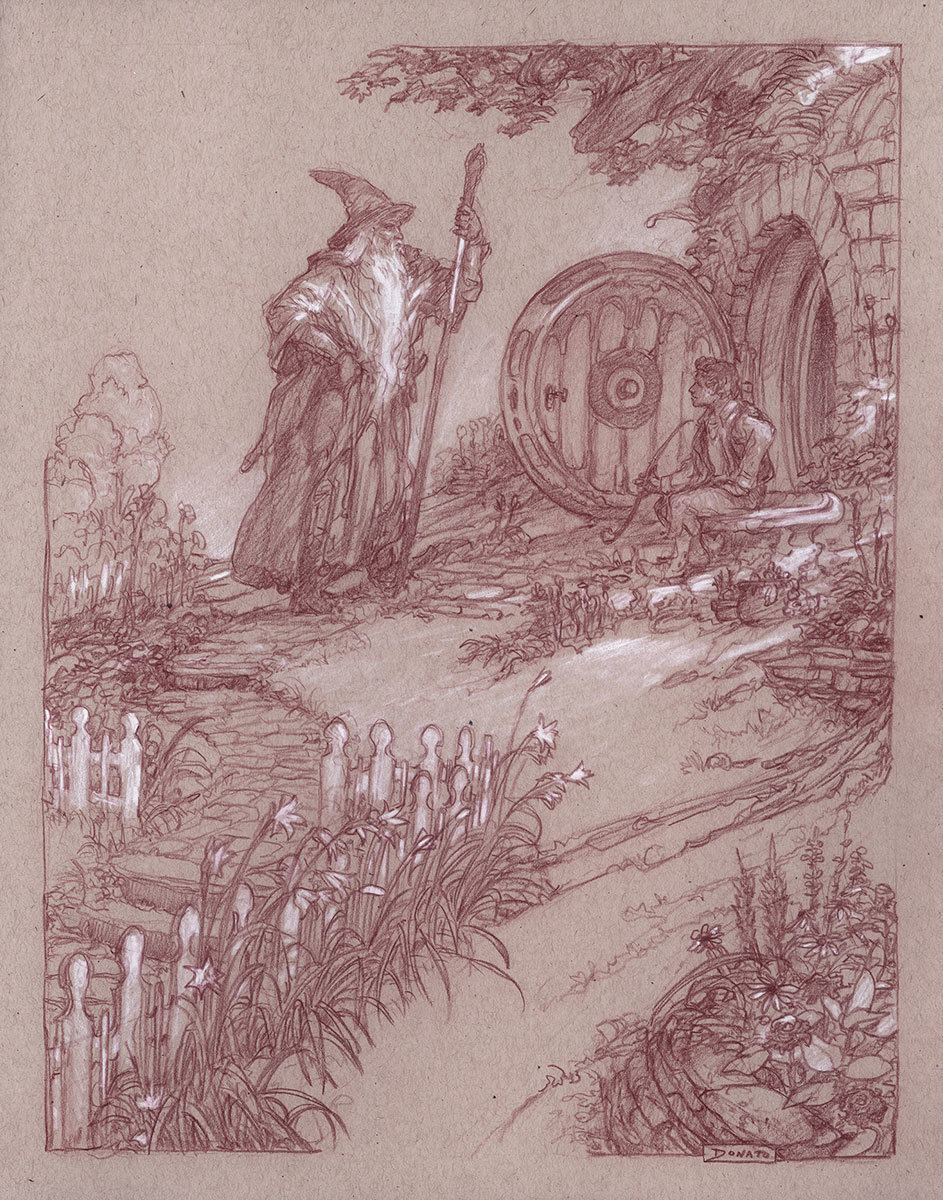 Barad-dur and the Lord of the Nazgul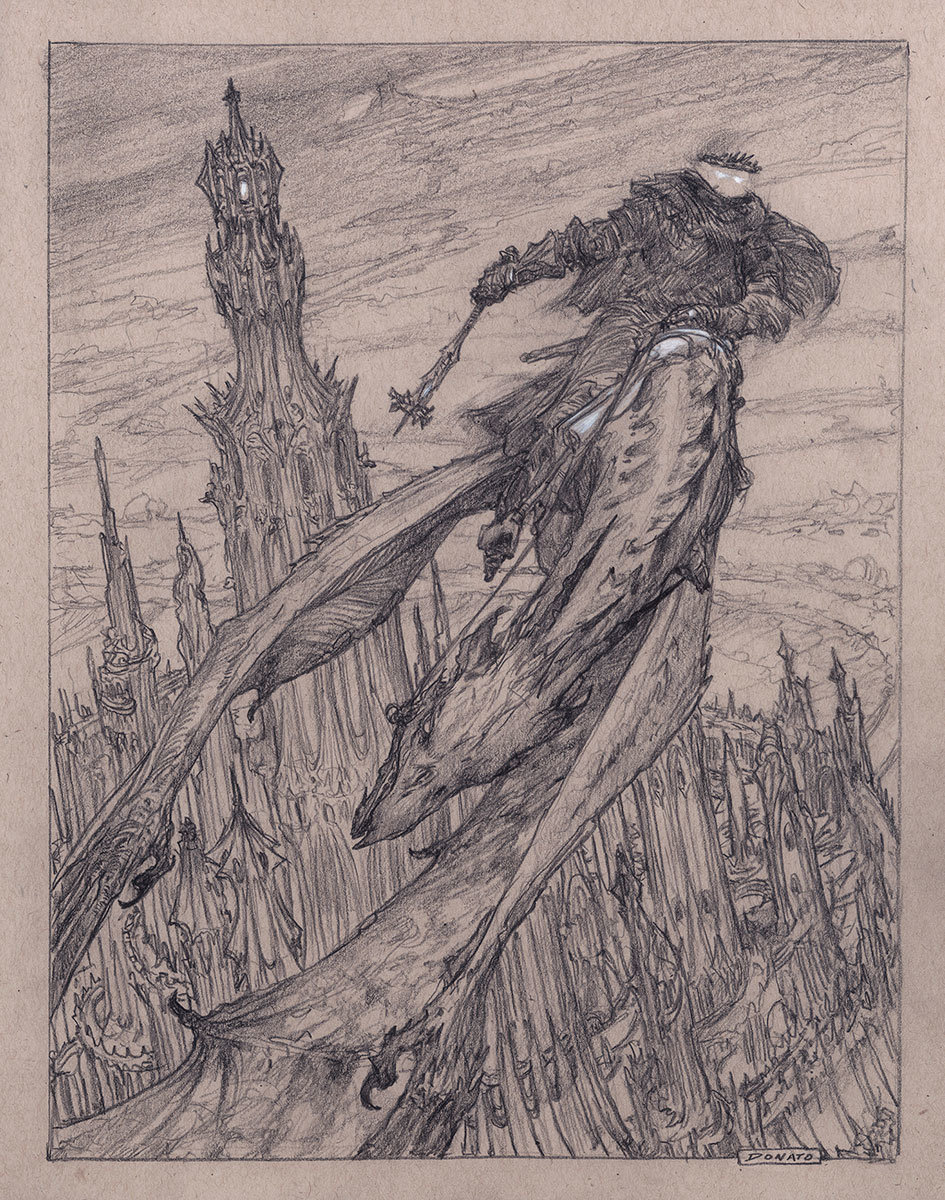 Greek Revolution – Valtetsi 1821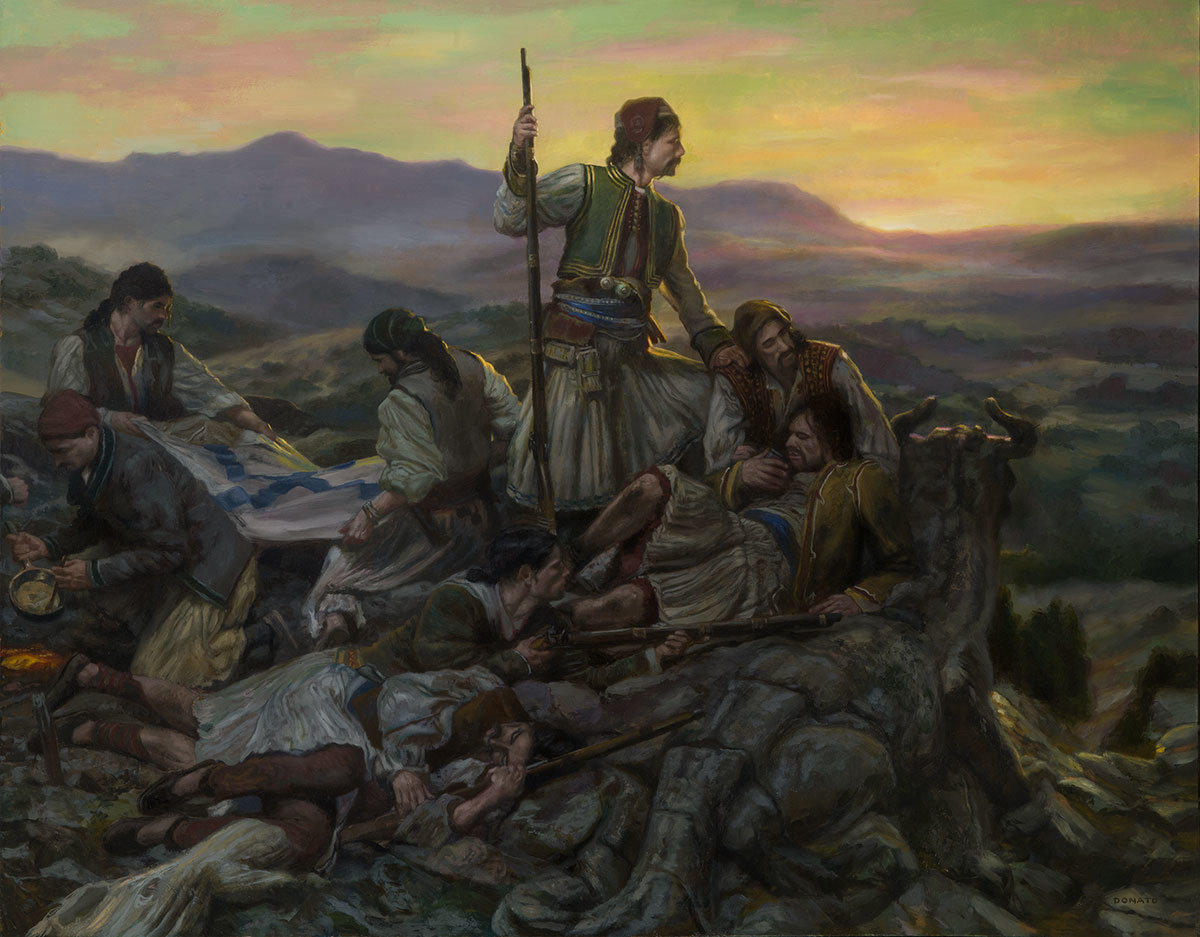 Knock at the Door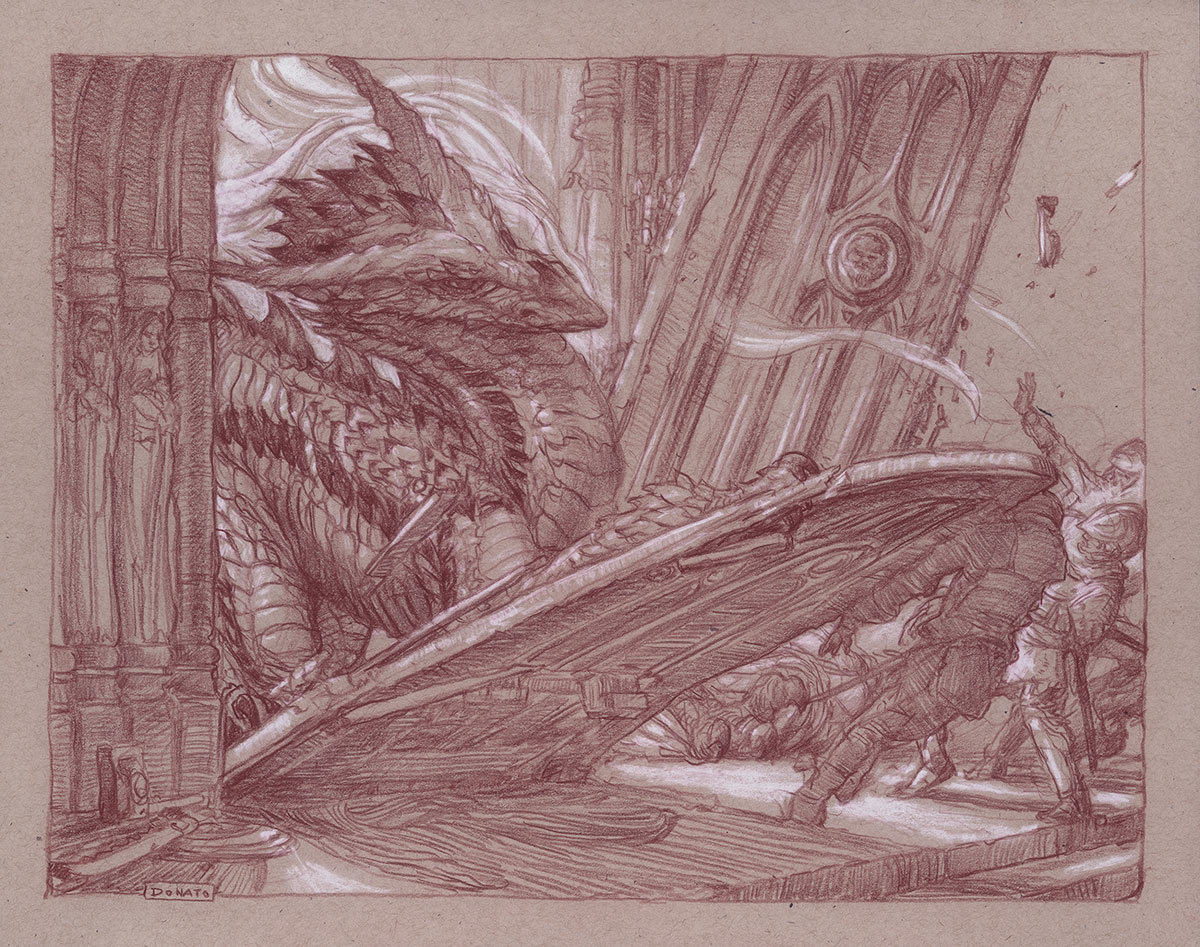 A.I. psychopath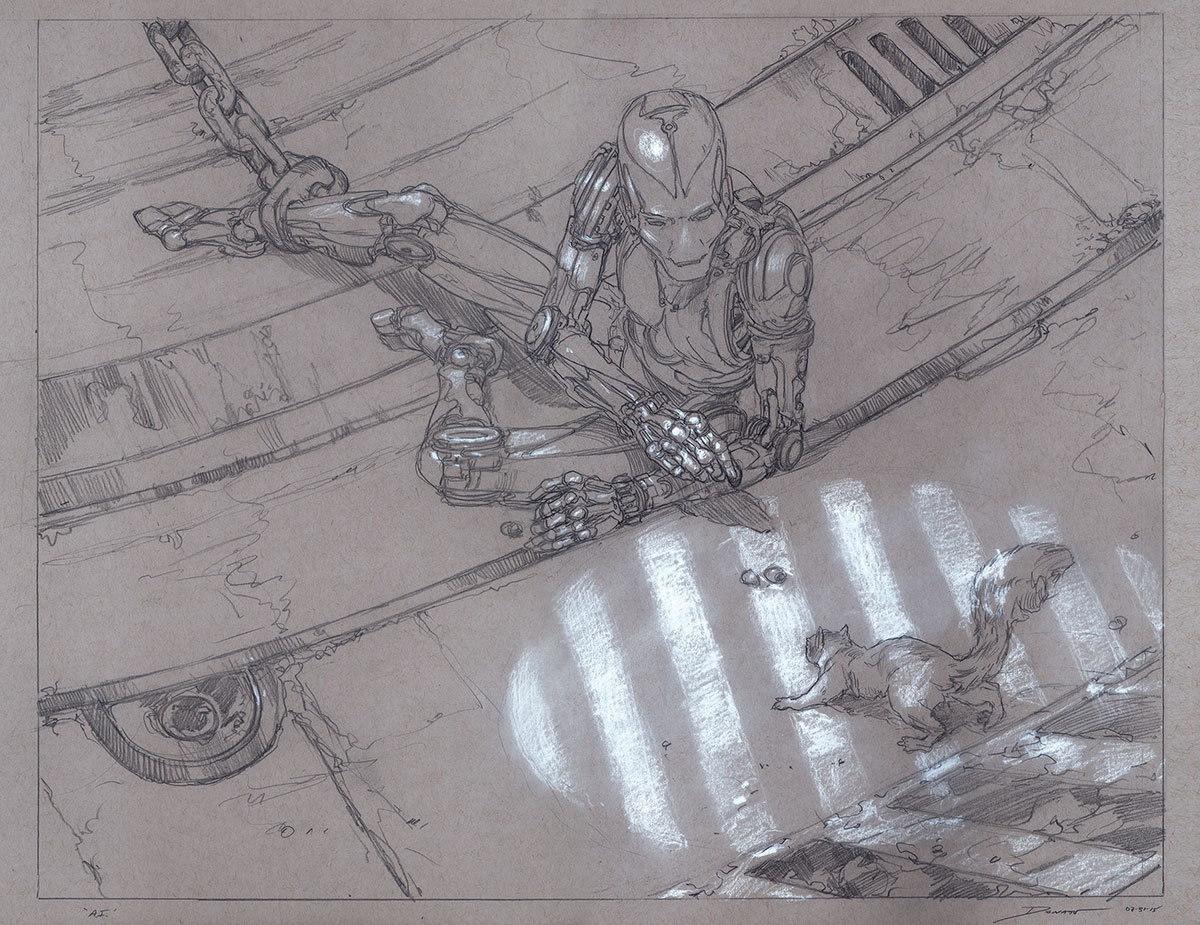 The Mechanic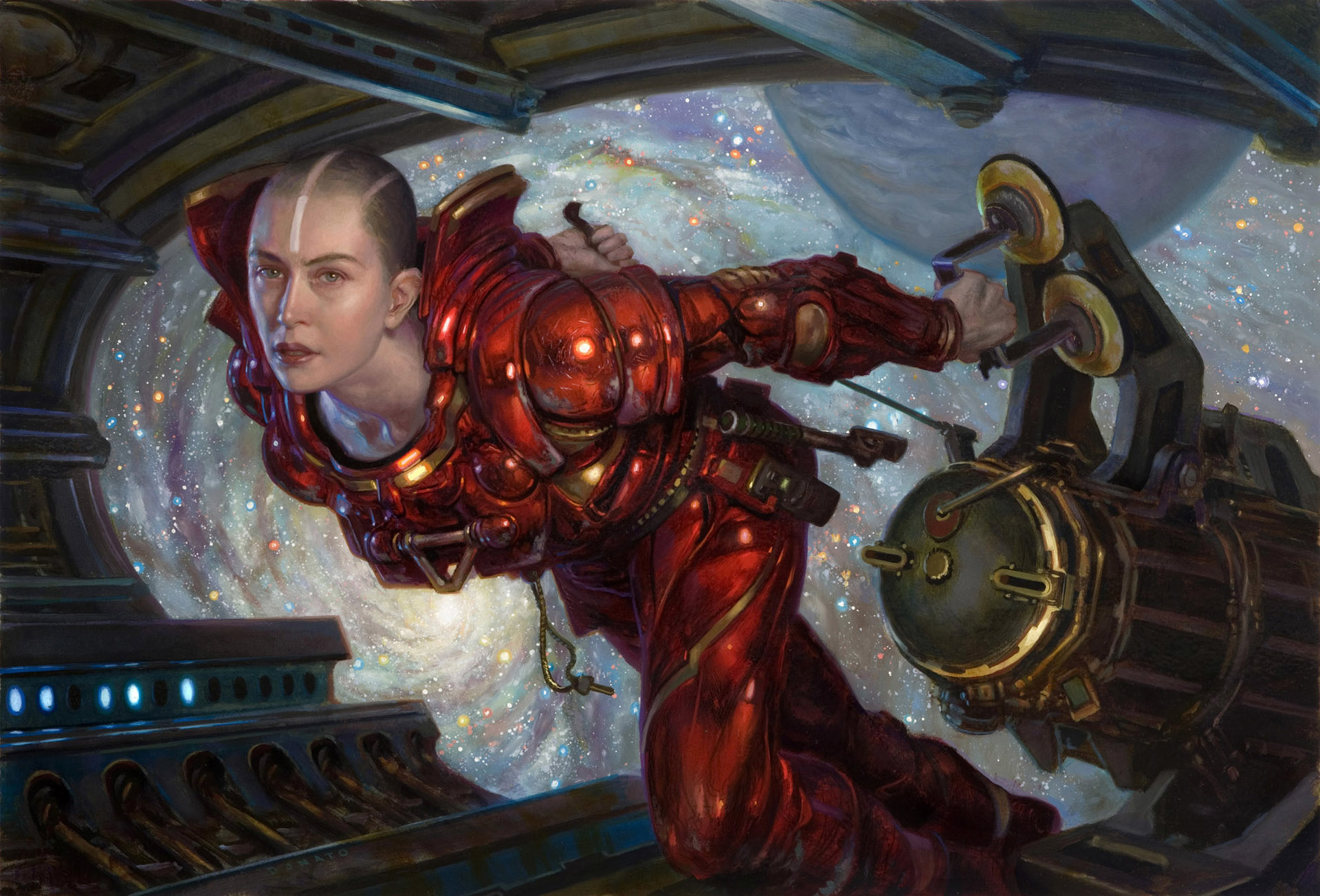 You cannot pass!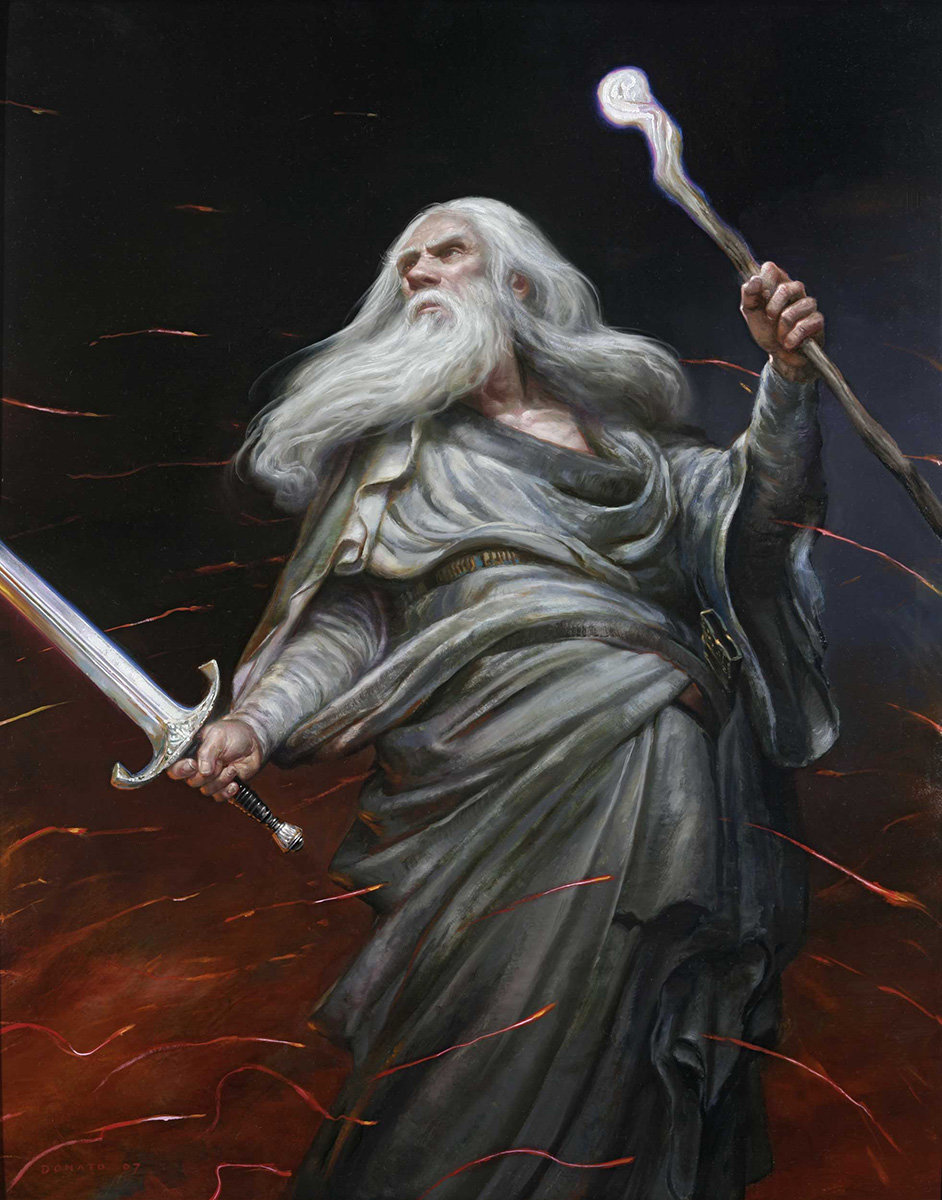 Forging the Iron Throne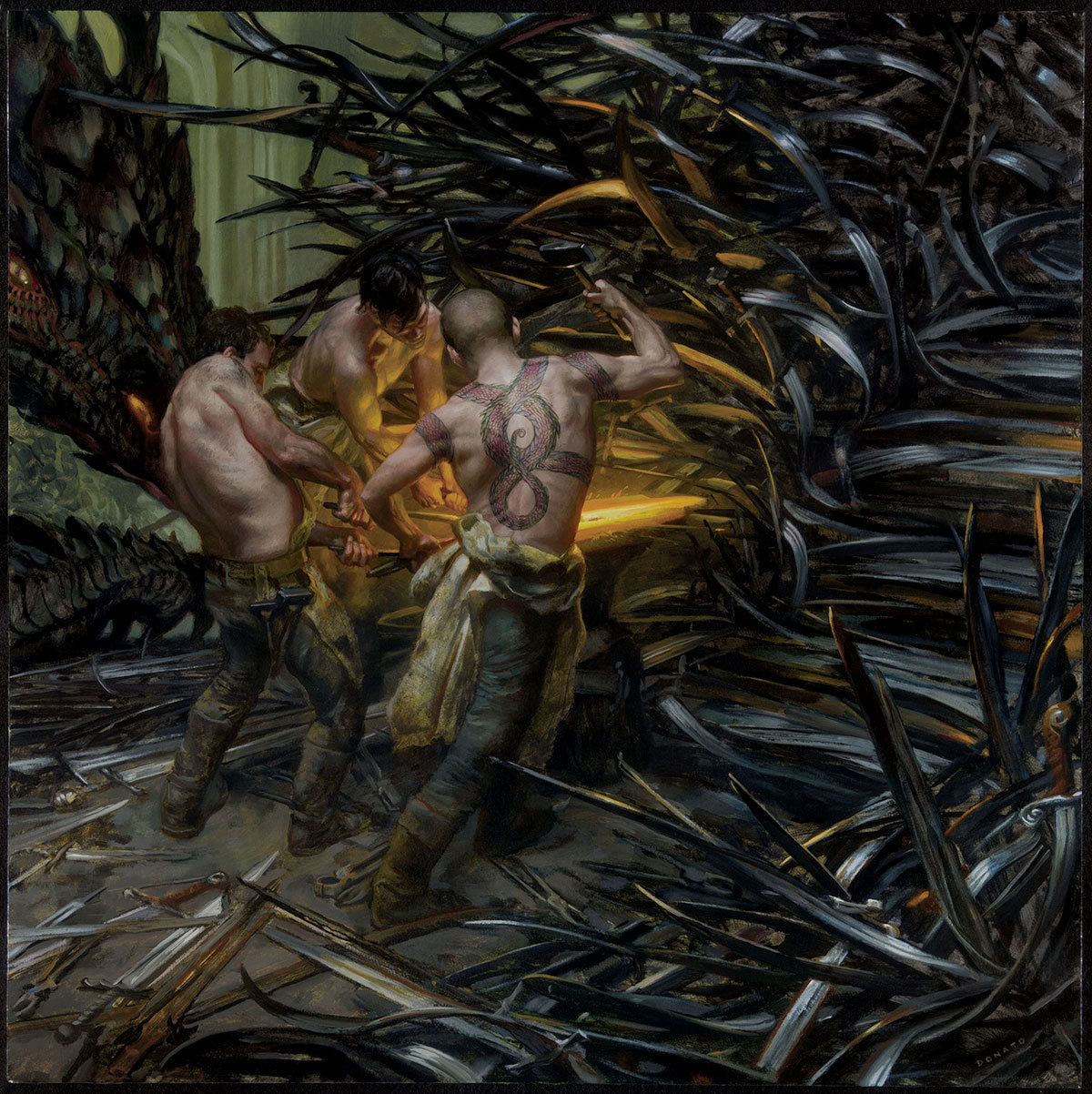 All images used with permission by the artist. All images © Donato Giancola or their respective copyright holder.