Tuomas Korpi is an illustrator, production designer, and concept artist. He has created illustrations and concept art for many games, movies, and commercials in a variety of styles. He is the Creative Director and one of the founders of PIÑATA, a Helsinki based animation and illustration studio in Finland.
The clients and projects Tuomas has worked for Marvel, Supercell, Lego, EA, Ubisoft, MPC, Wooga and created concept art for X-Men: Days of Future Past, Guardians of the Galaxy, Doctor Who, Tarzan, etc.
Links: Website | Facebook | Instagram | LinkedIn | ArtStation
First Settlers of the North
Continuing the theme from last week with this new personal painting.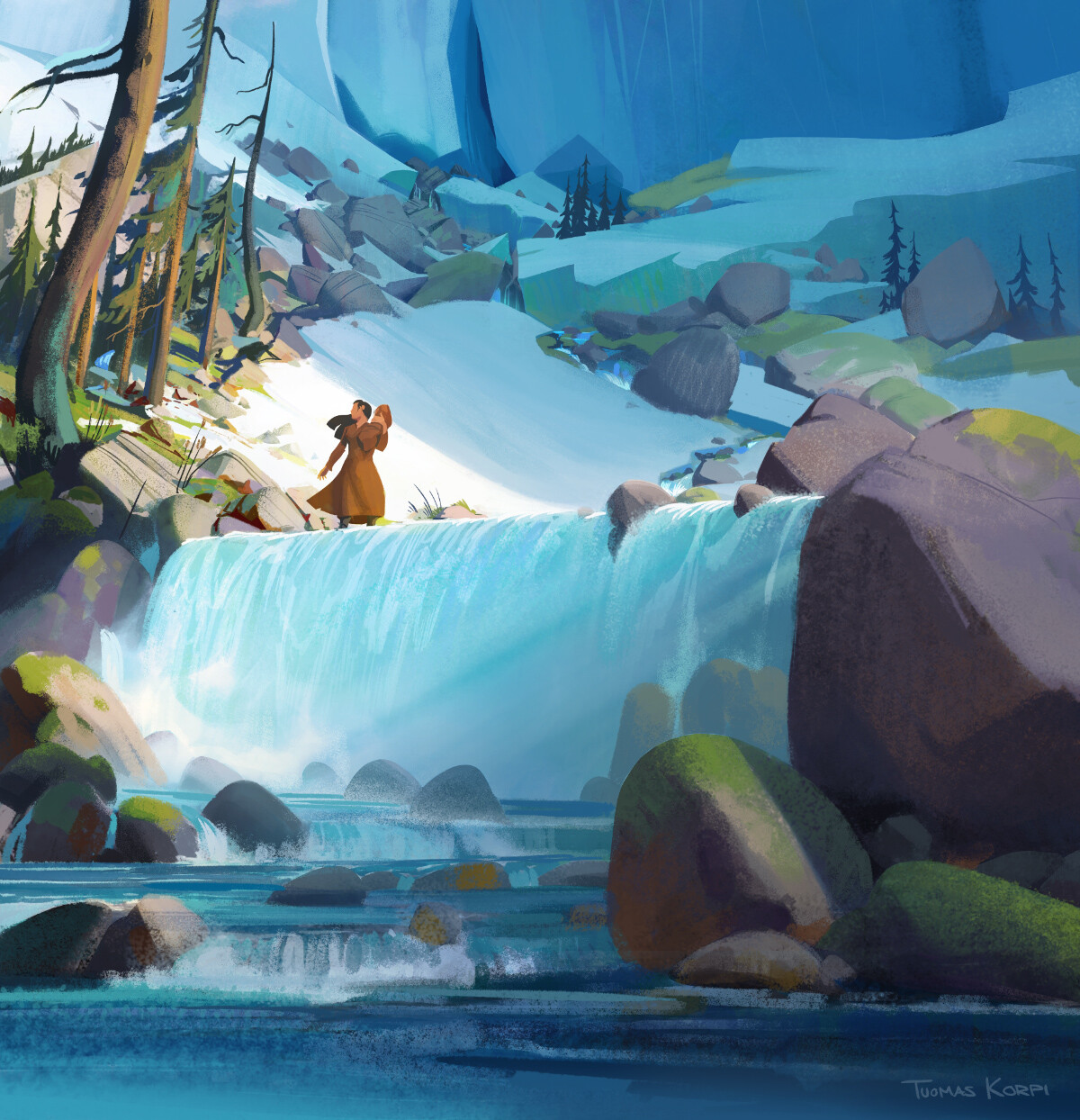 Finland 8.850 BC
The first inhabitants came to Finland some 10.000 years ago when the massive ice sheet covering the whole of Scandinavia retreated and the peninsula now known as Finland rose out of the sea. Always wondered how it would've looked like for the first people that traveled north to this new land… Wanted to play with this idea and with the wonderful color palette, heavily inspired by Scott Christensen.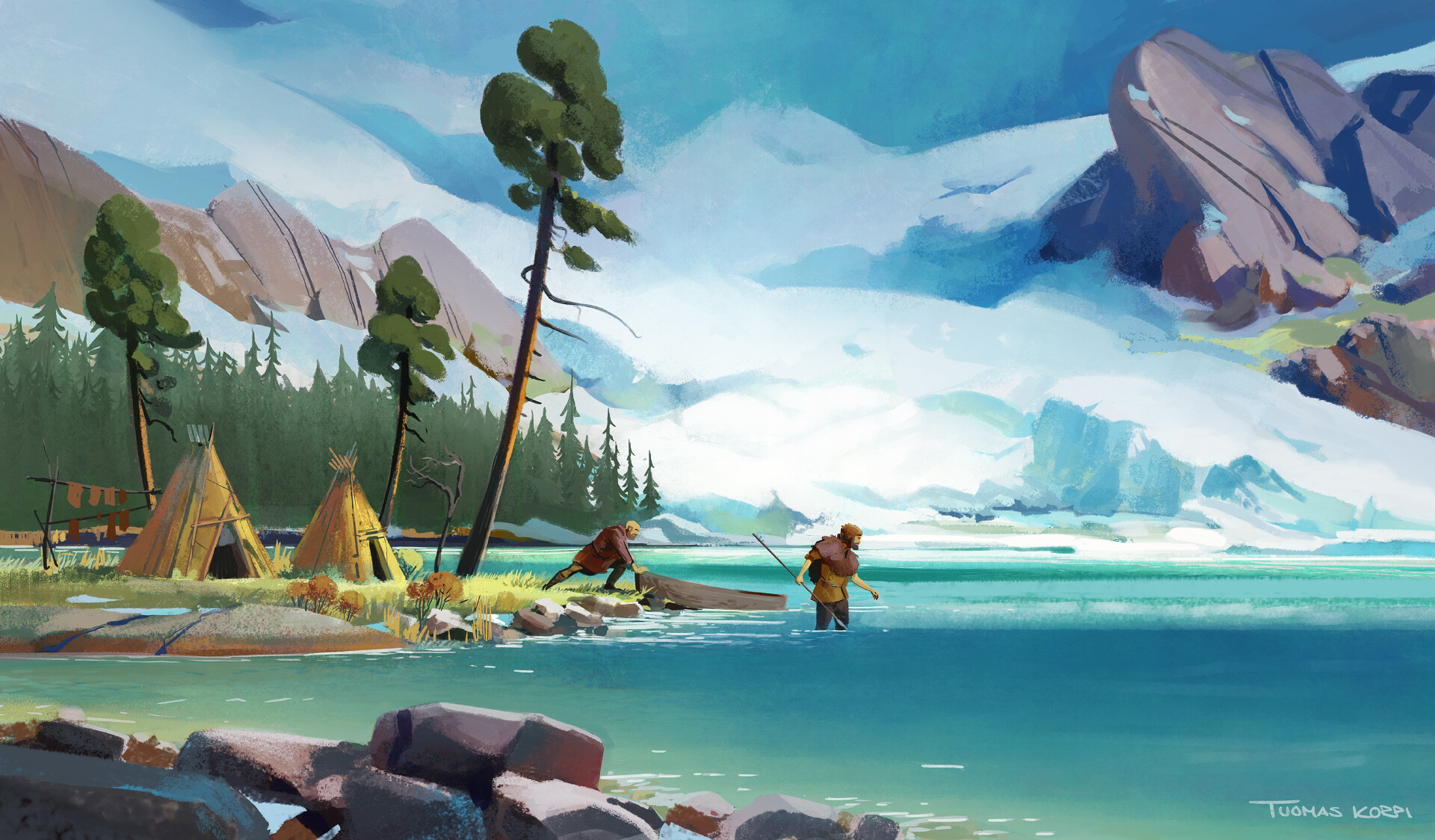 The Postship
The inspiration for this painting was purely the contrasts of different lights and colors I love: the warm wood and golden tones against the cold tones of night and snow. Based on that wanted to create something magical and to continue this series of pictures of a postman fox in a winter landscape I've been creating occasionally.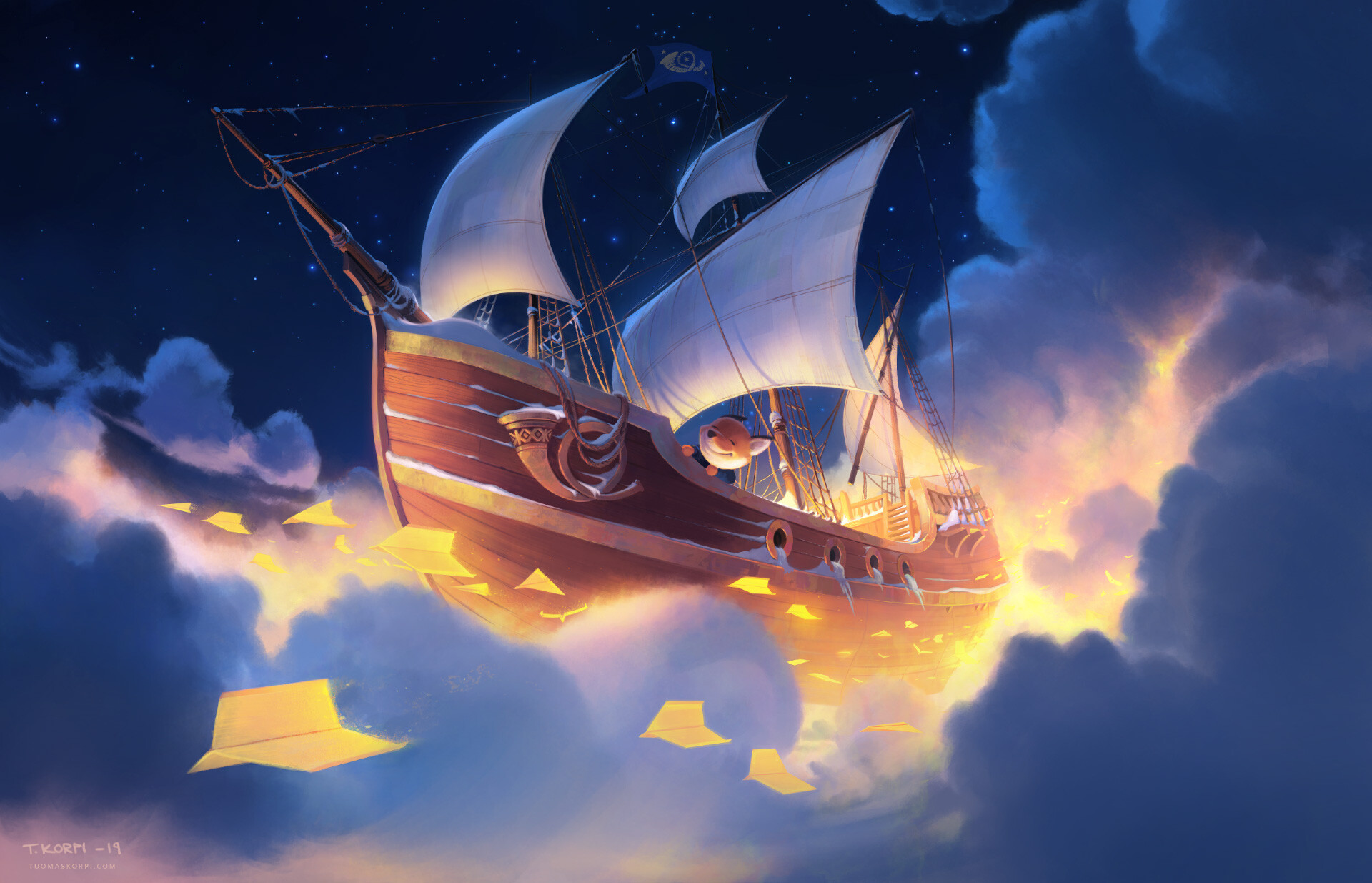 Mailman of the Forest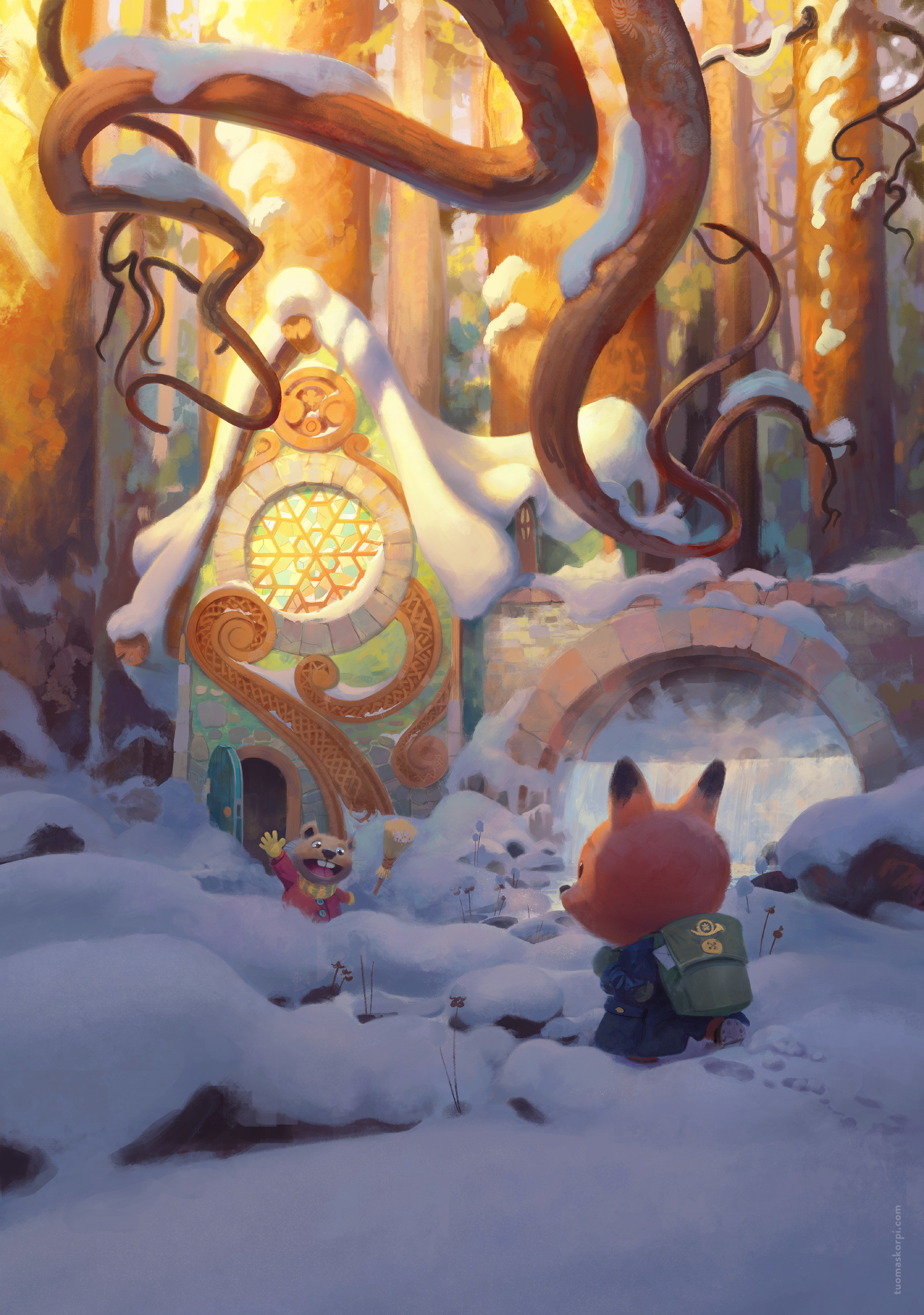 MOOMIN Concept Art / MIdwinter
Concept art for the new MOOMIN animated series.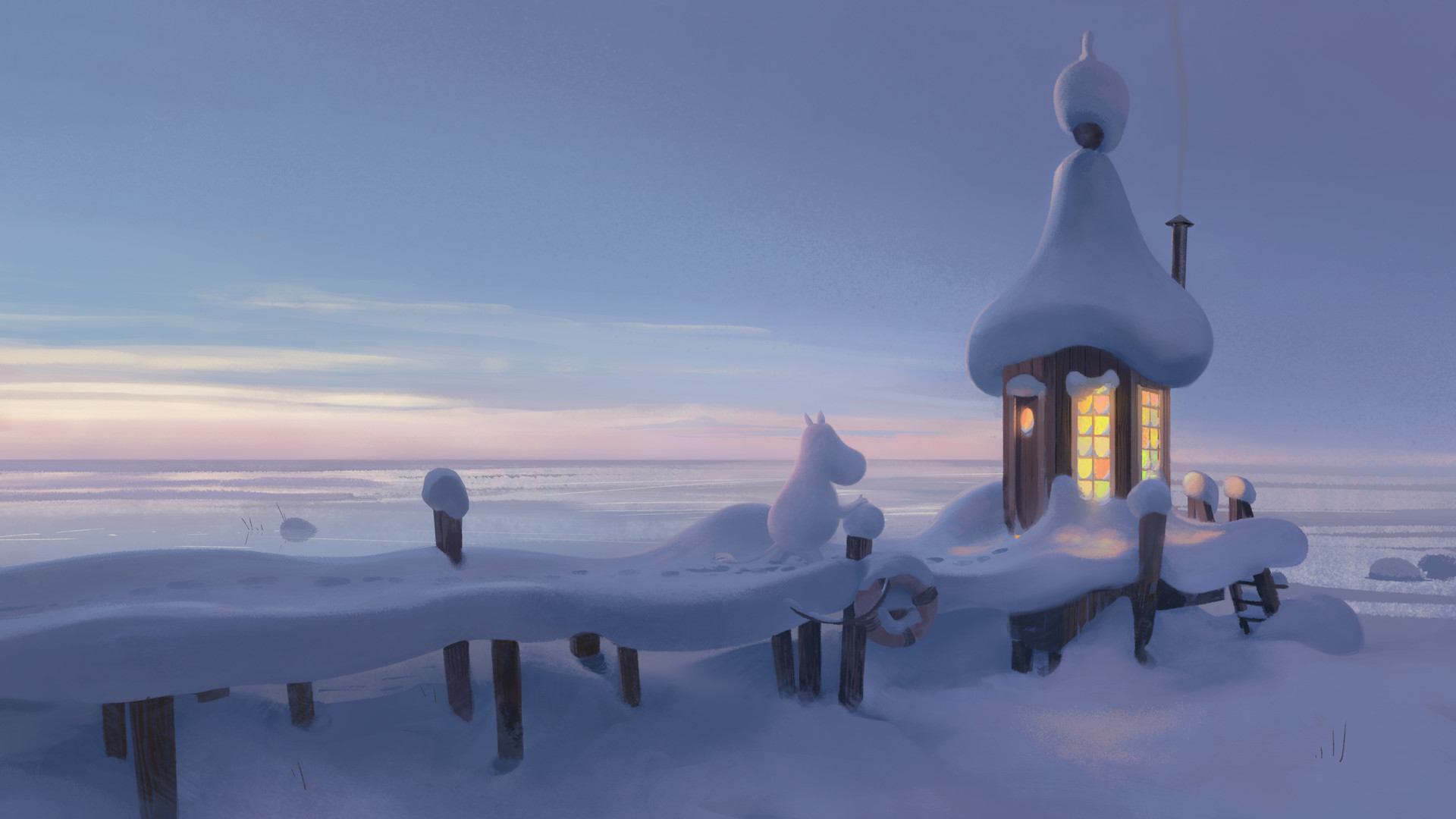 Moominvalley Concept Art / Seasons in Moominvalley
I had the chance to work as the concept designer for the new Moominvalley animated series along with our very talented concept artist team in-studio Piñata.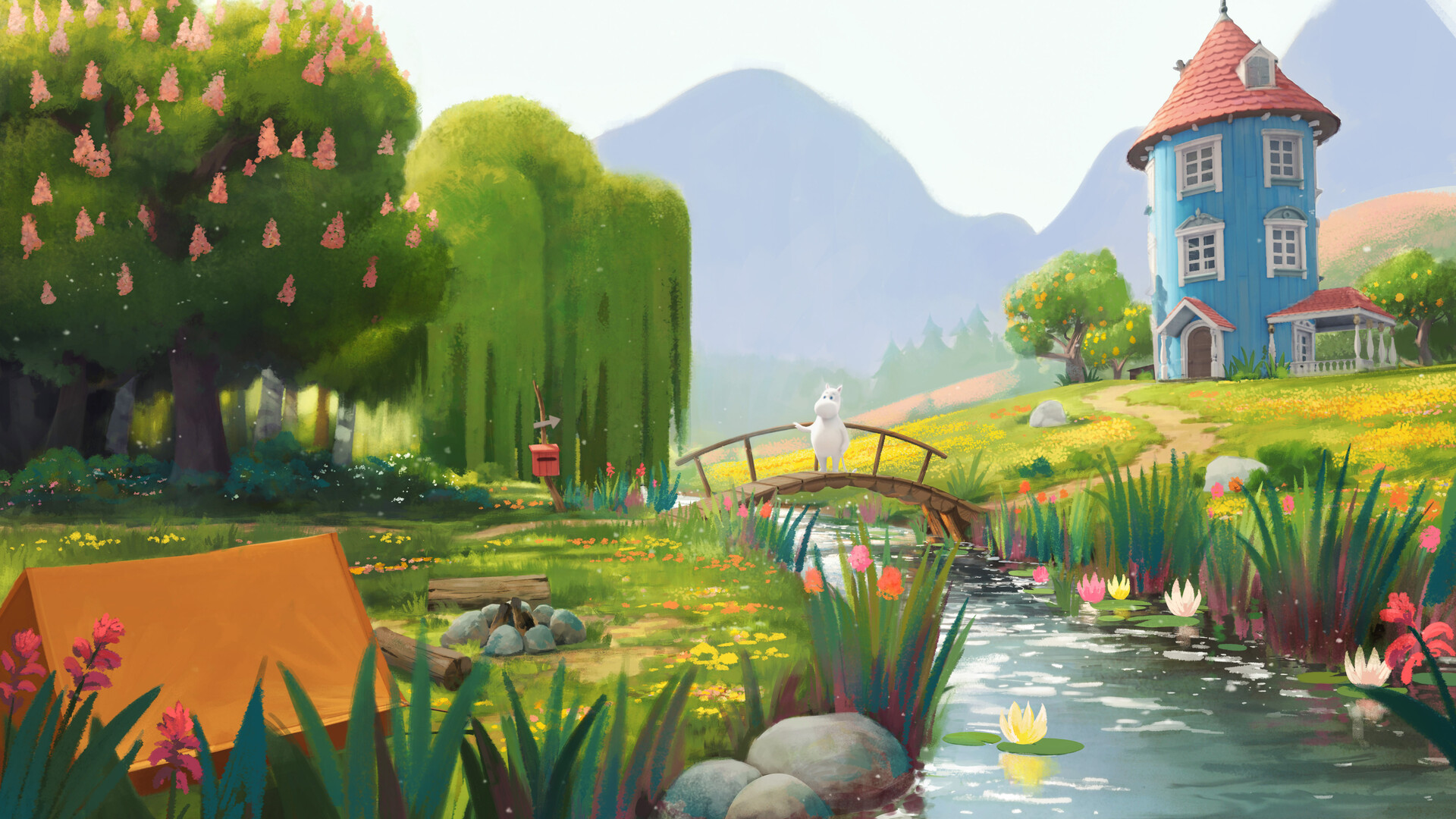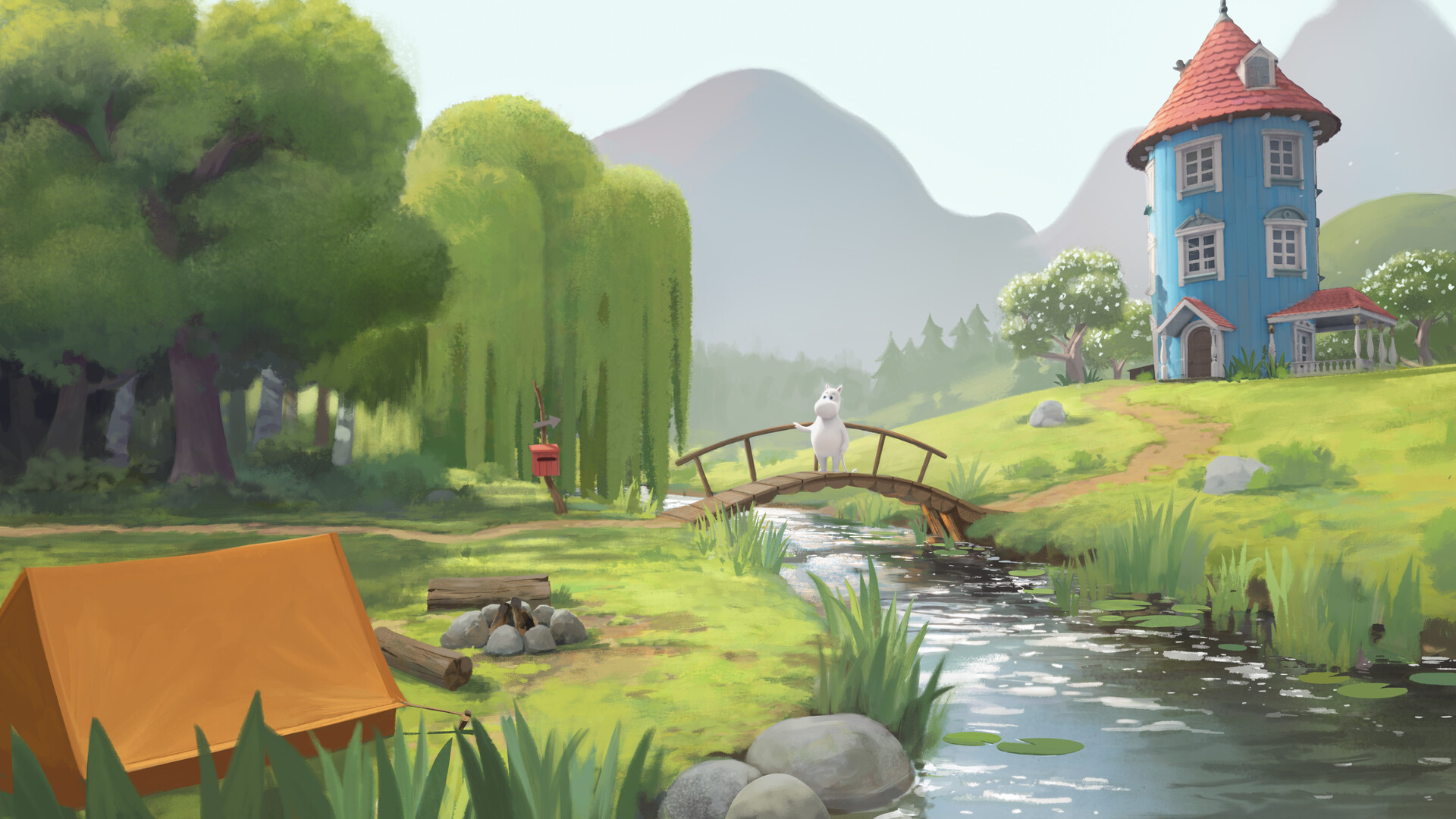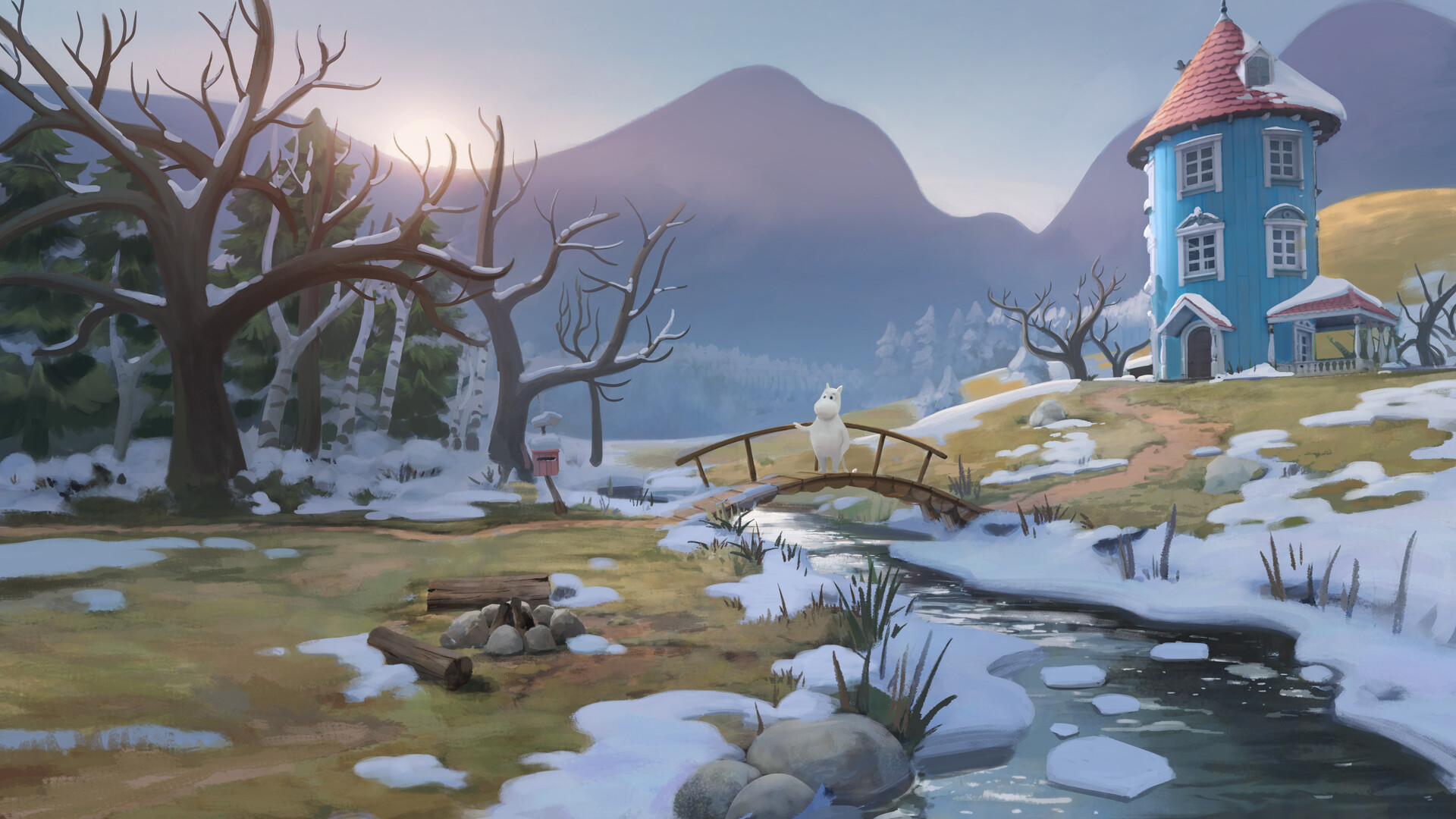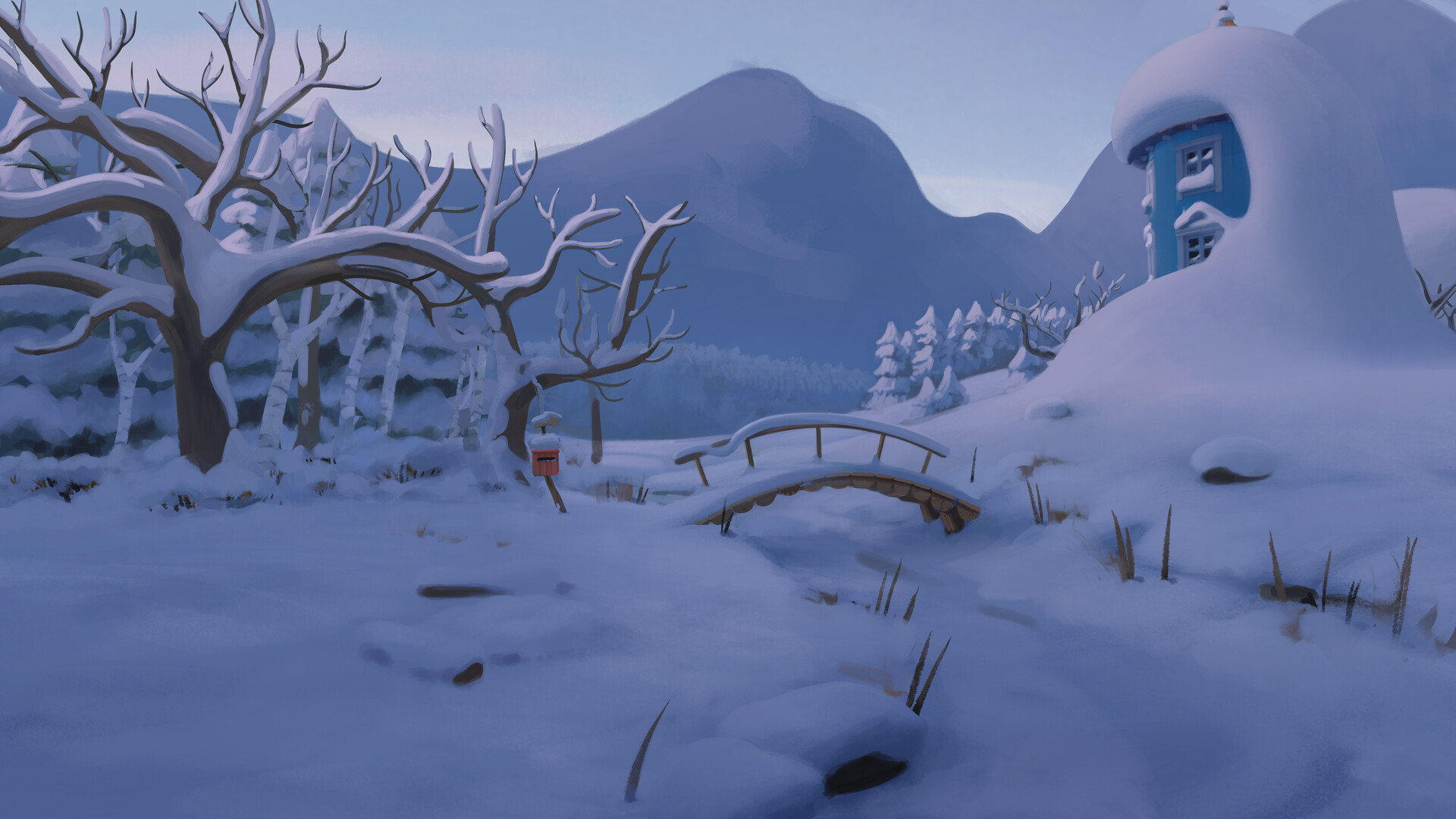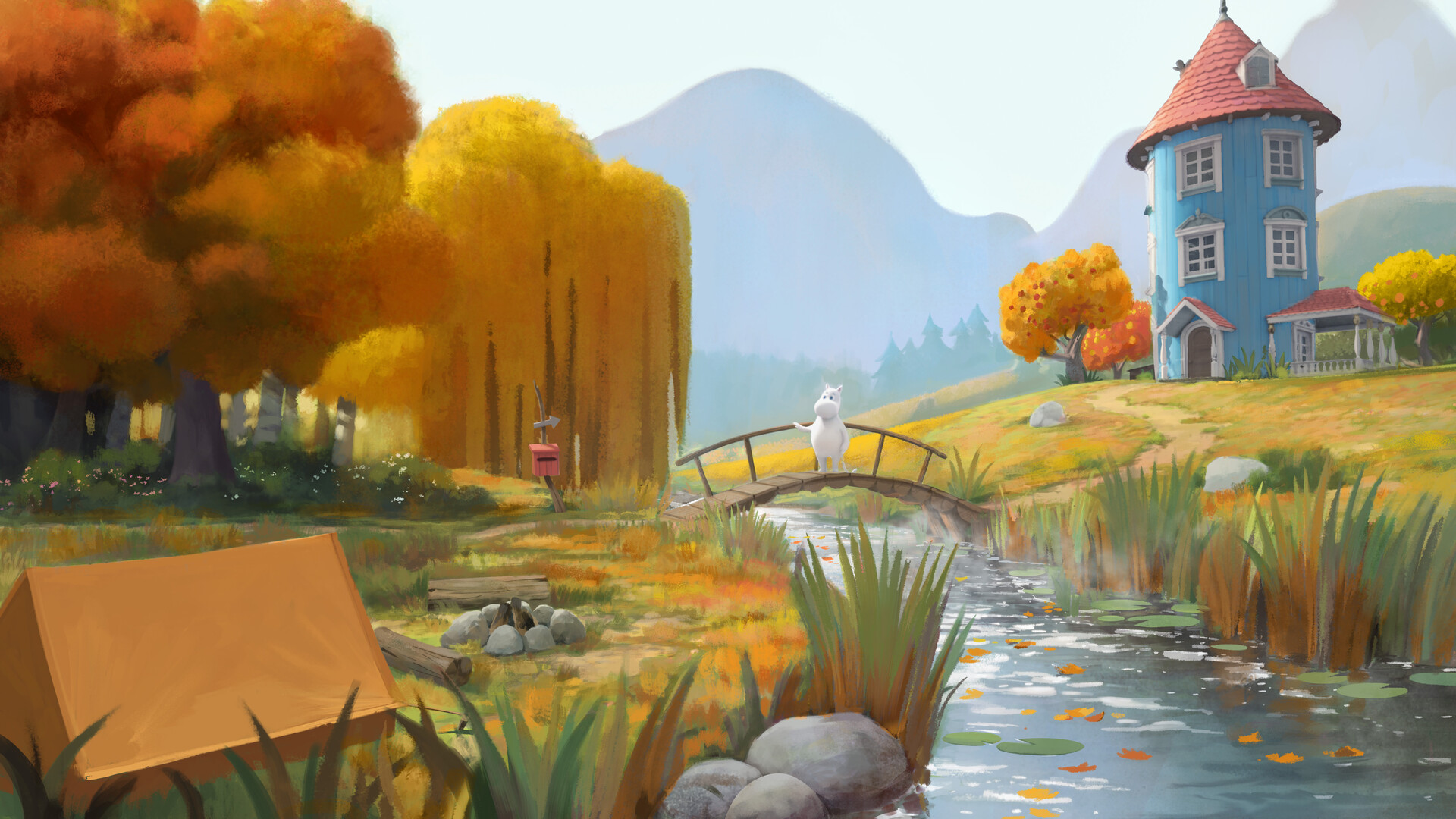 ABC Book Concept
Illustration and look development concept created for a book publisher to explore the look, feel and characters of an ABC book.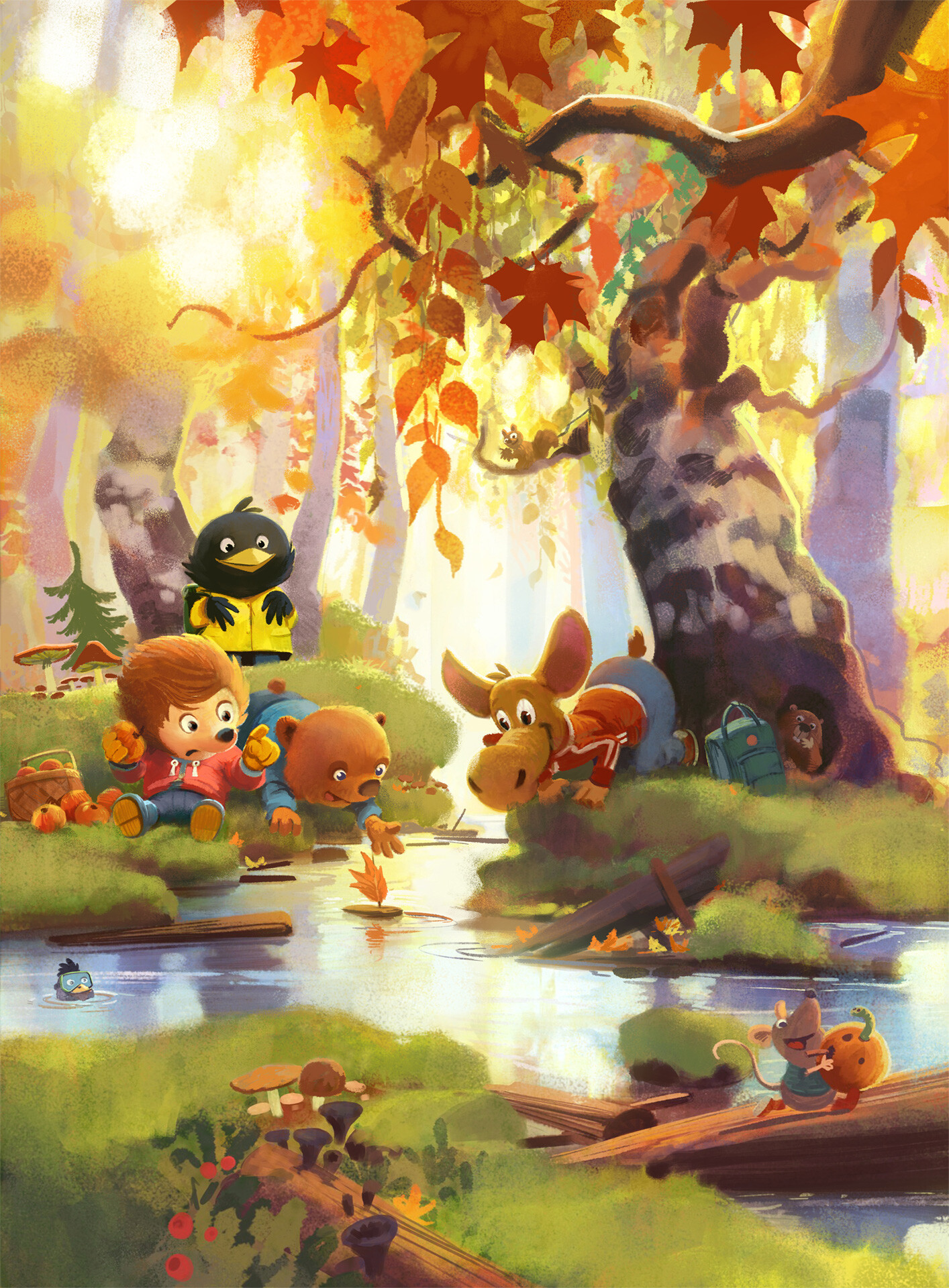 "Wind Rises" 30min Painting Process Recording
A sketch and a painting process recording.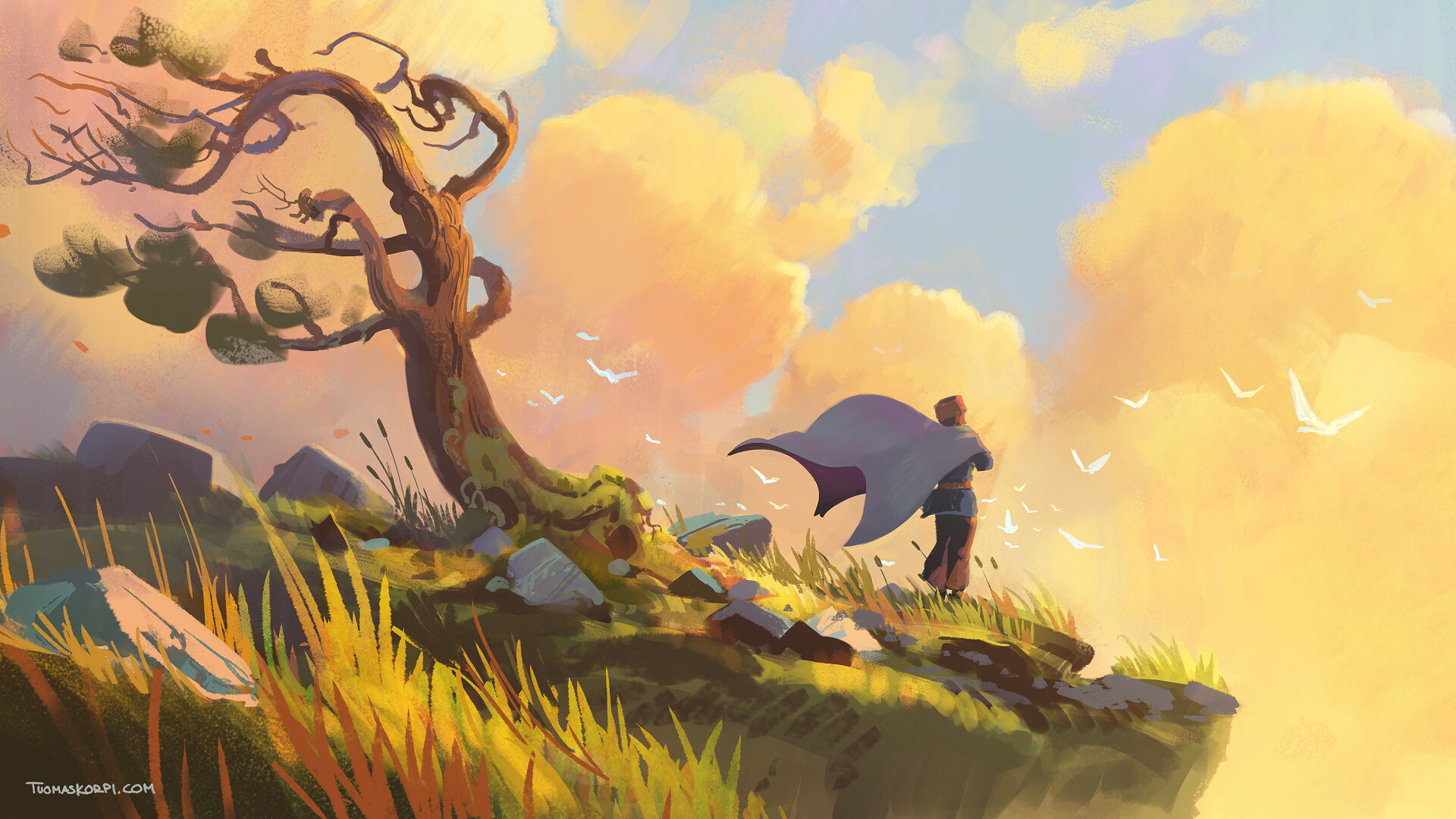 MOOMINVALLEY Forest concepts
Set of some of the concepts from the visual development of Moominvalley series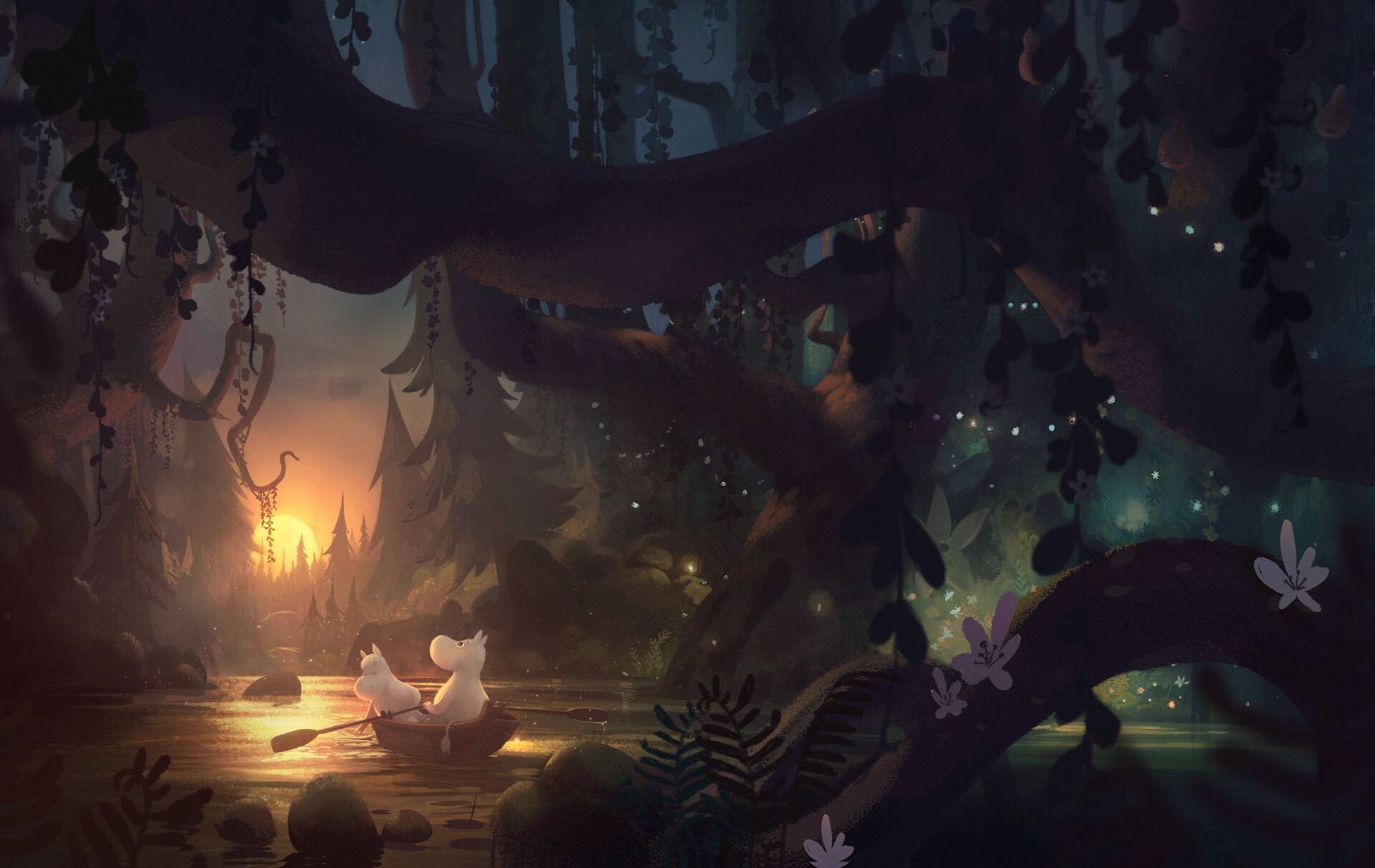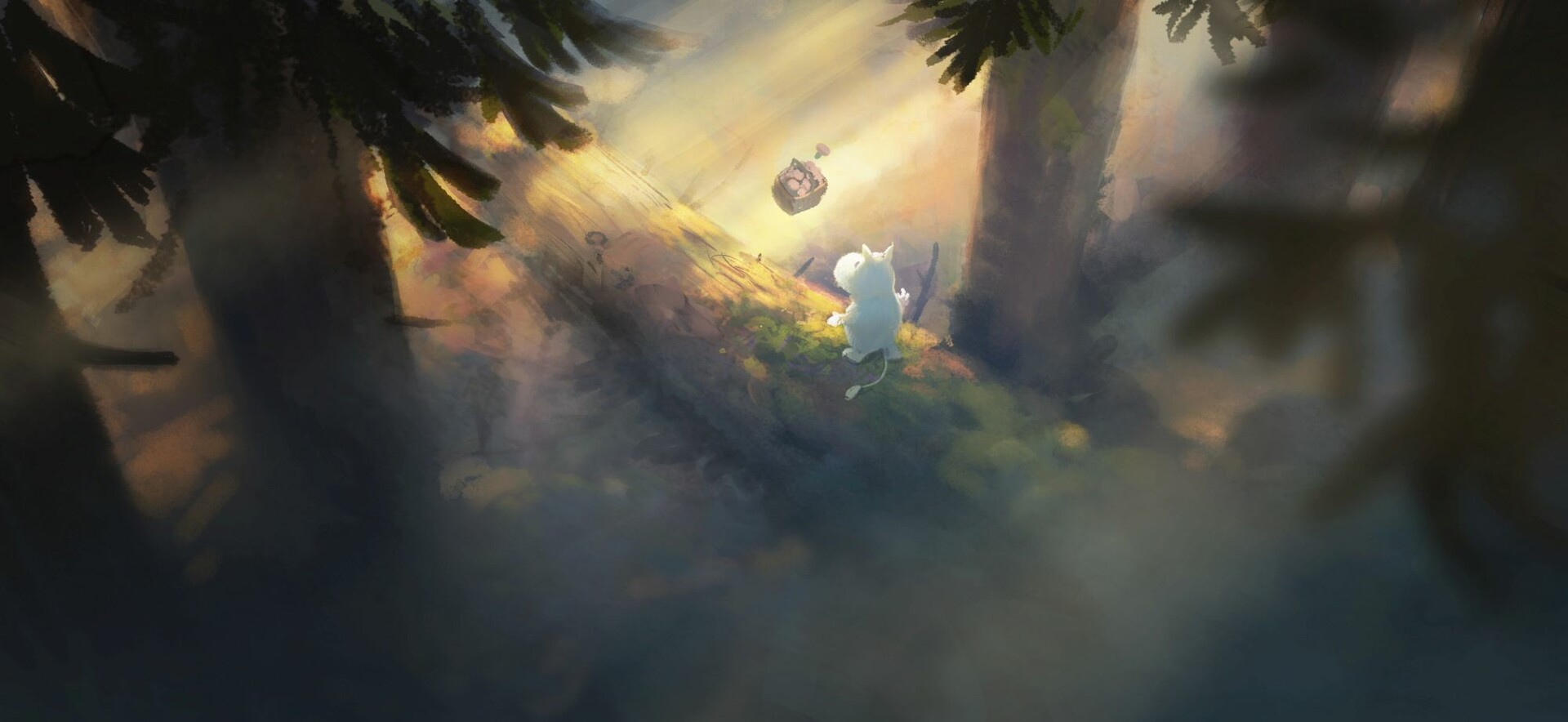 Transit King Concept Art
A concept art piece I created for Fragment and their mobile game Transit King.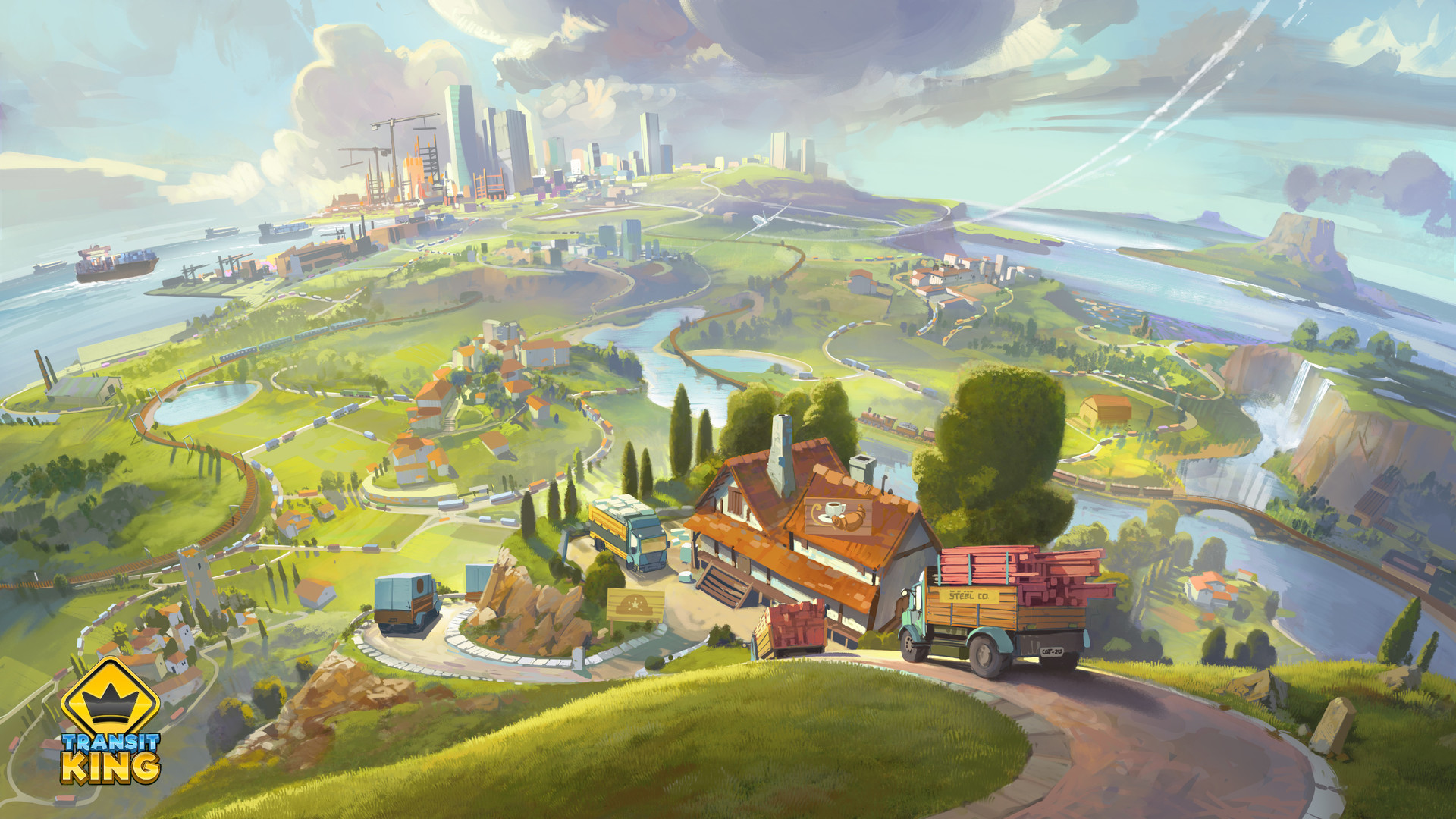 Coco's Paradise Inn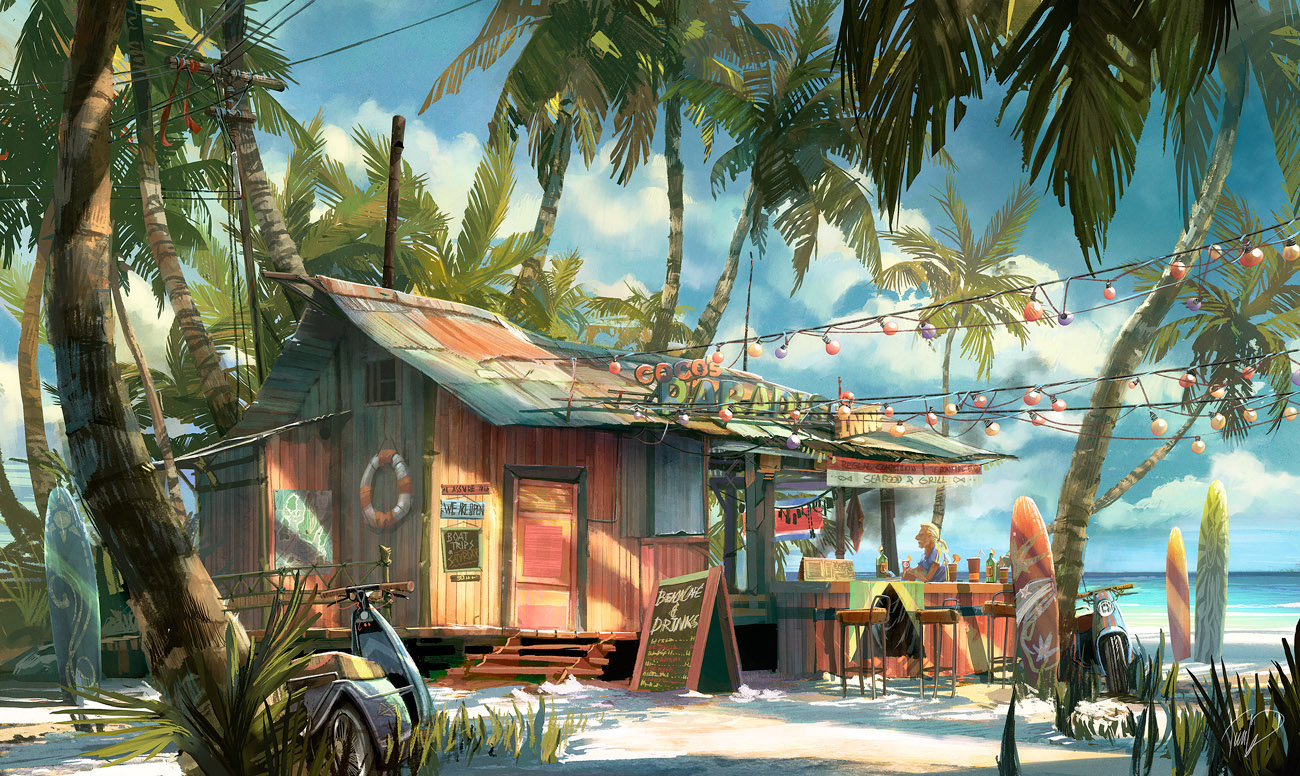 The Forest Coffee Shop
A new piece based on the same little Mailman walking in The Forest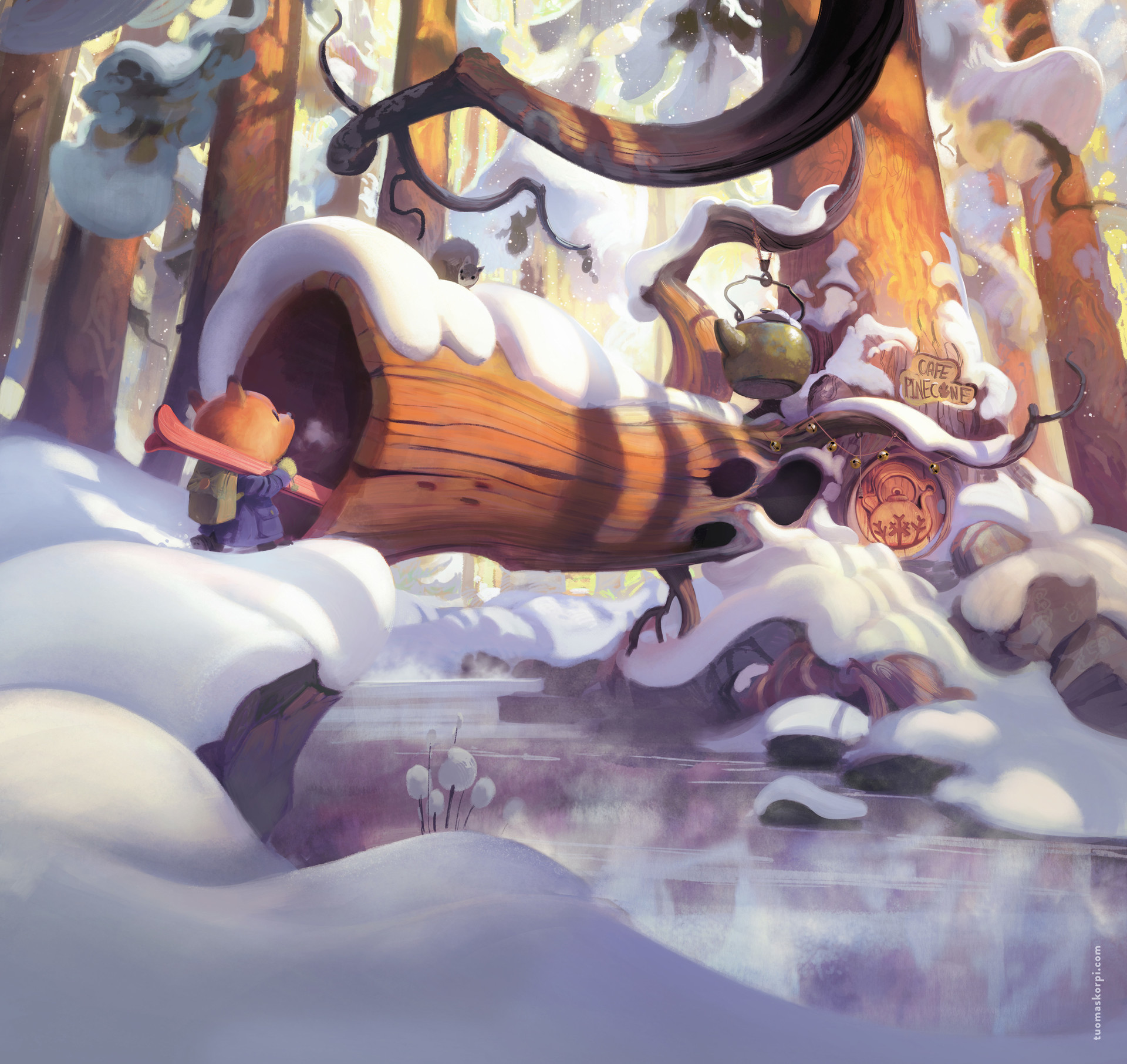 Snow fight!
A quick little illustration I did for a Finconauts advent calendar.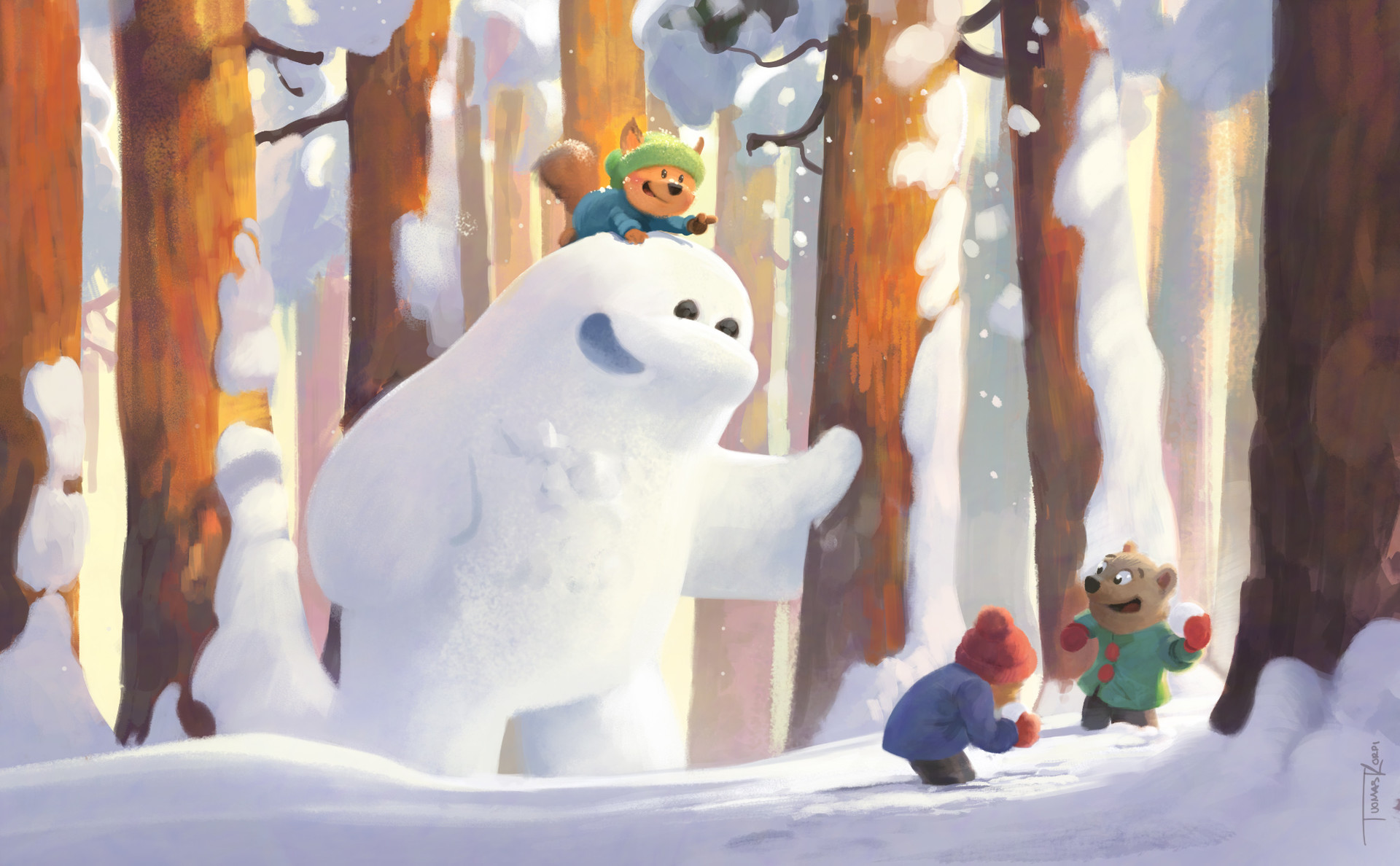 Rain rain go away…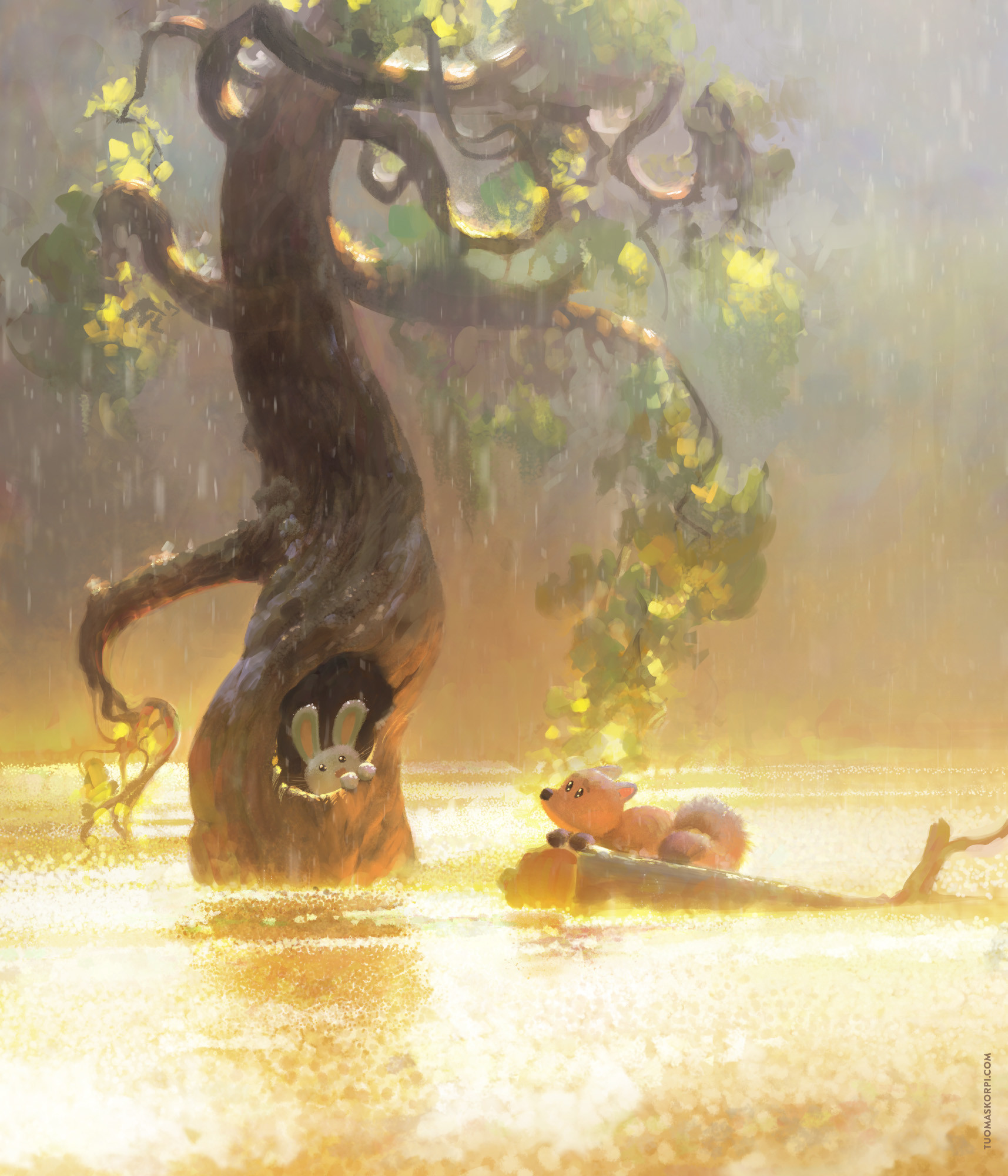 HS
Illustration created for newspaper Helsingin Sanomat. Part of a series where 12 artists got the opportunity to visualize their version of the HS logo.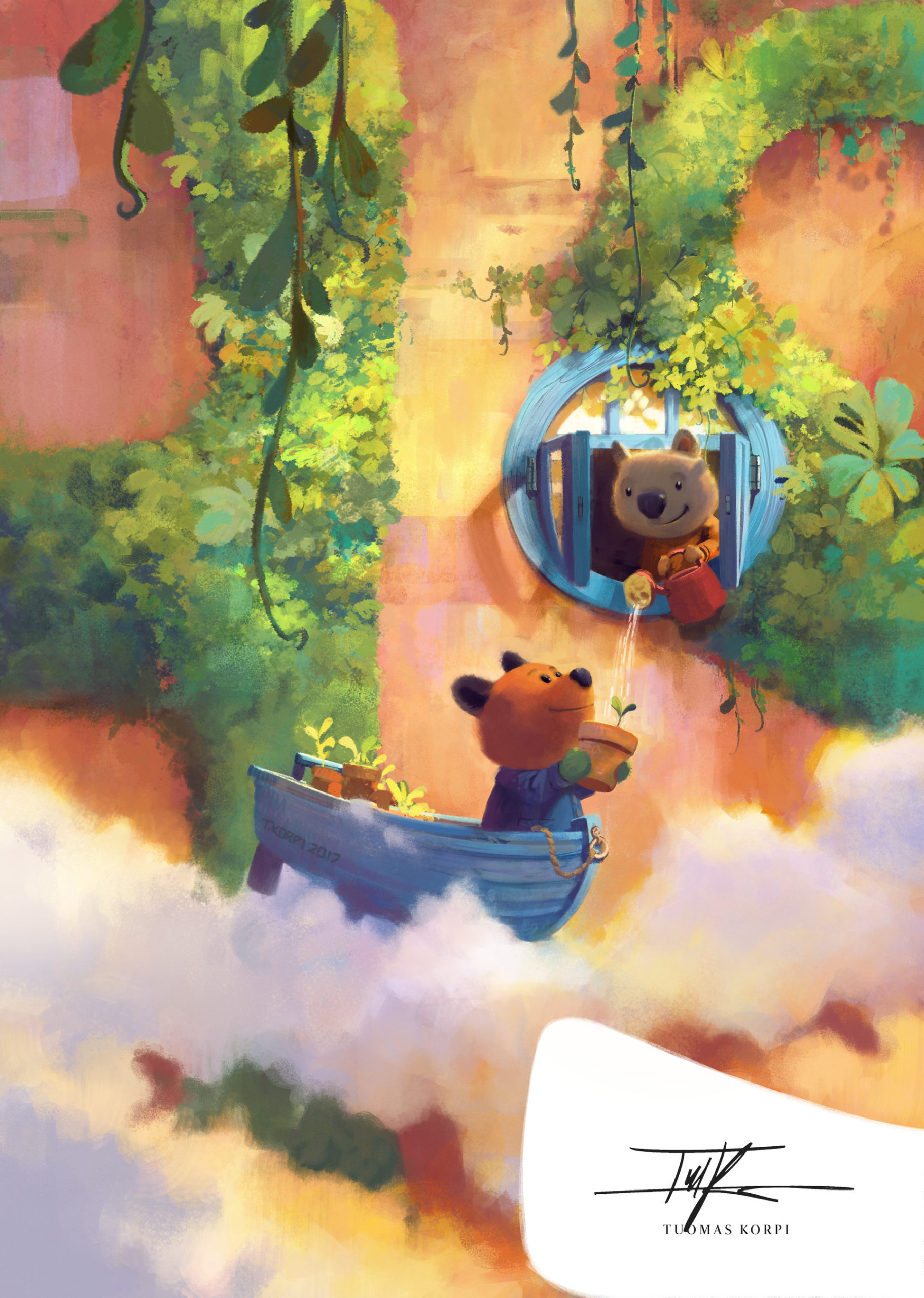 Snacktime
Badger having a snack while covering from a summer rainshower
Leviathan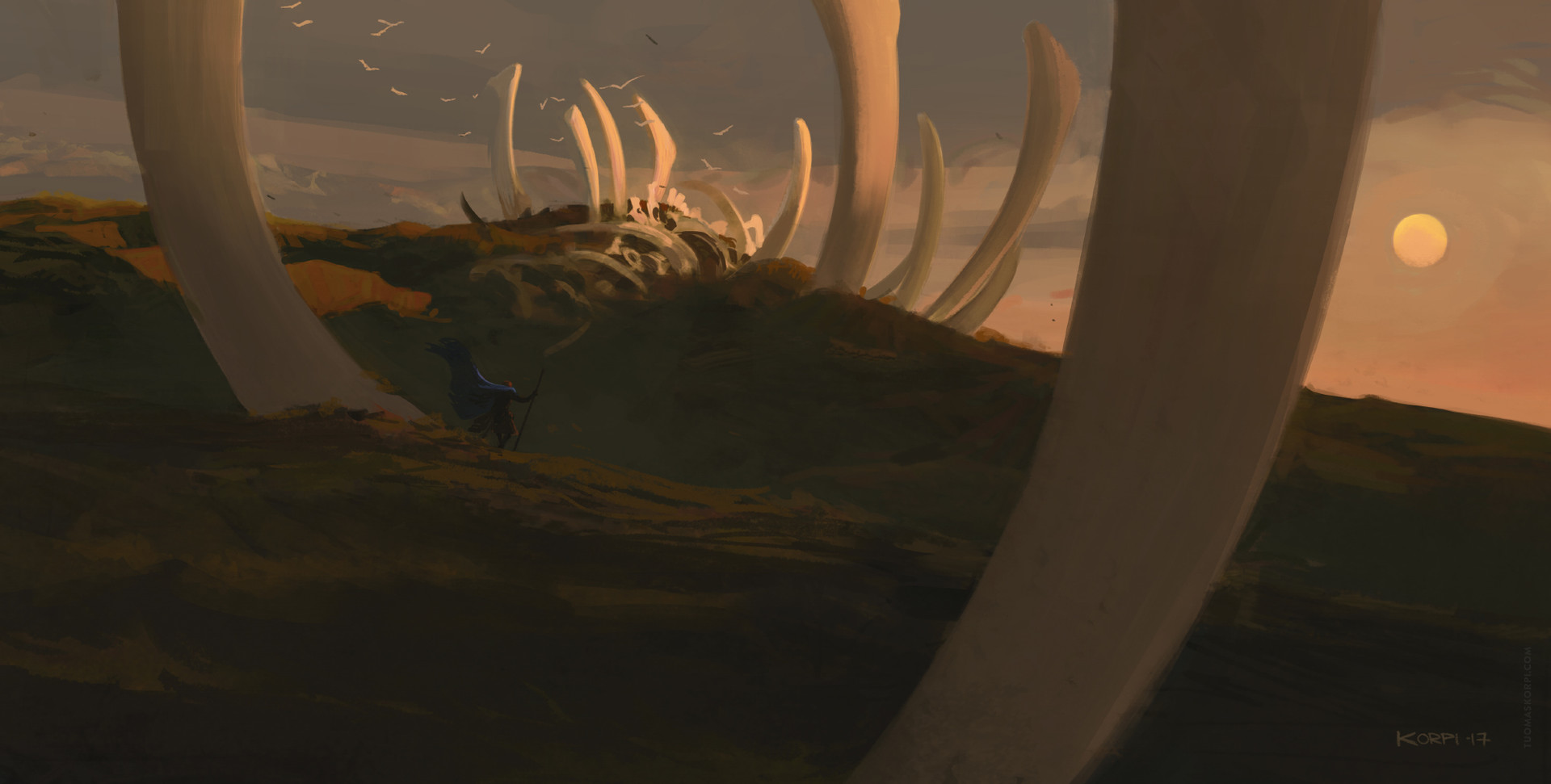 Gethsemane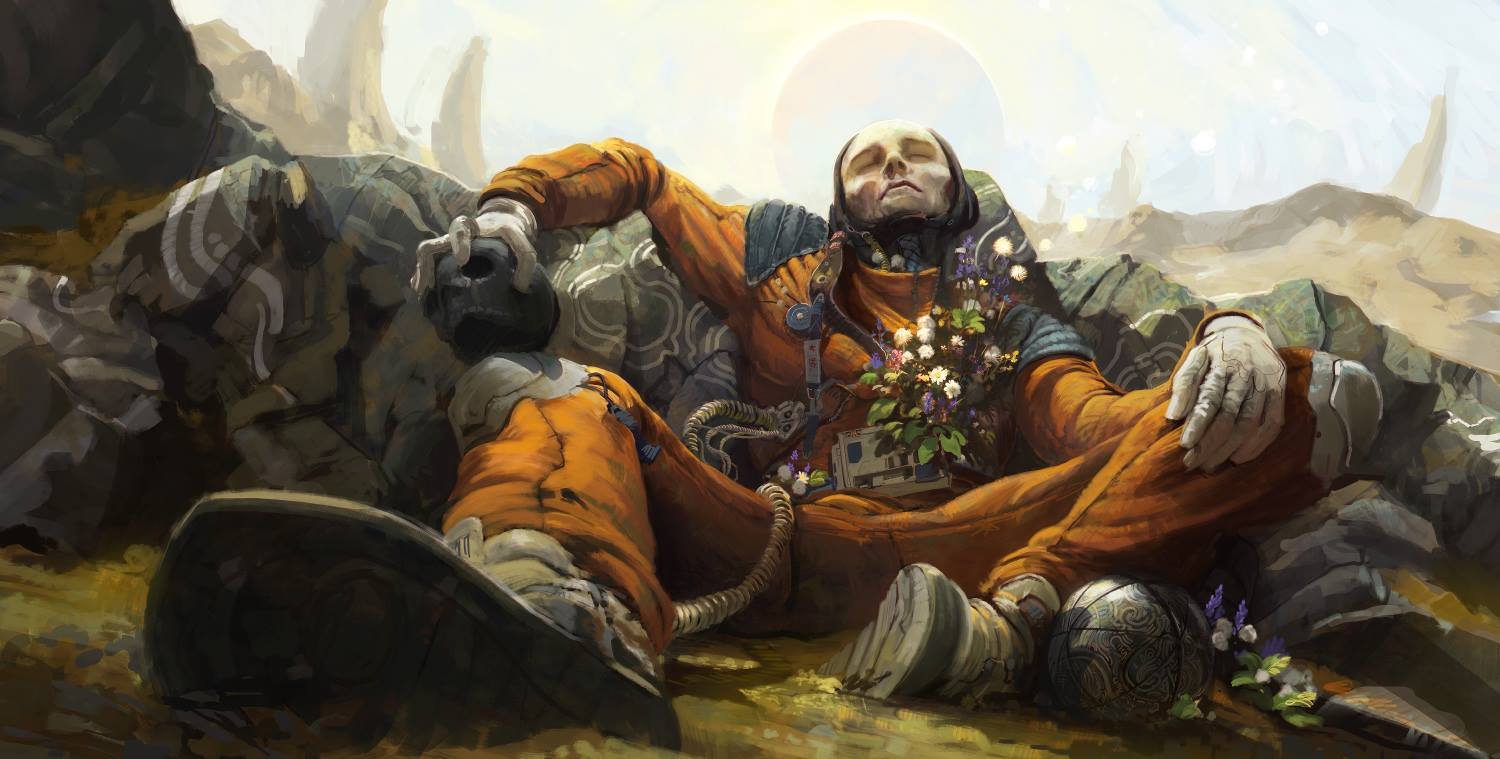 Arrival at Svetoslav Sanctuary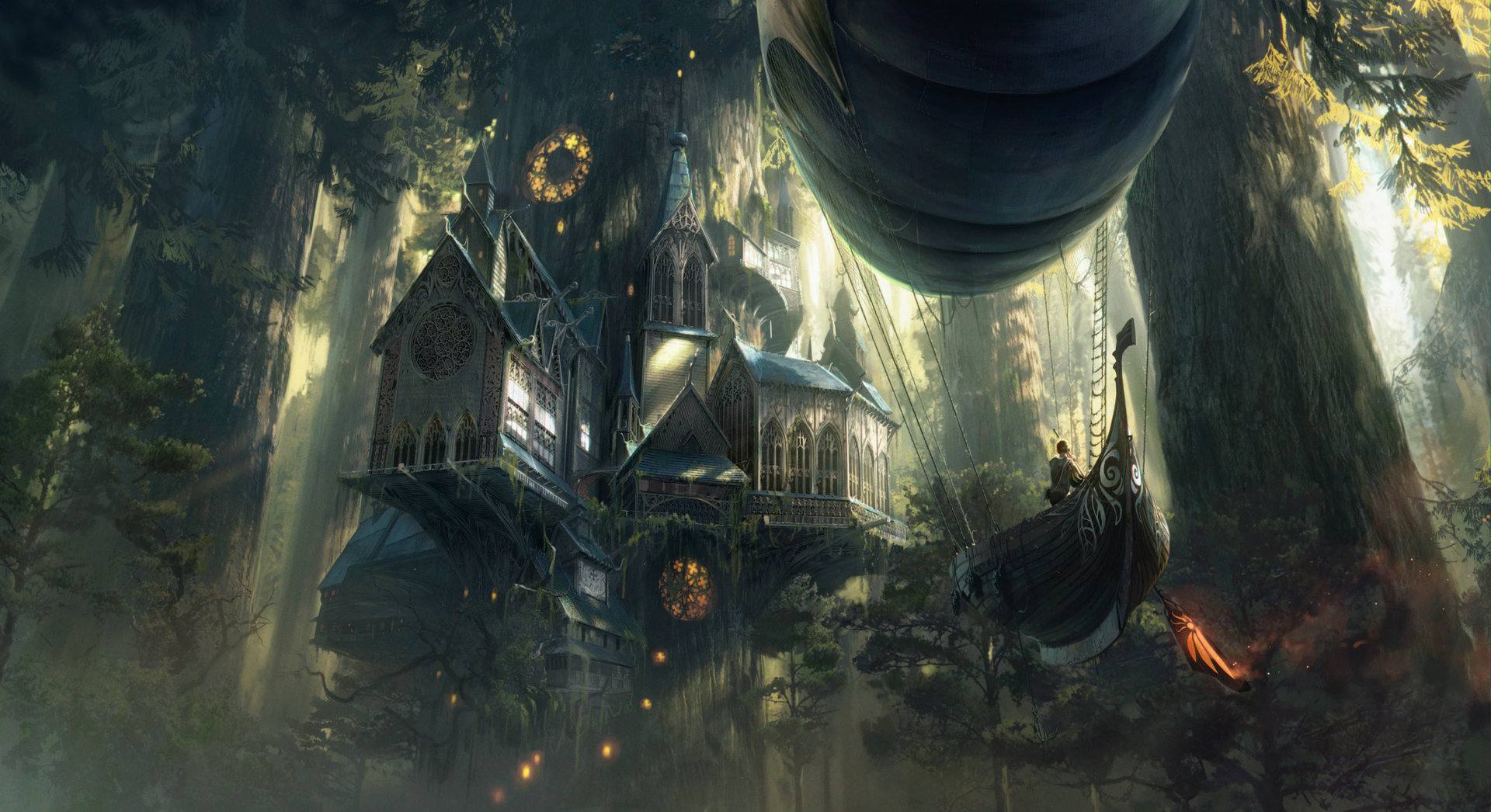 Pond
An illustration I created for the Digital Art exhibition.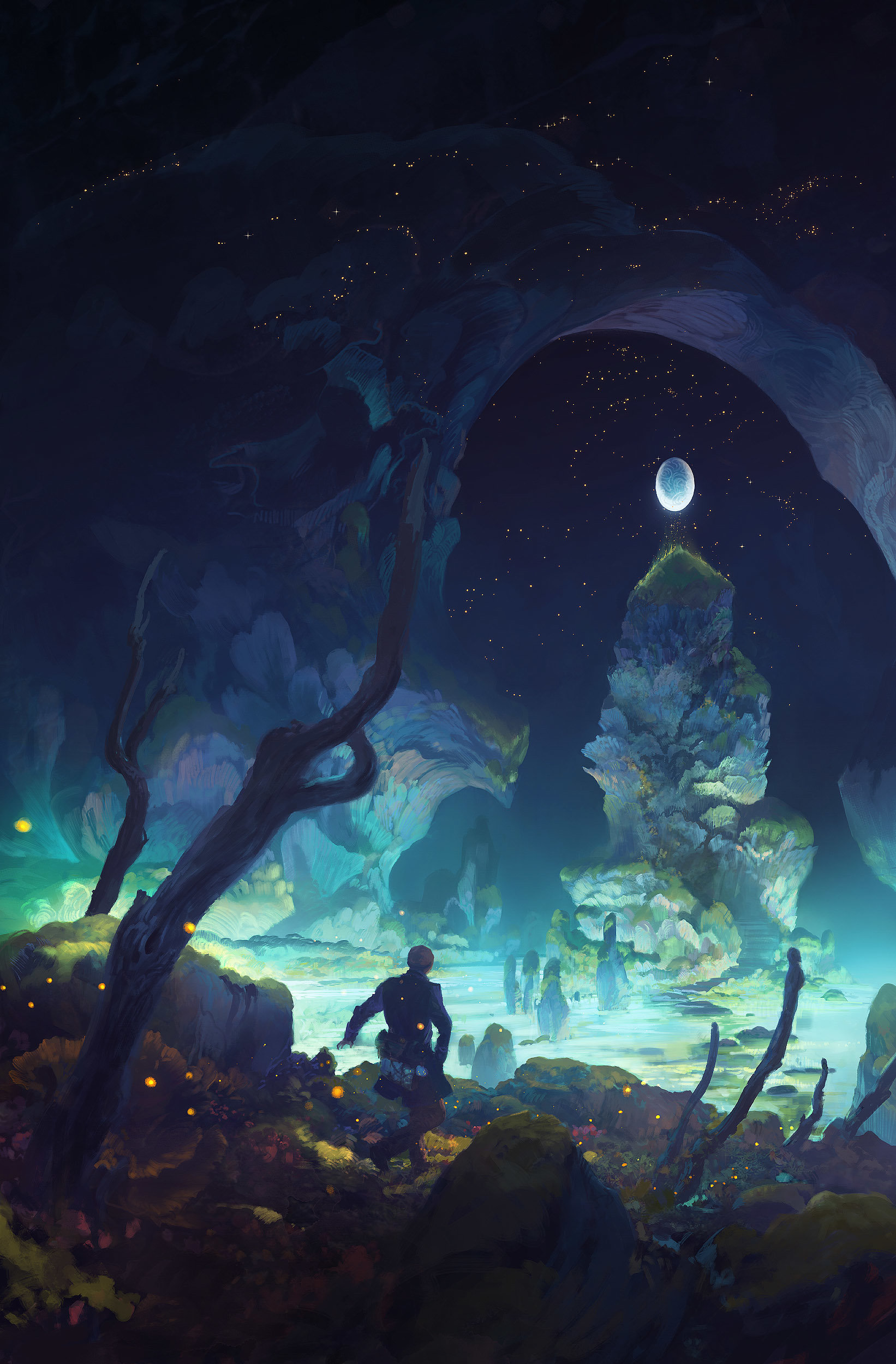 Heart of the Forest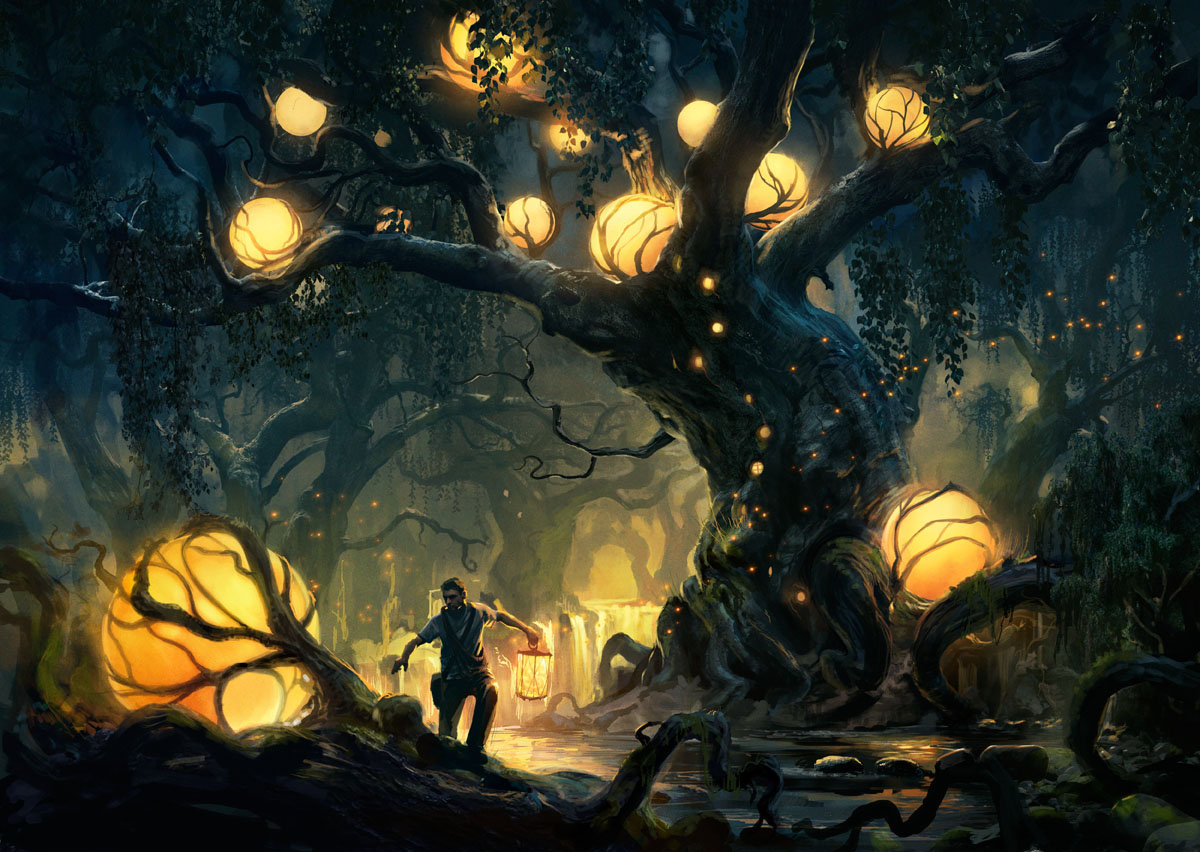 Adventures of Master Elf Poster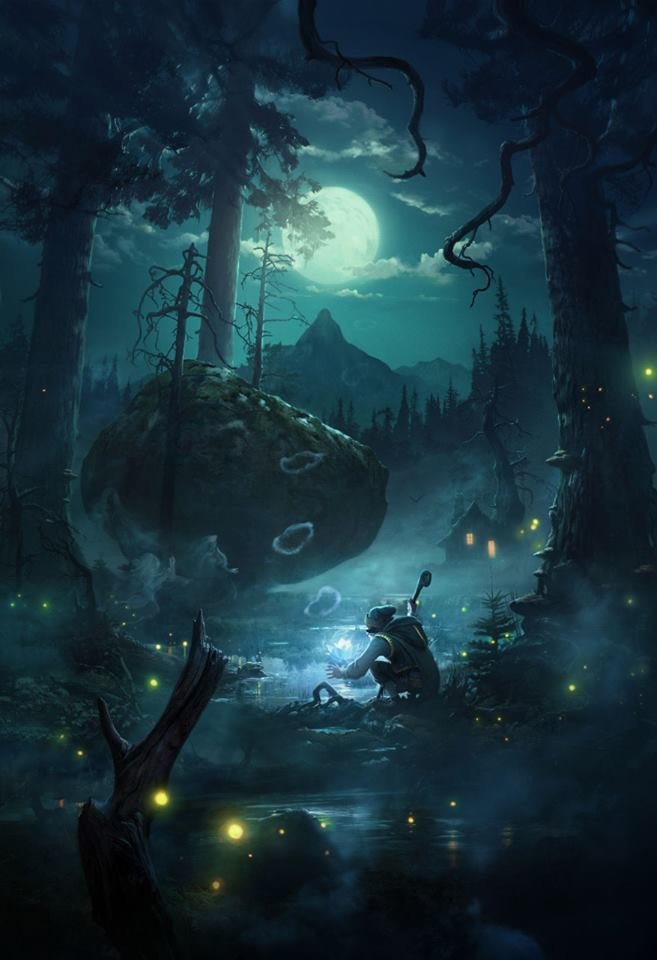 Gardener of Dreams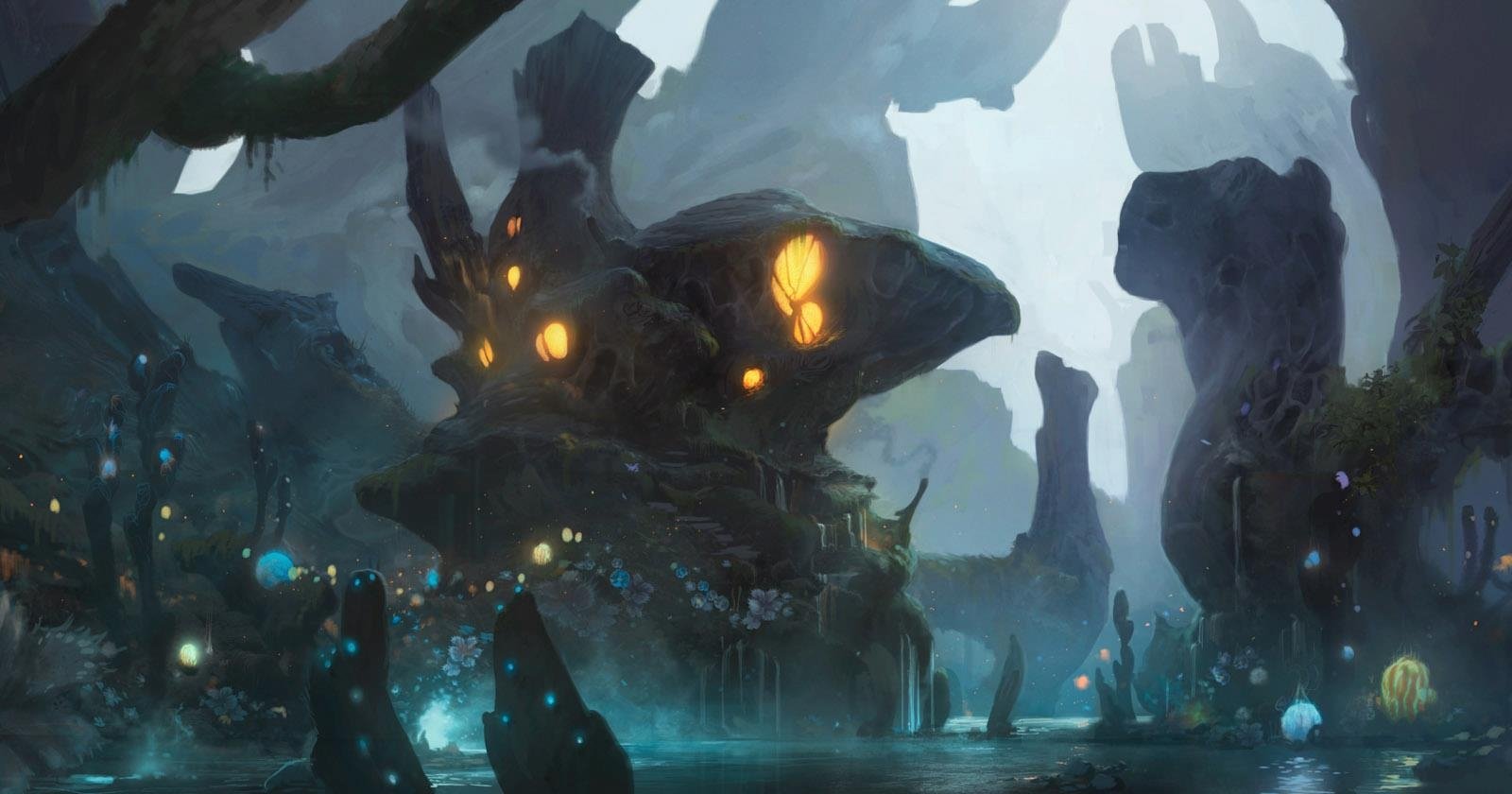 Eveningtime autumn impressionsv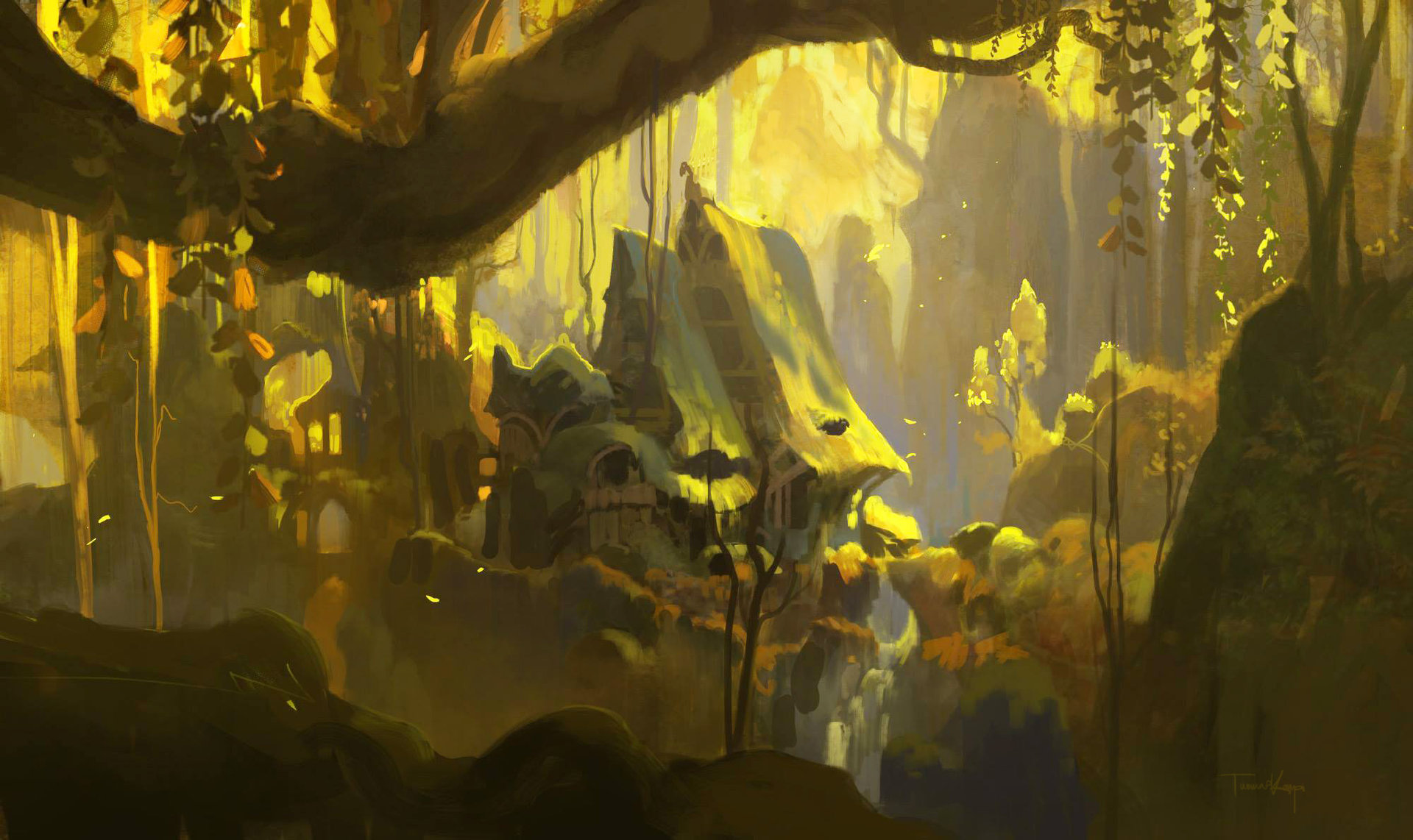 News From The Horizon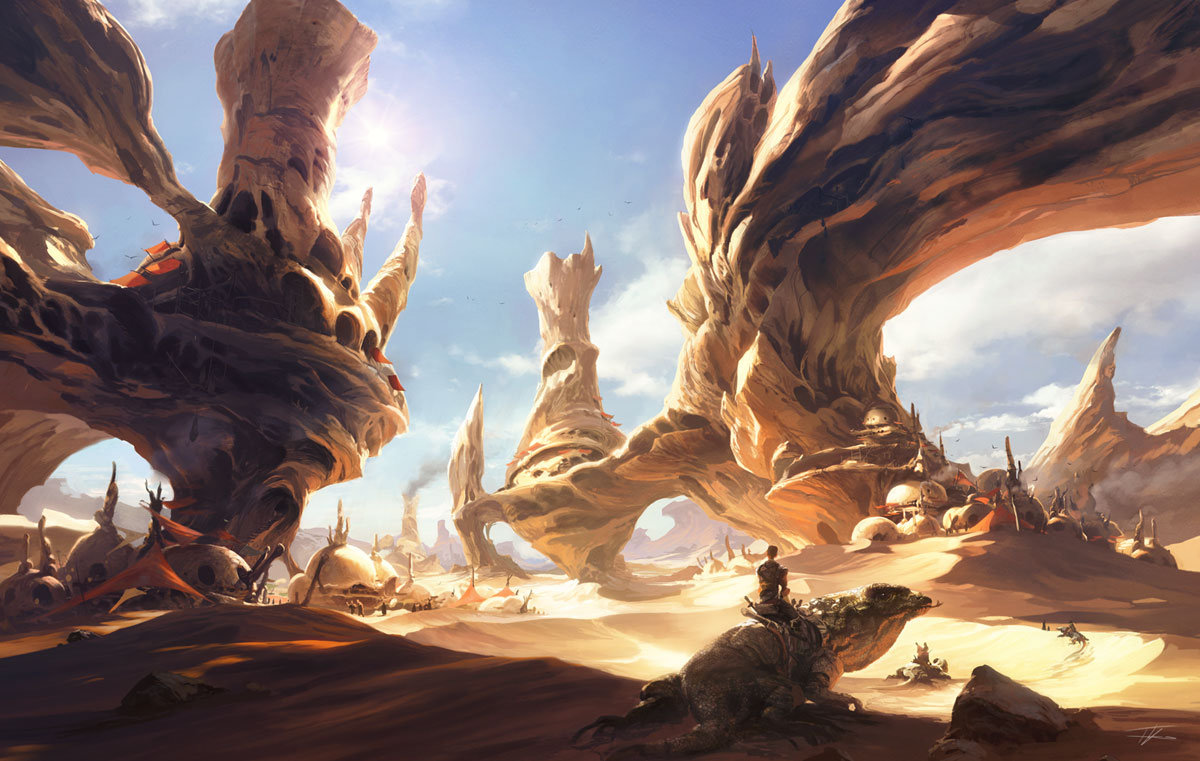 Children of Bodom cover art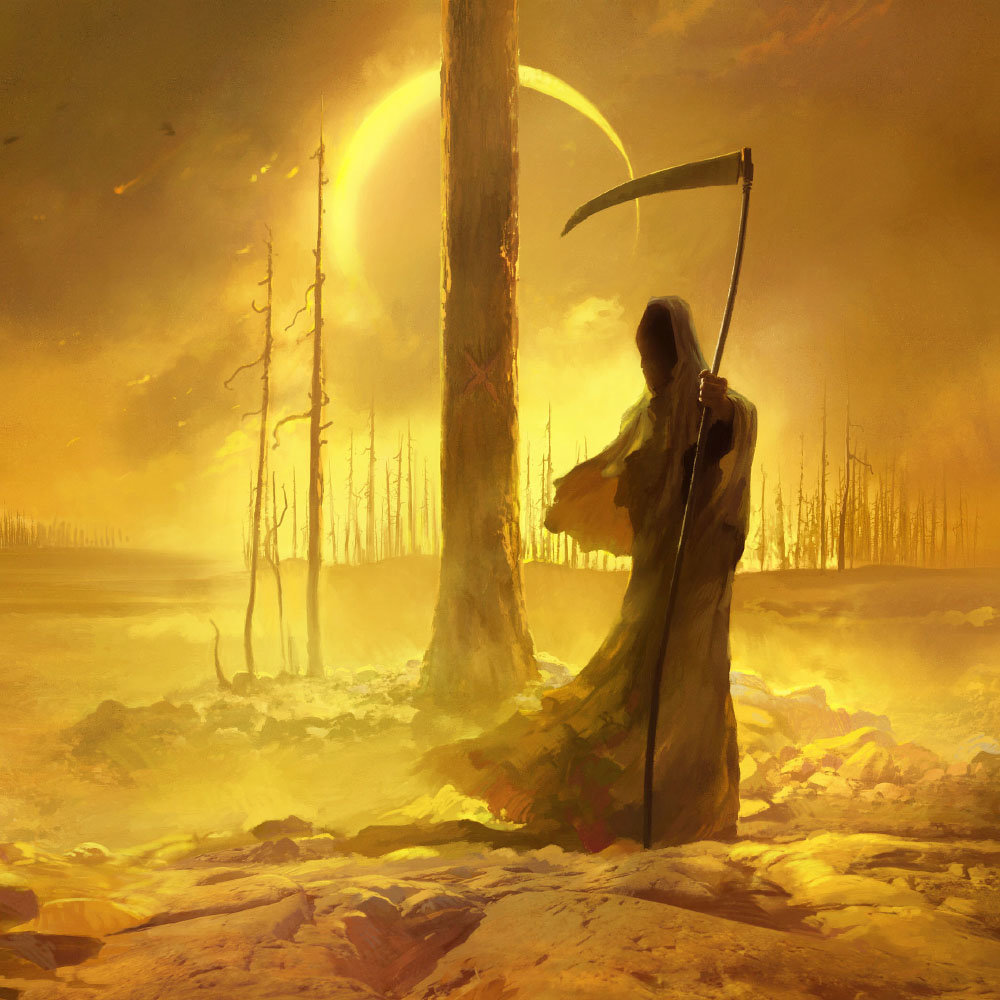 The Wall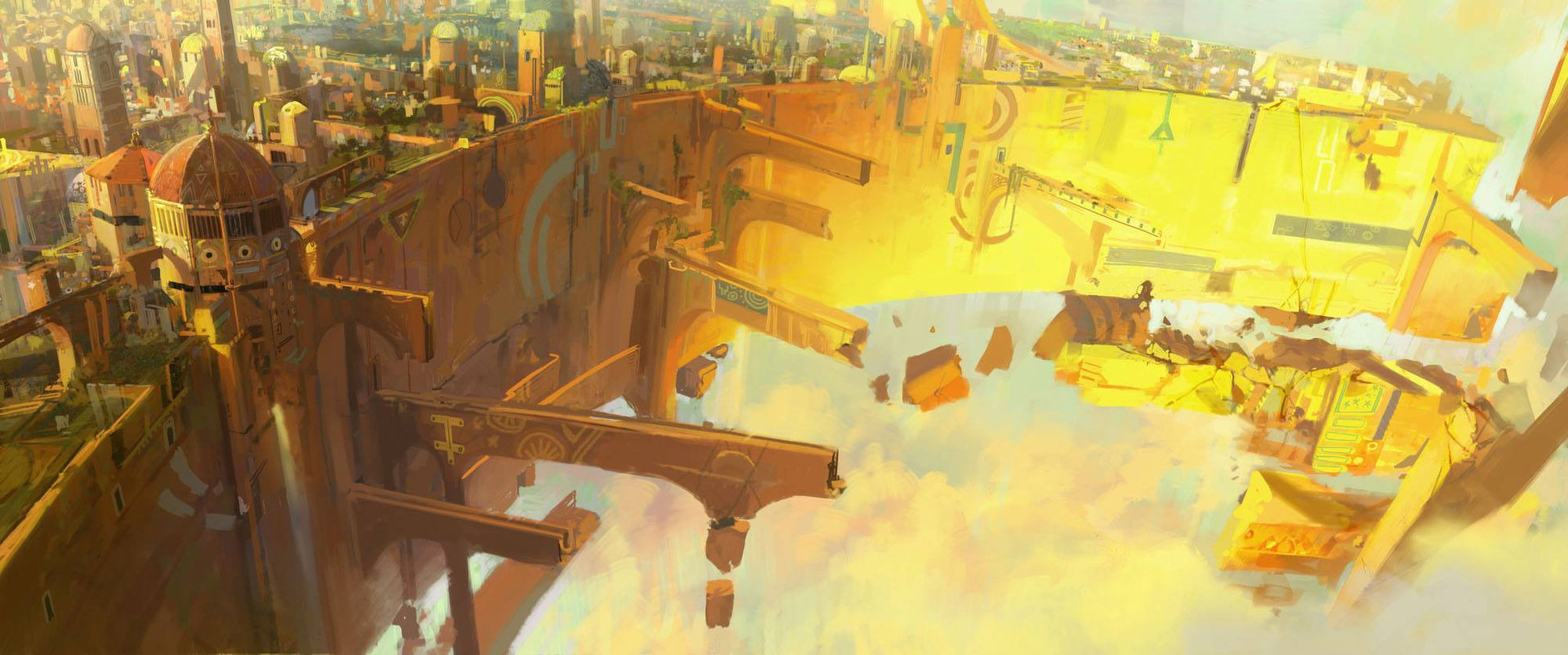 Defense of the Sampo
Another concept for Iron Danger – "Defence of Sampo". For those not familiar with Finnish folklore, the evil sorceress of the North Louhi (taken the form of a giant bird) attacking against heroes of Kalevala.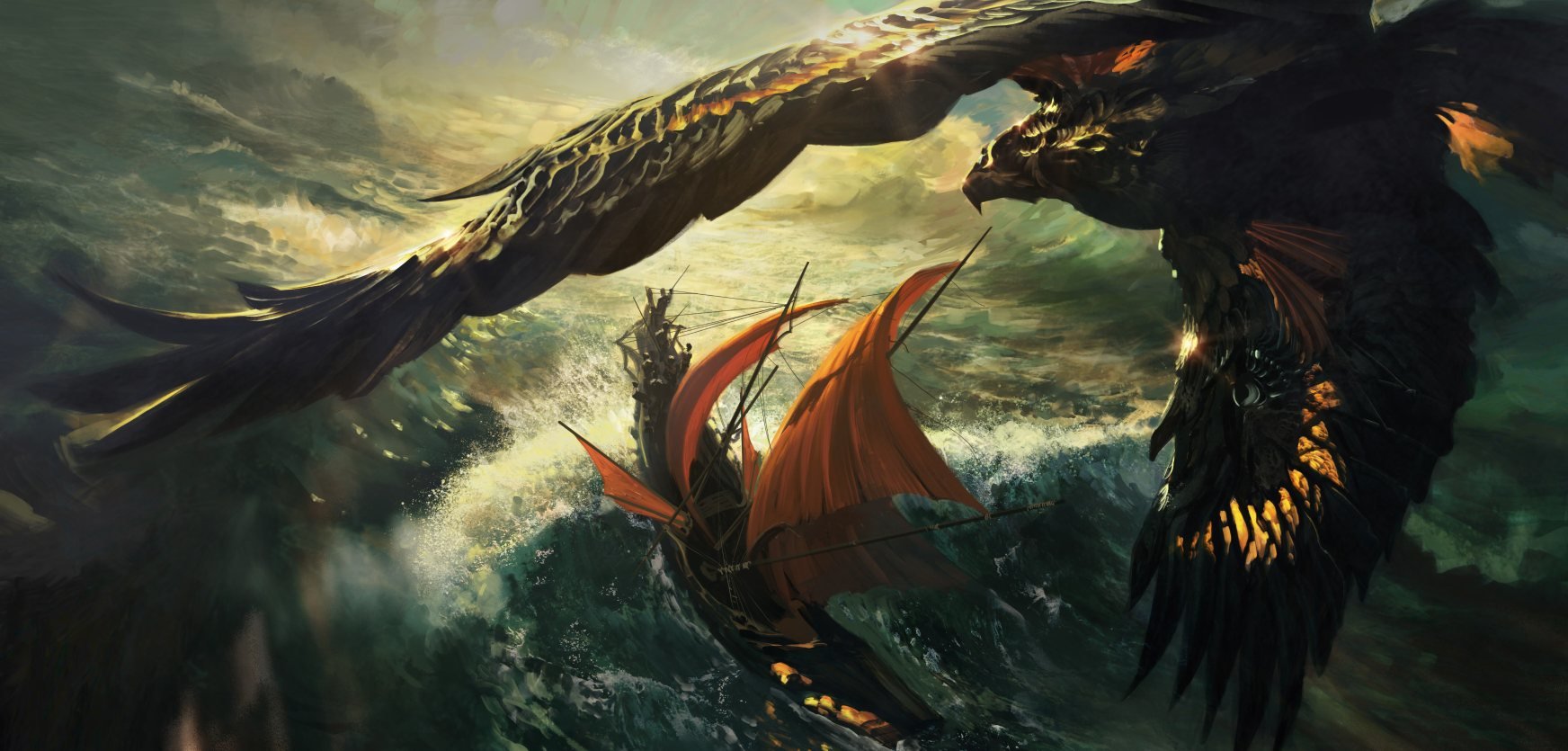 Town of Kalevala
Concept artwork for IronDanger
Self portrait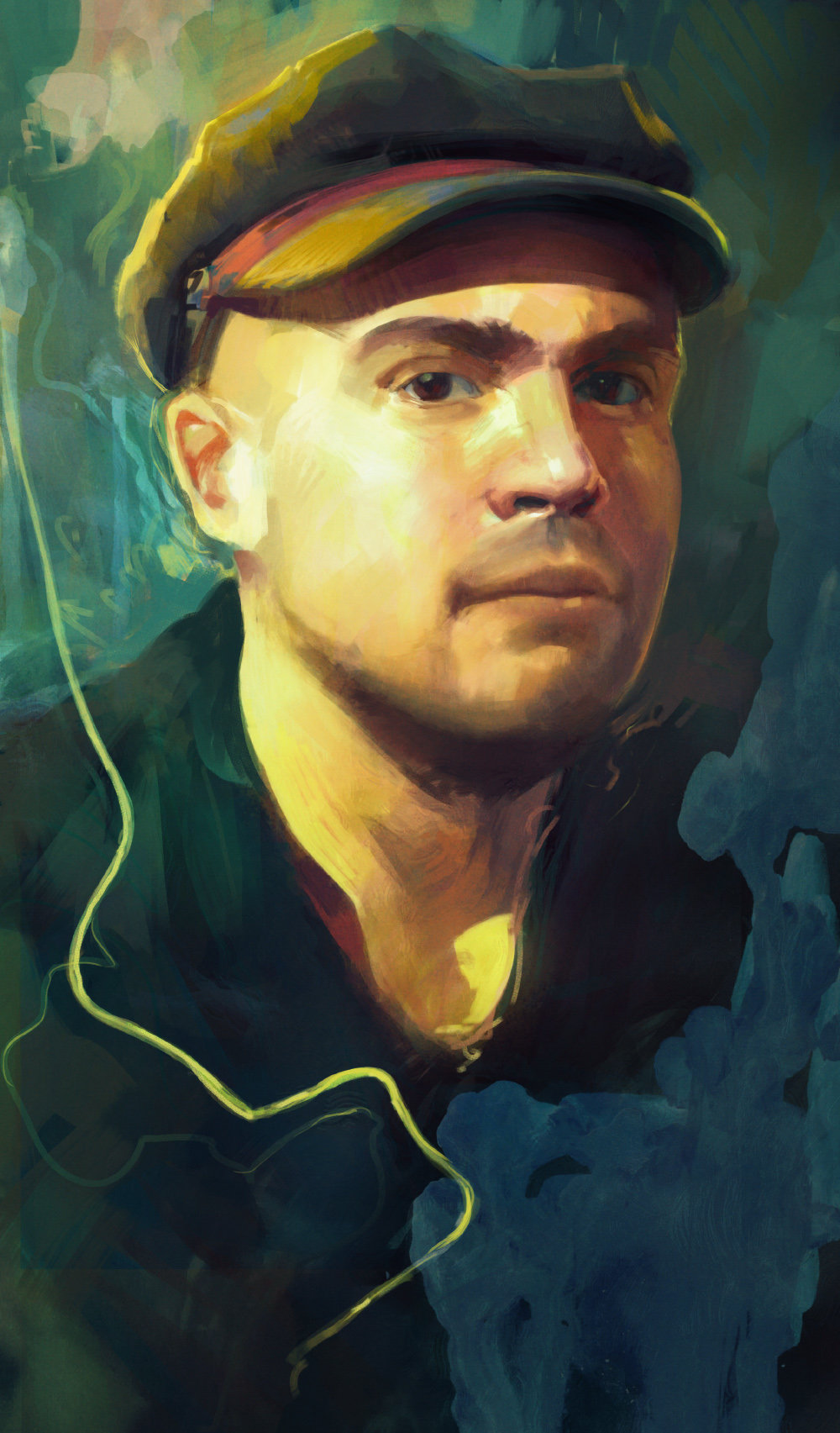 Doctor Who VFX pitch work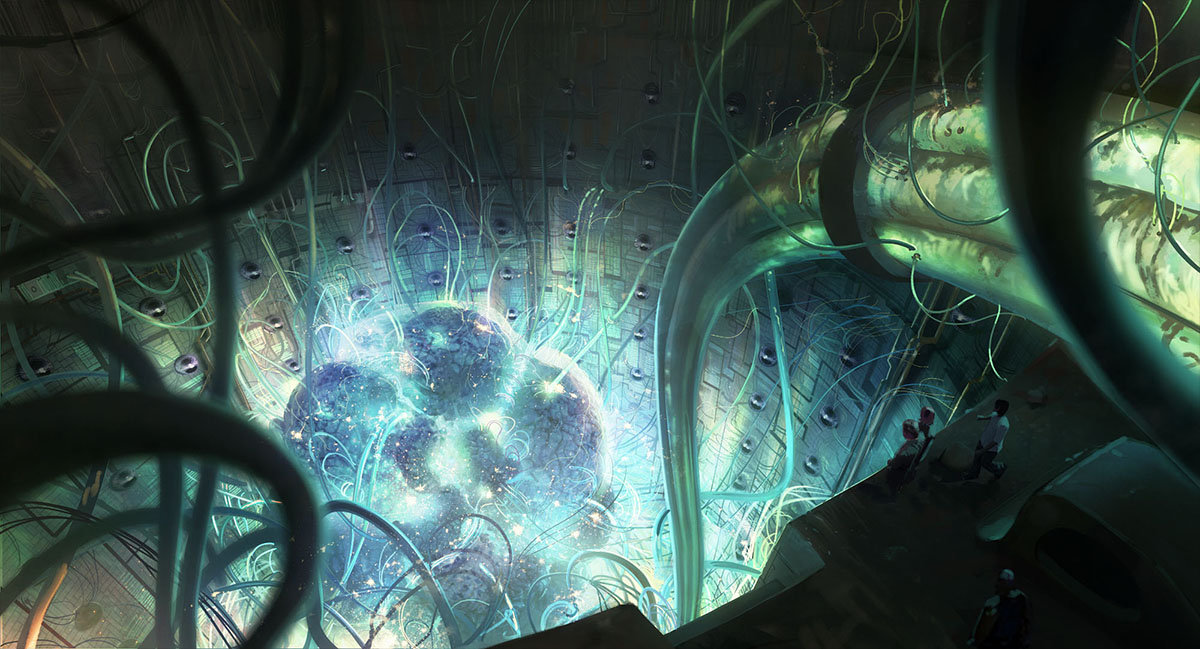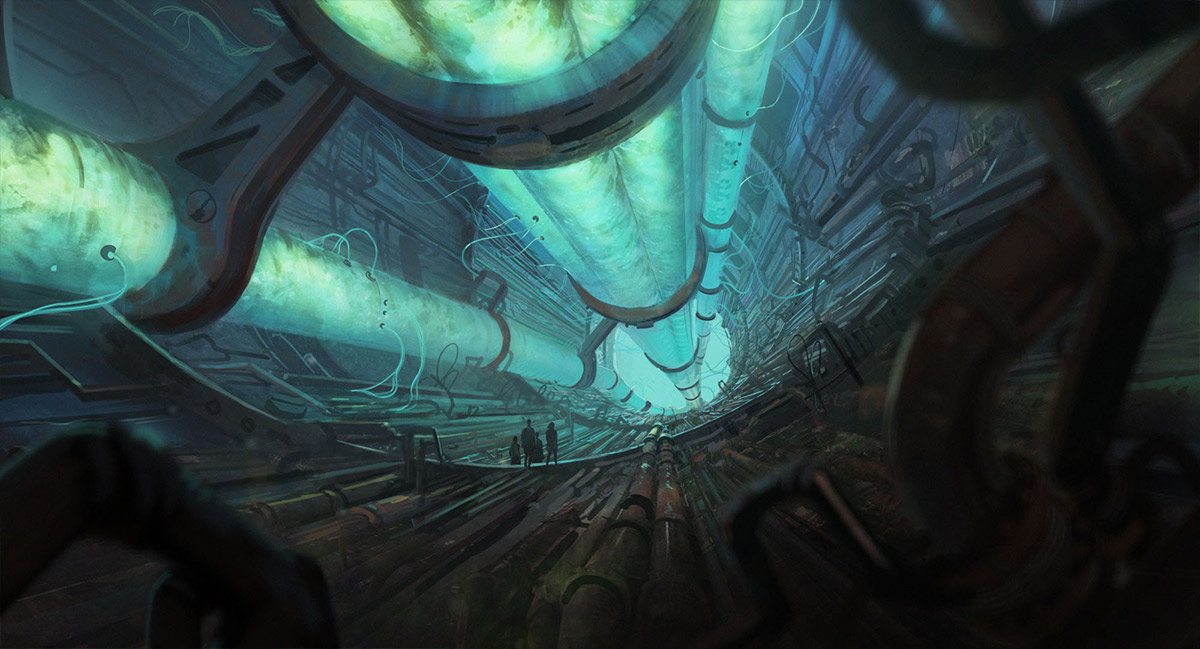 Rite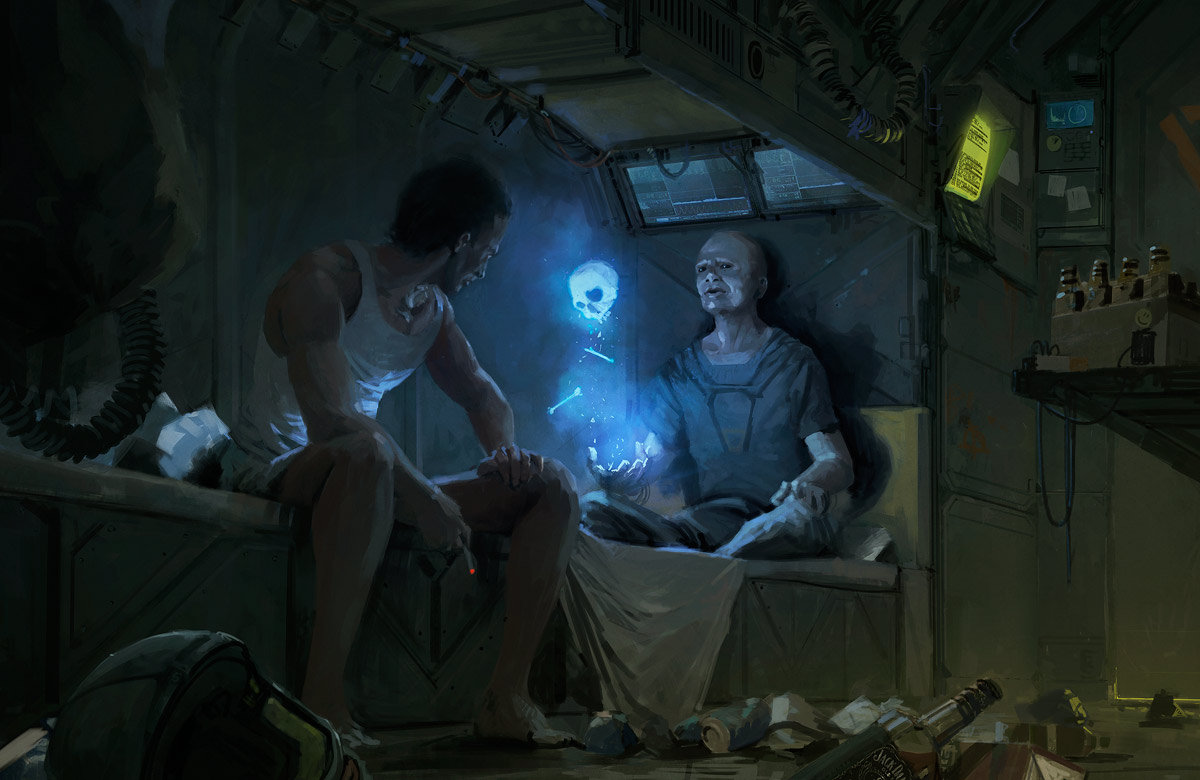 Concept sketch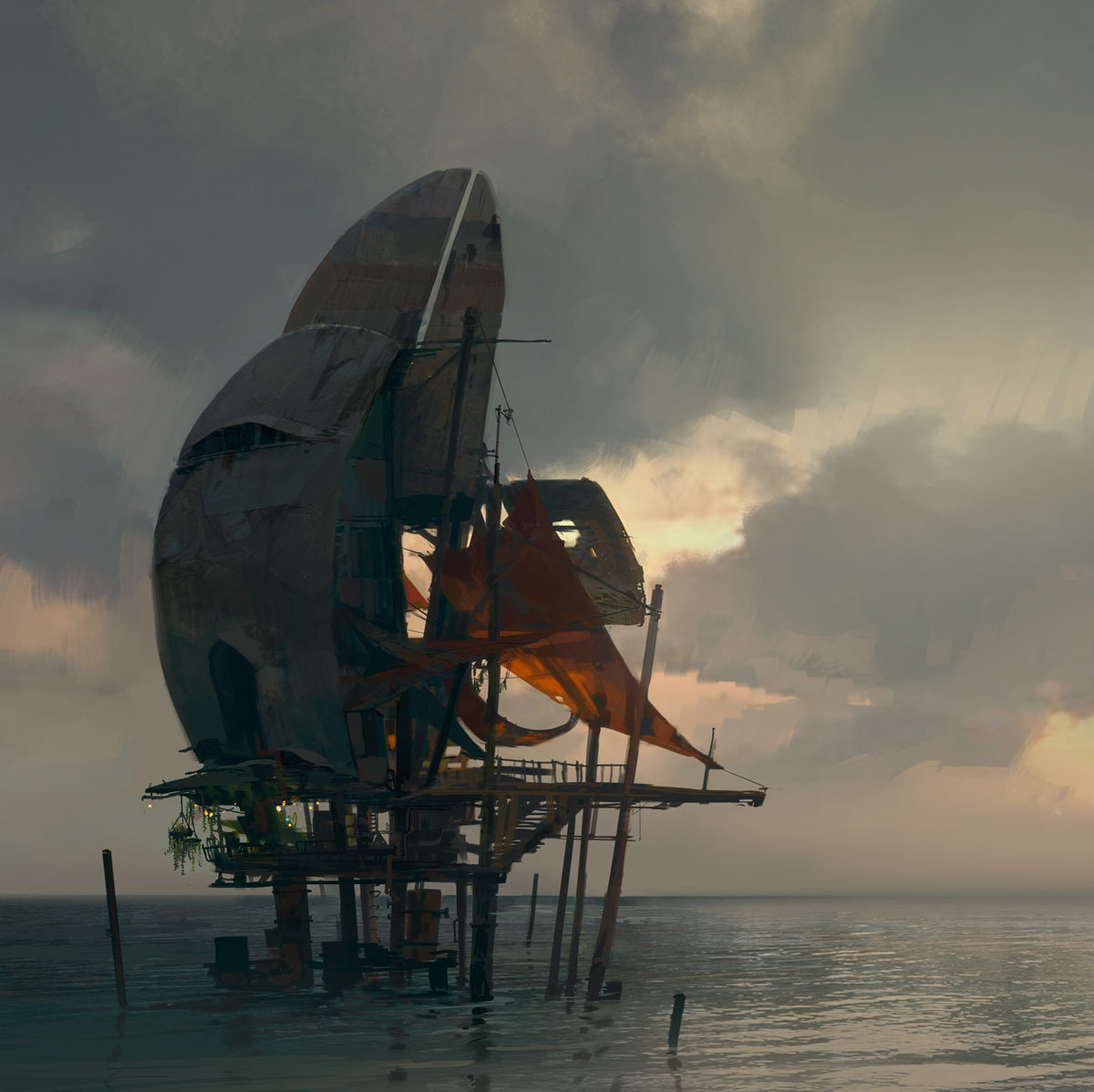 Shore of the Ancient Ones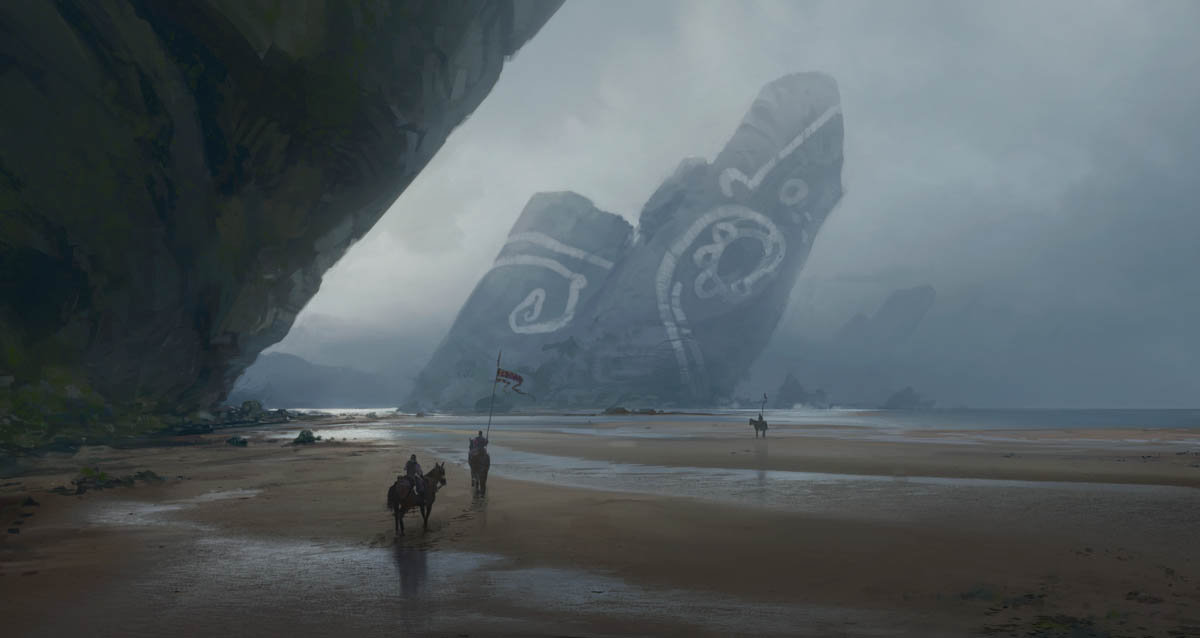 The Duel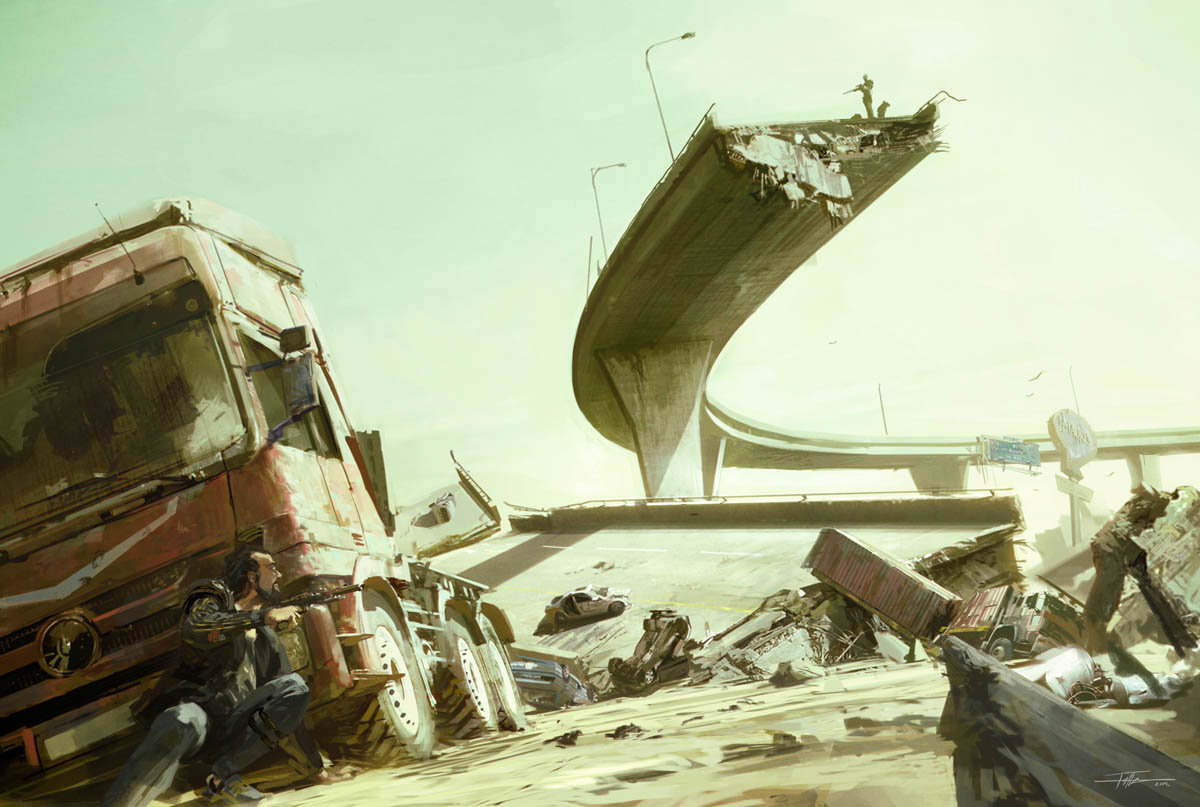 Piggy Island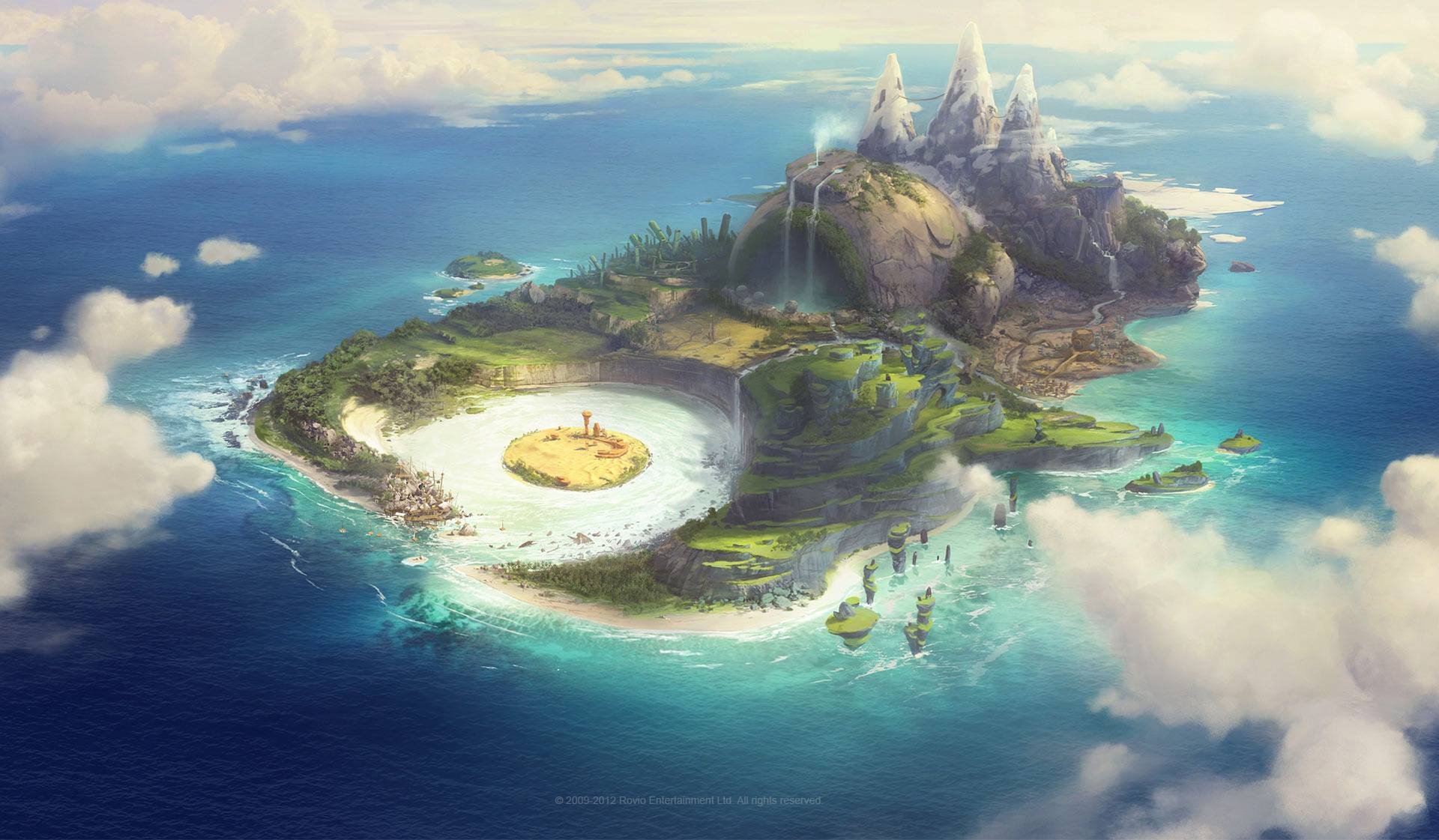 Call to Prayer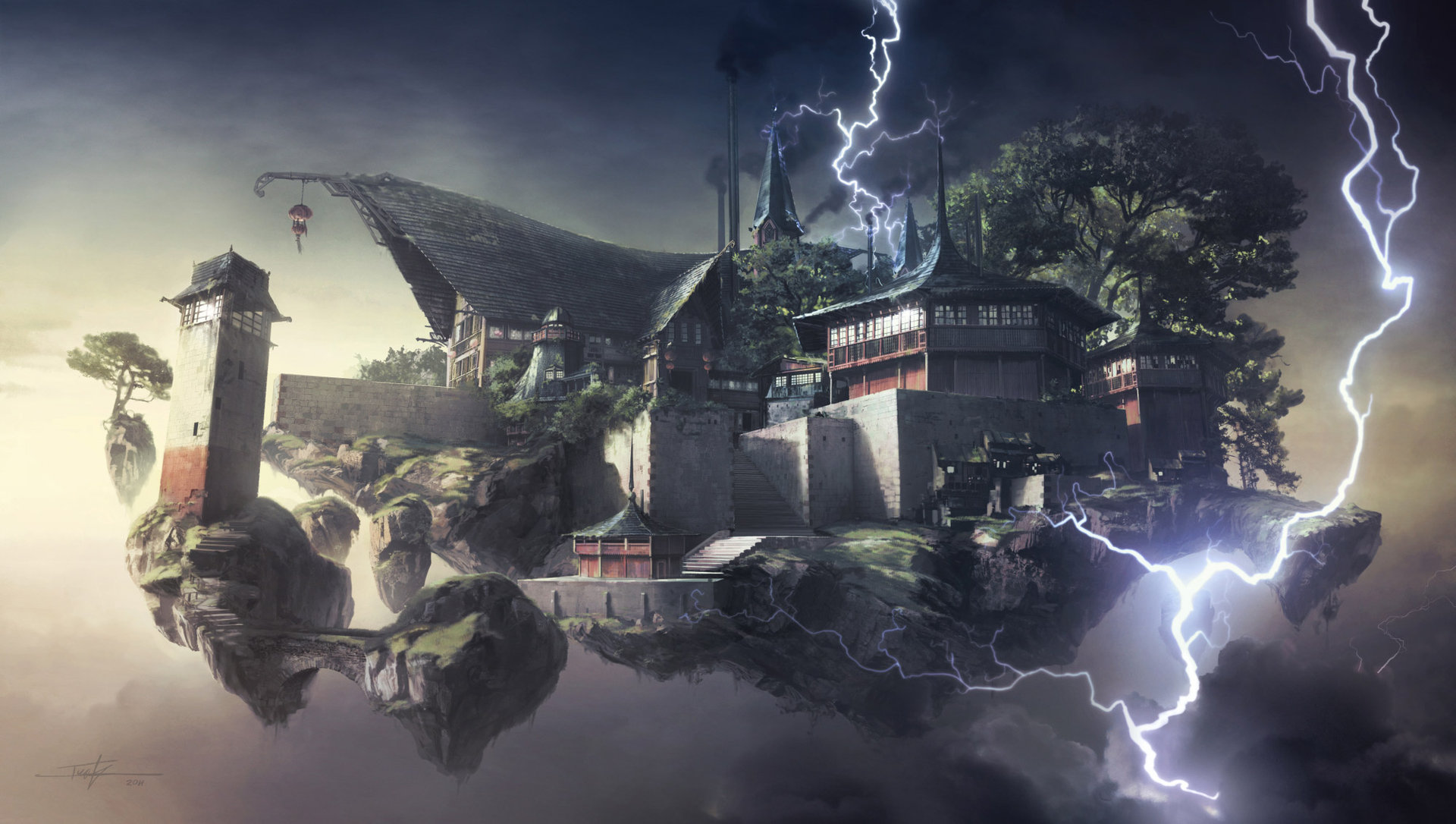 Observatory Ruins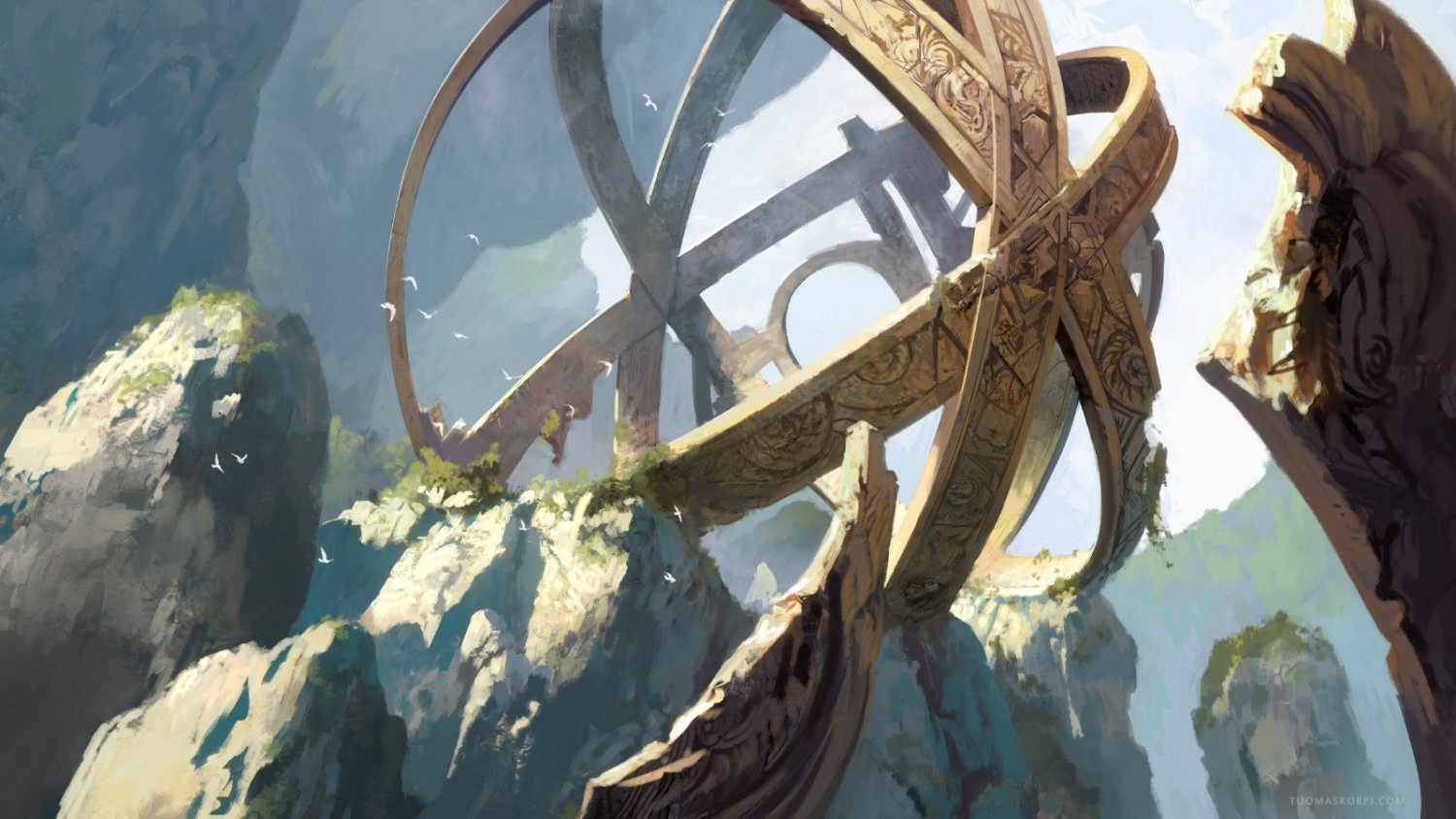 Hiding in the stems…

Forest Spirit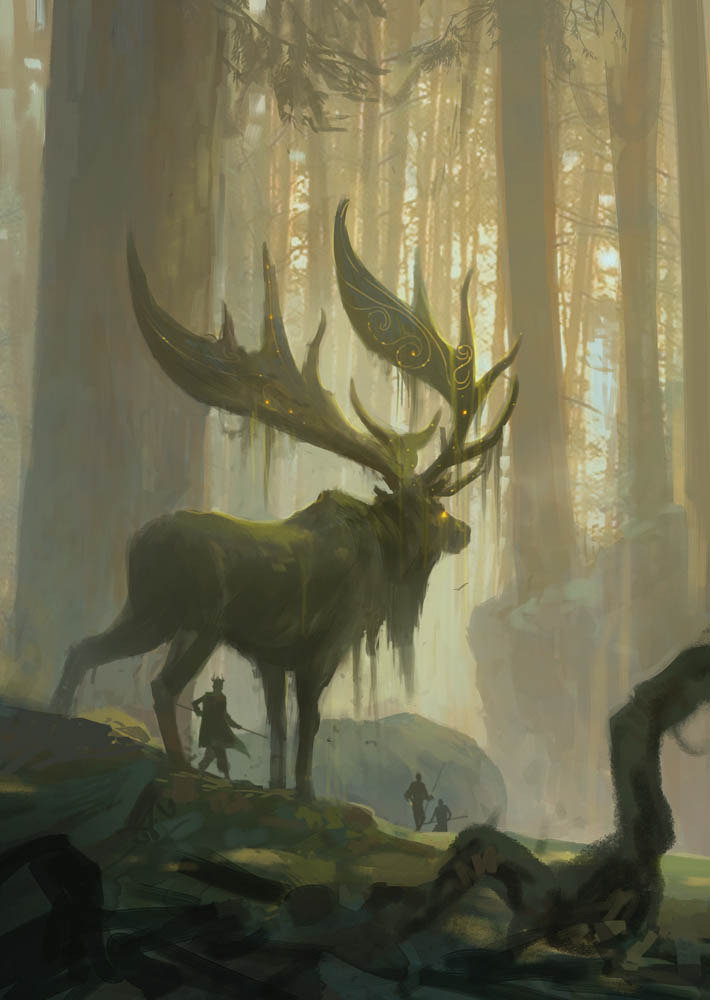 Cozy winter morning
Painted for Christmas calendar 2014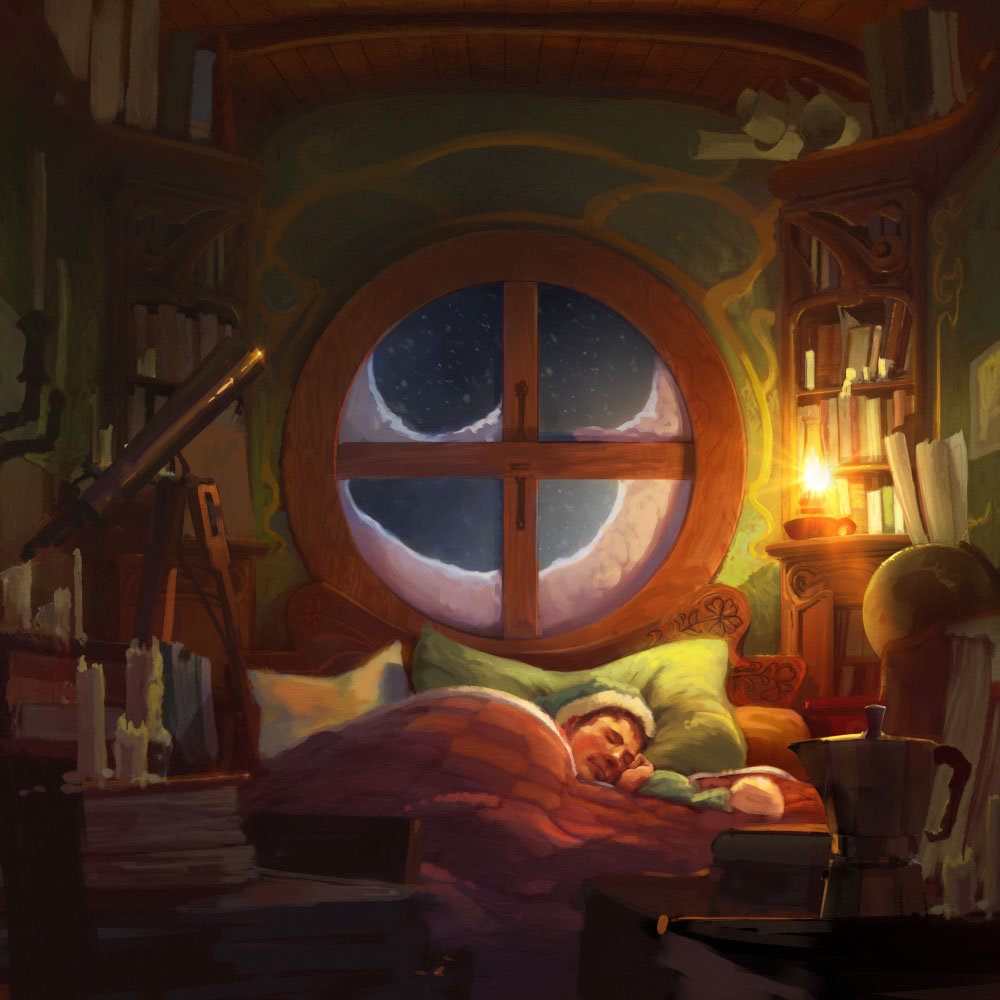 Winter is coming…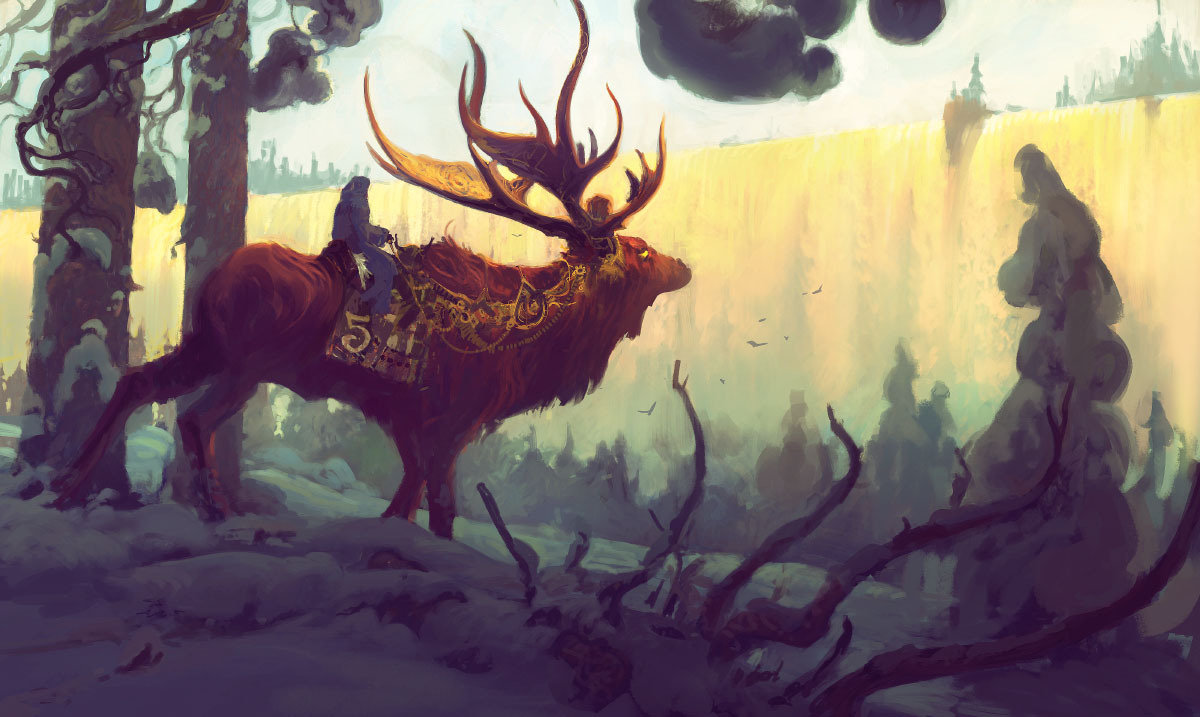 Forest Deep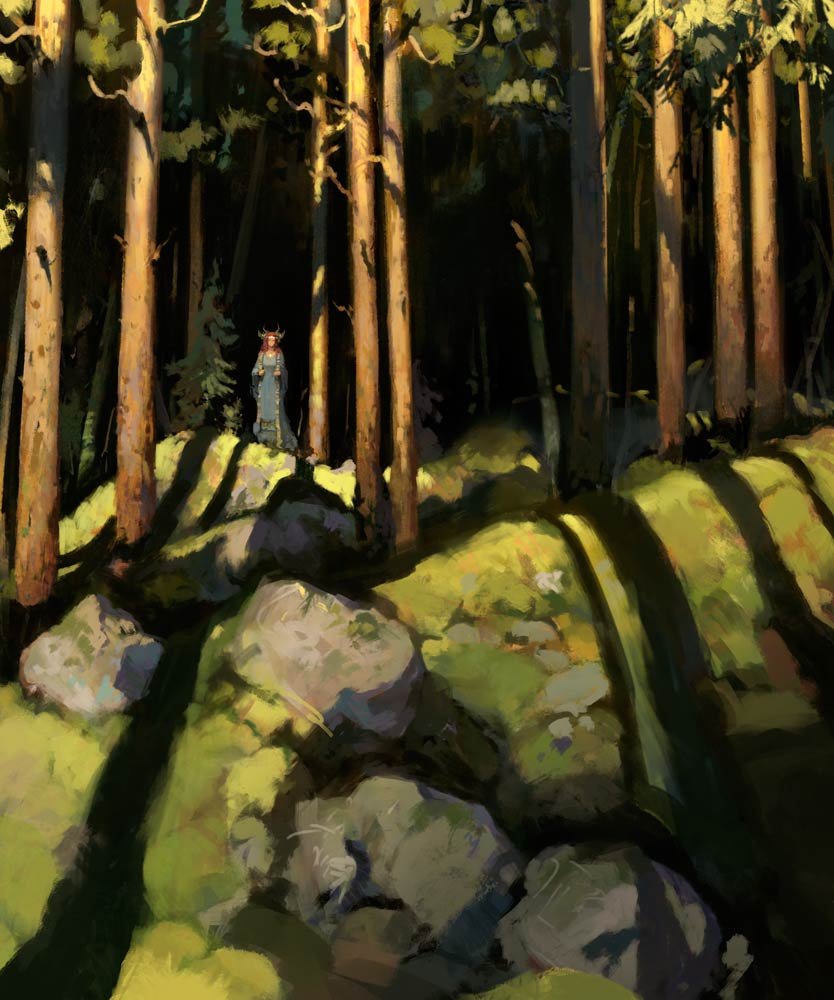 Skycities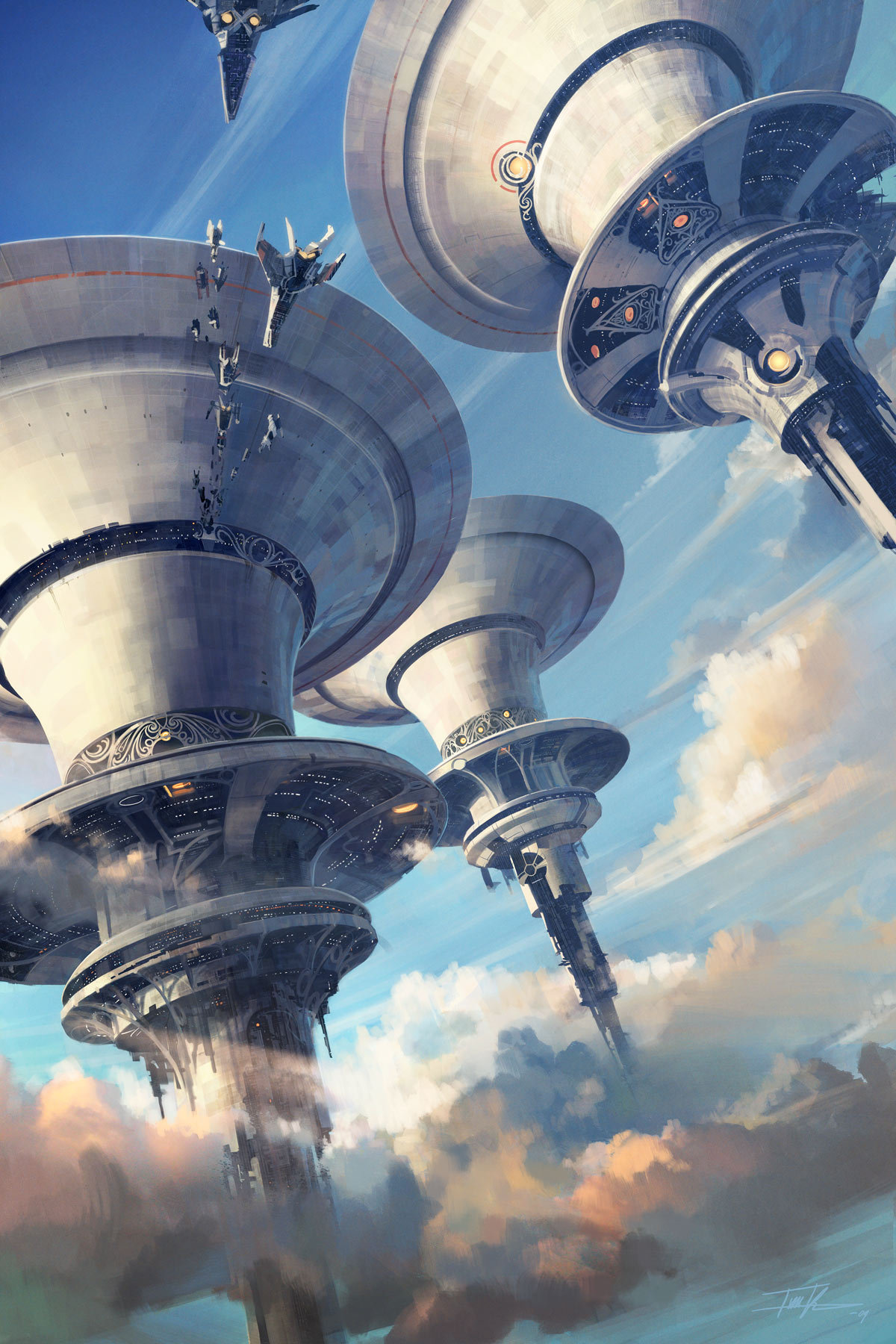 Vrouw Maria
A quick sketch of Vrouw Maria, a historical merchant ship sunken in Baltic Sea
Hiidenhirvi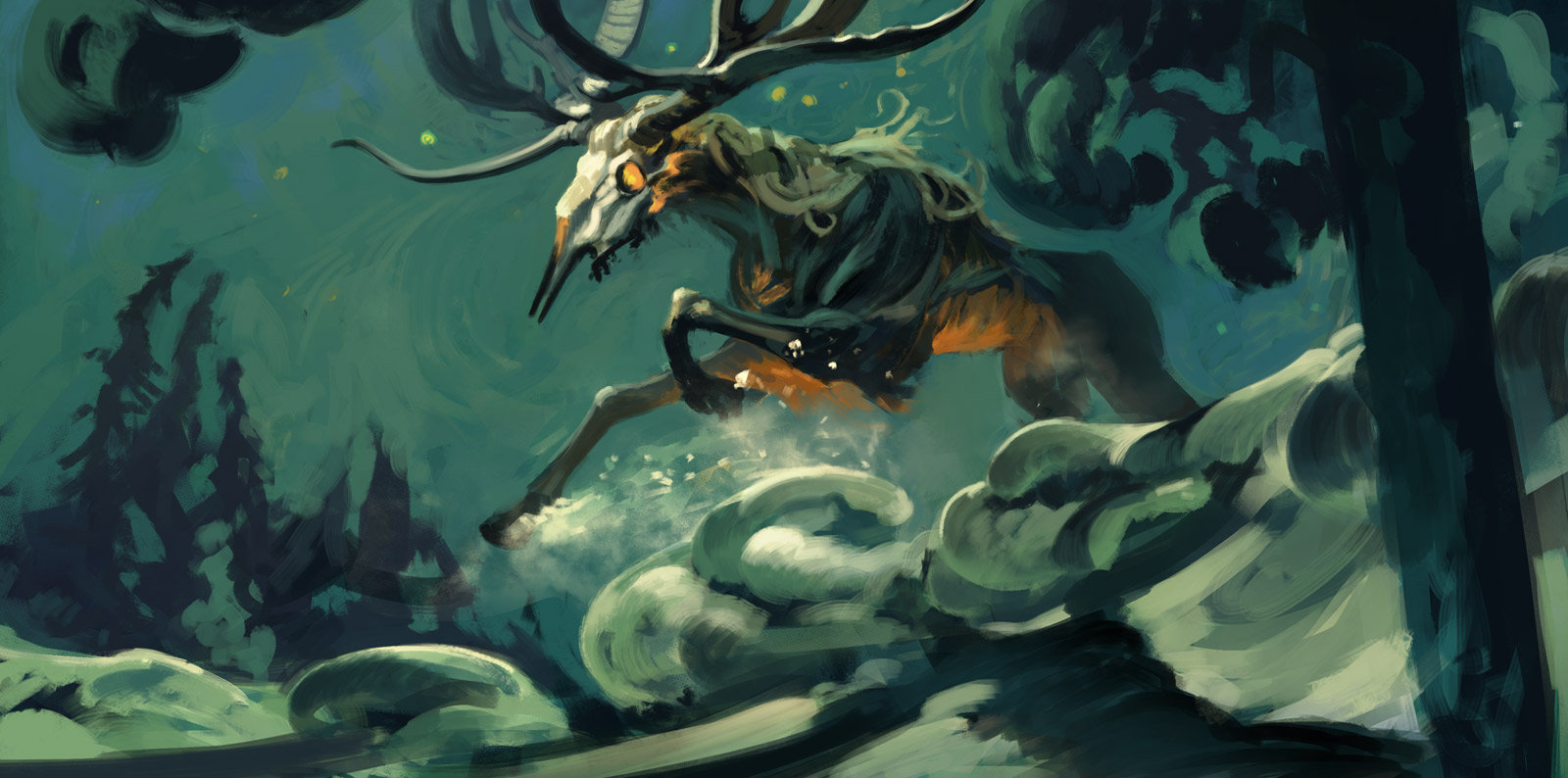 All images used with permission by the artist. All images © Tuomas Korpi or their respective copyright holder.