Takeshi Oga is a Japanese concept artist and illustrator currently working in the video game industry.
His list of projects includes video game titles such as Siren, Siren: New Translation, Final Fantasy XI Online: Wings of the Goddess, Final Fantasy XIV and Gravity Rush(Gravity Daze in Japan).
Takeshi was kind enough to share some of the beautiful concept art that he has created over the years.
Check it out the art below and you can see more of Takeshi's work on his website, his Facebook page, and his Twitter account.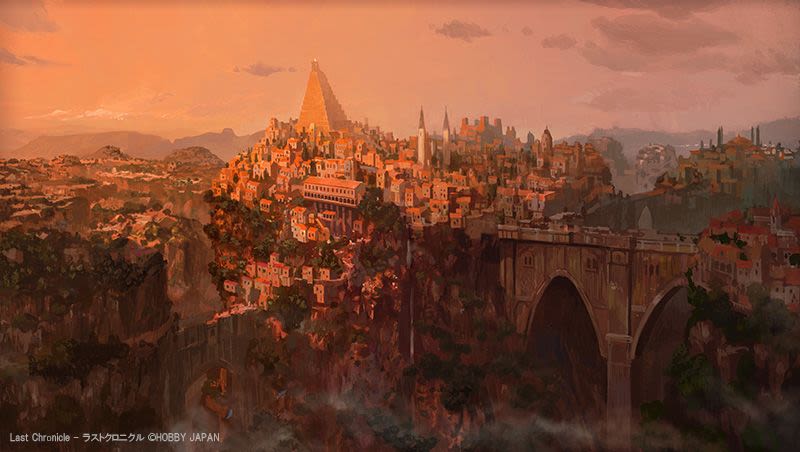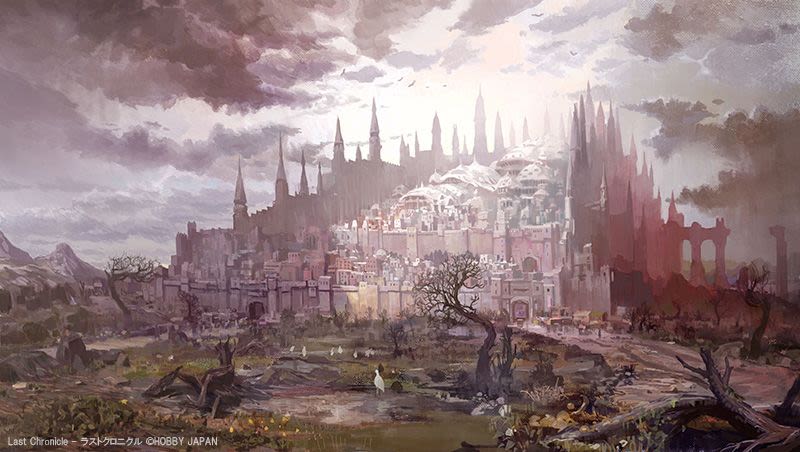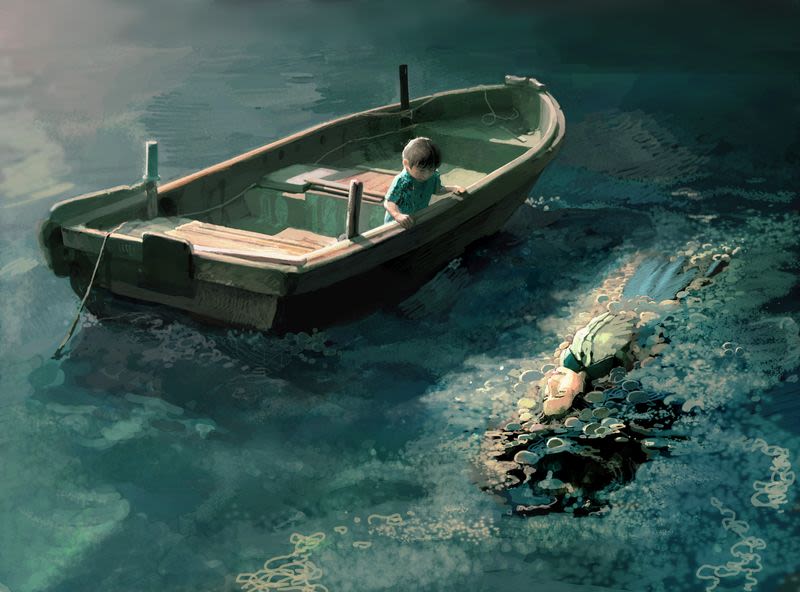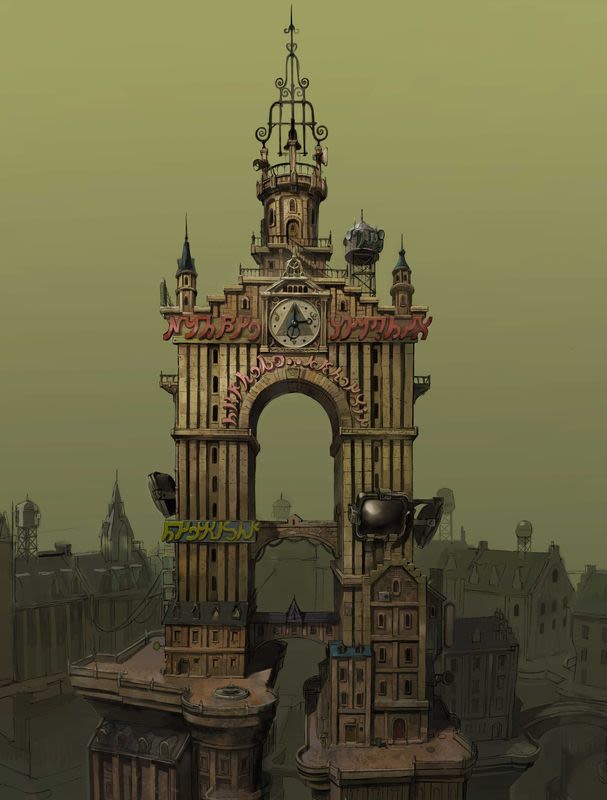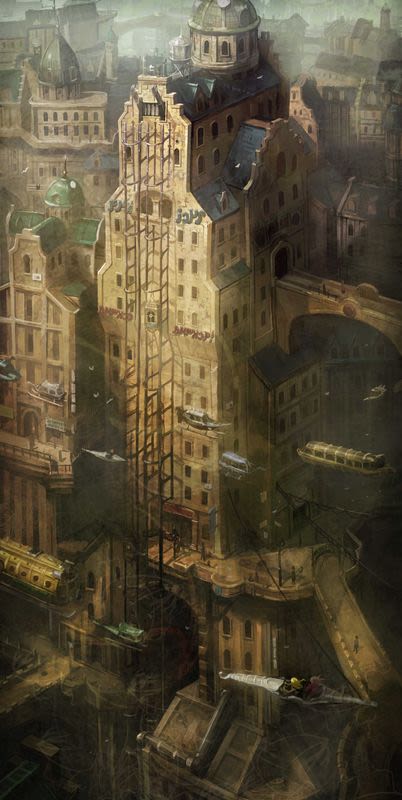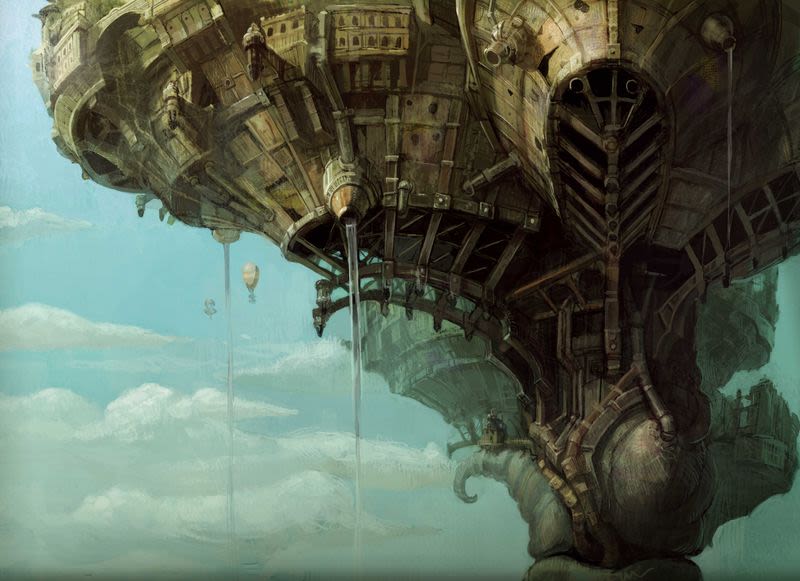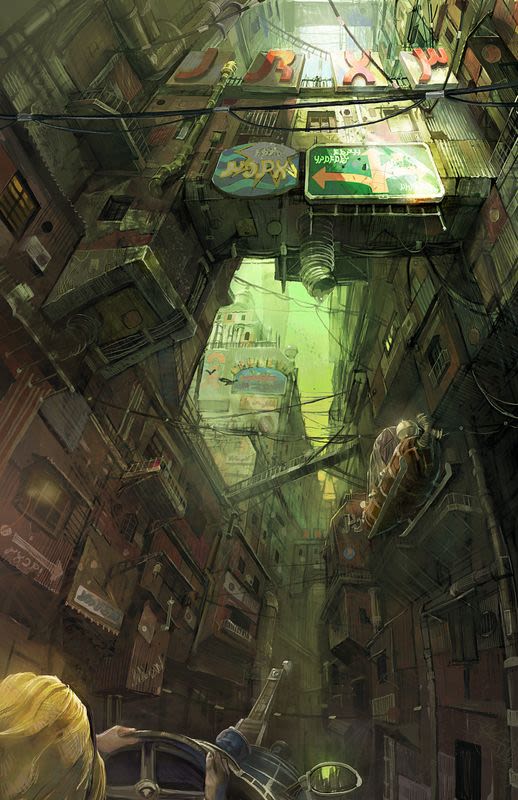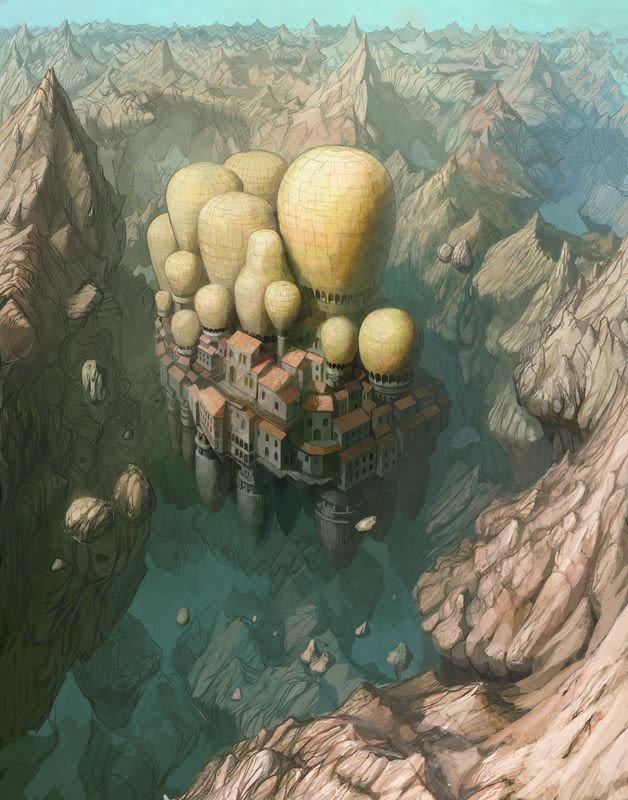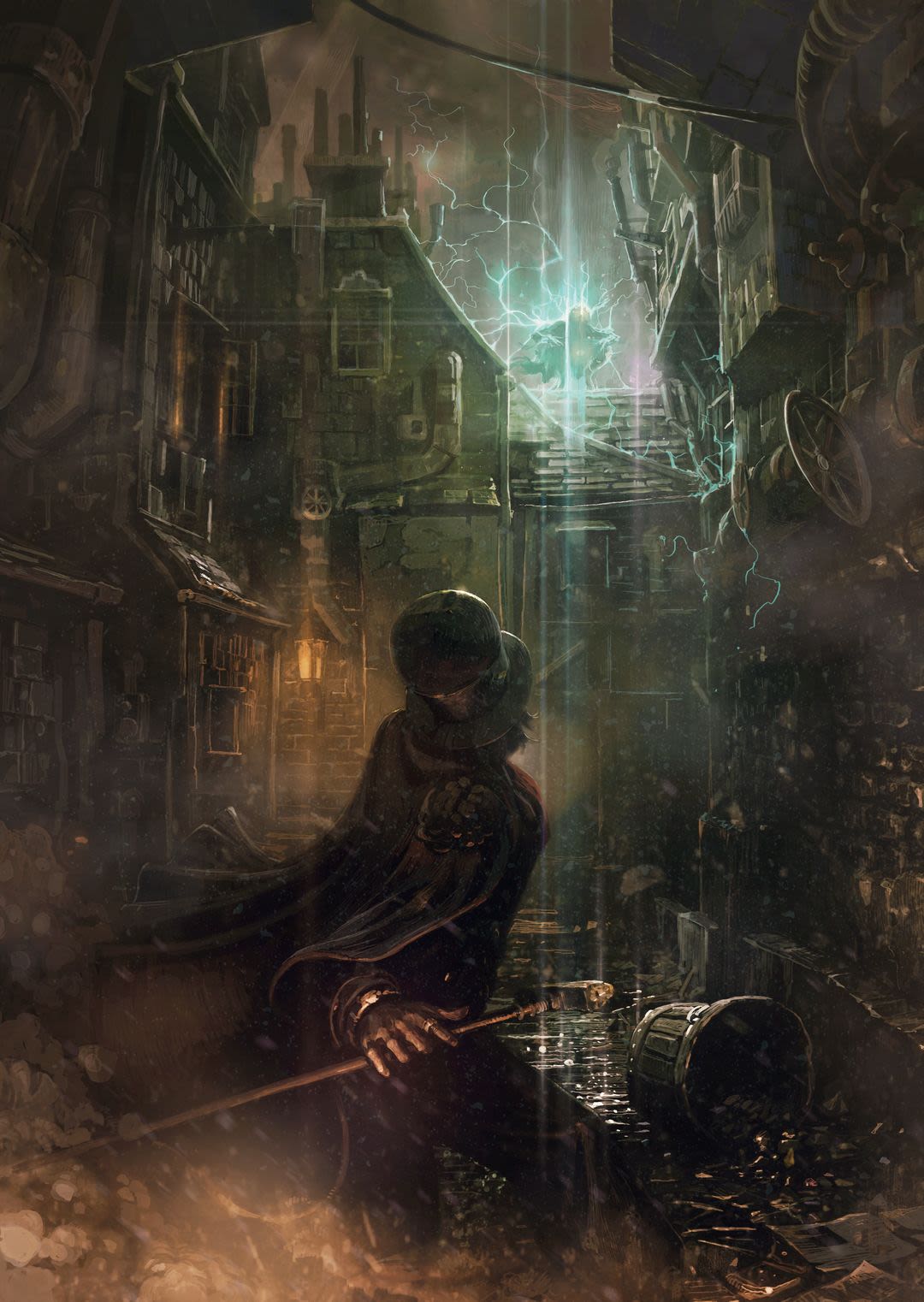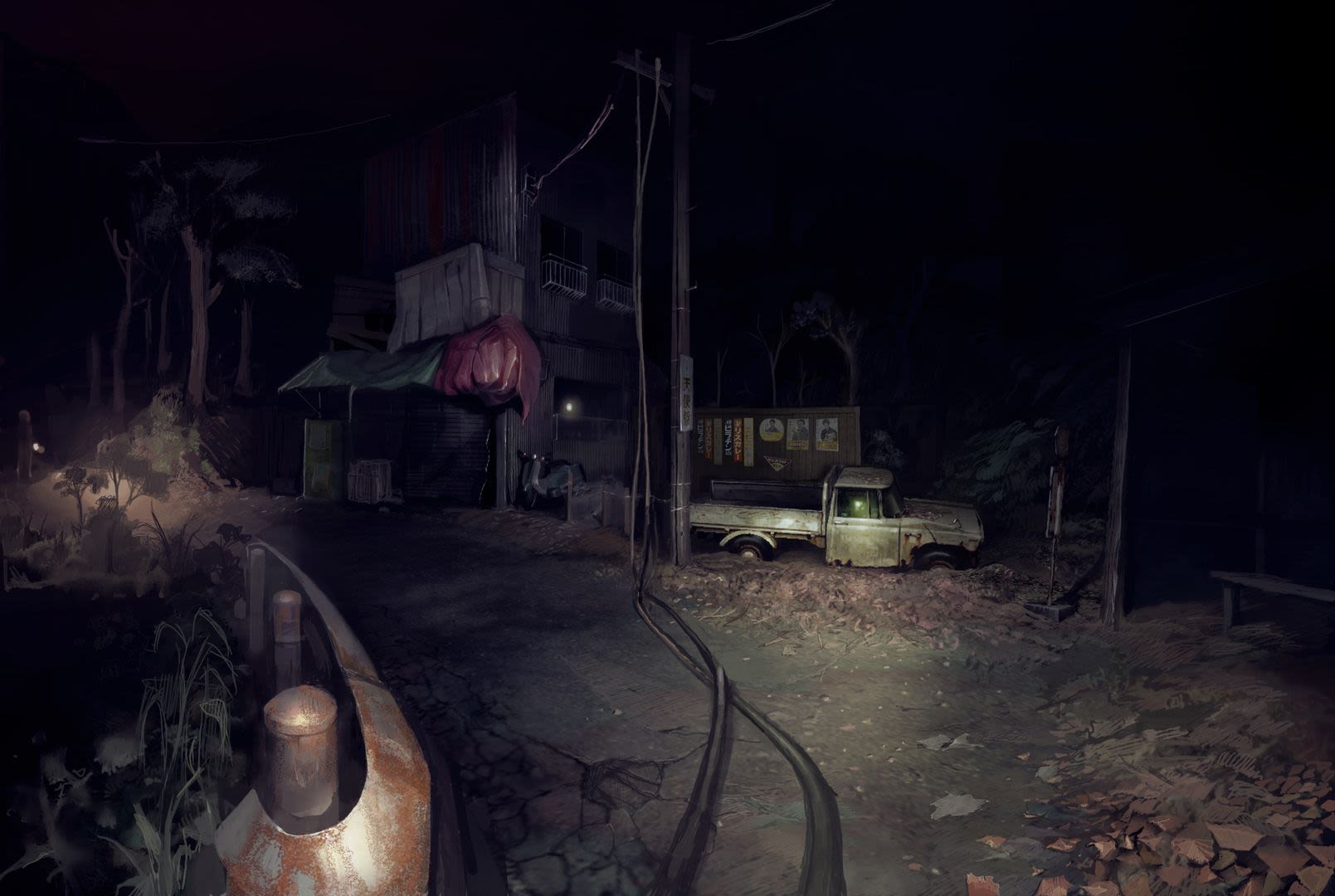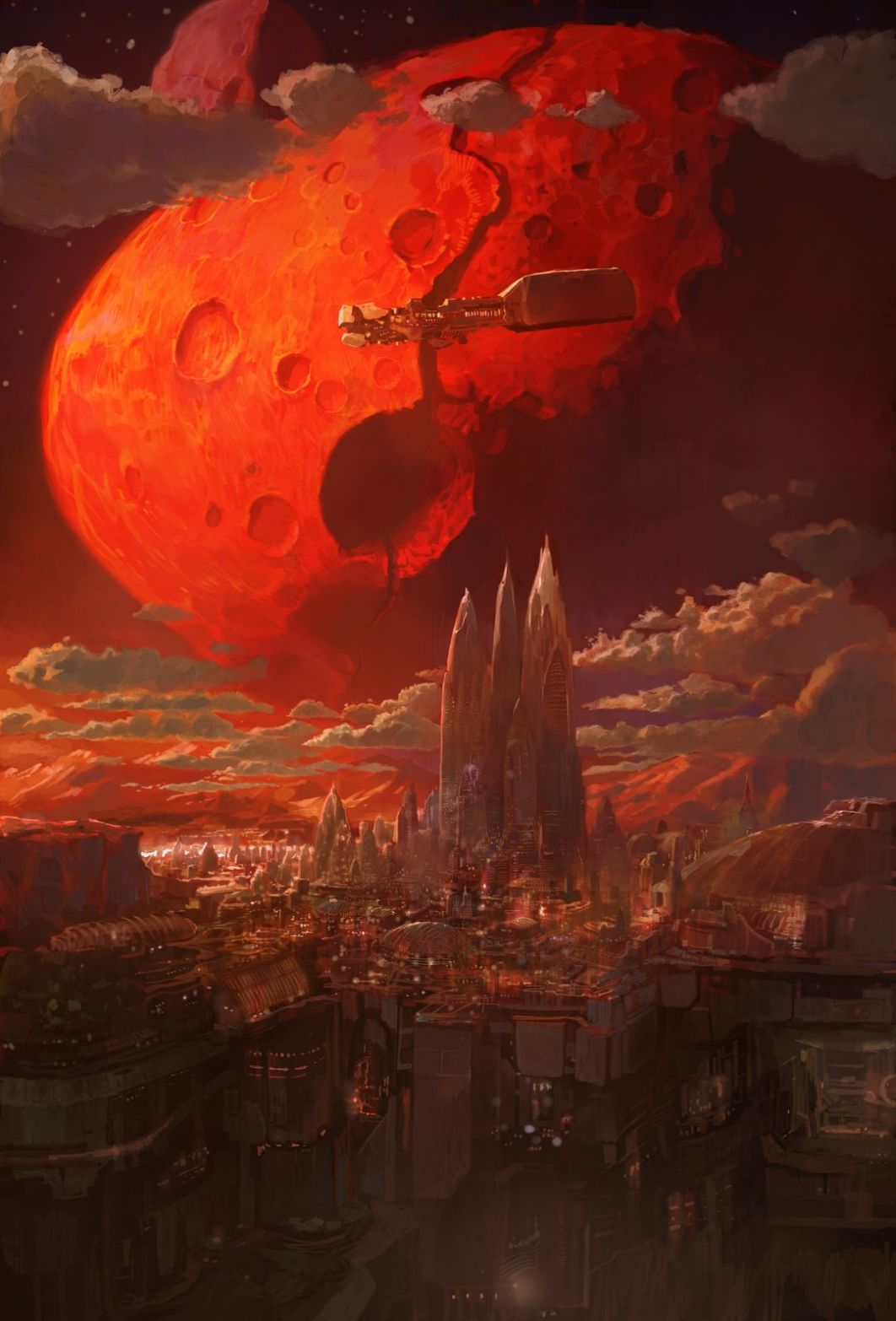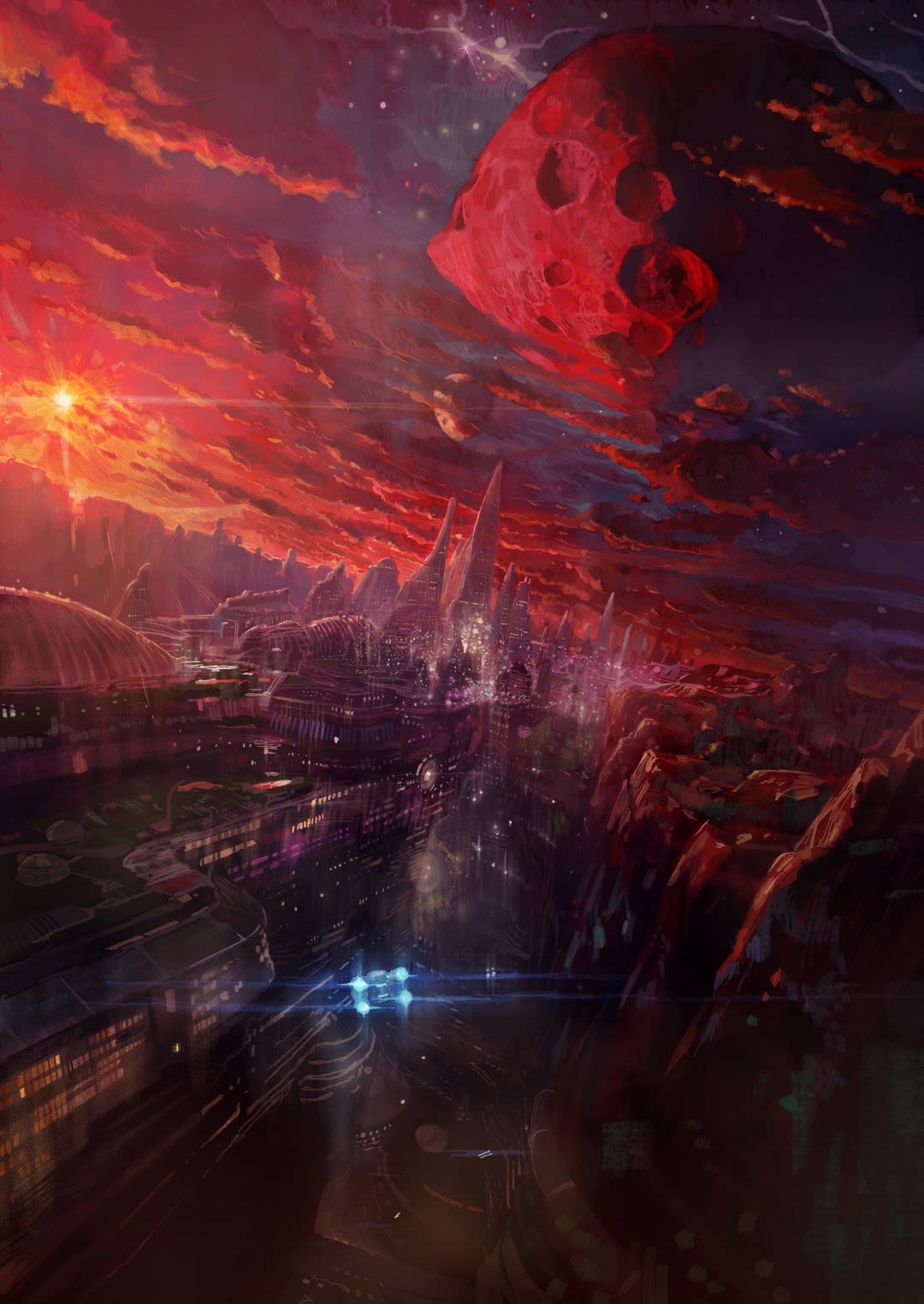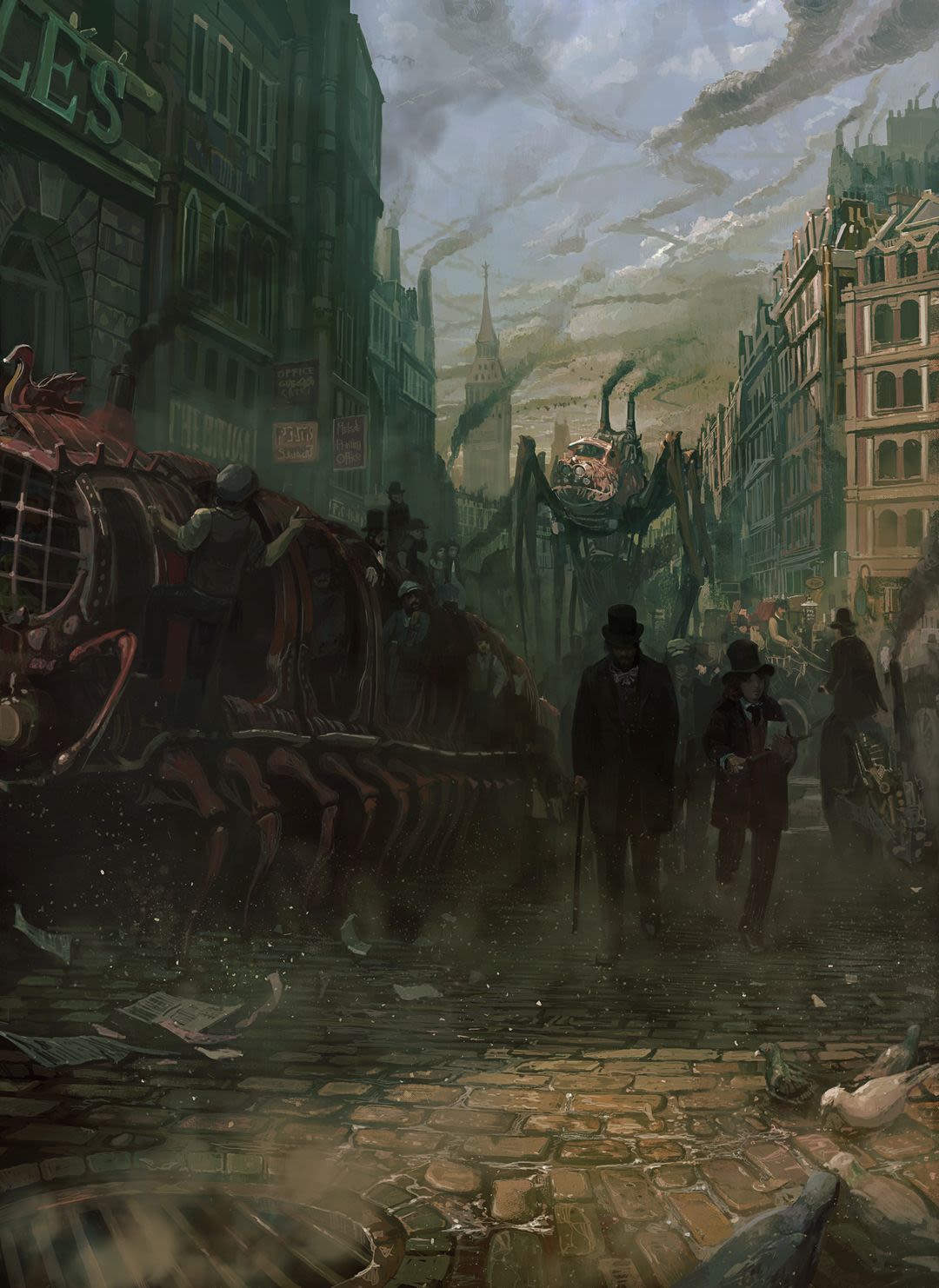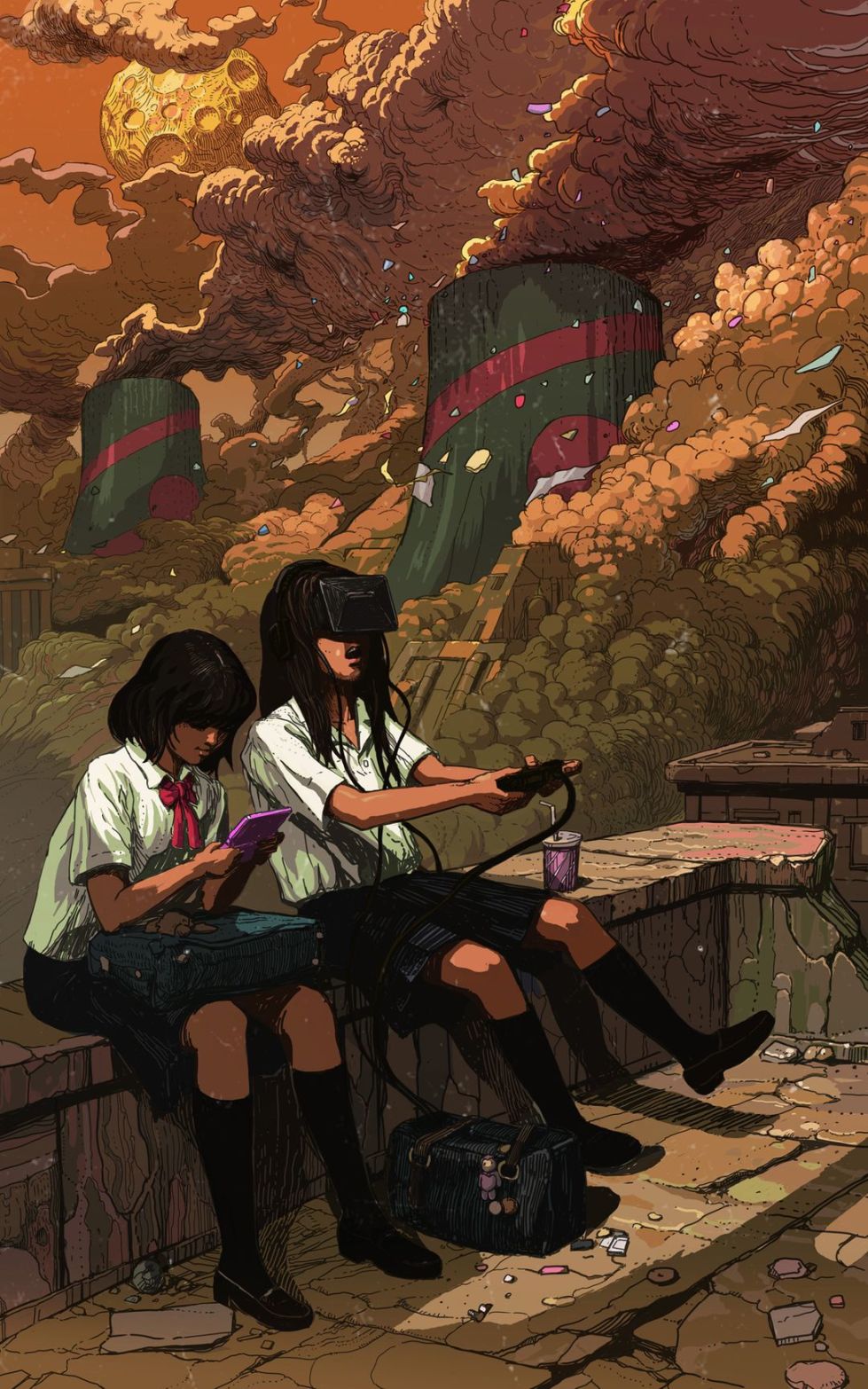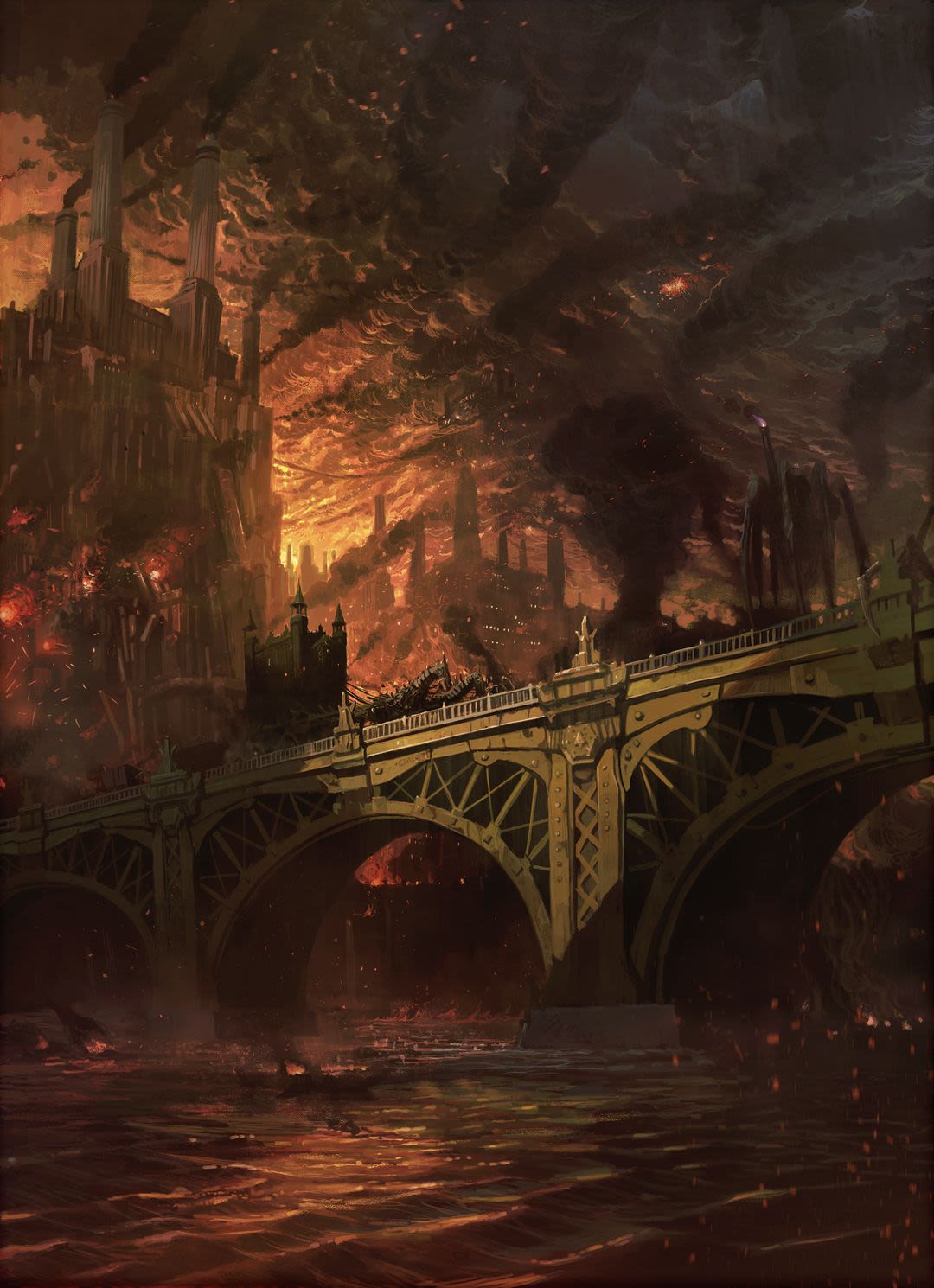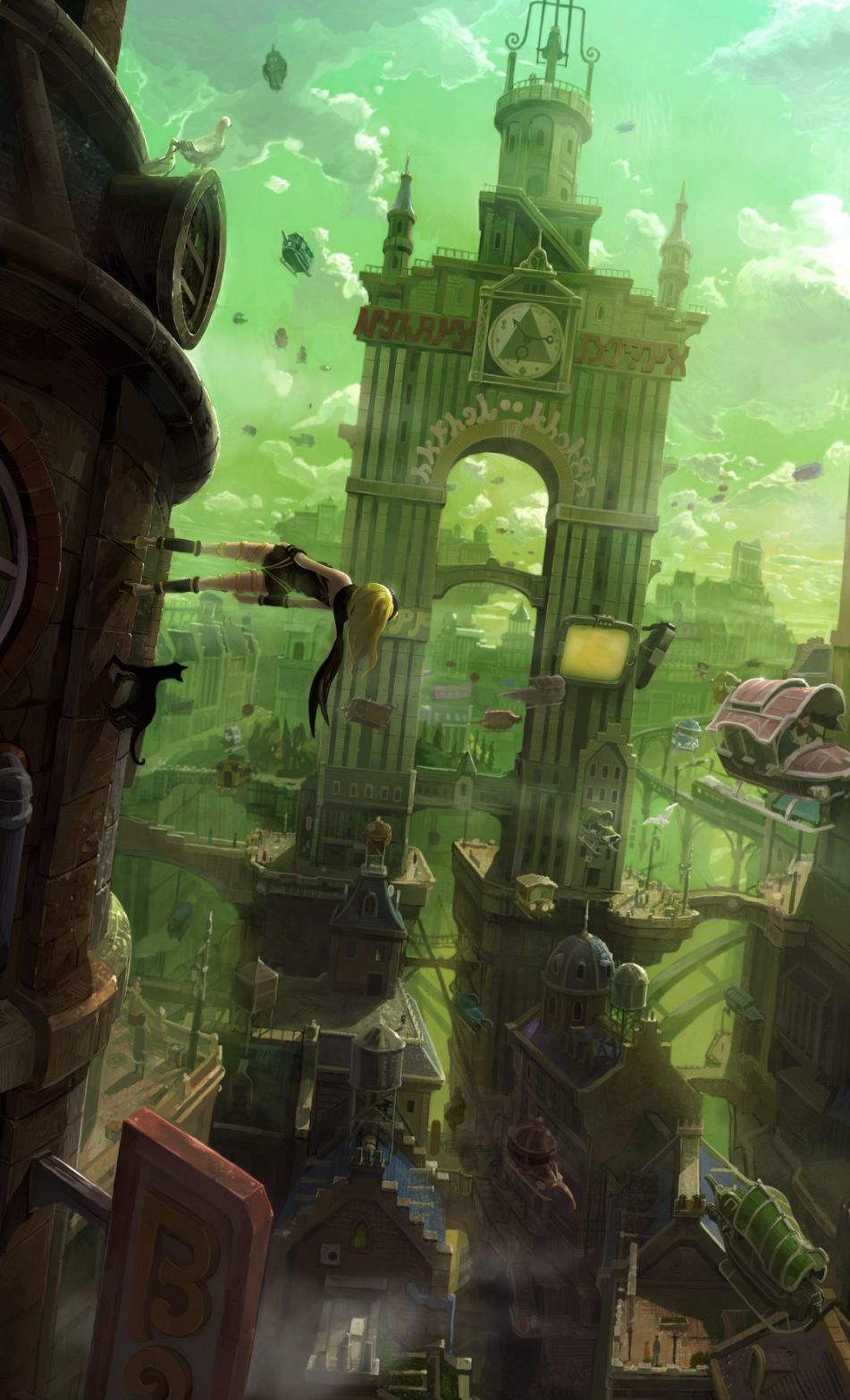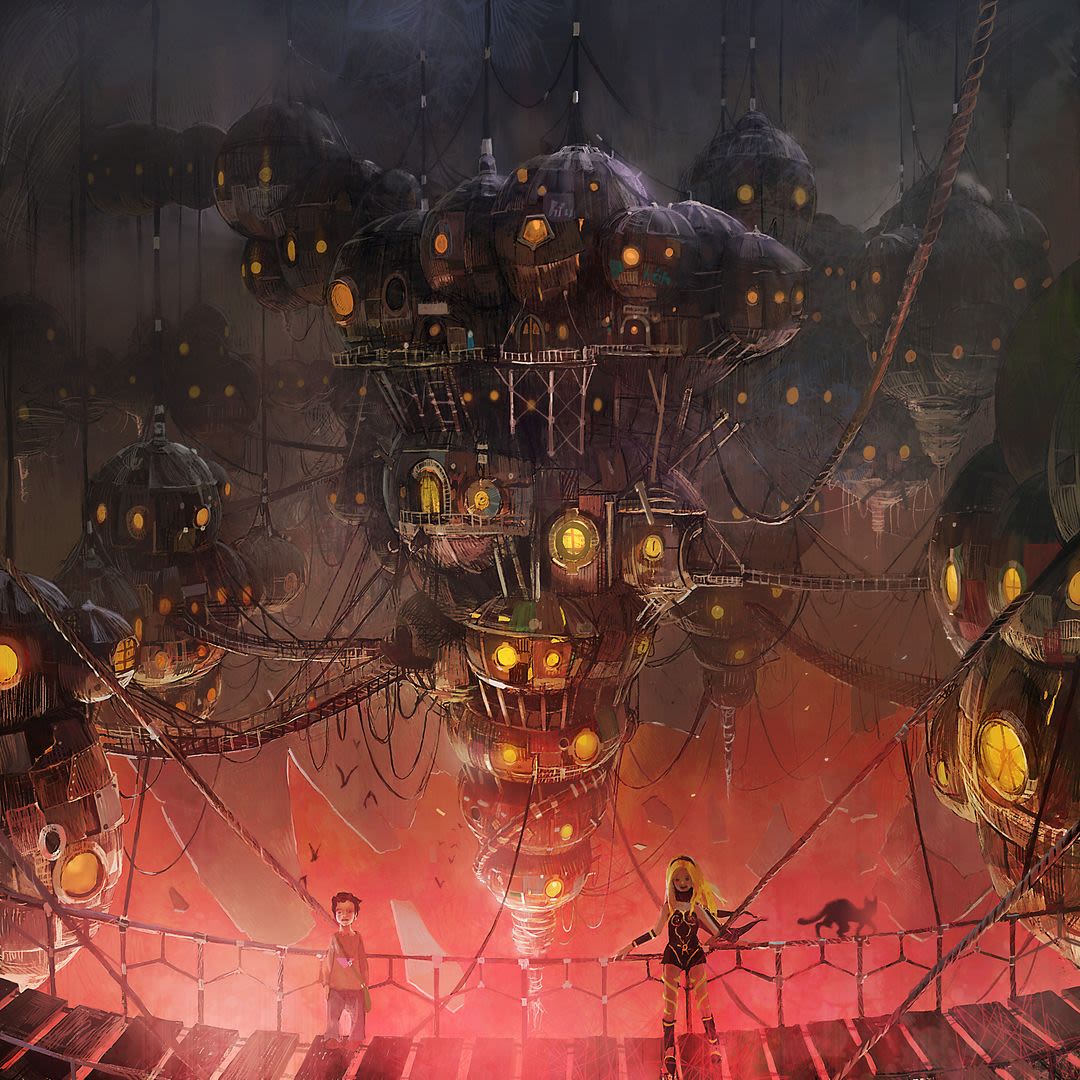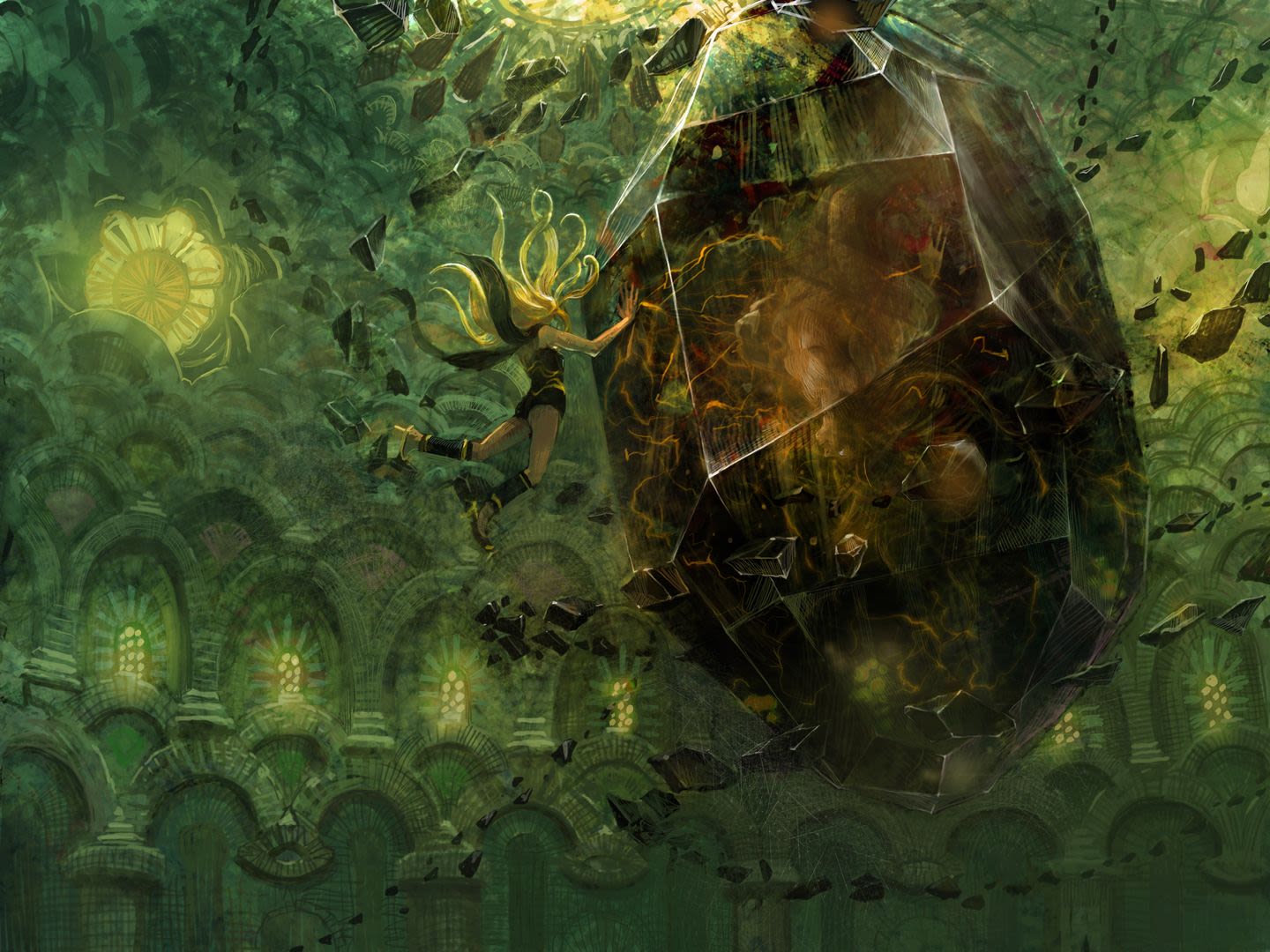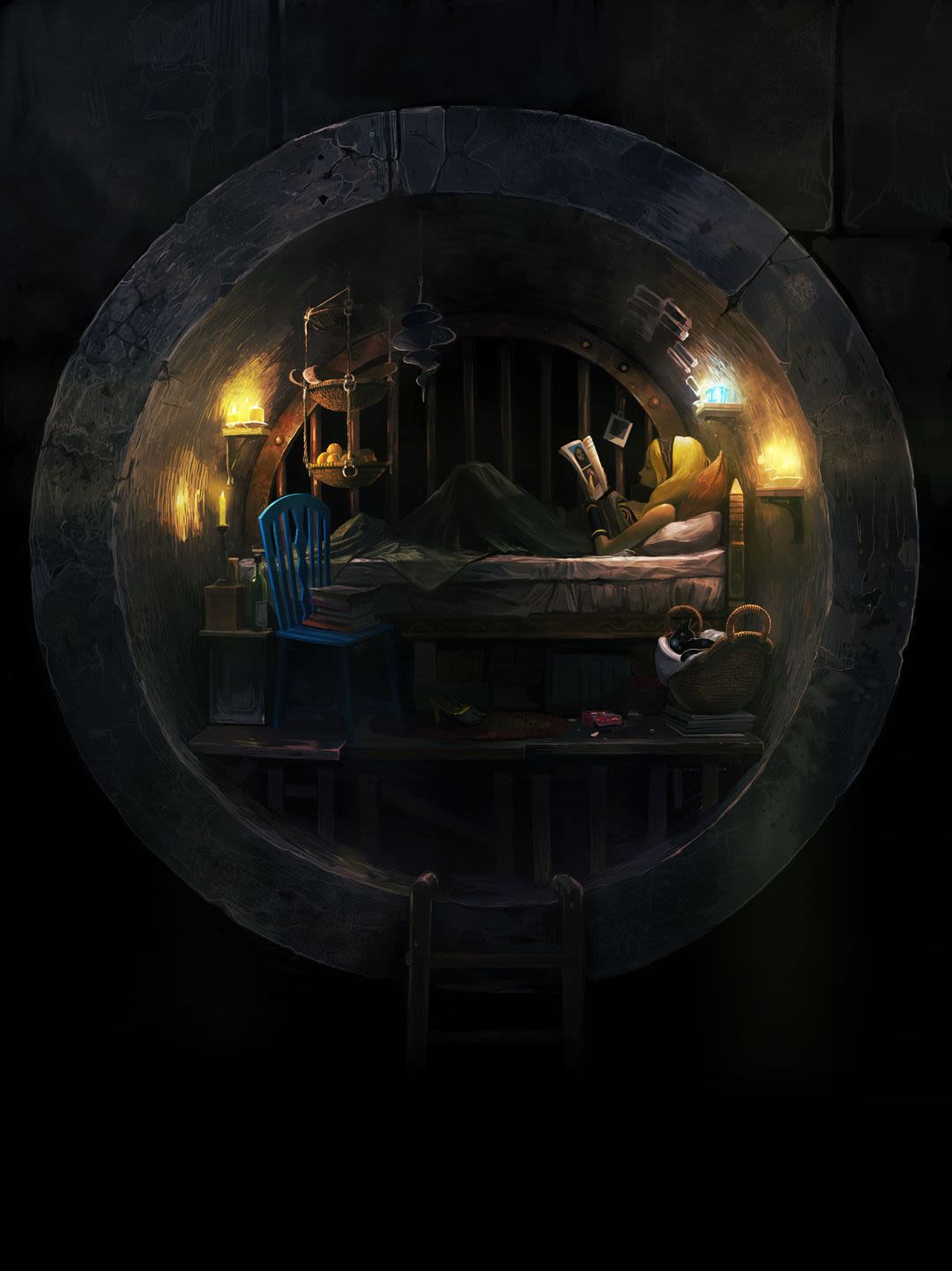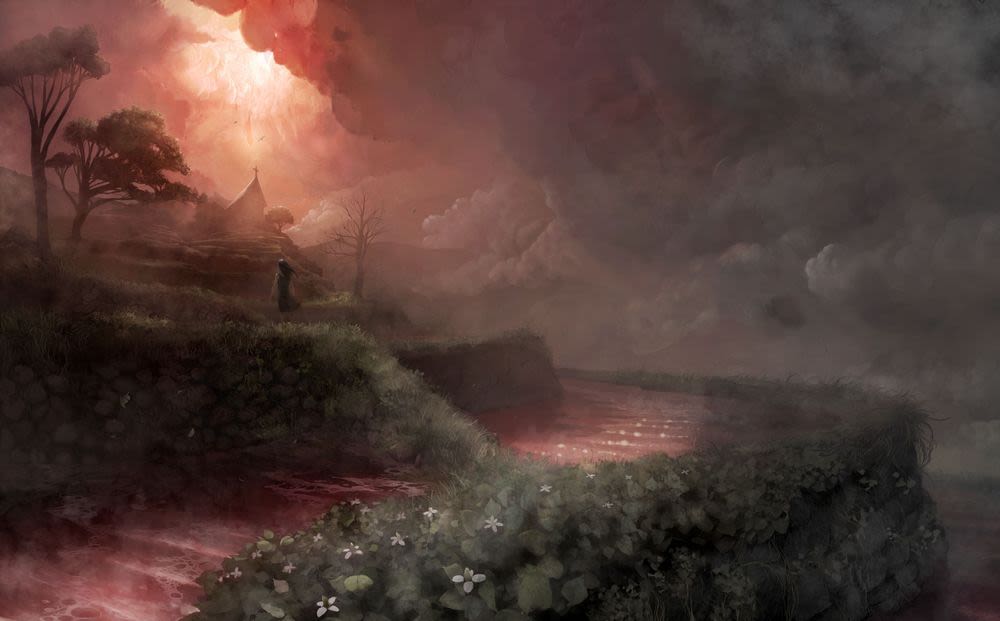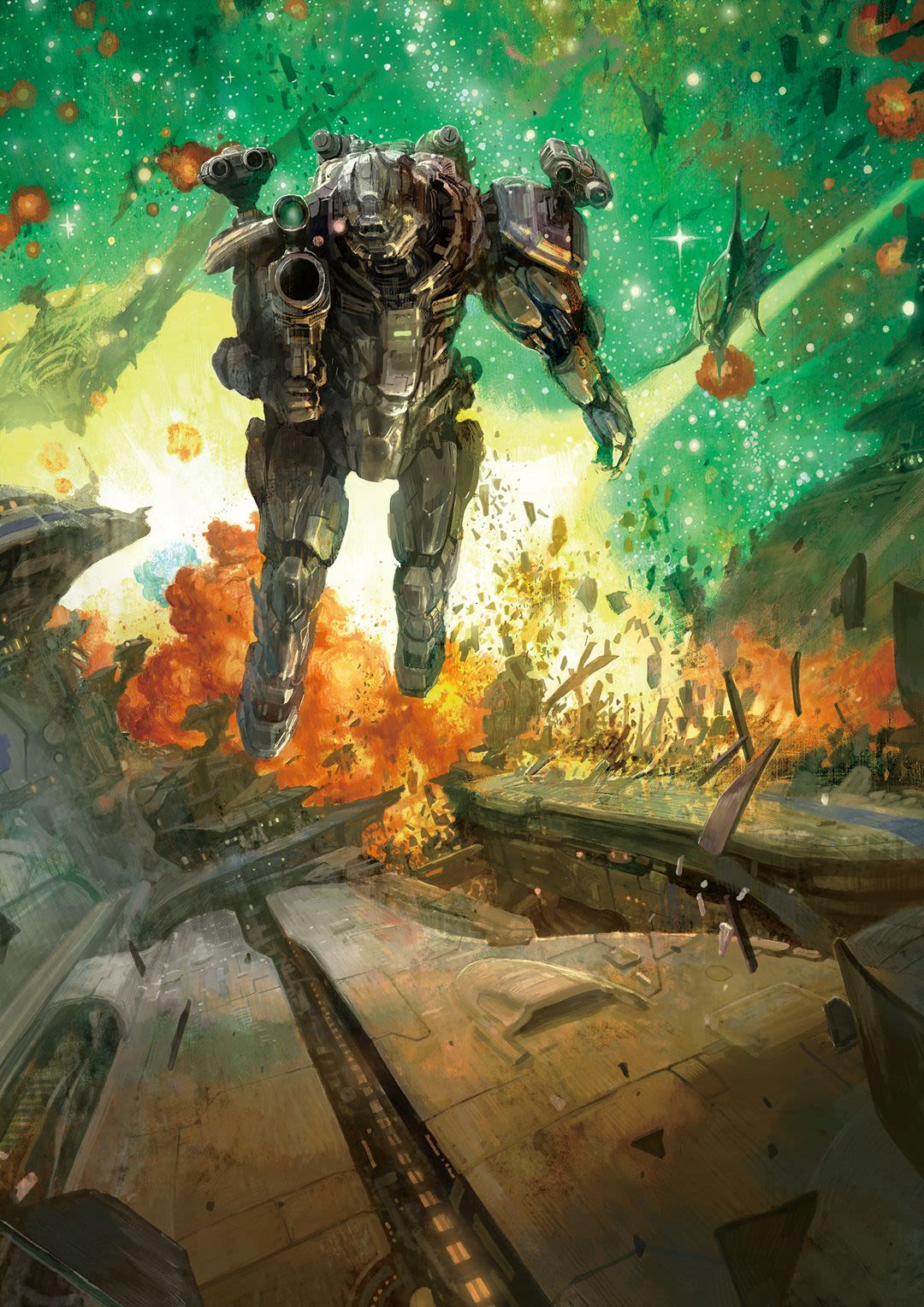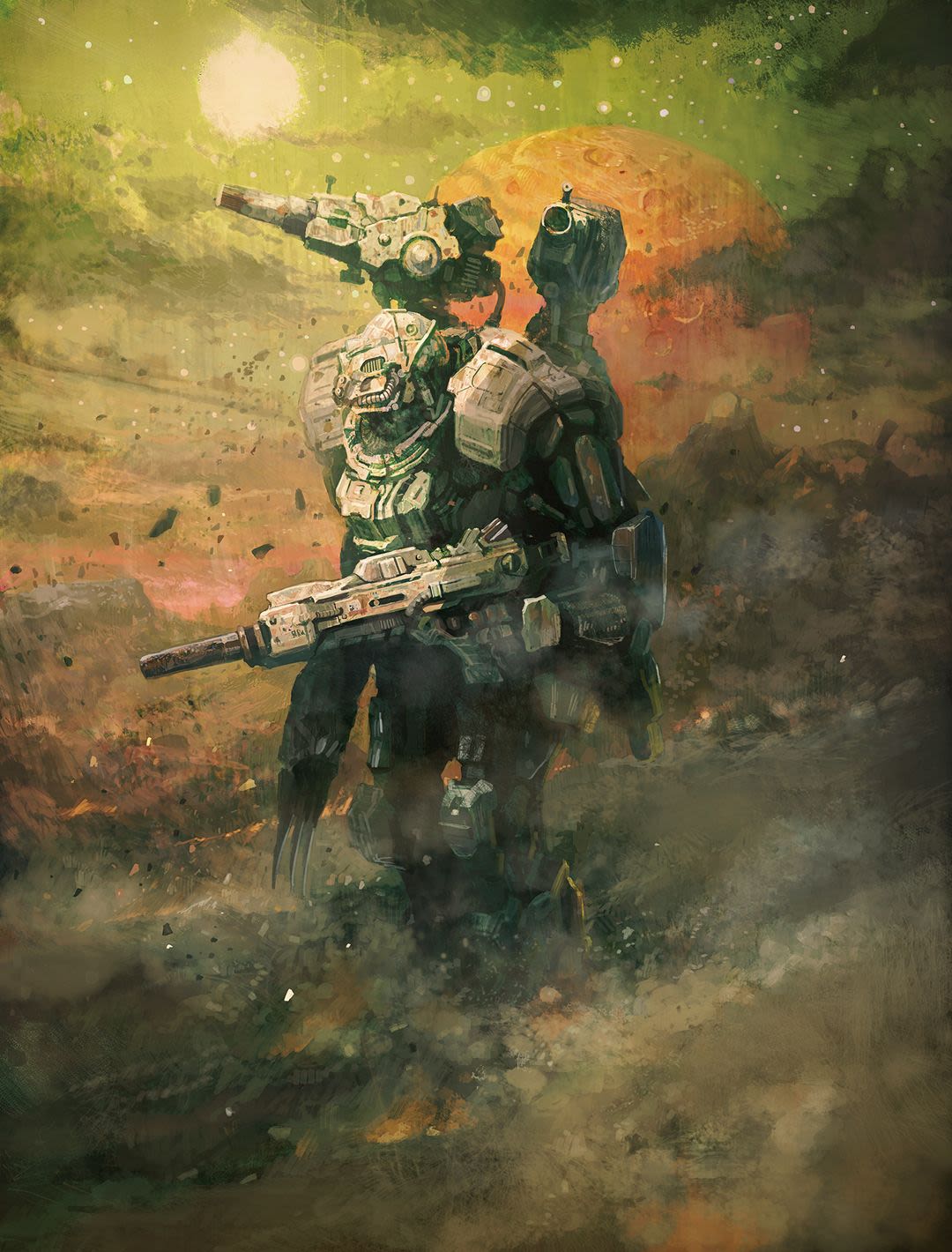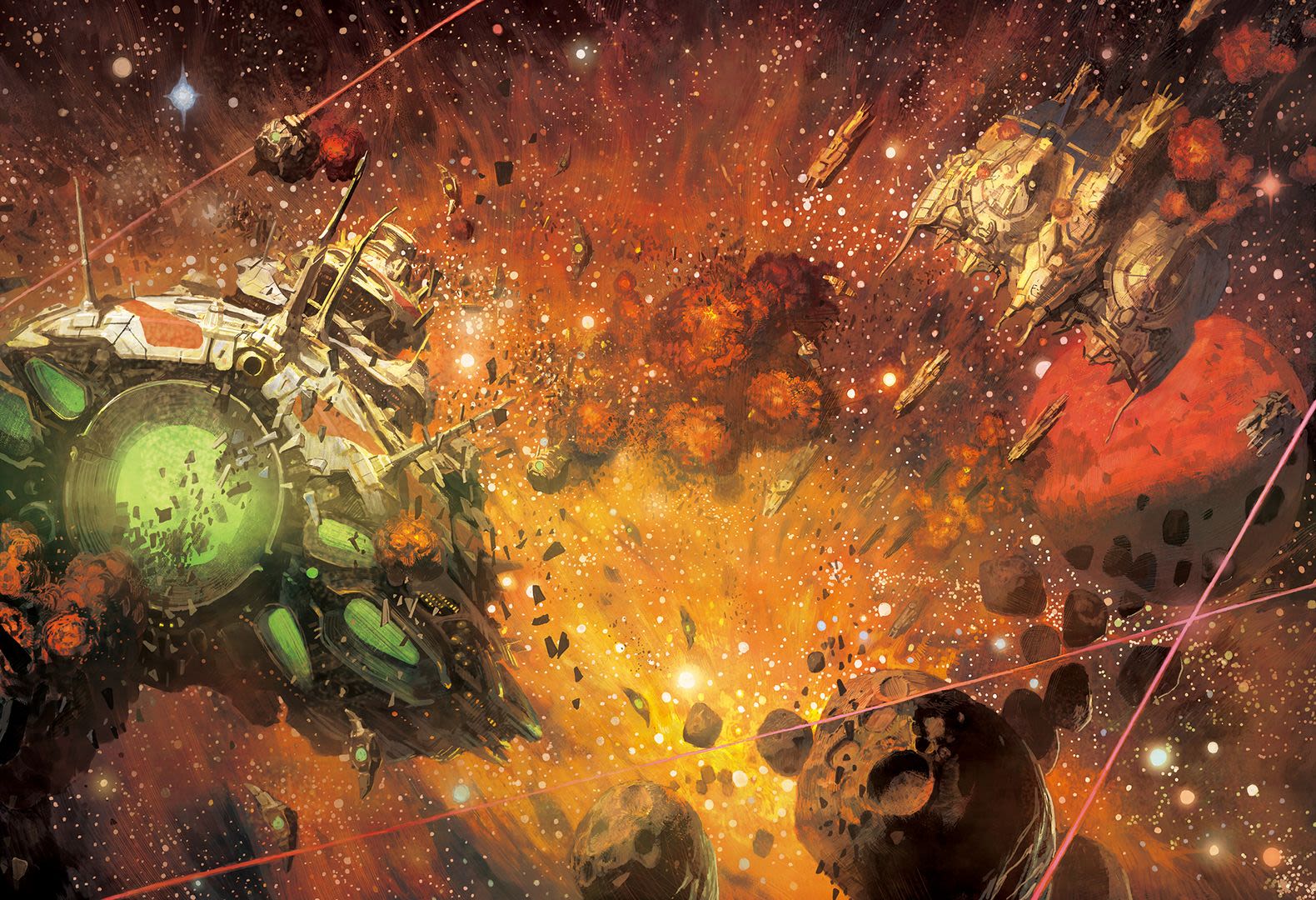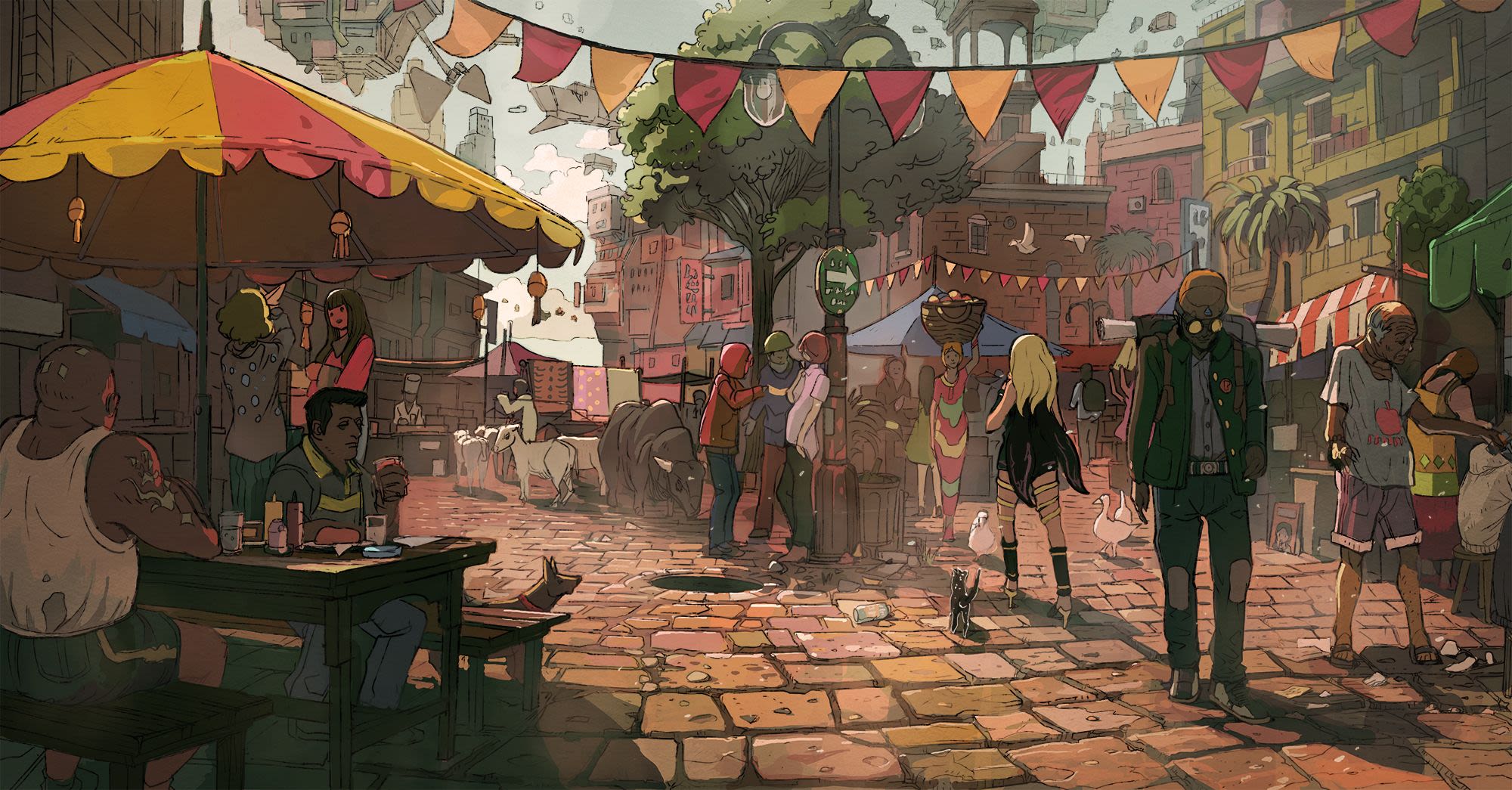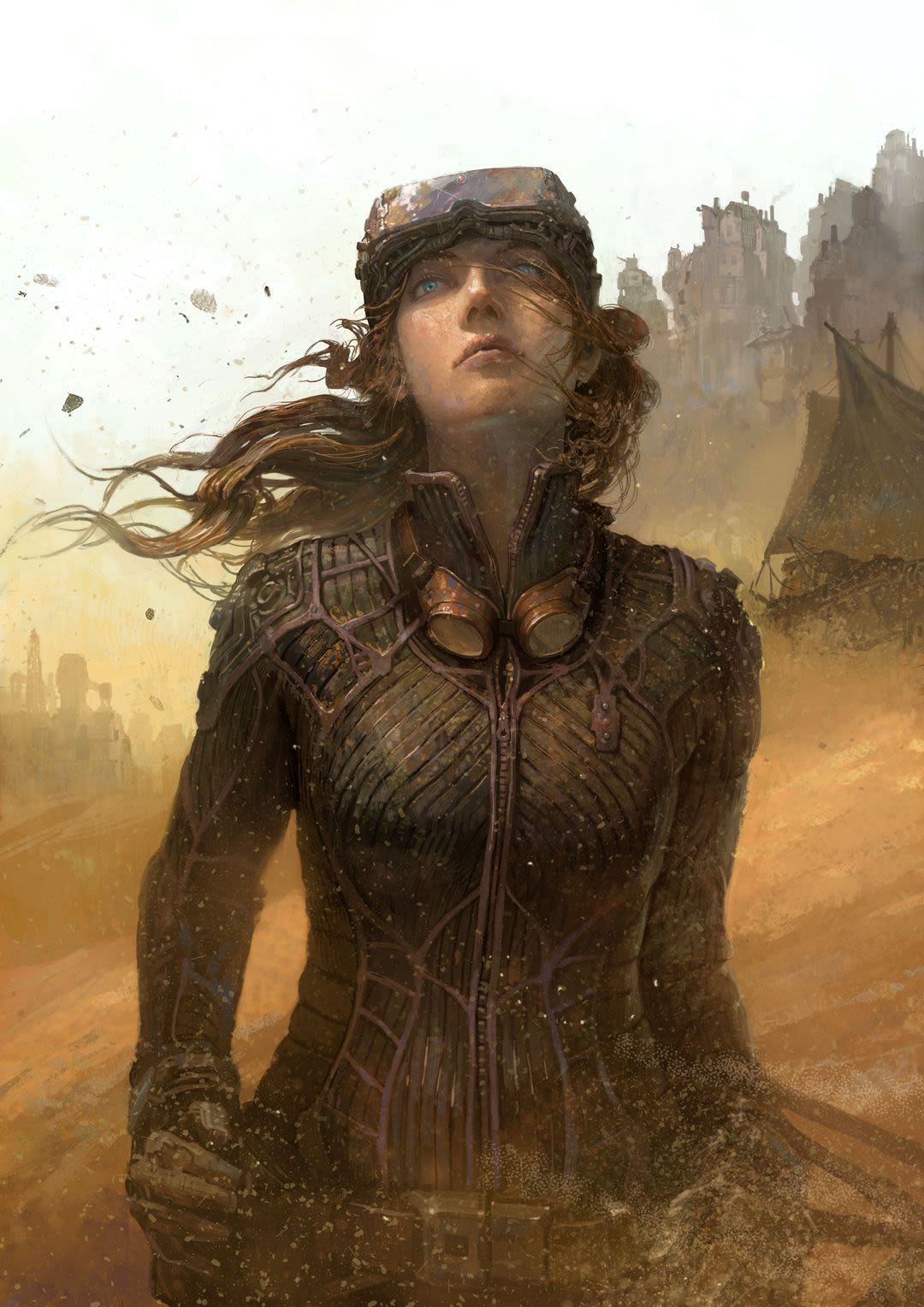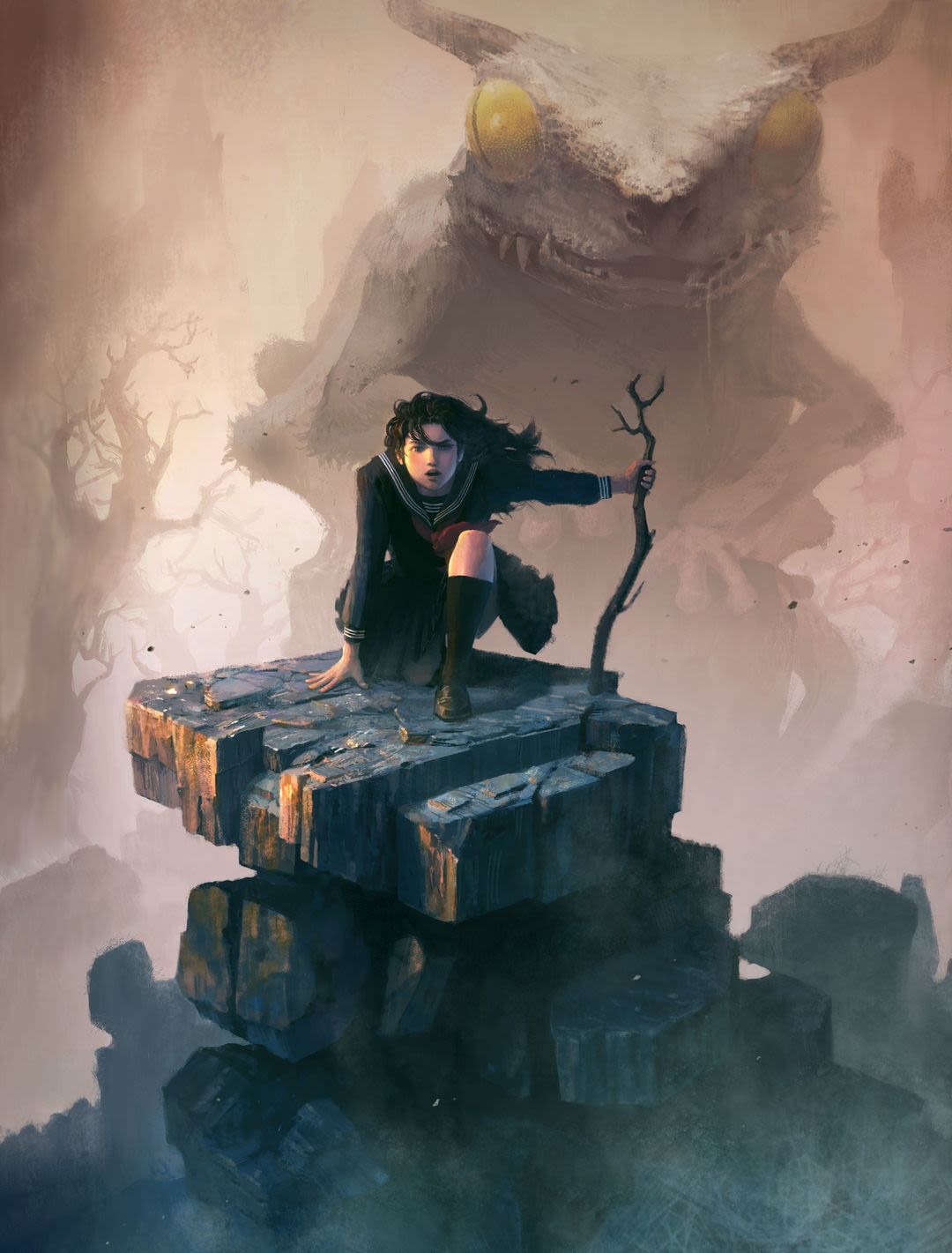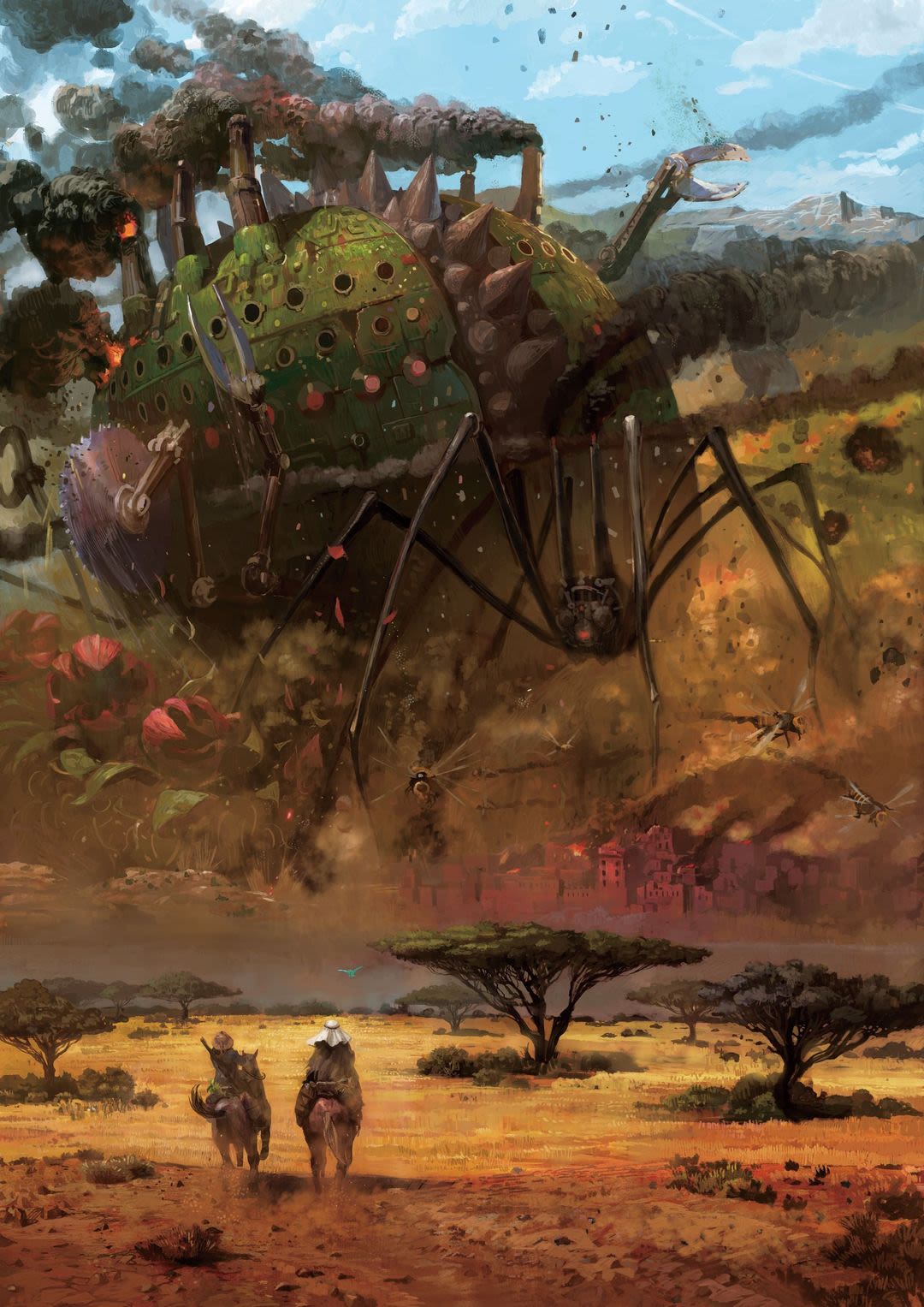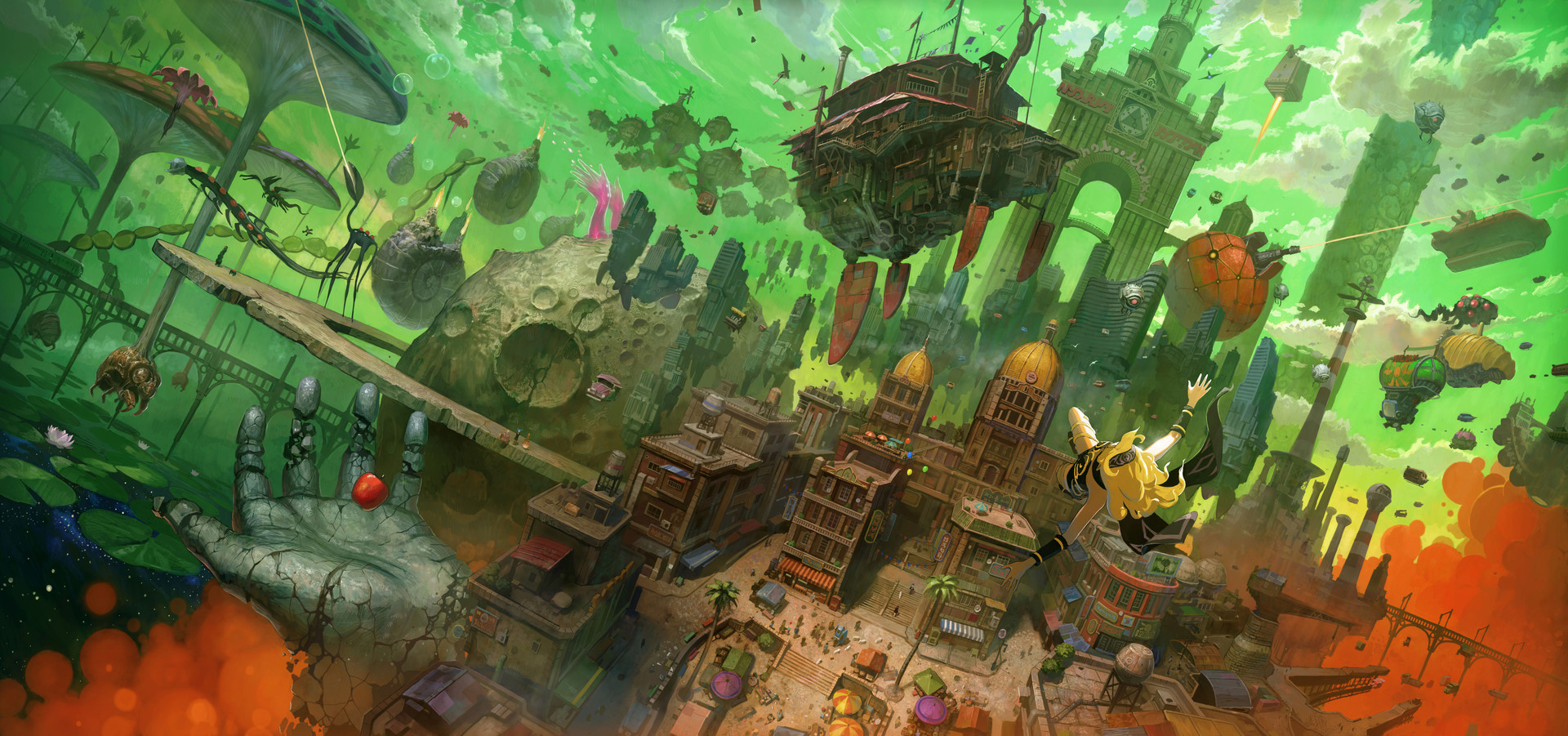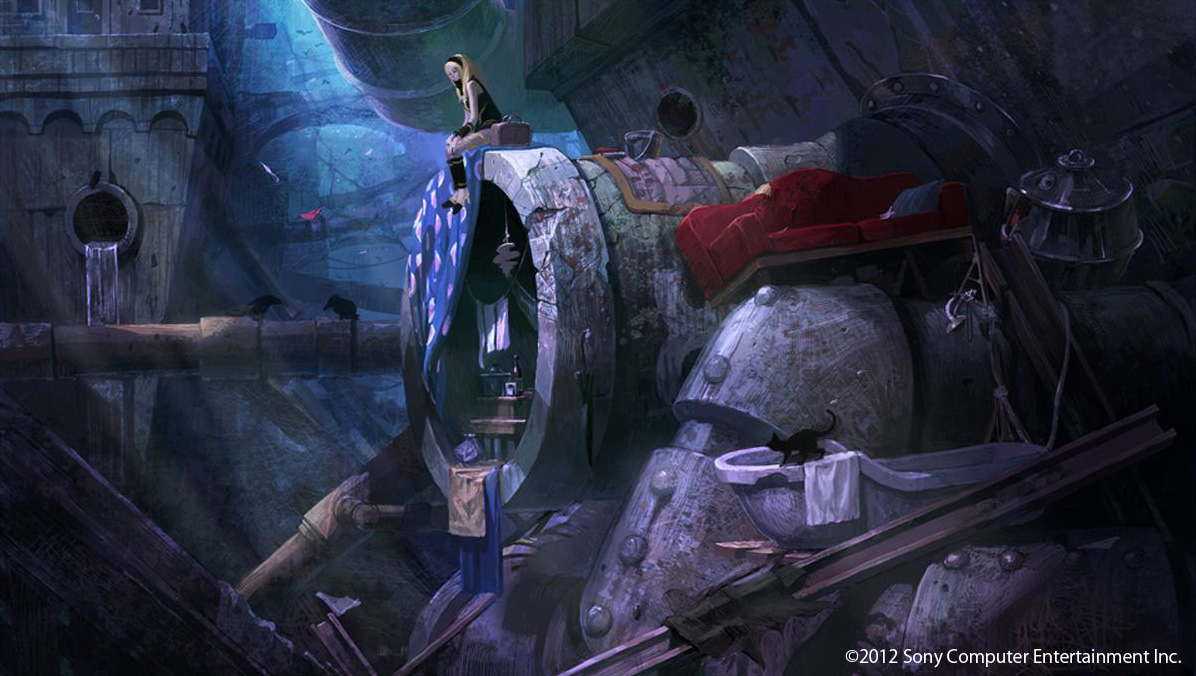 All images used with permission by the artist. All images © Takeshi Oga or their respective copyright holder.