Phroilan Gardner is a professional freelance concept artist and illustrator working in the video game industry. He has worked on many video games such as Diablo III, League of Legends, Legacy of Kain, and World of Warcraft. He has also created illustrations for Blizzard Entertainment's World of Warcraft Trading Card Game.
Link: phroilangardner.blogspot.com | Artstation
Blade Runner study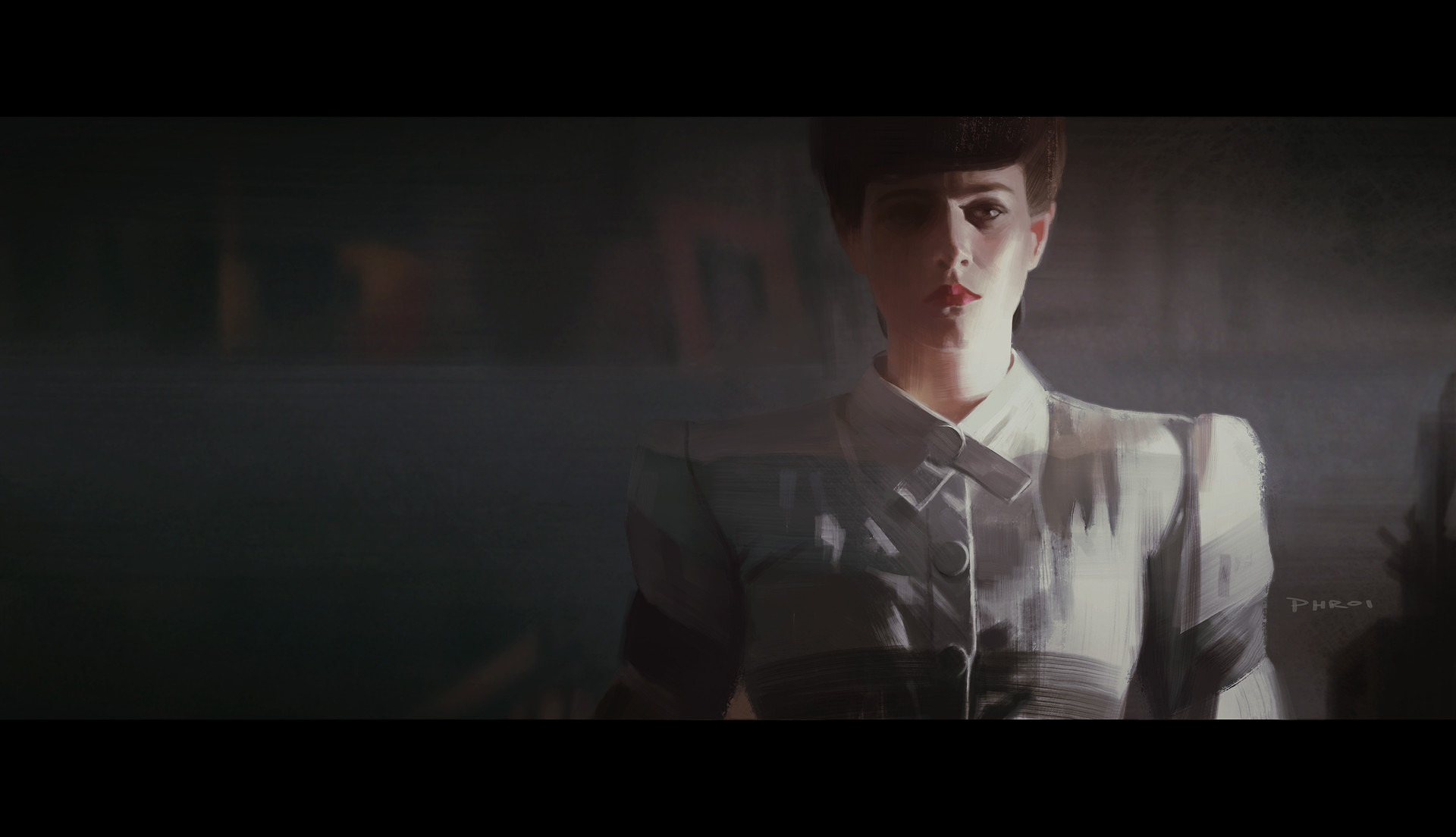 Conan concepts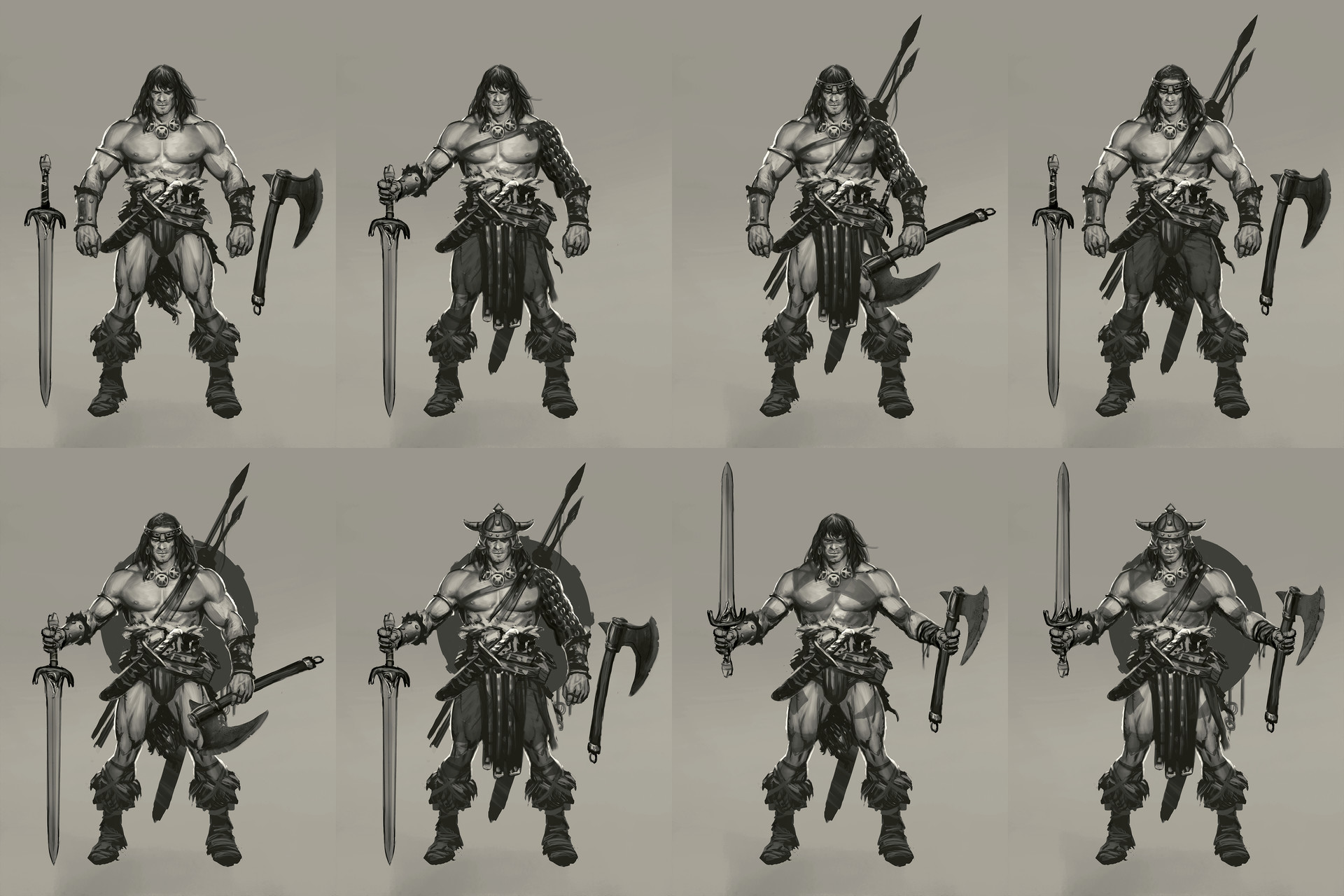 Conan the Slayer #9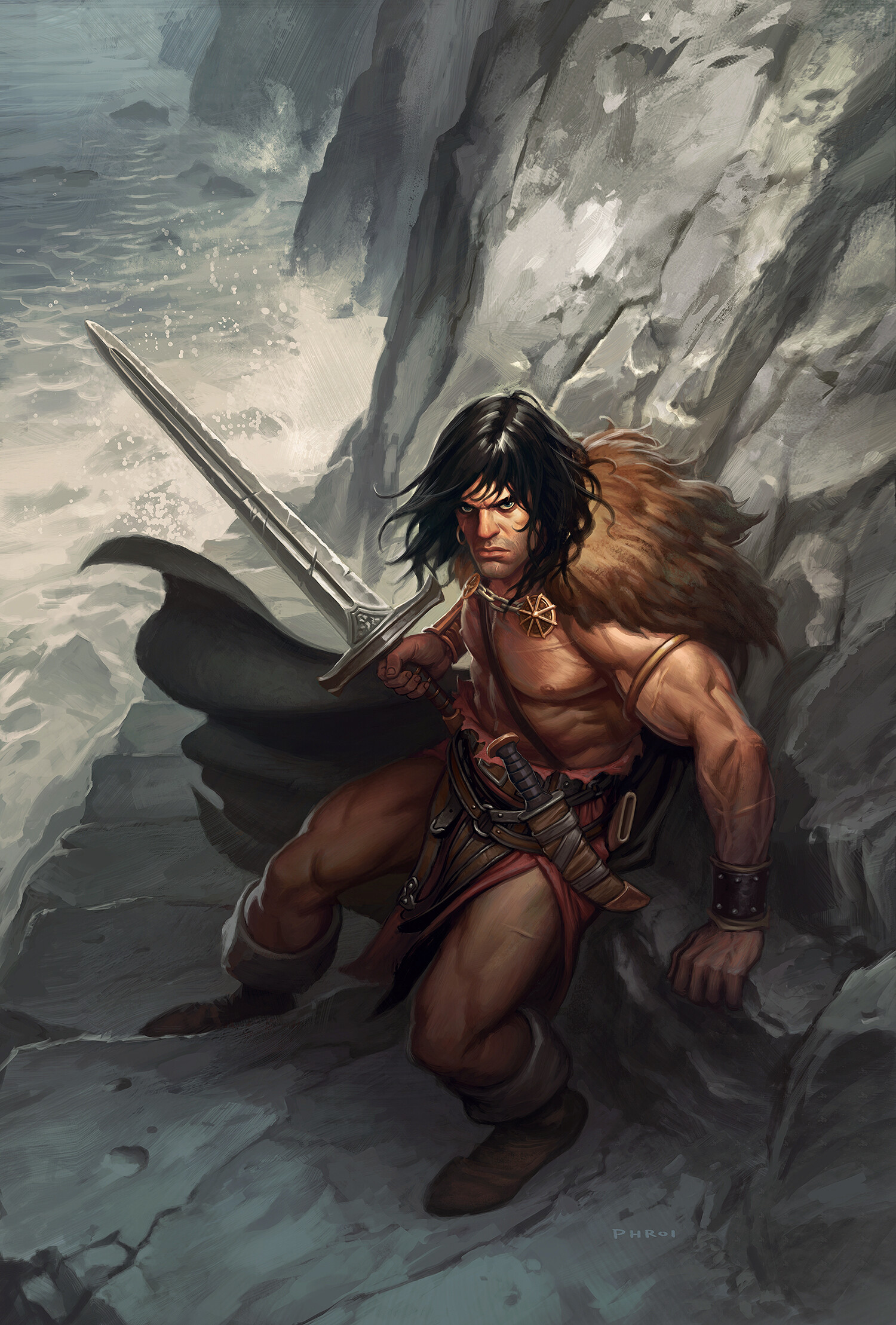 The Frost Giants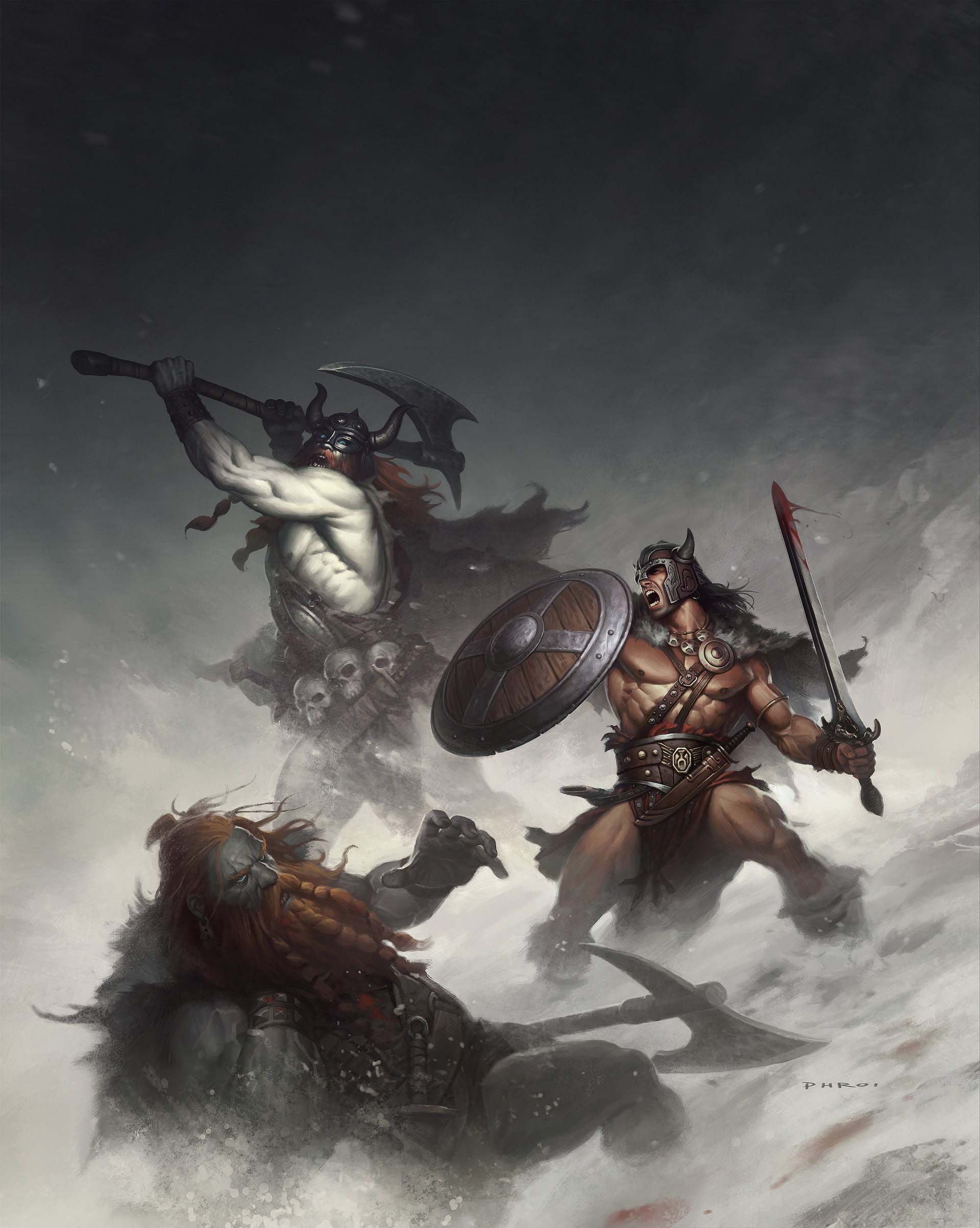 The Archivist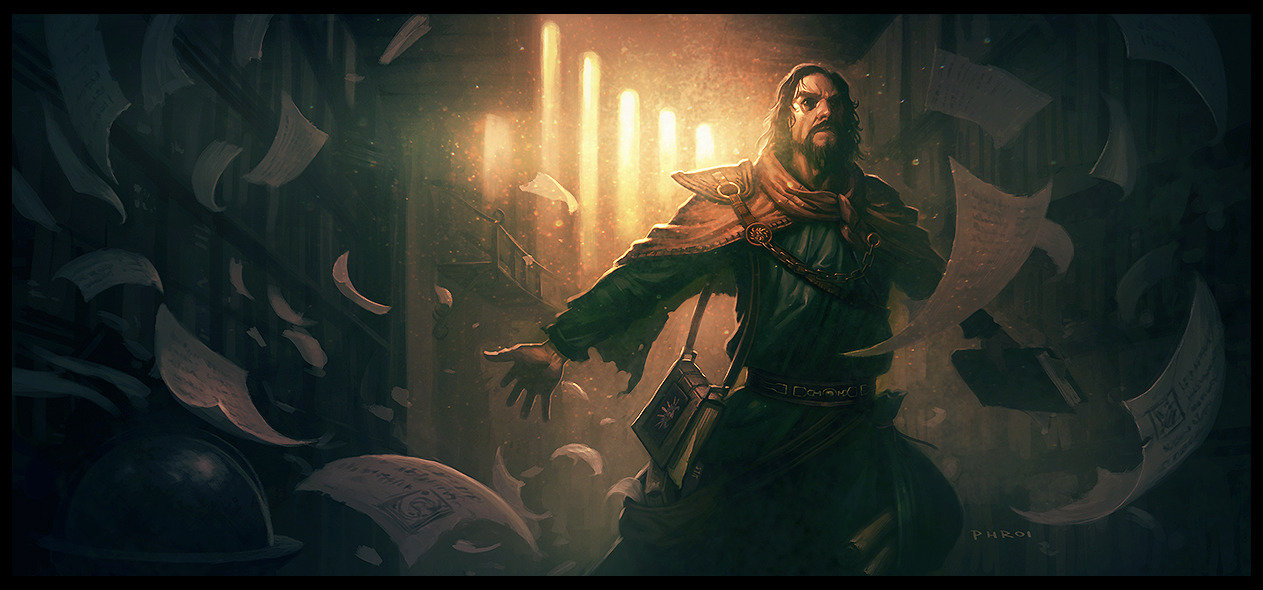 The Fallen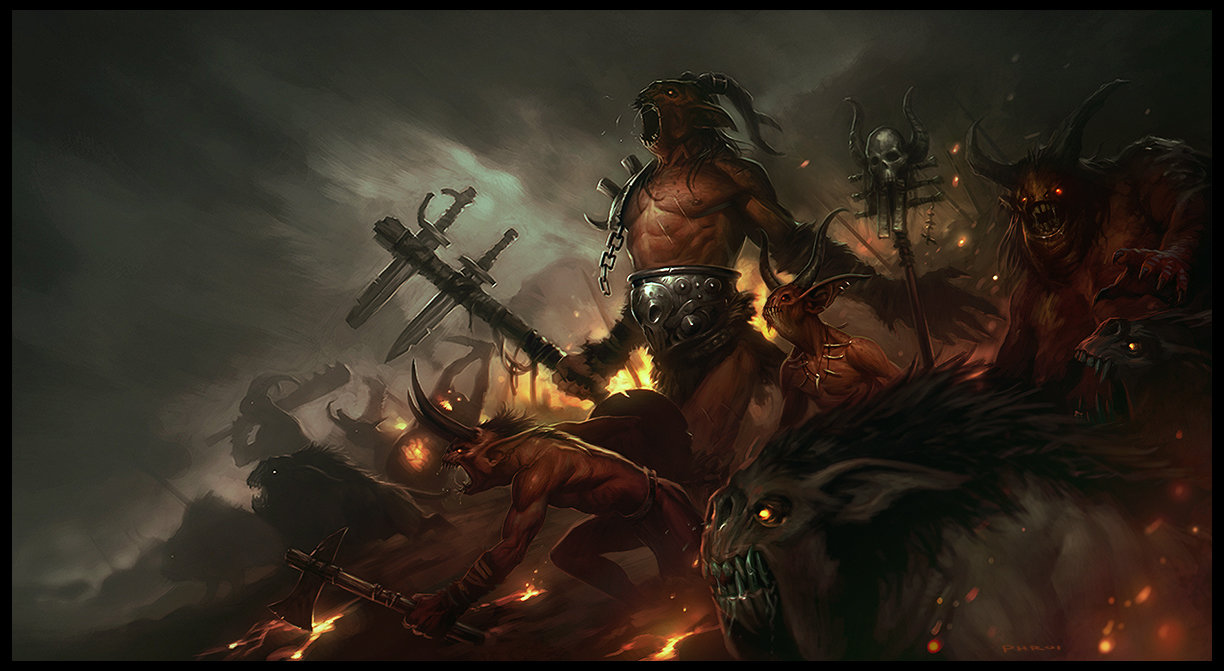 Omega King Darkseid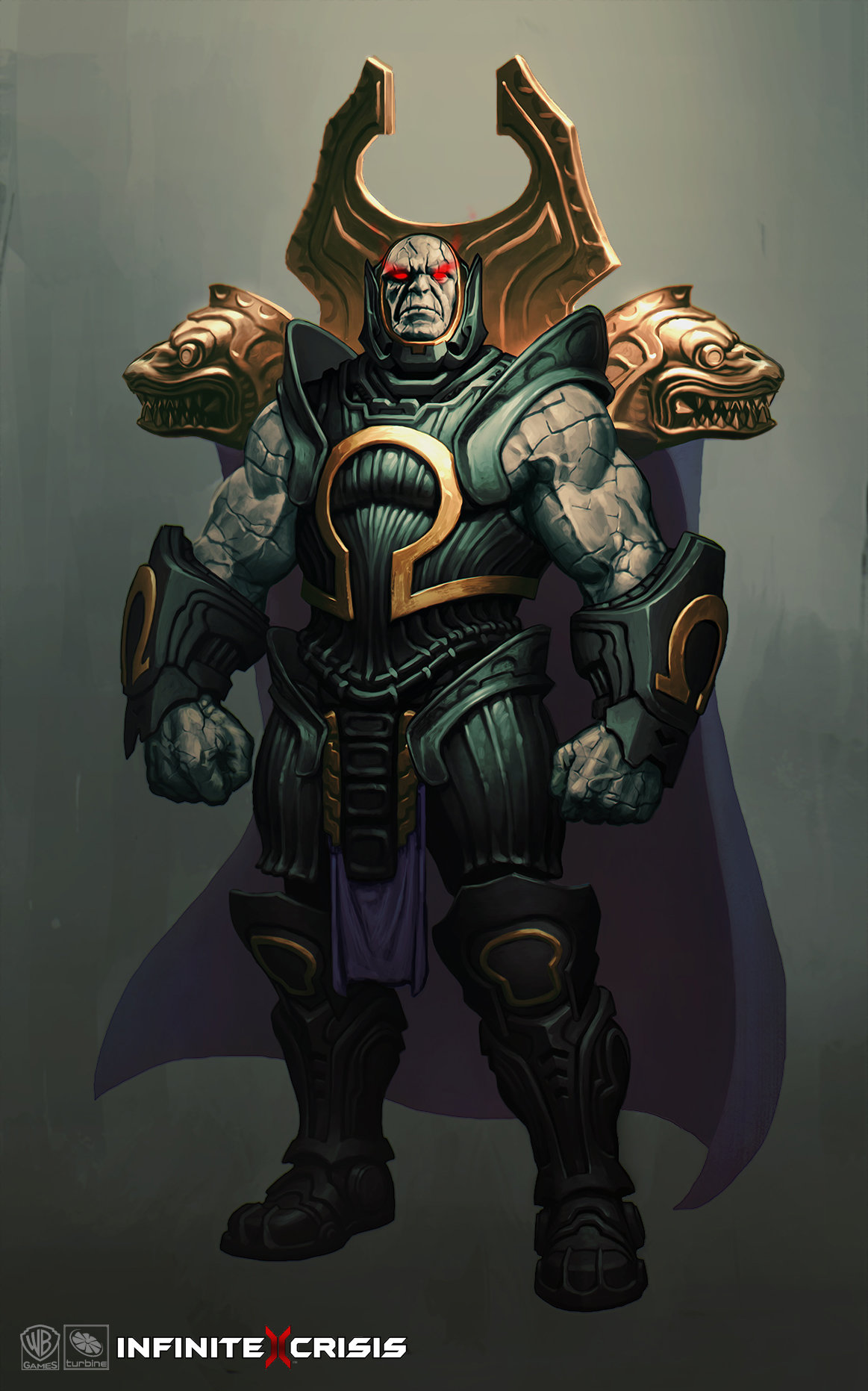 Lich King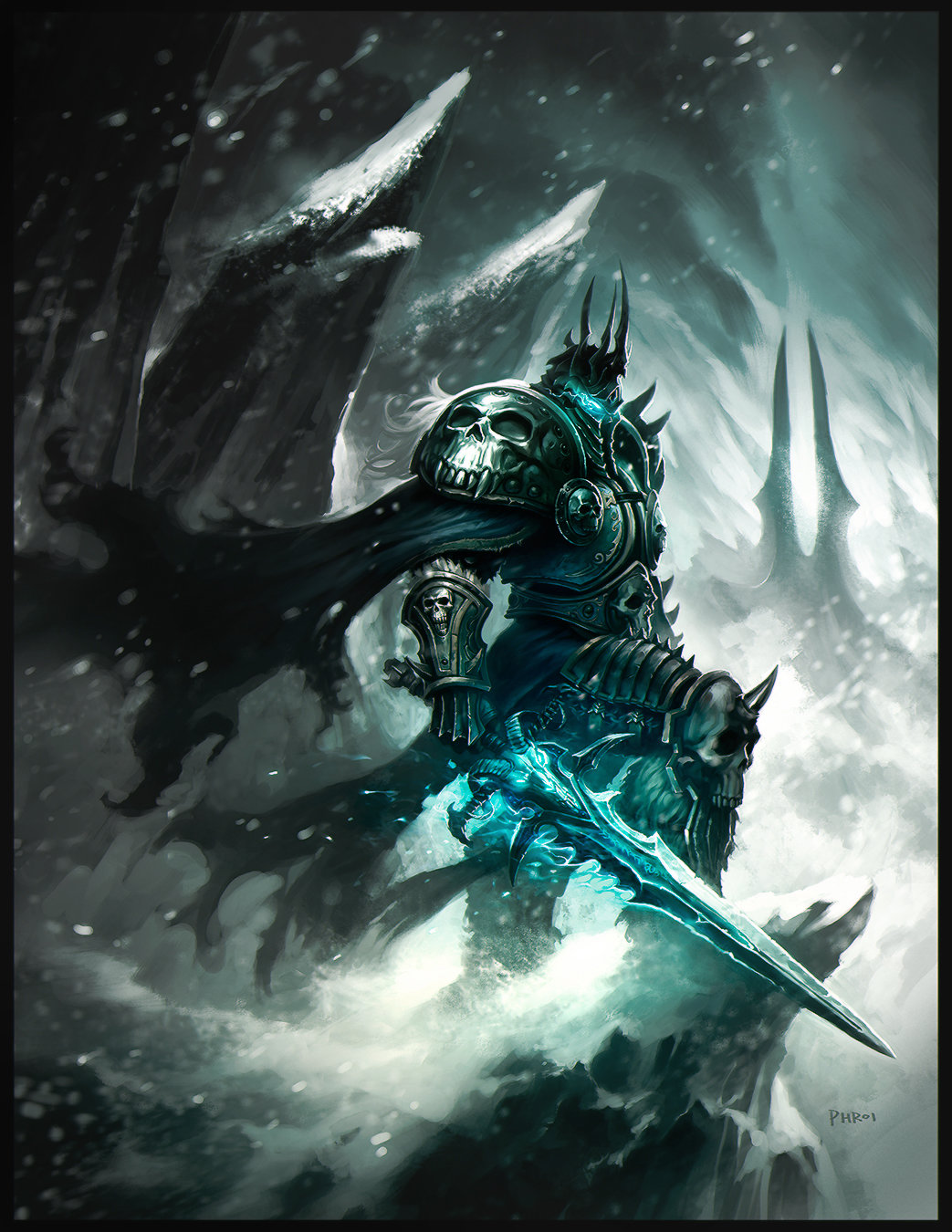 Superman Prime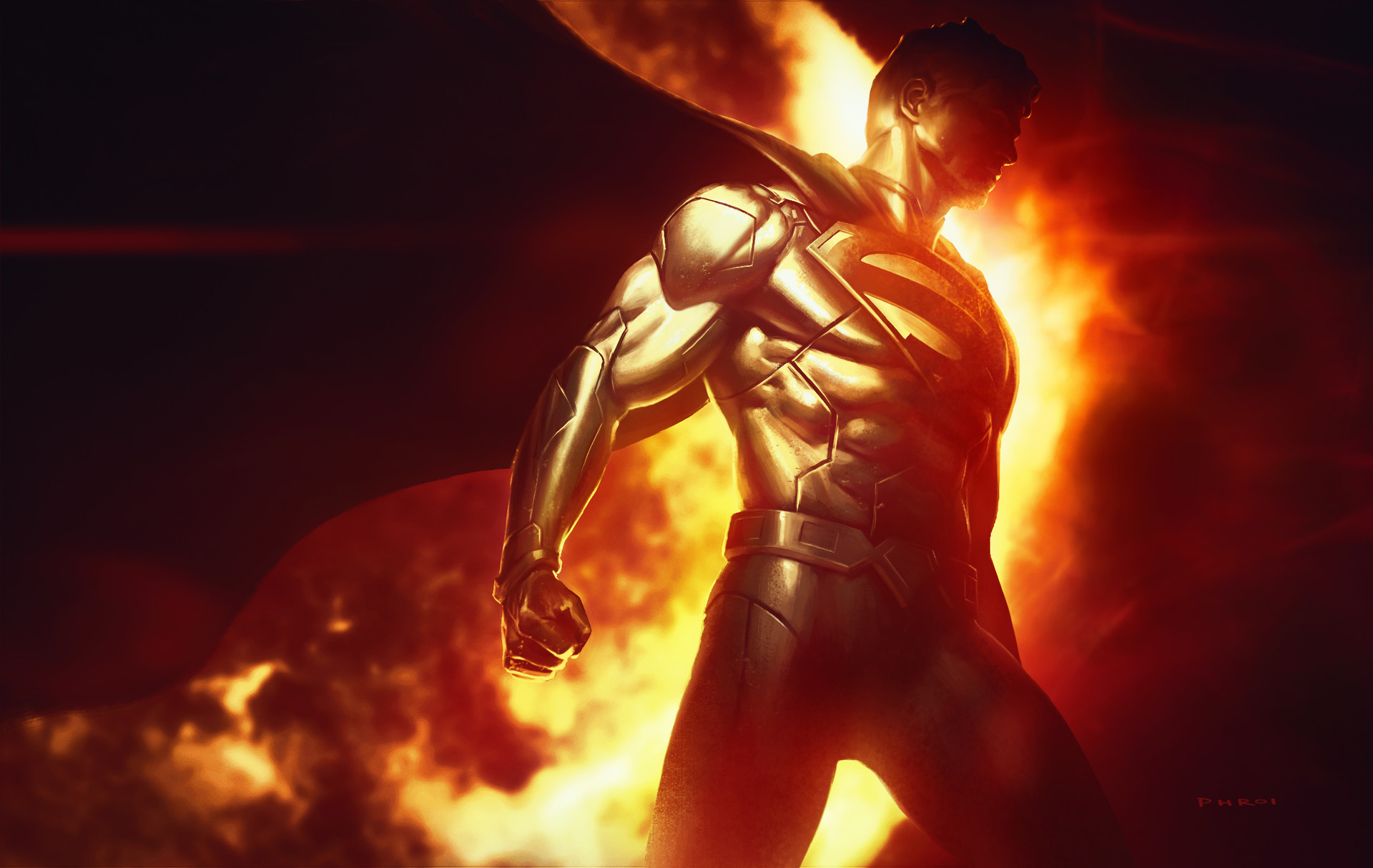 Joker study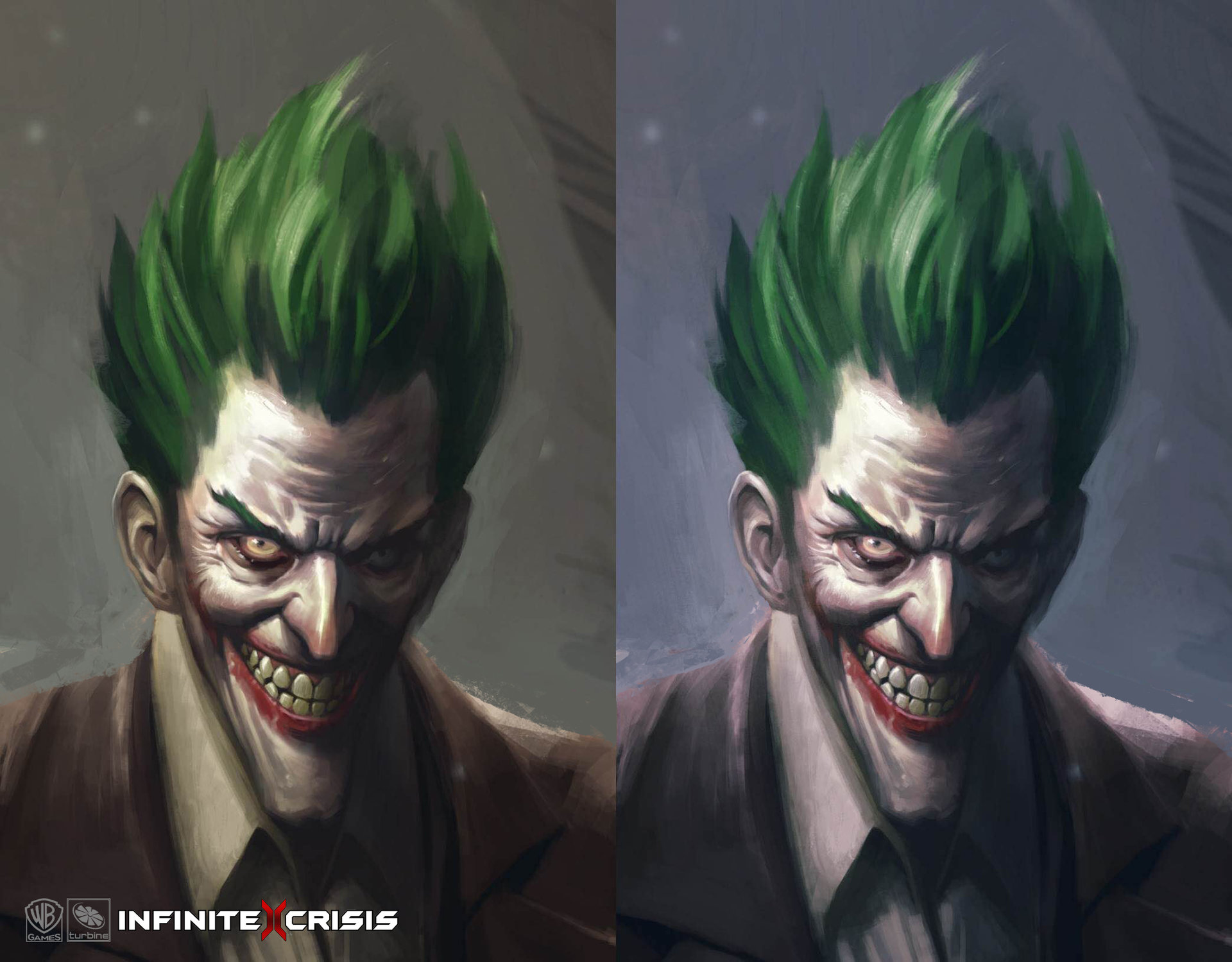 Snowbarian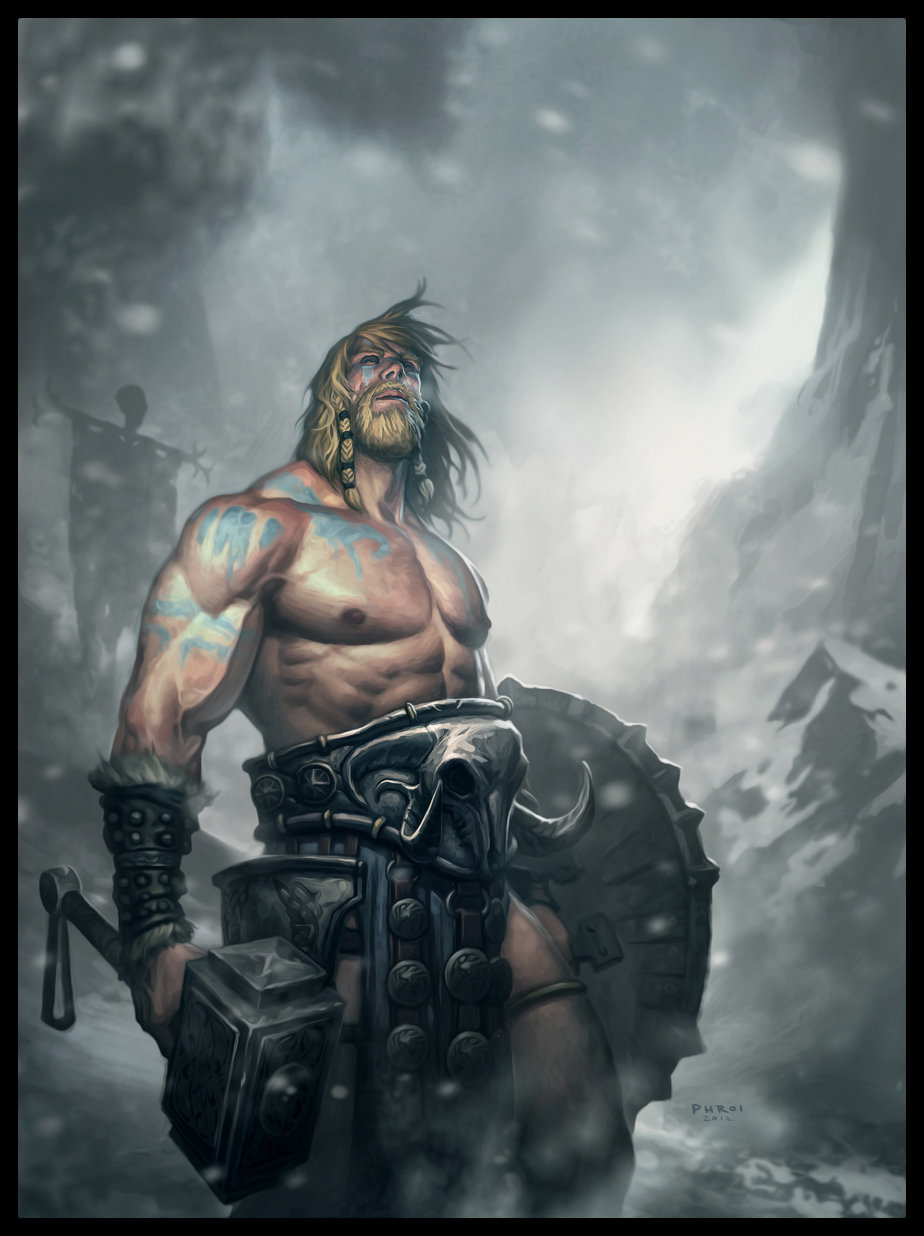 Red Sonja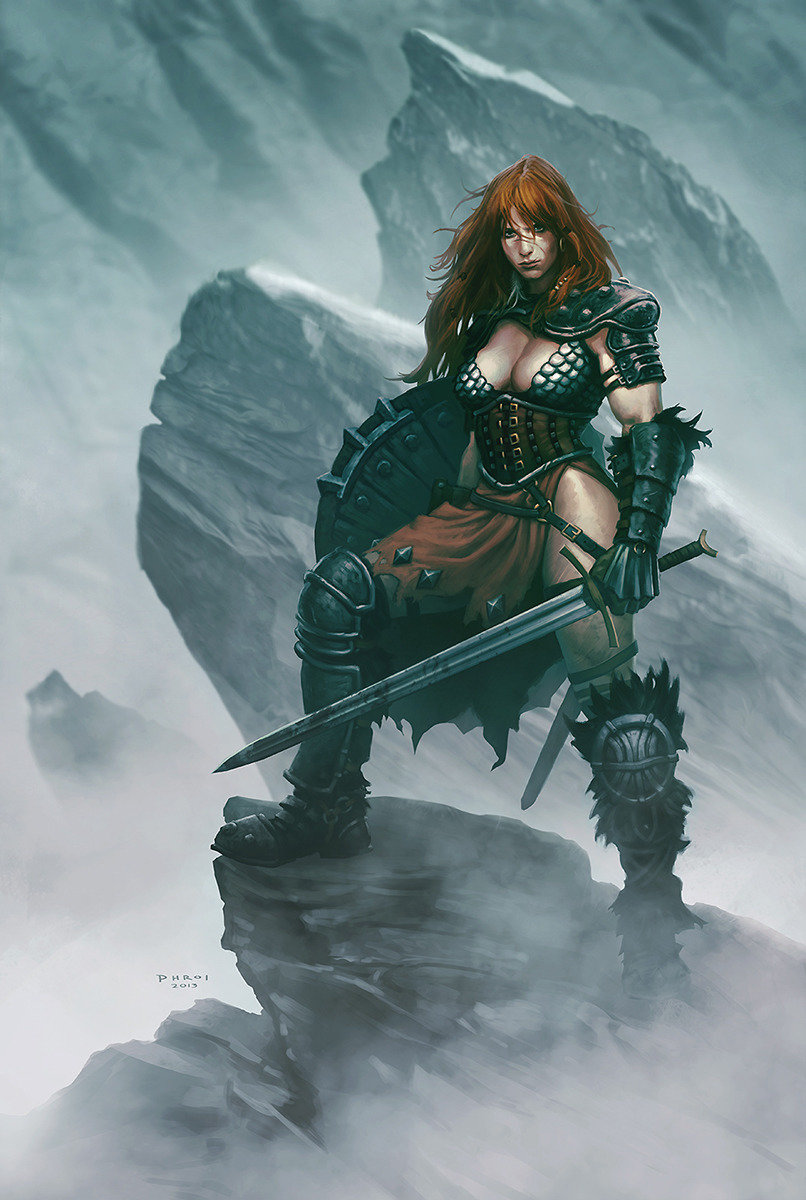 Mecha Superman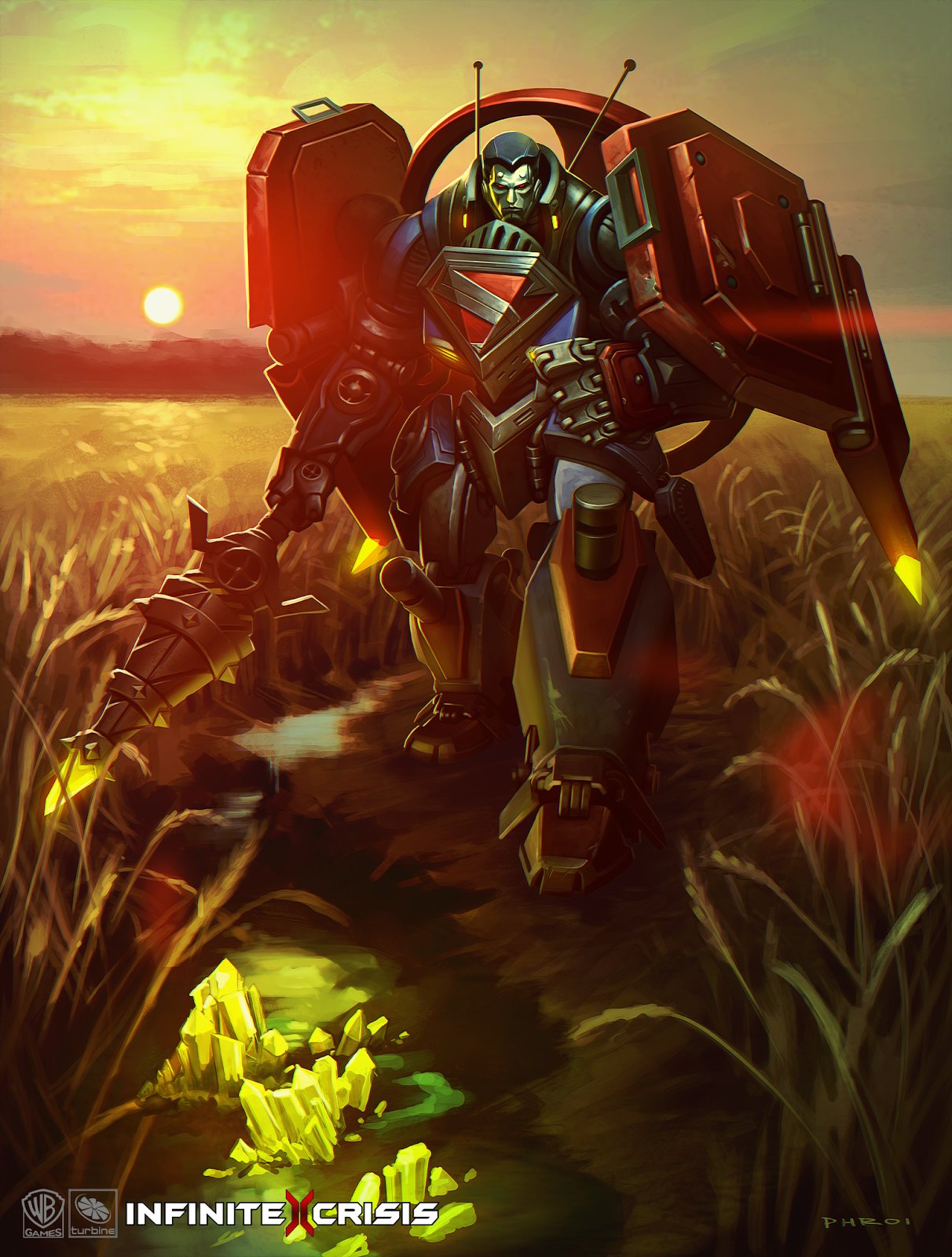 Green Arrow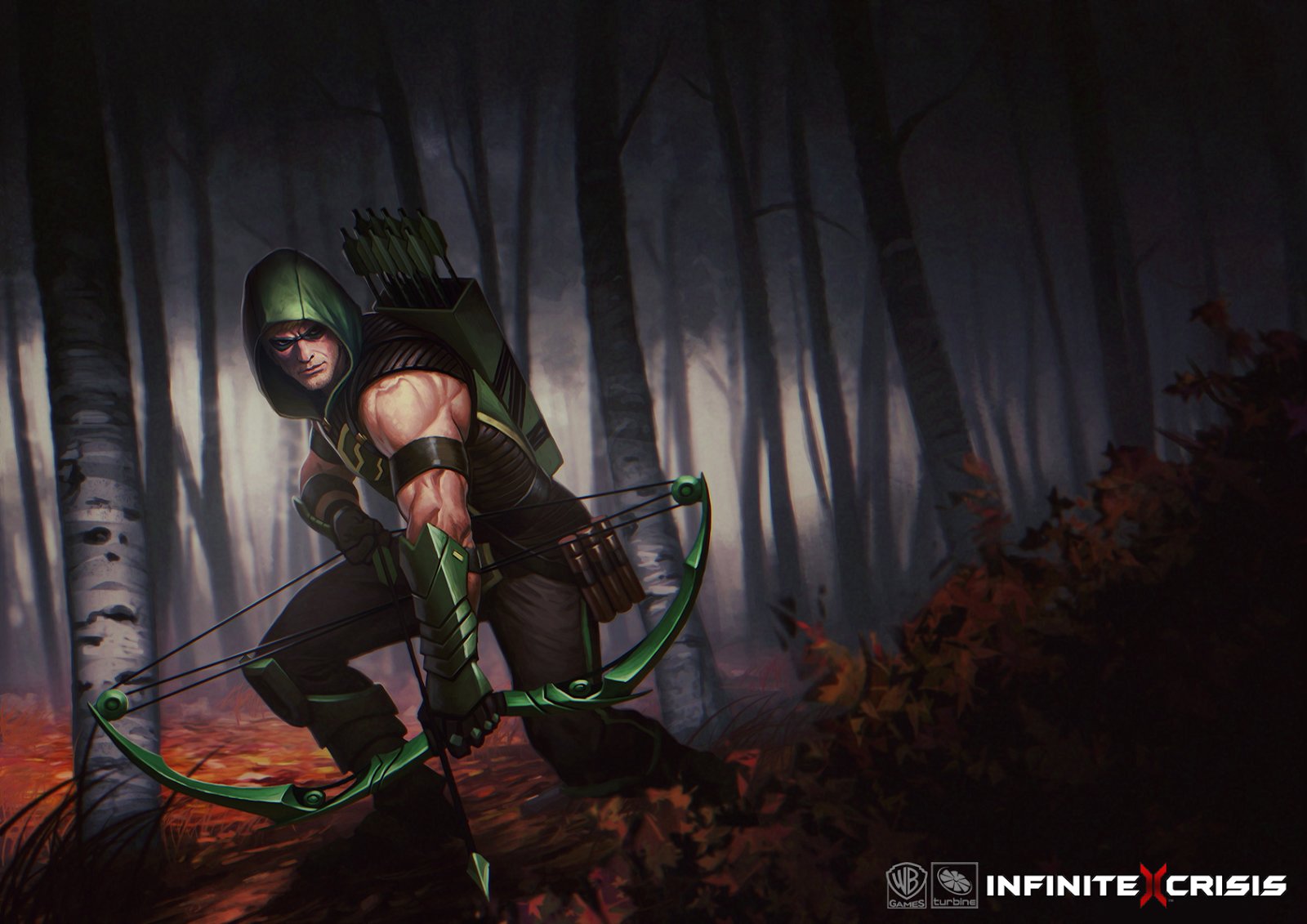 Nightmare Superman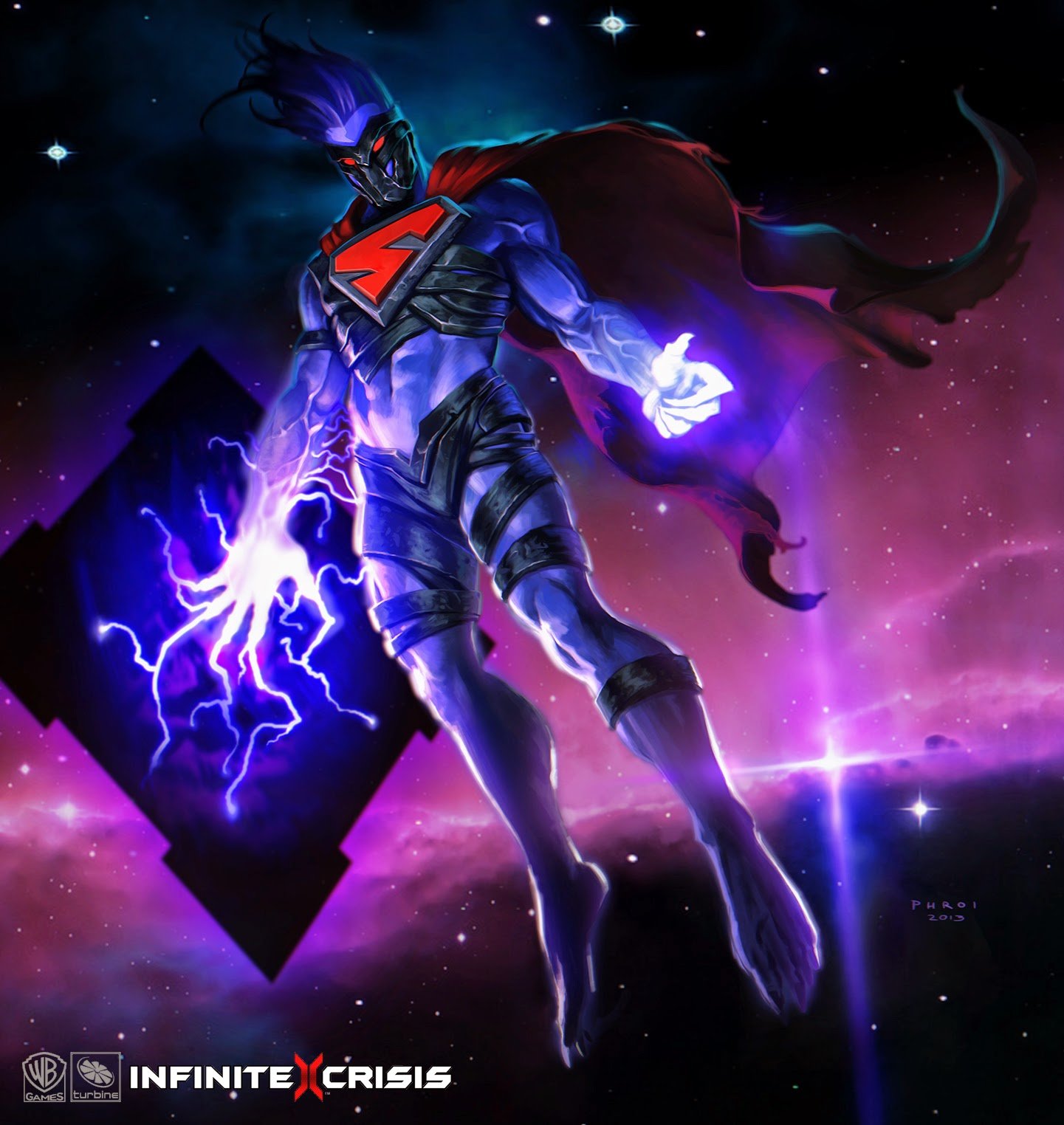 Arcane Green Lantern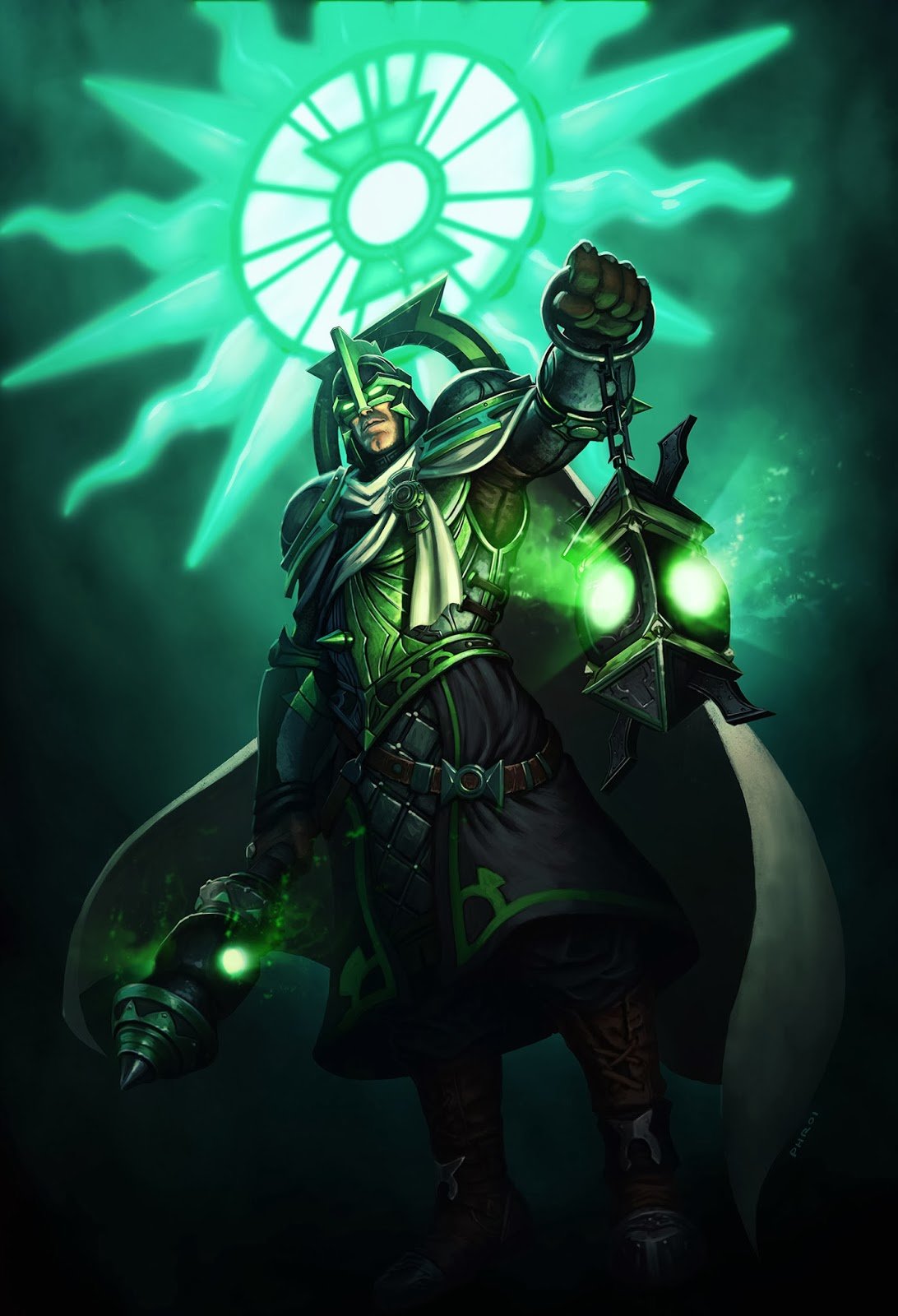 Man of Steel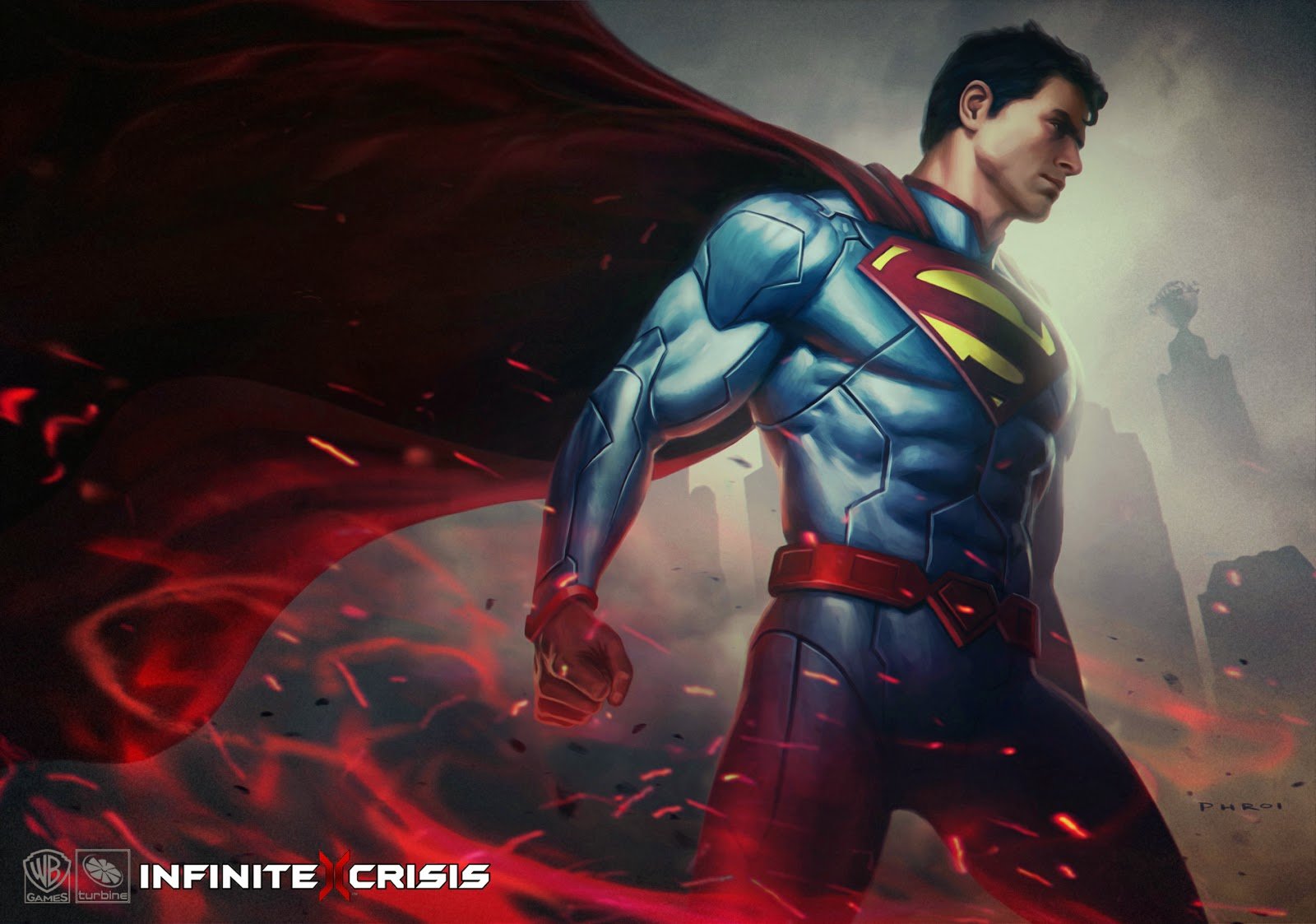 Superman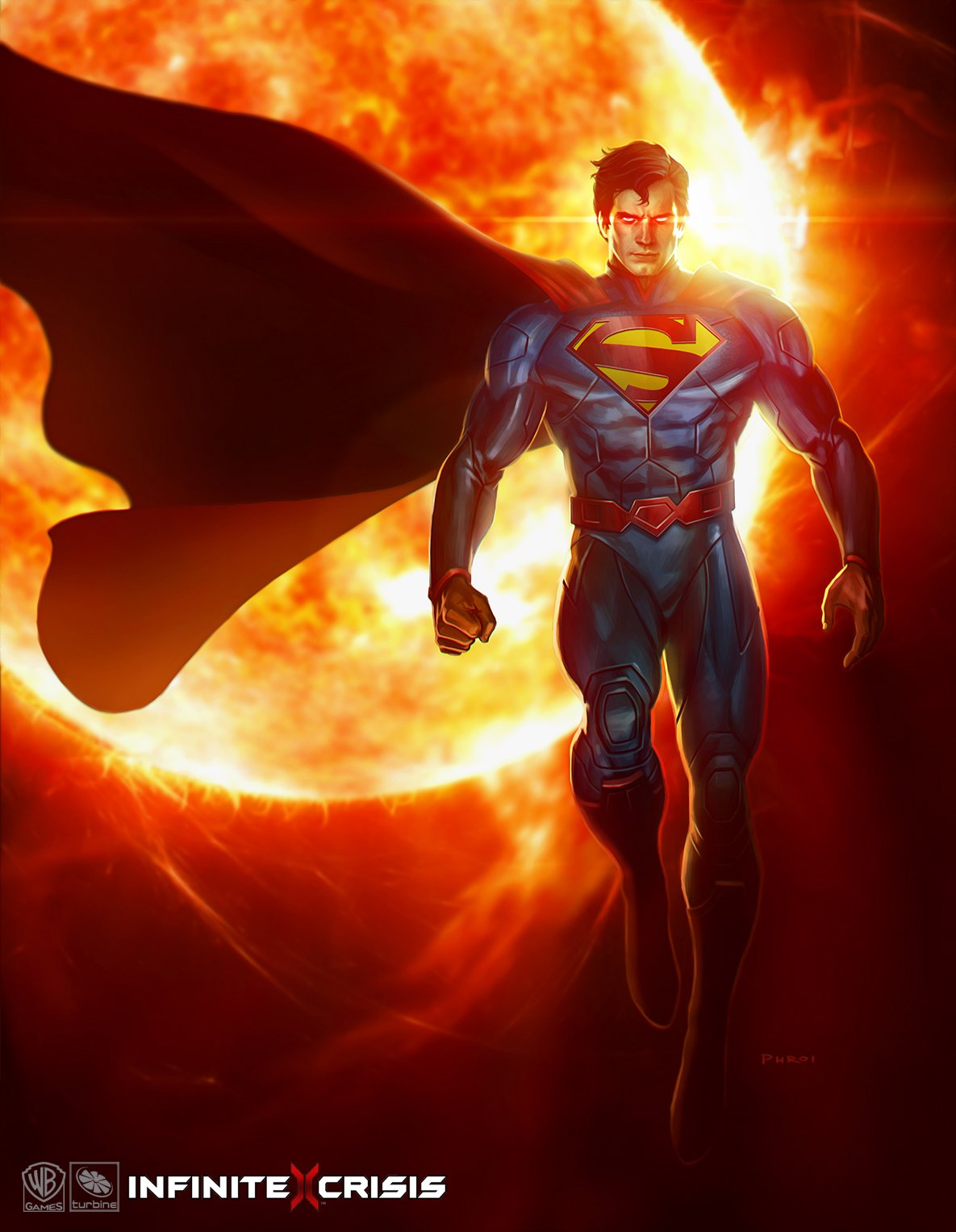 Fan art doodles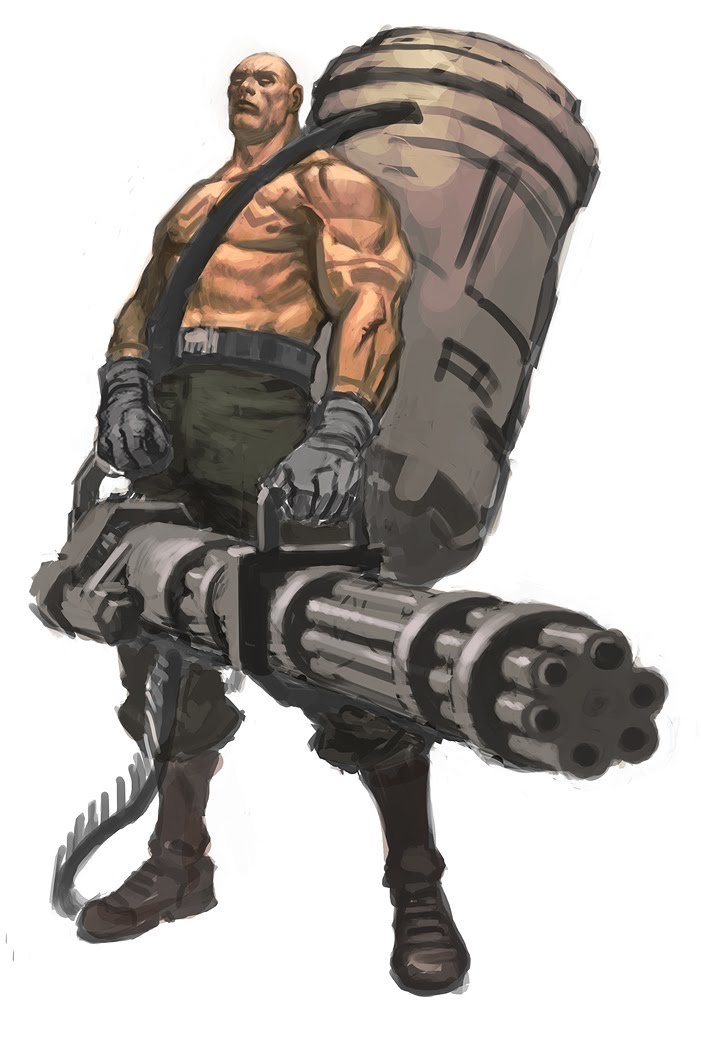 Malthael Reaper of Souls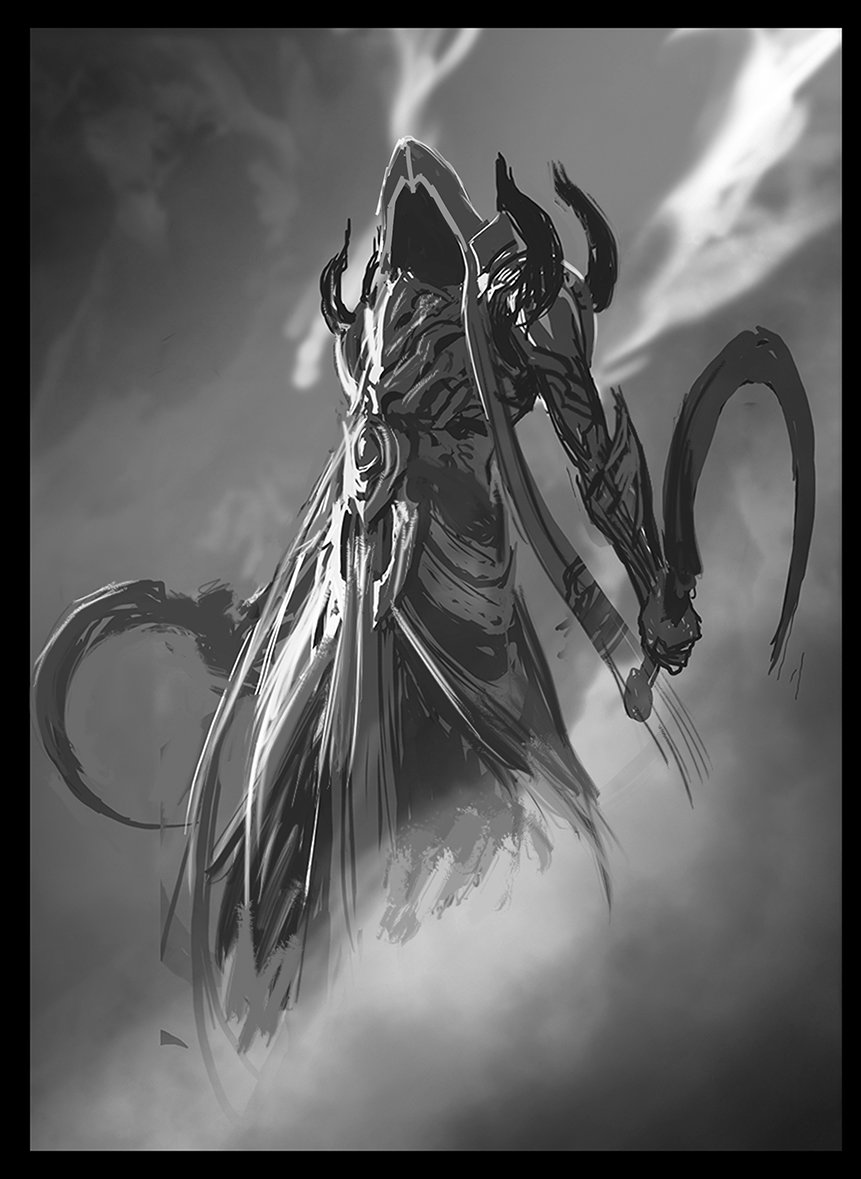 Random character concepts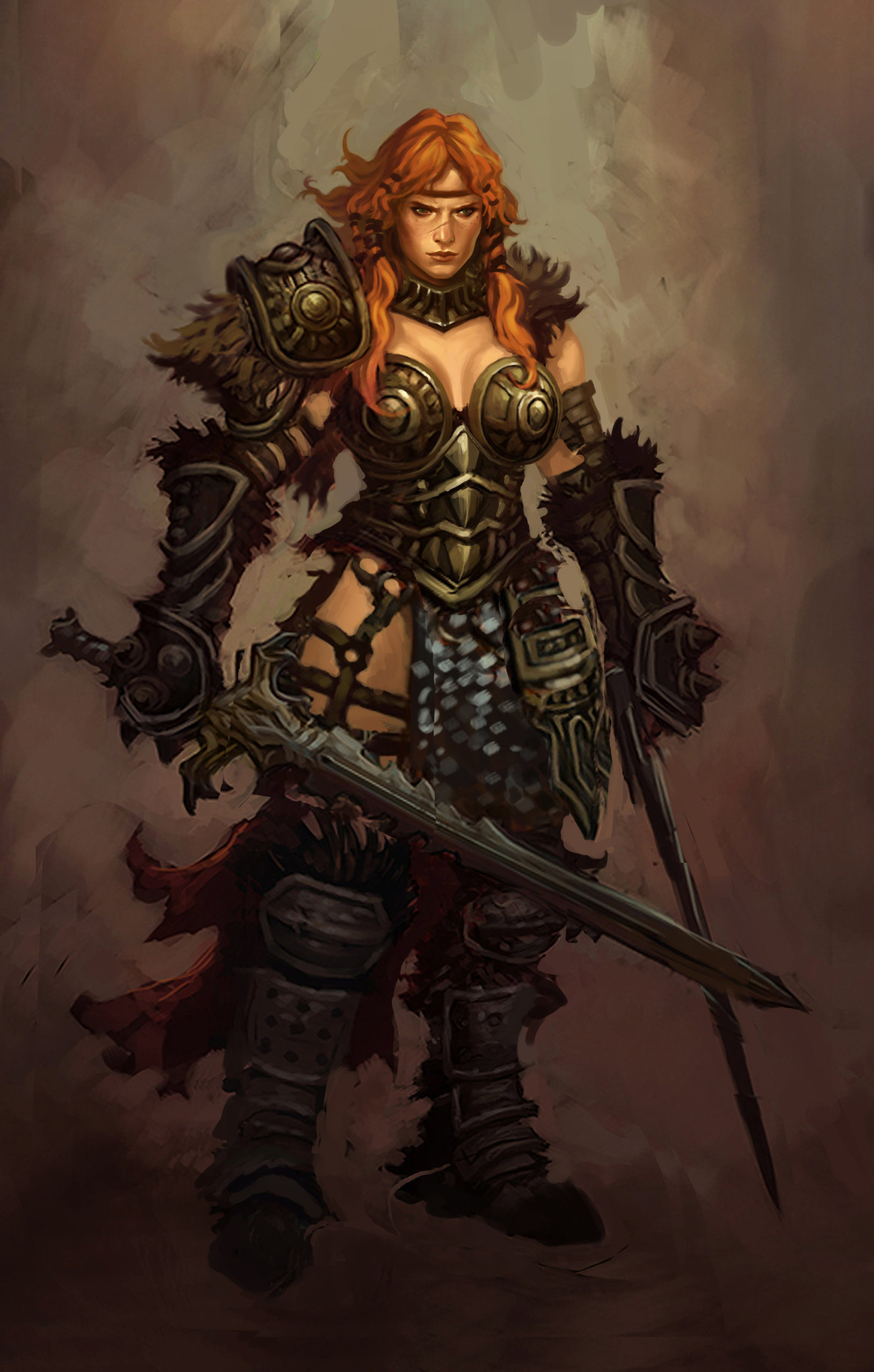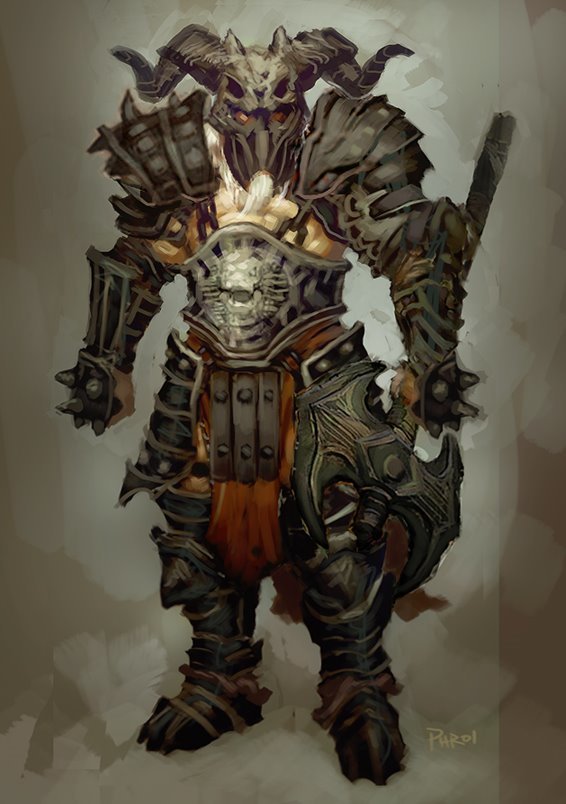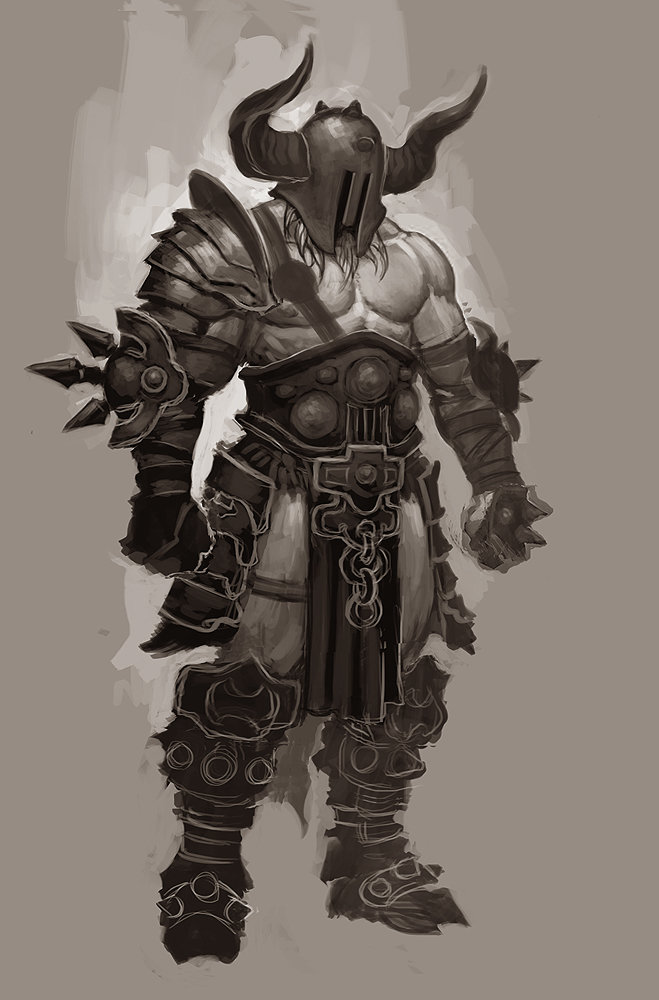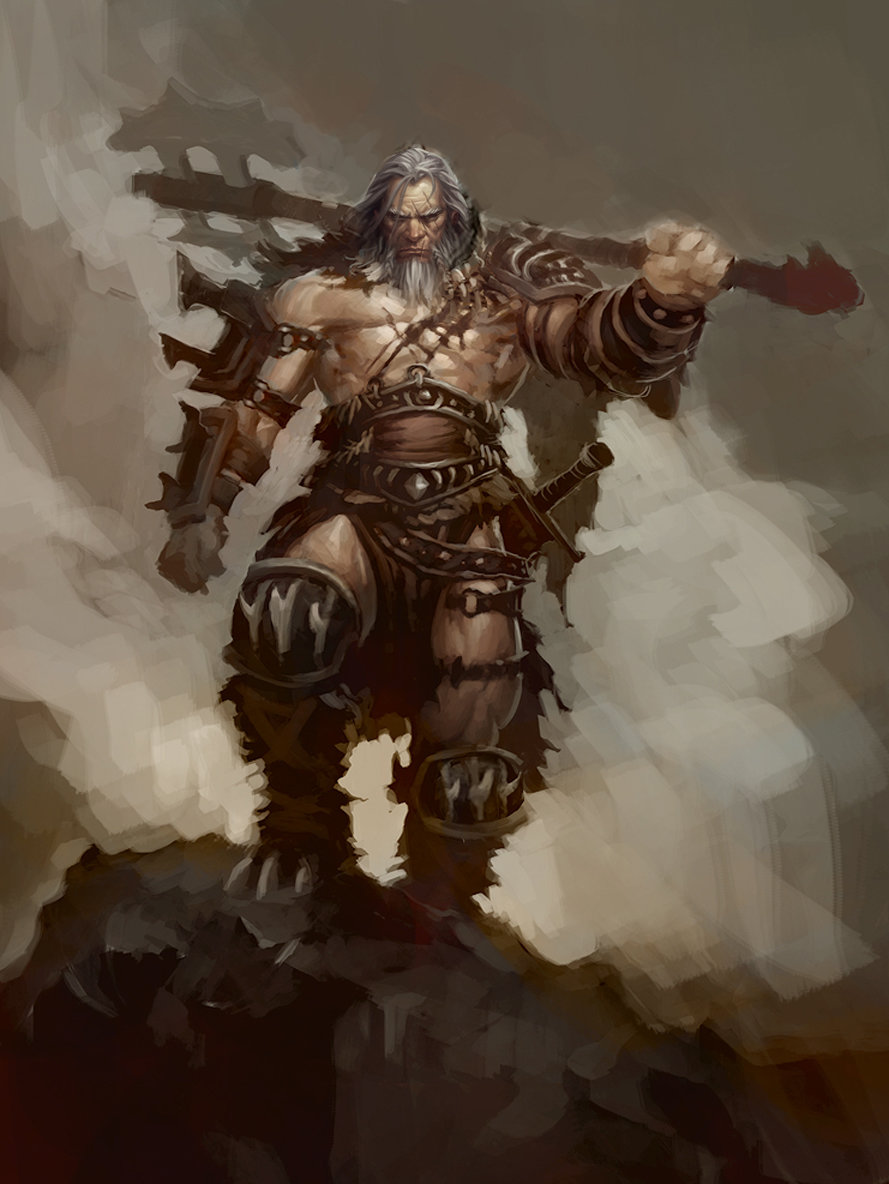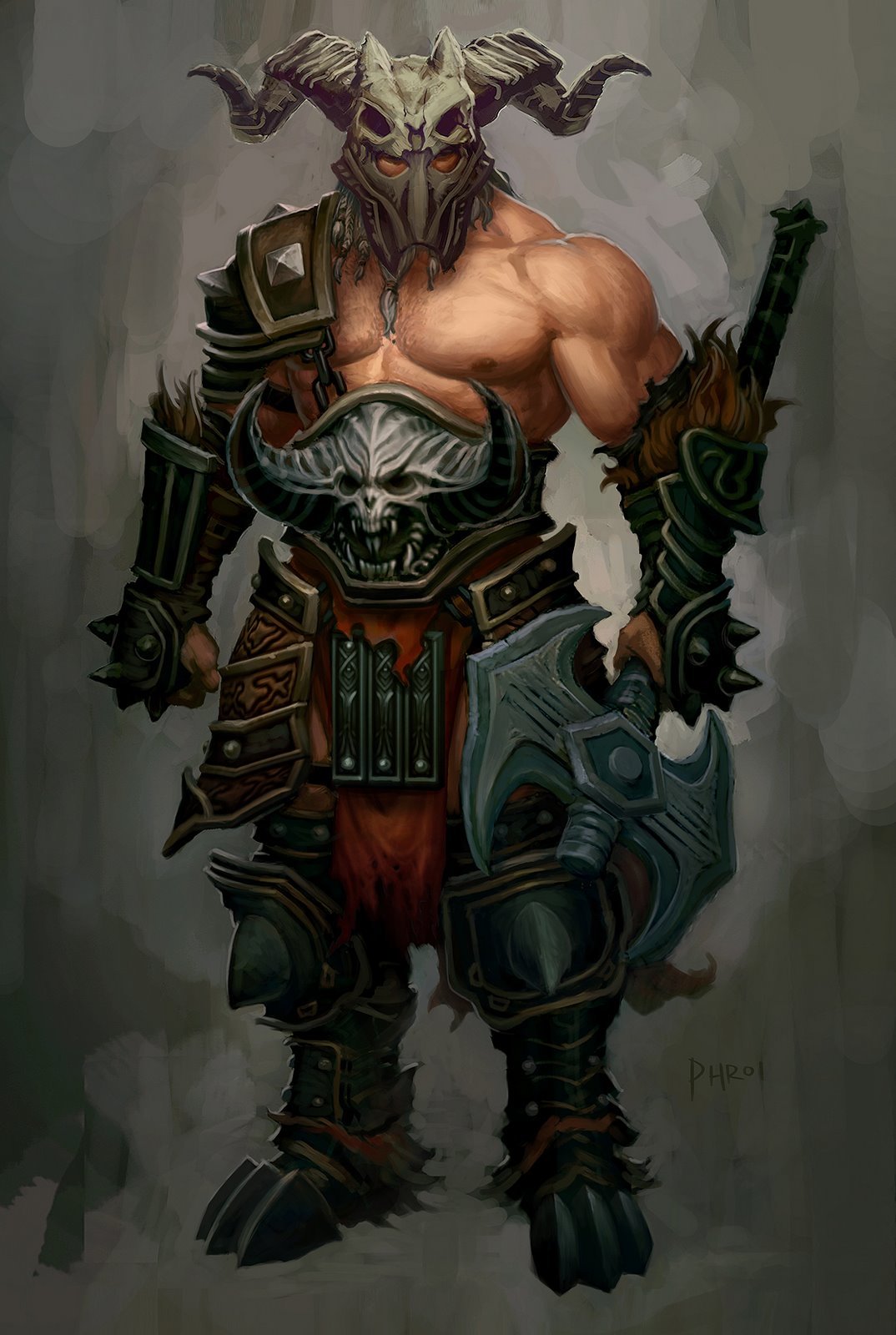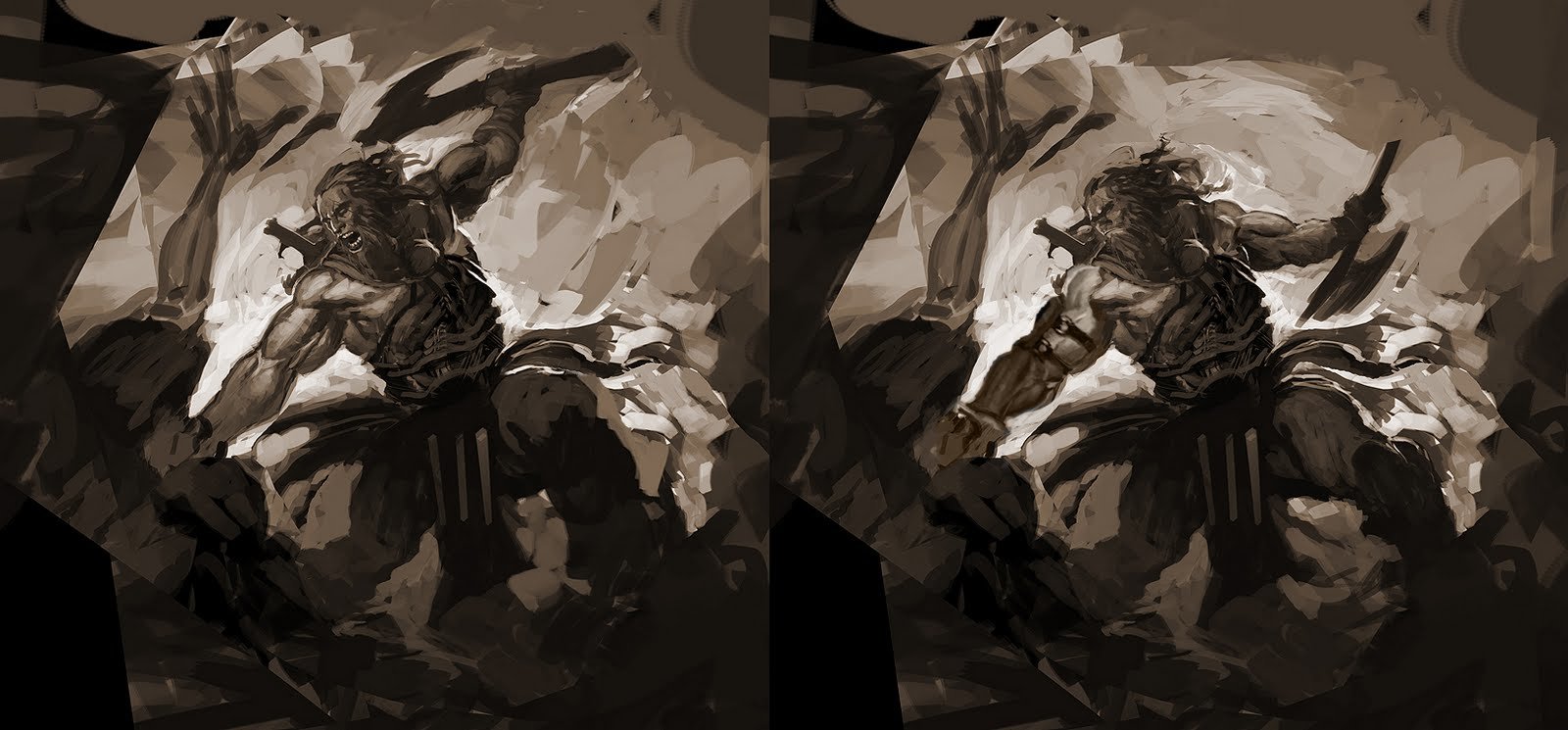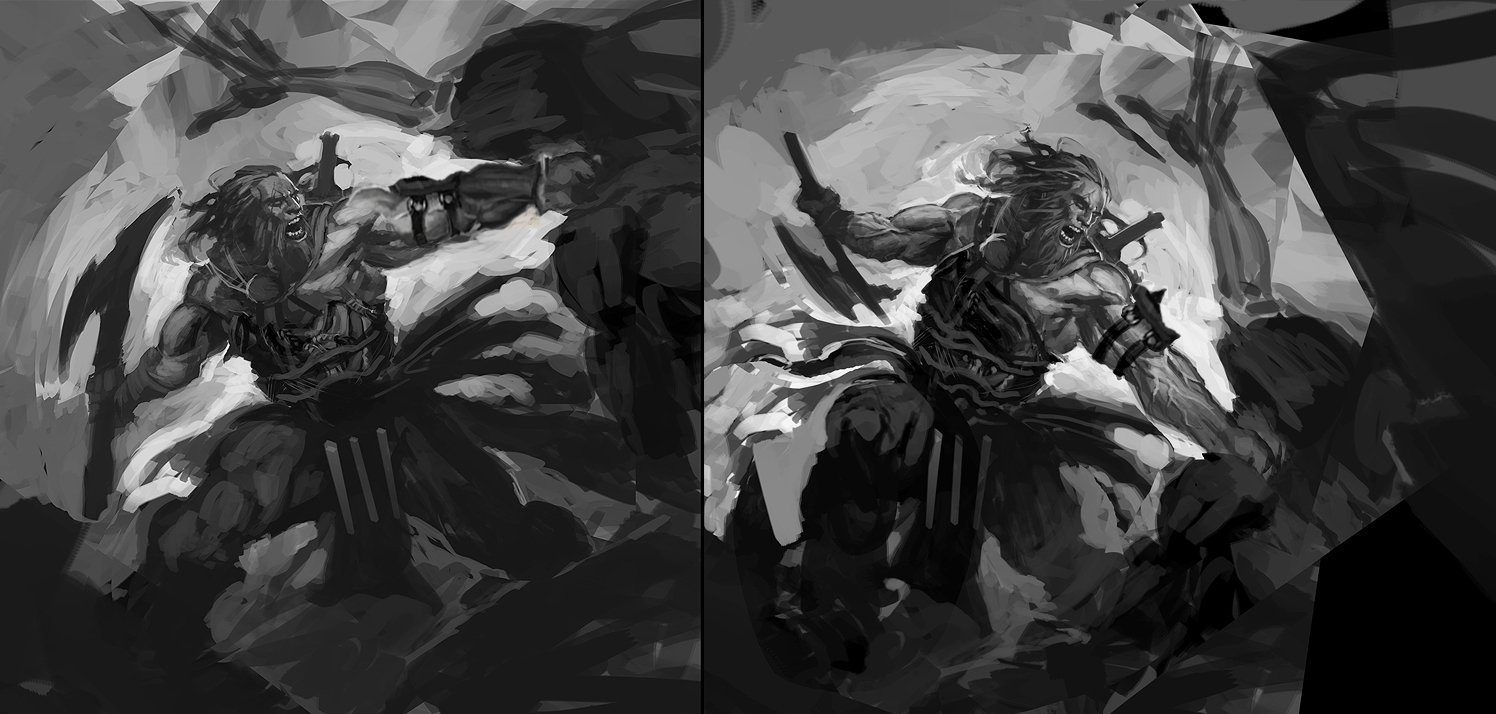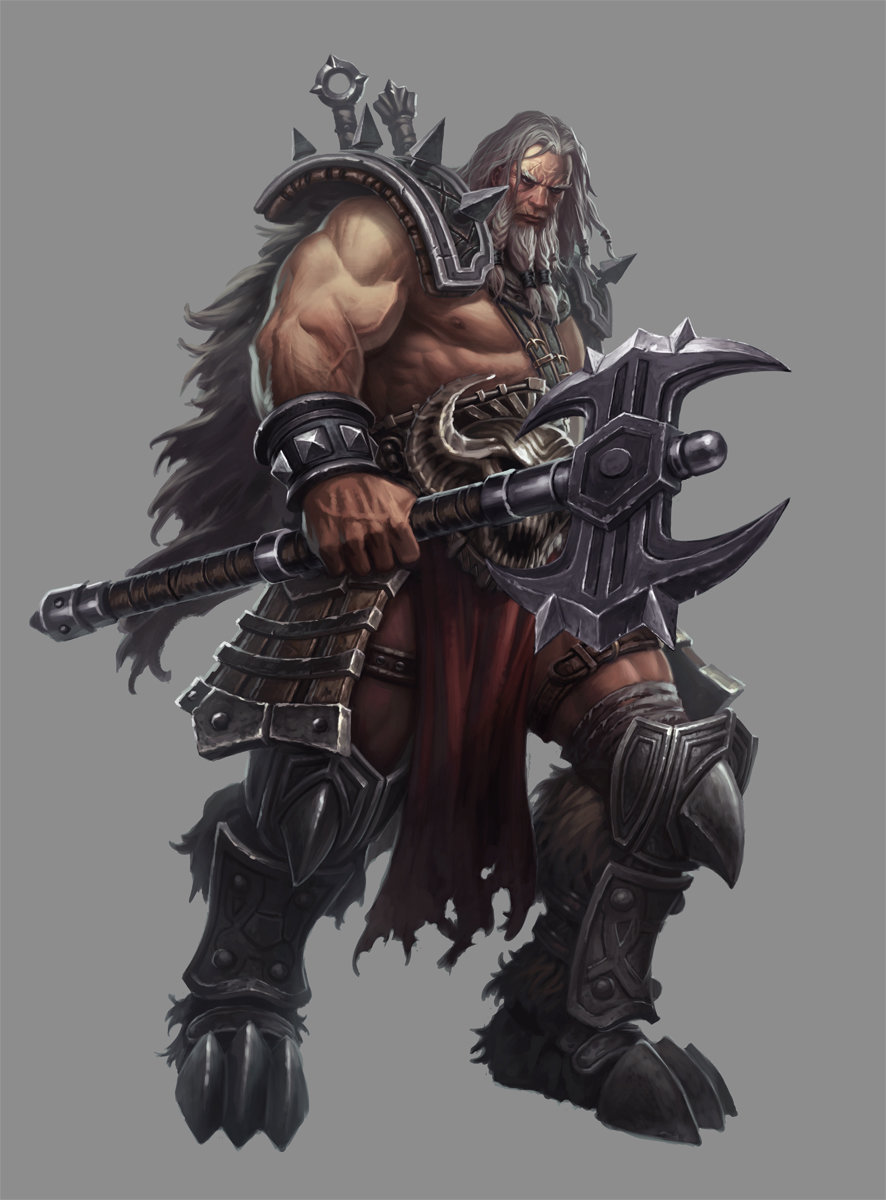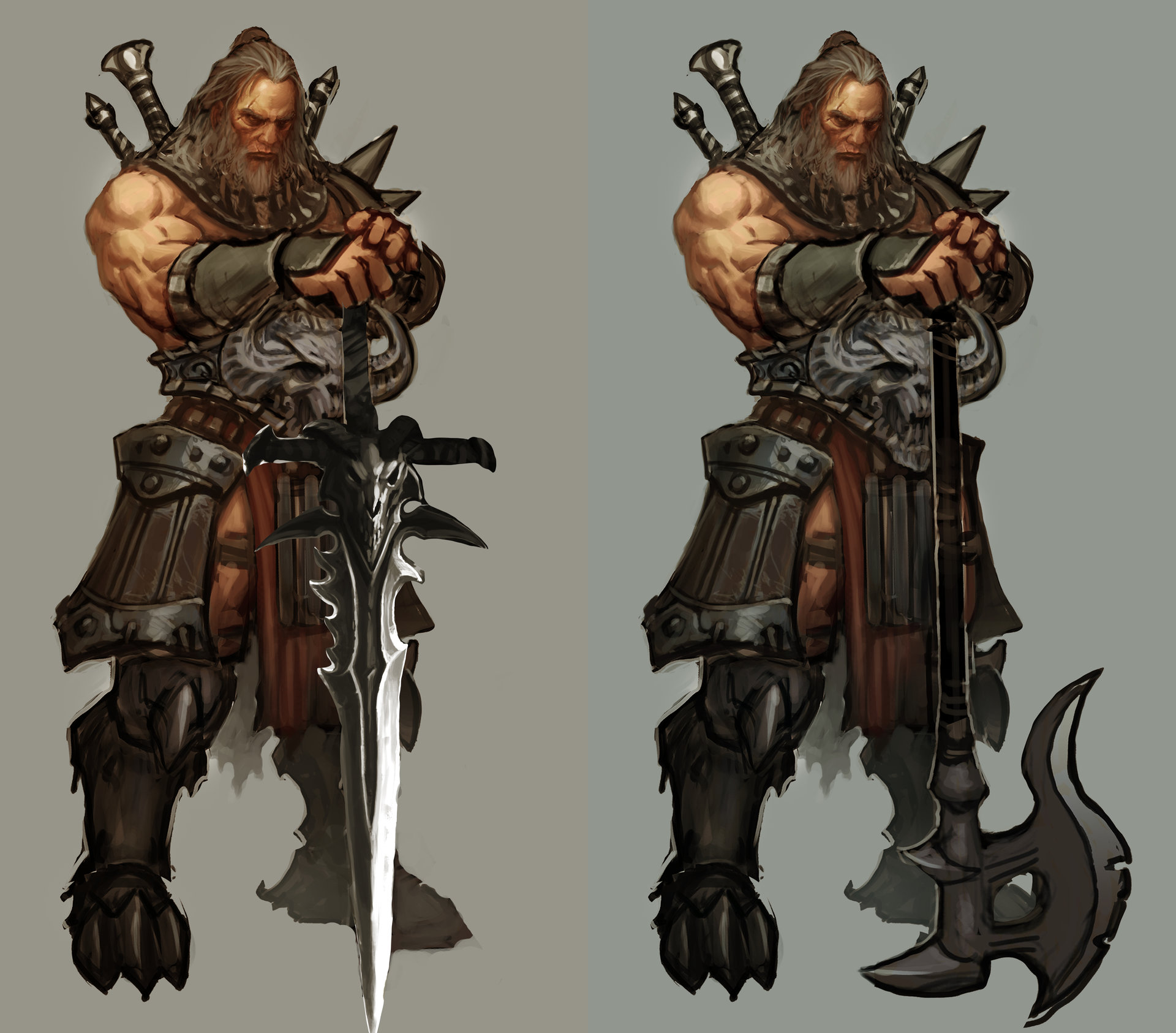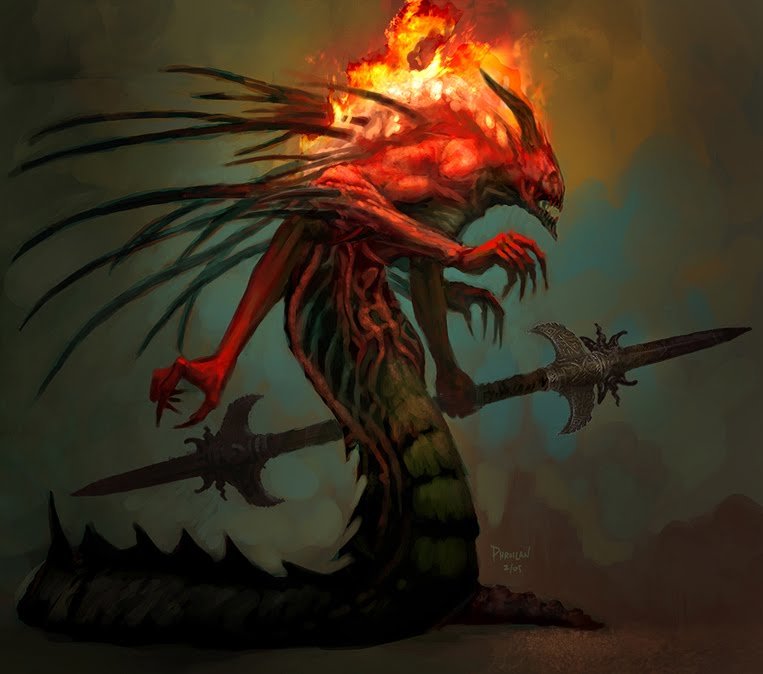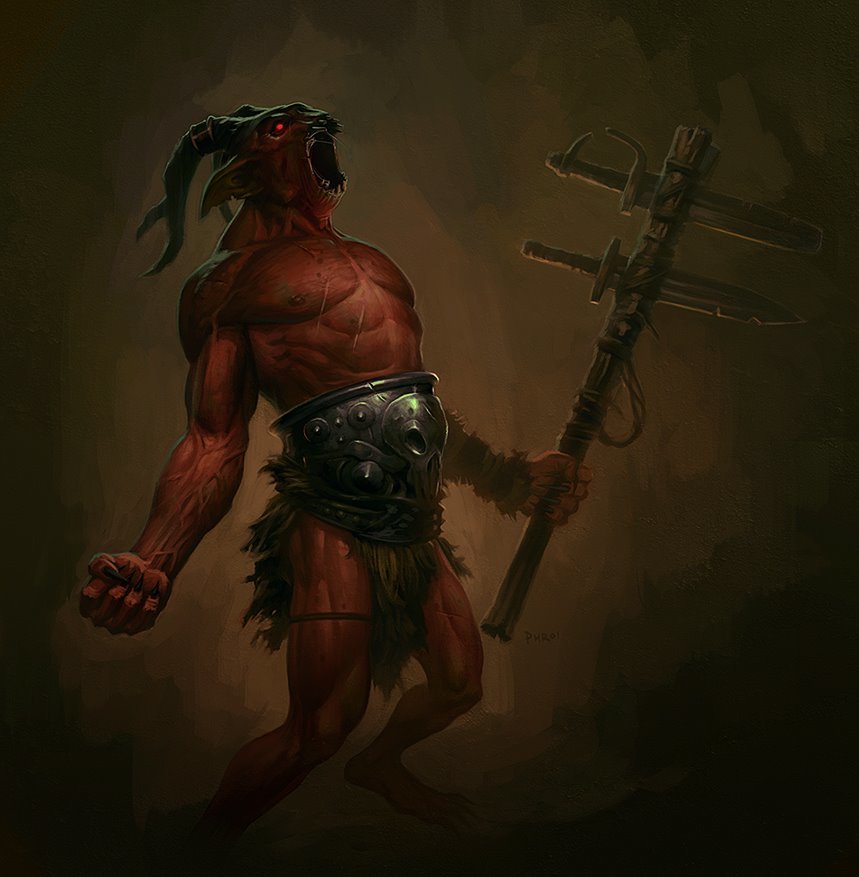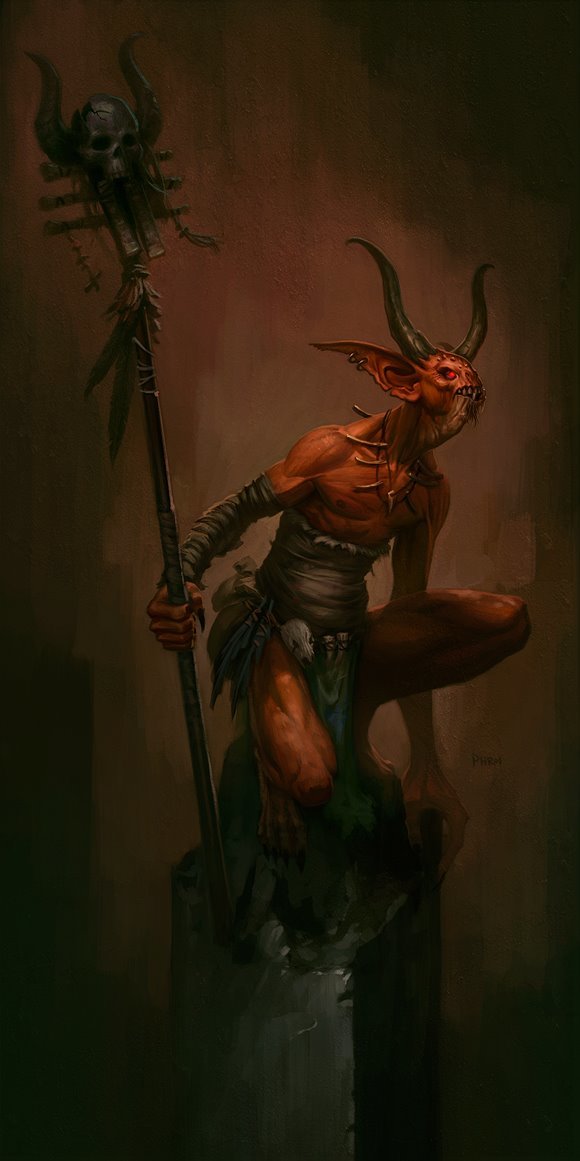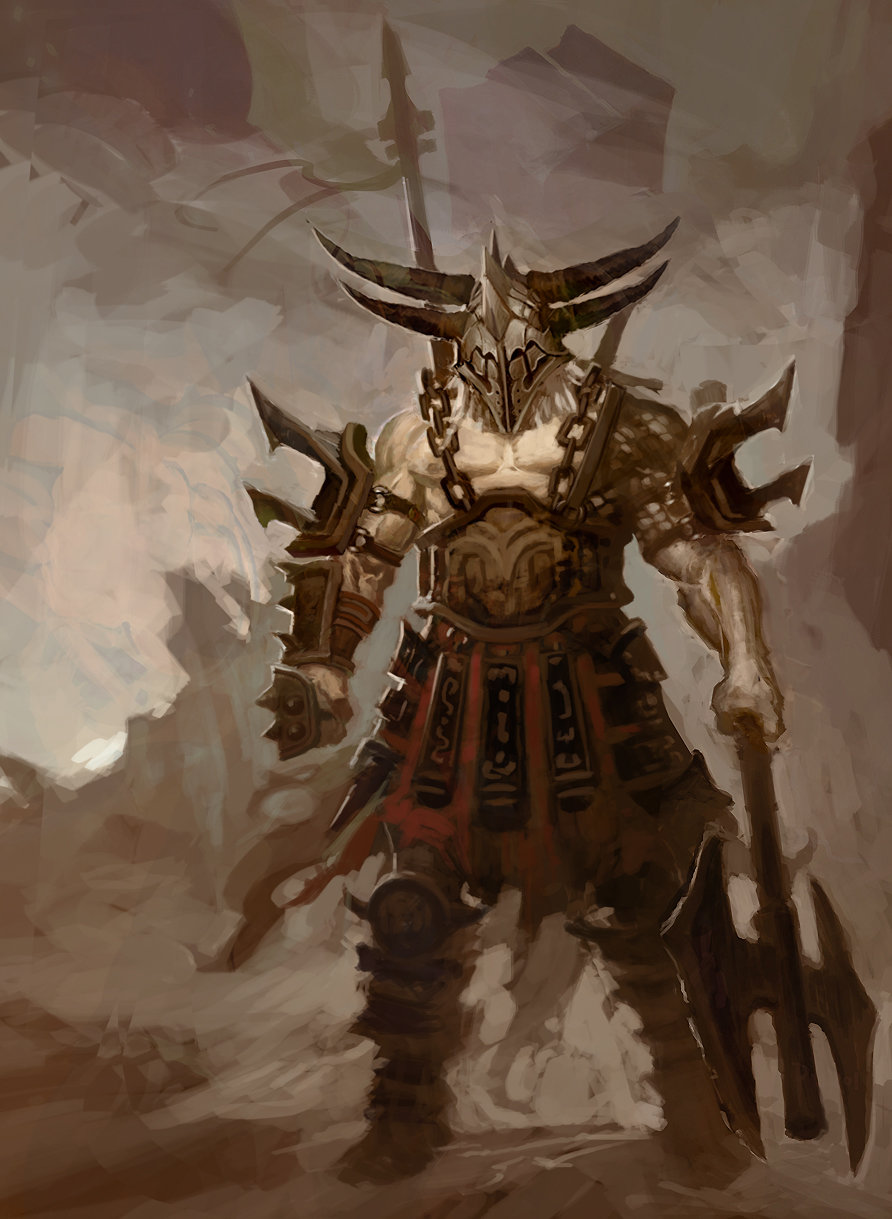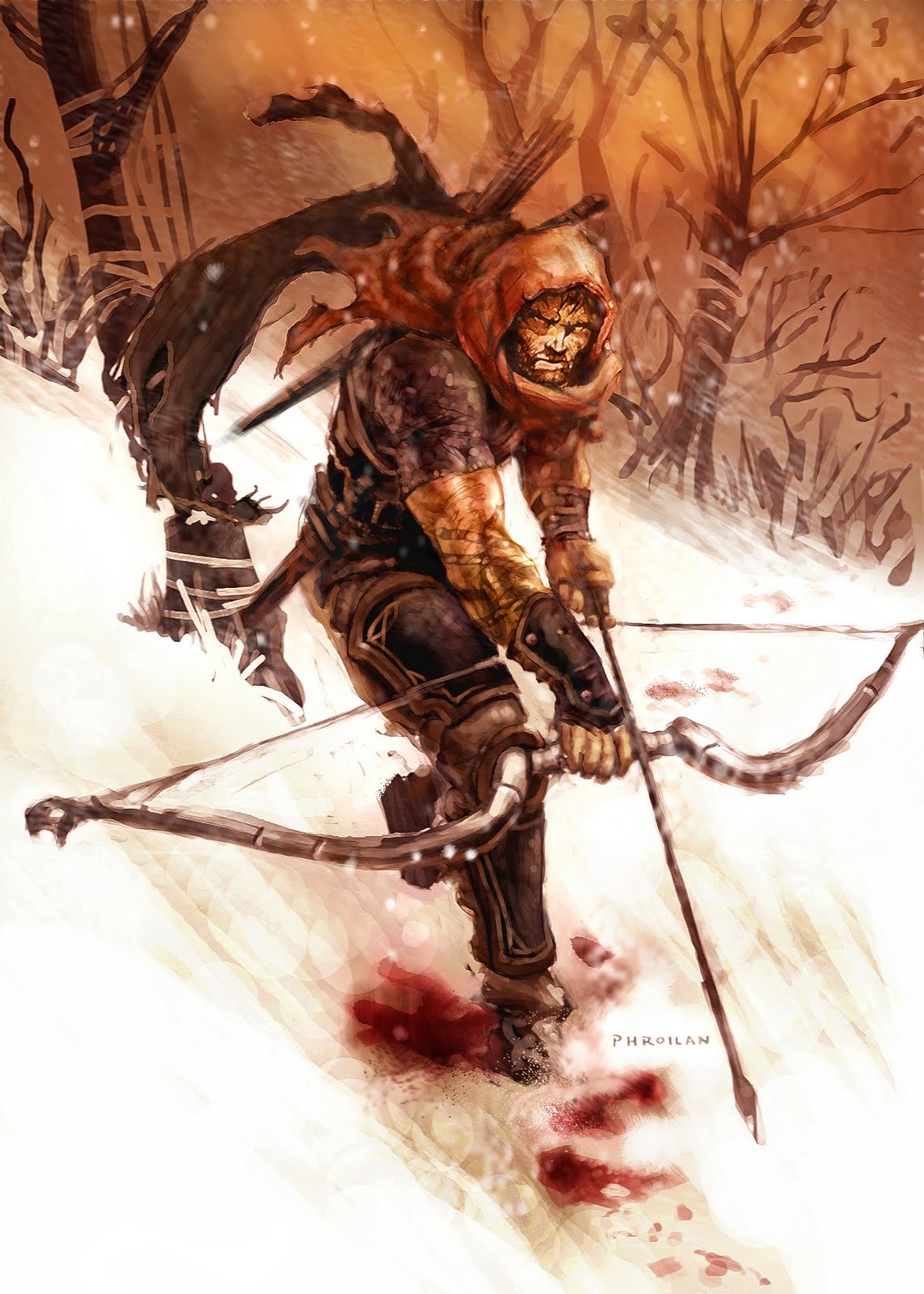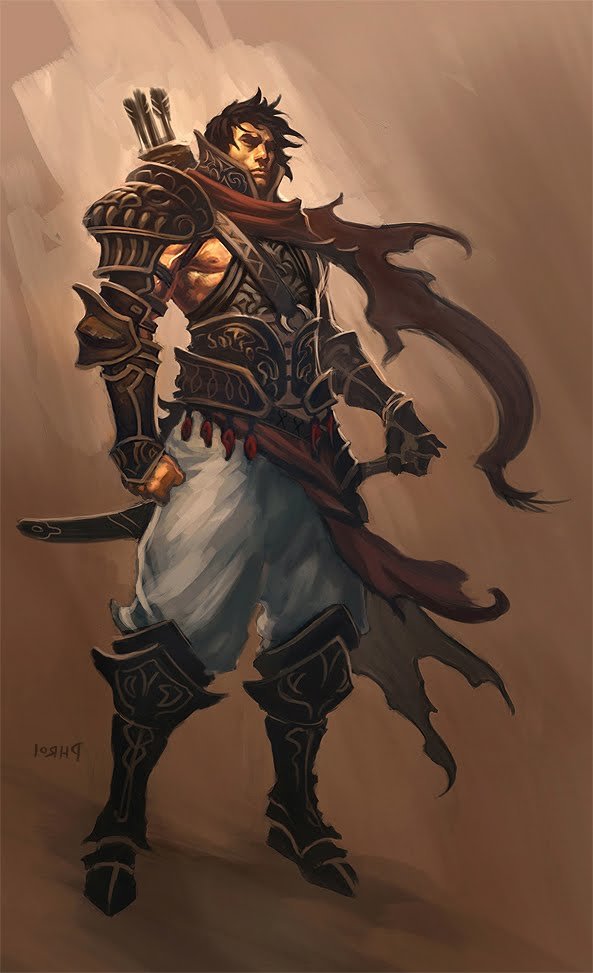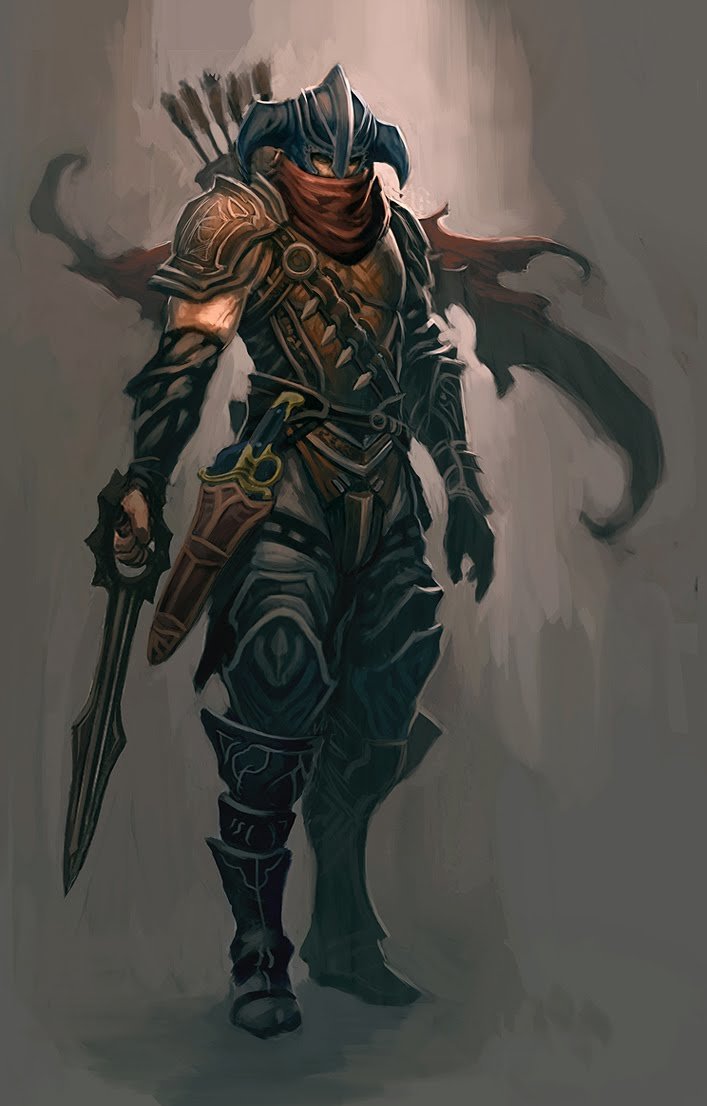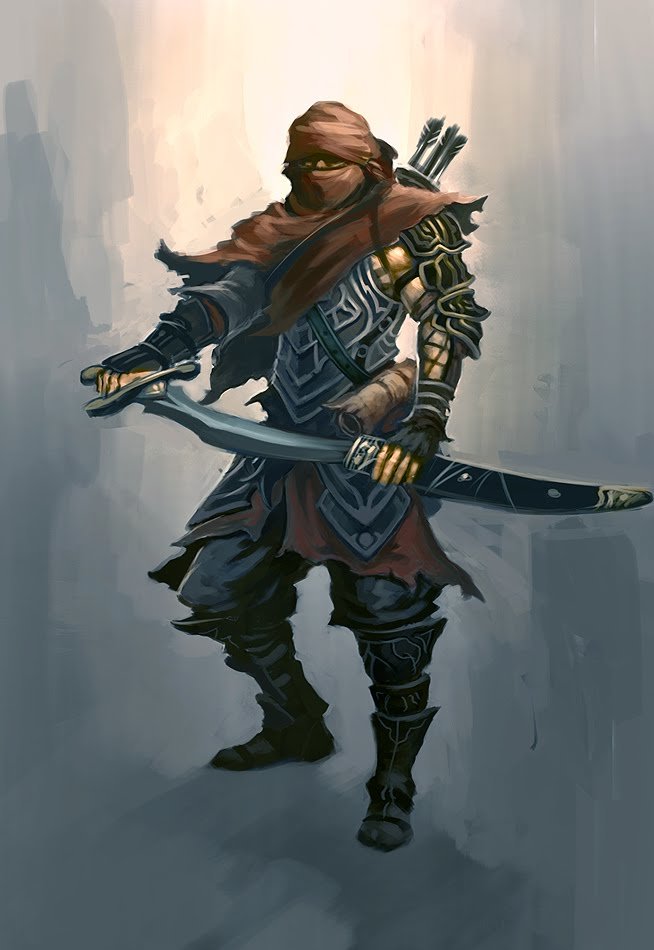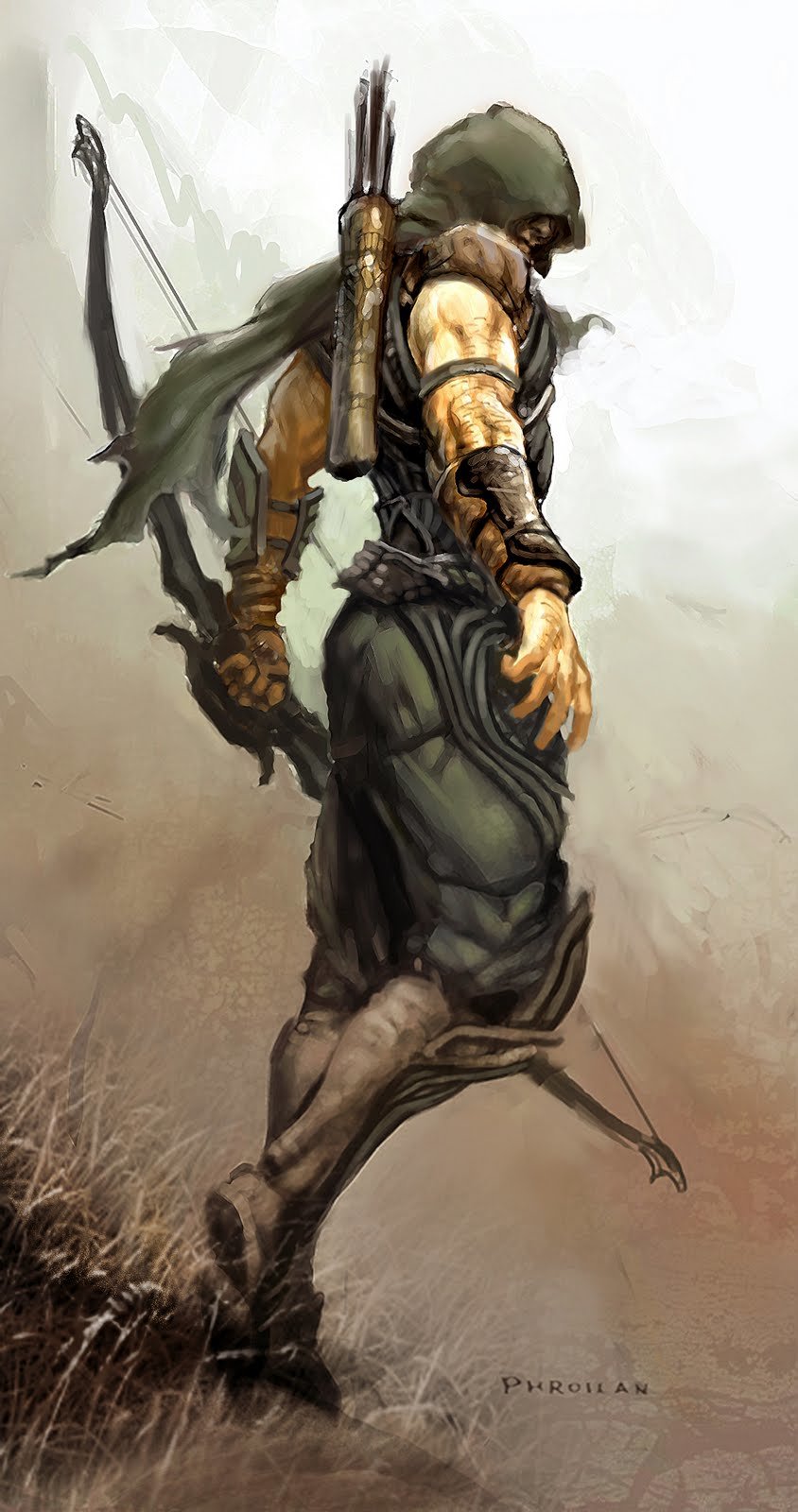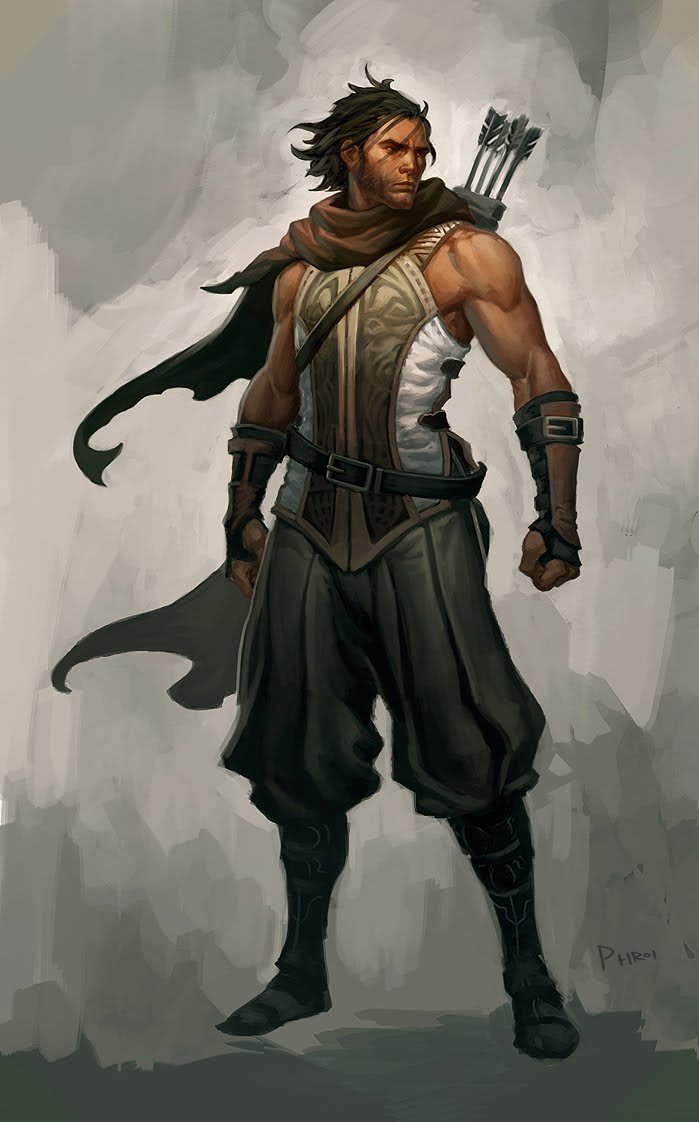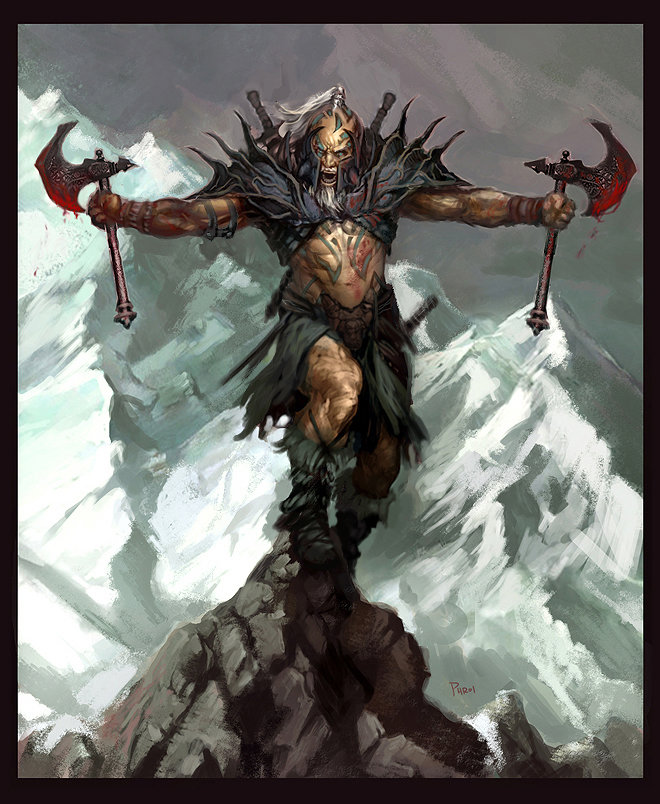 Olaf the Berserker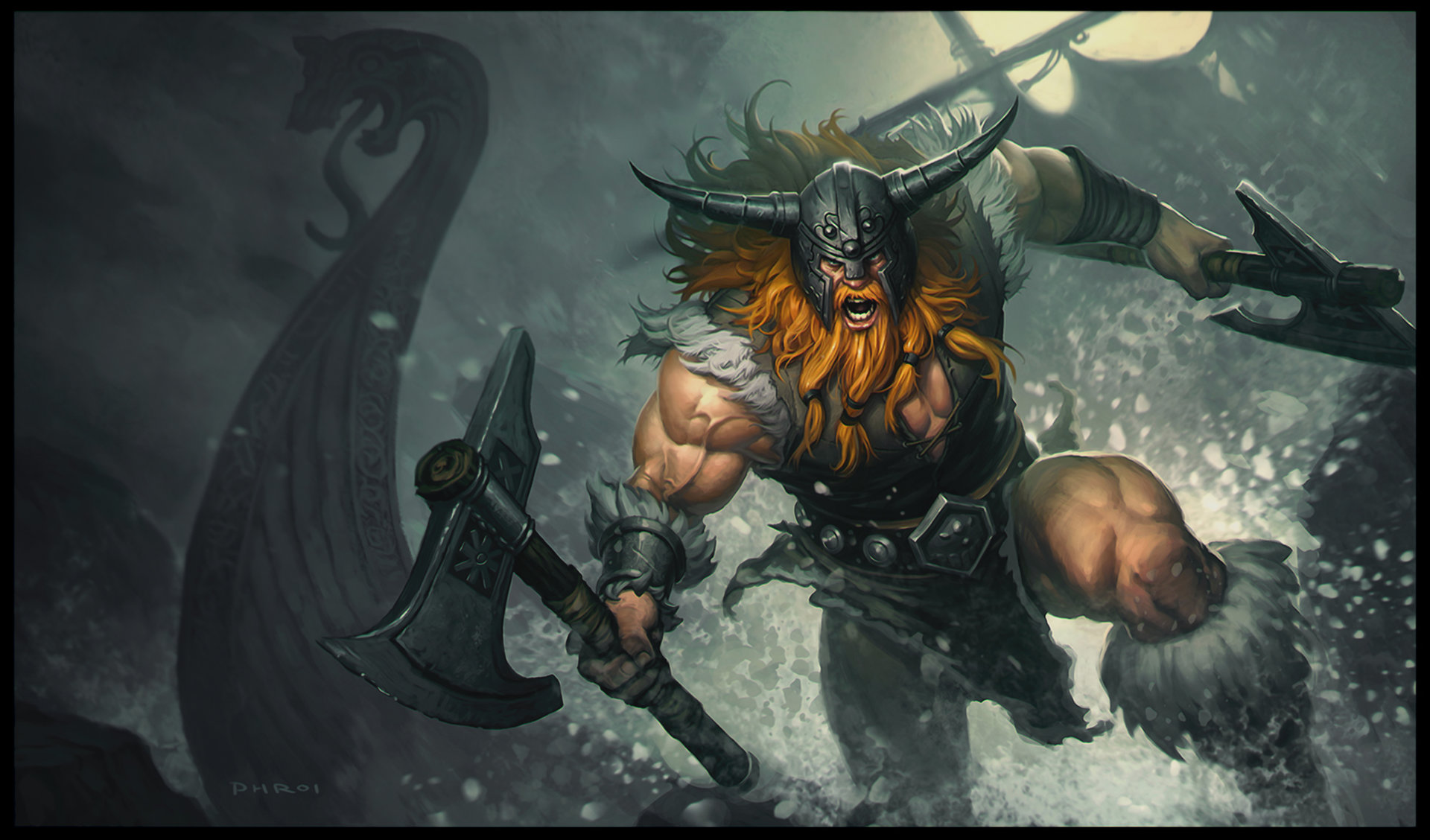 Vigil of Arreat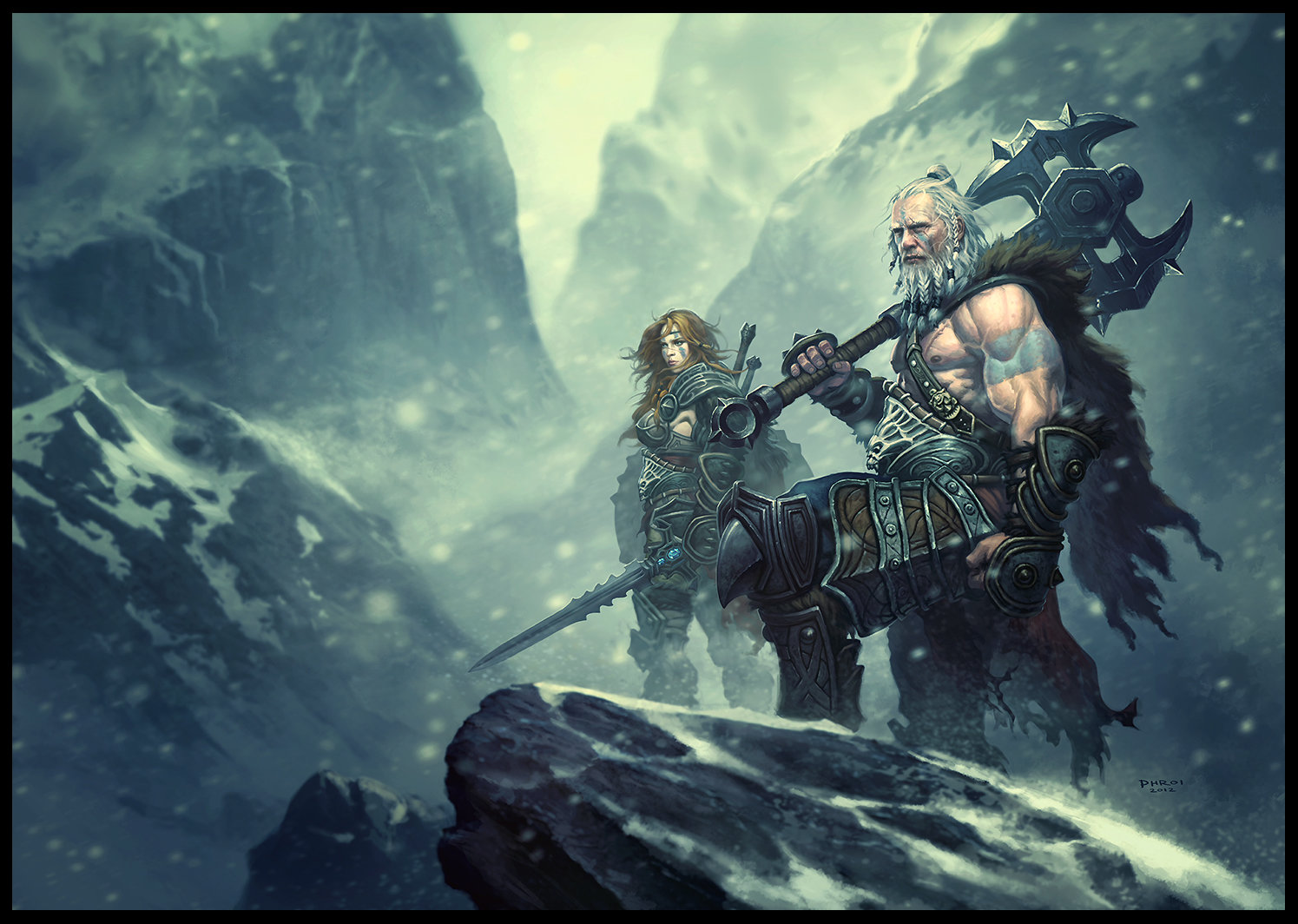 The Destroyer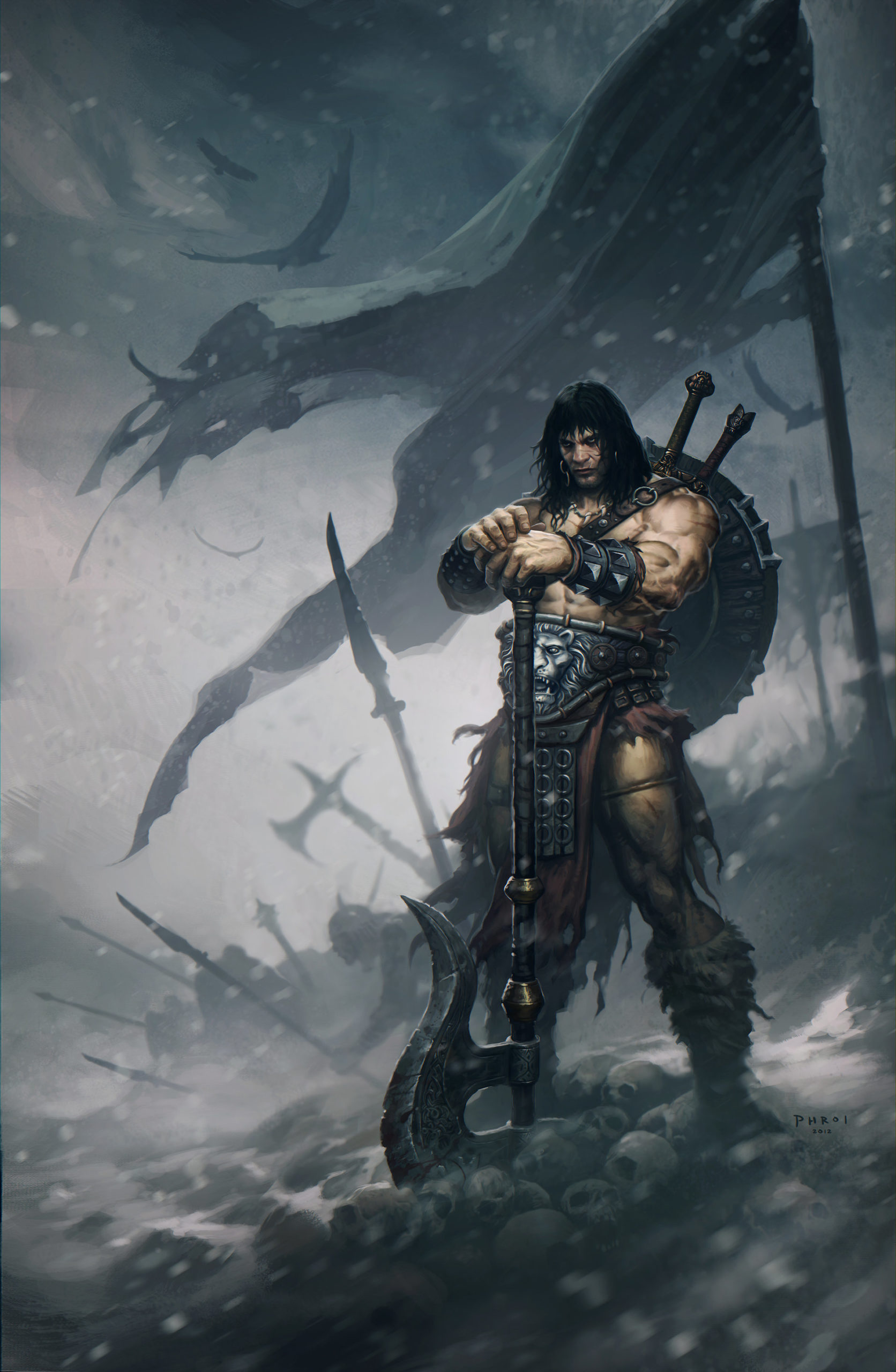 All images used with permission by the artist. All images © Phroilan Gardner or their respective copyright holder.