Hannibal Lecter is a serial killer nicknamed Hannibal the Cannibal, who liked to feast on his victims, exquisitely in a meal designed to complement the particular nature of the main dish; a "nice" Bordeaux to accompany a savory liver.
Hannibal is now under lock and key in a maximum-security facility and it's easy to forget that Hannibal Lector (Anthony Hopkins) isn't the protagonist or the primary antagonist, of The Silence Of The Lambs. His role is more of a twisted mentor who aids FBI agent Clarice Starling (Jodie Foster) as she hunts down another serial killer called Buffalo Bill.
Hannibal tests Clarice's skills and intelligence as he gives her complex clues as to the identity of the man she seeks, all the while probing her for personal information as his razor-sharp mind has been denied input for so long during his incarceration.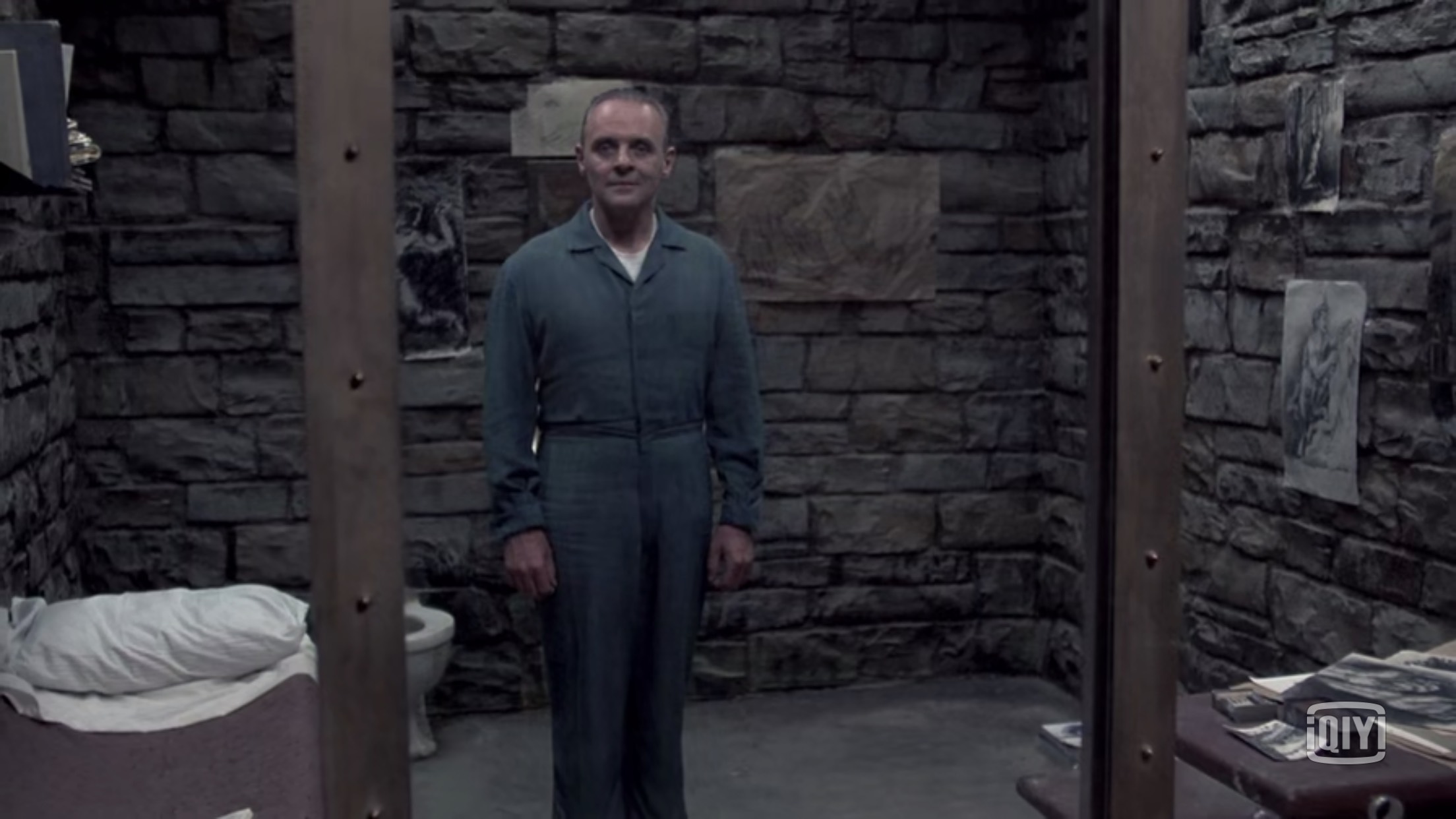 Hannibal is grandly played by Mr. Hopkins, a most mesmerizingly seductive psychopath. Although his smile is frosty, and his eyes never change expression. It's his mind that draws her to him. It pierces and surprises her and the audience. Not only can Lector get inside the most fiercely guarded mind, but he also devours the body of his prey. Descended from European nobility, Hannibal oozes charm and charisma and is impeccably cultured. It's easy to forget that he's killed, and devoured, numerous victims.